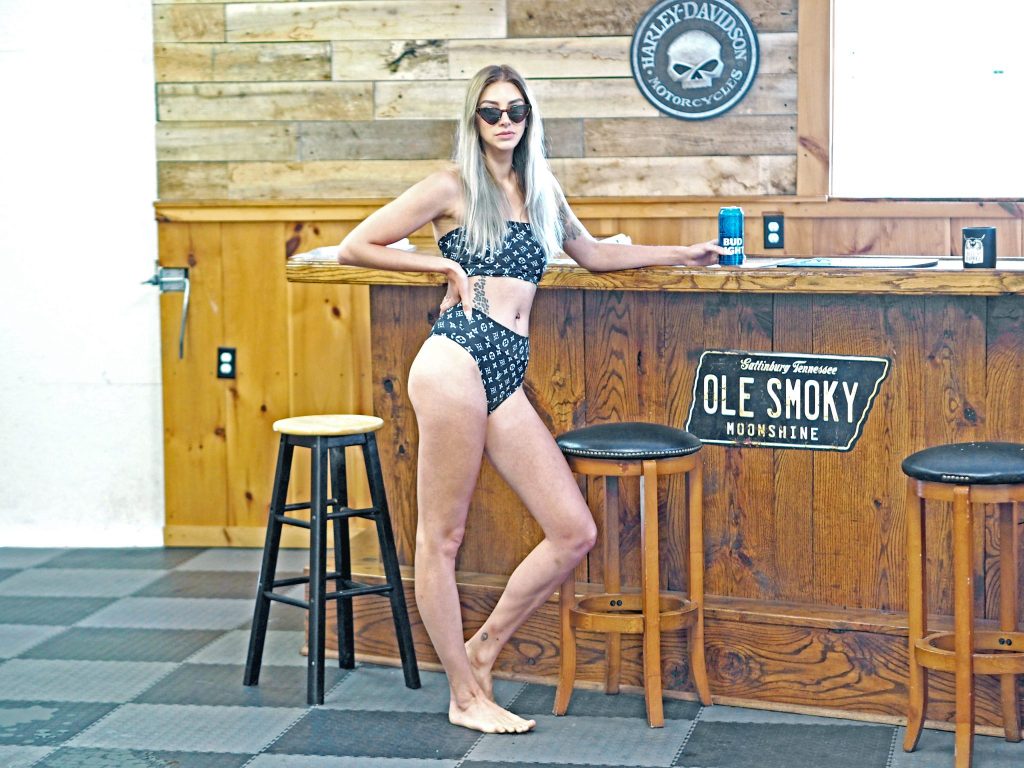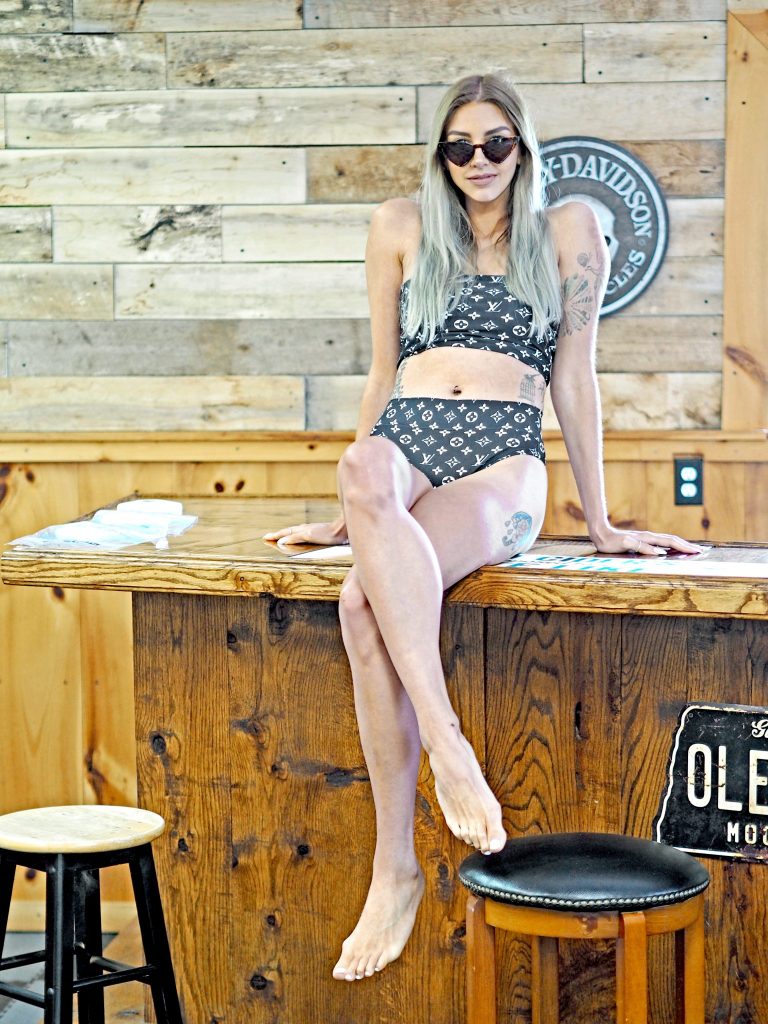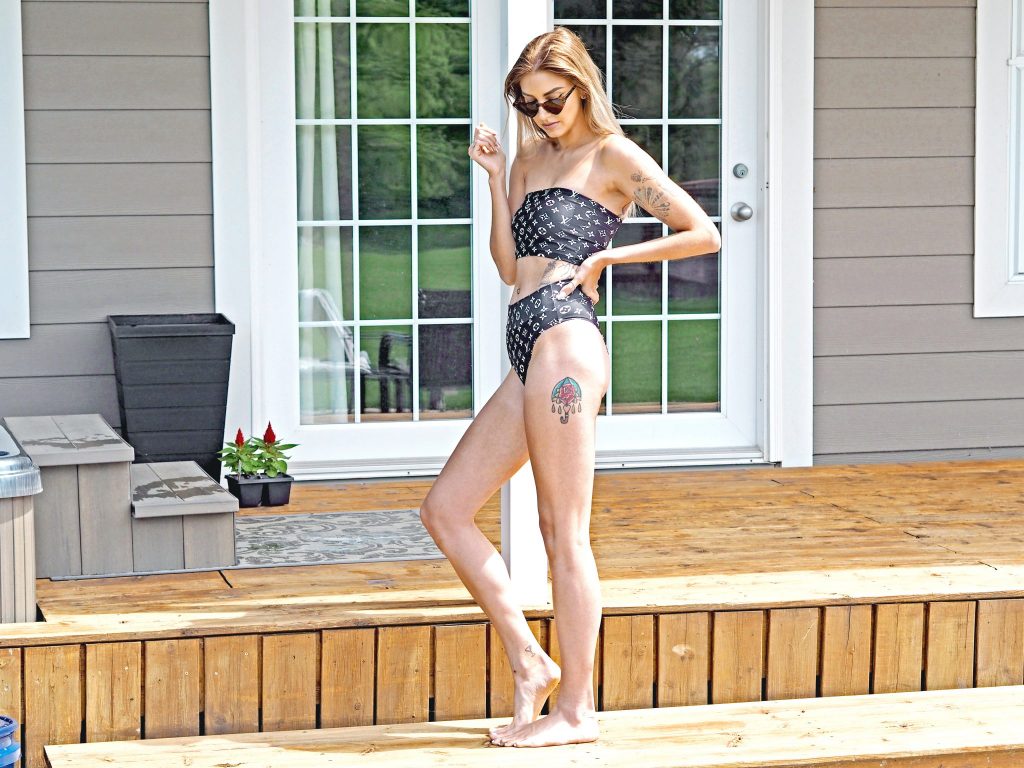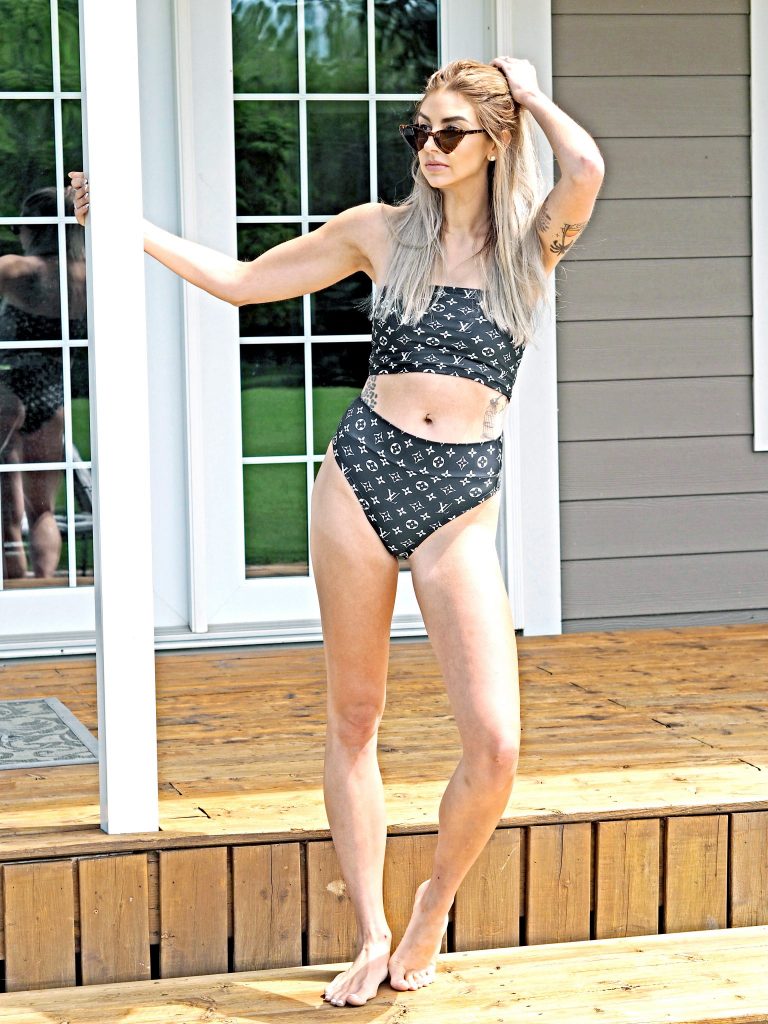 Fency Boutique
I had to share with you guys my new fave bikini! I was kindly sent this earlier in the year from Fency Boutique, and was so excited to finally be able to wear it when I went away on my most recent trip. Fency Boutique stock some beautiful re-worked pieces, and their swimwear is my fave.
I picked this gorge LV monogrammed piece in navy and white. I've actually never had a bikini in this style before but it's probably my new favourite. The high waisted bottoms are super flattering, and the top is perfect for tanning. They are super comfy too; I can't stand uncomfortable swimwear so this ticks both the fashion and function boxes for me.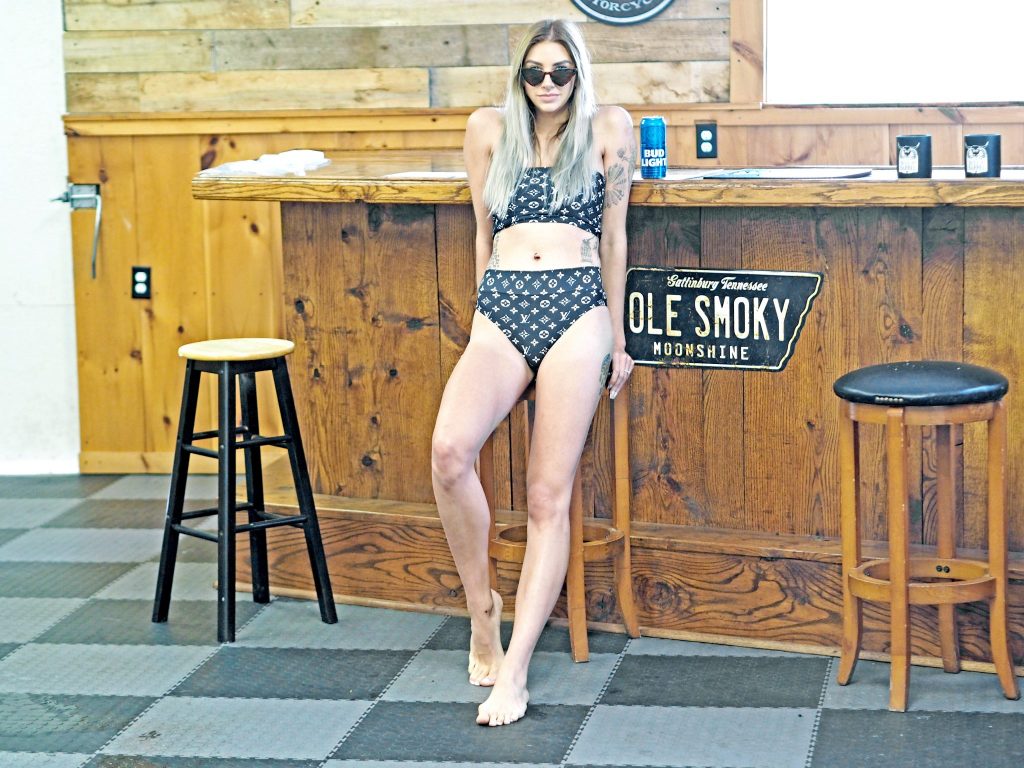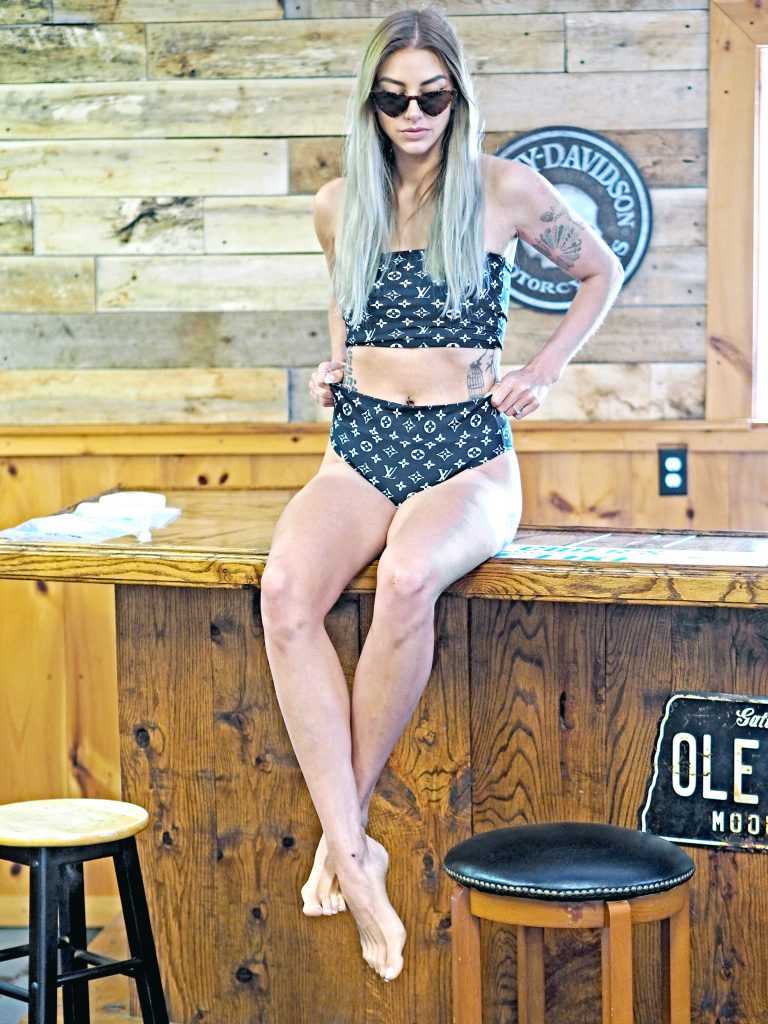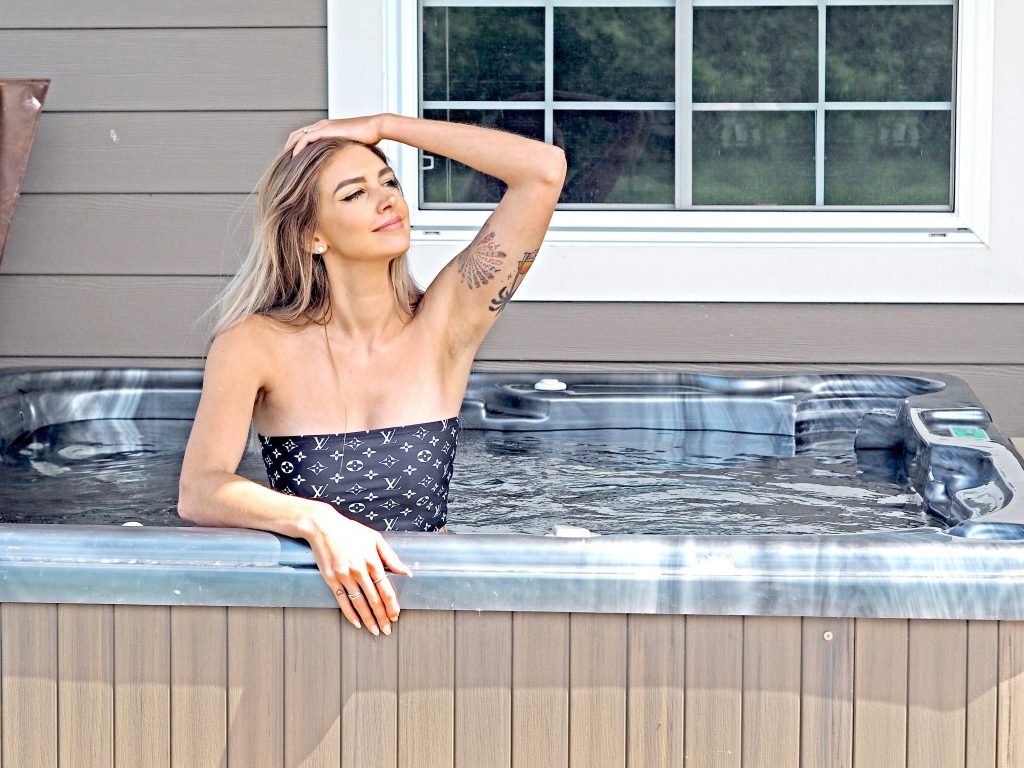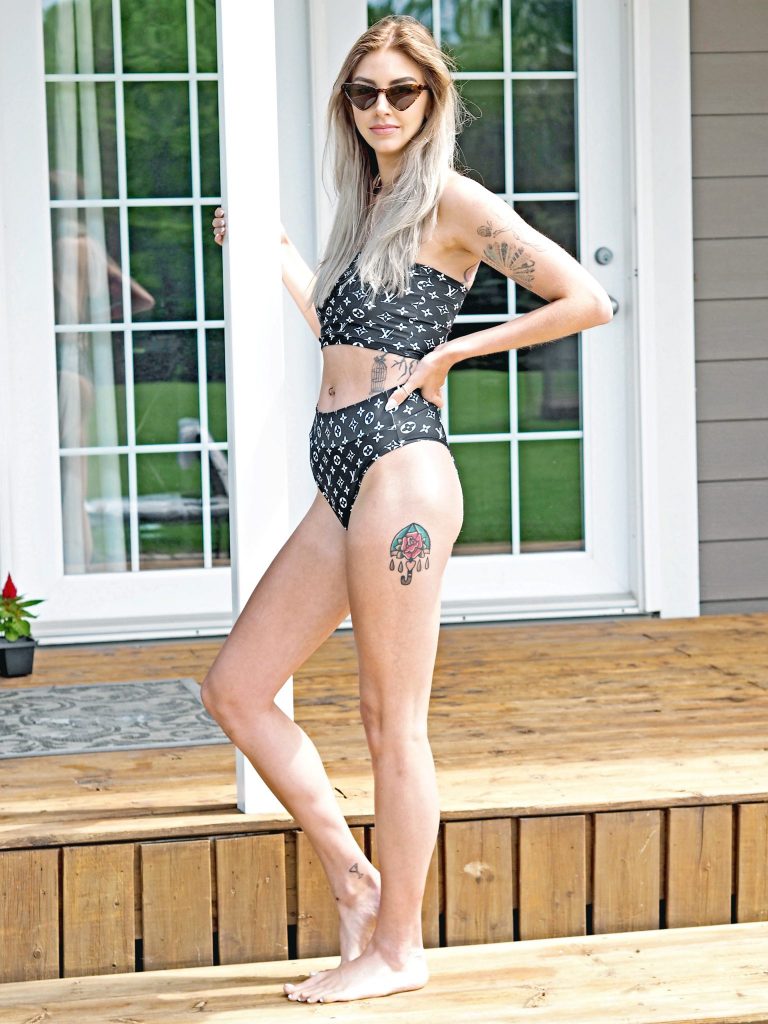 LV Monogramme
Their designer inspired prints are perfect for those whole love the luxury look but may not want to splash out (pun intended) on designer swimwear. The items are a little pricier than your standard fast-fashion pieces, but they are great quality. I also love them as you could wear the swimsuits as bodysuits, and I will definitely wear this top as a bandeau during summer so you can double them up as wardrobe pieces.
There are some beautiful designs on the site but I thought the LV monogram was classy and timeless, and I know I will get my wear out of this piece. Fency Boutique also have some amazing currently trending pieces too; so if you want to experiment with a new style, I think swimwear is the perfect way to do this. I always find I don't mind being a little more bold than I might be with my day-to-day wardrobe when I'm choosing swimwear.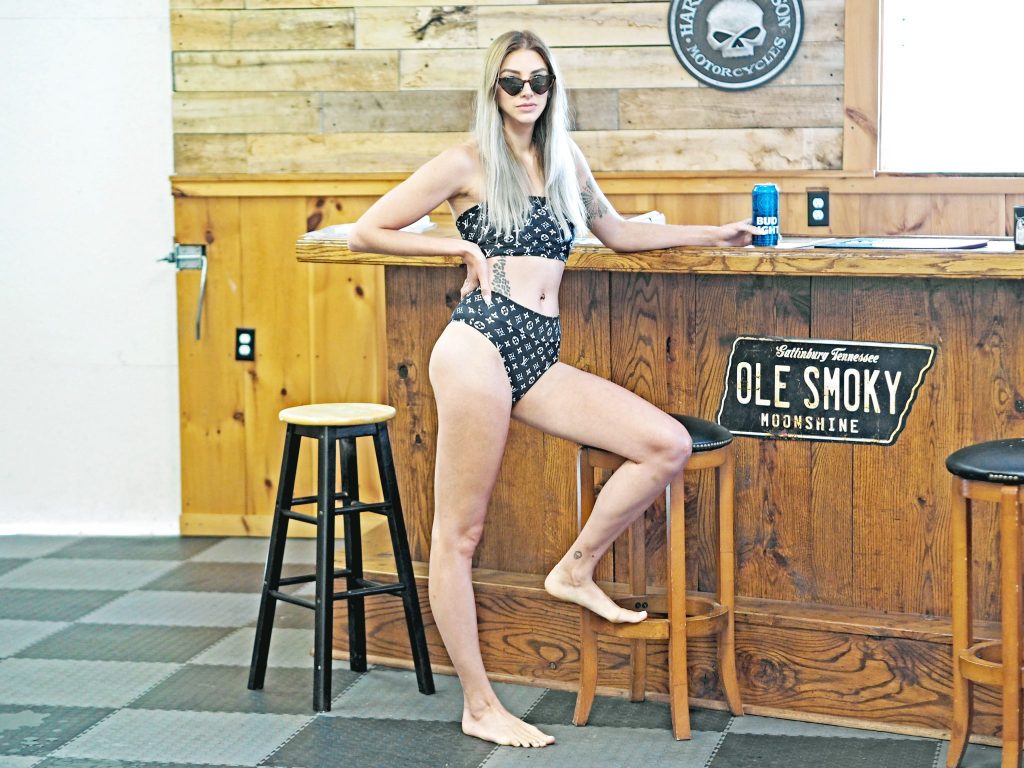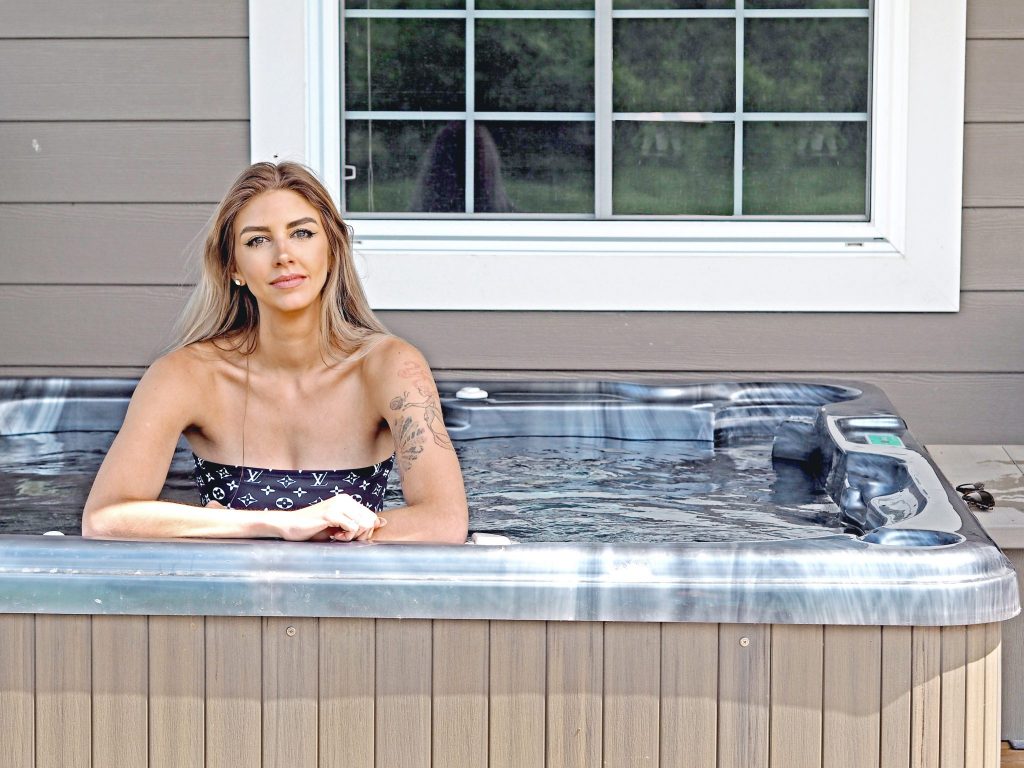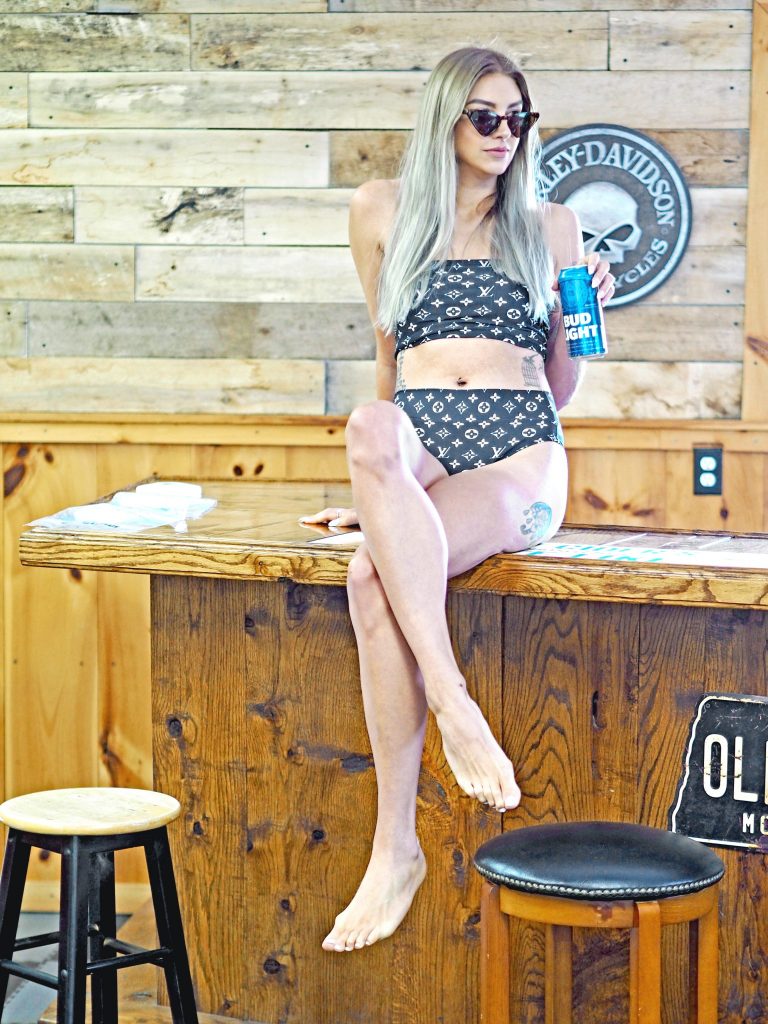 LL x
*This item was gifted to me. As ever, all opinions are my own.