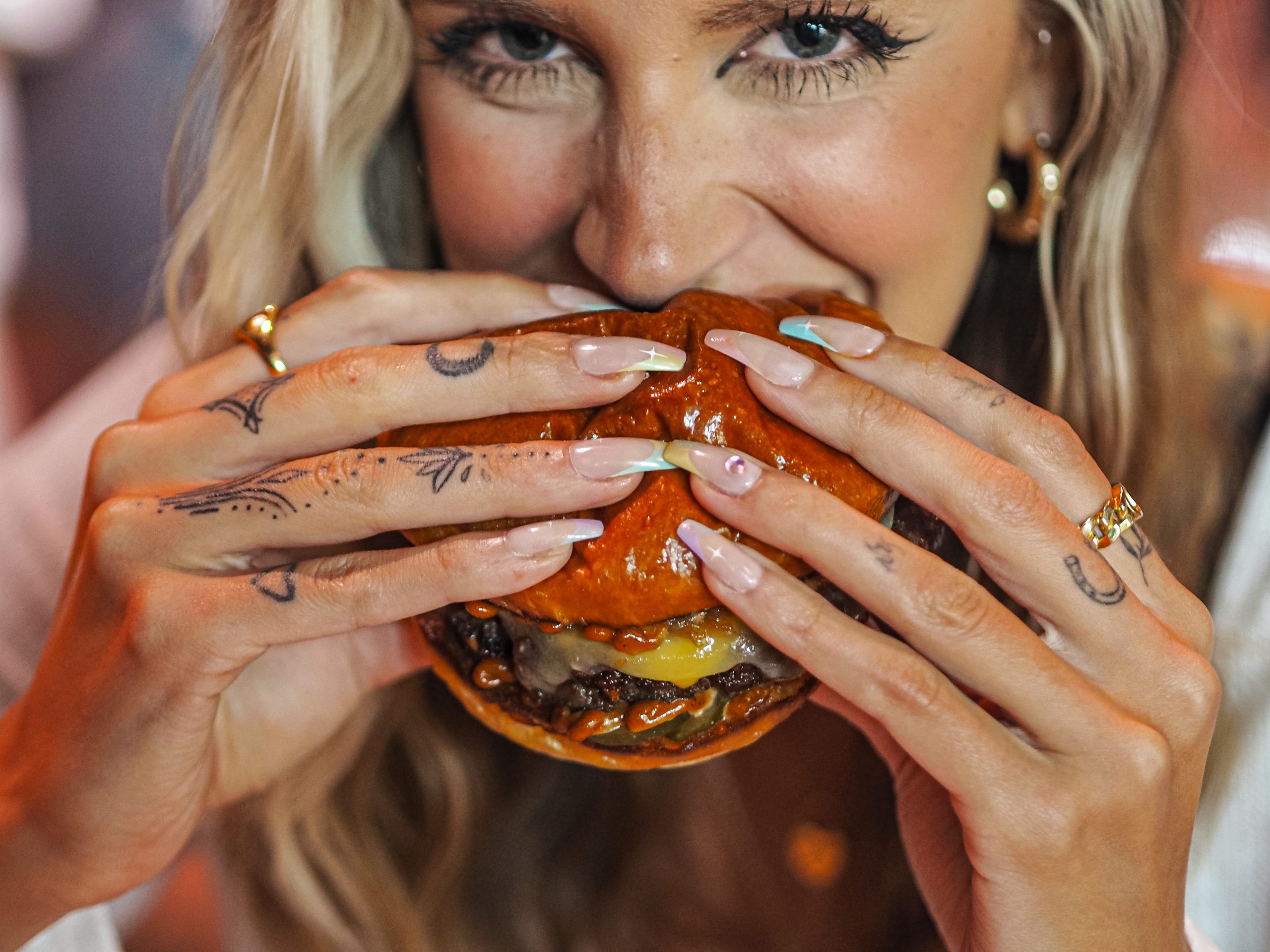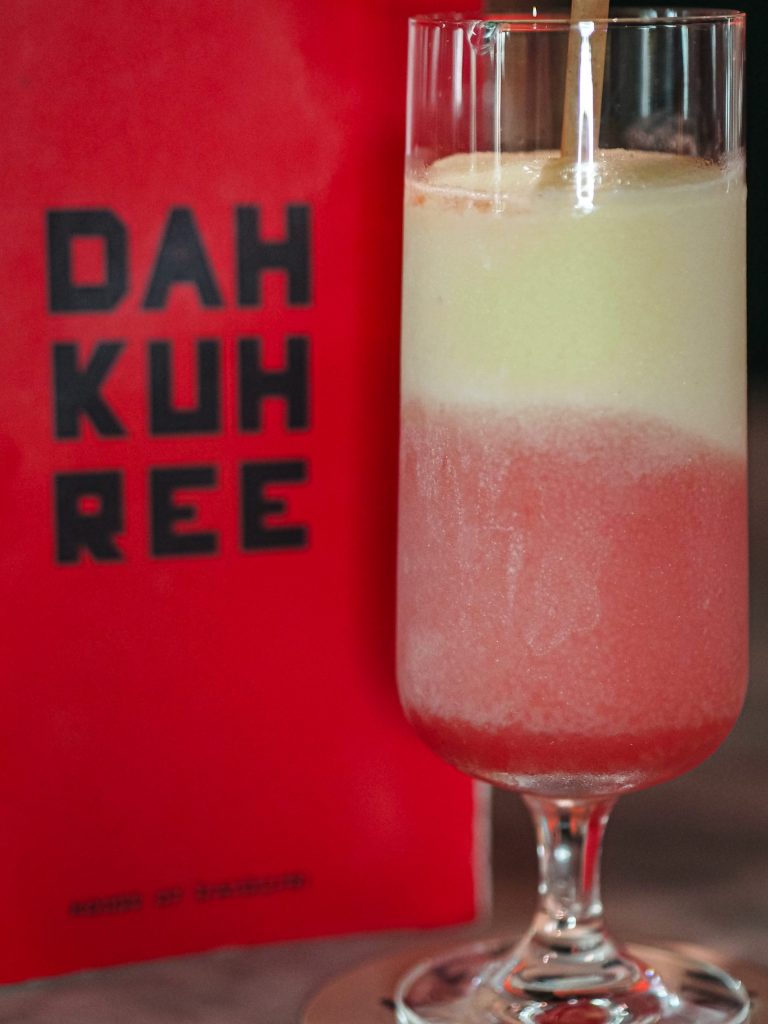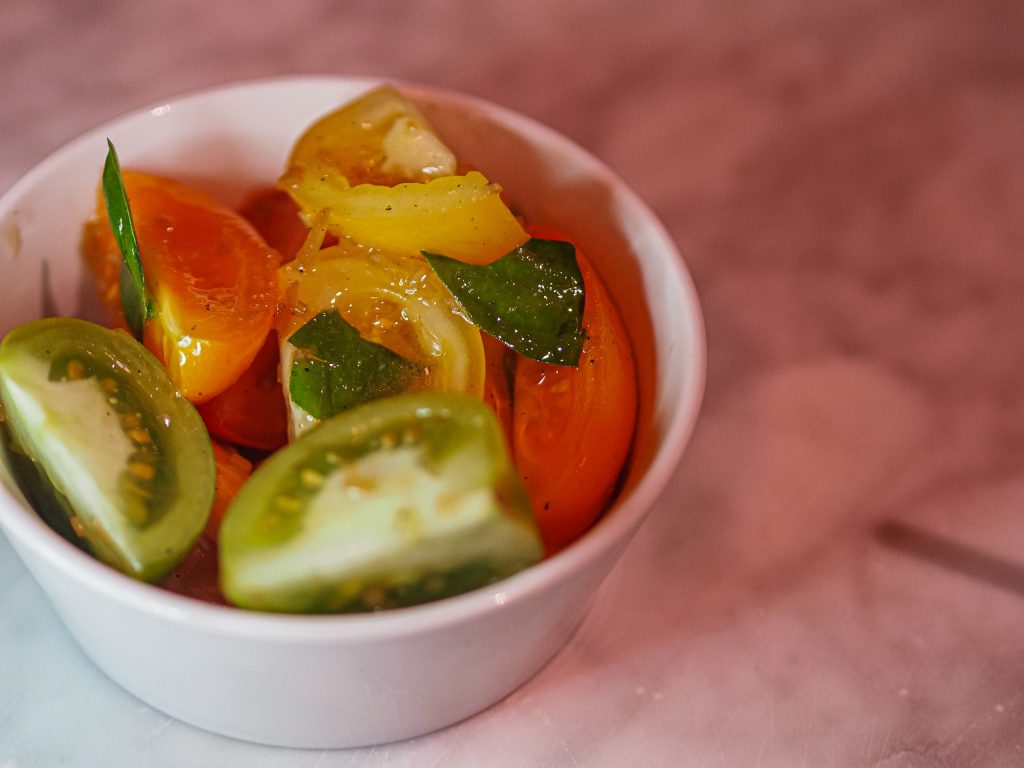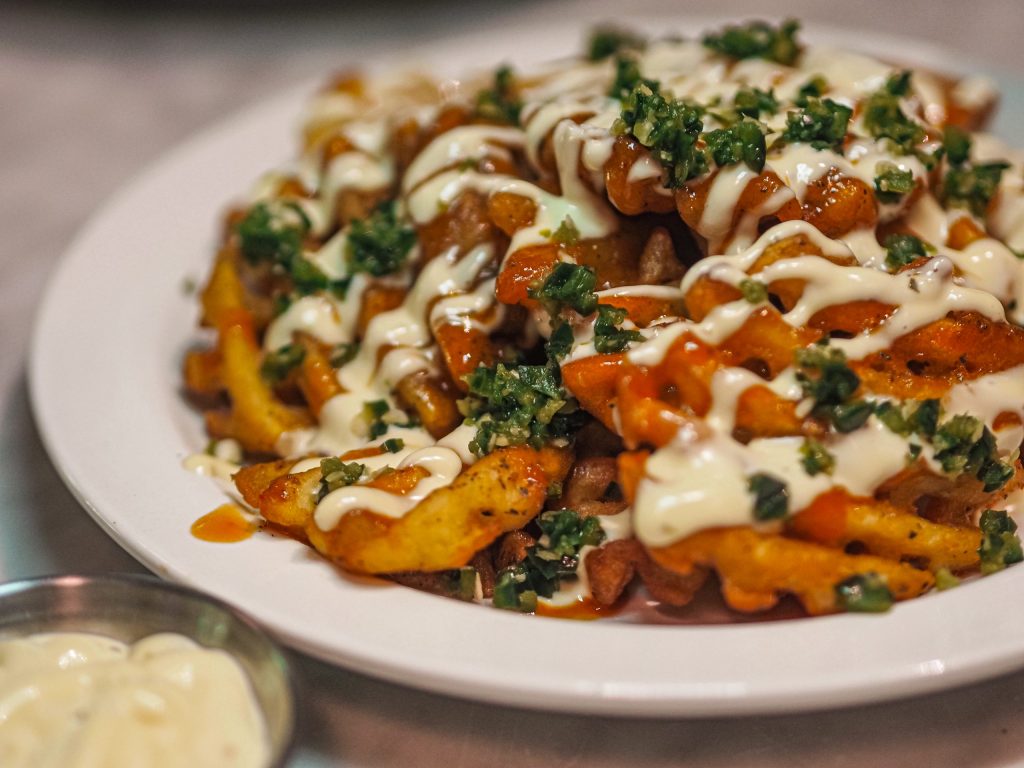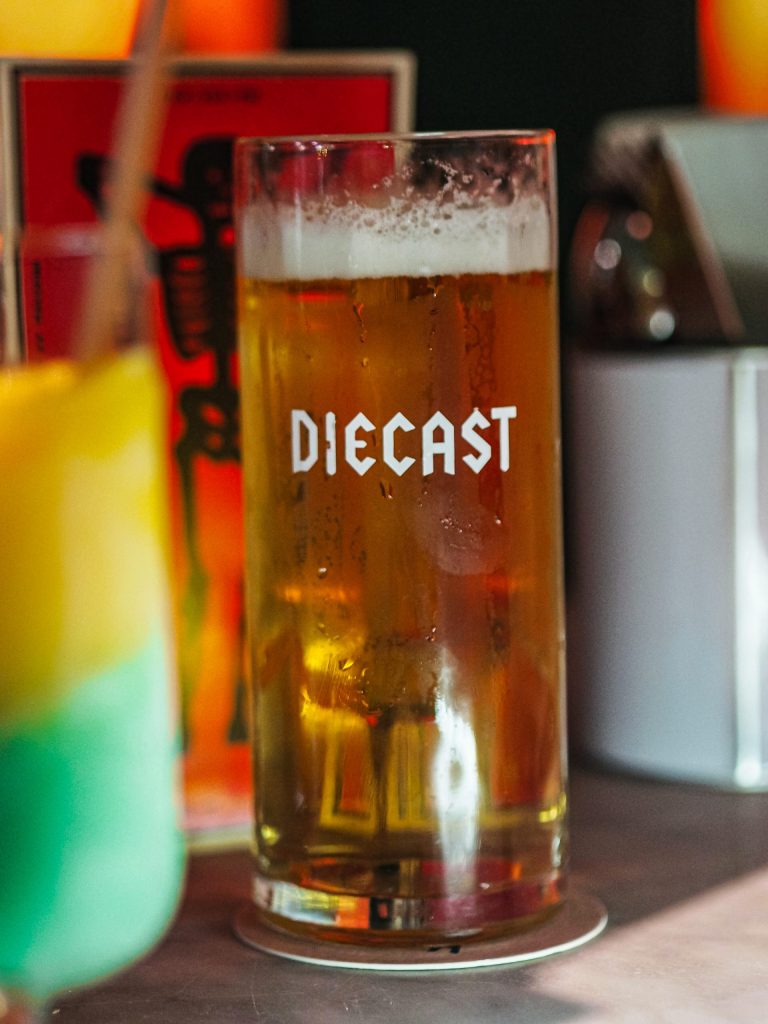 Leno Ex Machina at DieCast
So.. what is it? From the team behind Ramona and The Firehouse, DieCast is Manchester's new creative neighbourhood, which has already become a popular location for film, tv and music videos and is now available for creative events. And that's not all as it's actually still a work in progress. When complete, DieCast will be the home of a Night Market, Brewing Co, Warehouse Restaurant and the hotly anticipated Festival Stage. As well as Manchester's biggest Beer Garden and a Creative Hub, complete with onsite recording and dance studios.
Located on Ducie Street; sandwiched nicely between Ancoats and Piccadilly, Diecast is the perfect spot for dates, mates and all night partying.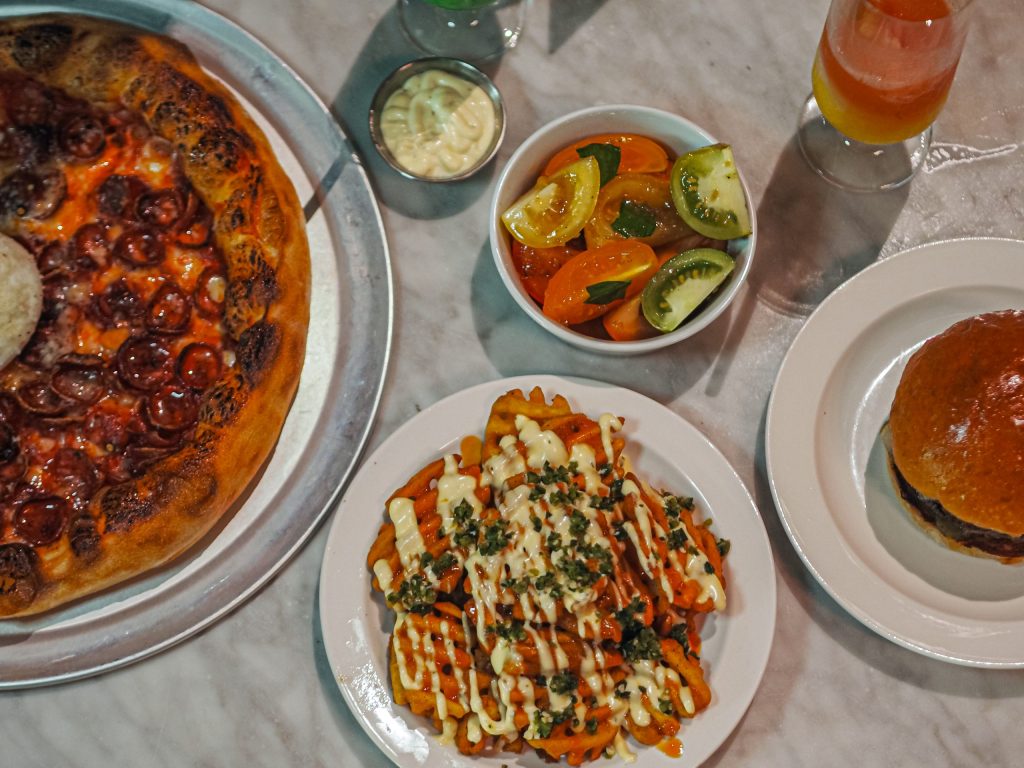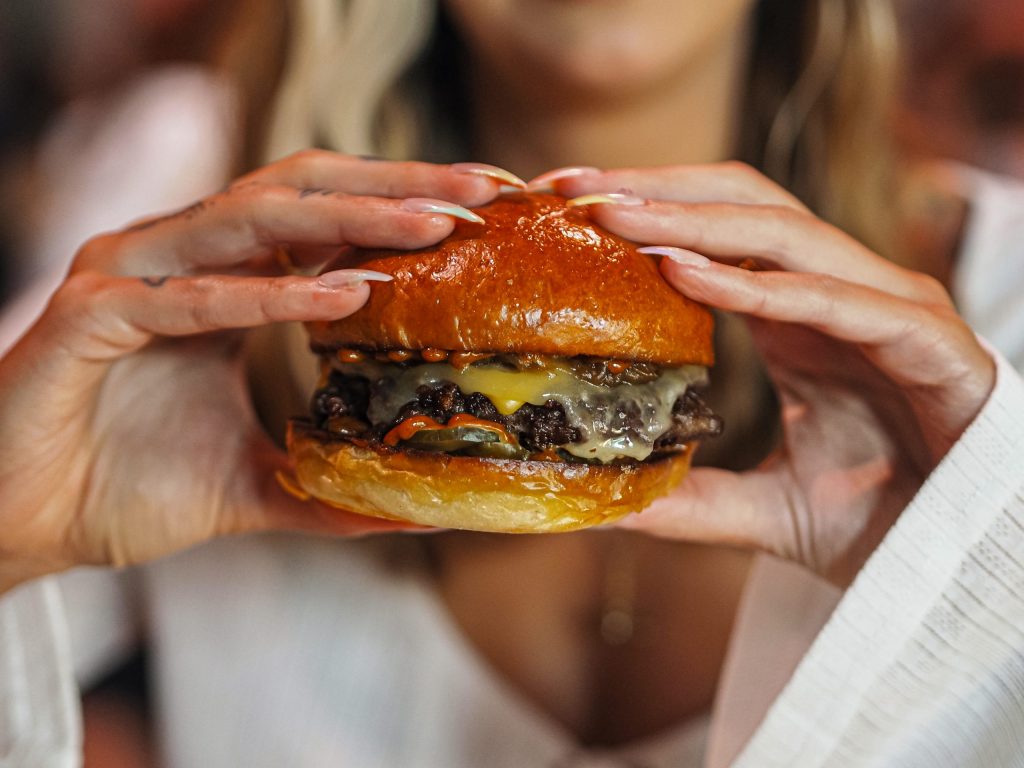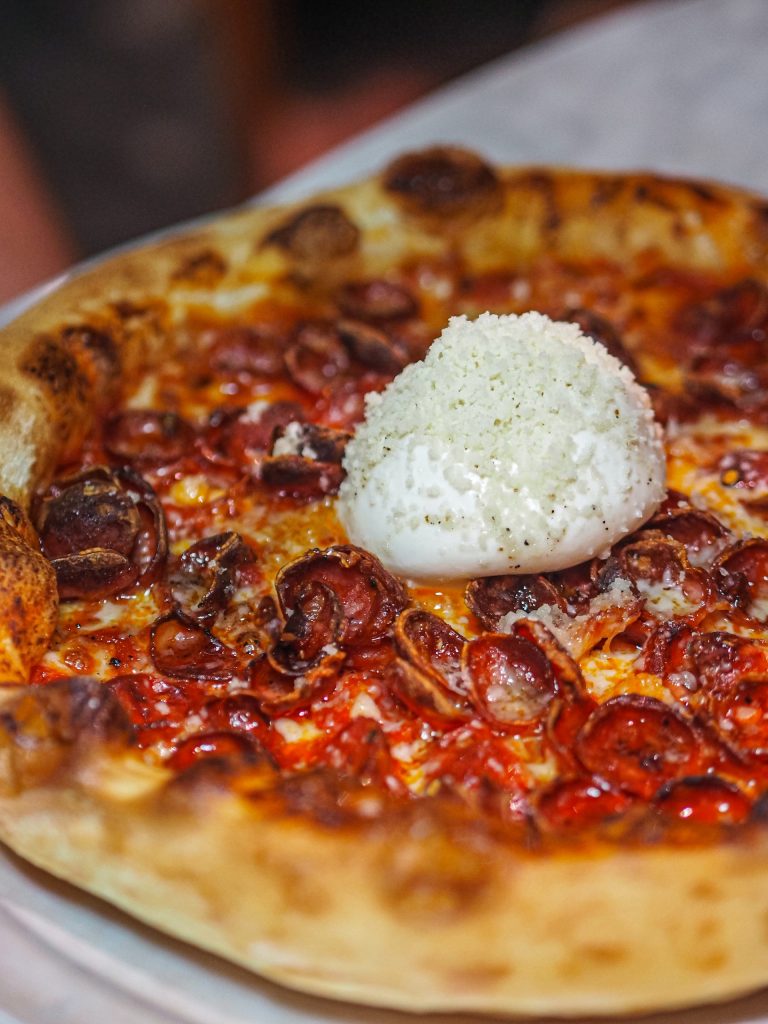 The Kitchen
I recently visited Diecast to try the hotly anticipated food, and it was everything I hoped for. Naples and New York inspire the Leno Warehouse Kitchen – what a dream combo. They've created a new style of pizza, 'NeoPan'. Taking the crispy base of NYC and super fluffy crusts of classic Neapolitan pizza and baking to order. The result is a super light and fluffy crust, but with a stronger hold and a crispier base. Alongside fresh Italian small plates, wings and Leno Burgers – easily on of the best burgers I've eaten recently.
We ordered the Heritage Tomatoes – sherry vinegar, basil (£7.5), Hot Waffle Fries – calabrian hot sauce, sour cream, pickled green chilli, oregano (£8.5), The Leno Burger – dry aged angus short rib patty, aged cheddar, american cheese, caramelised onions, pickles, leno burger sauce, potato bun (£14) and the Il Pazzo Pizza – tomato, fior de latte, parmesan, double pepperoni cups, whole burrata, truffle honey (£20).
I honestly cannot complain about a single thing. Everything was just the best quality, tasted incredible and totally exceeded our expectations. I highly recommend the pizza and the burger – two things that are found in a lot of restaurants, but rarely this delicious.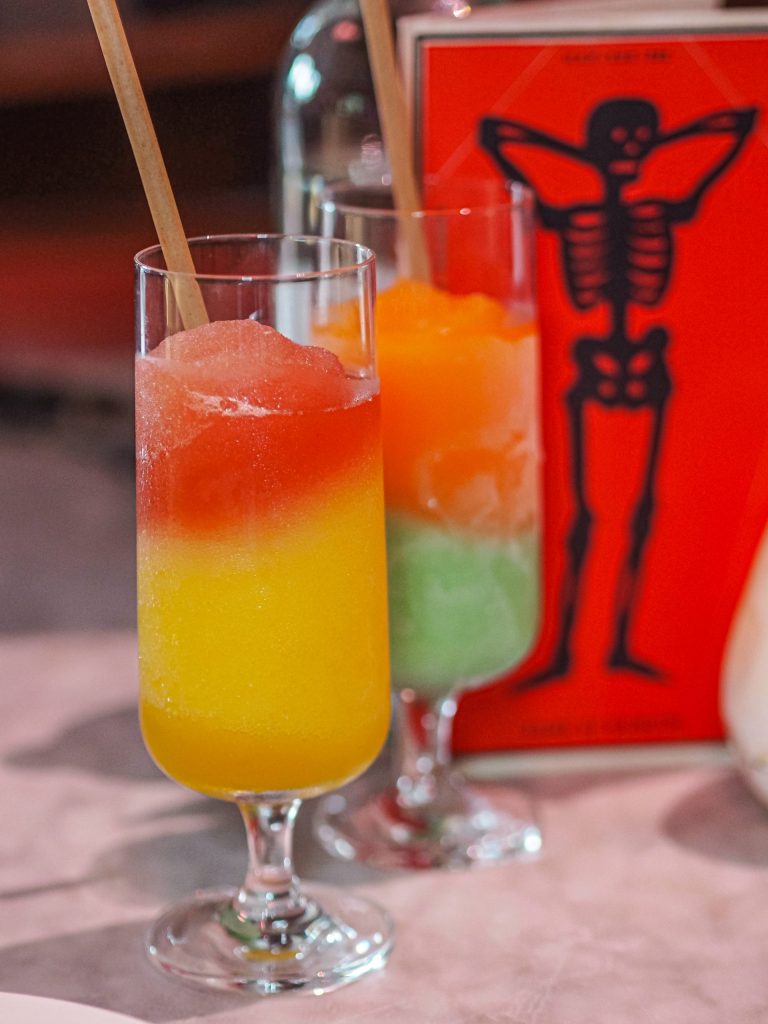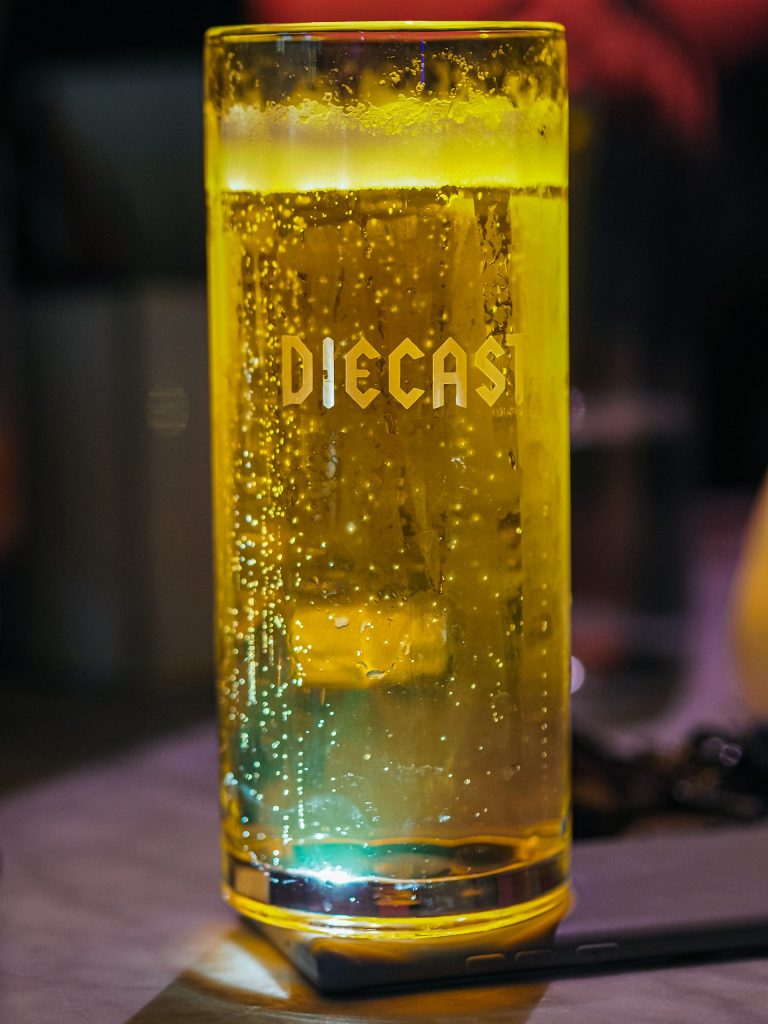 The Bar
The bar concept is also part of Leno Ex Machina. Basically a monumental festival of rum and specifically, The Daiquiri, in all its glorious forms – Classic, artisan and 14 frozen daiquiri machines, which dominate the huge central bar and stage. There's actually 49 frozen combinations of Daiquiri available. And if that doesn't get you there, I don't know what will.
There's also a range of beers, wines and spirits, alongside other cocktails too. But wait.. there's more. Every Wednesday Leno are offering £6 frozen and signature cocktails for happy hour all night long. Seriously why aren't you there yet?!
The Party
Into the night. Galleria describes the creative concept behind the late night party. A network of vertical stages, stairways and platforms creates one of the biggest immersive, art house, dance parties the city has ever seen.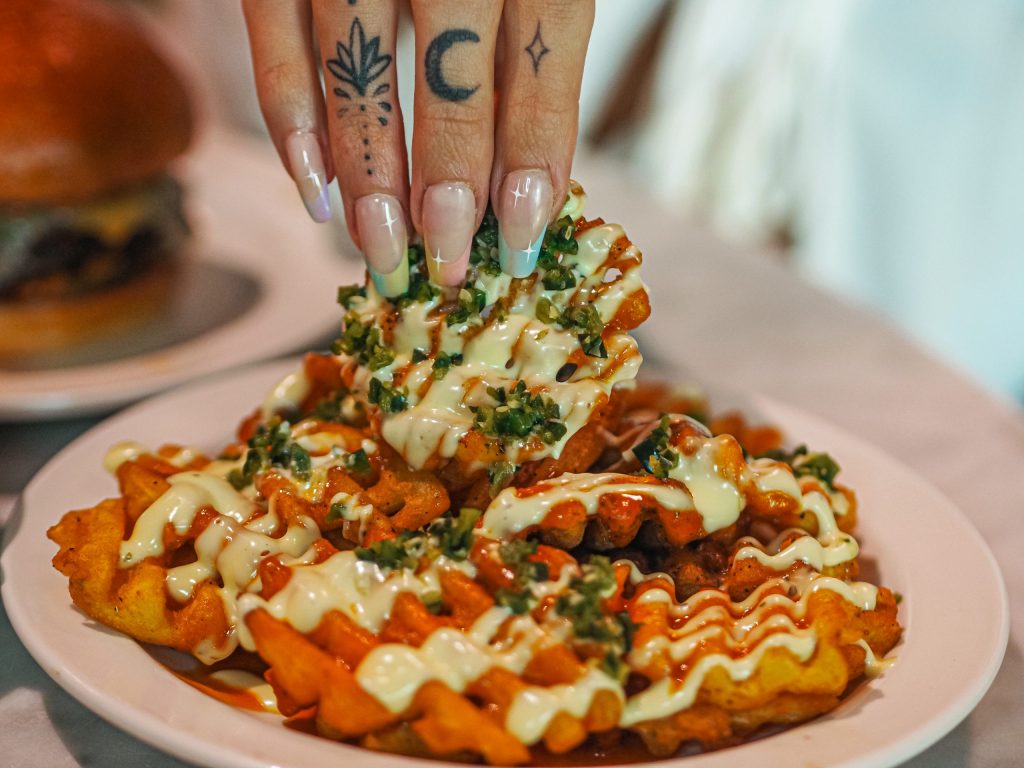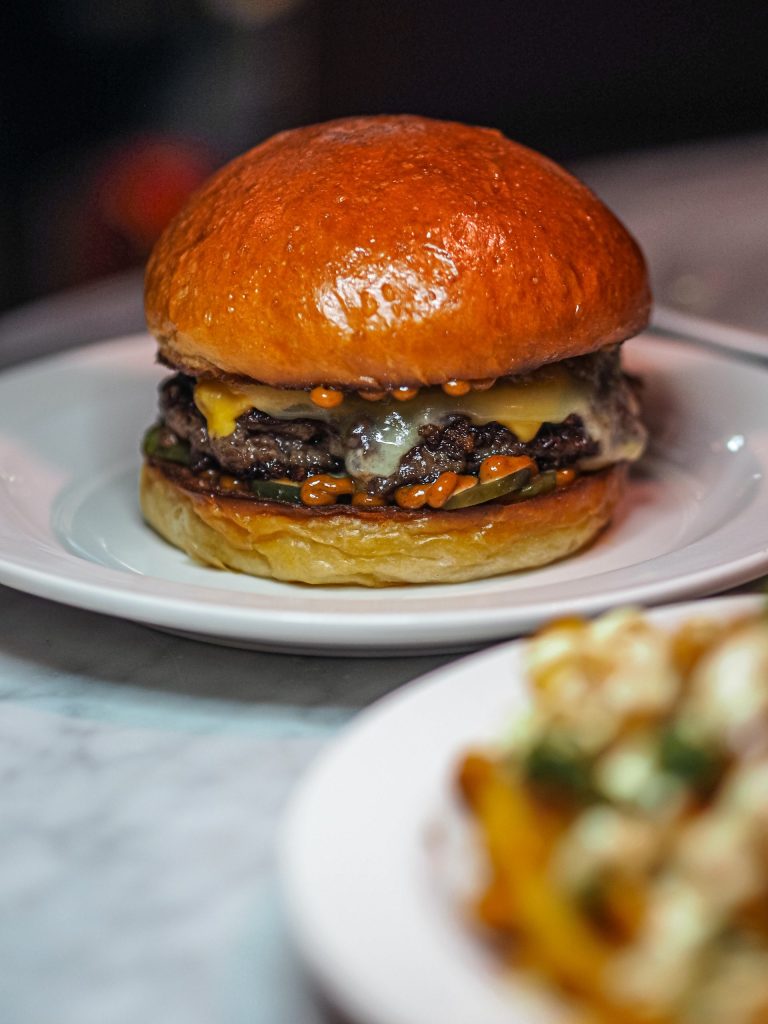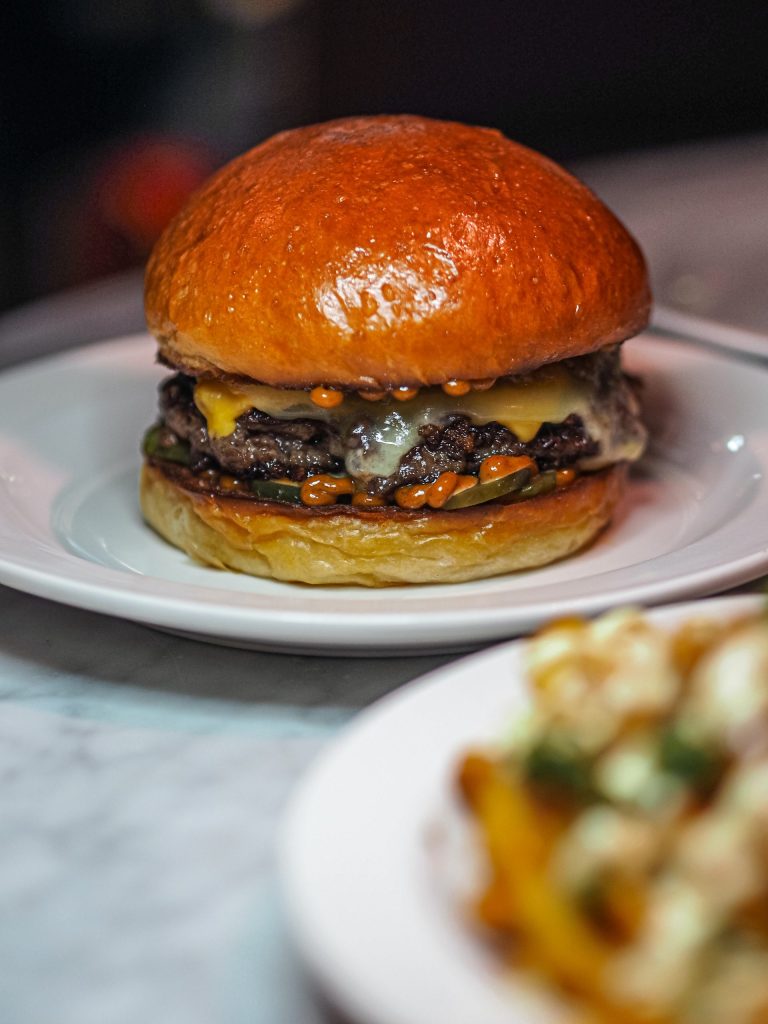 Thoughts?
Well.. it's obvious really. I've been recommending this as a fun date spot, I'm going for a friends birthday group dinner next week, and it's a perfect drinks destination too. They have also just started doing a roast, and since it's getting into Autumn, that's 100% on my list to try.
You can visit the website here for more info or to book.
LL x