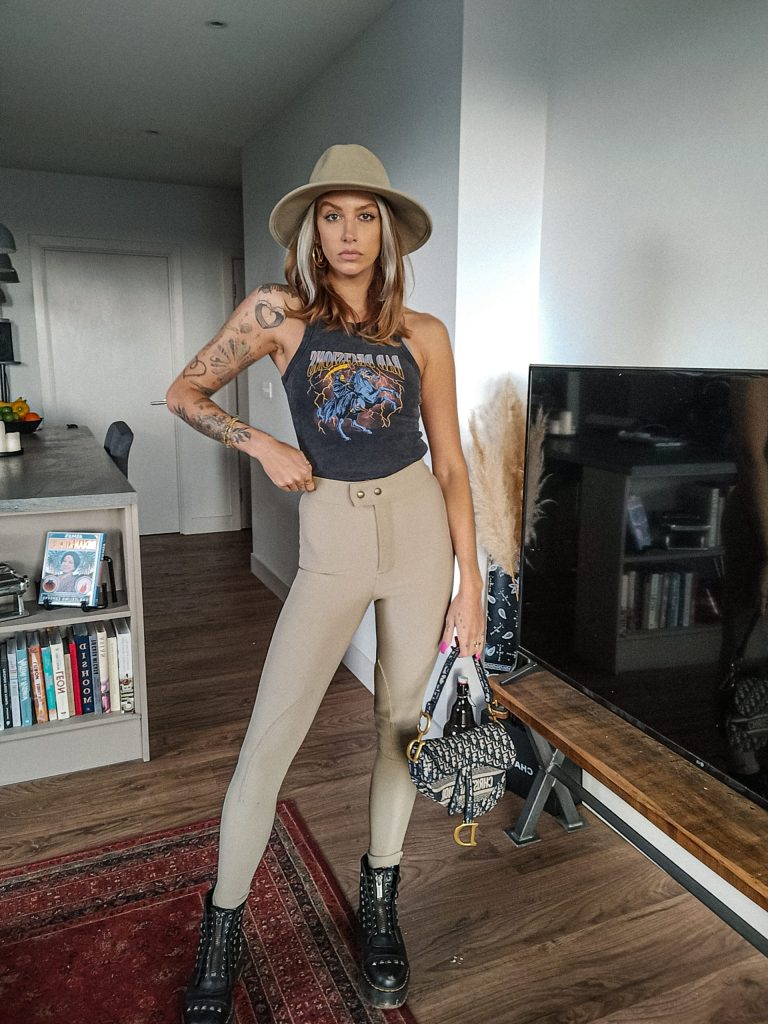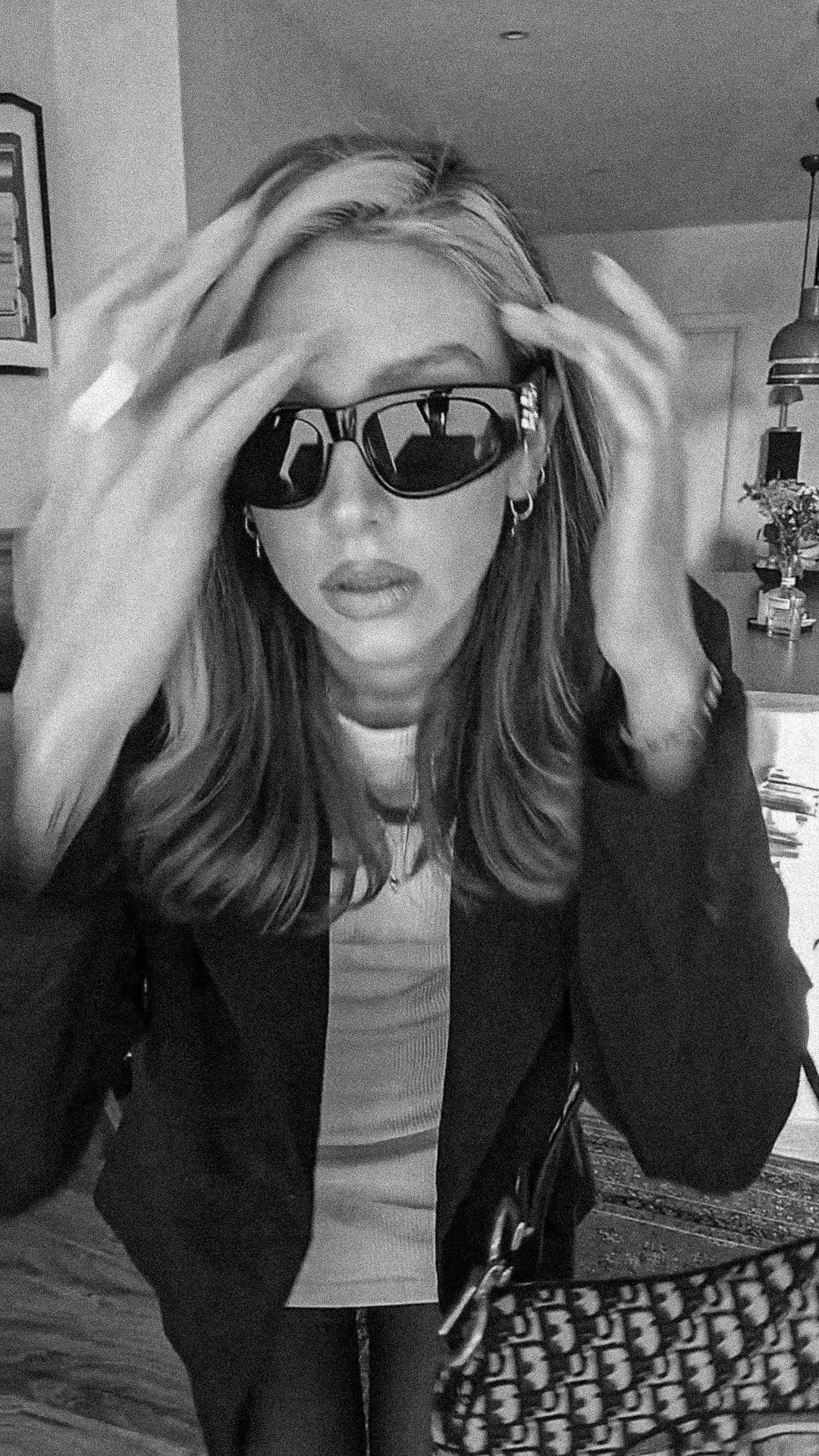 Fashion trends are always changing, and 2023 is no different. If you're into fashion and you want to look your best, it can be important to stay on top of trends. If you're someone who likes to make sure their wardrobe is up to date and includes pieces that are stylish all year long, this is probably something you're always thinking about.
It's no secret that social media and popular culture influence fashion trends, too. Pay attention to what trends people are talking about and any new looks you notice, to ensure you keep up with the hottest styles. Gen Z is now known as the generation inspiring fashion houses and designers rather than the other way around.
Customized Clothing and T-Shirts
What better way to sport outfits that are uniquely you than designing customised clothing? As customised clothing becomes more accessible and popular, there's no question it will be a part of fashion trends in 2023. Customised t-shirts are actually one of the best-selling e-commerce products.
Creating customized clothing is easier now than ever before. Printful allows you to design your very own t-shirts. It's as simple as uploading your design and utilizing their free design tools to create a look that is your own.
Customised clothing allows you to choose from various colours, styles, materials, and sizes – meaning there is something for everyone.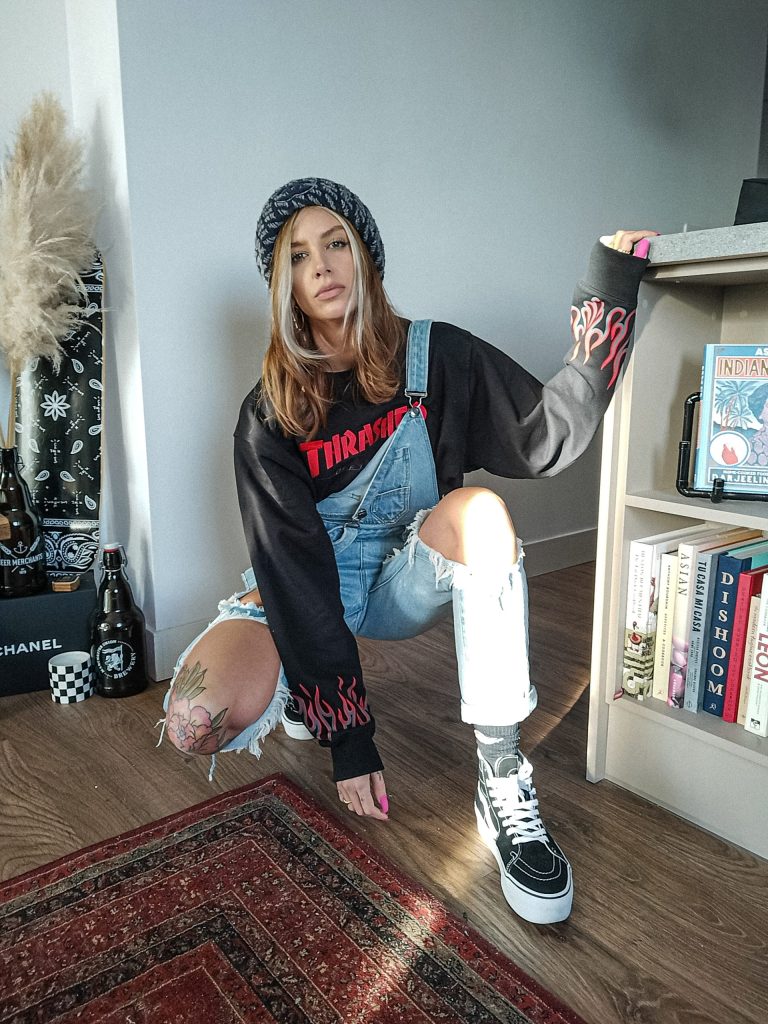 Crochet, Tie-Dye, Distressed, and Other DIY Fashion
In a similar vein as customized clothing, DIY fashion done at home is becoming popular again. That's right – the days of cutting up t-shirts on your bedroom floor are back.
People are looking back towards creating their own clothes with skills like sewing and crocheting, taking to tie-dye for unique coloring, and opting to distress their own jeans rather than purchase pre-distressed denim.
Not only does this provide you with clothing that is uniquely yours, but it's also fun, too!
Back to the Basics
Clean and simple designs are predicted to take the stage in 2023. These types of pieces will focus more on practicality and functionality while maintaining both a relaxed and polished look.
For this trend, outfits will be both casual and professional with simple silhouettes. Visual interest can be provided with different materials and fits.
Utility styles work perfectly for this aesthetic, drawing inspiration from military, wartime, and post-apocalyptic styles. Cargo pants are a great option.
Eco-Friendly and Sustainable
As sustainability becomes an increasingly important and popular topic, expect eco-friendly fashion choices to make their way into fashion trends in 2023.
Rather than focusing primarily on style, fashion choices will begin to take sustainability practices into account.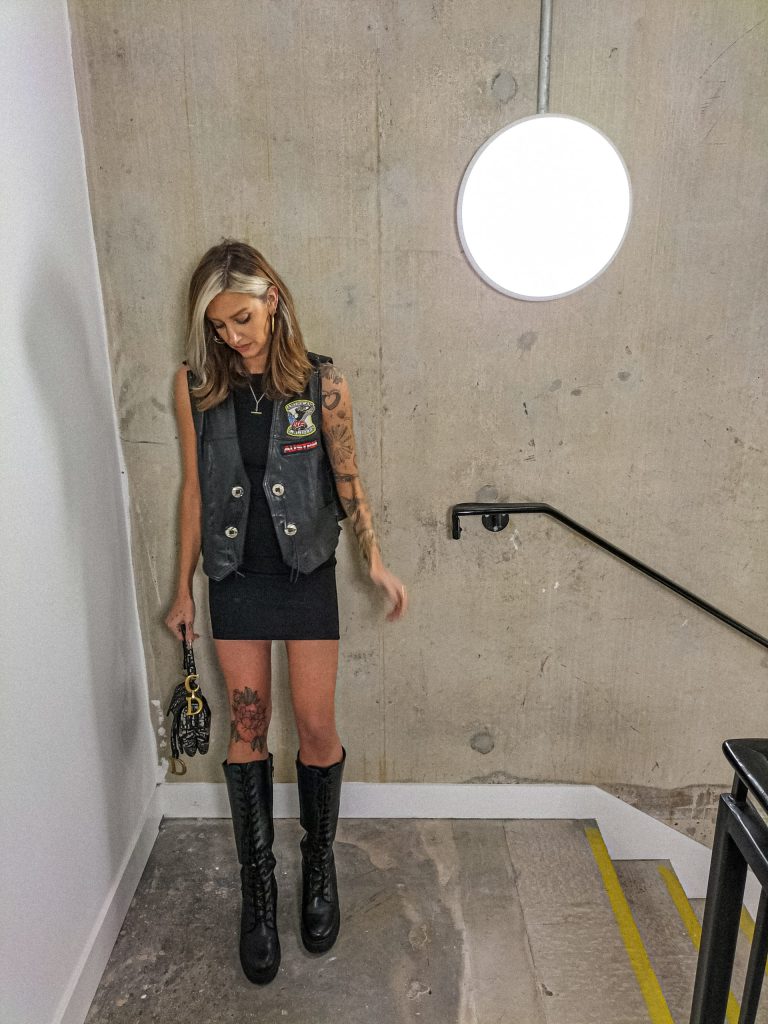 Y2K Fashion and 80s Nostalgia
We've seen 90s fashion trends resurface in recent years, meaning it's about time 2000s fashion makes a comeback. In 2023, expect to see Y2K classics return: halter tops, denim, moto jackets, and anything effortlessly cool. That includes low-rise jeans with embellished pockets!
But the 2000s aren't the only era coming back. 80s fashion is popular again thanks to popular culture, including bold colors and power suits. Streetwear, tracksuits, and legwarmers are gaining popularity again, too.
What fashion trends are your favourite for 2023? Let me know in the comments below.
LL x
*This is a contributed post. As ever, all opinions are my own.