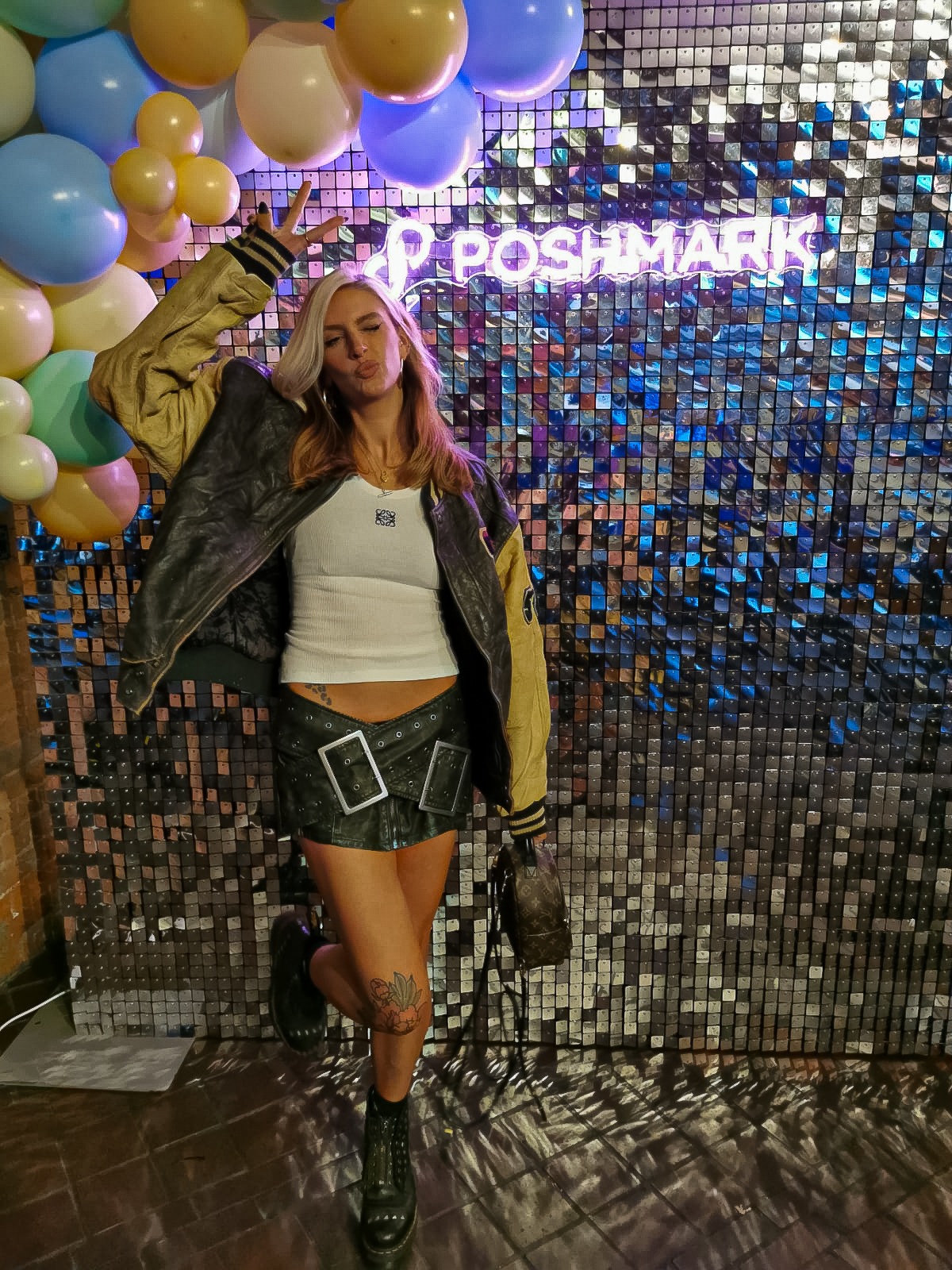 Instagram Tips
Looking fir some easy Instagram tips? Then look no further.
Since its initial release in 2010, Instagram has gone from strength to strength. It has quickly become one of the most popular social media apps in use and remaining so to this day. Statistics show that Instagram has around a billion monthly active users, demonstrating why the app is still well worth your time if you're an influencer or brand, and you're looking to create content or find new customers.
With that said, although there are many potential eyeballs just waiting to consume your content on Instagram, that doesn't mean you'll easily be able to catch and hold their interest. So as a starter for 10, here are some of my top Instagram tips and tricks to help you create the perfect profile, and start generating content people will love.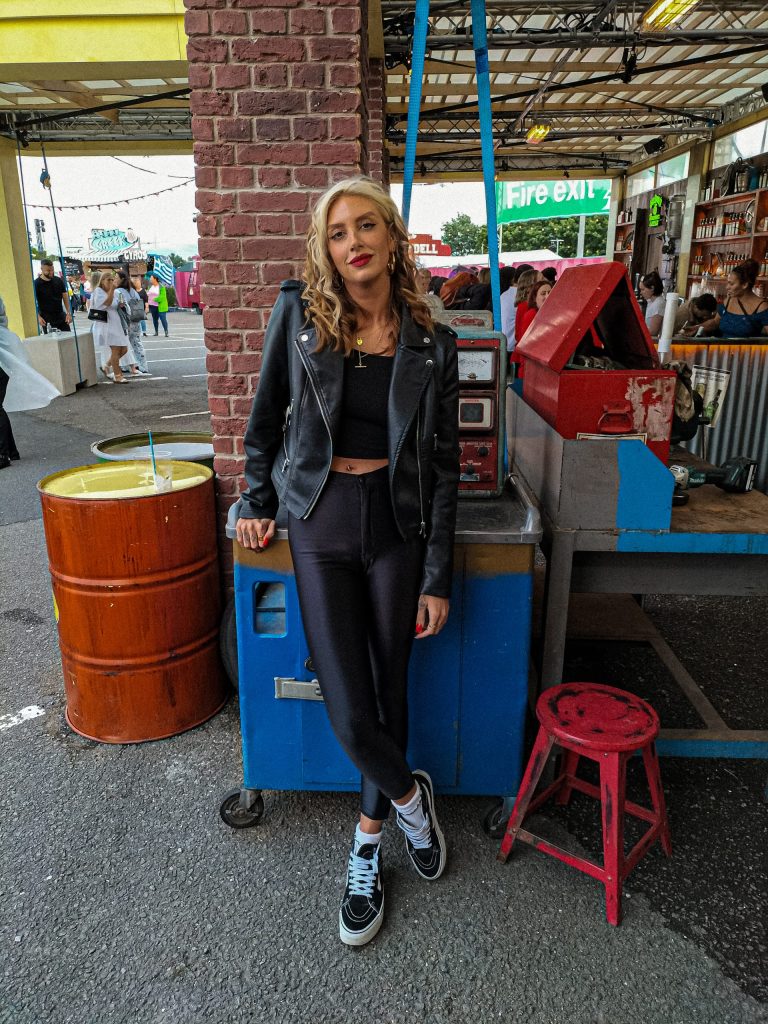 Build that follower count
If there's nobody to see your content, there's nobody to appreciate it. So the first step is to do what you can to build your follower count, as well as your likes. Doing this isn't always easy, but there are sites out there that can help you do so.
For instance, you could choose to use something like the ProfileFollower Instagram followers service to get you started on the road to organic Instagram followers. This will make sure that there are always people around who will see what you're doing and appreciate it.
Be as creative as you can
If your Instagram content looks like everyone else's, then that's a surefire way to get lost in the scroll.
You should make sure that each and every piece of content you create is as innovatively and imaginatively framed and shot as possible. This applies to both your regular Instagram content and your Stories. (Which you should also be posting regularly – more on that in a moment.) The more individualised your content is, the better the chance you'll have of catching someone's attention.
Partner up with brands if you're an influencer
As you create content and people become more interested in it, you're likely to start attracting attention from brands and companies who want to partner with you. It should go without saying that taking these partnerships wherever possible is a good way to build your profile and start earning. However, make sure that you're selective with the brands you partner with, as some brands may be detrimental to your image.
Be honest if you're a brand
Social media users can often be somewhat suspicious of brands when they're trying to sell products or services. As such, it doesn't pay to try and pretend you're not attempting to do that on Instagram if you're a brand. Be honest about what you're selling and why you're selling it.
If you prioritise honesty, you can still build a profile for yourself on Instagram as a brand, because people will appreciate that you are being genuine.
Engage with other users
Instagram is all about building a network, so it's important to put yourself out there. Make sure that you approach other users and comment on their content. If you can't think of a comment, maybe just drop a like. When you're immersed in the Instagram community, it's more likely to reciprocate with comments and likes being sent your way.
Track analytics
While it's true that Instagram analytics aren't the be-all and end-all, you should still be tracking them to give yourself the best chance of replicating successful content.
Just creating the same post over and over again isn't going to get you Instagram famous, so you need to know how to use your analytics correctly. Look carefully at why certain posts have achieved popularity. Is there a common underlying thread or message you should be emphasising?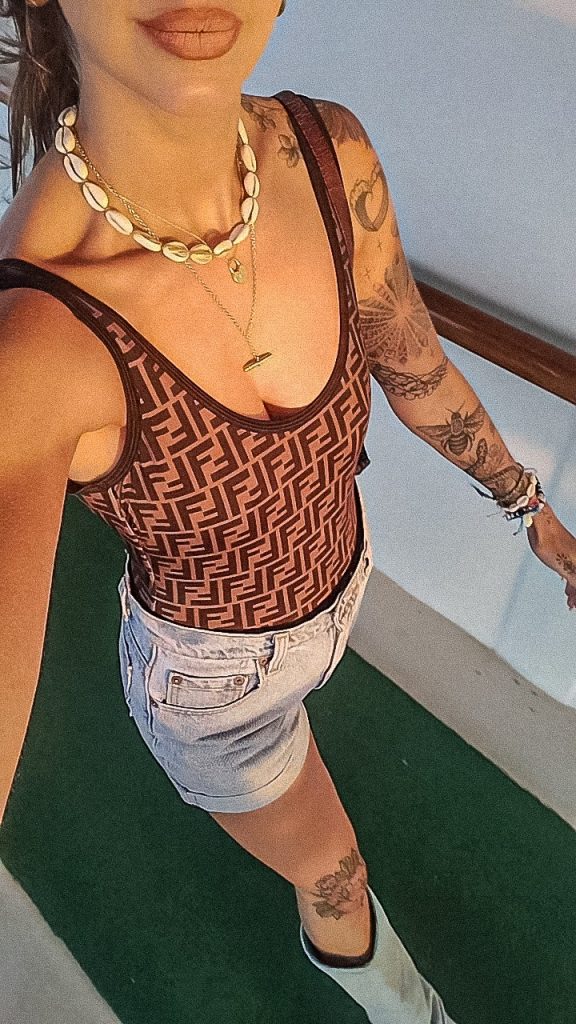 Keep creating Stories
The beauty of Instagram stories is that they disappear after a while. This means nobody will be able to access them once they're gone. You can use the ephemeral nature of Stories to keep people updated on what you're doing on a day-to-day basis, without that content clogging up your main feed. Consistently posting Stories is a good way to ensure that your followers always have something new to see when they check out your profile.
Make sure you've got good accessibility in place
If you don't have subtitles or closed captions (or both) on your video, then you're potentially alienating a huge subsection of your audience. This is a problem for several reasons. One of them is that you want to make sure your content is inclusive, because everyone should have the chance to enjoy what you're posting. If users can't read or see your content for any reason, they're quickly going to get bored and move on, and that's also bad for your numbers.
Choose hashtags carefully
You might be tempted to flood your content with hashtags, but you need to make sure those hashtags are relevant above everything else.
If you post with irrelevant hashtags or you exceed Instagram's limit of 30 hashtags (by posting an additional comment with extra hashtags, for instance), then you might be considered a spammer. Make sure that you keep your hashtags relevant to the content you're creating. This could also help more people find you.
Create a regular posting schedule
If you're serious about Instagram (and there's no shame in just wanting to post for fun), then a regular posting schedule is critically important. Making sure that you're posting on time and at the same time every day creates consistency. This means more people will know when and where to find your posts. A schedule is even more important if you're a brand, because it will help you to put your marketing campaign into action.
Hopefully this helped with a few ideas if you're struggling. Let me know in the comments if you have any more Instagram tips to share!
LL x
*This is a collaborative post. As ever, all opinions are my own.