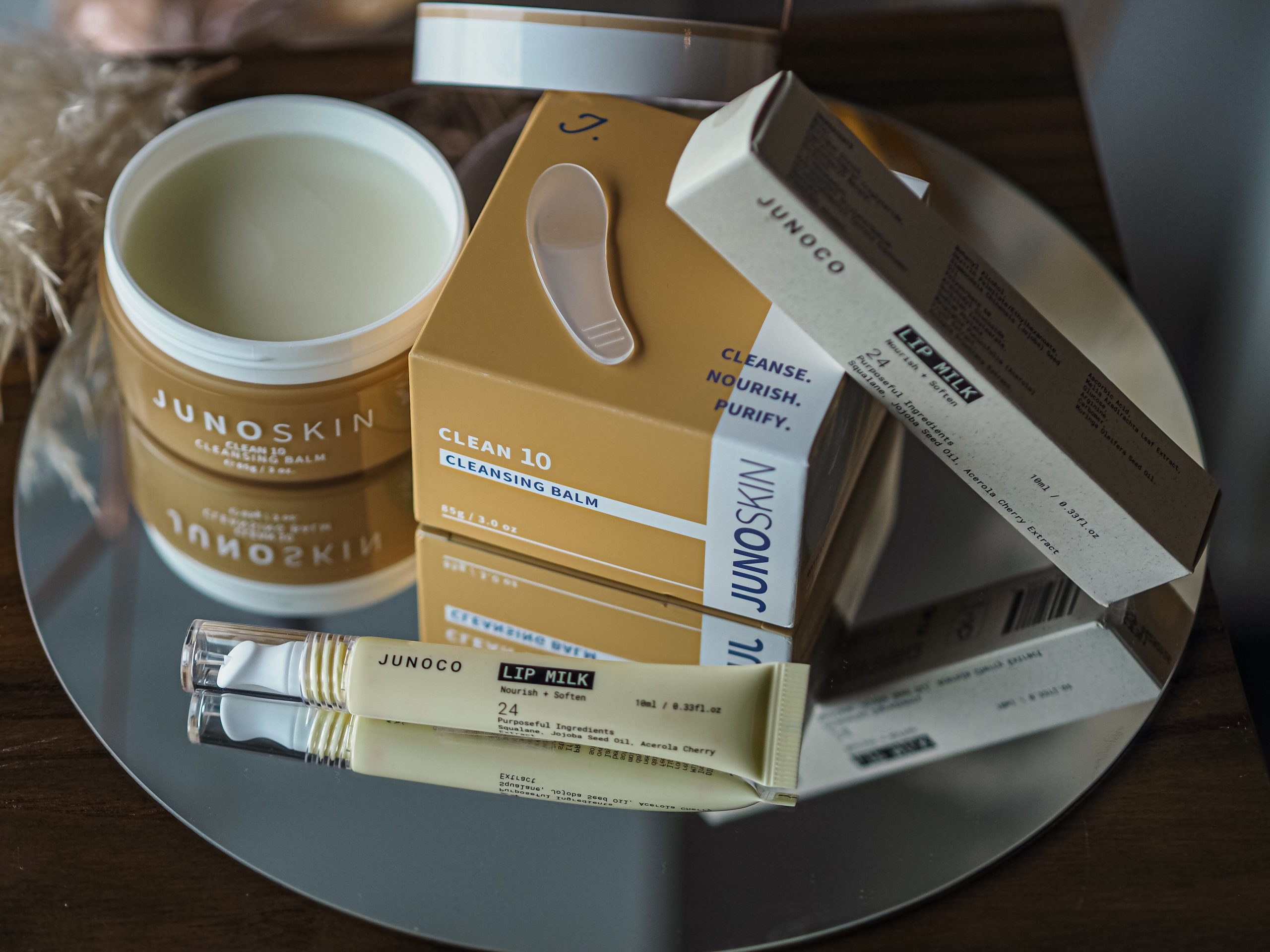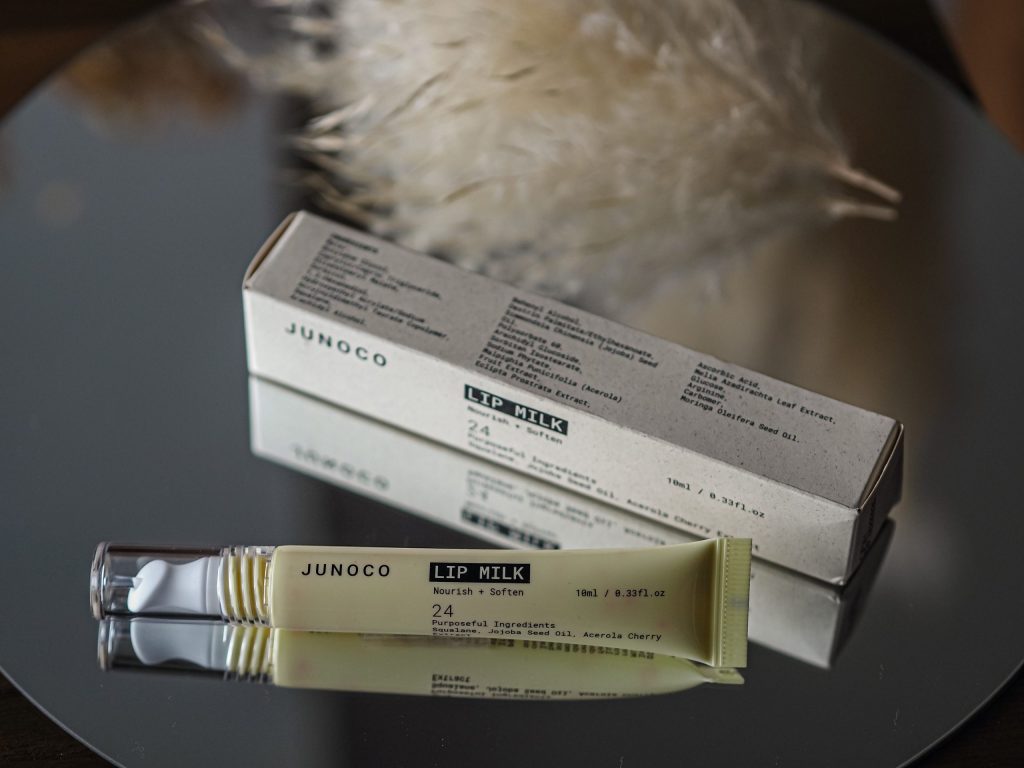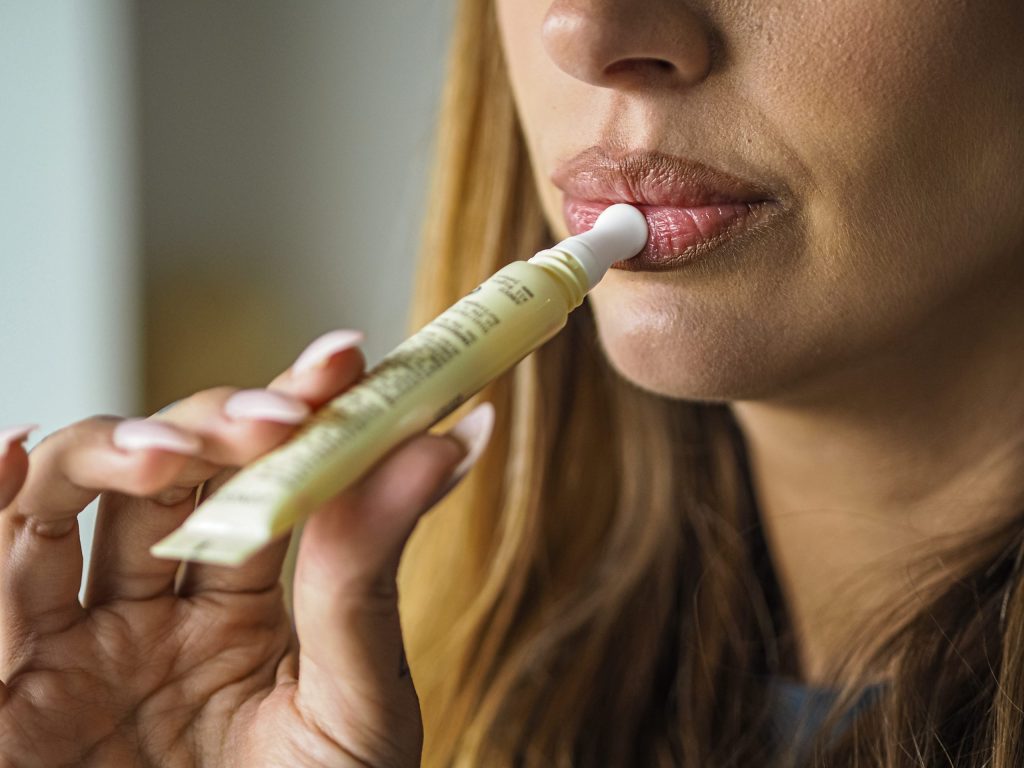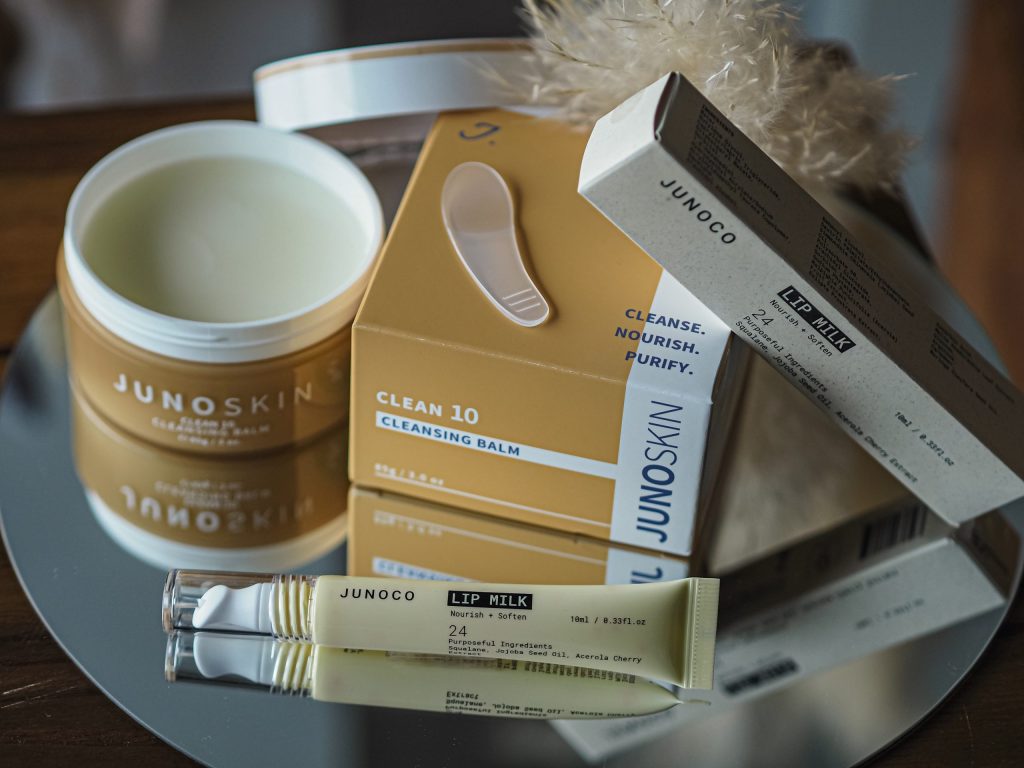 JUNOCO
JUNOCO is a California-based skincare brand that celebrates Real Skin. Their founder, Kyle Jiang, grew up immersed in the beauty industry. He witnessed firsthand the wasteful consumption and the often careless formulations of beauty and skincare products, which led him to create JUNOCO.
It's JUNOCO's mission to move away from the traditional beauty market, which relies on certain standards of "perfect skin" and standardised beauty. This move will be to sustainable, yet simplified formulas, one skincare product at a time.
So JUNOCO's formulas are simple, intentional and effective. They use ingredients that work instead of buzzwords that just sound trendy and interesting. They also hope to take the stress out of reading long ingredient lists by bringing transparency and purpose.
I was sent a couple of JUNOCO products to try for myself, which I'm obviously sharing in this post. But before I go into detail, I wanted to mention how great it is that we're basically going back to the good old basics here. Good quality ingredients that do their job well. Just what we need in today's market, don't you think? So many brands are overloaded with unknown ingredients, that I find a lot of people now going back to traditional ingredients, simple formulas and trusty brands.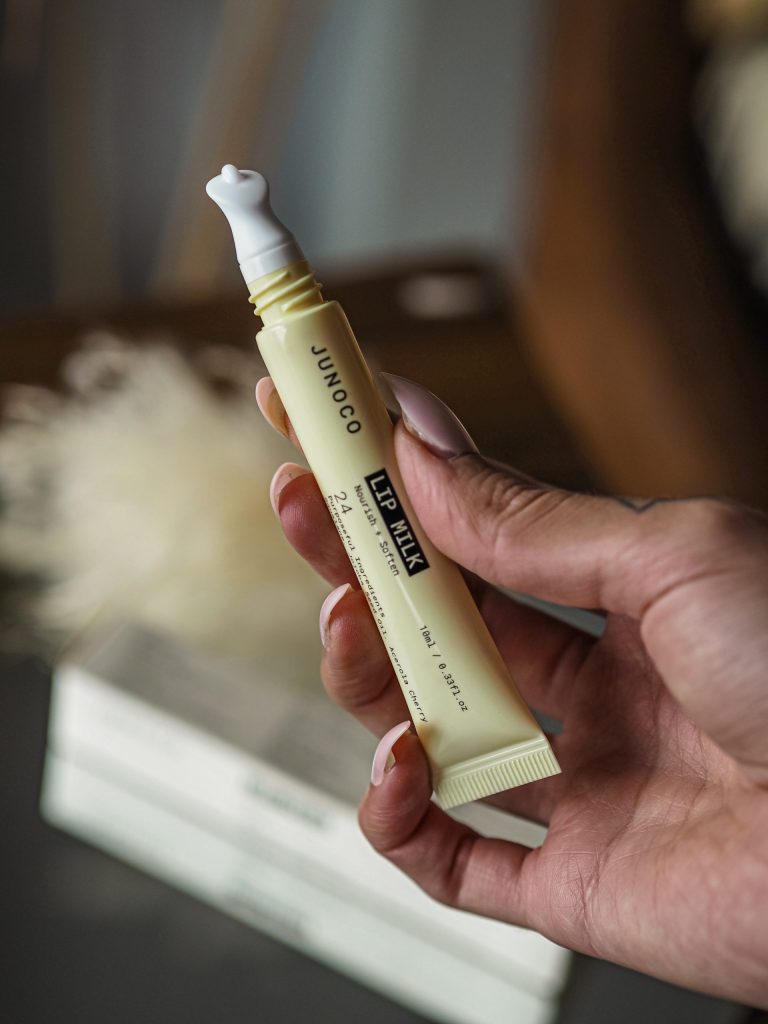 Junoco Lip Milk
So the main product I wanted to share with you guys is the JUNOCO Lip Milk. This is a dream for someone who has naturally quite dry lips. I honestly have a lip balm in every room of the house so I can stay moisturised throughout the day. The JUNOCO Lip Milk sells itself as the milk bath for lips.
Lip Milk is your all-rounder for lips that crave round-the-clock hydration and smoothness without the sticky, greasy feel. Its unique milky formula, different from traditional lip balms, can be used as an intensive overnight lip mask, a quick fix for chapped lips pre-date, or a go-to lip prep for ultra-smooth lipstick application.
Upon first application I wasn't sure how much I'd like this product. However I've realised that is just because it's pretty different to any of my other lip balms. The consistency is that of a moisturiser you would apply to your face! And as it says on the package; more milky and creamy than glossy and jelly-like. After using this for a short while it's definitely grown on me. The formula totally makes sense for what the product is designed to do, and I love applying this before bed as more of a lip mask. You can click the link below for more info, but basically you can use this as a moisturiser by day and more of an intensive lip mask by night.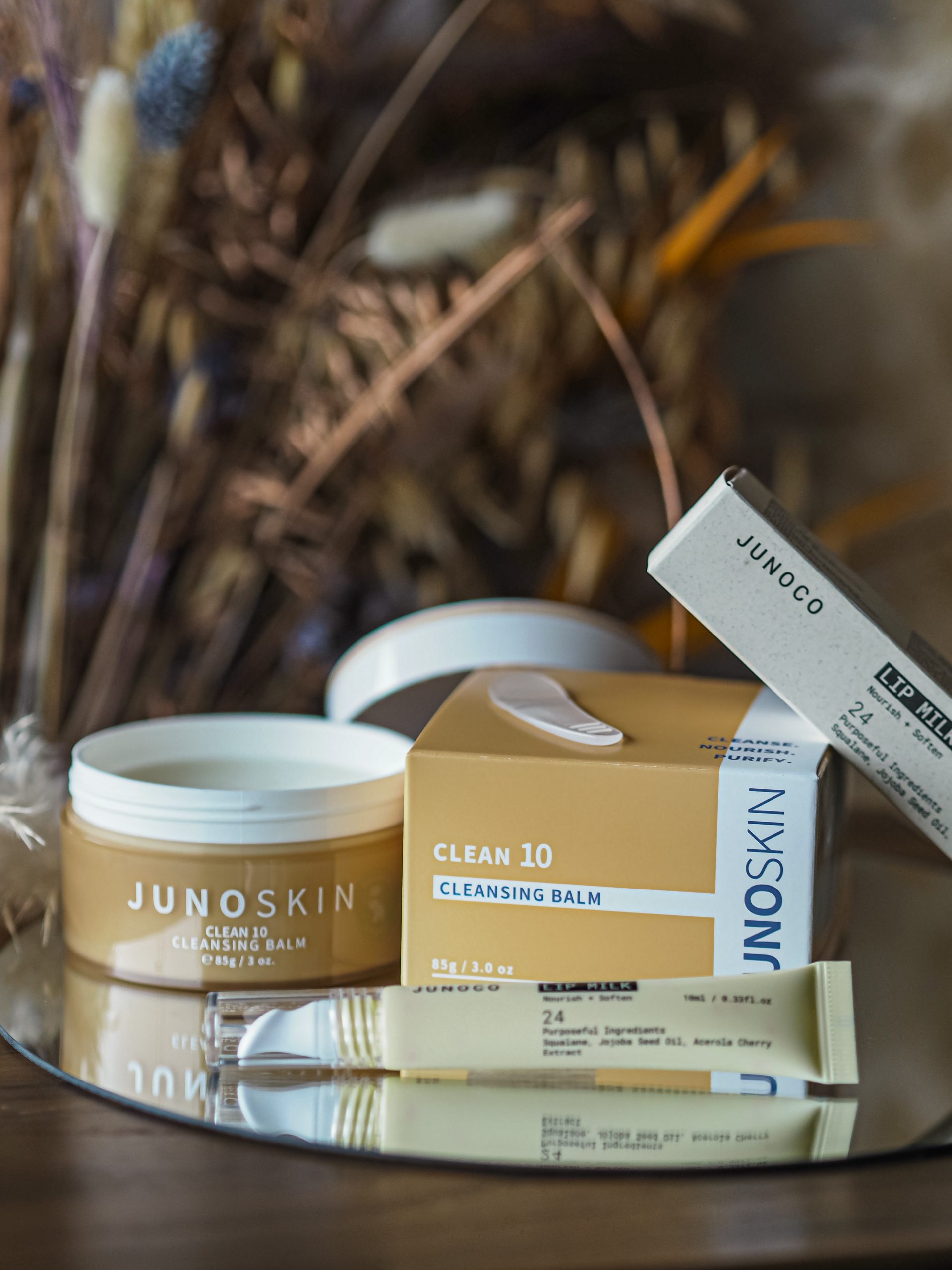 Clean 10 Cleansing Balm
Clean 10 Cleansing Balm is a unique oil-based cleanser curated for all skin types, to effortlessly dissolve makeup. As you might have guessed, JUNOCO Clean 10 has just 10 ingredients, but heavily depends on the star ingredient, Japanese Barley Magic. This particular ingredient is a source of vitamins and antioxidants which helps regulate the skin's melanin production. This includes brightening the complexion and reducing dark spots. The implemented technology also deeply cleanses skin without stripping natural oils.
JUNOCO Clean 10 is pretty new to my skincare routine, but I'm such a cleansing balm girly that I know this will be a keeper. I'm not super picky with makeup removing products as long as they do the job well, and I find that balms really work well for me. This one is also really affordable for the ingredients and quality, and if you're new to cleansing balms then I'd recommend giving this one a go.
JUNOCO Clean 10 Cleansing Balm – £13
If you like the sound of these products, you can find more info on these and on JUNOCO here, as well as shop the goodies!
LL x