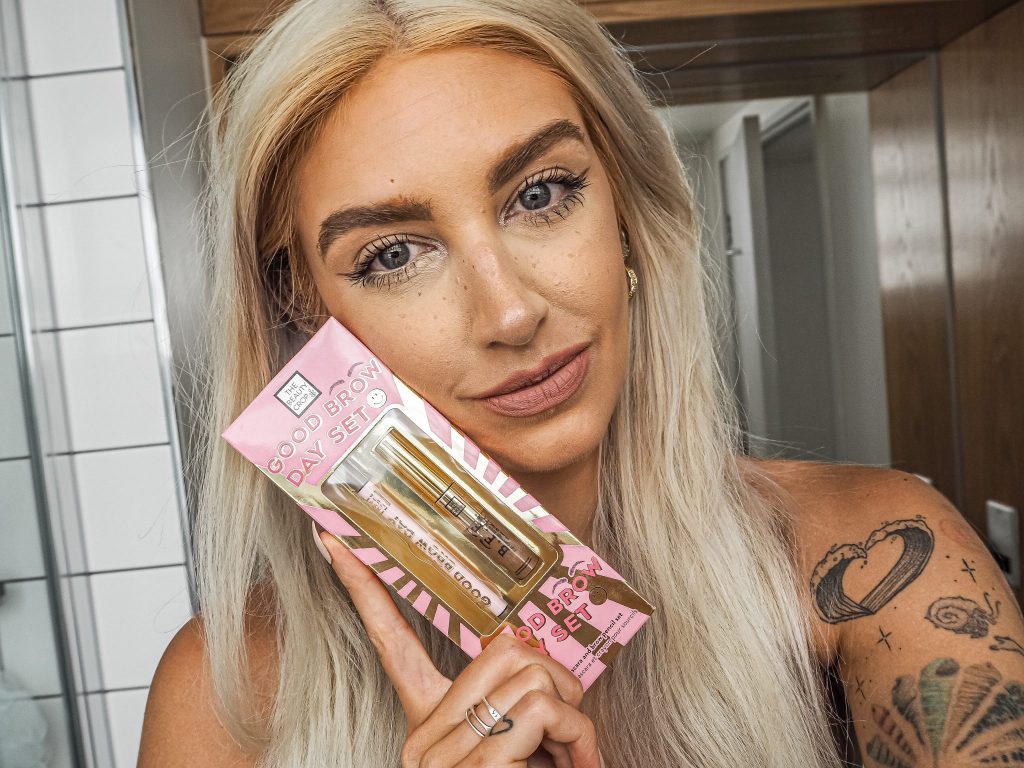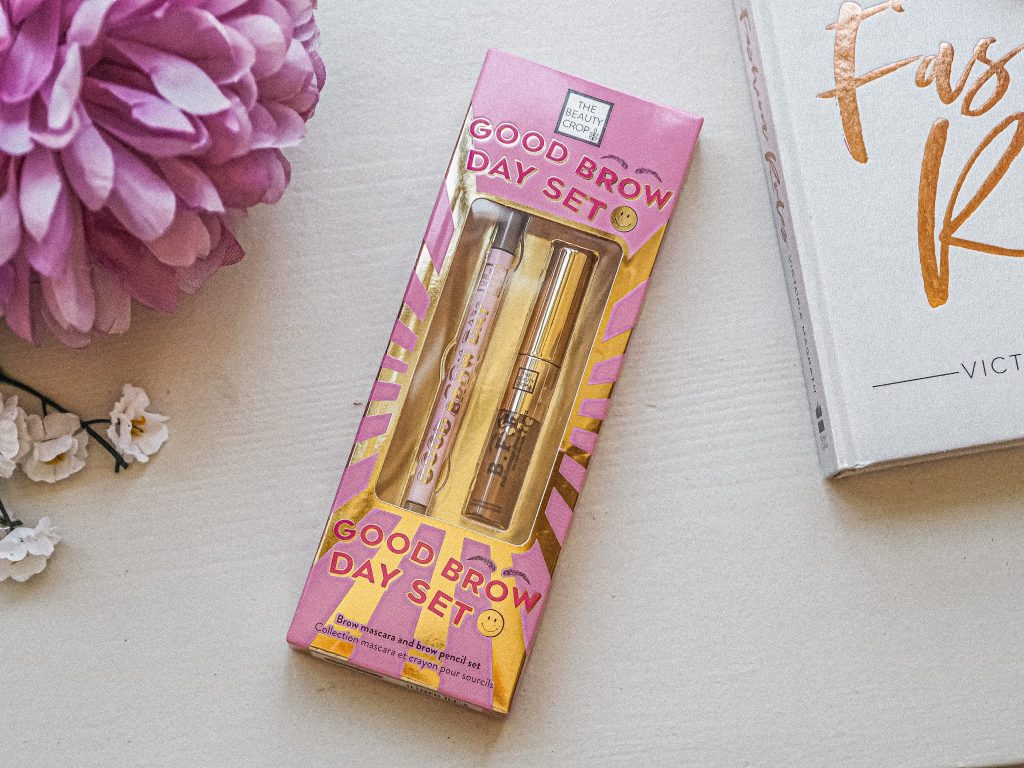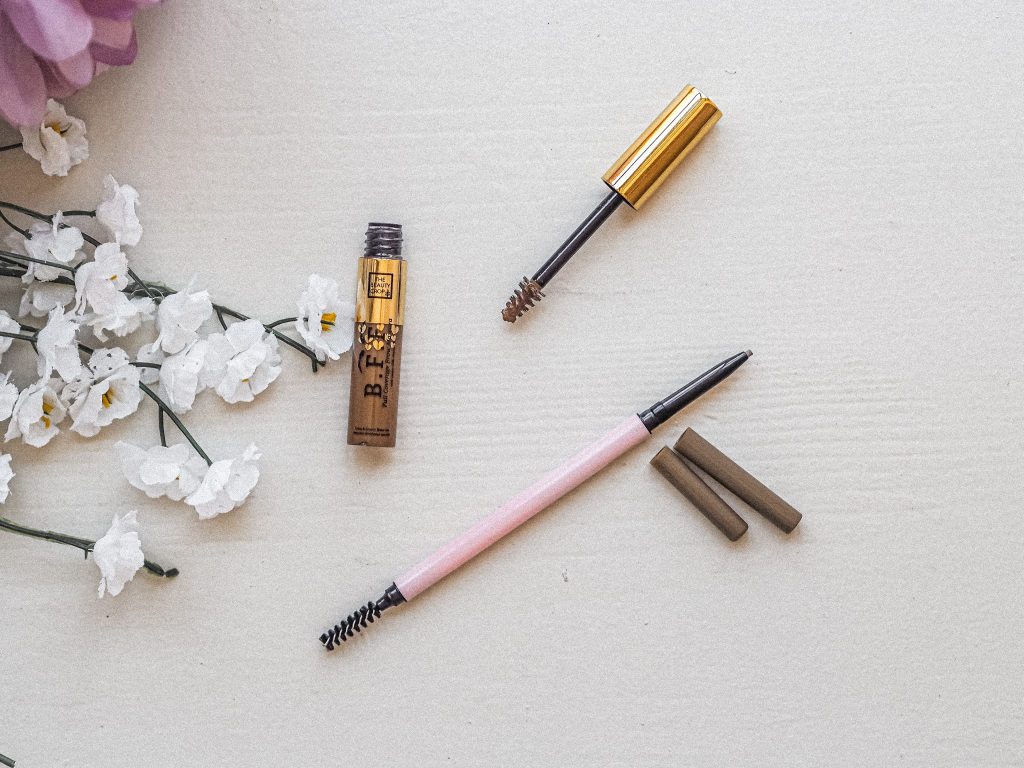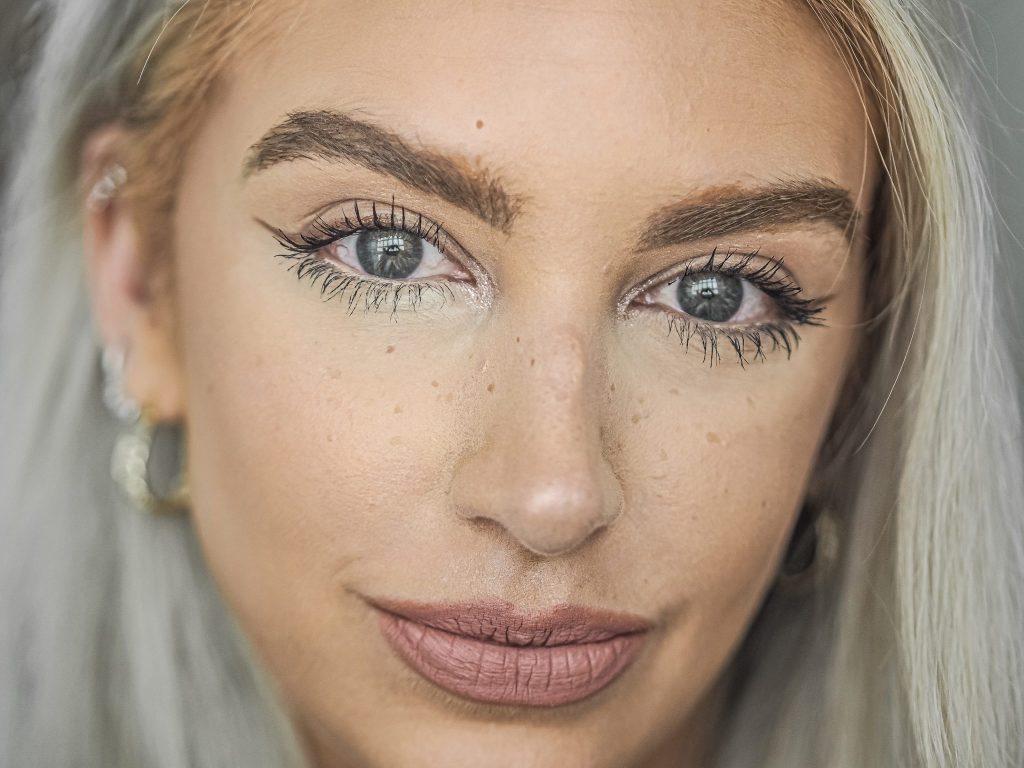 Good Brow Day
It seems I've become a little brow obsessed since lockdown – after all, who doesn't love having a good brow day?!
If you haven't already read, I had my brows microbladed just before lockdown (you can read the post here) and whilst we were in quarantine I decided to give DIY brow tint a go (you can read that post here). The combo of those two gave me the perfect brow look that I'd been trying to get for a while, and now I'm totally obsessed! However, as my tint begins to fade and my actual brow hairs become a shade or two lighter than my microblading, I've found that I do need to fill them in a little to maintain the thick, fluffy brow look. Cue The Beauty Crop, with their aptly named 'Good Brow Day' product. It was perfect timing when this landed in my post. For those days where I want more of a statement brow, or between tints, this is the perfect product.
The Good Brow Day brow duo set includes the new Brow Pencil and BFF Coloured Brow Mascara. The Good Brow Day pencil is the perfect tool for shaping and mimicking the appearance of brow hair. While the BFF Brow Mascara will help you achieve fullness with its high colour payoff, while taming unruly brows. The ultimate brow duo for a Good Brow Day! The products are also vegan and cruelty-free, formulated with castor oil, vitamin E and aloe vera, and are paraben and mineral oil free.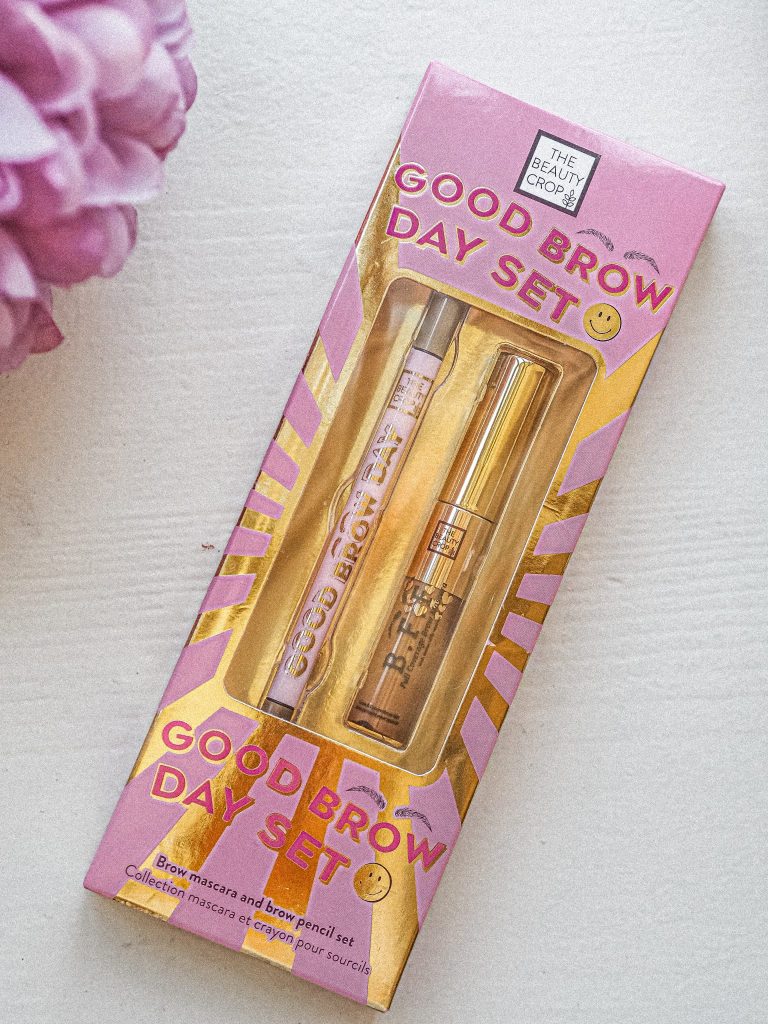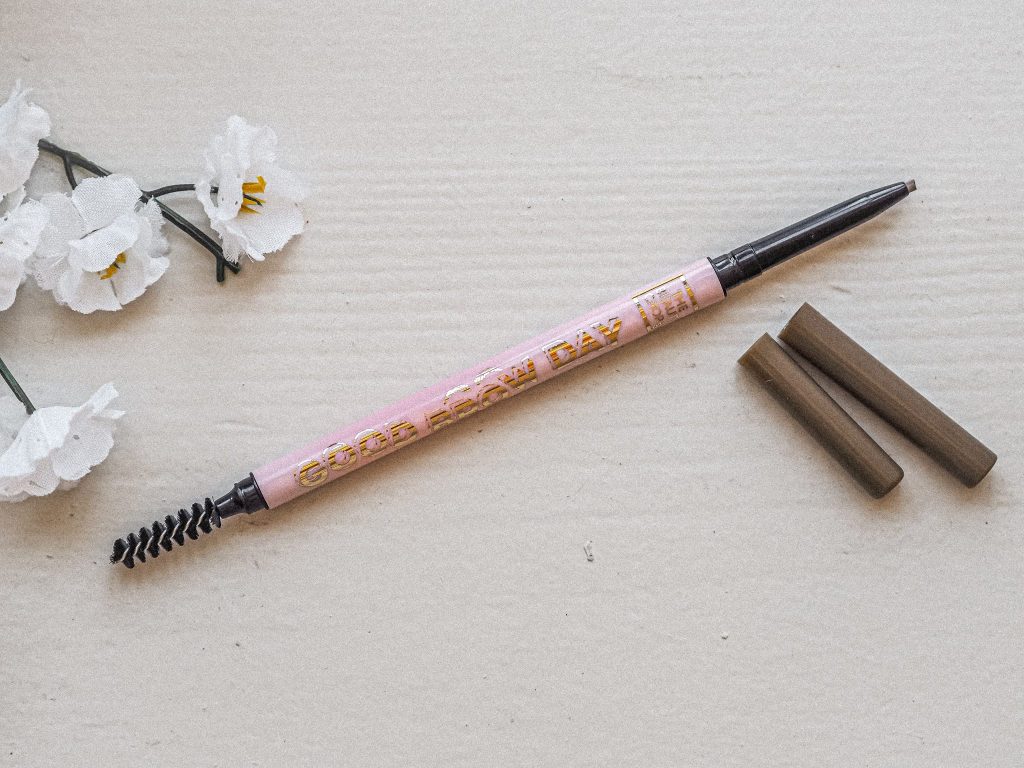 Application & Review
The product is super easy to use. Previously I had always used a brow pomade and brush, but this pencil is even easier.It really cuts down the time for application versus how long I used to spend on them. I make it sound like a crazy amount of time, but actually I'm just lazy. Doing brows is at the bottom of my list when it comes to enjoying applying makeup. So if I can achieve the perfect brow with minimal time then I'm all in. My only thought would be that the colour isn't quite dark enough for me. I have blonde hair but I like a dark brow at the moment so I would probably opt for the taupe rather than blonde. The main thing I love about this is that you twist up the product; so you don't lose any when sharpening.
That said, the BFF brow mascara is a little deeper than the pencil, so it did deepen the colour once I'd applied this. I love wearing a brow mascara as it keeps my brows looking fluffy and natural, at the same time as keeping them in place. This is definitely one of those products you don't realise you need until you have it.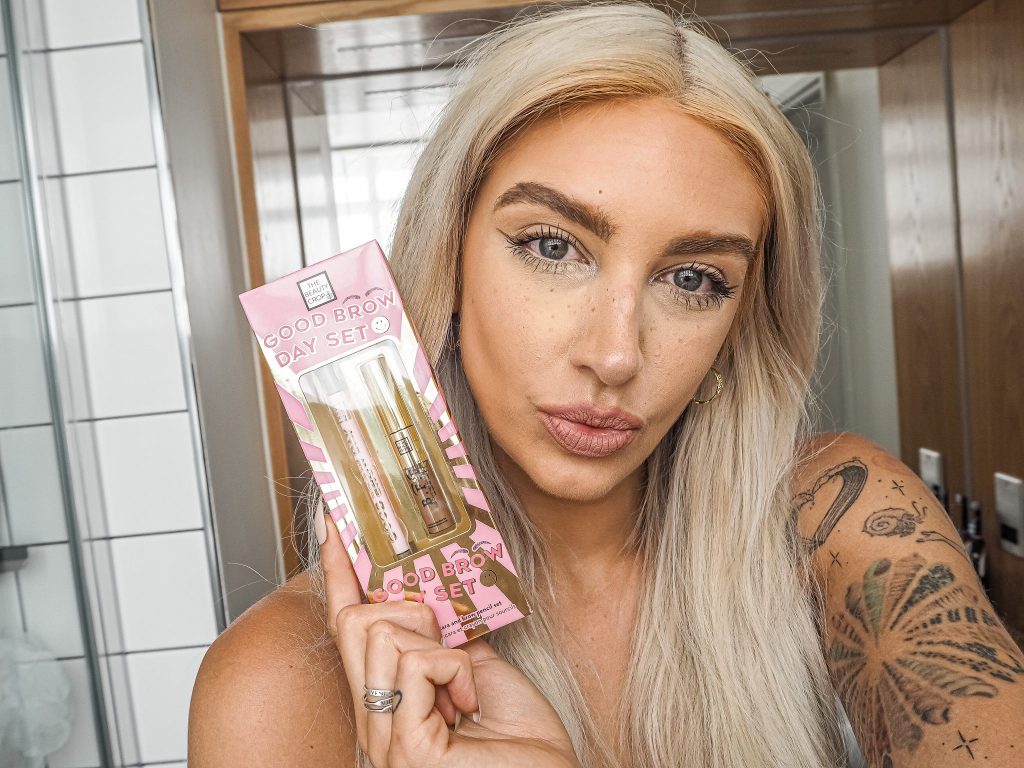 Roundup
I really enjoy using this! it probably isn't something I will need when I've just had microblading or tint, but times like right now when I need to spruce them up a bit in between treatments is when I will be reaching for it daily.
If you're looking for a good brow product (I'm assuming that's why you're here!) then Good Brow Day is definitely on my recommendations list. I haven't really used brow pencils before so I can't compare to any others. Compared to pomade though, it is definitely quicker and easier, if you're looking for a short and sweet brow process. If you want subtle shade then go for your hair colour or lighter. Alternatively, if you want to go for the dark, bushy brow look then choose a shade darker.
LL x
*This item was gifted. As ever, all opinions are my own.