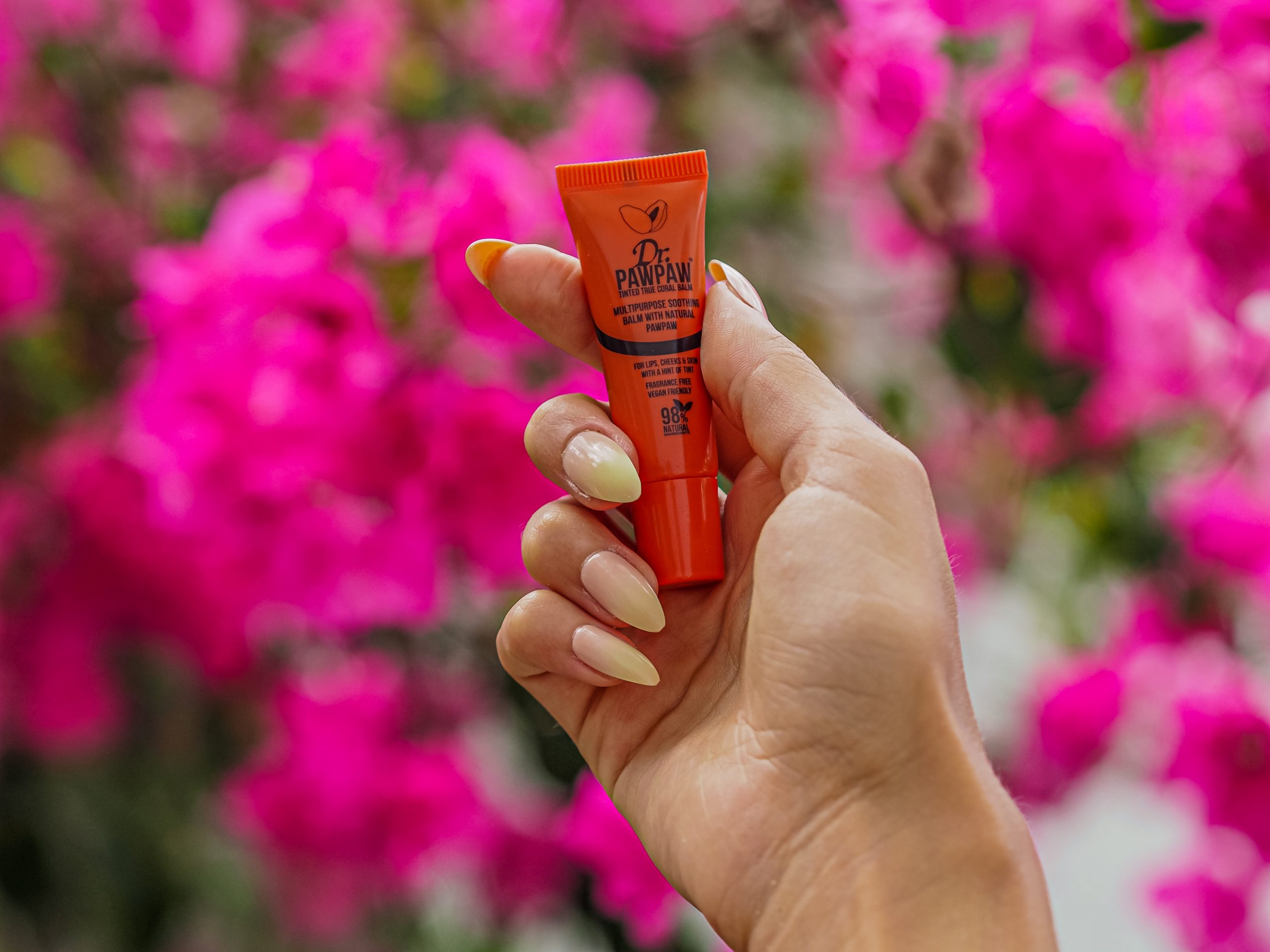 Dr. PawPaw
One of my most used beauty products that I seem to have nearby at all times is the Dr. PawPaw Multi-Purpose Balm. Its something I use on a daily basis – actually mostly as a lip balm, but also sometimes as a moisturiser or for skin irritations (and even tattoos too!) It's also my handbag must-have for trips and travel. I always seem to reach for it for any skin needs, which can potentially be a nightmare when you're away and in need of a specific product you don't have, but this is an all-round life saver! Basically it's a multi-use situation that's obviously super handy to have around, especially if you need to pack light.
If you follow me on socials, you might have seen that I recently travelled to Bali. I obviously packed my trusty Dr. PawPaw Multi-Purpose Balm. However as an addition, I was also recently sent the Dr. PawPaw Tinted True Coral Balm, and this seemed like the perfect opportunity to try this out too.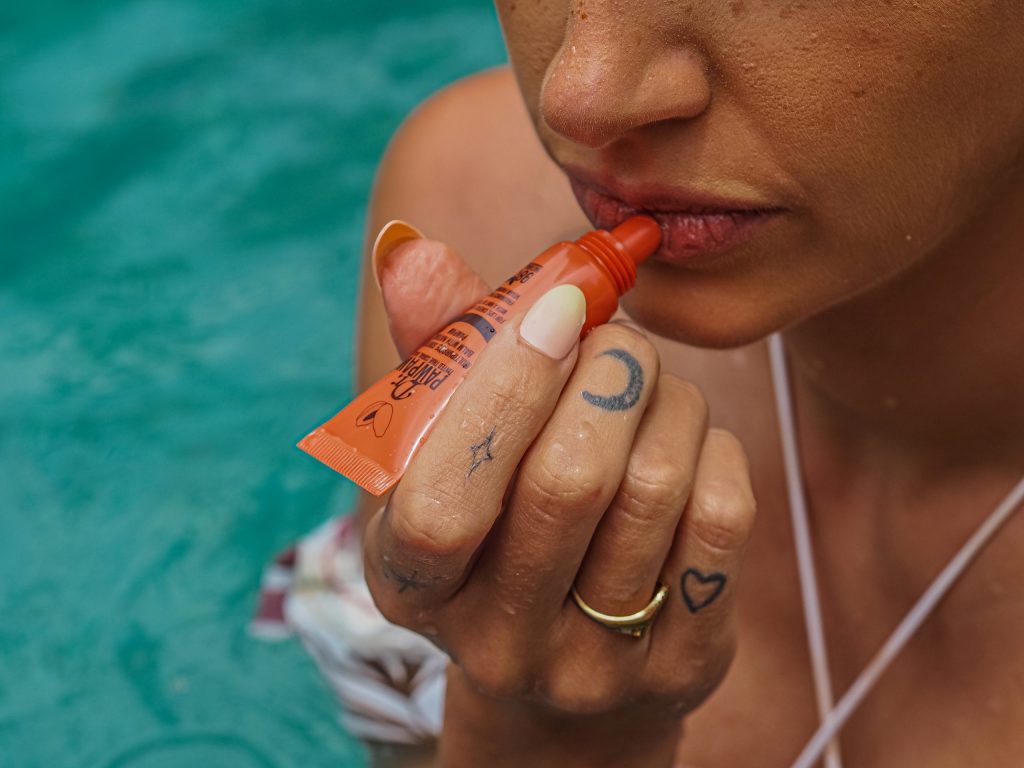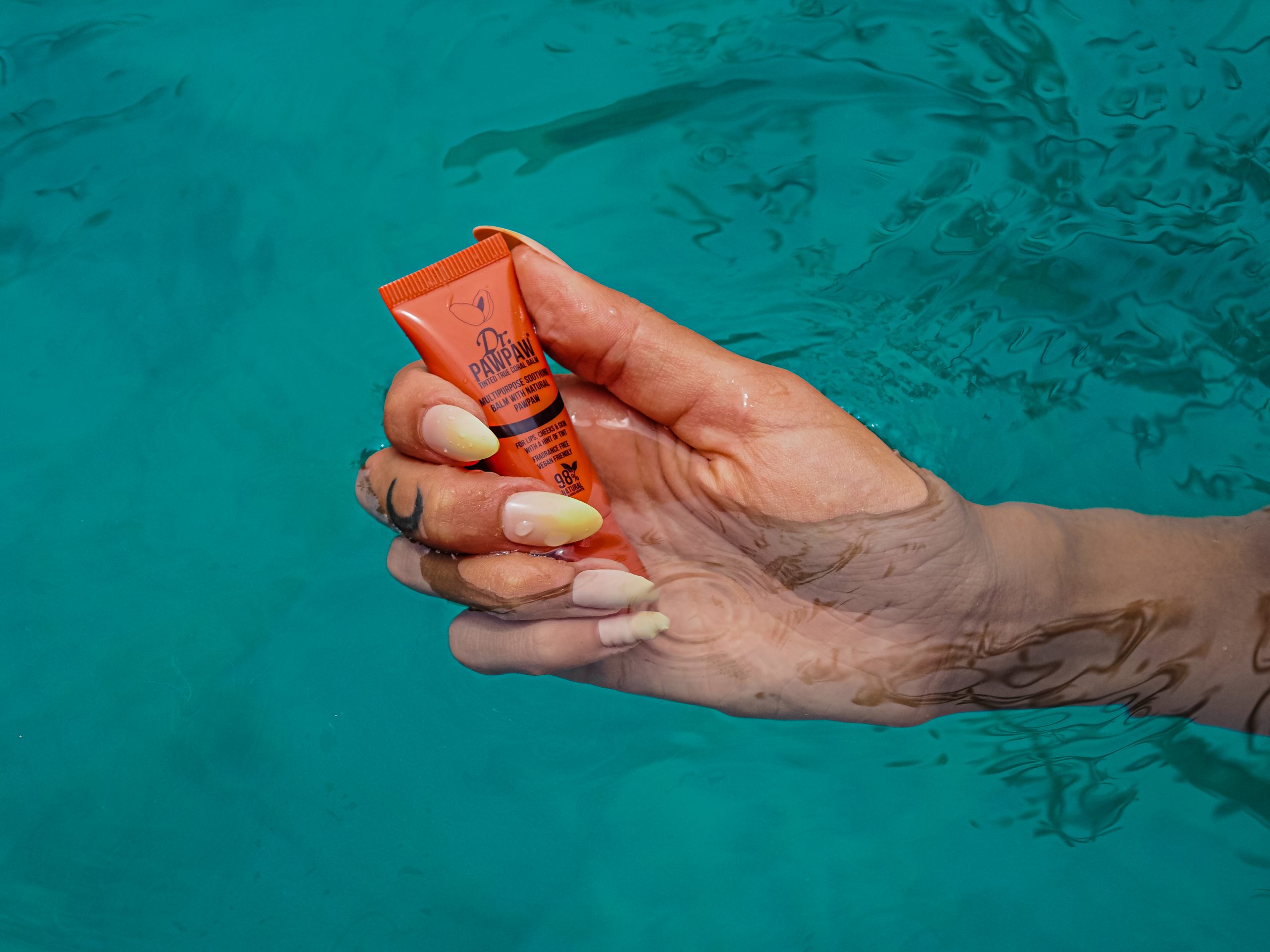 Dr. PawPaw Tinted True Coral Balm
The PawPaw Tinted True Coral Balm is an award-winning, 98% natural, multi-tasking balm is packed full of Pawpaw (papaya), Aloe Vera and Olive Oil. The main difference to the original is the beautiful tint it has. This obviously means it might not be quite as suitable for those skin irritations, but its amazing for more beauty-focussed needs. Similarly to the original, its still a multi-use product and can be used in a variety of ways on the lips, cheeks and eyes. It helps to instantly brighten your complexion with this buildable pop of colour, perfect for day-to-night looks.
I actually ended up using this so much more than I thought I would! I'm usually a lipstick girl through and through, but this balm definitely changed my mind. I love coral-toned makeup in summer and on holiday, and this is a beautiful colour without being too full on. A lot of days were more minimal makeup days, as we were exploring or going swimming. So if you want a little bit of colour and brightness in your complexion without having to do a full face of makeup, this is just perfect. Not to say that I didn't wear this when I did opt for a fuller makeup look. For the lips, it looks great with lipliner, almost replacing a tinted gloss. It's also beautiful if on the cheeks if you love a dewy skin look.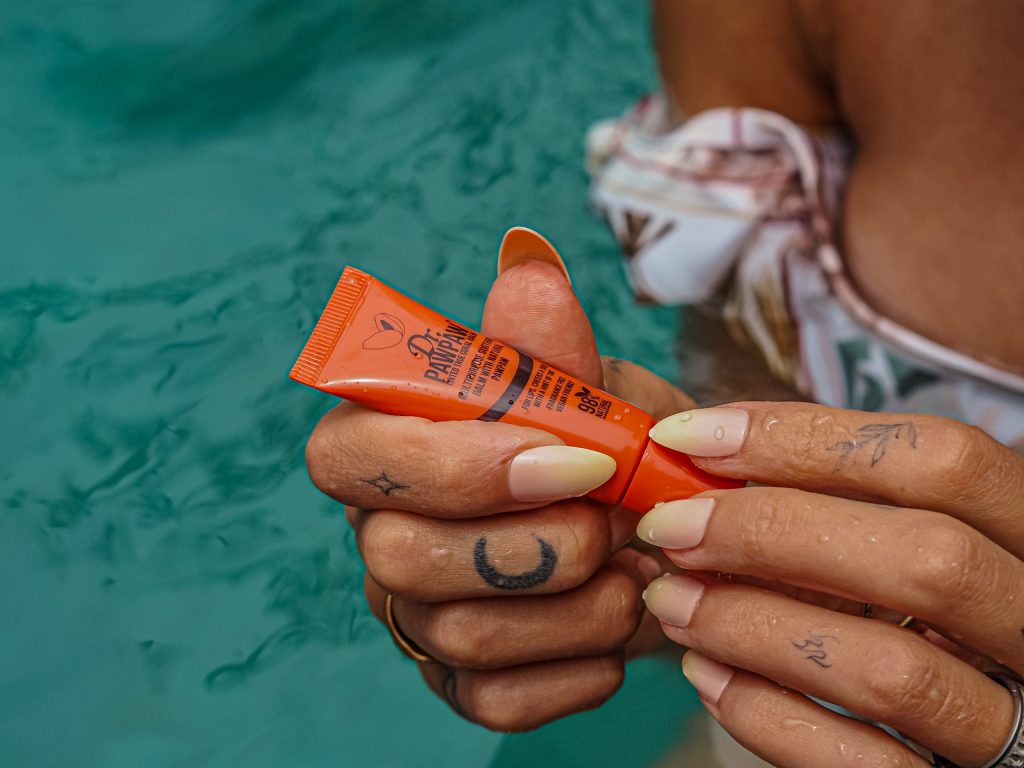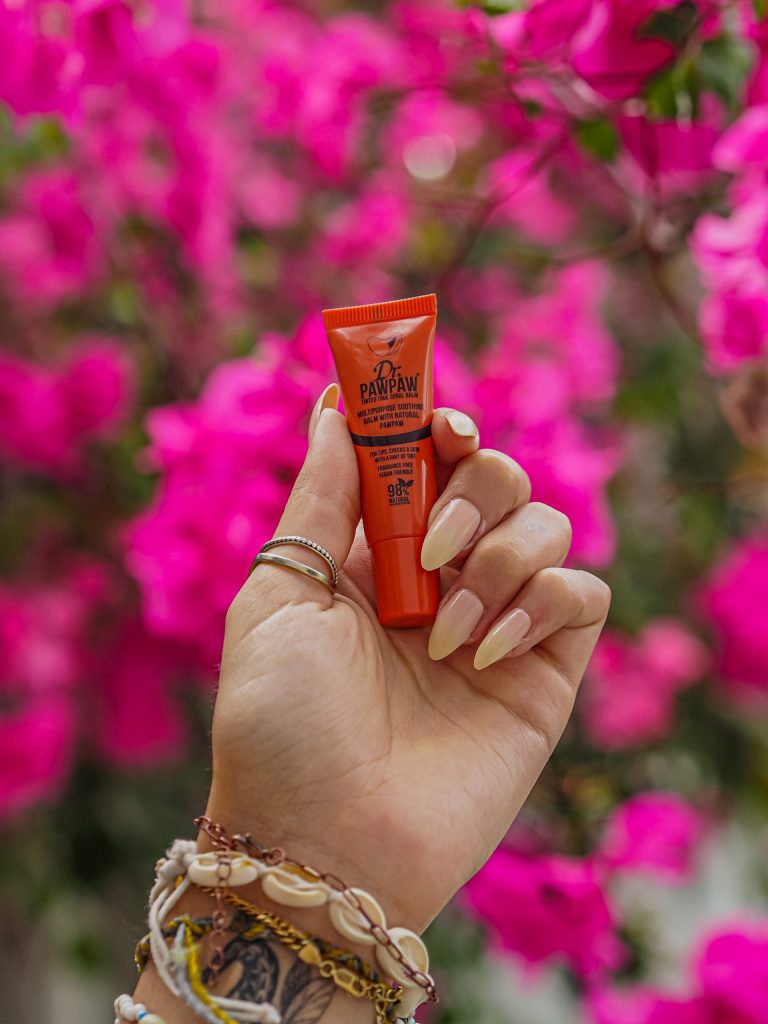 The Details
The balm is Formulated with rich natural ingredients including:
Pawpaw Fruit – rejuvenates, nourishes and hydrates
Aloe Vera – full of antioxidants and soothing antibacterial properties
Olive Oil – gently hydrates the skin without feeling greasy
Castor Oil – helps maintain moisture and protect the skin
It is suitable for all skin types, including sensitive skin, as well as being PETA approved, vegan, cruelty-free, 98% natural and gluten-free. Some credentials, huh? Plus, right now Dr. PawPaw have some amazing gift collections that make for perfect Christmas presents!
You can visit the website here for more info or to shop. Also available at Waitrose and Oliver Bonas.
LL x
*This item was gifted. As ever, all opinions are my own.