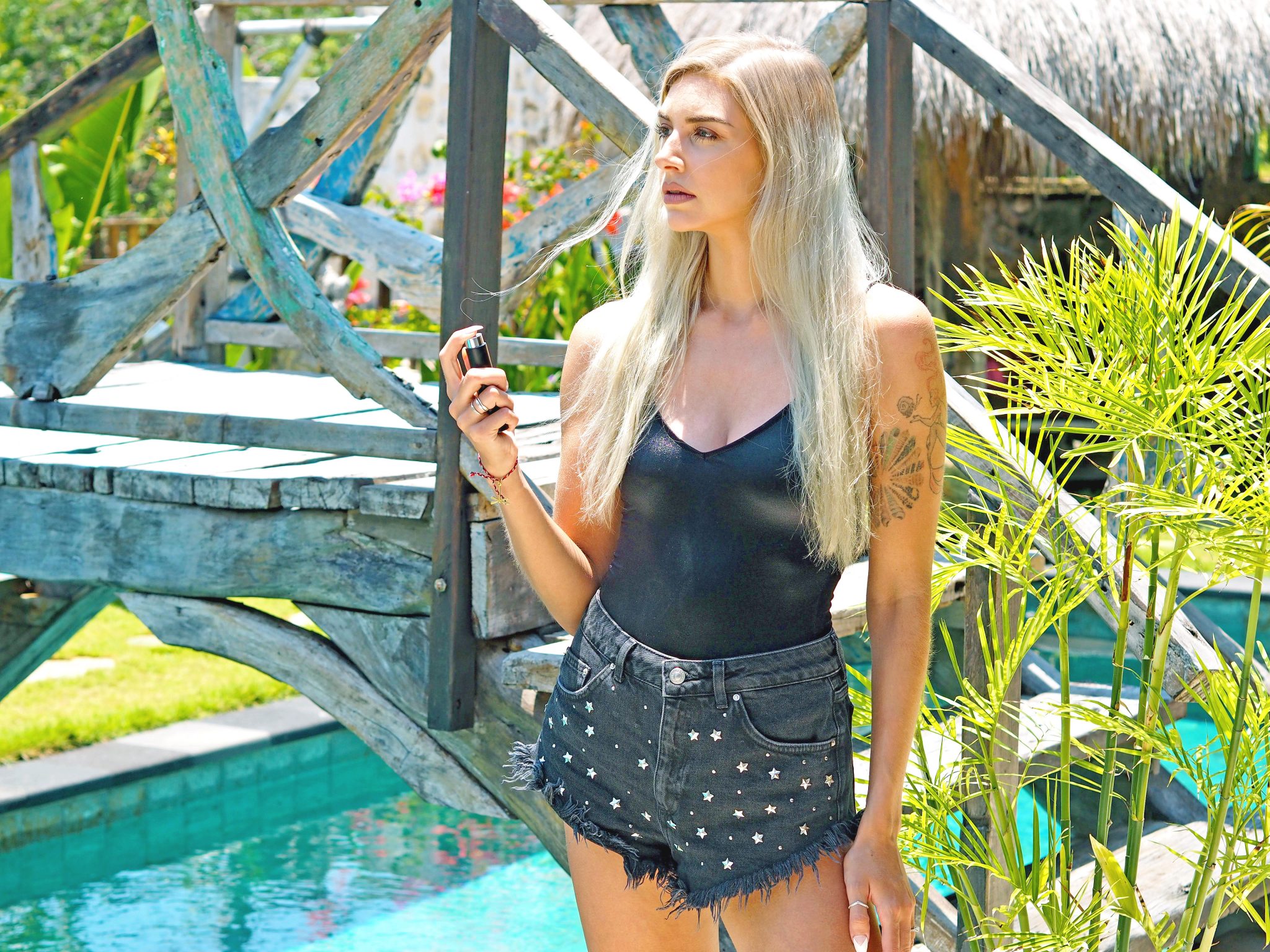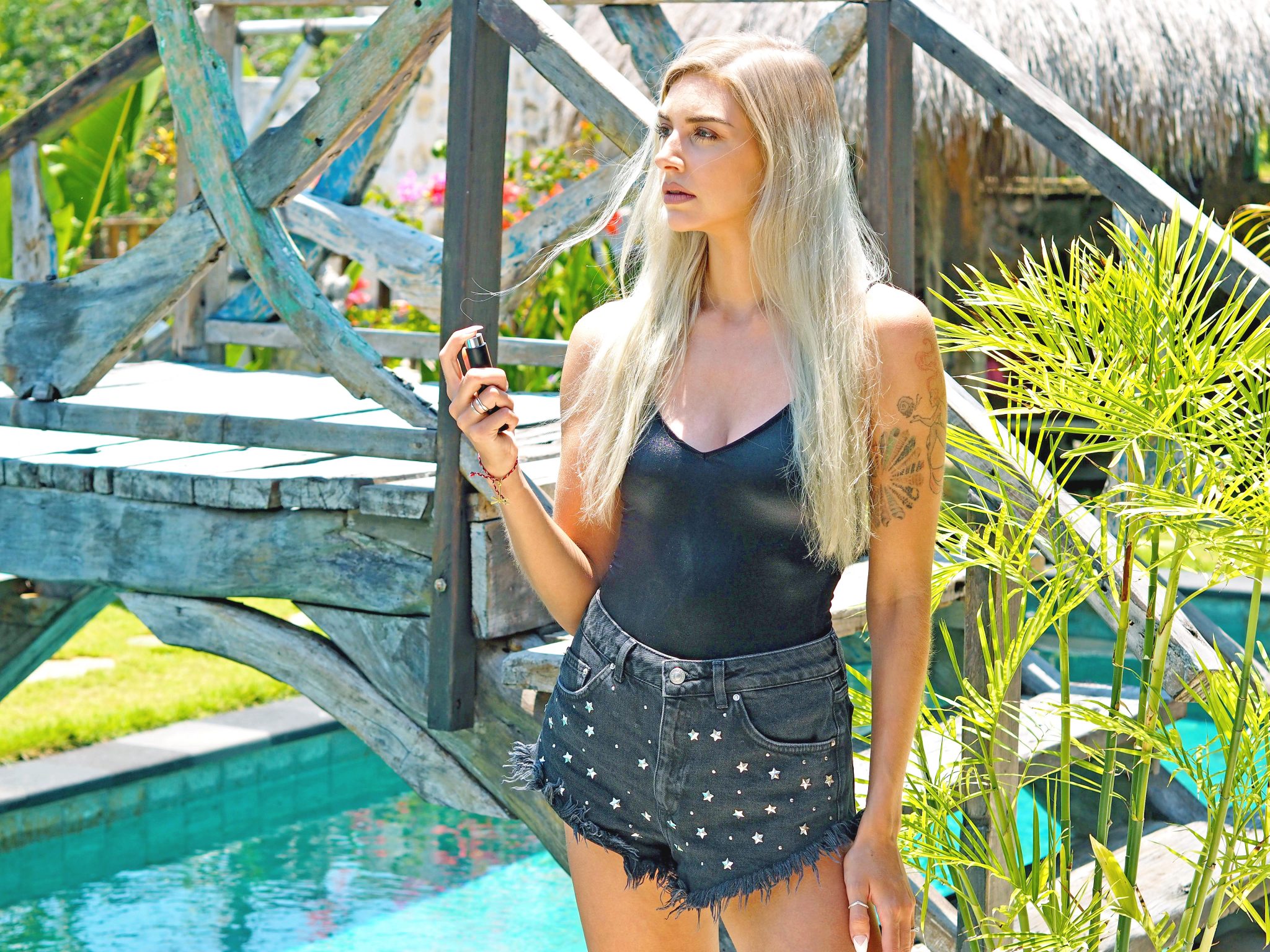 Don't you just love it when a scent ties itself to a great memory, and then every time you smell it you go right back there? I love having different perfumes for different occasions; it's almost like part of my outfit and really adds the finishing touch to my ensemble as well as my mood. That said, I do always find myself going back to my old favourites as a staple scent, simply because I know that I love them and they make me feel great. I tend to be quite picky with fragrances, and it can be an expensive investment to try something new and then end up not liking it.
I have recently worked with Sniph – a perfume subscription service that lets you try amazing niche perfumes, carefully selected from around the world. Subscriptions start at just £9 per month, and you will receive a new 8ml perfume from an exclusive brand, delivered right to your doorstep.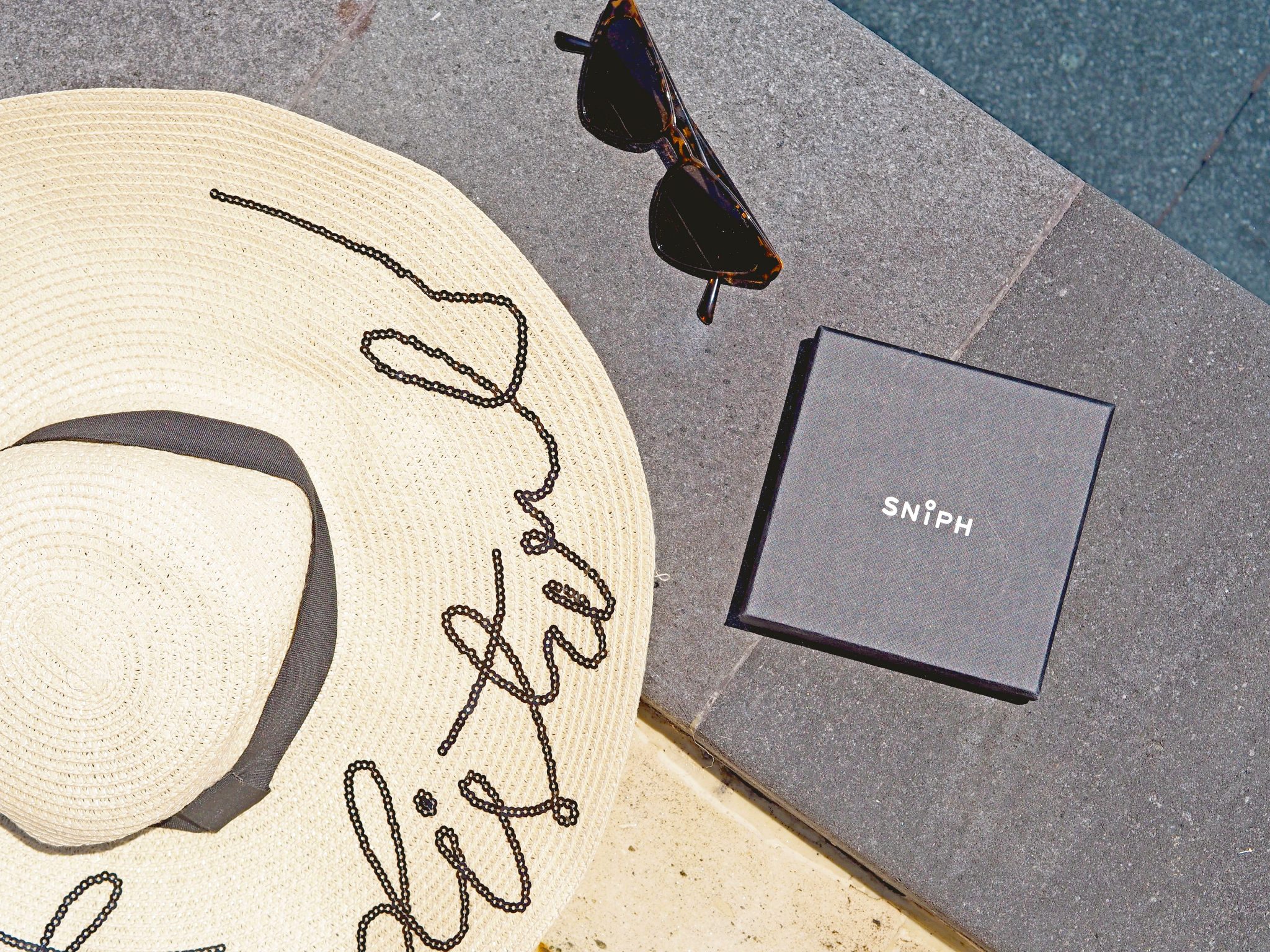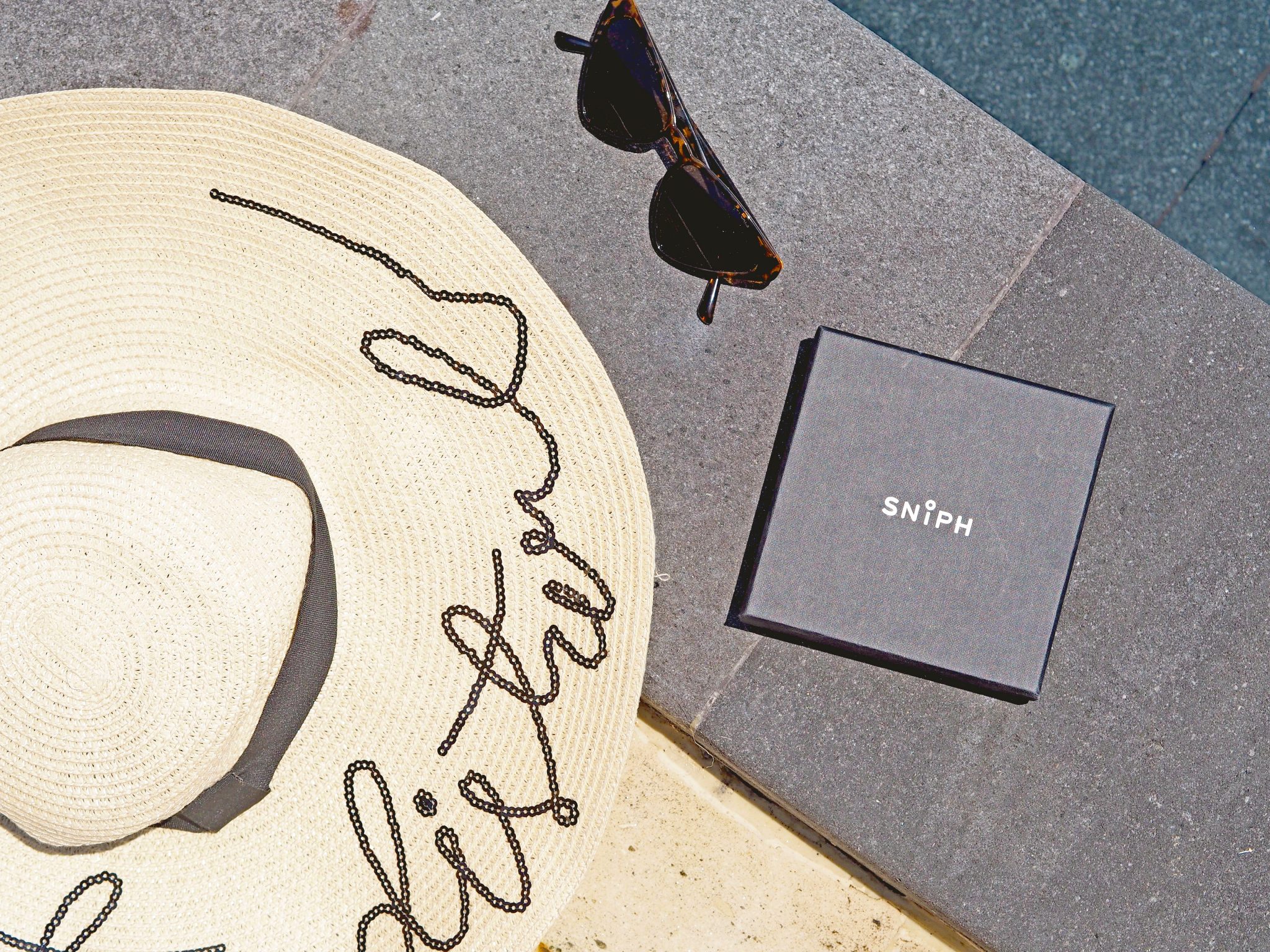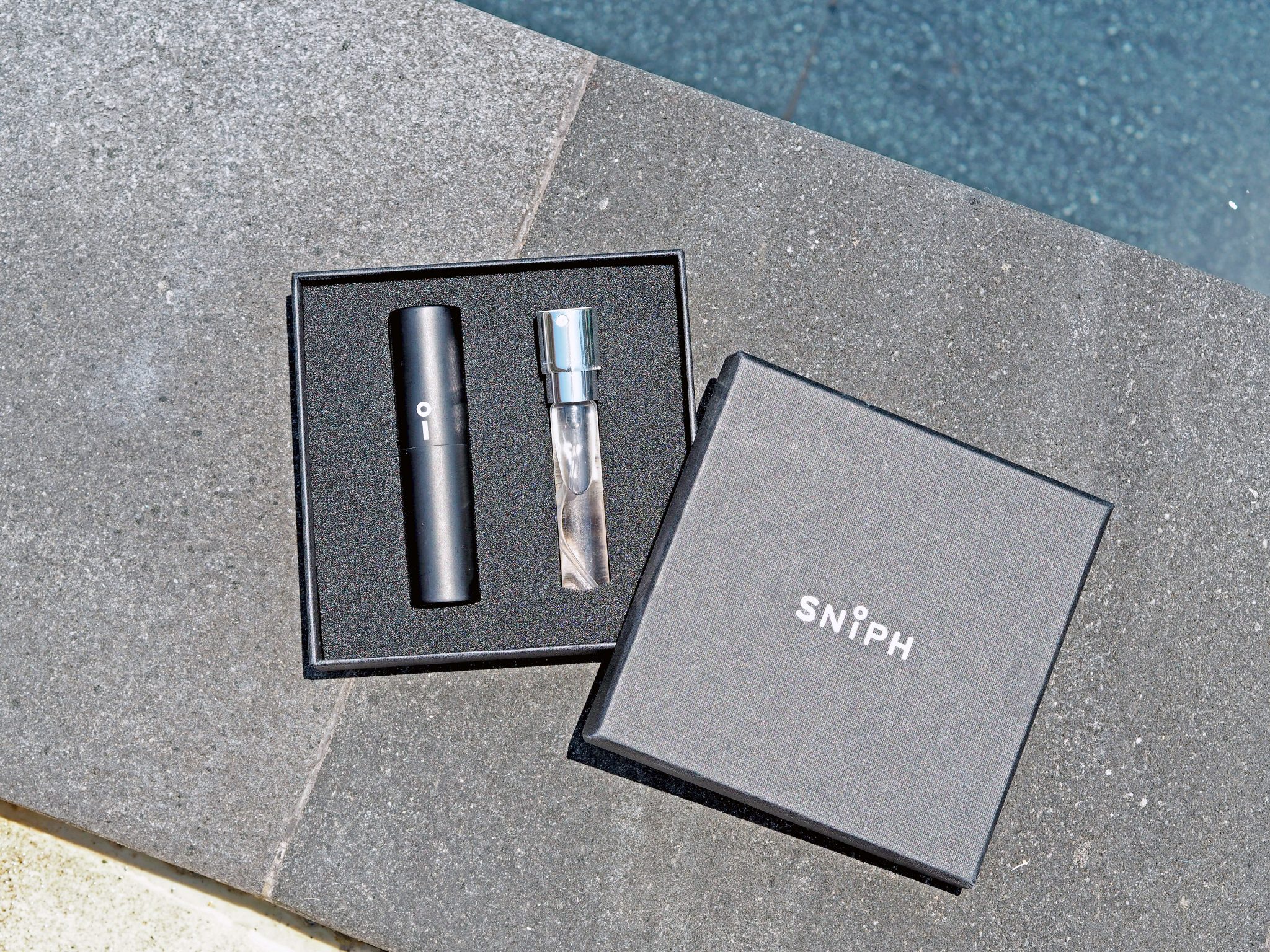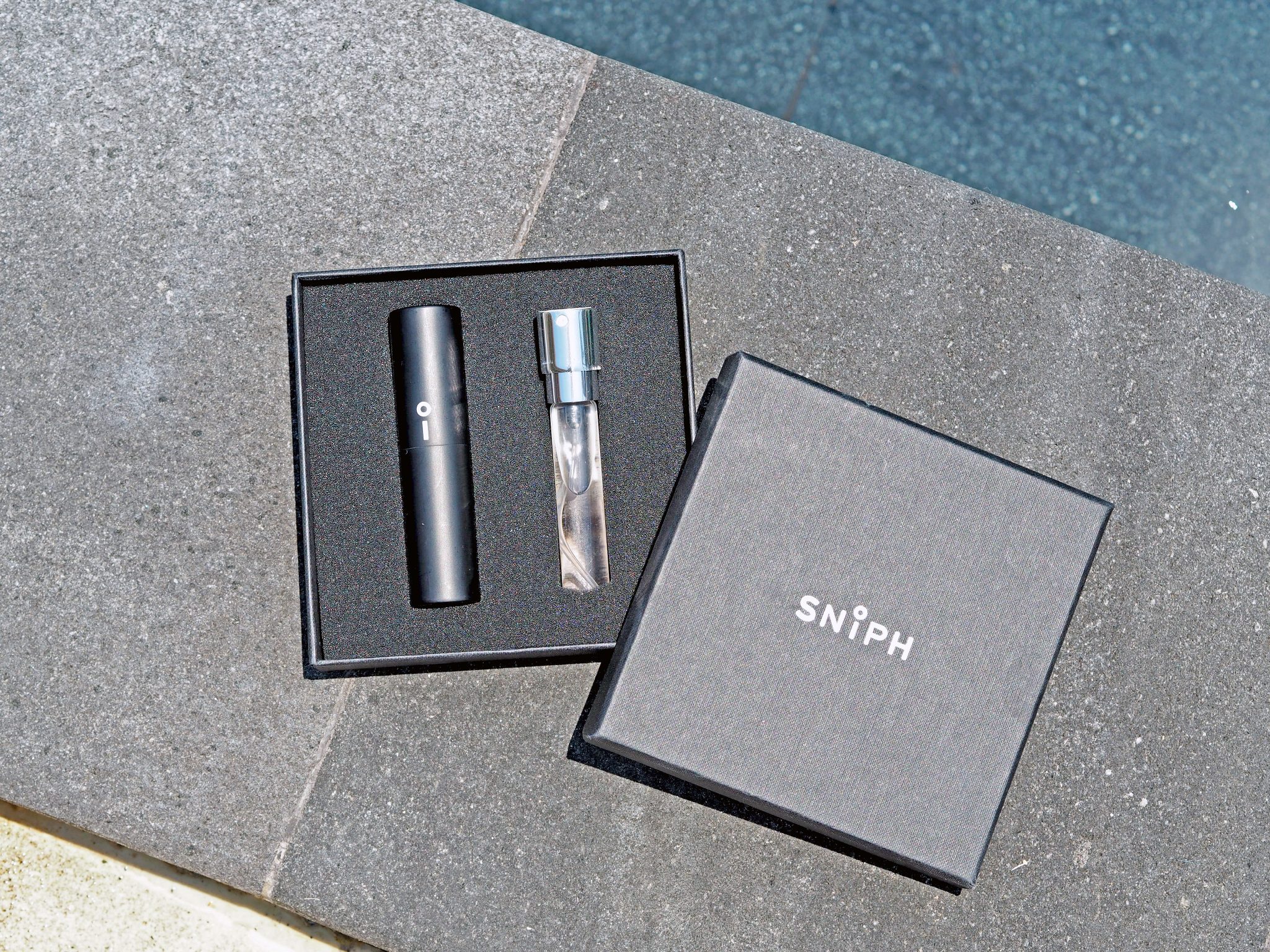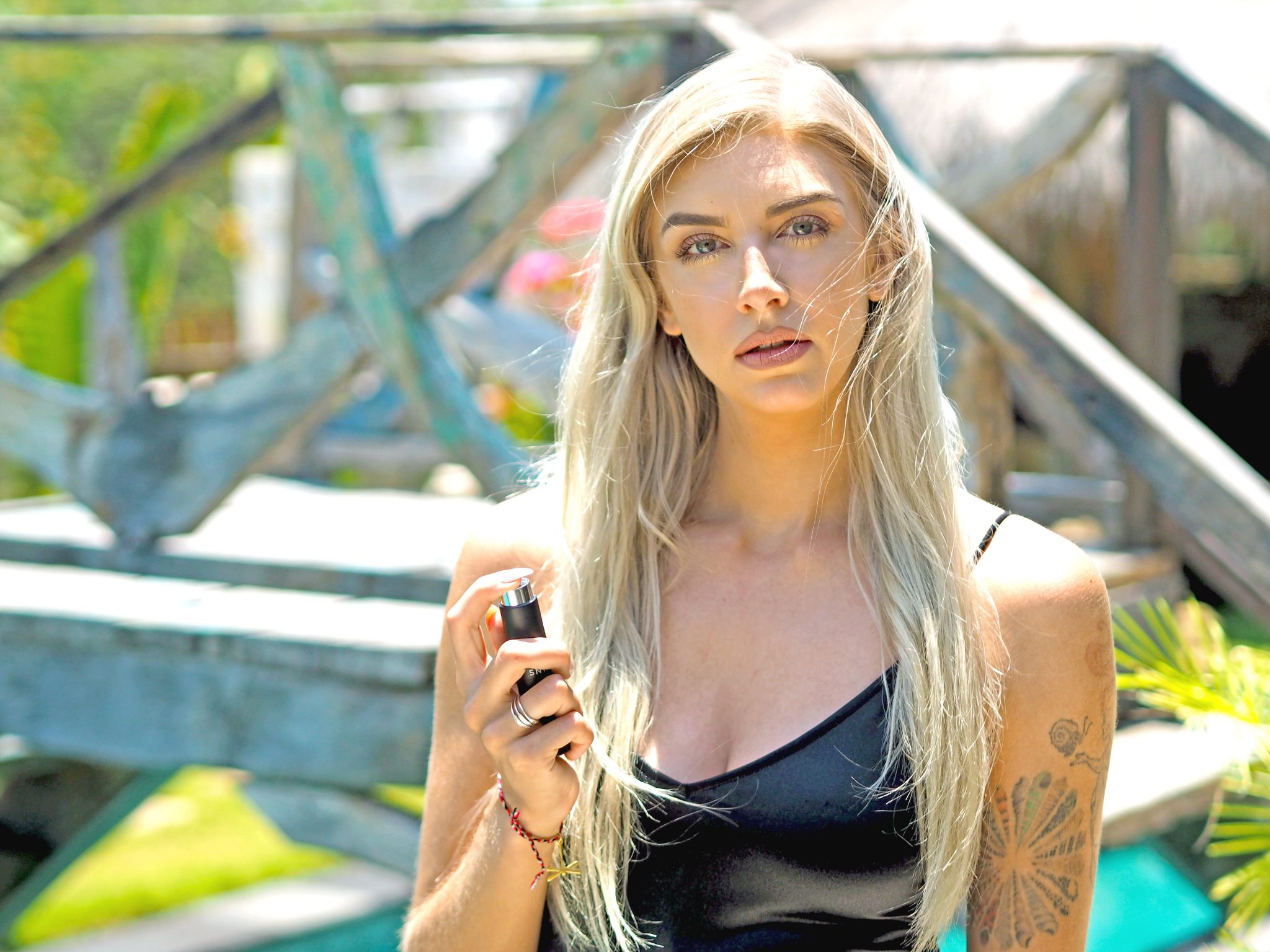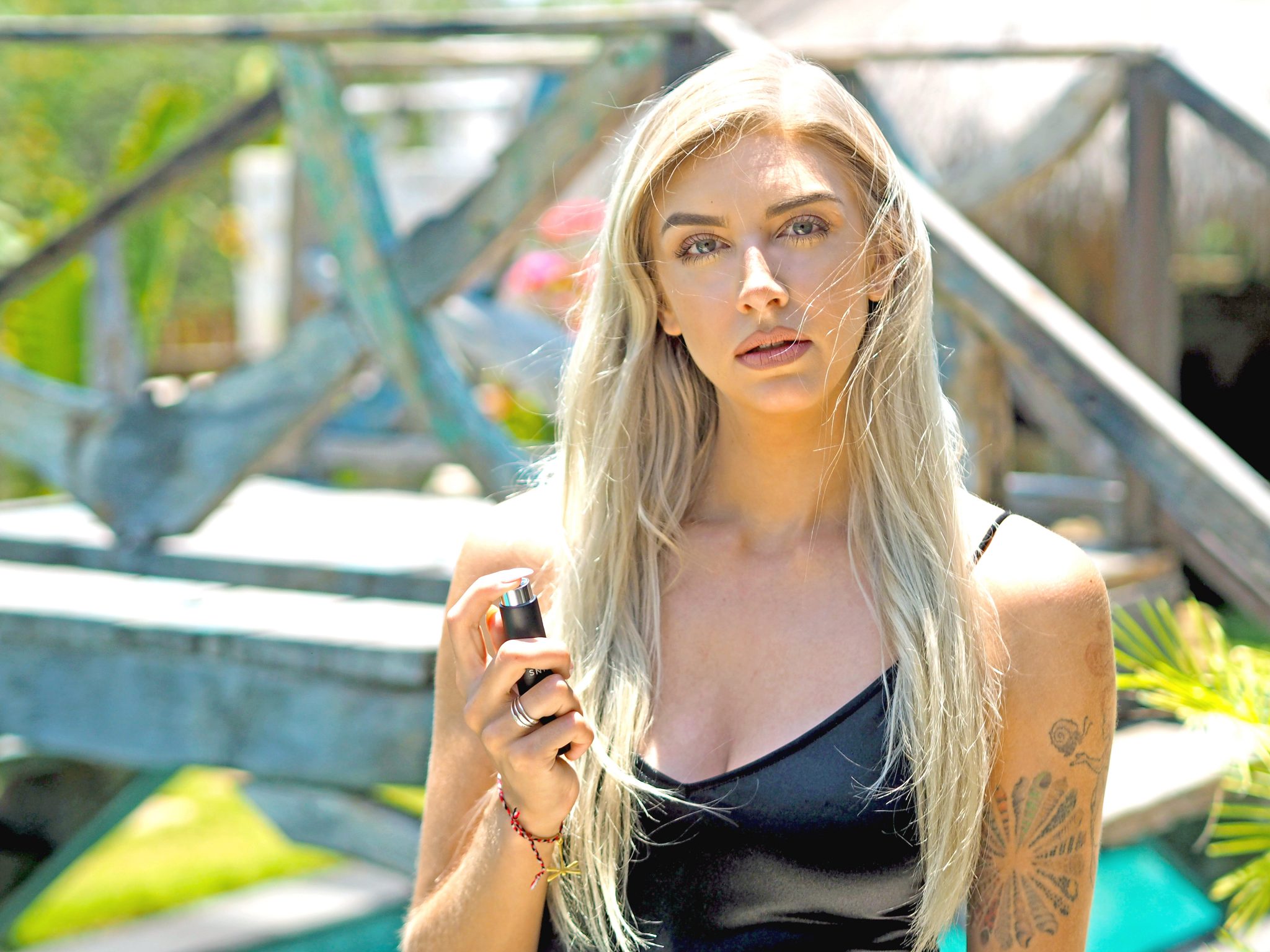 To get started you can select from one of six collections here, depending on what you like the sound of, or if you aren't sure which one suits you best there is a scent quiz you can complete here, which asks a series of questions to determine what frangraces Sniph thinks would fit you best.
I opted for the 'Trending Now' collection, as I liked the descriptions of the previous perfumes used for this and I really wanted to see what is new and trending in terms of notes as well as brands. I was sent Élixir Absolut Extrait de Parfum from Élisire, which I knew I would love as soon as I opened the beautifully packaged box. The description simply reads: 'Prince Street, Manhattan at 5.23pm strolling around. Glittering like sunshine on the sea. Nothing stops you now.' Don't you just love that? I thought it was a really powerful way to describe a perfume and I felt like I was in the scene as I read the note. The perfume is very light and contains notes of citrus, mimosa and ylang ylang.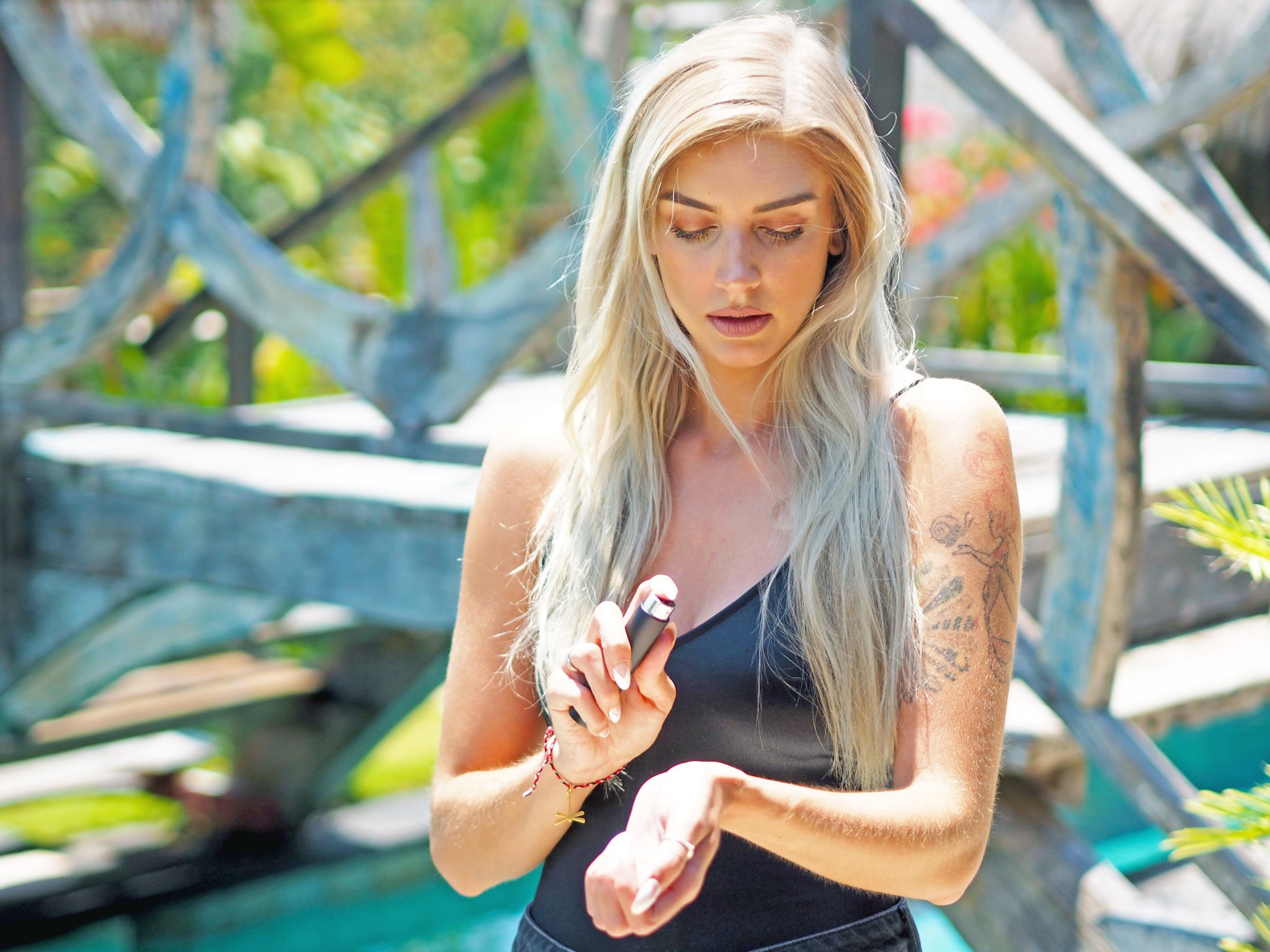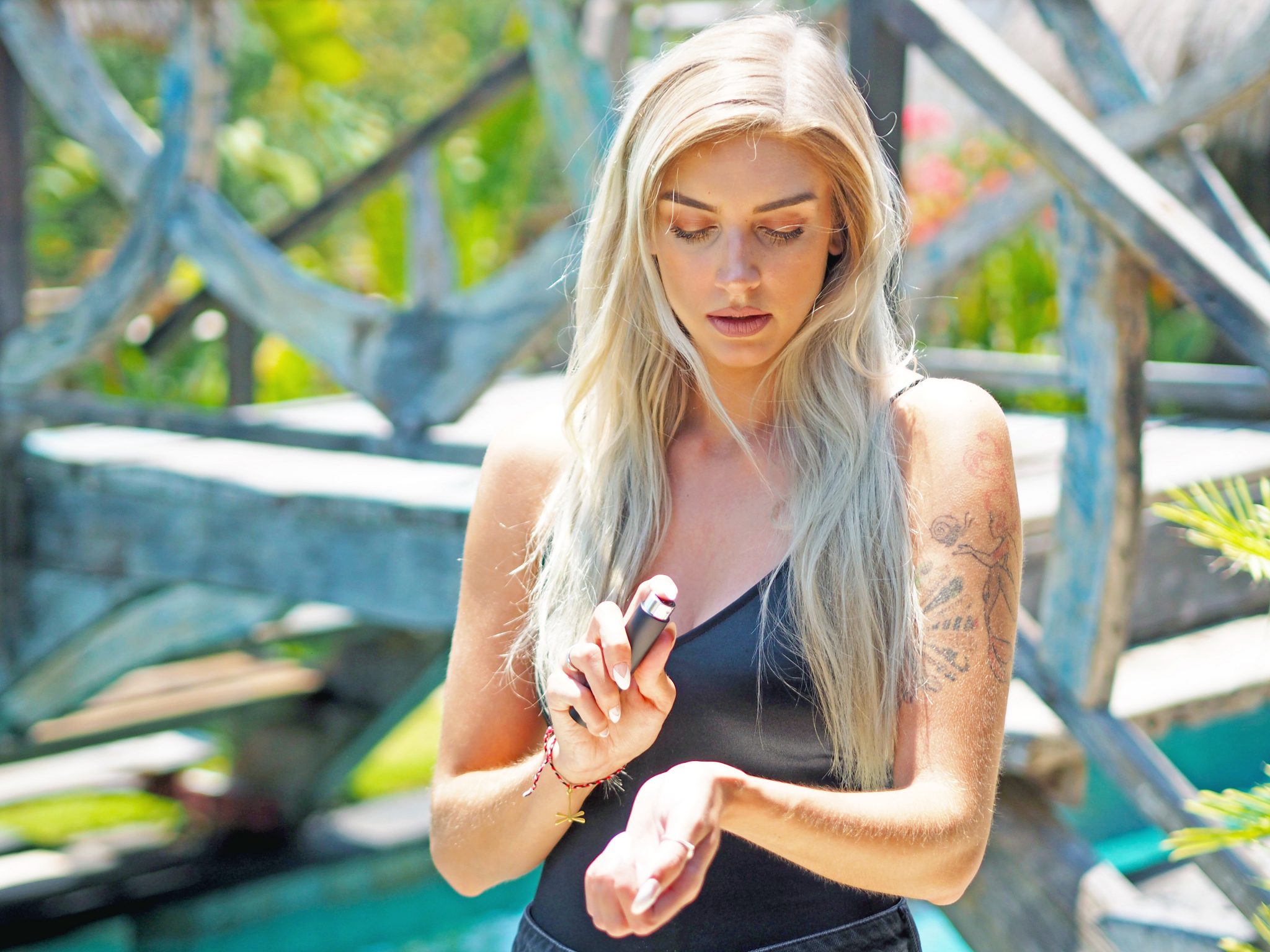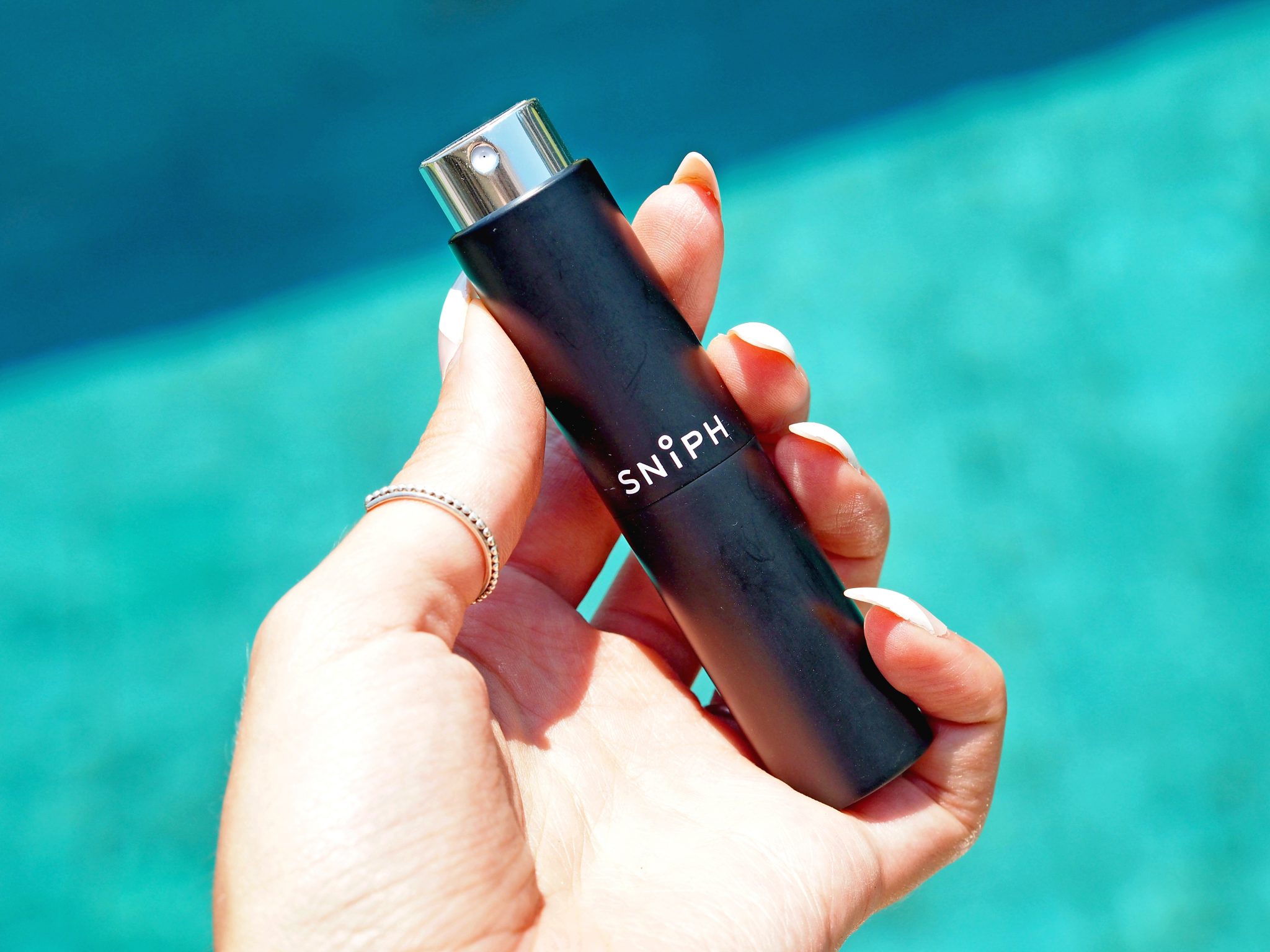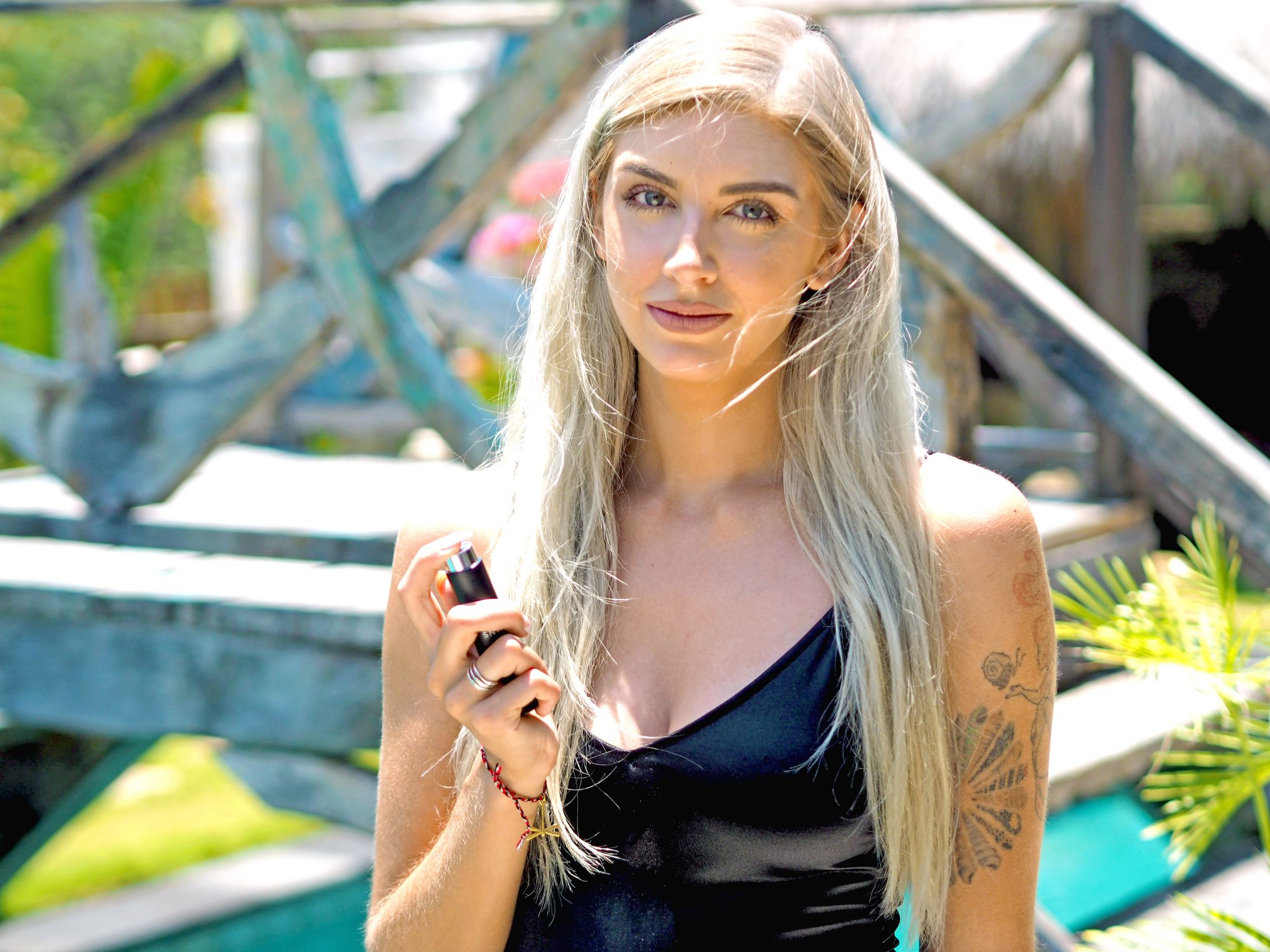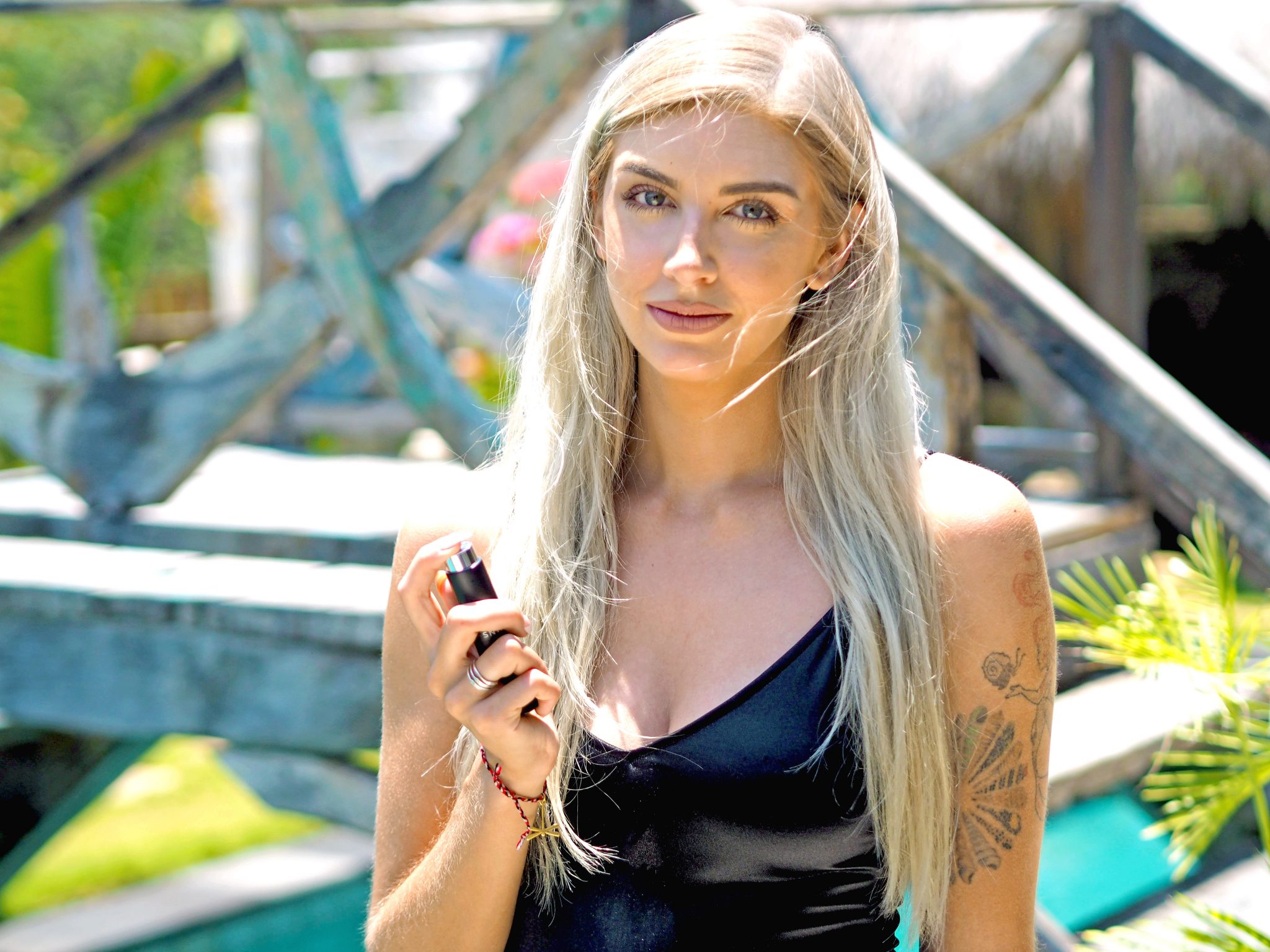 The perfume arrived with me just in time for my trip to Bali, and the packaging is the perfect size for taking on holiday or popping in your handbag. The box feels very luxurious and almost like a gift straight from Sniph to you. The perfume itself comes in a glass bottle and you simply slot it right into the black tube which twists up and down to protect the perfume from being spritzed unintentionally.
I actually ended up really liking the scent that was selected for me, and it was so nice to have something a little different to take on my travels for when I fancied trying something new. I also really love the idea of having a different scent each month, as I find you can get a little bored of having the same fragrance for a long period of time, and you can change with the seasons whilst discovering some great new brands. If you do fall in love with a fragrance and want to go for the full size, Sniph will send you a full bottle and take off the price you pay for your monthly fee.
There are so many subscription services on the market right now to try, but this one feels very luxurious and is definitely something I will be using to sample new fragrances and expand my collection.
You can visit the Sniph website here for more info and to subscribe.
LL x
*This post is in collaboration with Sniph. As ever, all opinions are my own.