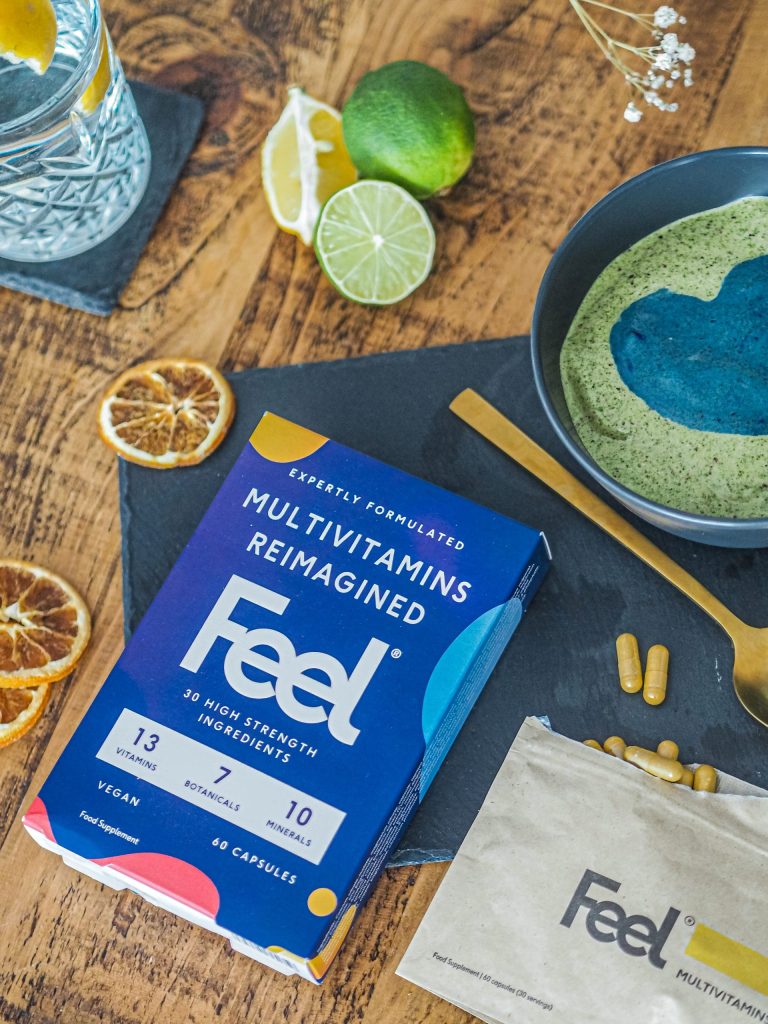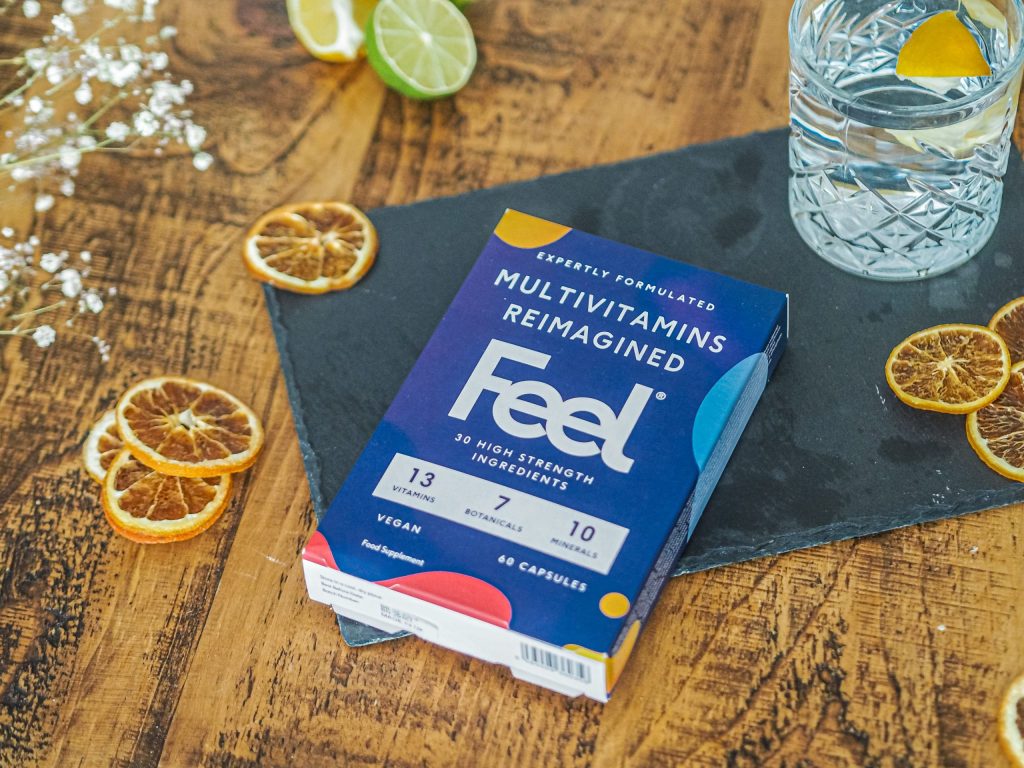 Feel Multivitamins
The Feel Multivitamins are a new addition to the Holland & Barrett selection of health supplements. Feel are a brand that focuses on bringing you clean and high-quality natural vitamins at a price point to suit all.
The vitamins are backed by science to help you 'Feel' your healthiest and happiest. Feel's amazing in-house multivitamin formula contains 32 of the best natural ingredients in their highest bioavailability and absorption rate. They are also loved by brand ambassador Cheryl Cole who includes them in her own daily routine.
The forumla for the multivitamins is enhanced by BioPerine™ and contains 13 vitamins + 10 Minerals + 7 Phytonutrients + Alpha Lipoic Acid and L-Glutamine. This means that they provide effective support for energy, metabolism, cognition, immune system, skin, hair, nails, and more!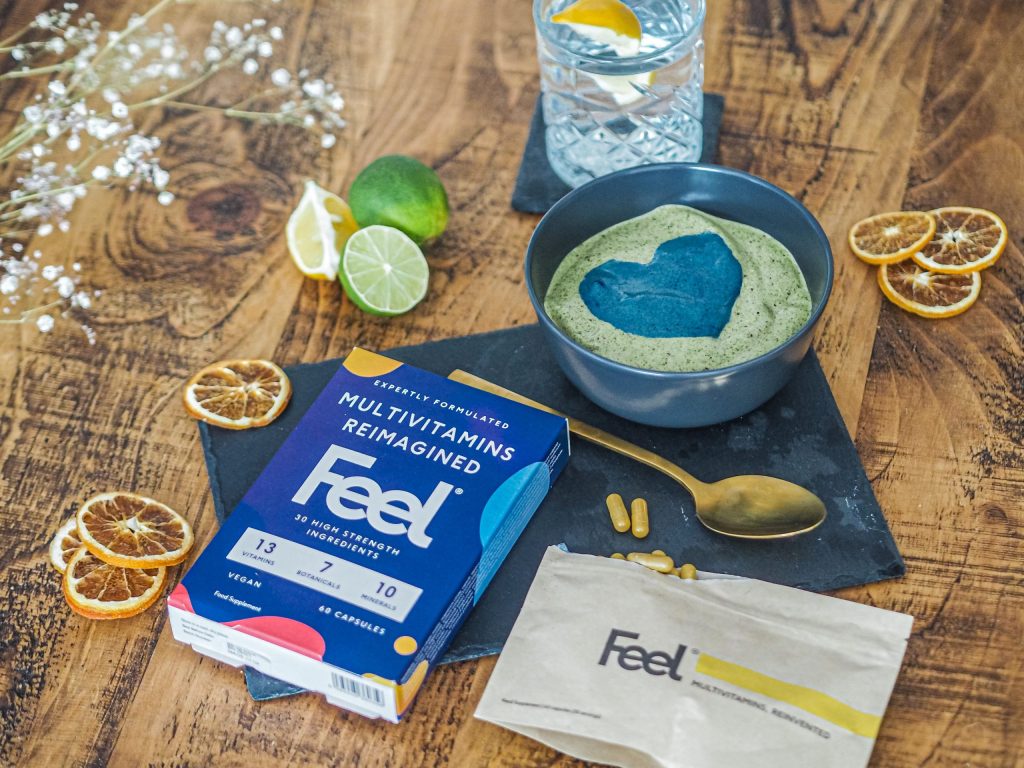 Review
Whilst this is my first experience with Feel, I am someone who regularly takes vitamins and/or supplements. Before trying them I read a whole bunch of positive reviews. It's easy to see why Feel have so many happy customers. Firstly, the extensive ingredients list which you can find here (but don't worry; there are no nasties!), along with the health benefits of each. I'd quite easily say that these have the best ingredients I've personally experienced in a multivitamin. Feel also do a great job of breaking down the benefits of each one.
Feel vitamins are super easy to take. I have incorporated them really easily into my daily routine too. I popped them in my cupboard by my morning drinks to take when I get up with breakfast. They are also really affordable for the quality of the product. I'm really enjoying taking these so far. I'm still currently on my first lot of capsules, but based on my experience up to now as well as seeing other people's results, I'm sure I'll be purchasing them again!
You can shop Feel Multivitamins here from Holland & Barrett.
LL x
*This item was gifted. As ever, all opinions are my own.