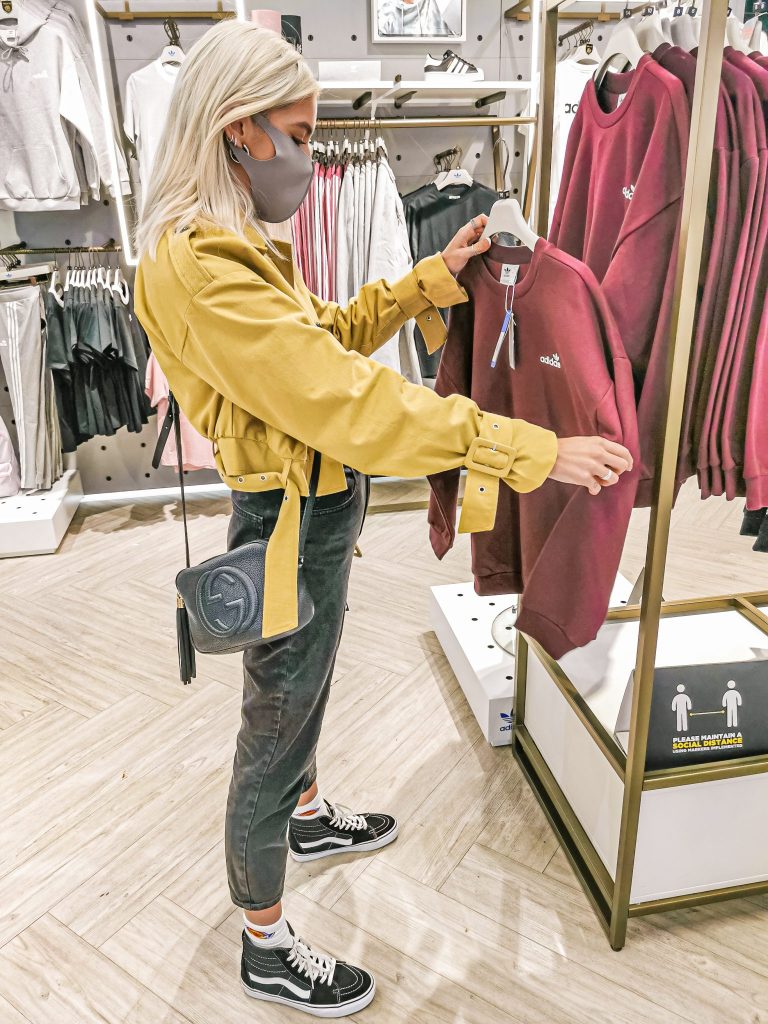 My Top Next Day Delivery Picks
Next day delivery is now just a given in my household. With people always seeming to want things asap, more and more stores now offer next day delivery online. This is also especially great right now as we are in lockdown, so it's the only form of shopping I'm doing!
Even before this, it has always been something I've used; especially for last minute shopping. Perfect for when birthdays and events creep up on you, or you have somewhere to go but nothing to wear! Even now, with nowhere to go, I still like to browse my favourite fashion sites. Sometimes scrolling through some of my fave stores feels quite therapeutic. Not to mention that treating myself to a few new pieces during lockdown has made me feel a little better! I tend to also shop at the same stores, so it makes sense to opt in for the long-term next day delivery option as I definitely save money this way.
Here are some of my favourite stores to shop at that offer next day delivery, as well as some of my top picks:
ASOS
ASOS is an obvious go-to for a tonne of brands and an incredible amount of clothes. They have something for every occasion and I know I can always rely on ASOS if I'm struggling to find a nice outfit.
Topshop
Coggles
Coggles stocks some great designers, and offers everything from fashion and homeware to beauty and grooming products.
Nasty Gal
Nasty Gal is one of my most-shopped clothing sites. They have so much range and I find the quality to be really good too. If you're looking for gifts then Nasty Gal are great for this too. They also have shoes, pyjamas, jewellery, accessories and gift ideas, as well as clothing.
Footasylum
JD Sports
French Connection
John Lewis & Partners
One of my favourite departments stores, John Lewis is another great option for fashion as well as homeware, appliances, books and tech, to name but a few.
Boohoo
Another one of my top-shopped for affordable and good quality pieces. I also love shopping in the menswear section as they have great sweaters, joggers and tees.
You can find more clothes stores that offer the convenience of next day delivery here.
LL x
You can find other recent posts here and here.
*This is a collaborative post. As ever, all opinions are my own.