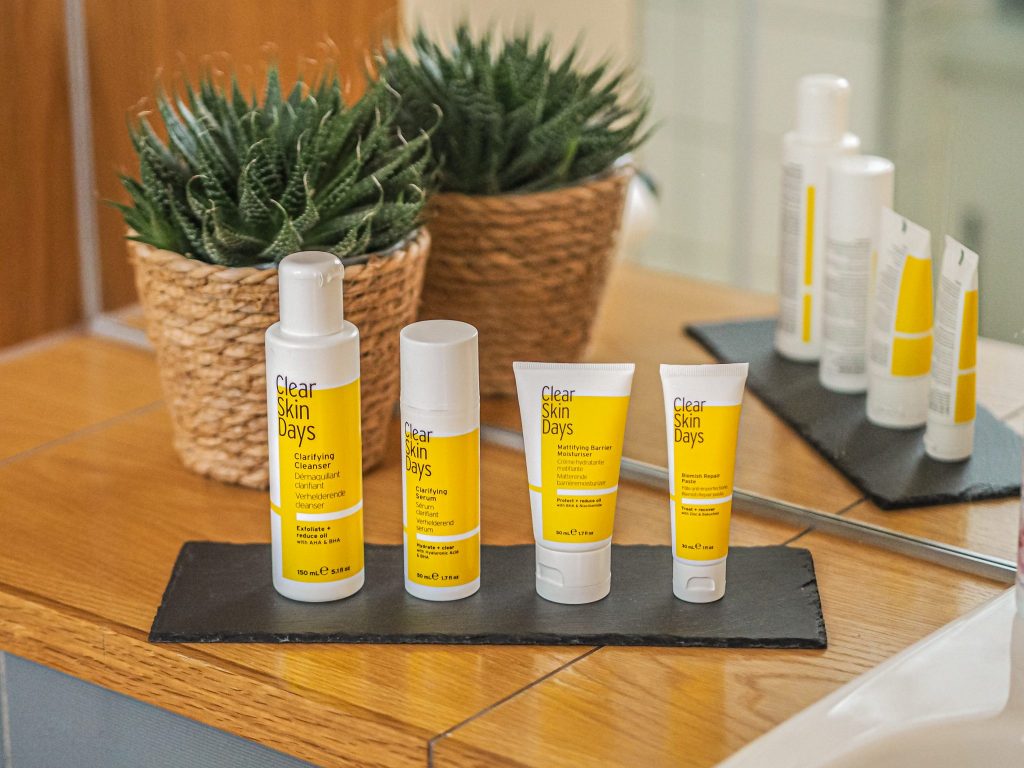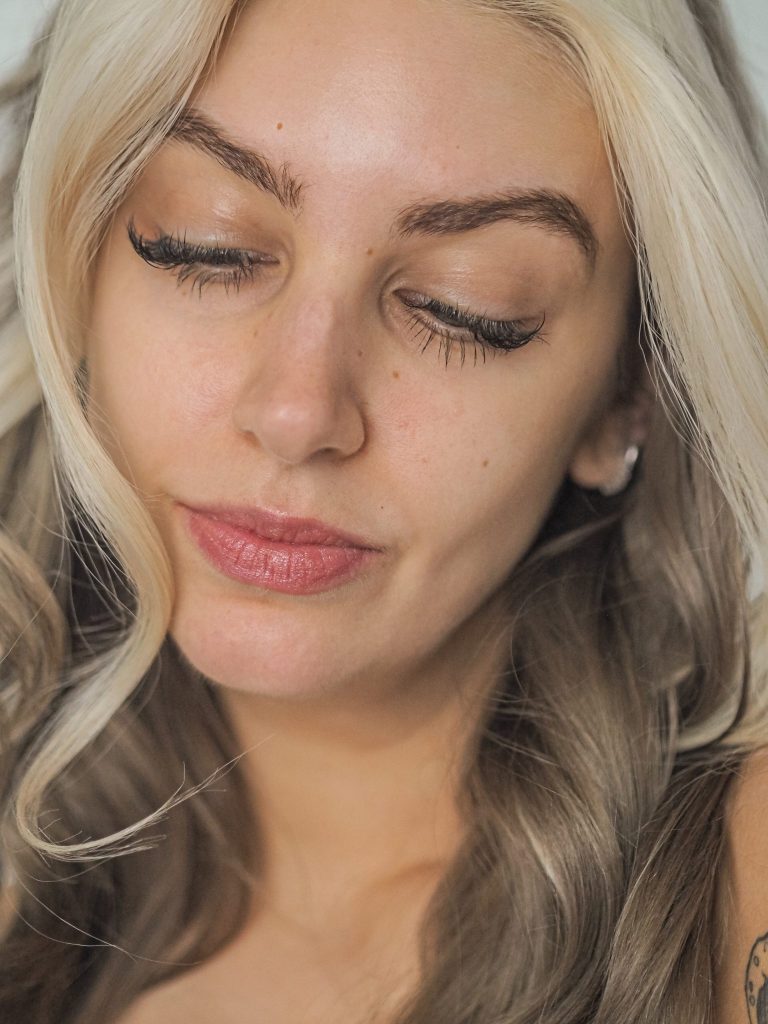 Clear Skin Days
Introducing Clear Skin Days. A skincare regime formulated with less than 12 raw ingredients in each product, for acne prone skin. This range keeps things simple and only uses essential ingredients to deliver results. Each product plays a vital role in allowing you to take control of your skin for clearer days ahead.
I was sent the Clear Skin regime range to try over the course of a month or two and share my results. The products I have been usingare:
Clarifying Cleanser (150ml) – £10
Blemish Repair Paste (30ml) – £11
Clarifying Serum (50ml) – £13
Mattifying Barrier Moisturiser (50ml) – £12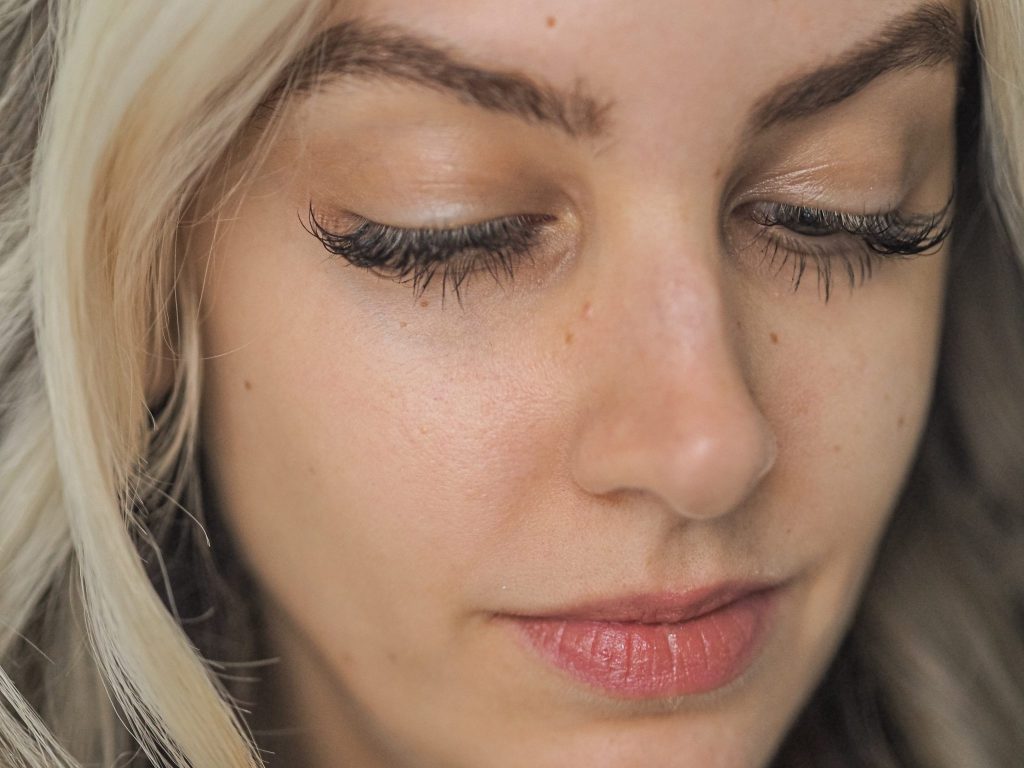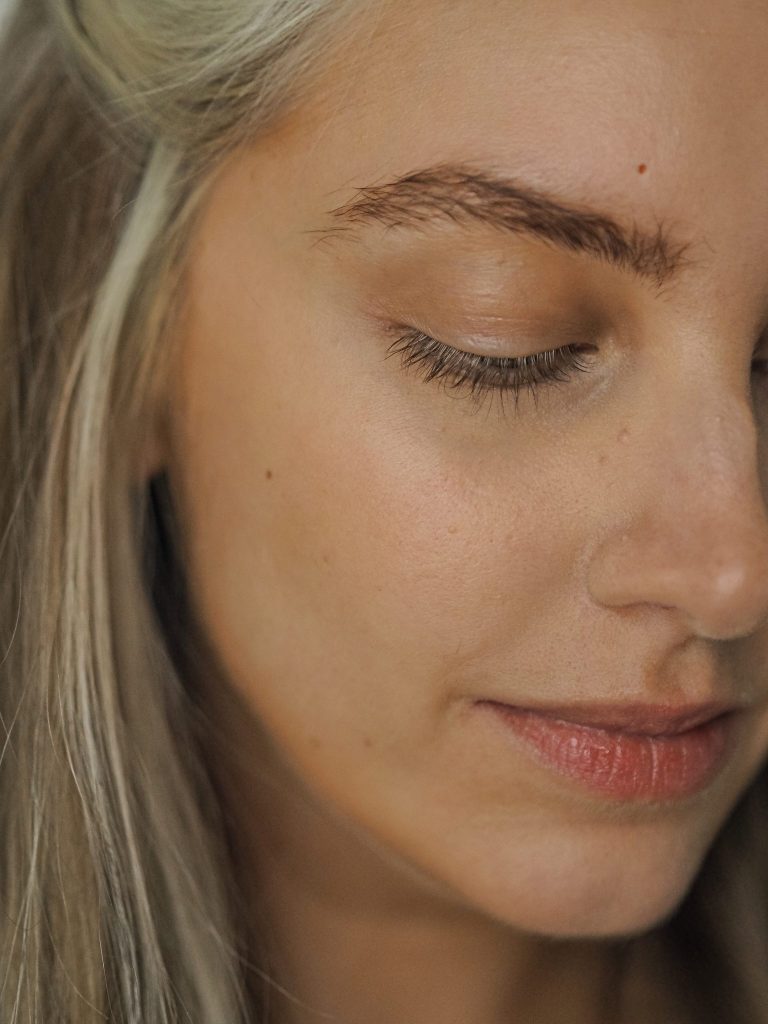 Step 1: Clear Skin Days Clarifying Cleanser
Effectively deep cleans and resurfaces skin. Gentle enough for daily use, the cleanser helps to clear up blemishes and absorb excess oil, helping to maintain a healthy looking complexion. Helps to prevent spots appearing.
Step 2: Clear Skin Days Blemish Repair Paste
Working overnight to reduce the appearance of blemishes, calm skin and reduce redness. Great for quickly tackling spots.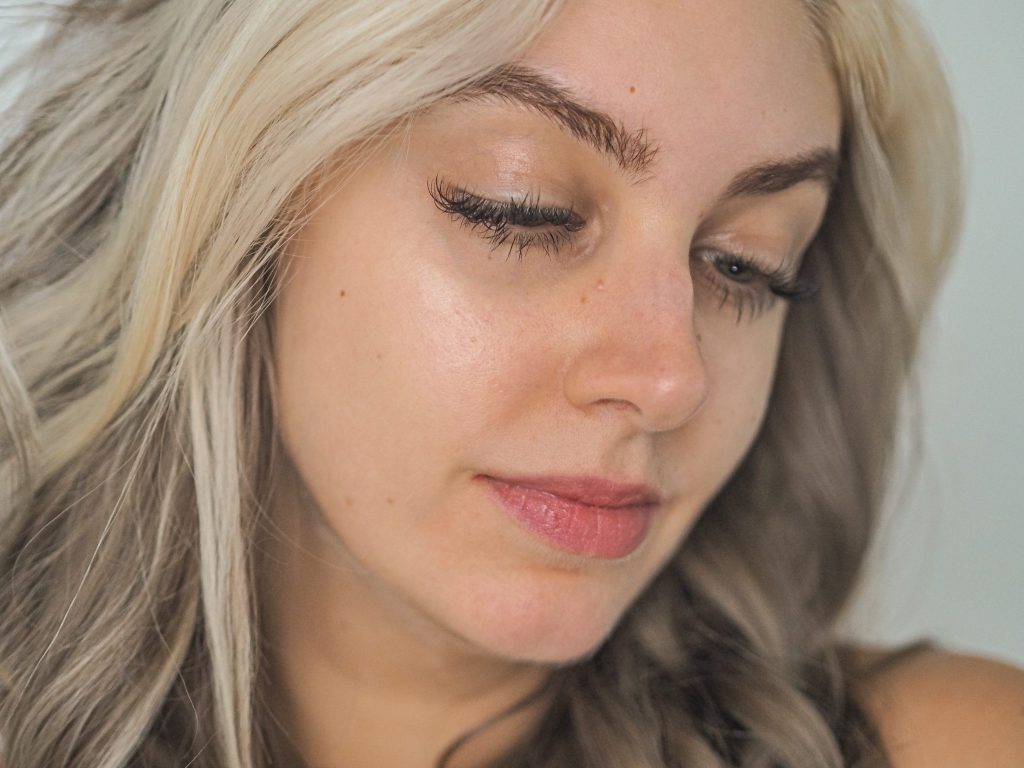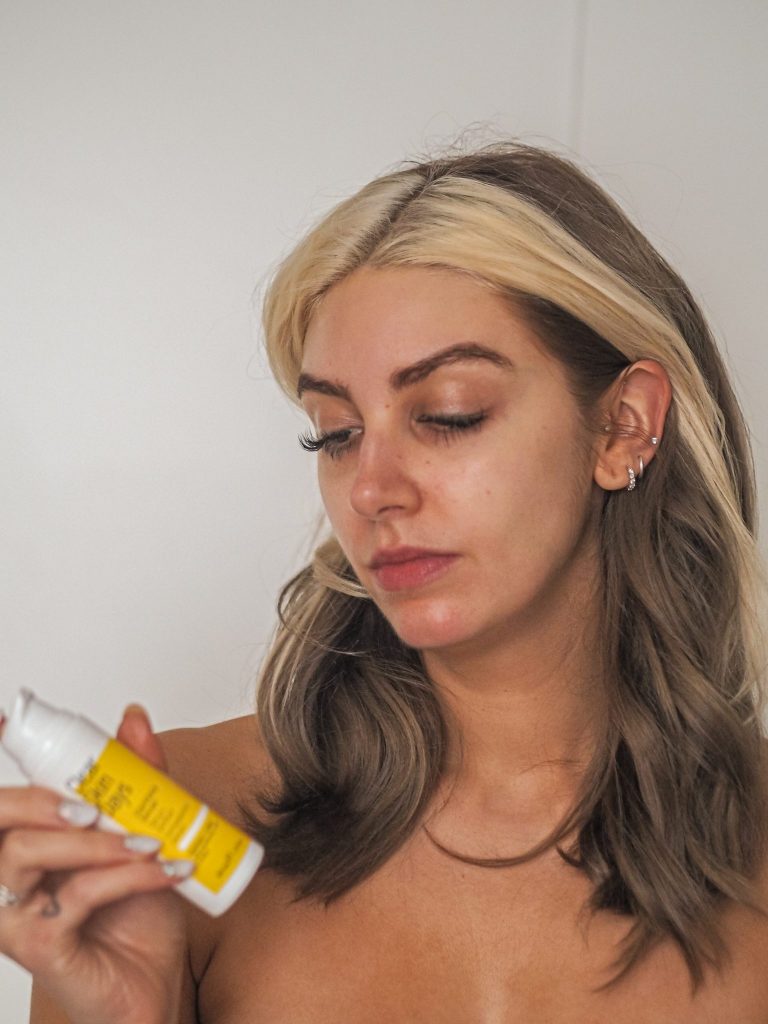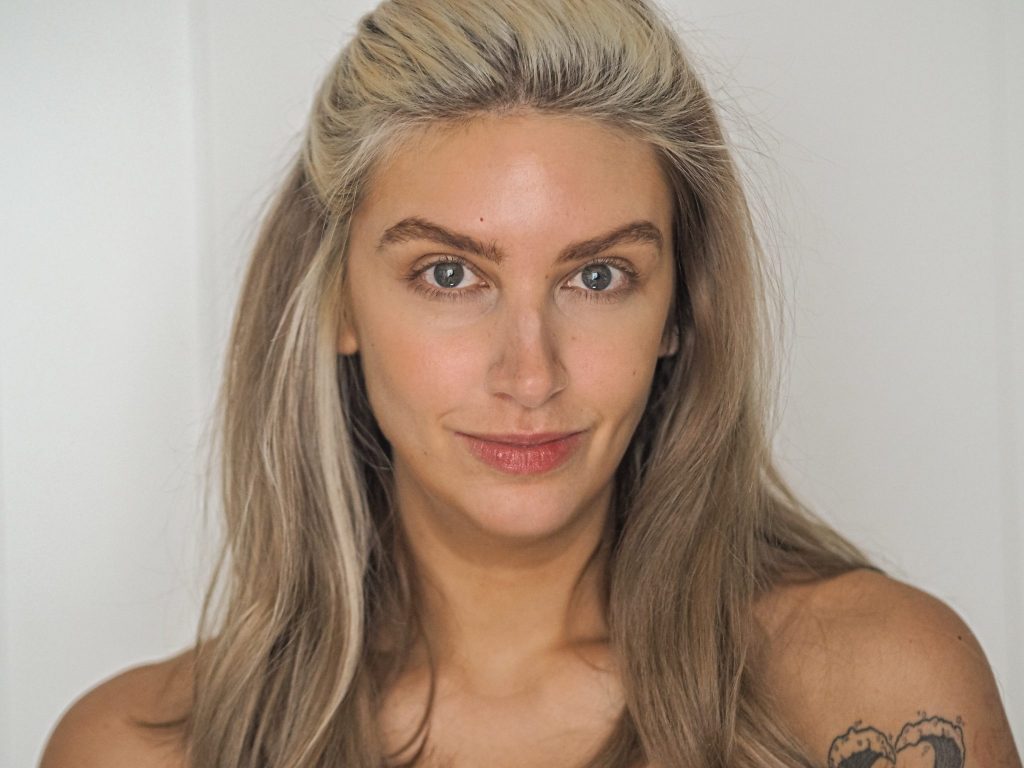 Step 3: Clear Skin Days Clarifying Serum
Helps to reduce and prevent the appearance of new blemishes and blackheads. Formulated with moisturising ingredients for soft and glowing skin.
Step 4: Clear Skin Days Mattifying Barrier Moisturiser
Helps to reduce blemishes and the appearance of oily skin. Formulated with Vitamin B5 to boost hydration and an anti-pollution complex to protect against daily stressors and prevent premature ageing.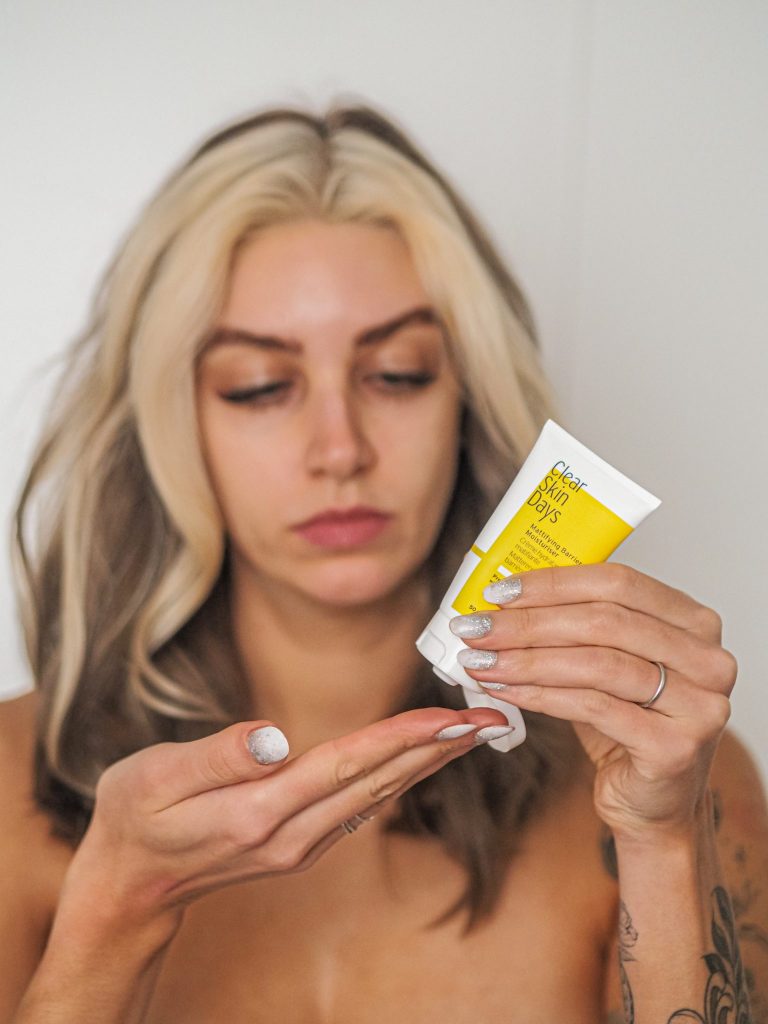 Review
As you can see from the images, there is a definite difference (aside from my fake tan) between the before and after pics. I was definitely feeling a little too pale thanks to lockdown so I had started to add some tan drops into the Clear Skin Moisturiser, which definitely gave me more of a glow! However, aside from that I definitely do think my skin looks much better.
I don't really get spots and have been lucky enough that this has always been the case. However I do have red areas and blemishes on my skin, which have definitely reduced since I started using Clear Skin Days.
I actually like that there are several products to add into your routine, all at different stages. Some live in my bathroom, some in my dressing table for nighttime, and some with my daily makeup products. I found them really easy to incorporate, and I just swapped out some of my usual products for these. I actually think these are really well priced too considering the visible results, and would definitely recommend trying these if you're looking for an effective range to clear up bad skin and blemishes.
LL x
*These were gifted. As ever, all opinions are my own.