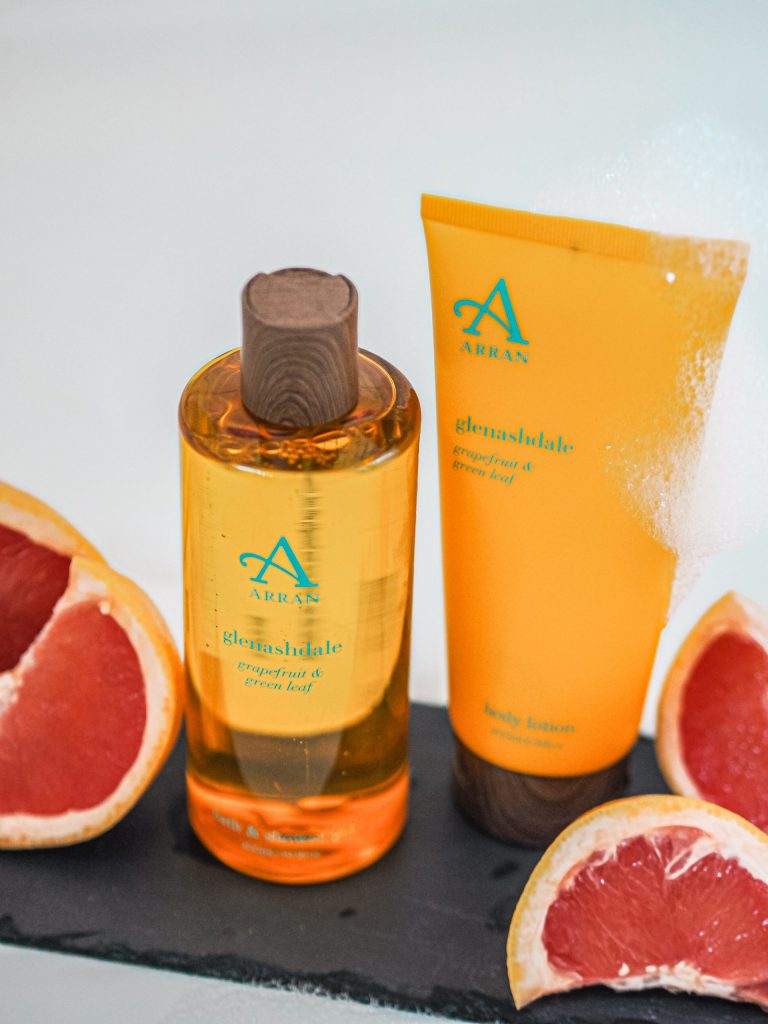 Arran Sense of Scotland
It's Mother's Day on Sunday 14th, and I wanted to share some beautiful gifting inspo from ARRAN Sense of Scotland. This brand have been creating vibrant, evocative scents from their Home Farm factory; an old dairy farm for the historic Brodick Castle for over 30 years. They have grown significantly since beginning as a small, family soap business. However they have held true to the island heritage.
ARRAN's love of fragrance inspired their lifelong pursuit of exquisite scents with the power to seduce and captivate the imagination. Crafting the aroma is at the heart of each and every thing they create. From soap to candles, to body moisturisers and fine fragrance, they all start with the subtle art of perfumery.
I have been moving towards spending a little more and choosing quality over quantity recently, and ARRAN is exactly that. As well as this, the past year has encouraged me to invest in smaller brands that aren't as mainstream. I find the care and quality of these is also so much better, and buying a gift from somewhere like ARRAN feels a little more thoughtful and luxurious.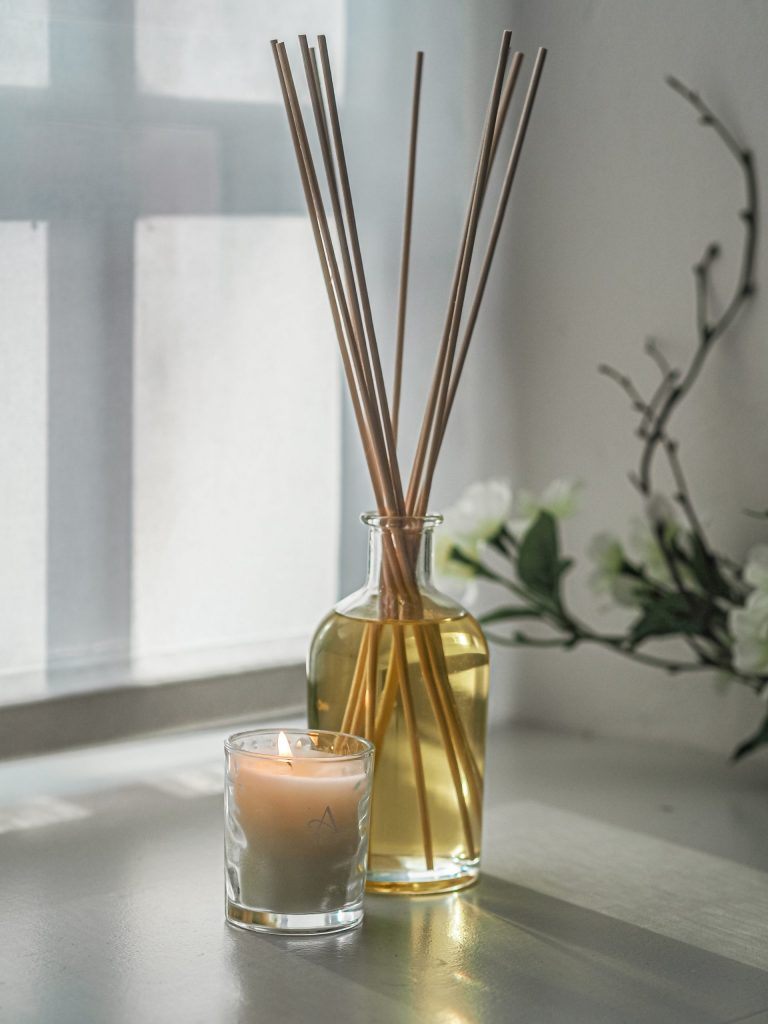 Mother's Day Gift Inspo
I was sent some beautiful pieces from ARRAN Sense of Scotland, ahead of Mother's Day this year. I chose some beautiful home scents in the form of this reed diffuser and candle, both in their 'after the rain' fragrance.
After the rain is a fresh blend of rose petals, musk and floral citrus, combined with the notes of Arran's precious woods. Both of these come packaged beautifully in a branded presentation tin. I've been using both of these since I unpacked them and they have made my home smell gorgeous. I think it's the perfect spring fragrance; really light and fresh and just what I need when I can't get outdoors much!
Reed Diffuser – £30
Candle – £9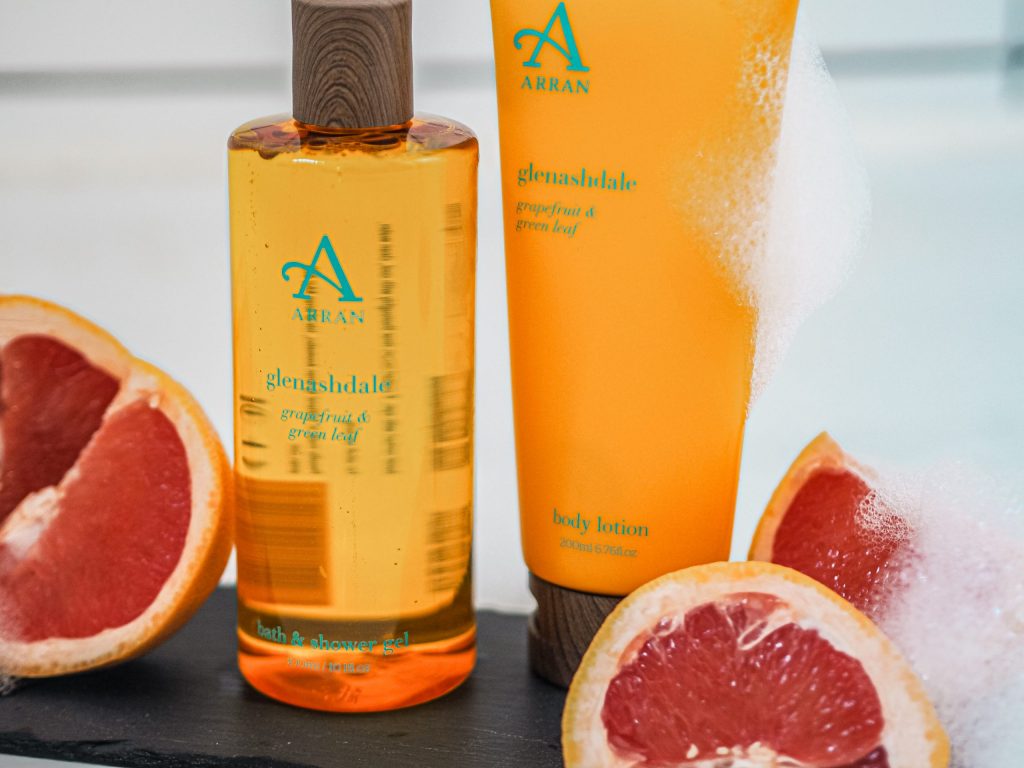 If home or interiors isn't what you're looking for, you can't go wrong with pampering. ARRAN do some beautiful, really luxurious bodycare, and they have great gift sets that would make the perfect Mother's Day present. They come packaged in beautiful boxes and are great value for money. I chose the Grapefruit and Green Leaf option for this.
This set has the energising zest of rasped lemons, oil of grapefruit, uplifted with the fresh, citrus notes of bergamot. I think this one is supper summery and uplifting, making the perfect gift for Mother's Day.
ARRAN Sense of Scotland have some beautiful gifts. Their quality and packaging make the perfect gesture for loved ones and you can shop their ranges here.
LL x
*These items were gifted. As ever, all opinions are my own.