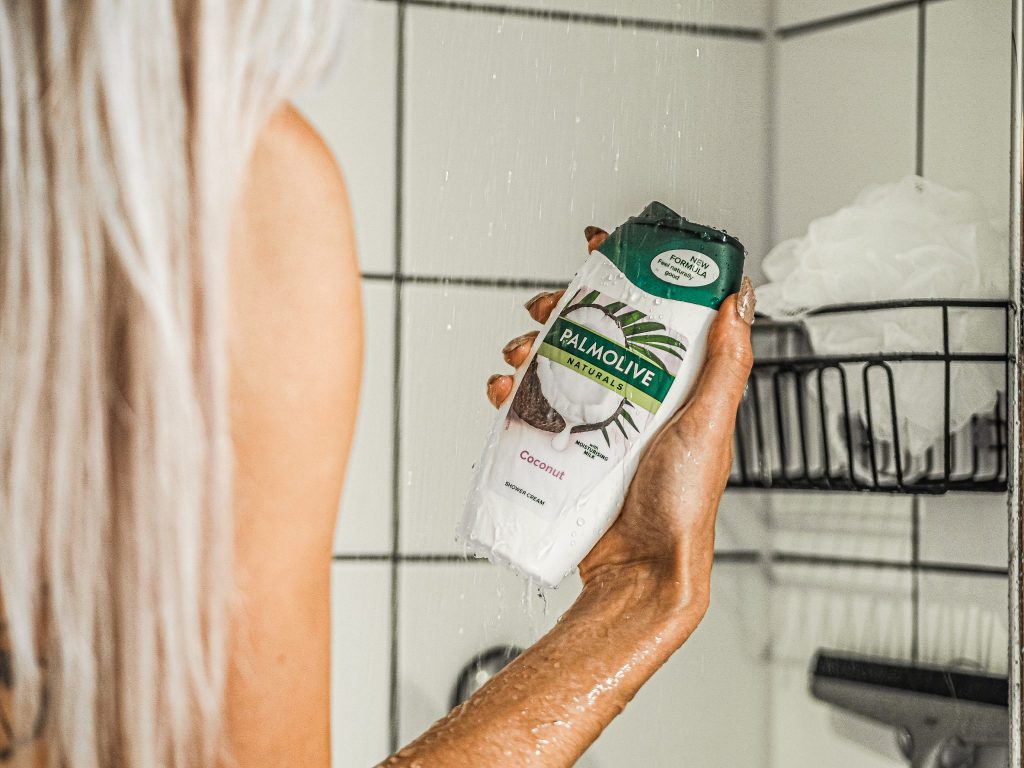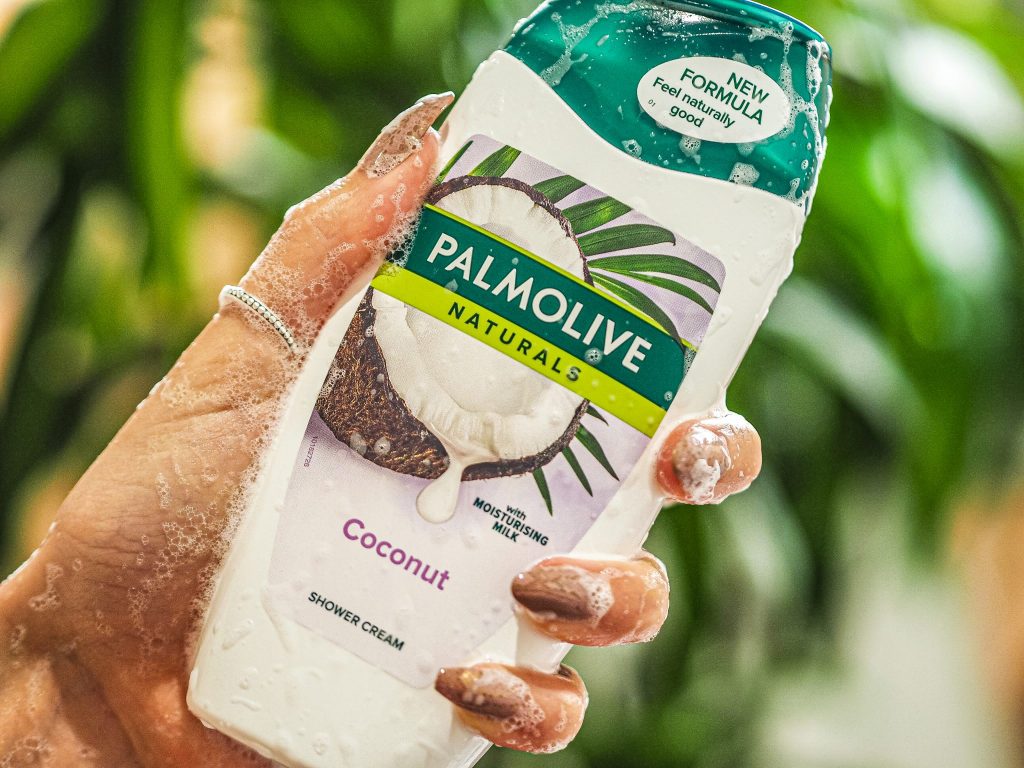 Palmolive Naturals Coconut Shower Gel
You've probably noticed in my recent posts that I've been experimenting more with beauty and skincare. I've no idea why but I always seem to forget about body skin care, and give all my focus to facial products. I have countless cleansers, oils and moisturisers for my face, but I'm definitely lacking in the body care department. Recently I was sent the Palmolive Naturals Coconut Shower Gel, which made me realise that I never really treat myself to nice body cleansers and moisturisers; but I certainly will be doing after this.
My skin can get quite dry in summer if I'm out in the sun and tanning a lot. After making changes in my facial skincare routine to protect and care for my skin, I realised I should definitely be doing this for my body too.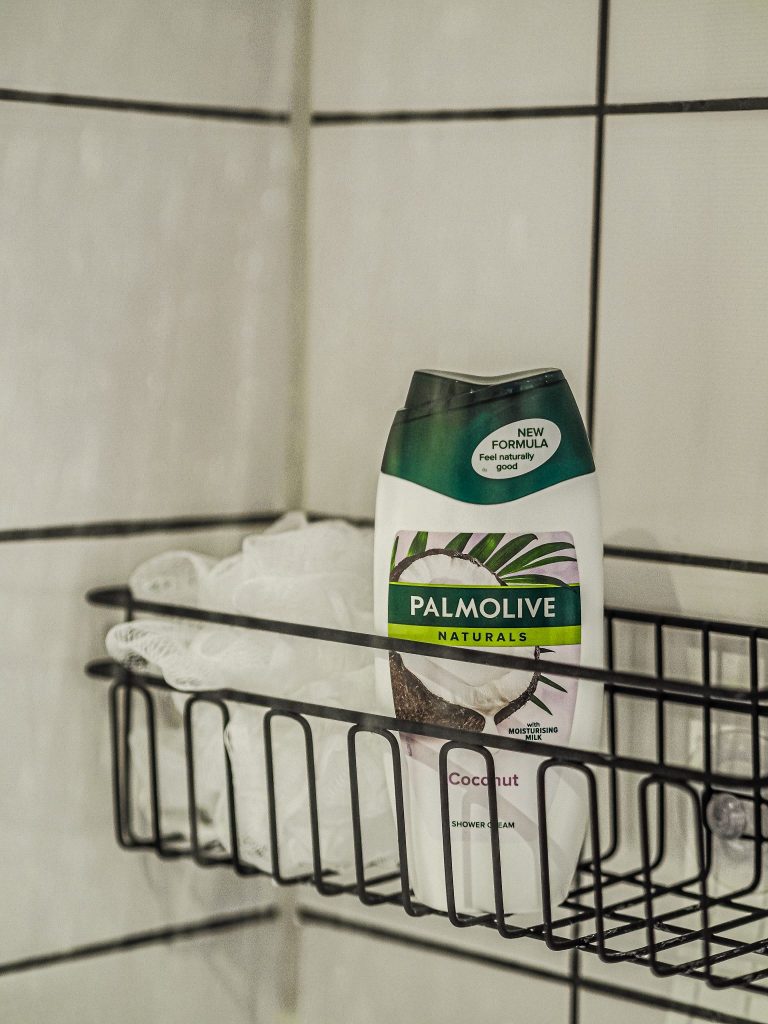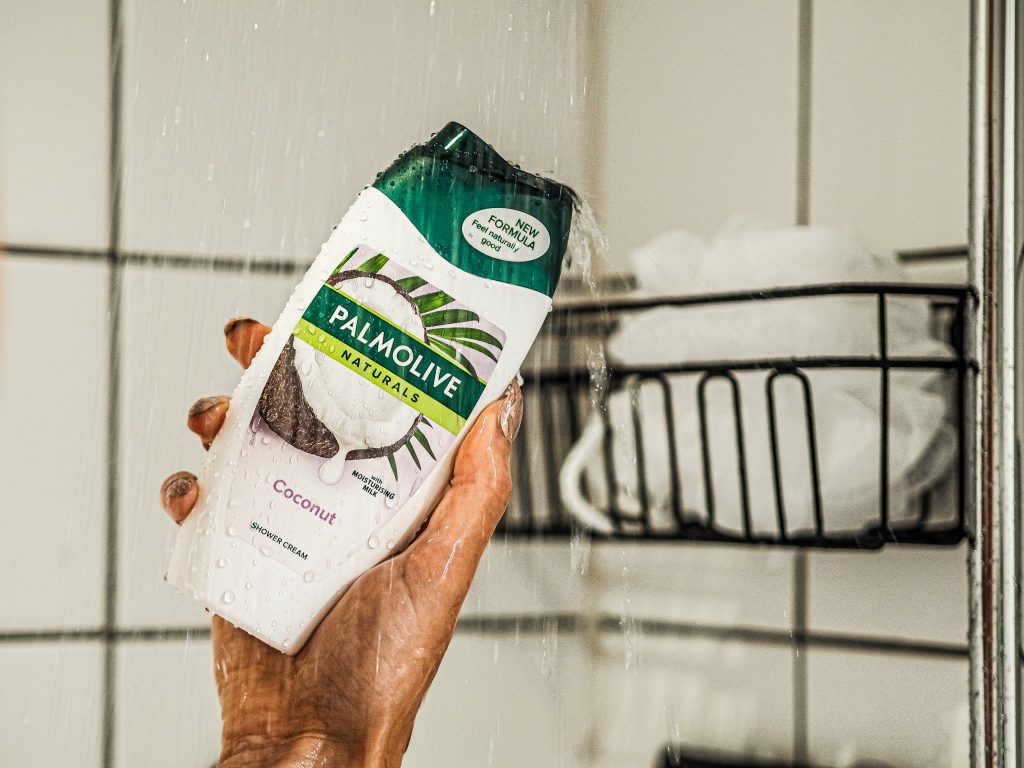 Review
Palmolive Naturals Coconut Shower Gel is formulated with moisturising milk and coconut extract. It respects the natural balance of your skin and helps it to keep its natural moisture. This gentle body wash is inspired by the goodness of essential nature, and has a really soothing coconut scent. It isn't to overpowering though, and is pretty neutral so it can be used by the whole family.
It lathers up into luxurious bubbles and leaves skin feeling super soft. Previously I would to just choose any body wash. I can actually feel a difference now though, in how smooth and moisturised my skin is after showering with the Palmolive Naturals Coconut Shower Gel.
I also think if you make something quite monotonous and repetitive into a bit of a treat, it is so much more enjoyable. I've been trying to make my showers a bit more luxurious! Using this Palmolive Shower Gel, playing some music and then applying moisturiser and fresh PJs to finish. Being stuck inside most of the time has made me try to enjoy the little things a bit more; making time to take care of my skin is something I've been implementing into my self-care routine to keep me feeling good.
Palmolive Naturals Coconut Shower Milk
LL x
*This product was gifted by Palmolive, but all views are my own