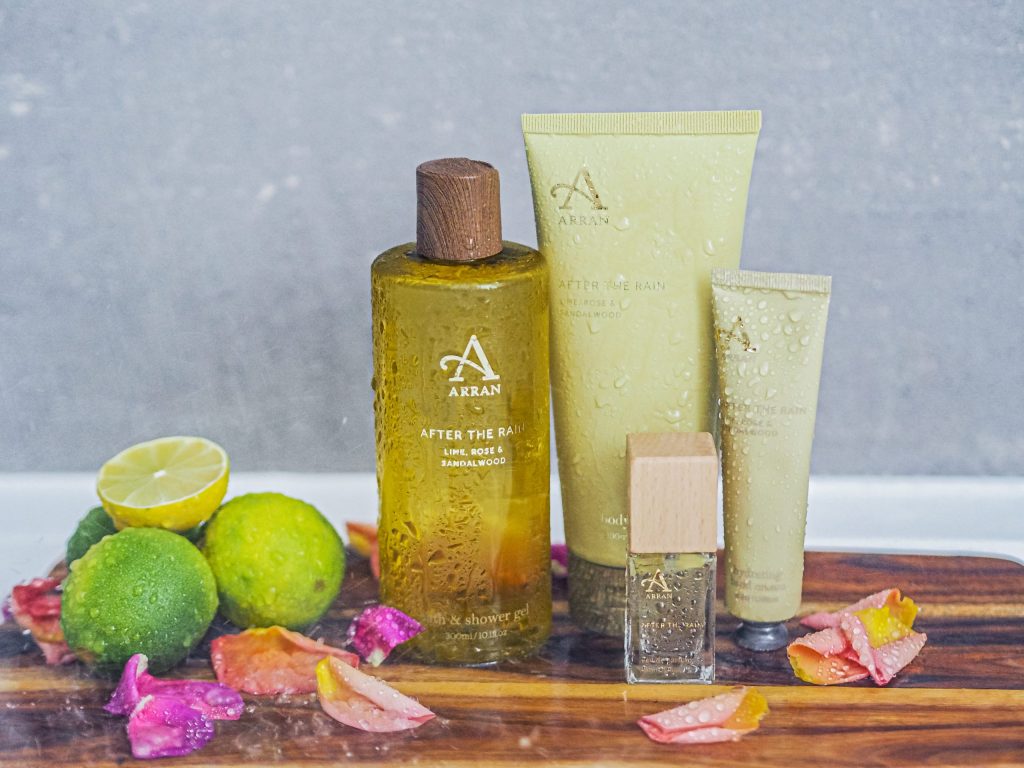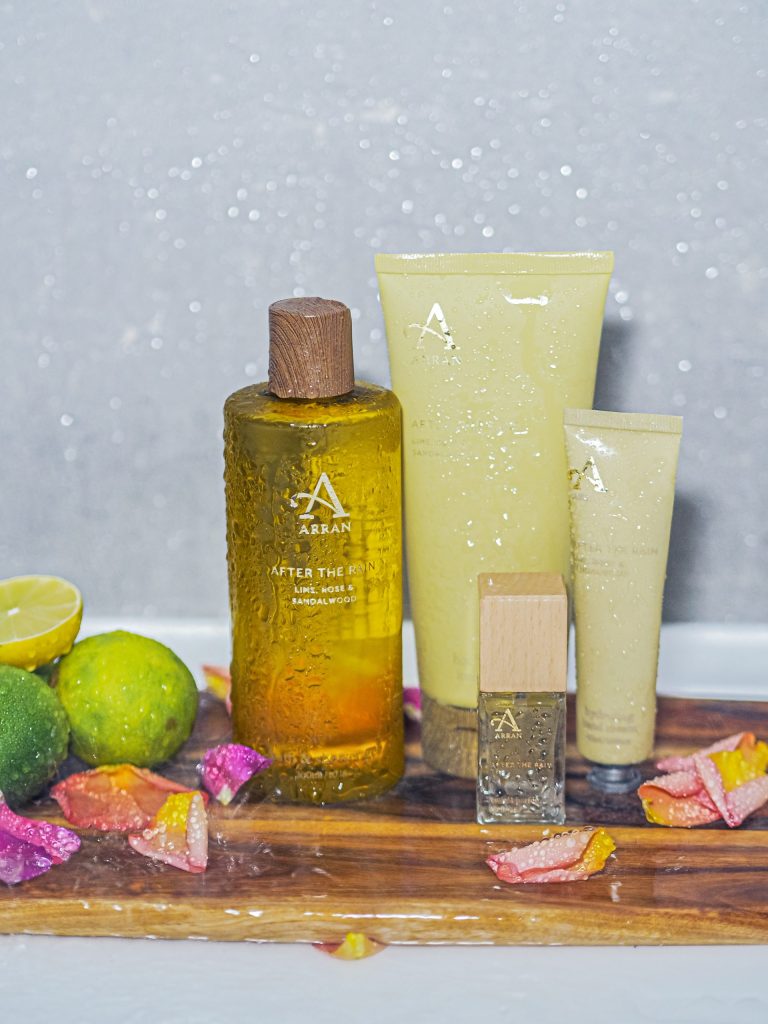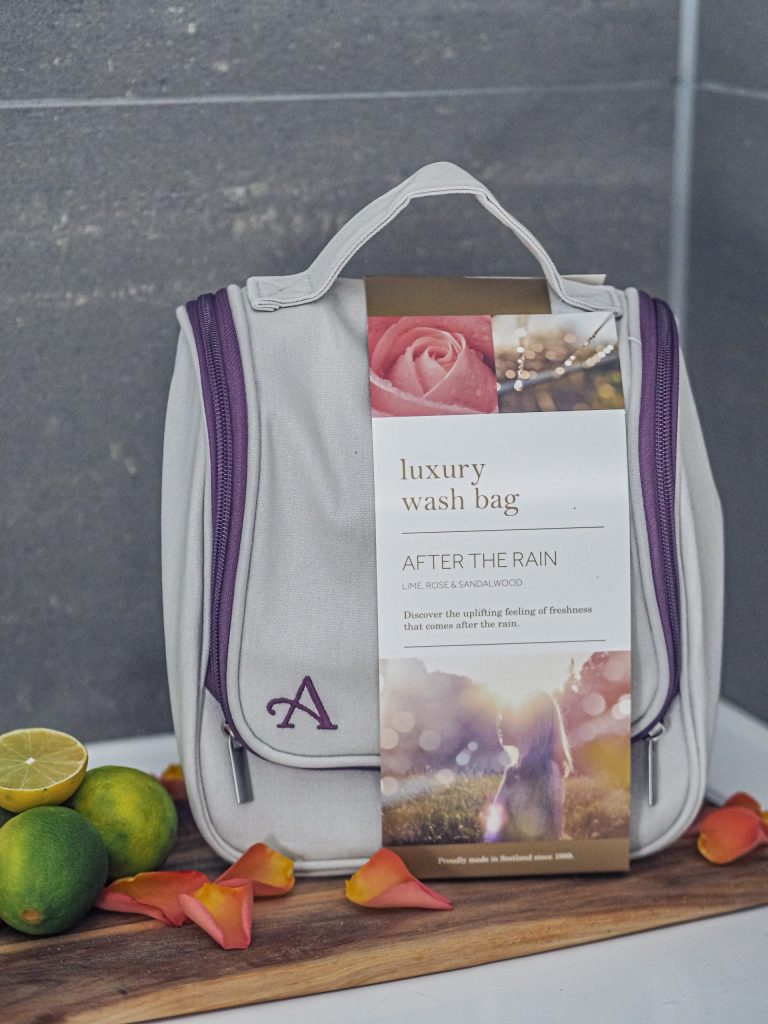 Arran Sense of Scotland
I actually wrote about Arran Sense of Scotland as the perfect Mother's Day gift idea last year (you can see the post here). Their products make really beautiful gifts; the scents are all really luxurious and feel like real spa aromas, as well as all of the products themselves being so well presented. I loved their items so much that its something I would recommend time and time again. So here I am doing just that!
This year I'm sharing the After the Rain wash bag as the perfect gifting idea for any special mother-figures in your life. This is a great little set as it comes with a selection of products from the After the Rain range, and they are actually all full size, making the set really great value. The products have some great selling points too:
Cleansing formulation
Contains pro-vitamin B5
Promotes enhanced skin condition
Wooded, floral fragrance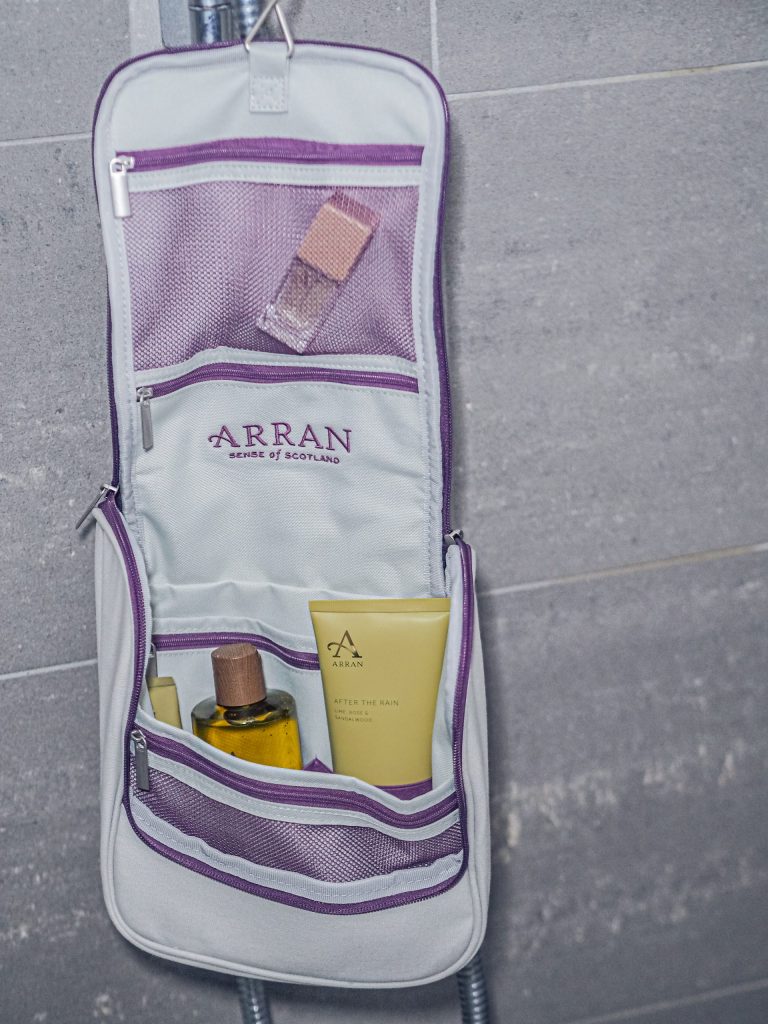 After the Rain Female Wash Bag
Wherever your travels takes you, the After the Rain Women's Wash Bag is perfect for carrying all your Arran essentials along the way. Made from durable cotton canvas with a water-resistant inner, this expertly crafted Female Wash Bag contains a full-sized Bath & Shower Gel, Body Lotion, Hydrating Hand Cream and Eau De Parfum in Arran's most-loved fragrance, After the Rain. The set includes:
300ml Bath & Shower Gel (RRP £16)
200ml Body Lotion (RRP £16)
15ml Eau De Parfum (RRP £20)
40ml Hydrating Hand Cream (RRP £12)
10oz wash bag with cotton canvas outer with inner lining material & metal zip pull
Indulge your senses in a relaxing bath or refreshing shower with the After the Rain Bath & Shower Gel. Then lock in fragrance and moisture with body lotion. The Hydrating Hand Cream is designed for every day use so you can treat your hands as much as needed. Complete your routine with a spritz of your sparkling Eau De Parfum; the fragrance is high quality so you won't need to use much for a long-lasting scent.
You can also head to the Arran Sense of Scotland website here to browse and shop.
LL x
*This item has been gifted. As ever, all opinions are my own.