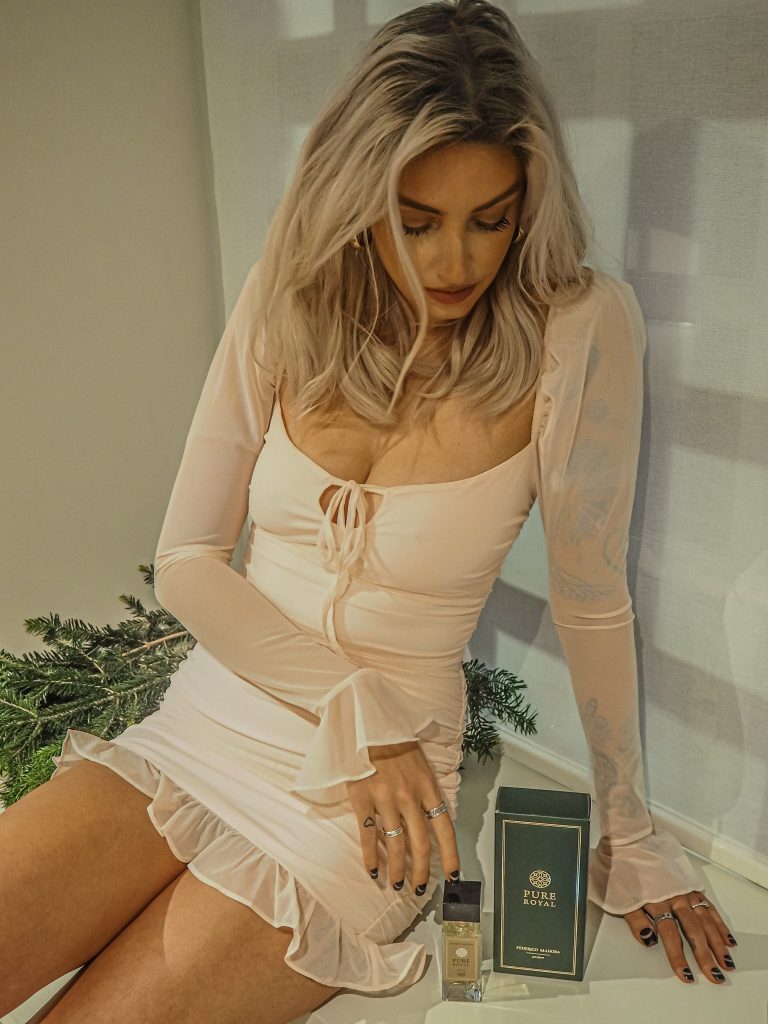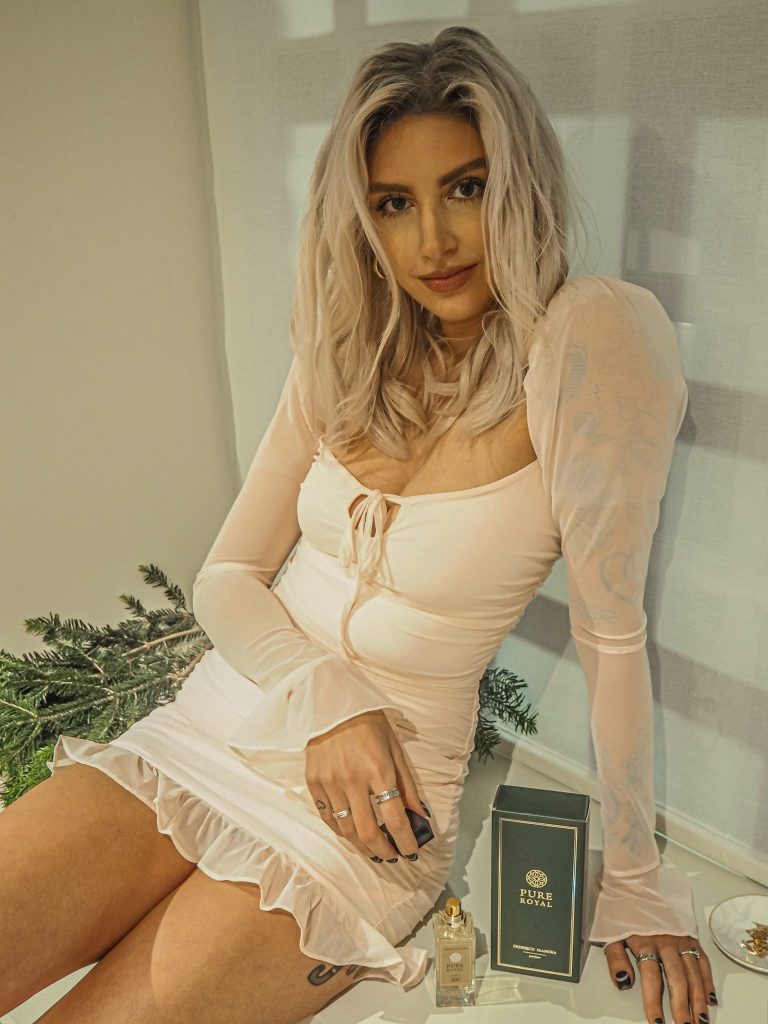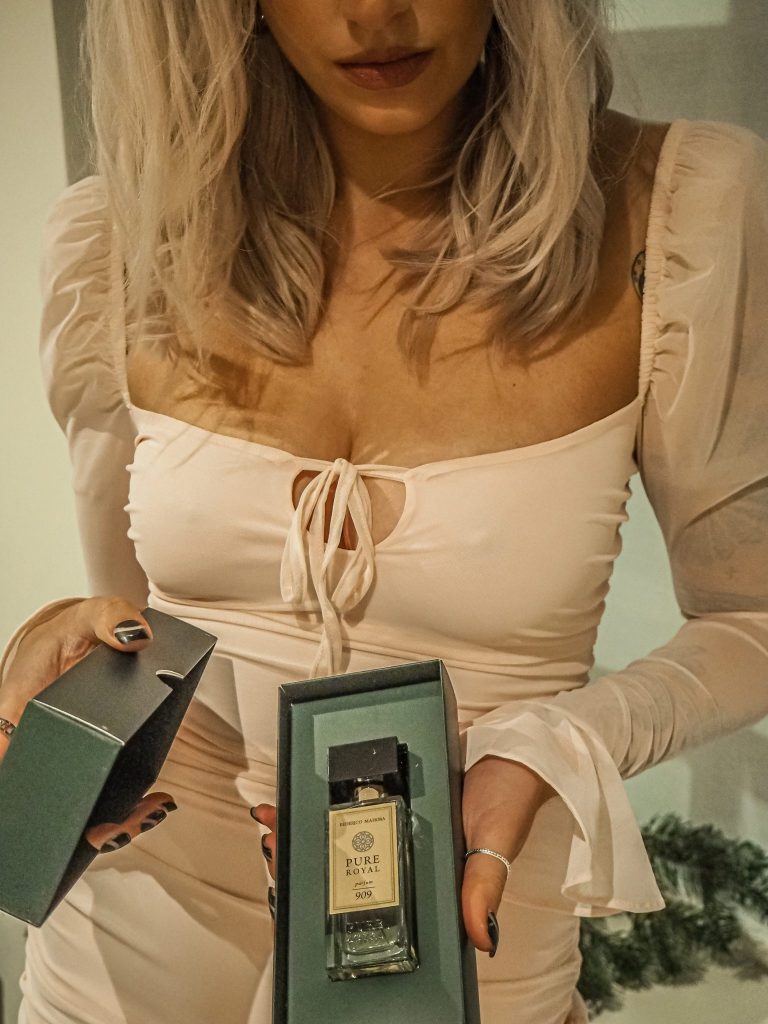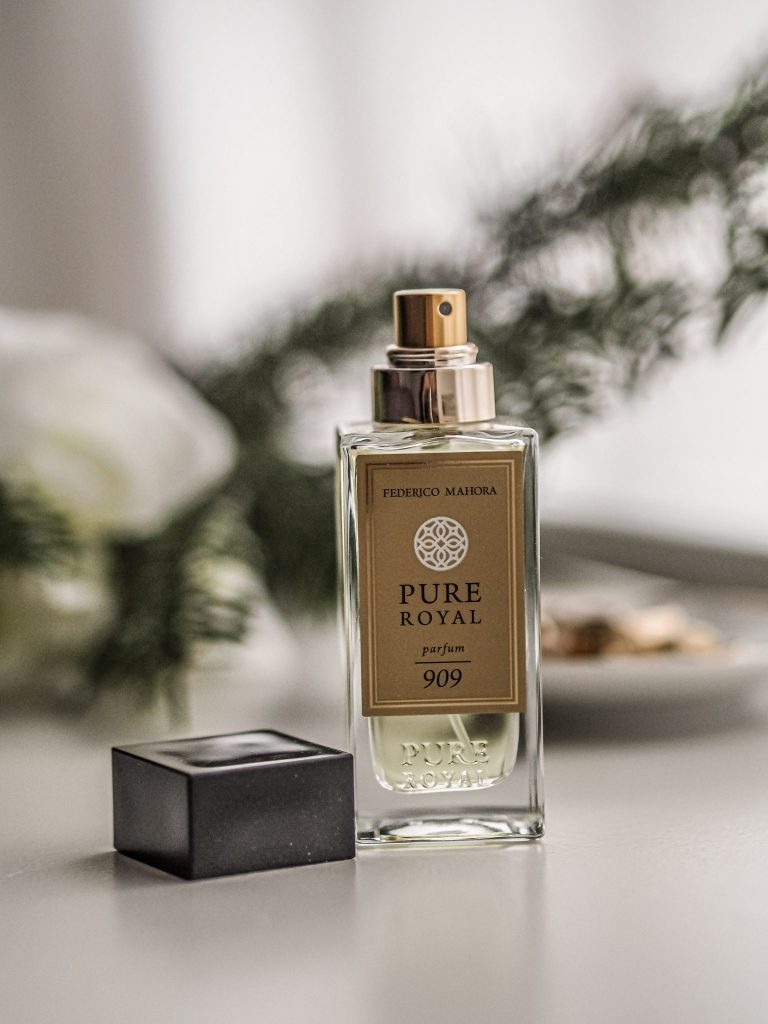 Designer Frangrance Dupes
I love wearing nice perfume, and I usually try to have a couple of my favourites in my dressing room at all times. I genuinely think completing my outfit and beauty routine with a gorgeous scent just makes me feel complete! However, if you like designer fragrances then it can be a pretty expensive affair. I am a sucker for good marketing so I do wonder sometimes if I'm just drawn to the brand. However I do find that the quality, longevity and the scent of higher end perfumes are always so much better.
At the moment I have a bit of a mix in my perfume drawer. I tend to go for lighter and more affordable scents that I can wear on a daily basis and just spritz before I head out to work. This way I can save my favourite (and more pricey) fragrances for events, weekends and special occasions.
However, there have been more and more designer fragrance dupes popping up online, that are very similar to the perfumes I'd like to own multiple of if my wallet allowed, so these are the perfect solution!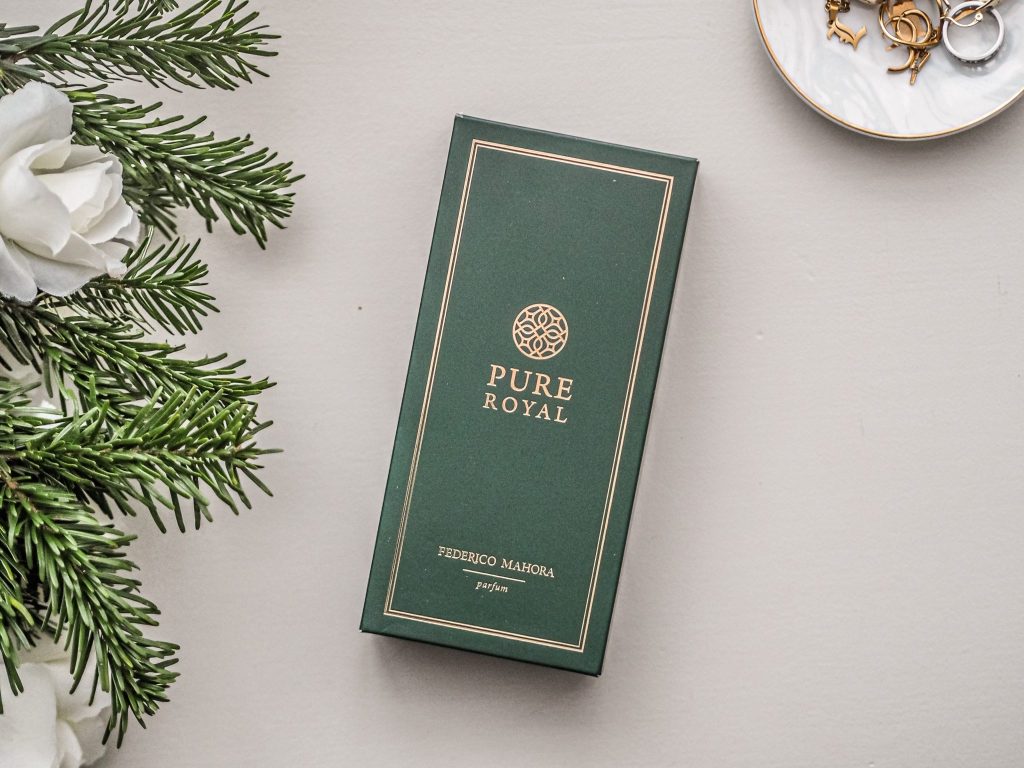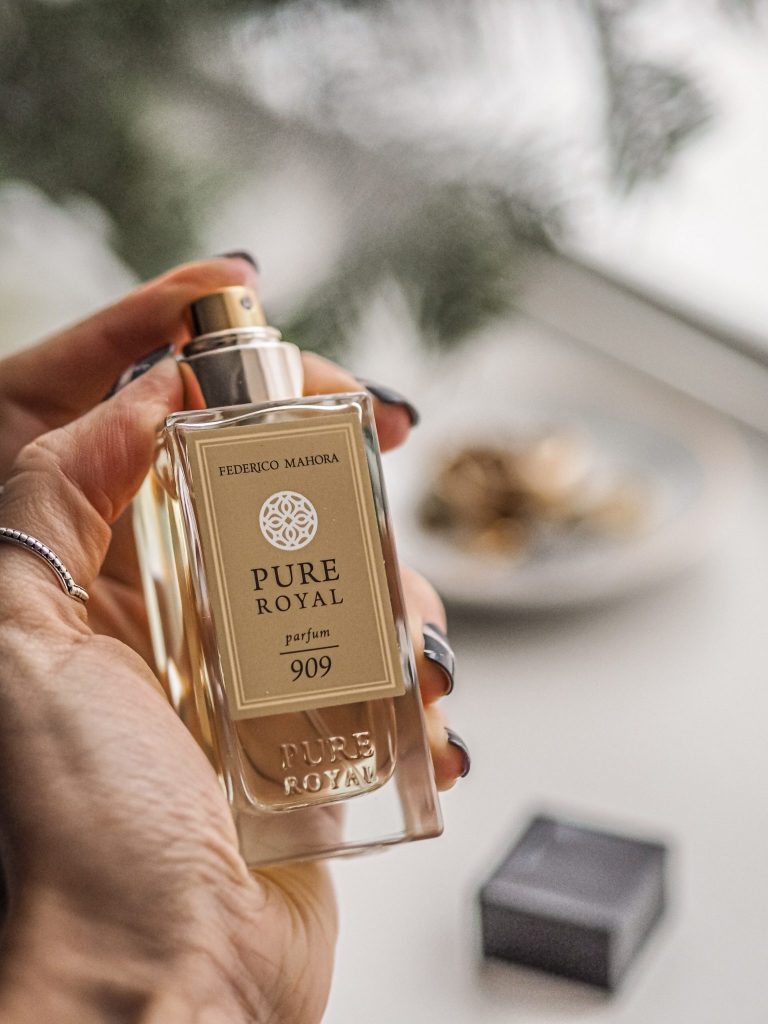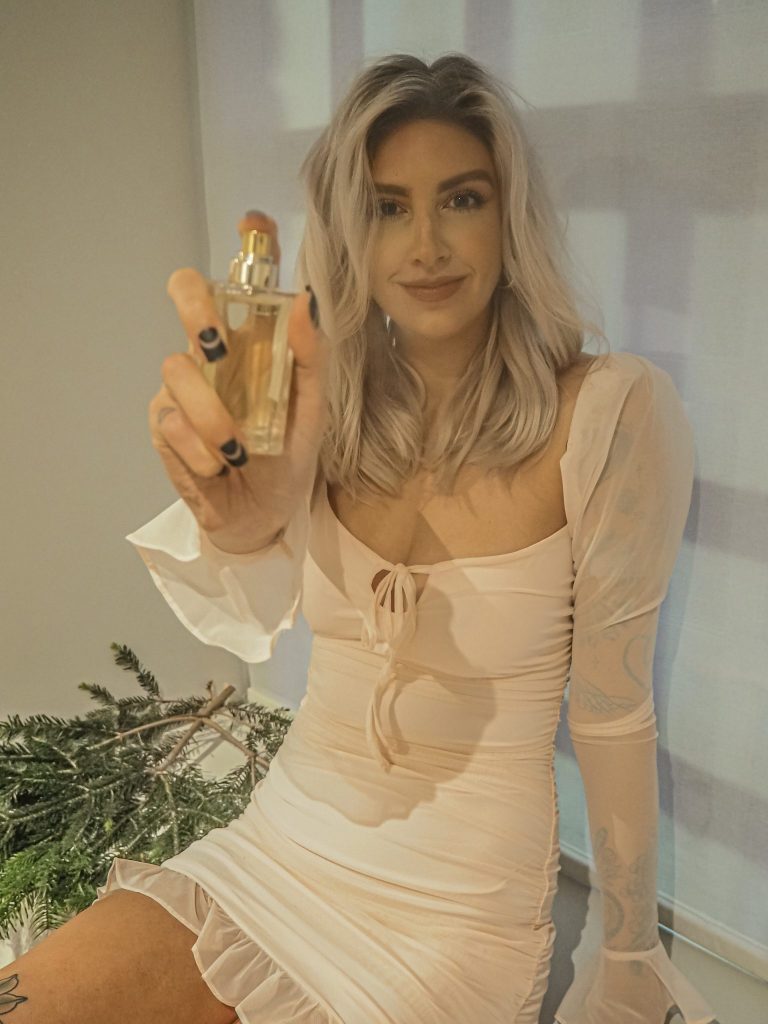 FM Fragrances
I was recently sent this 909 Pure Royal perfume by FM Fragrances, which is a dupe for Tom Ford – Black Orchid. I know so many people who love this fragrance, but coming in at over £50 for 30ml, it can get expensive. Independent Instagram store Perfect Scents have a range of fragrances like this one at a much more affordable price. I also got some smaller samples to try too which is perfect if you aren't sure which perfume to go for.
The perfume itself is actually amazing. The scent is such an incredible dupe, and the quality is much better than what you often get with cheaper perfume. I used this at the weekend and it lasted all day, where I sometimes find that with lower quality perfume it seems to wear off after a while. The packaging is obviously not as decadent as the designer brands. They all come in much simpler bottles with no fancy fonts or designs. I do love a fancy perfume bottle, however when they just live in my drawer it makes much more sense to go for something like this!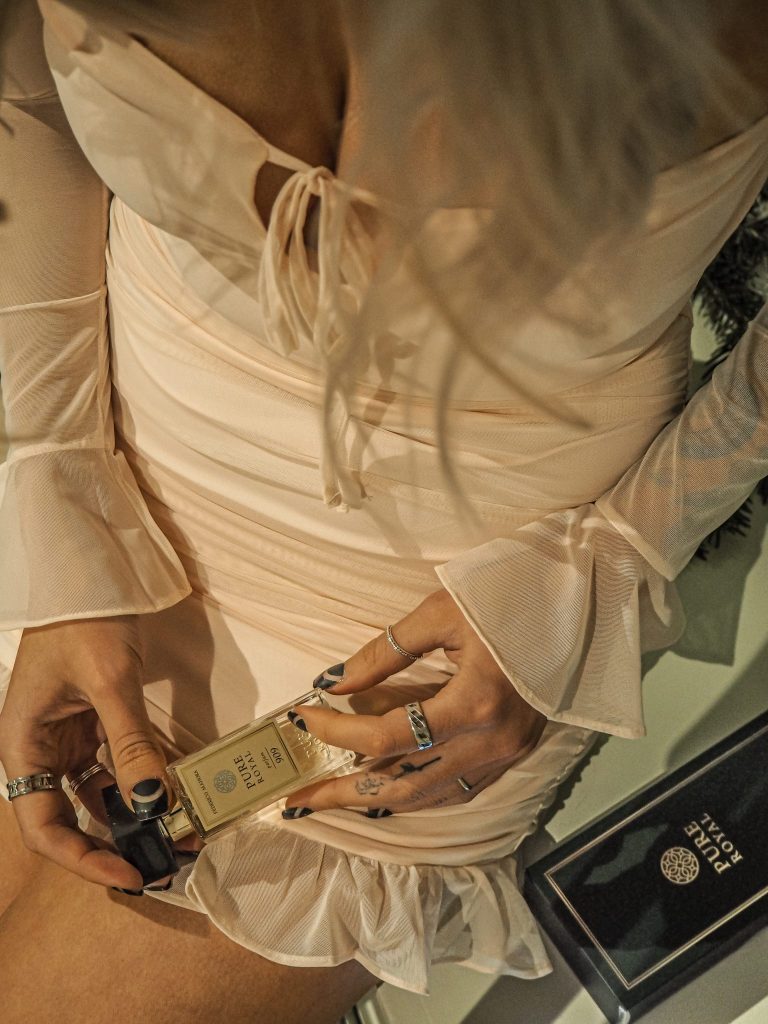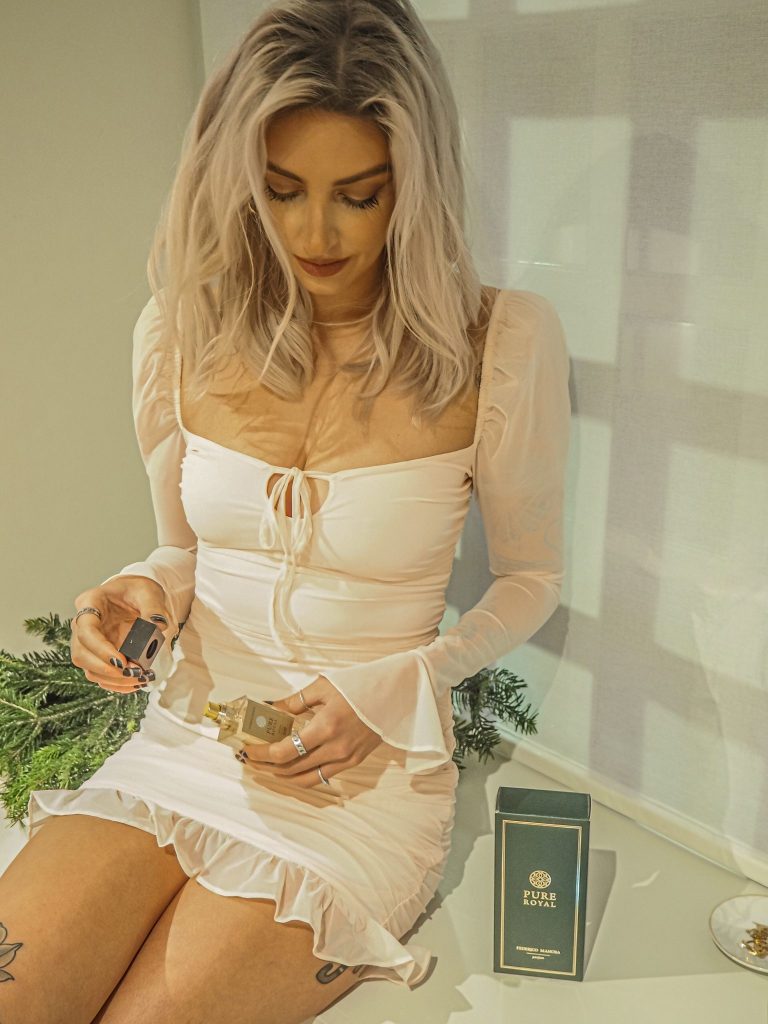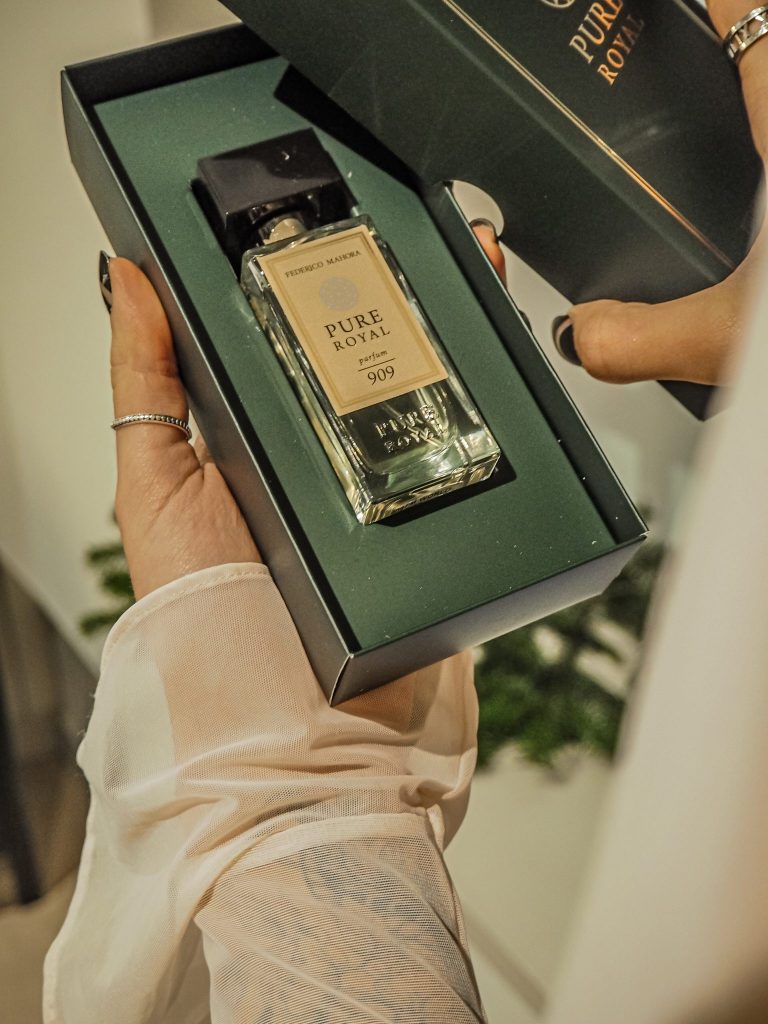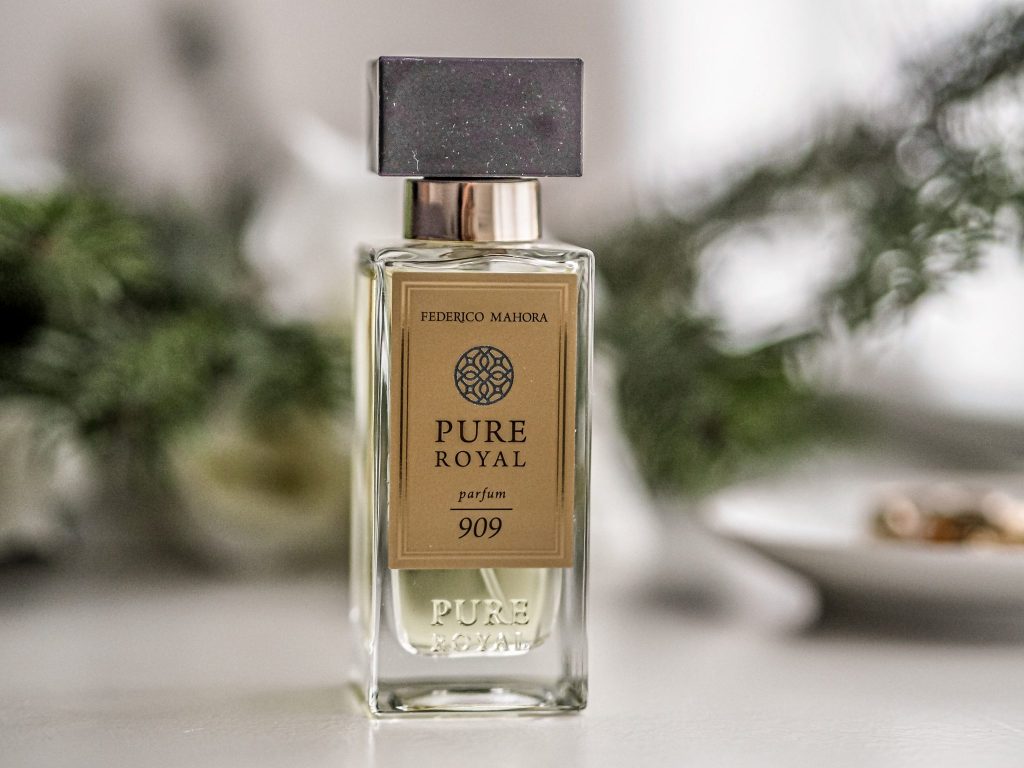 Review
I am actually so much more impressed than I expected with the dupe fragrances. Based on my other cheaper perfumes I worried that they wouldn't live up to the standard of some of my designer fragrances. However, for a much more affordable price the quality is amazing. The scents are genuinely really lovely and I would happily wear these on a daily basis. It's also a great way to try perfumes you might not have purchased before due to the price. These also make a great gift at this time of year and are much more wallet friendly!
You can find more Designer Fragrance Dupes from the Perfect Scents Instagram store here.
LL x
*This item was gifted. As ever, all opinions are my own.