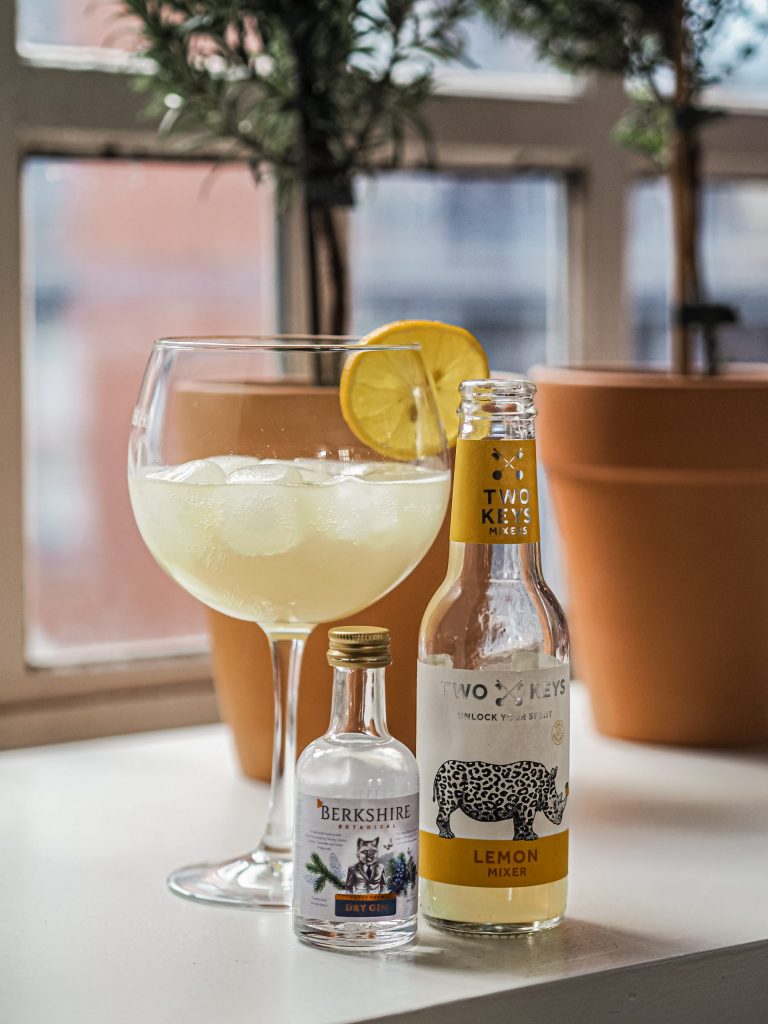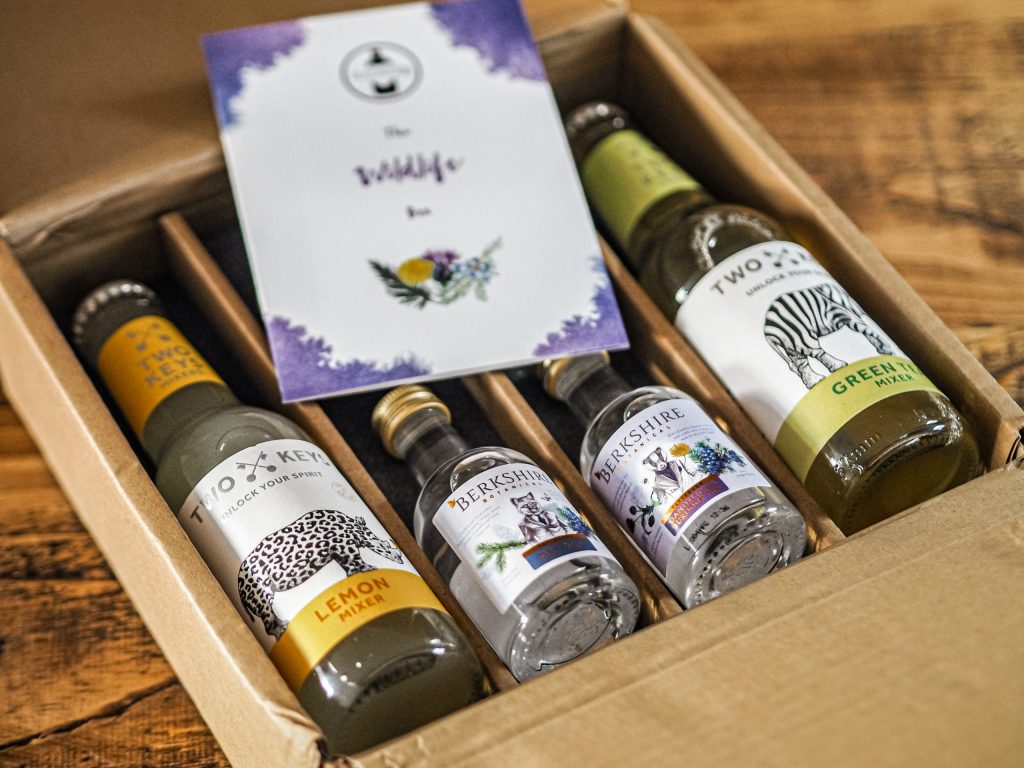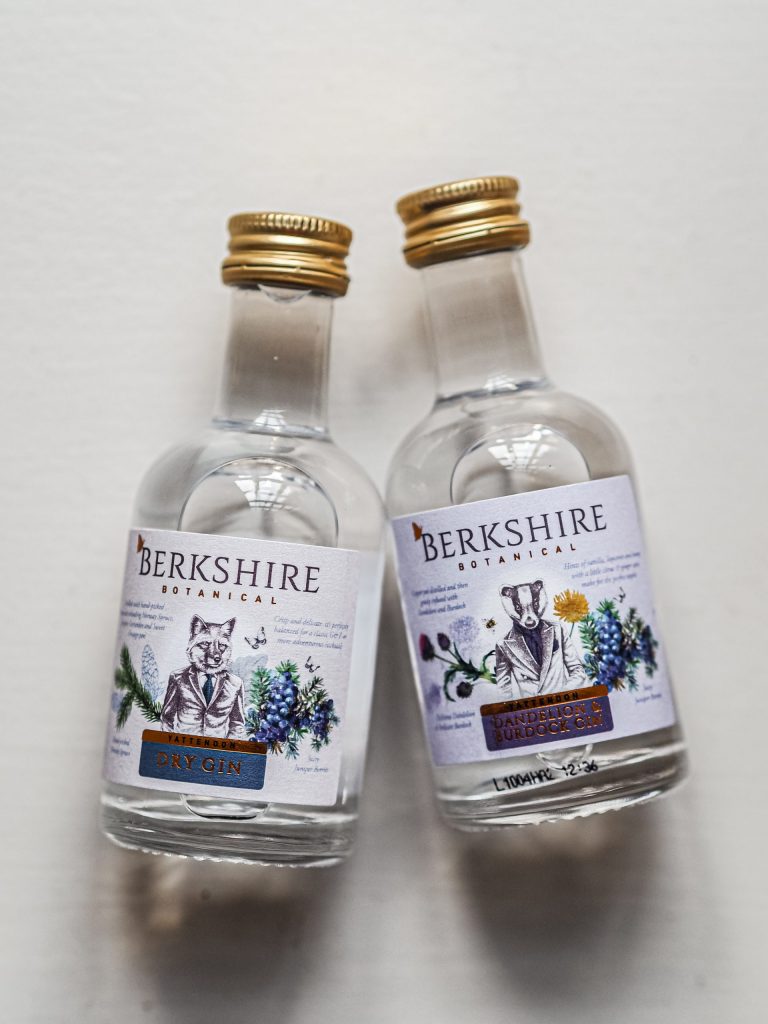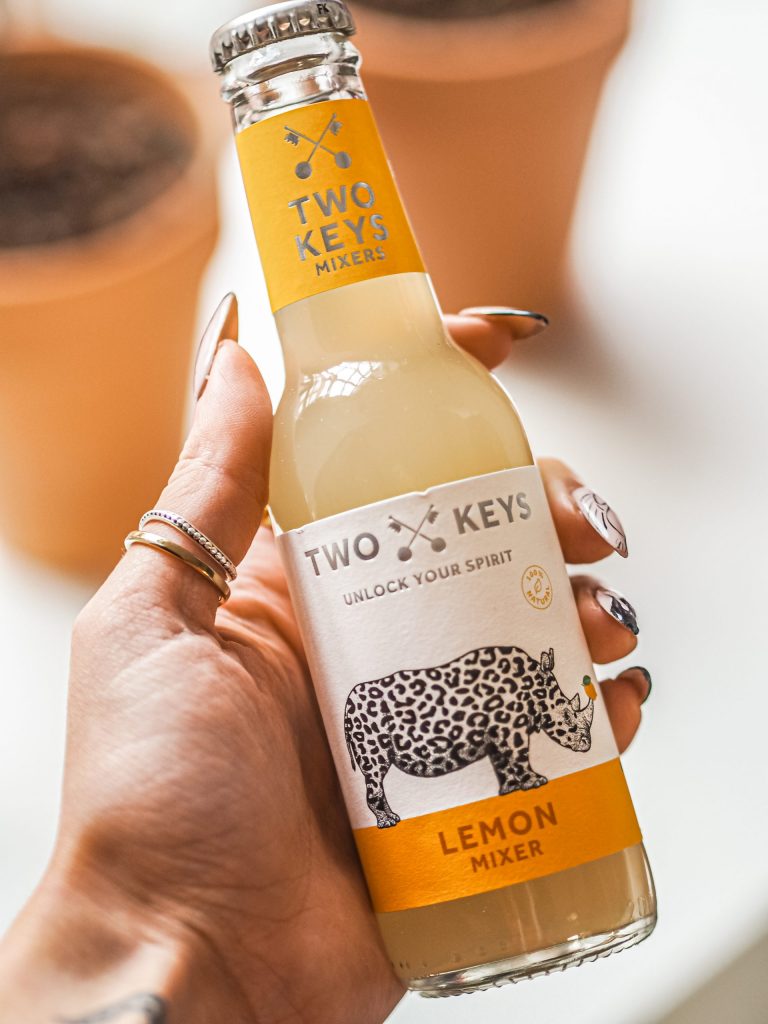 I Love Gin Subscription
You have probably seen that I've posted plenty about the I Love Gin subscription boxes. I have a monthly gin delivery from them straight to my doorstep, allowing me to try new gins and mixers regularly. I know tonnes of people who have really gotten into gin over the last few years, but it can be easy to just stick with the same product once you know you like something. Especially with something like spirits, where you'd have to splash out to try something new and good quality, but wouldn't want to risk spending a lot on something you might not like.
This is where the I Love Gin subscription box becomes your new best friend! They team up with premium gin and mixer brands, sending a box including the perfect size bottles to make four singles, or two double gin and tonics. The boxes are themed each time, and the drinks have been selected and paired together because of their flavours, so you know before you make them that you will be getting a perfectly paired G&T. This is perfect if, like me, you love to try new things. All of the work is done for you and you don't even need to leave the house! The boxes come with a little booklet for tasting notes and combinations for you to mix the drinks in to get a lovely gin cocktail.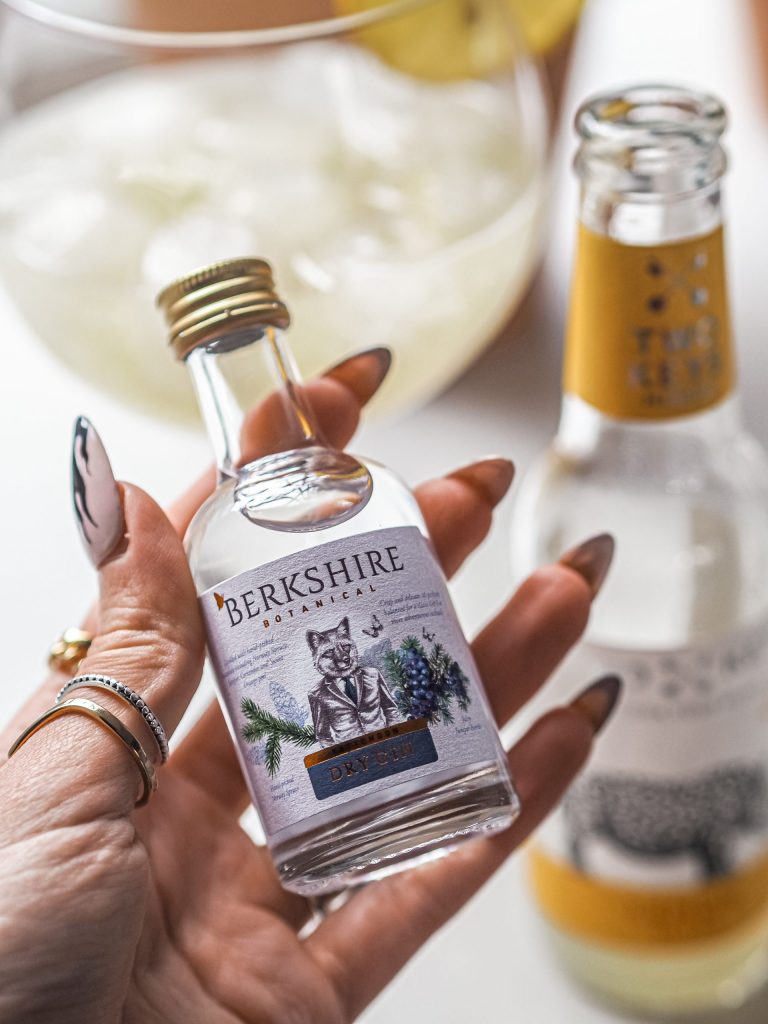 Berkshire Botanical Gin & Two Keys Mixers
Berkshire Botanical comes from the same founder of the Whitley Neill Gin brand in 2005 and more recently Marylebone Gin. They focus on nature around the Yattendon estate and the animals that adorn their bottles. They are in partnership with the Berks, Bucks & Oxon Wildlife Trust to protect local wildlife.
Two Keys was born in the spring of 2018. Feeling uninspired by the predictability of mixers on the market, it's founders wanted to create something new and original that reflected the diversity, quality and craftsmanship that is so abundant in the spirit world. While collaborating with a renowned experimental food studio, they discovered how well tea pairs with certain spirits. After months working with the world's finest teas, developing optimal brewing techniques and figuring out the perfect blends, the first Two Keys flavours were born – Black Tea and Green Tea. Two Keys also offer fruit flavours that use real juice (never from concentrate), enabling both barmen and home drinkers to create a perfectly balanced cocktail in seconds.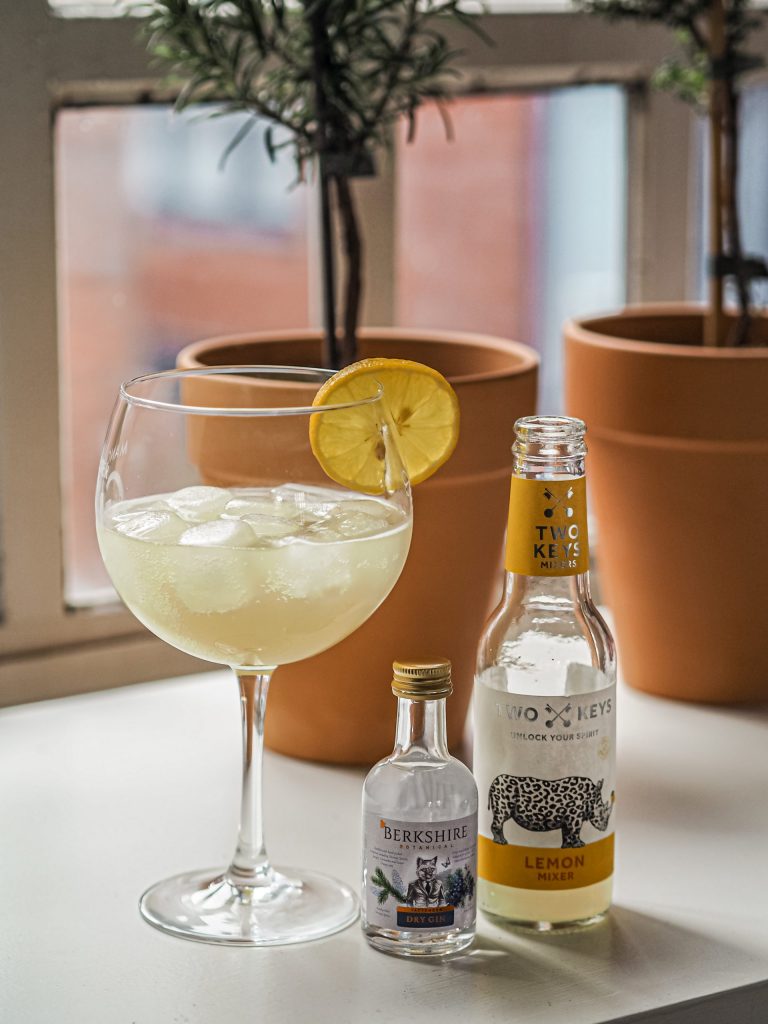 The Wildlife Box
This box was entitled the wildlife box. I knew I wanted to share this one with you guys as soon as I opened it. The packaging for both the spirits and the mixers has really cool artwork. I'm a sucker for buying things just because of an attractive label! Aptly named the wildlife box, this month it included two Berkshire Botanical gins and Two Keys mixers; both brands with beautiful labels featuring animal artwork.
And of course the drinks inside the bottles are equally as good. The gin is a really lovely and high quality spirit. Its super smooth and genuinely just a joy to drink. I can really taste the notes of grapefruit and citrus in the dry gin, and the dandelion and burdock gin has warmth of vanilla and honey. The mixers are really unlike anything I've had before. I must say they are up there in my favourite mixers now. With these again, you can really taste the quality, and I love the more unusual and unique flavours.
This month's box has been one of my favourites in a while. I highly recommend trying I Love Gin if you fancy trying some new gin drinks. You can head to the website here for more info or to subscribe.
LL x
*This item was gifted. As ever, all opinions are my own.