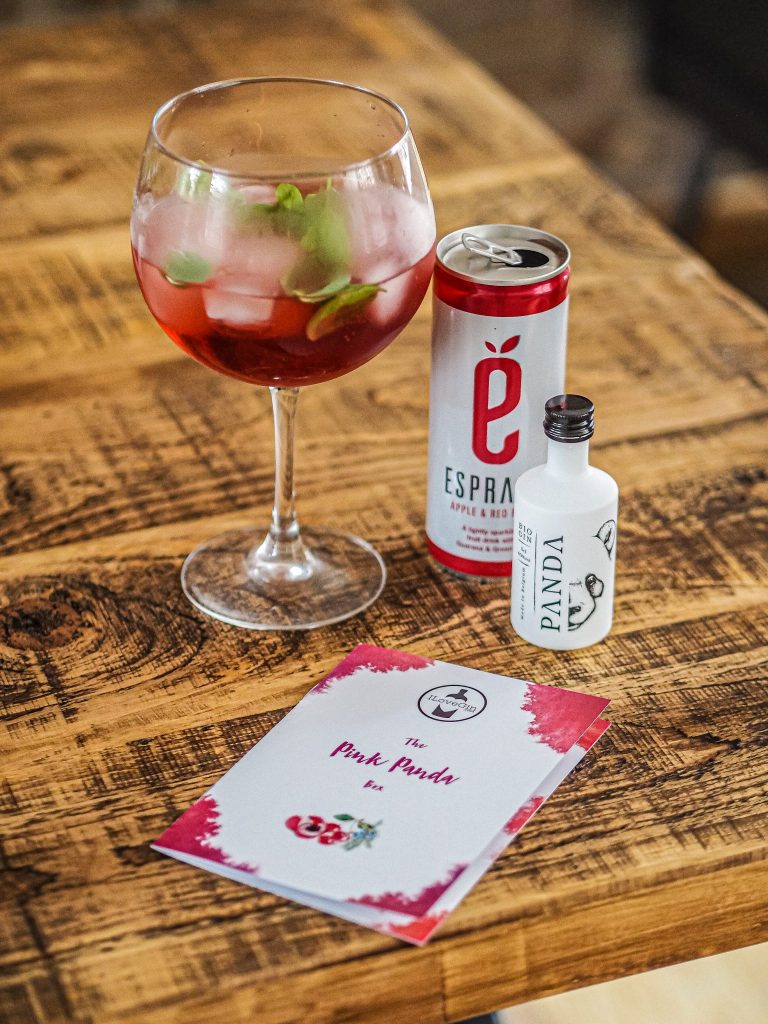 I Love Gin Subscription
I Love Gin is one of my favourite subscription boxes. Who doesn't love getting gin in the post?! I've been getting their boxes for quite a while now and I always love seeing what new gins are in there to try each month. If you want to have a look at some previous boxes I've shared, you can find a few here and here.
One of my most recent boxes was 'The Pink Panda Box'. Including J.J Whitley Pink Cherry Gin, Panda Gin, Esprala Apple & Red Plum, and The London Essence Co. Original Indian Tonic Water.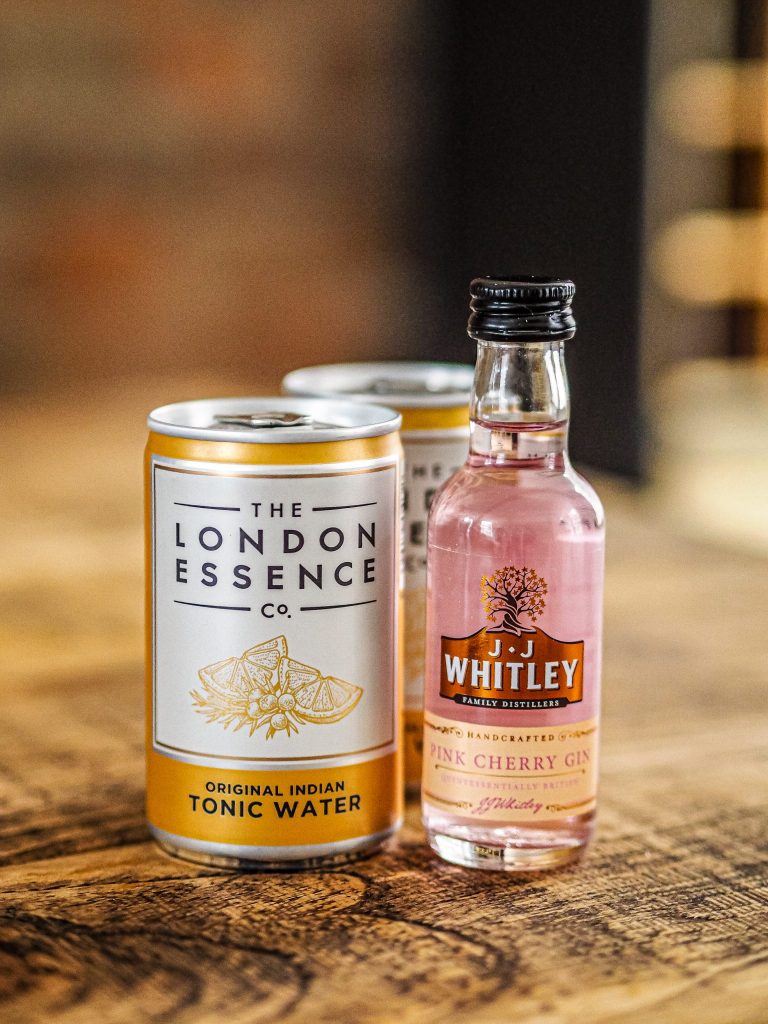 J.J. Whitely Pink Cherry Gin
J.J. Whitley Pink Cherry Gin is inspired by flavours from the British countryside. Botanicals Include; Juniper Berries, Coriander, Cassia bark, Lemon peel, Orange peel, Liquorice root powder, Angelica root, Orris root and Cherry. I hadn't previously tried cherry gin so I wasn't sure what to expect from this flavour. There is some initial sweetness leading into marzipan, sour cherry and juniper on the palate. This was really nice with the tonic but would also be great for cocktails.
Panda Gin
Panda is a premium gin that is distilled and bottled in Belgium. It is 100% organic and the first one worldwide to be lychee-based. Several ingredients compose this gin such as cherry, orange peel, basil, rosemary, chinese badian, juniper berries, lychee and pure water from Hautes Fagnes. It has no additives and is 0% sugar too! I mixed this with the Esprala Apple & Red Plum, but it is a really tasty and great quality gin to drink neat or with a good tonic.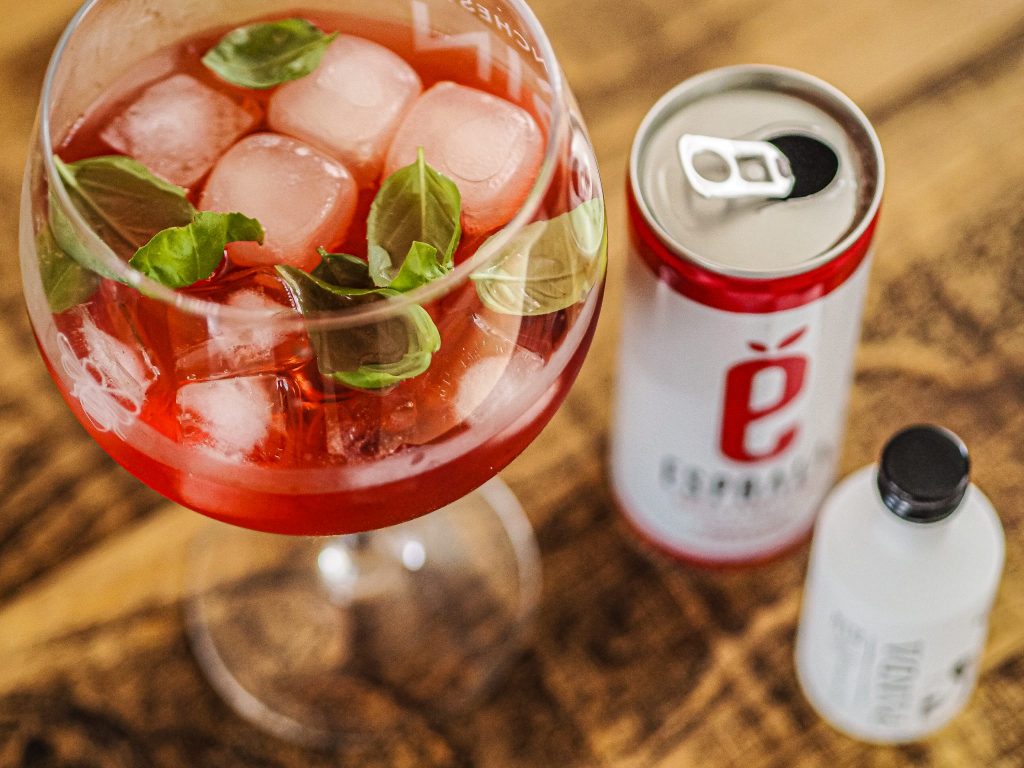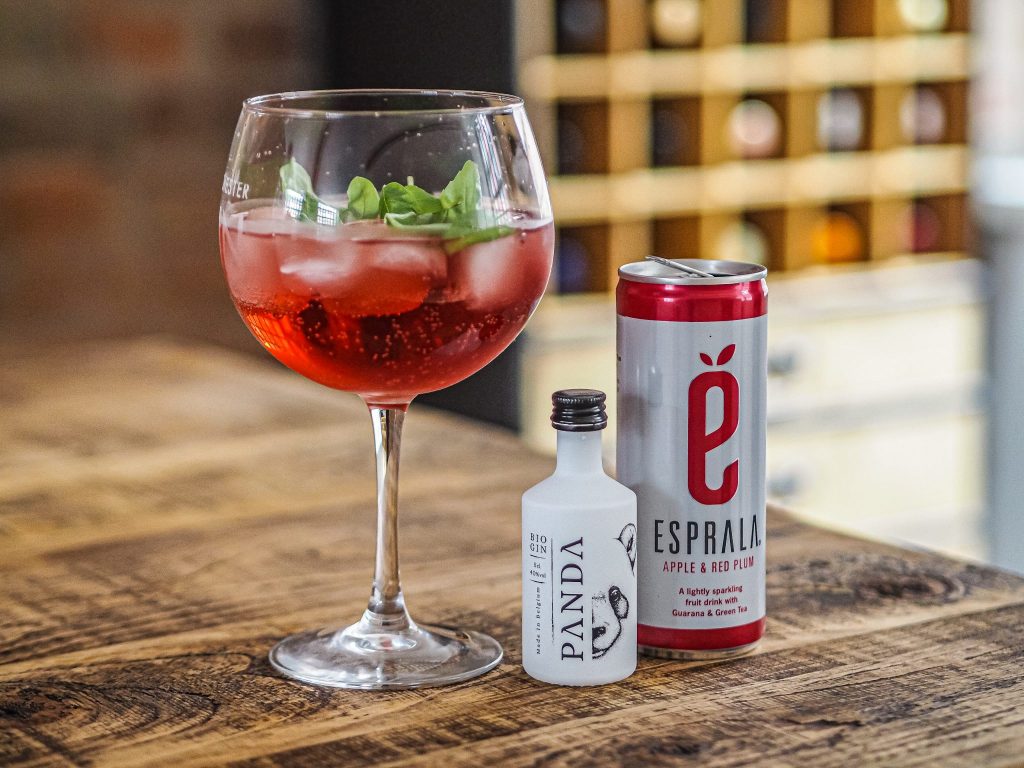 The London Essence Co. Original Indian Tonic Water
The London Essence Co.'s Indian Tonic is definitely becoming one of the more popular mixers in the market. They have a few other flavours that I've also tried but this one is a good staple to have in, that mixes well with pretty much any gin.
Esprala Apple & Plum
Esprala Apple & Plum isn't something I've heard of or tried before and is definitely a little different for mixing with gin. It's a lightly sparkling soft drink that is low in calories and has no added sugar. It also contains Green Tea and Guarana for an antioxidant boost, and is probably something I'd drink as a soft drink on it's own. It did make a great mixer with the gin though and the combo was really tasty, so I'd definitely consider using this as a mixer for other things too.
Another great box with some lovely, interesting new additions that I'm really glad I got to try. One of the best things about I Love Gin is being able to try new gins and mixers that I probably wouldn't have known about or tasted otherwise. The boxes also make great gifts for gin lovers if you want to treat someone else (or yourself) to a subscription, or you can also just buy single boxes and bottles on the website.
You can visit the I Love Gin website here for more information or to subscribe.
LL x
*This box was gifted. As ever, all opinions are my own.