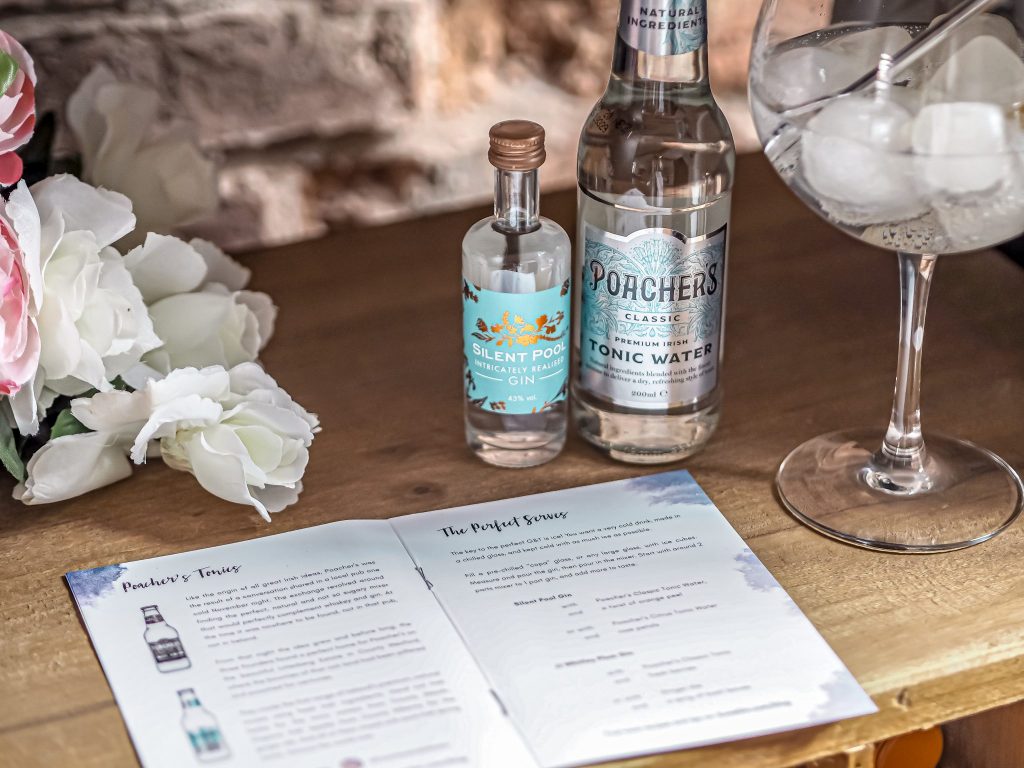 ILoveGin.com
I'm sure you've seen in the past that I've worked with ILoveGin.com (if not you can see some of their previous boxes here and here). This subscription box is probably my favourite that I've come across and I am always super excited to see what gins I get in the post each month.
I probably drank a little less gin over Christmas, but now spring is on its way I'm really getting back into it. Plus it's a great lighter option now I'm trying to get back into a healthier lifestyle, (attempting to) cut down on beer and swap some of my unhealthy choices out for less-calorific alternatives.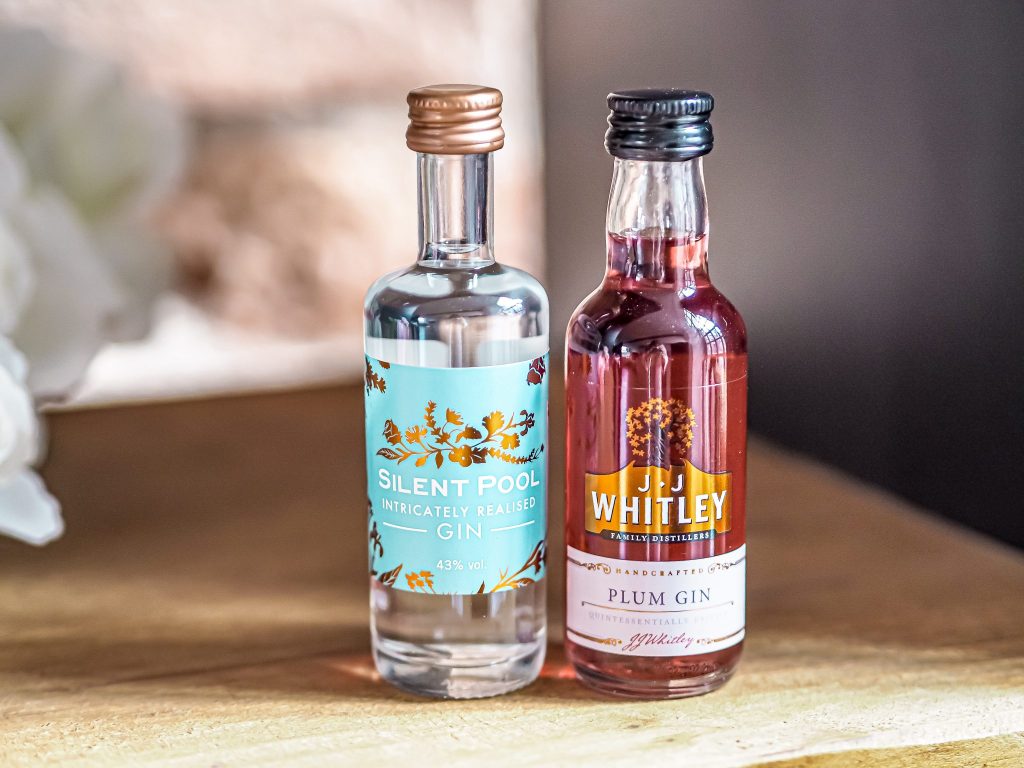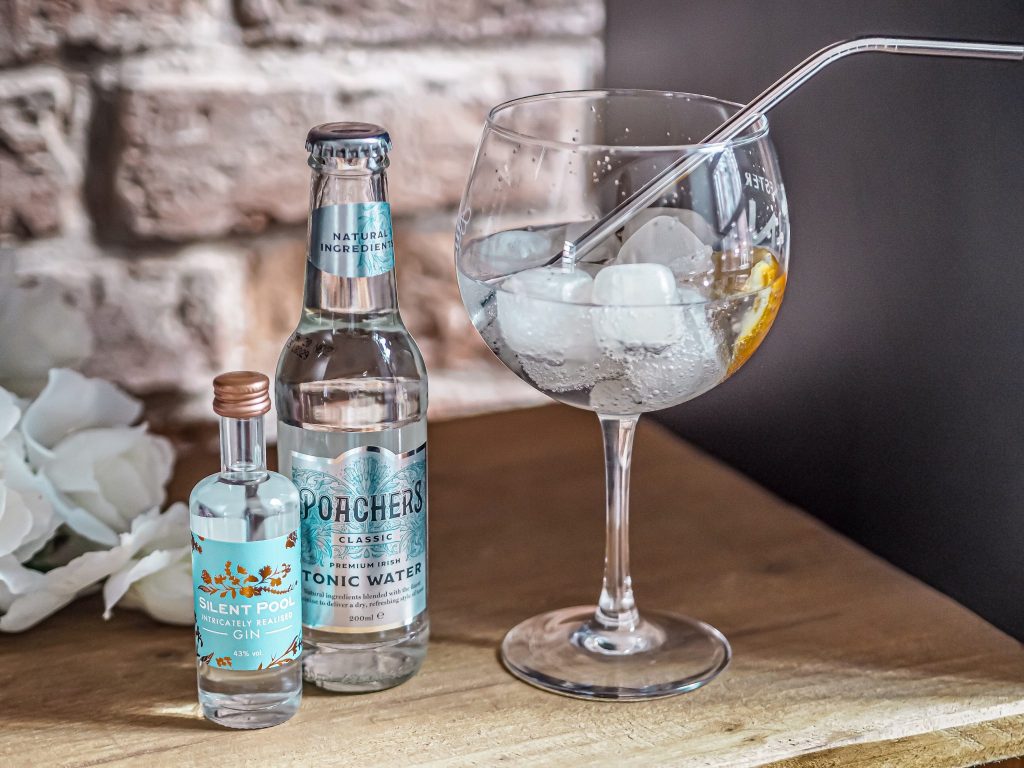 The British Countryside Box
March's box feels like a little celebration of the return of spring to me. Each month brings a new theme, and this one is the British Countryside; included Silent Pool and J.J. Whitley gins with two lovely Poachers tonics. They are the perfect transition from deeper, earthier flavours into lighter, refreshing drinks.
These, as with every box, come with recommended servings and garnishes, which I try and stick to if possible as they always make for a perfect, delicious serve. The Silent Pool with Poachers Premium Tonic and a slice of orange is a delicious citrussy mix and something I could drink all night.
I also love plum gin. I think this could also be one to drink straight as a short; though you can lengthen with the light tonic to let the plum flavours shine. These gins are already getting me excited for lighter evenings and transitioning into a crisp, bright spring season; obviously with the perfect serves to match!
You can visit the website here to sign up or shop the gin shop.
LL x
*This item was gifted. As ever, all opinions are my own.