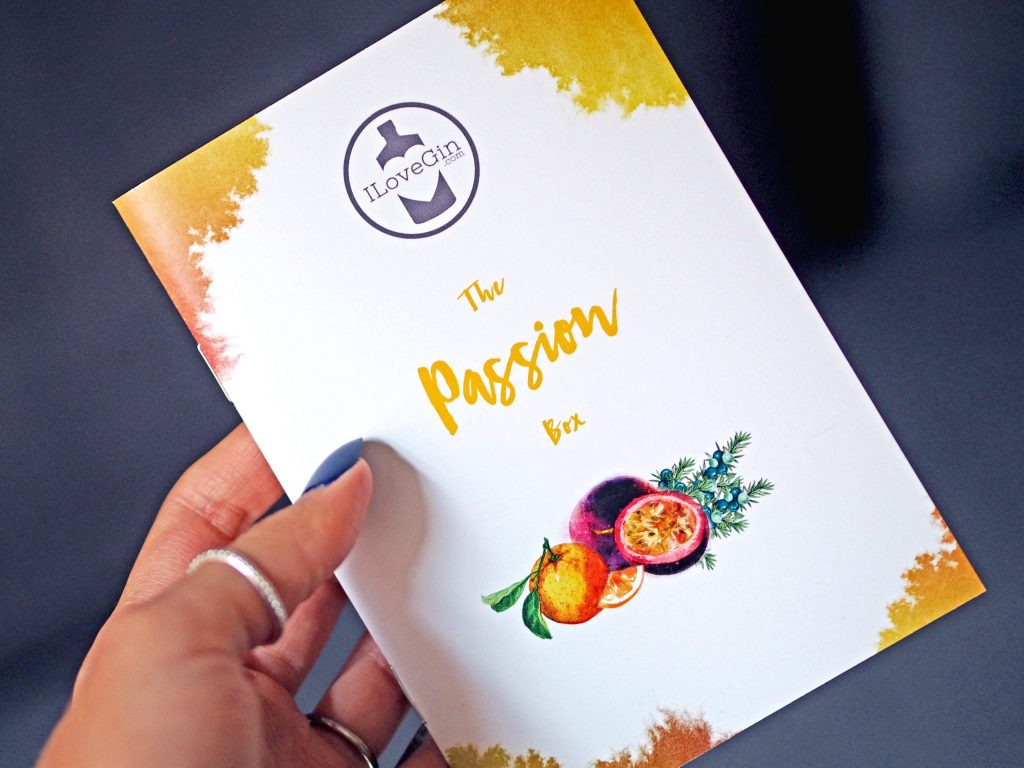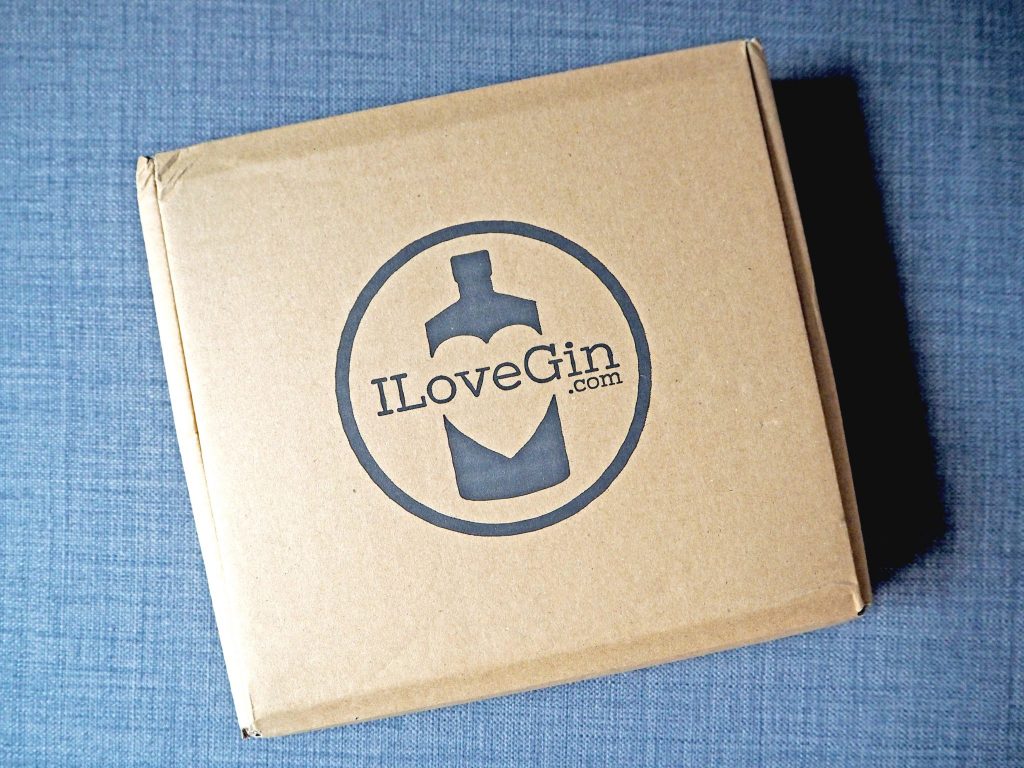 ILoveGin.com
After receiving the I Love Gin subscription box for a few months now, I am well and truly establishing myself as a gin and tonic snob. I've tried so many delicious types of gins; some that I'd never even heard of, along with the perfect pairing to serve. I used to always buy cheaper tonics and think that really it was all down to the gin. Boy was I wrong! I can really tell the difference now and much prefer a good quality tonic; preferably one that has a flavour profile to complement the gin.
I've previously had some awesome boxes from I Love Gin (you can see some of my posts here and here), and this month's is another hit. There were also some extra little treats included as well as the usual two gins and two tonics. I got a pack of Whitworths white chocolate and berry fruit and nut mix and a cute little Bottle Green Cordial to try.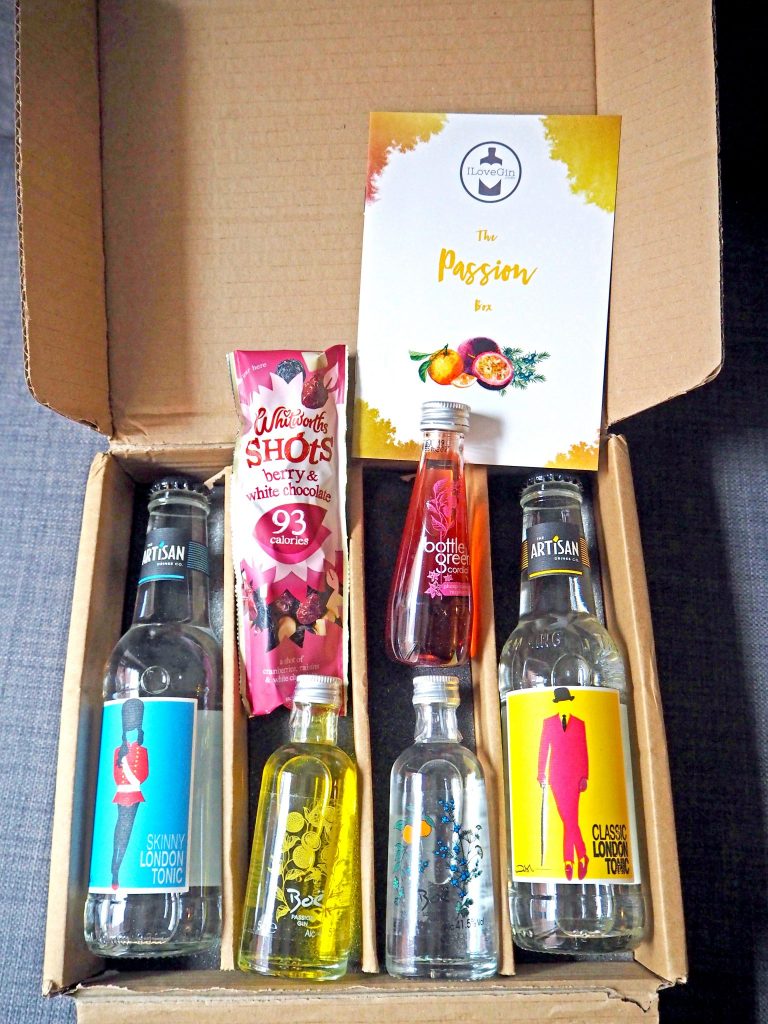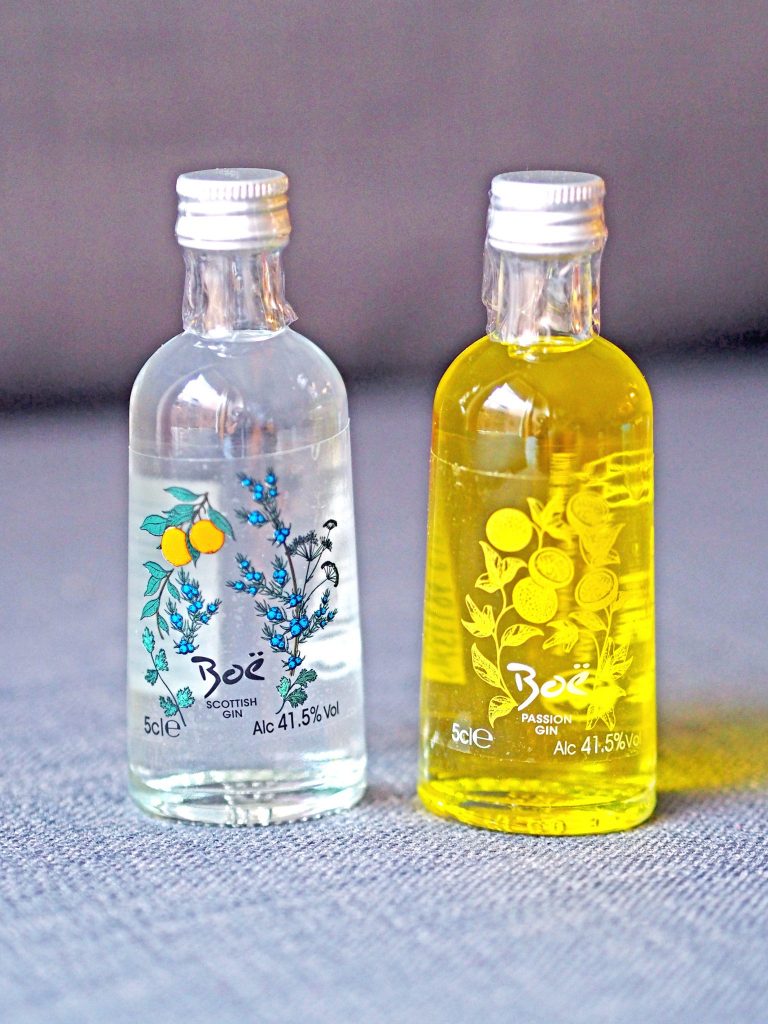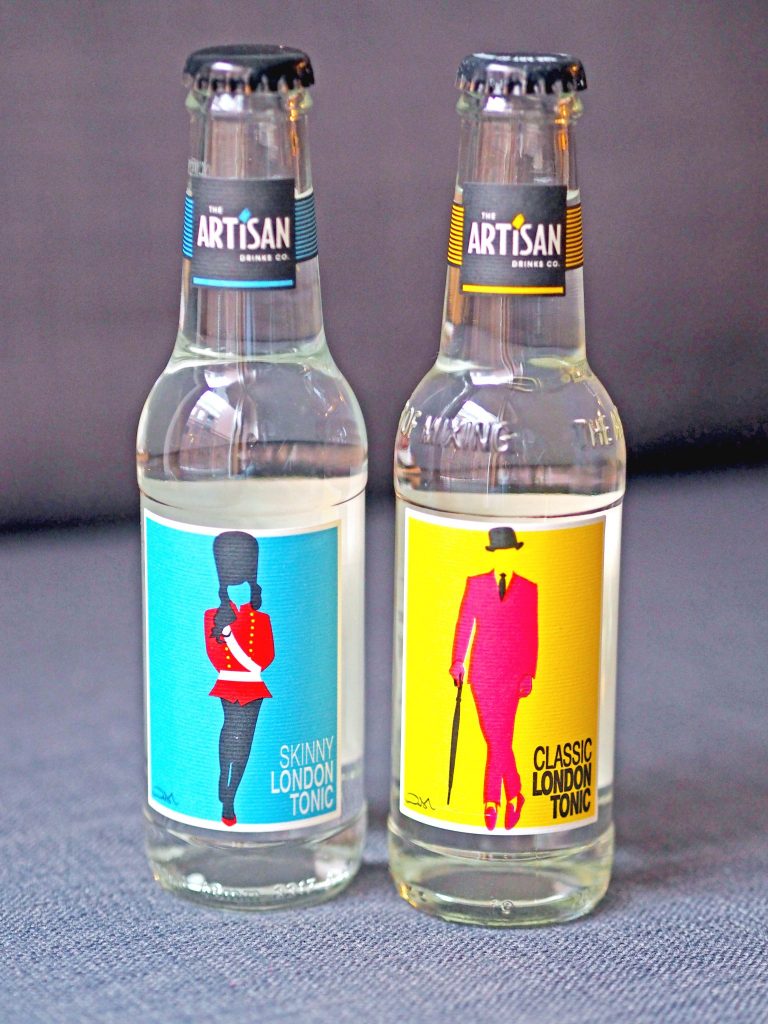 The Passion Box
June's edition is The Passion Box. The gins were both from Boë, a brand I've seen quite a bit recently but was yet to try. Boë is an award winning gin brand from Scotland, and are becoming increasingly popular for their innovative new flavours. Their brand-new Passion gin was included in this month's box so I was super excited to try this one. Boë are also known for making one of the world's first violet gins, which is a huge trend now.
The tonics in The Passion Box are from a brand named Artisan Drinks. The design on their bottles is so cool (I'm a sucker for good packaging irrelevant of the product!) They are created by artist Alan, and the recipes for the tonics are developed by Australian bar owner and a cocktail specialist – Mikey. The tonics in the box are the Classic London Tonic and the Skinny London Tonic. Artisan also create some interesting sounding flavours including Violet Blossom Tonic and Barrel Smoked Cola!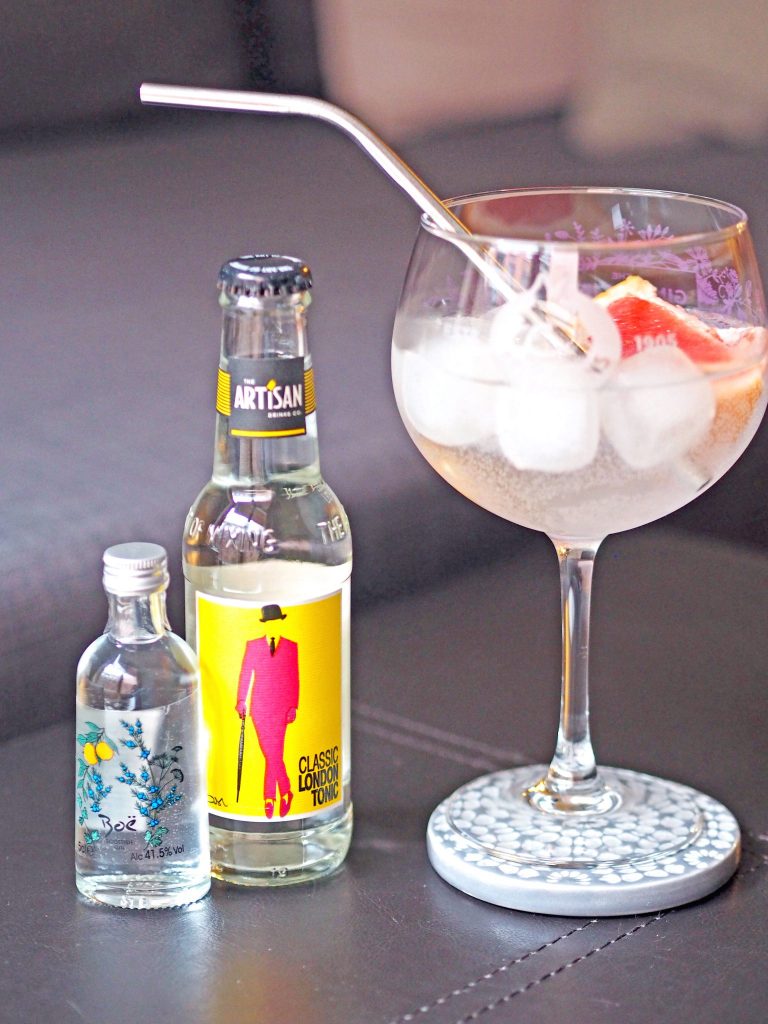 Boë Scottish Gin & Classic London Tonic
With the Scottish gin I used the Classic London Tonic; as recommended for the perfect serve in my ILoveGin Booklet. This is the recommended serve, with a grapefruit peel to garnish, or with the Skinny Tonic and a slice of orange.
This may be one of my favourite combos I've tried with ILoveGin. The combo is super refreshing and really light and easy to drink. I knew this was going to be a good one as I love gins that go with grapefruit.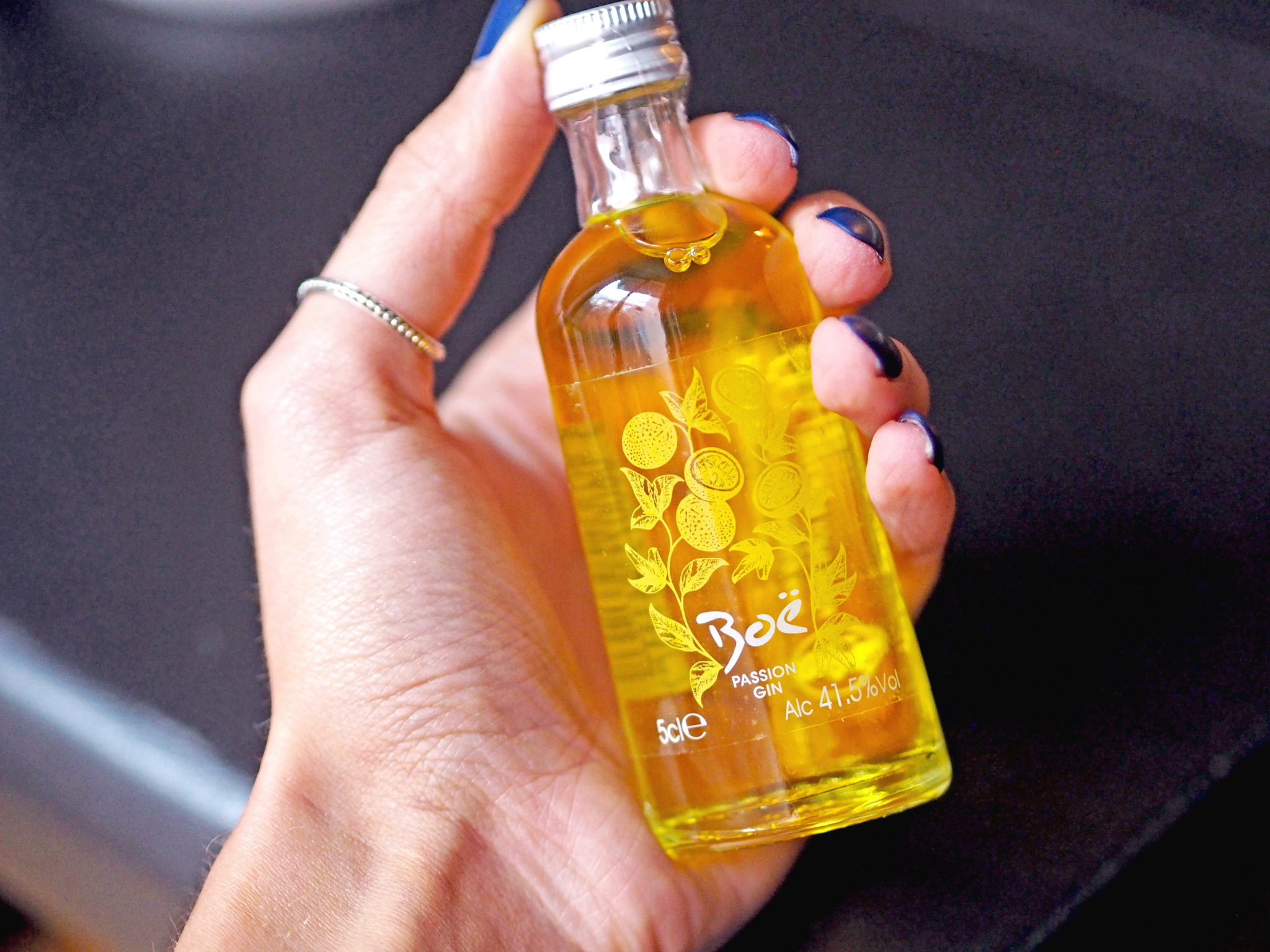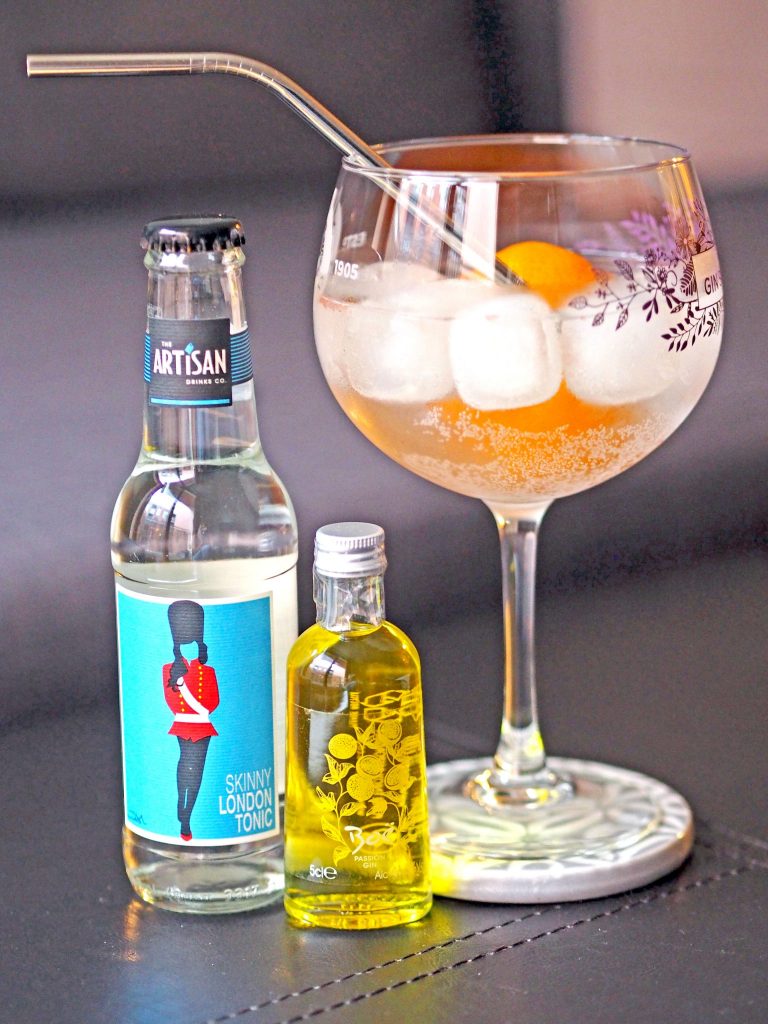 Boë Passion Gin & Skinny London Tonic
As I used the Classic Tonic in the previous G&T, I used the Skinny London Tonic for my second serve. The garnish recommendation for this drink is orange peel and pomegranate seeds – yum! Unfortunately I didn't have pomegranate seeds, but quite frankly I was too excited to try the Passion Gin to wait until I'd bought some.
I love this combo! The passion gin is really tasty and not overly sweet. Generally, I'm not a huge fan of super sweet drinks but I could definitely have a few of these very easily. The smell is yummy too and I would definitely recommend having a sip of it neat to get the true flavour too.
As always, I couldn't recommend the subscription enough. You can read my other posts here if you want to find out a bit more info about how it works. I've tried some amazing gins and it's the perfect way to introduce some new brands into your gin collection. They also make for fab gift ideas!
LL x
*This is a gifted item. All opinions are my own.