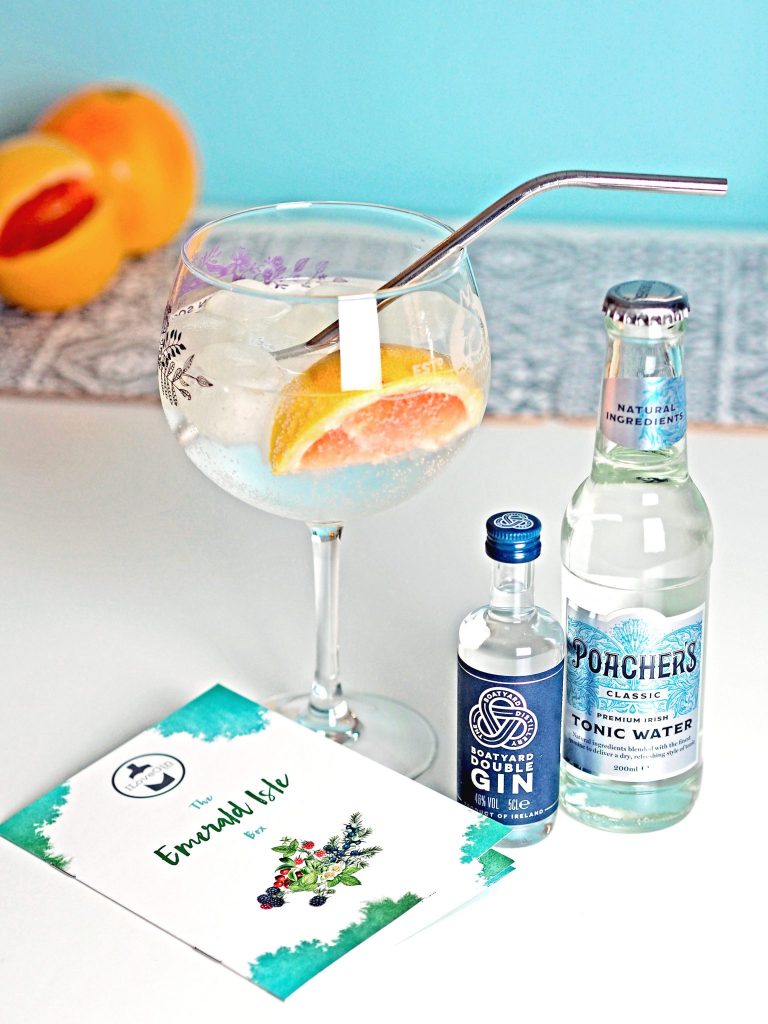 I Love Gin
Sticking with the theme of gin this week; perfect for the beautiful weather we are having!
You may have seen my previous post with I Love Gin (if not you can read it here). They are a subscription service that are successfully growing my love for gin; not that that's a hard thing! Each month you receive a perfectly packaged parcel containing two gins and two mixers to try. The boxes are themed, and last month's box was 'The Emerald Isle' box.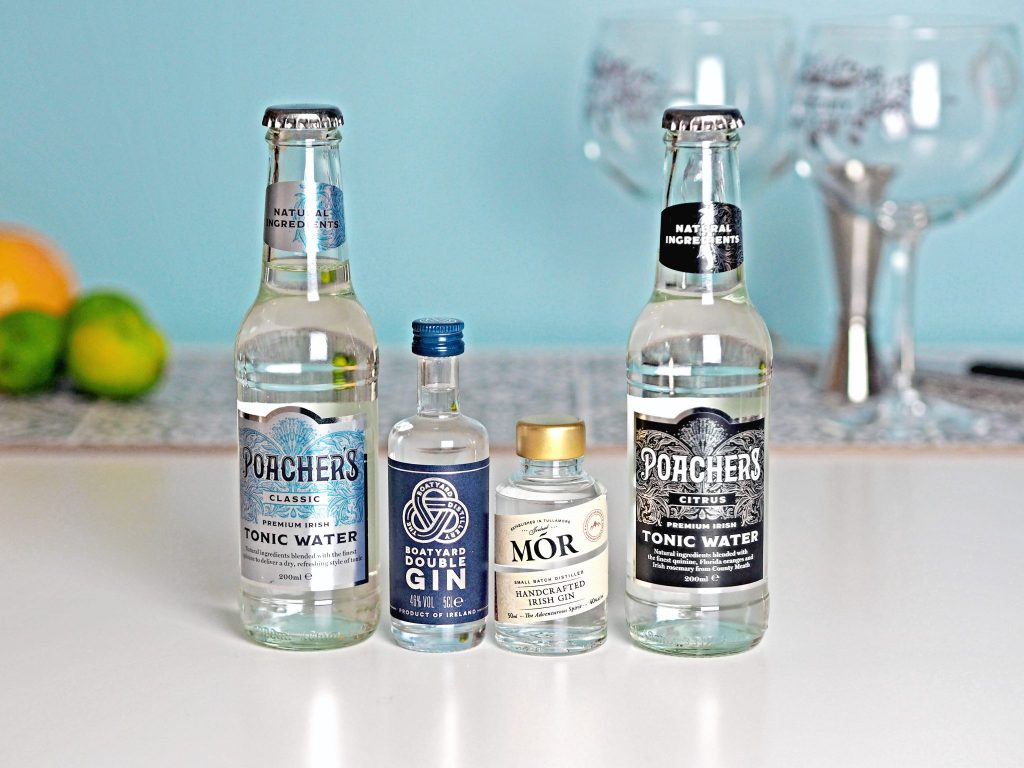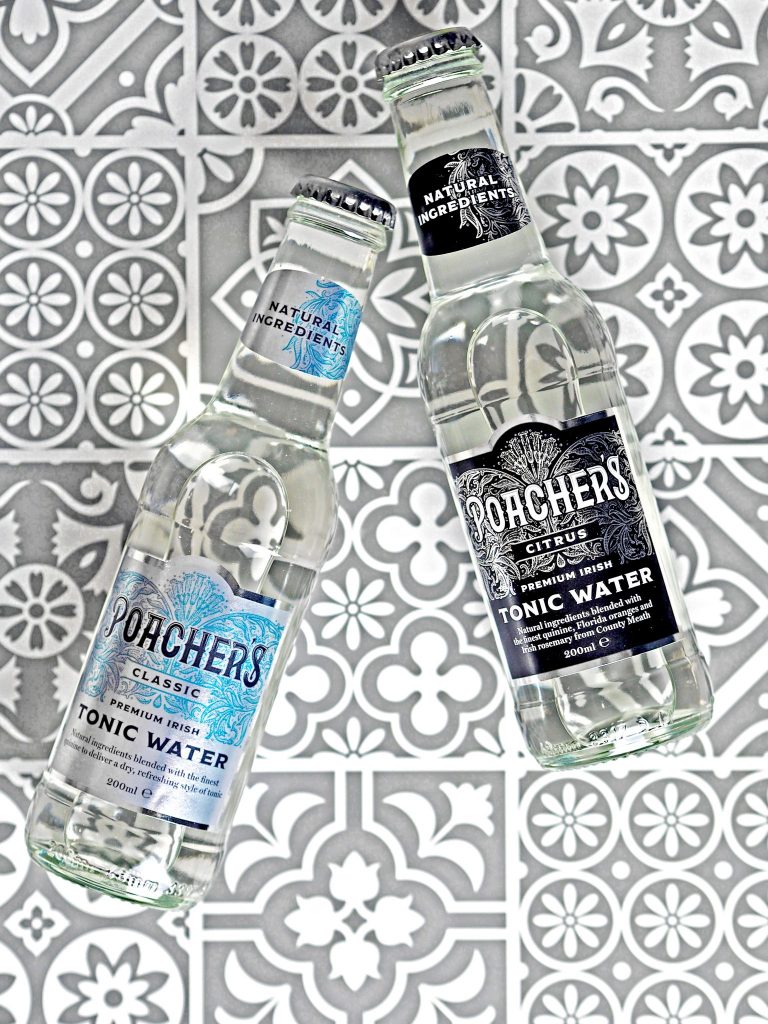 Inside the Box
Inside my I Love Gin box were two gins I haven't actually heard of before –Boatyard Double Gin and Mor Wild Berry Gin. These were paired with the Citrus and Classic Premium Irish tonics from Poachers.
The box comes with a little booklet to guide you through the gins, complete with 'The Perfect Serve' recommendations for the tonics. It also includes garnishes so you can get fancy with your flavour and presentation if you have the ingredients.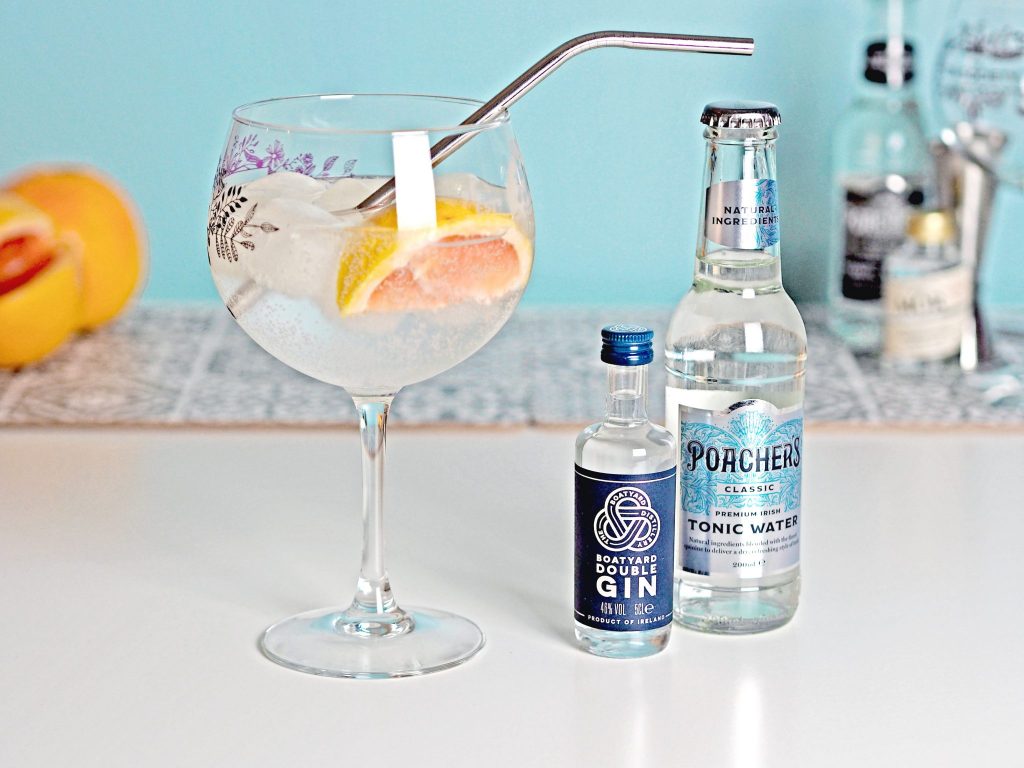 I served the Boatyard Double Gin as per one of the recommended recipes; with a slice of grapefruit and Poacher's Classic Tonic. Grapefruit is one of my favourite flavours and something I often have with gin so it was perfect for me.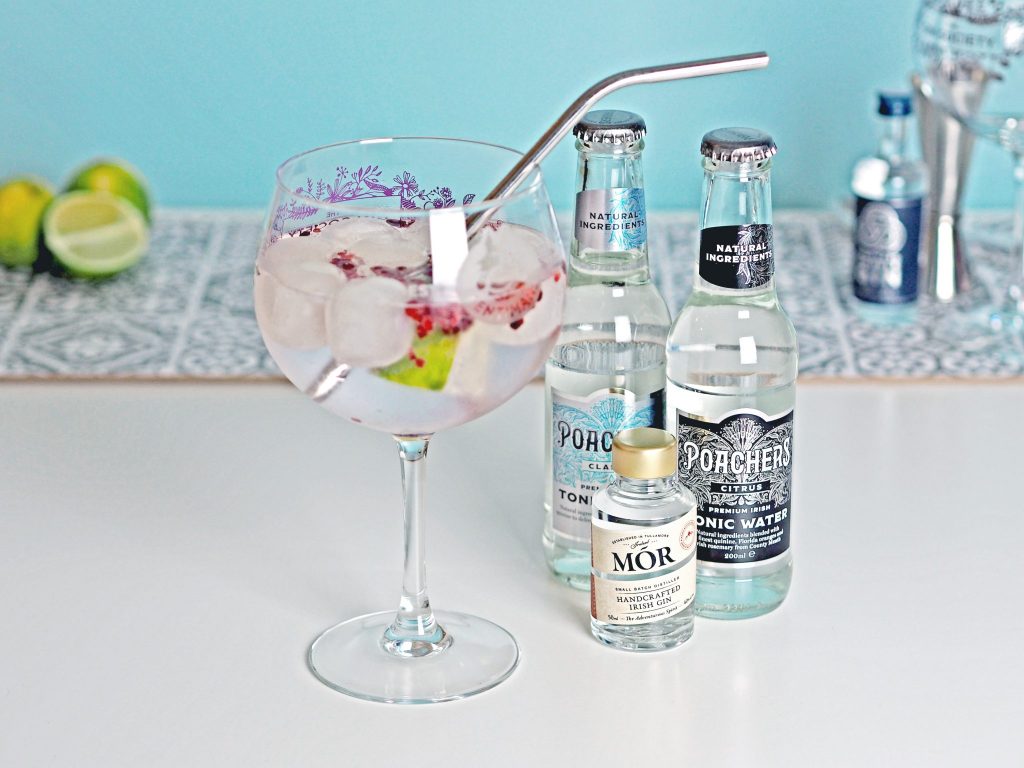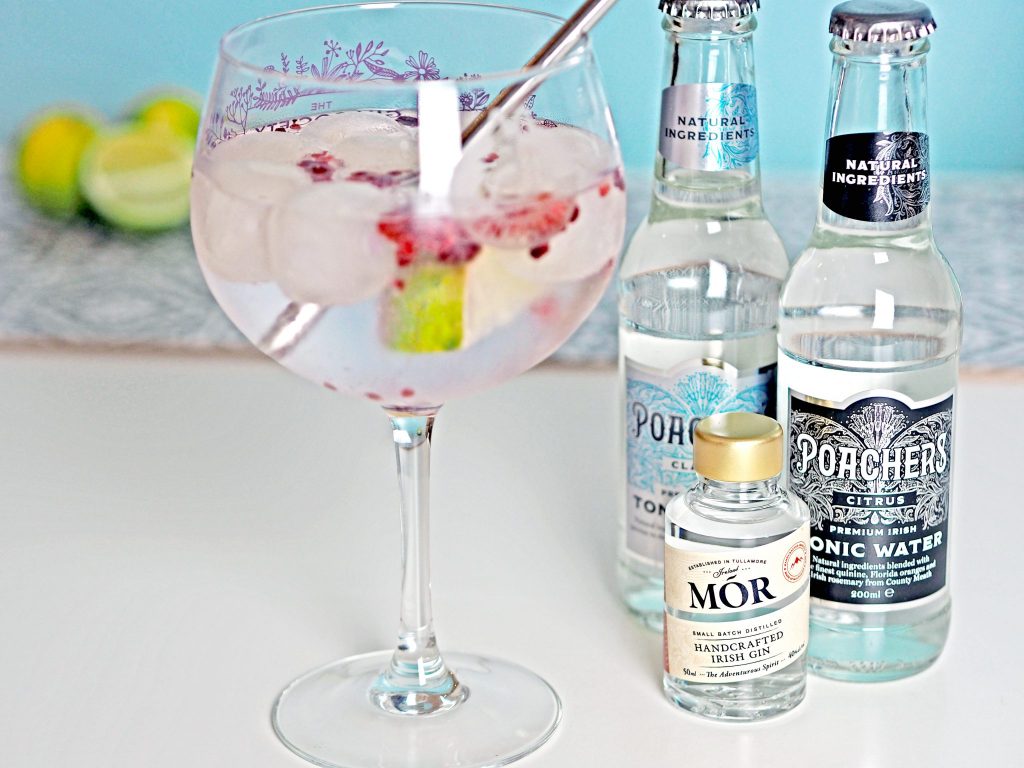 For the Mor Wild Berry Gin I served with Poacher's Citrus Tonic, raspberries and a squeeze of lime. Again, this was the recommended serve in the booklet. I actually enjoyed the Mor Gin more than I thought. I find a lot of berry flavoured gins are super sweet and not something I could drink much of. However, this was very flavourful but not too sweet, well balanced with the citrus, and made for the perfect refreshing beverage.
Both were delicious drinks, and after having a few of the I Love Gin boxes I've actually become a bit of a tonic snob. It makes a world of difference serving the gin with the correct tonic and something that really compliments the flavour. 
Join the Club
You can join the I Love Gin club here for just £14 a month with free delivery. You will receive a G&T box delivered each month which includes two gins and two tonics or mixers. The gins are double serves so the box actually makes four G&Ts! As mentioned, the box includes a recipe card with info and history about the gin as well as tasting notes and serving suggestions. You also get members perks which include discounts for the online shop; perfect if you discover a gin you love and want to purchase the full size! I also think the subscription would make for an amazing gift for the gin lover in your life.
Already excited to share next month's box with you!
You can visit the I Love Gin website here for more info and to subscribe.
LL x
*This box was gifted to me. As ever, all opinions are my own.