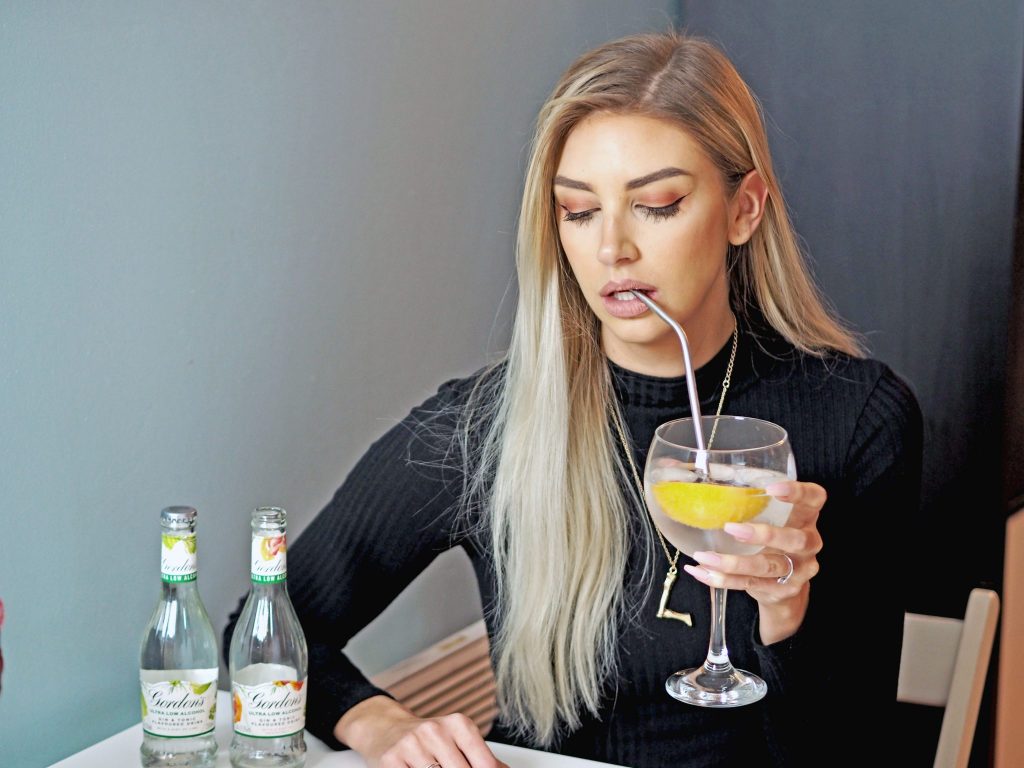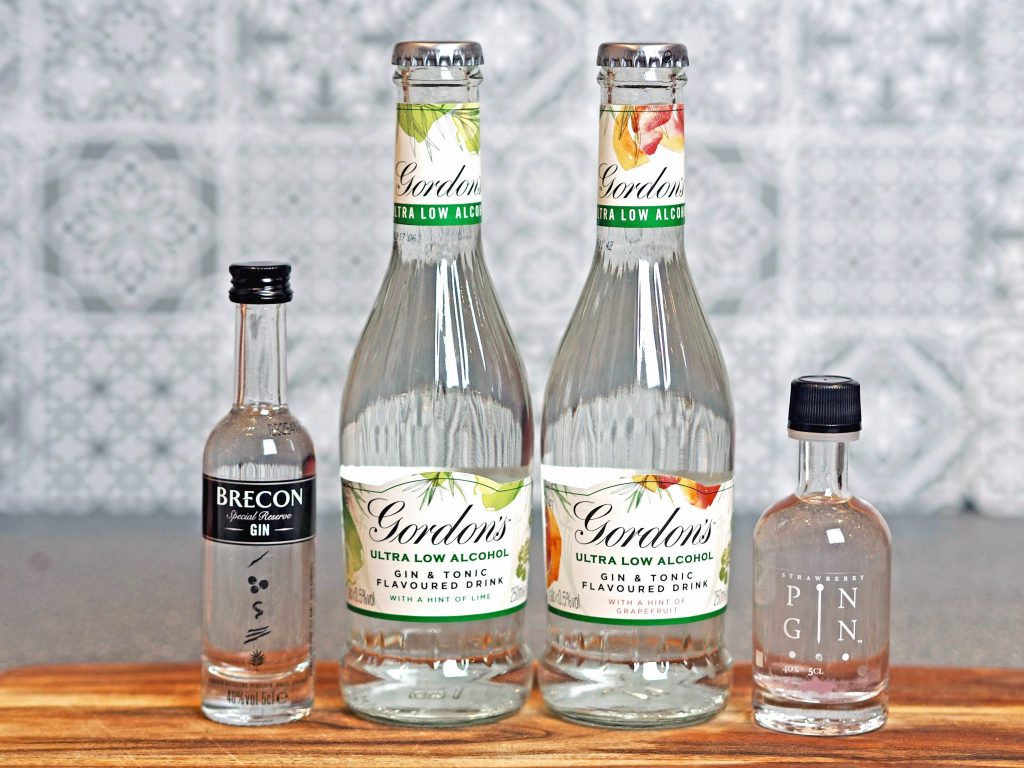 I Love Gin
Don't we all?!
The gin trend is still going strong at the moment and I am absolutely here for it. I am actually loving trying new flavours even more at the moment; it's quite rare now that I would opt for one of the standard gins I know over something new. There are just so many that it's hard to resist!
Here to help me with my gin fuelled experiment is I Love Gin. They are a gin subscription box delivering a tasting box full of goodies right to your doorstep each month. Each box contains 2 miniature gins and 2 tonics/mixers (to make 4 gins), a recipe card with tasting notes and serving suggestions, and a £5 voucher to spend on gin.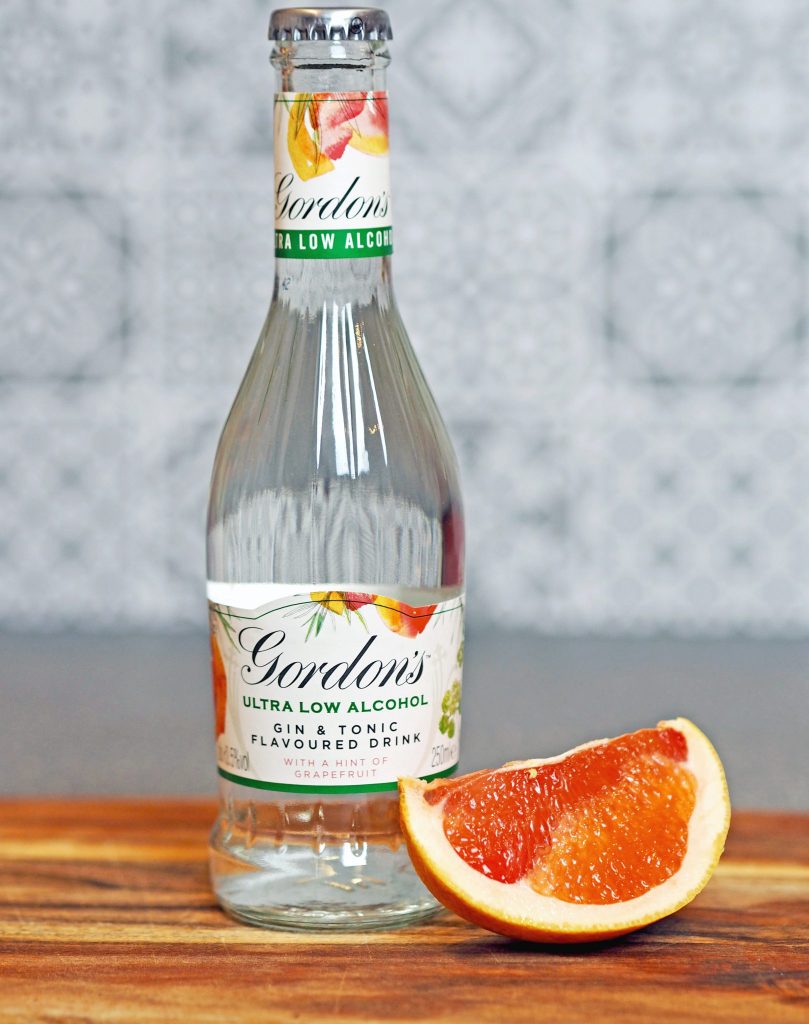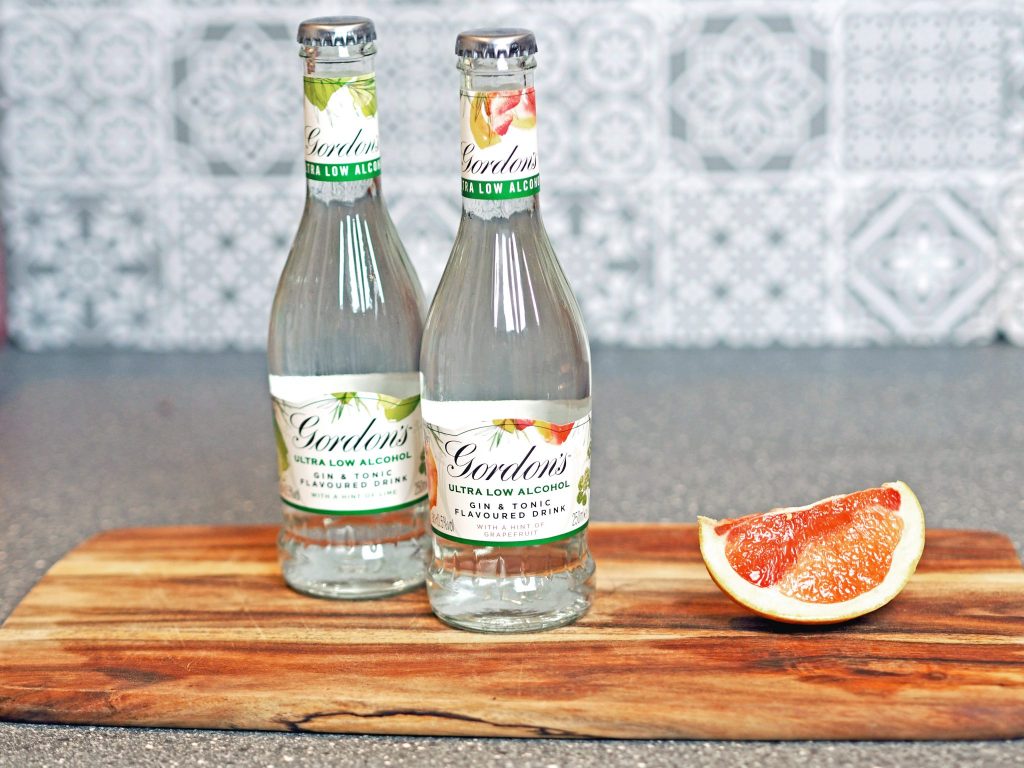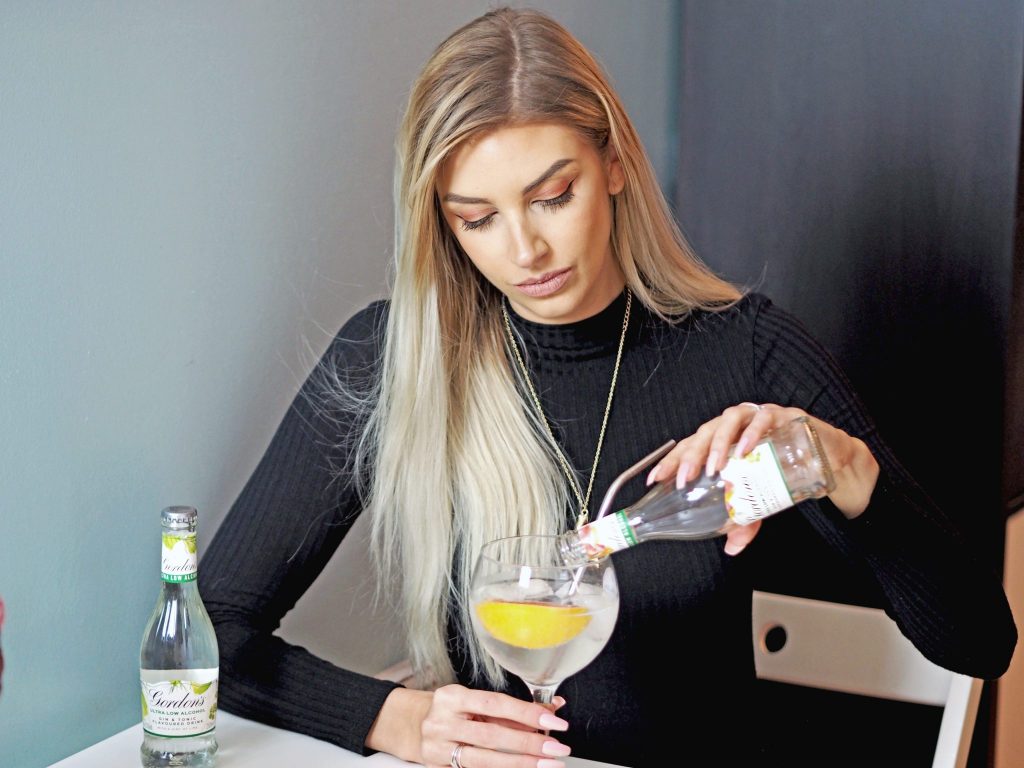 My Box
In my most recent box I received two Gordon's ultra low alcohol drinks. Not usually something I would go for myself but definitely worth a try; they are perfect for the designated driver or non-drinkers. I have too say they actually taste really nice too. The grapefruit was my favourite but both were super light and refreshing.
The gins I received were the Strawberry Pin Gin and the Brecon Special Reserve. No surprise here that I loved both! The Pin Gin was probably my fave of the two (if I had to choose). This was mainly because it wasn't too sweet; I've tried other flavoured gins where the main flavour is quite overwhelming and overpowers the drink. This has a very subtle flavour and works really well with tonic and a garnish of strawberry.
The Brecon Special Reserve was also delicious.. in fact maybe I'll change my mind to this being the favourite! I served as recommended with a premium tonic and a simple lemon garnish and it was perfect. Very light, but with some delicious flavours that come through including cinnamon, citrus and nutmeg.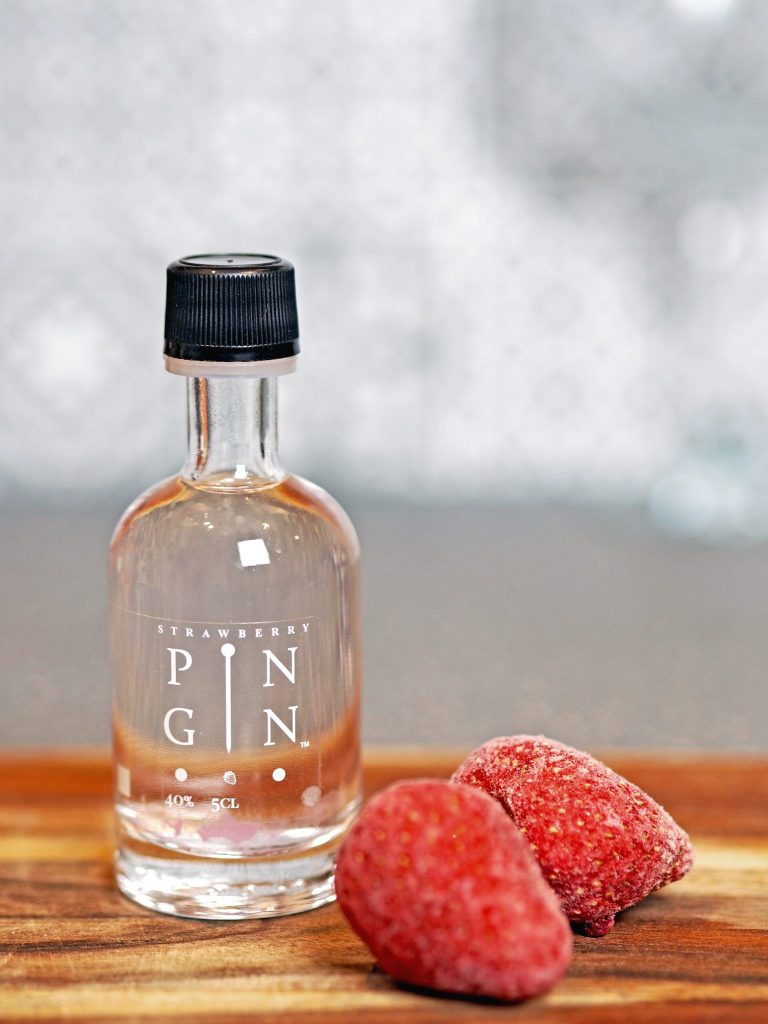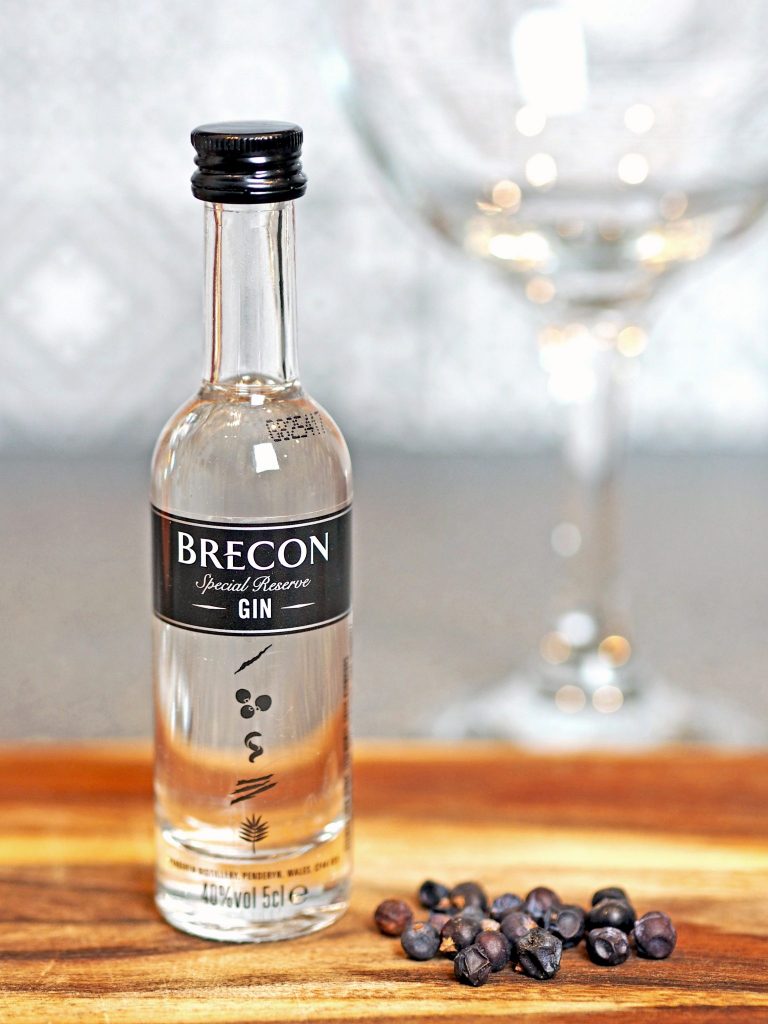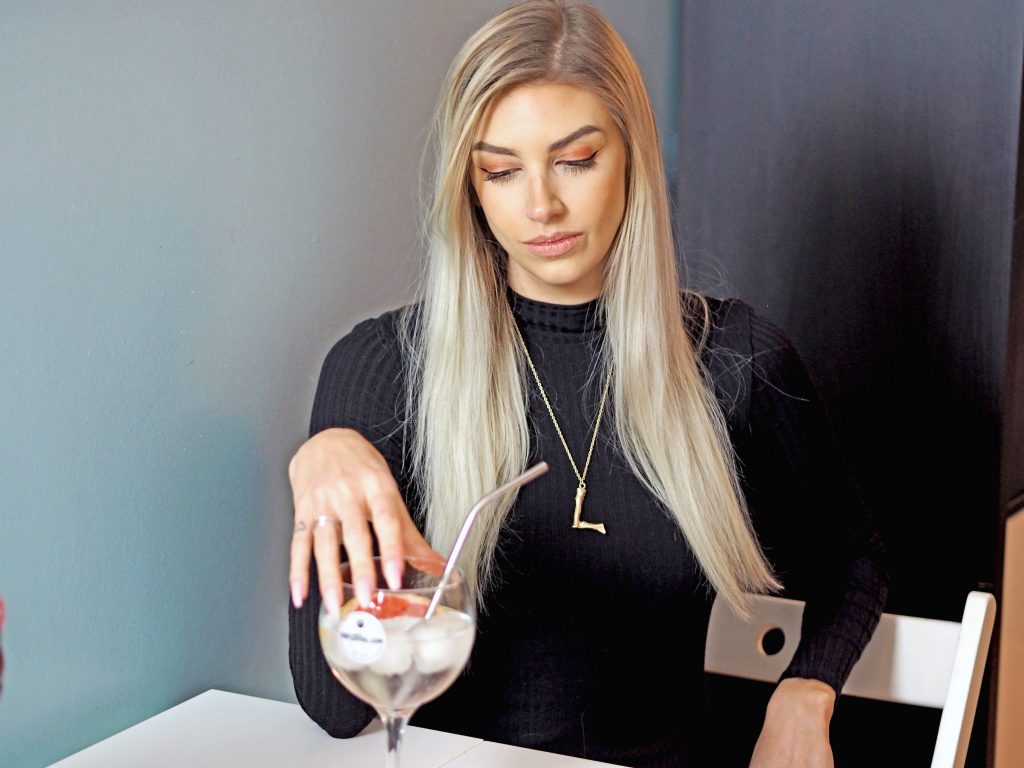 My Review
I'm sure it's no surprise to you that I love the I Love Gin subscription box. I've been sent a couple now and have enjoyed every single item. This is the ideal way to try new and different gins on the market without having to invest in a full bottle each time.
The membership is just £14 a month but also includes the £5 gift voucher each time to spend on your fave gins so it's pretty much the same as the subscription being £9 if you use the voucher! There are also member perks including free gifts, flash sales, competitions, extra discounts, and more. You can also pause or cancel your membership at any time; so it really works around your preferences.
I'd definitely recommend giving this a go, or even treating the gin lover in your life to a membership treat as a birthday gift or for a special occasion.
You can visit the website here for more details or to subscribe.
LL x
*This item was gifted to me in exchange for review. As ever, all opinions are my own.