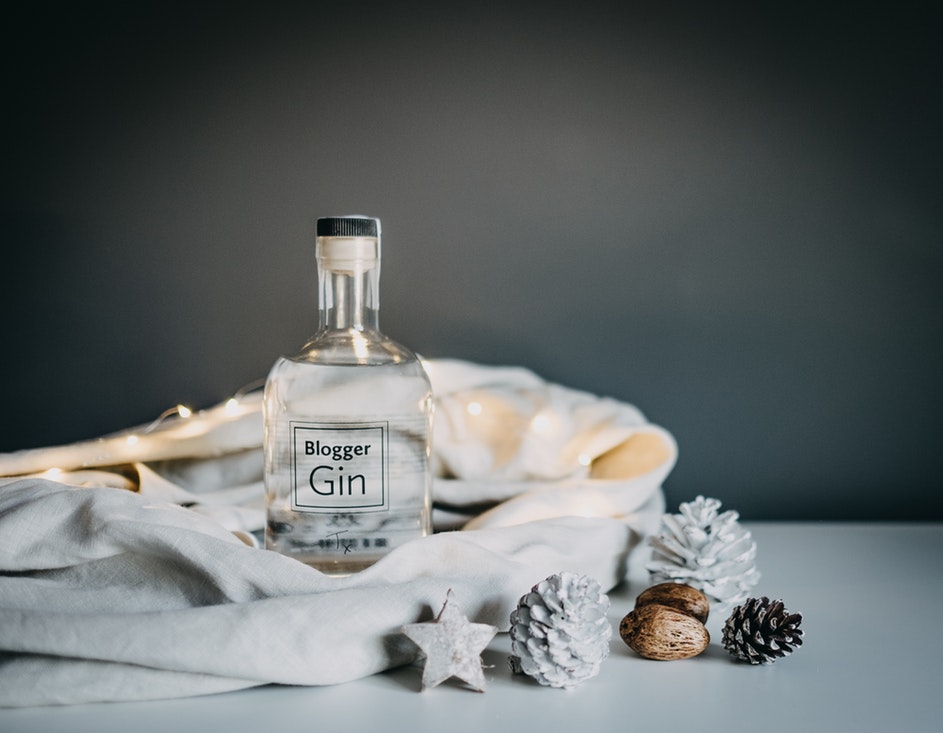 The days are getting shorter and the morning daylight that normally greets us on the way to work doesn't arrive until well after you cross the threshold into the office, and disappears again before we step back outside. The result this has on us can be quite negative; feelings of lethargy, de-motivation, and all-in-all just feeling a little bit glum. BUT when the weekend hits, we can enjoy the incredible colours of autumn, kicking up leaves in the park, and what the Danish call "Hygge" – that general feeling of cosy, warm, happy and with friends. I don't know about you but that's why I definitely live for the weekend during this time of year.
So, when it's been a long week and Friday finally rolls around, you know you can head home, pop on some cosy clothes (or a onesie in my case), sit back and relax. The chill is left outside, a long with any thoughts of work which are long gone, and you can curl up on the sofa with some moreish tv shows and a large glass of gin and tonic.
Doesn't this sound like the perfect Friday night?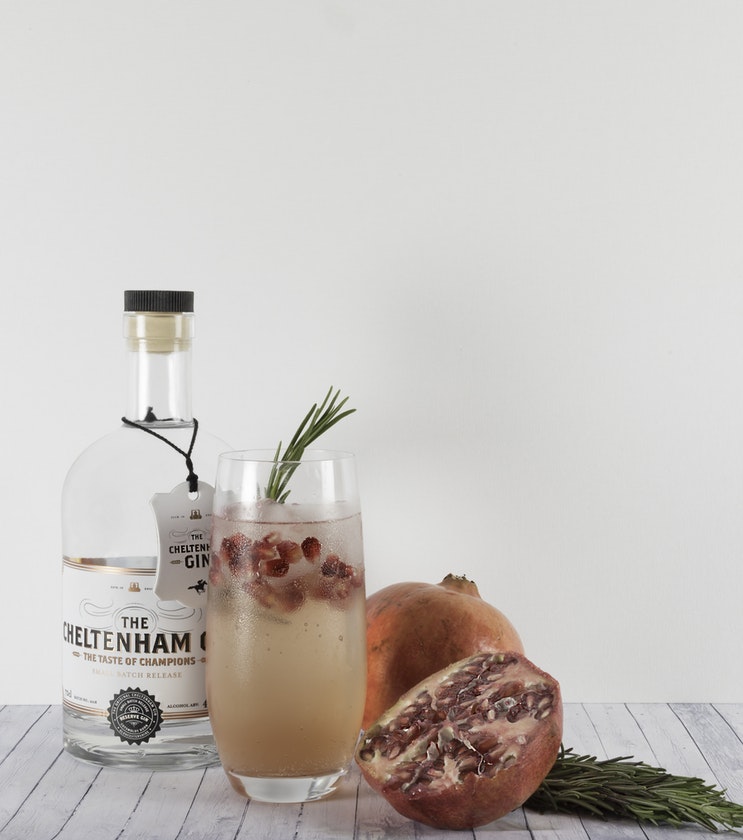 Inspired by the colours and flavours of autumn, I thought I would put together a list of the best ways to garnish the humble G&T; taking what's in season and available at the supermarket, you can add a little twist onto one of the nations fave drinks. Gin and tonic was such a summer trend this year, but as a drink that is proving to have lasting popularity, it can easily be made into a lovely autumn/winter drink with some seasonal garnishes.
Of course it fantastic to take a gin already complemented by additional botanicals and flavours but instead, for these suggestions take an original dry gin and a straight up, no flares tonic. Then the flavours of the gin and of the garnishes elevate the drink to a new level.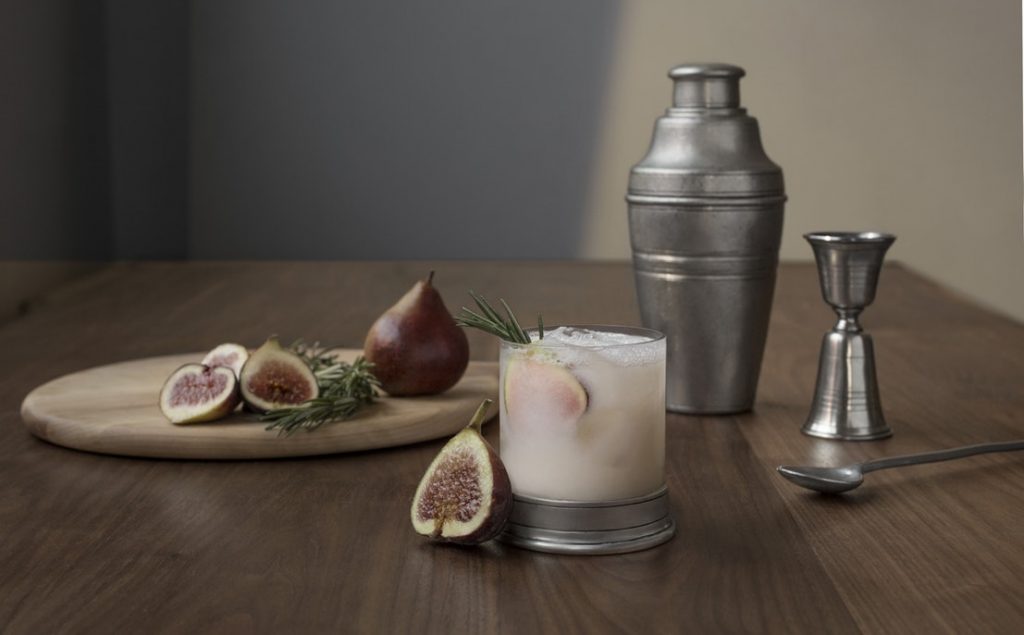 Fig
We don't want complex recipes, just simple infusions, so for this option all you need is a tall glass, add in a few slices of fig and add in a little sugar syrup (just water and sugar boiled down together- you can buy it too). Take the back of a spoon and mash the fig a little. Then add in a measure of Gin. Add in some ice, and mix the gin, fix and ice. Finally, top off with tonic. Garnish with a fresh slice of fig and perhaps a sprig of mint. Yum!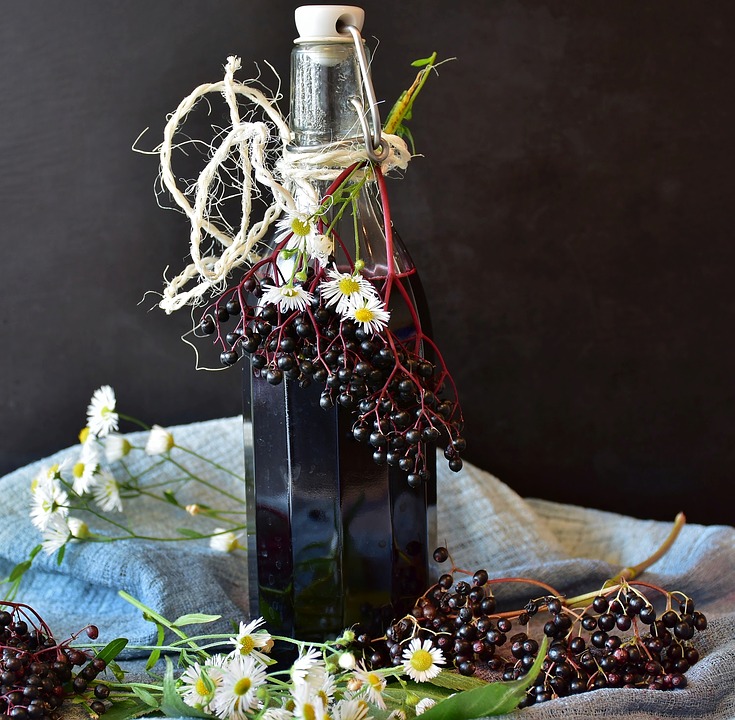 Elderberry
If you pick up some elderberry from the supermarket or your nearest farm shop, wash them and pop them straight into the freezer. Then pour your fave gin and tonic into a glass and add in the frozen elderberry and a couple of ice cubes. That's it- serve and enjoy.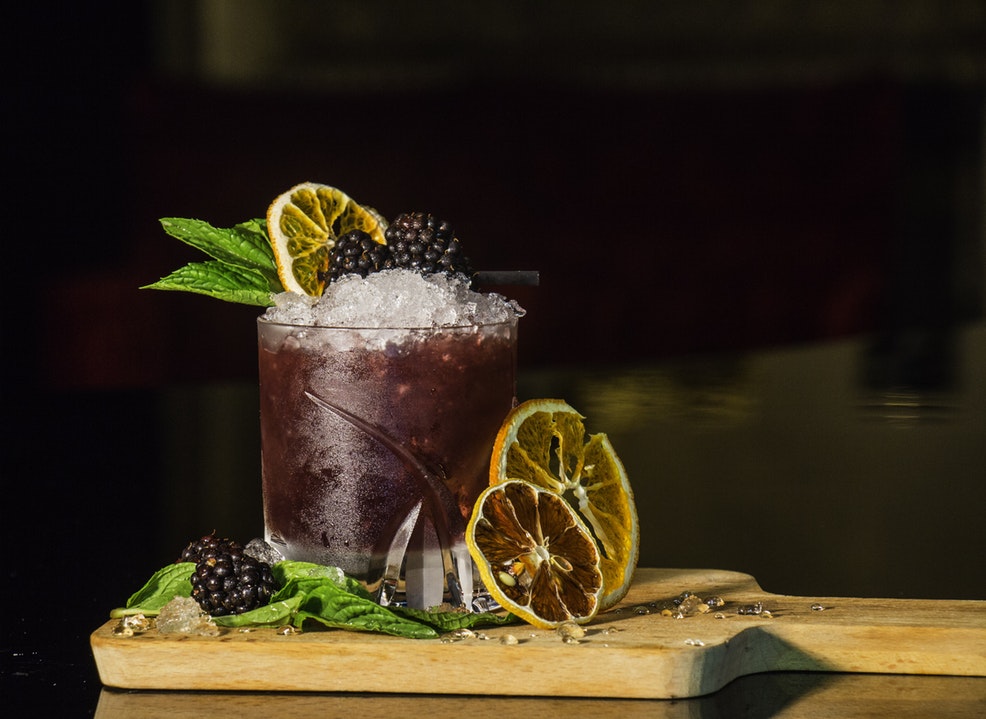 Blackberry & Chambord
This one is a personal favourite, it does entail buying some Chambord but you will thank me at Christmas time as it blends sooooo well with prosecco and champagne; add a couple of drops and it's delicious. Take a handfull of blackberries and place in the bottom of a tall glass. Smash the blackberries a little then add in the gin. Stir together, then add the ice and tonic, after another stir, top off with a few drops of Chambord. Its intensely sweet, as are the berries, mixed with the bitter Gin – the perfect compliment.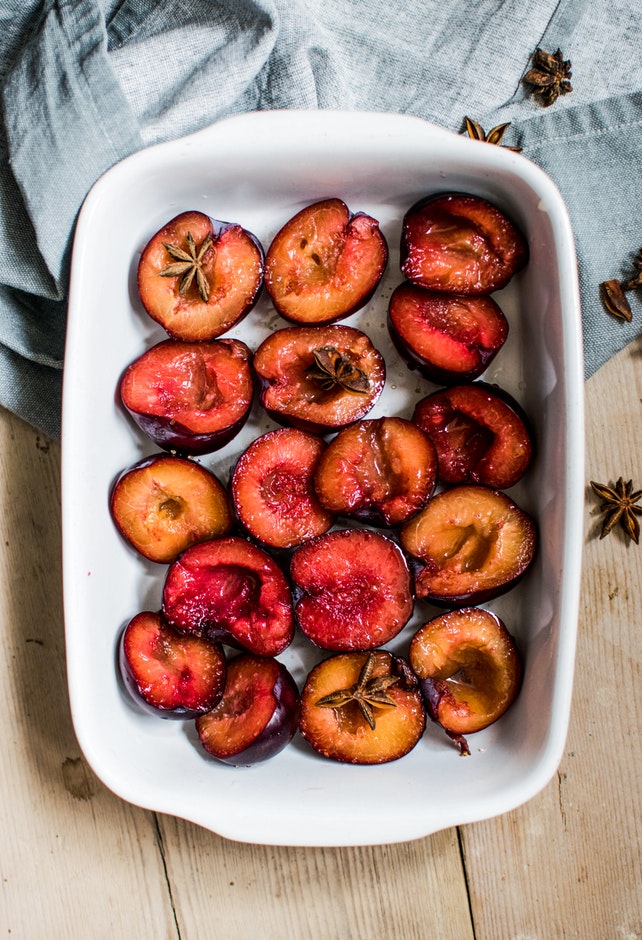 Plum Syrup
Another easy one but does requires a tad but of cooking. Take a couple of plums and chop them into slices and add into a saucepan. Place a cup of water per plum into the pan and a tablespoon of sugar per cup of water. Bring everything to the boil and let the liquid reduce. Strain everything and you have your plum syrup. Be sure to let it cool then add as much or as little as you like your G & T. Garnish with a plum slice and some lemon peel.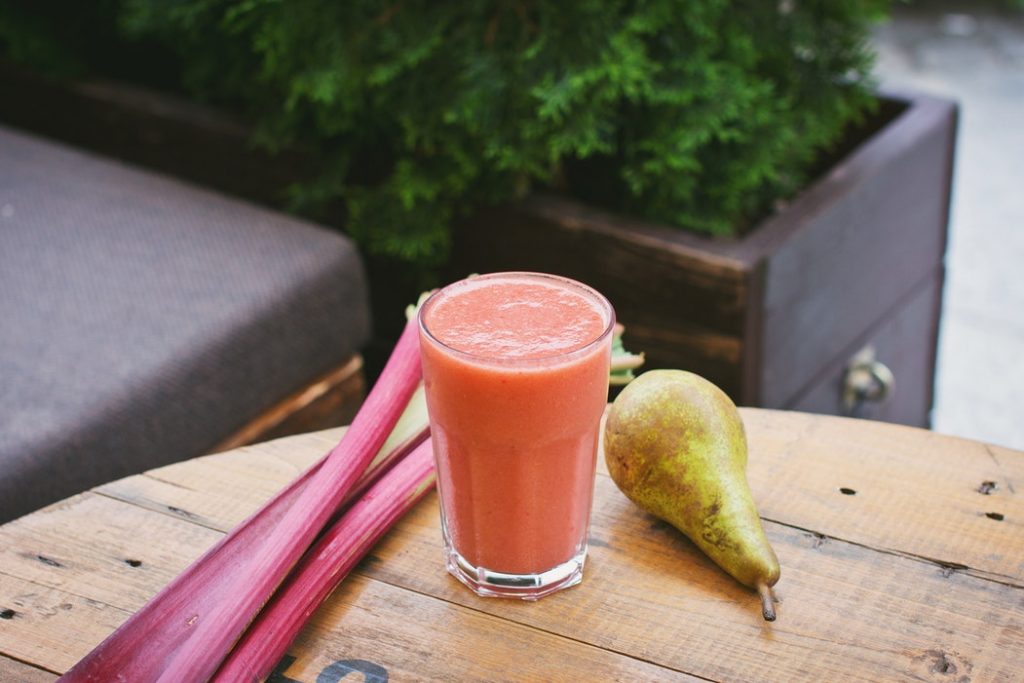 Rhubarb & Ginger
Take the same principle as the plum syrup but instead of plum use rhubarb and fresh ginger. Rhubarb is about to go out of season so whatever is left at the farm shop or in your garden is perfect for this recipe. Be sure to wash well (if you are taking rhubarb from the garden be sure to read up online – remember the leaves are poisonous!) Reduce the mixture, strain and cool. Serve up with the gin and tonic. Finish the drink with a slice of fresh ginger.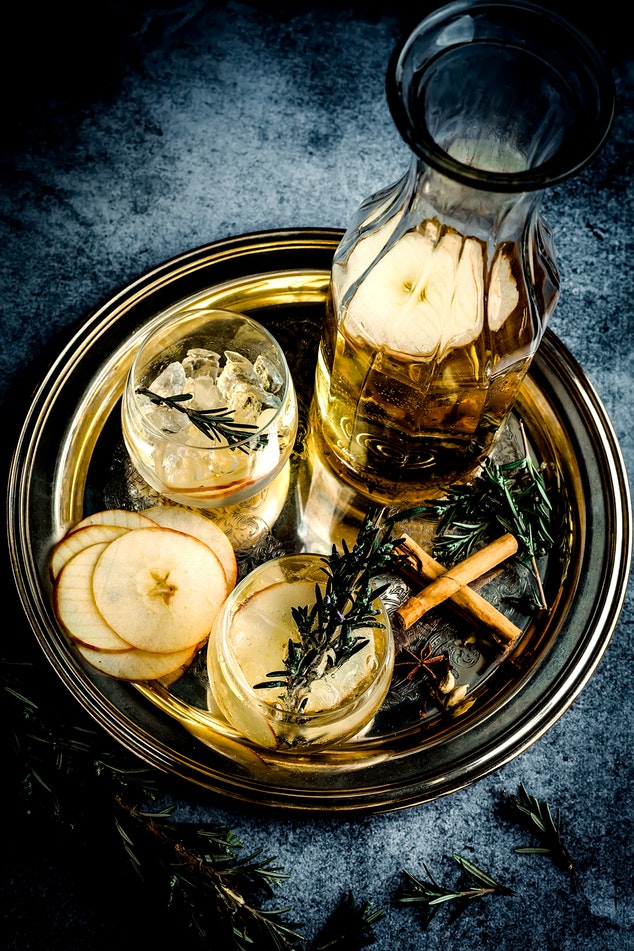 Apple & Cinnamon
Take your favourite tumbler and compose your G&T- this one really is minimal effort. Add in a slice of apple and a cinnamon stick. This is the perfect stirrer, the apple gentle flavours the drink and the cinnamon is for the smell, tying it all together for delicious serve.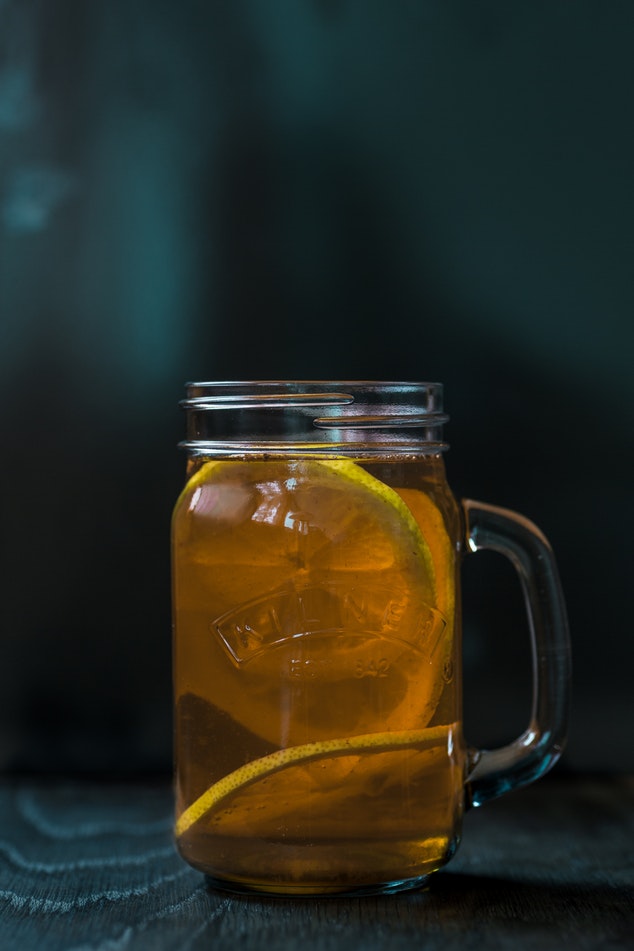 Lemon & Lemon Thyme
Take delicious earth flavours that work exceptionally well together and enjoy, plus is super easy. Take a tall glass and fill with ice, add a tablespoon of sugar syrup, add a measure of your fave Gin and the juice of half a lemon. Then add a few leaves from the lemon thyme then stir together. Top of with tonic and garnish with a fresh sprig of thyme and a piece of lemon peel. Tip: If you put a lighter to the lemon peel for a second, it releases the oils and makes the garnish pop!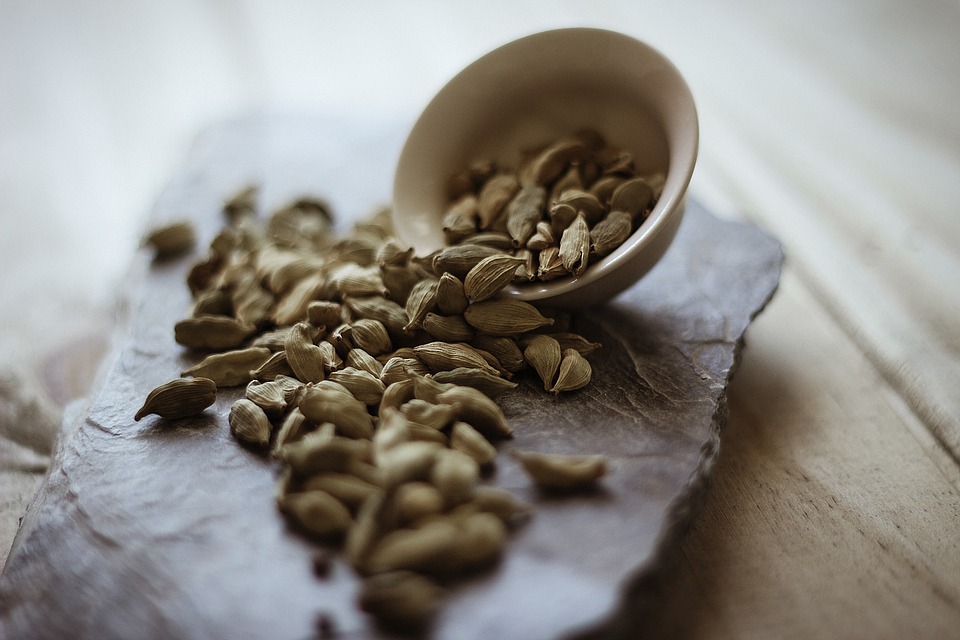 Cardamom & Ginger Syrup
Created just as we did the plum syrup but this time replace the plum with a couple of cardamoms instead. Then take stem ginger instead of fresh. Leave the stem ginger whole and add in the syrup that comes with the ginger into the pan along with the water and sugar. Reduce, strain and leave it to cool. Then add to your G&T and garnish with a little slice of fresh ginger. This syrup will give you a little tang in the back of your throat but its lovely and warming.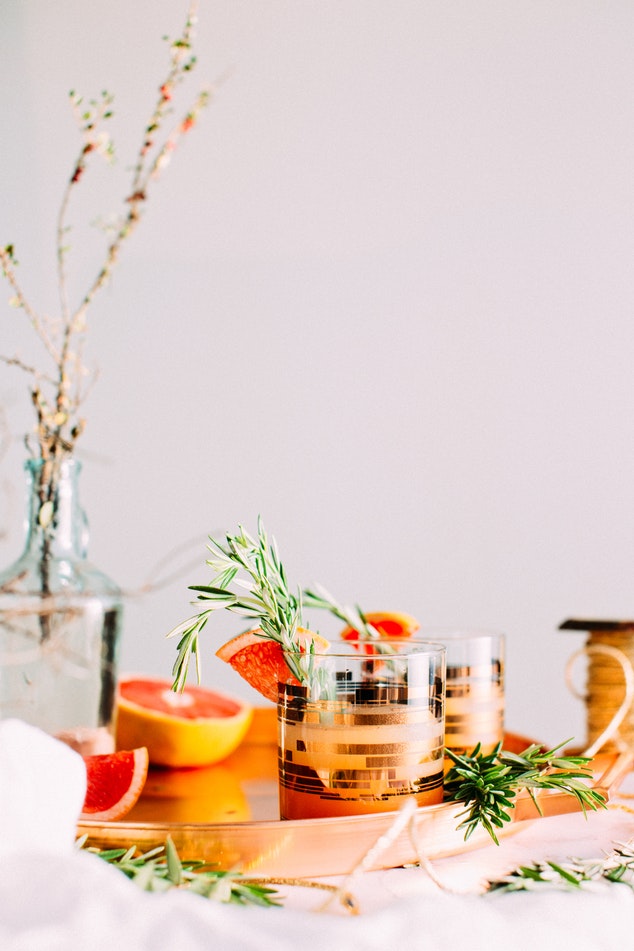 Grapefruit
This one is probably the easiest but packs a punch of flavour. The colour of the rind is indicative of autumnal leaves which is perfect. Serve your gin and tonic as you like and then take a few slices of the grapefruit. Take a lighter and run the lighter very carefully along the peel to release the flavours and the oils then simply add that to your drink. Sit back and enjoy.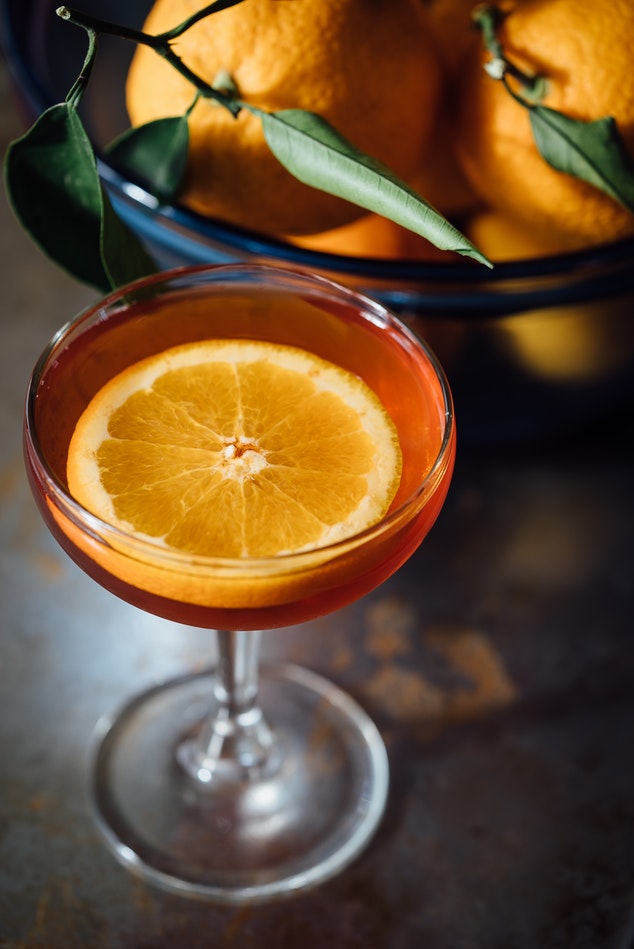 Orange & Clove Syrup
Another syrup recipe but easy to make, plus the colours are magical. Take a couple of cloves per cup of water, add both into a pan, peel the orange and add in the peel to the mixture. Add in a tablespoon of sugar per cup of water. Reduce, strain and cool. Serve with your G&T along with a fresh slice of orange peel.
And there you have it! 10 Autumn Inspired Garnishes For Gin & Tonics. I hope you enjoy sampling them, being experimental and trying new recipes for yourself. Let me know how you get on in the comments section below.
LL x
*This article was written with my friends at ILoveGin.com, discover all the amazing gins they have and sign up to try different gin samples every month! Perfect for the colder months.