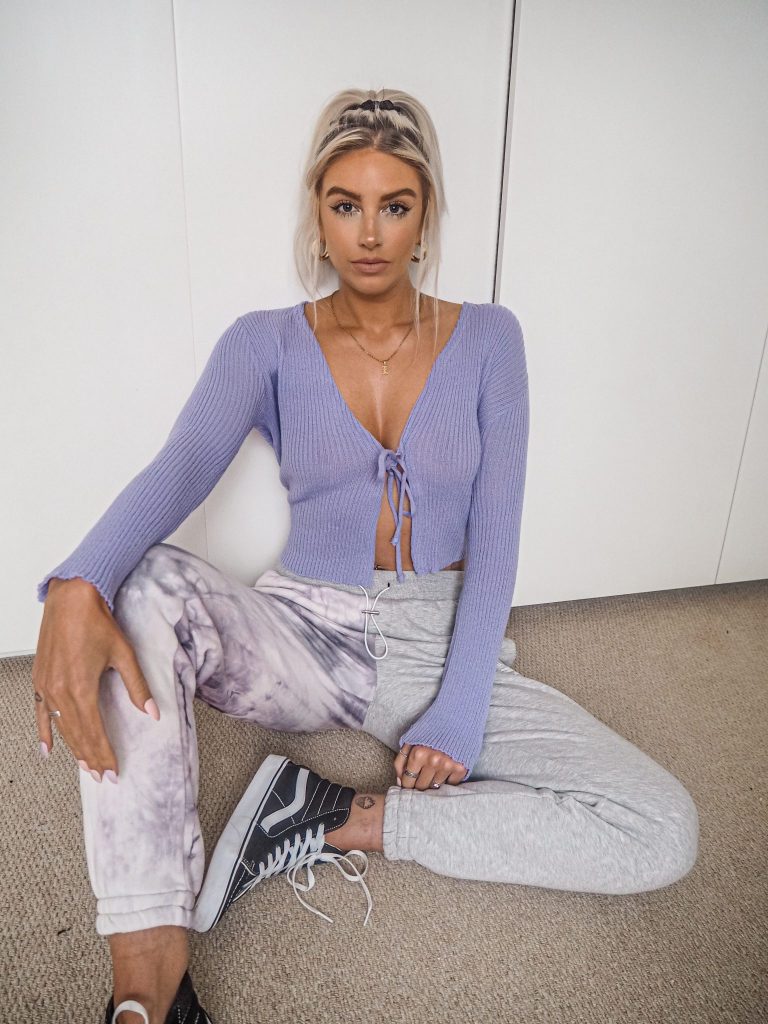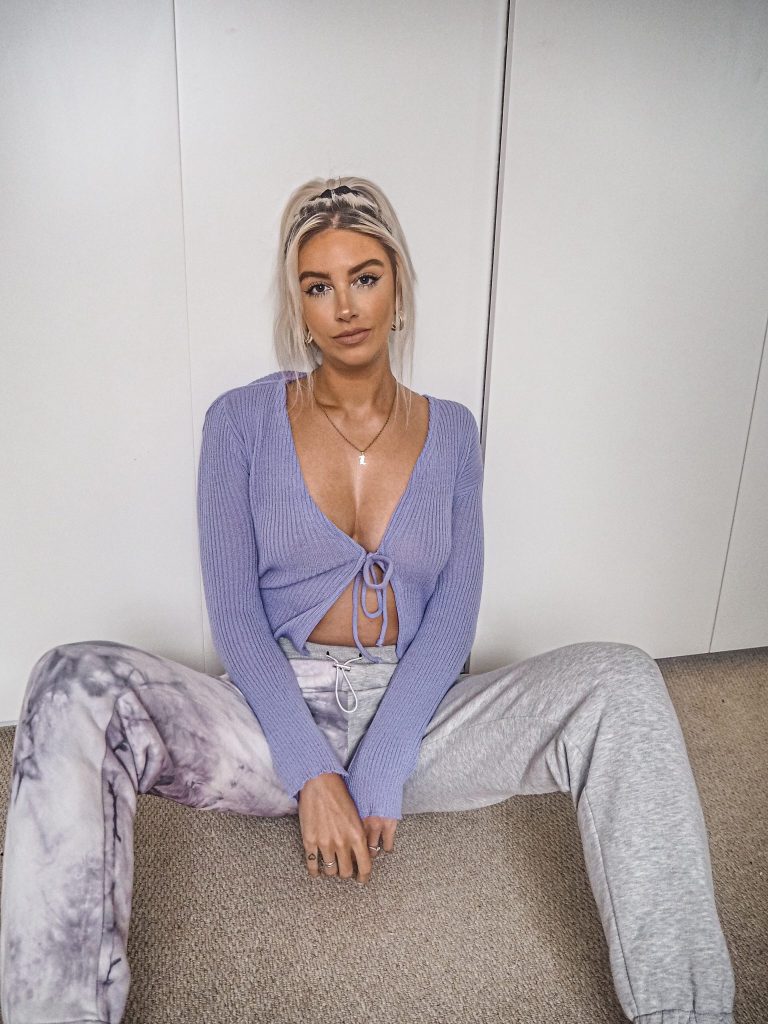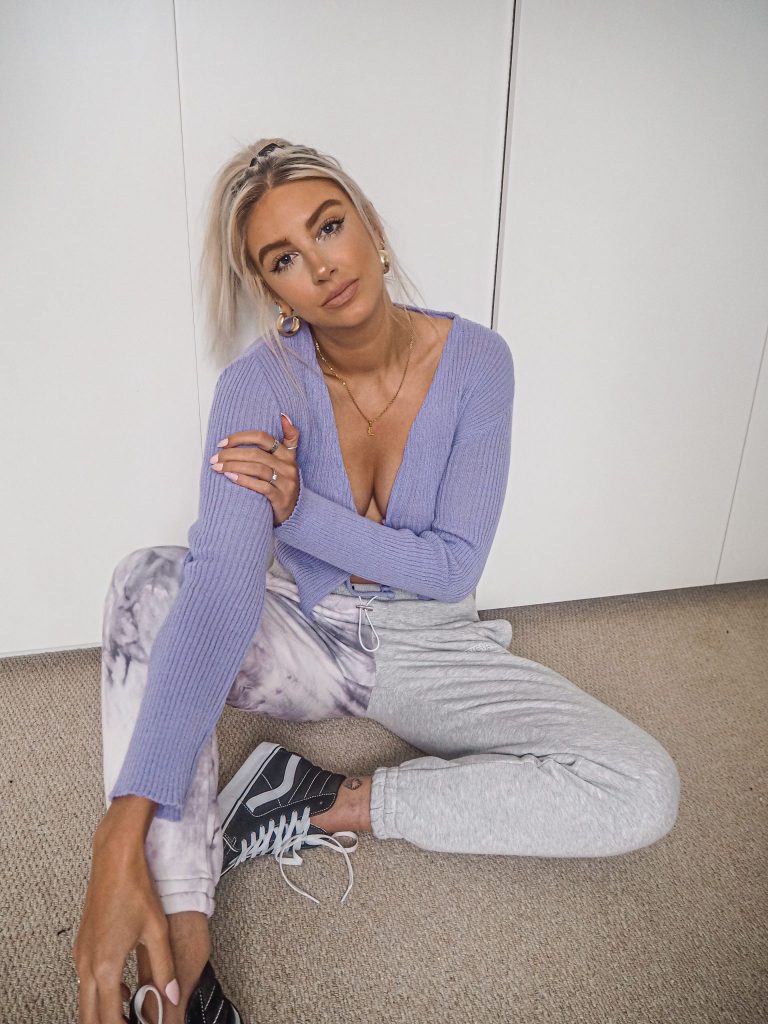 Autumn/Winter 2020 Trends
Of all the knitwear styles that reappear each year, you probably wouldn't think that cardigans would be on the list for Autumn/Winter 2020 Trends. The cardigan was previously probably thought of as unflattering and completely un-cool, but cardigans of the new season are everything but. With the preppy look recently being everywhere, the cardigan is the perfect item to take this style into the Autumn/Winter months.
For the second in my series of posts with Katch Me, I'm styling this lilac cropped cardigan. You can see my previous post here.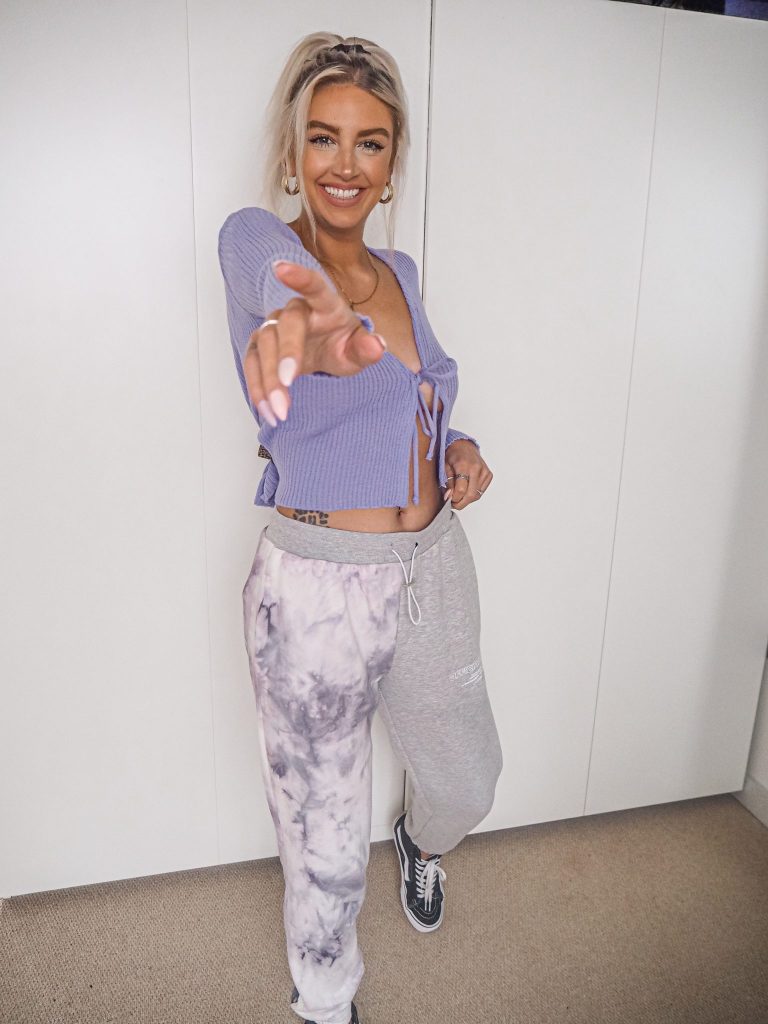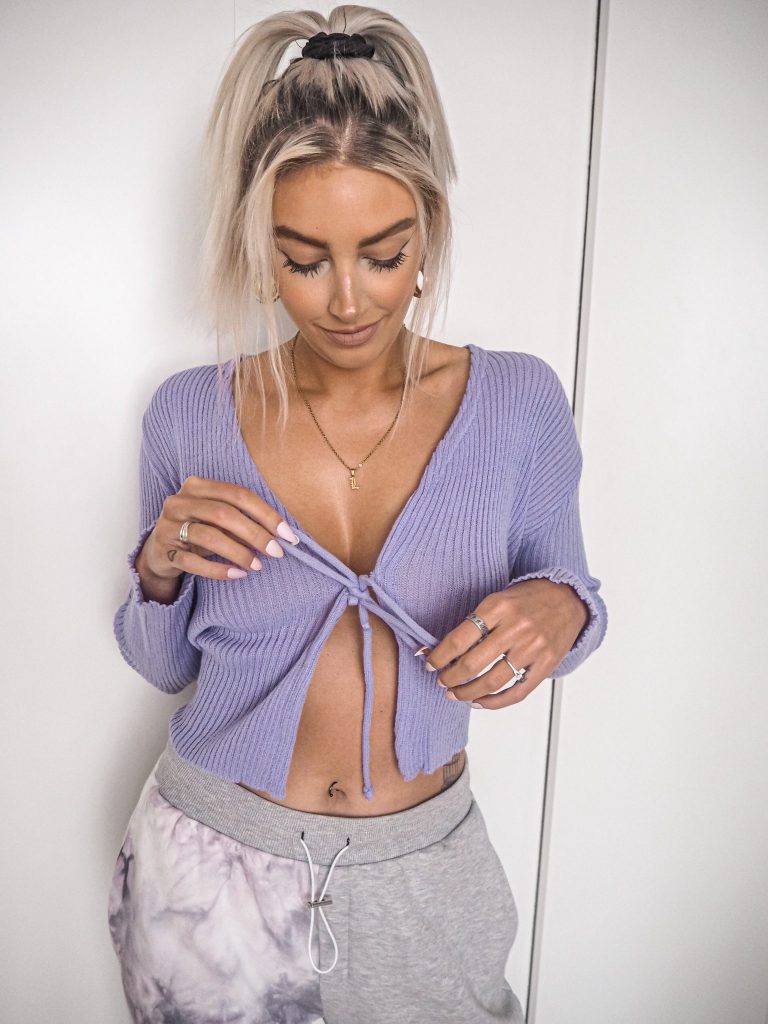 Cardigans
As my last post was more 'dressy' or something I'd wear out, I wanted to style a more casual look seeing as we are spending a lot of time indoors! I've never worn joggers as much as I have in 2020, so this is a comfy outfit that I'd wear quite regularly at home. It's a super easy, throw on combo that I'd lounge around in, but equally feel like I'm pulled together enough to pop out to the shop or for lunch somewhere.
Pastels were another trend of 2020 so if you like a pop of colour then this is a great way to take lighter shades into autumn/winter. I love the tie front detail that gives the 'just thrown on' look when worn alone with trousers or joggers. It's great for this time of year but you could also layer a bralet or crop top underneath. You could even wear it backwards and have the bow detail on the back. When it gets into the colder winter months it would also look cute open over a roll neck top or casual white tee.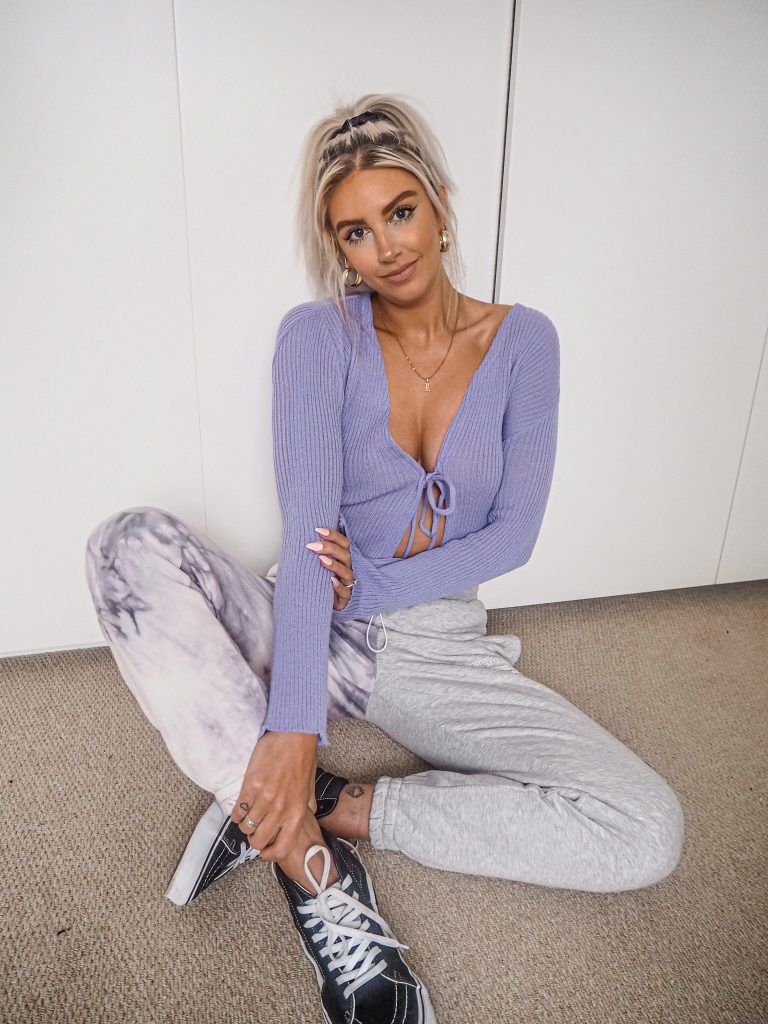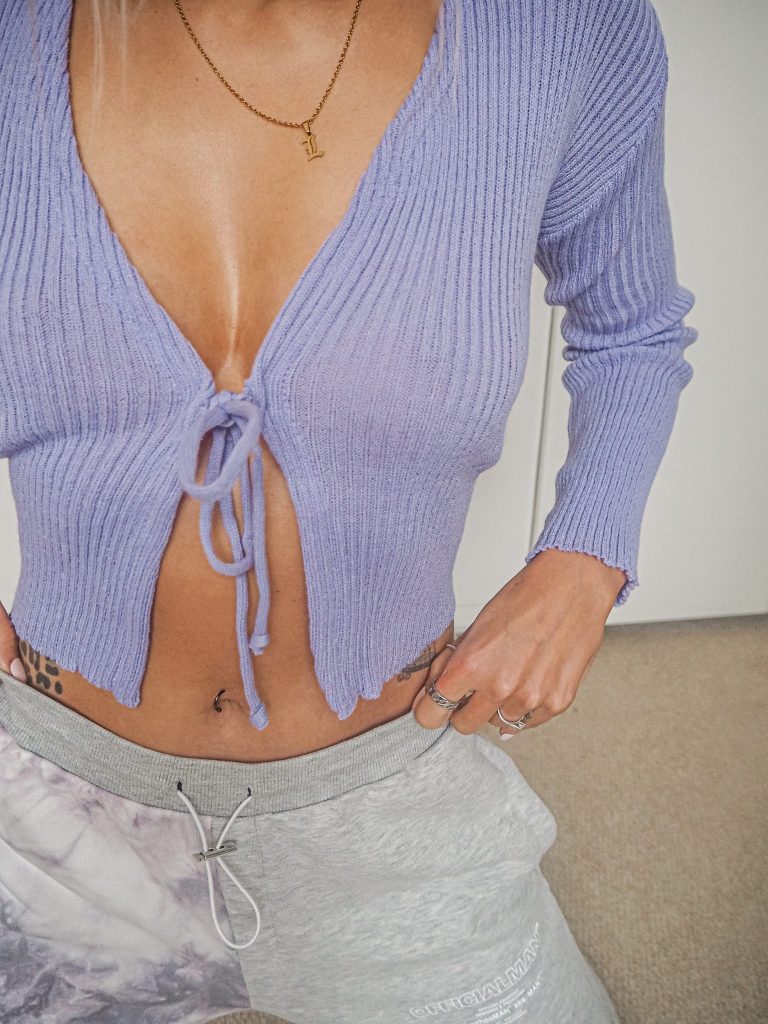 You can find other knitwear on the Katch Me site here.
LL x
*This item was gifted. As ever, all opinions are my own.