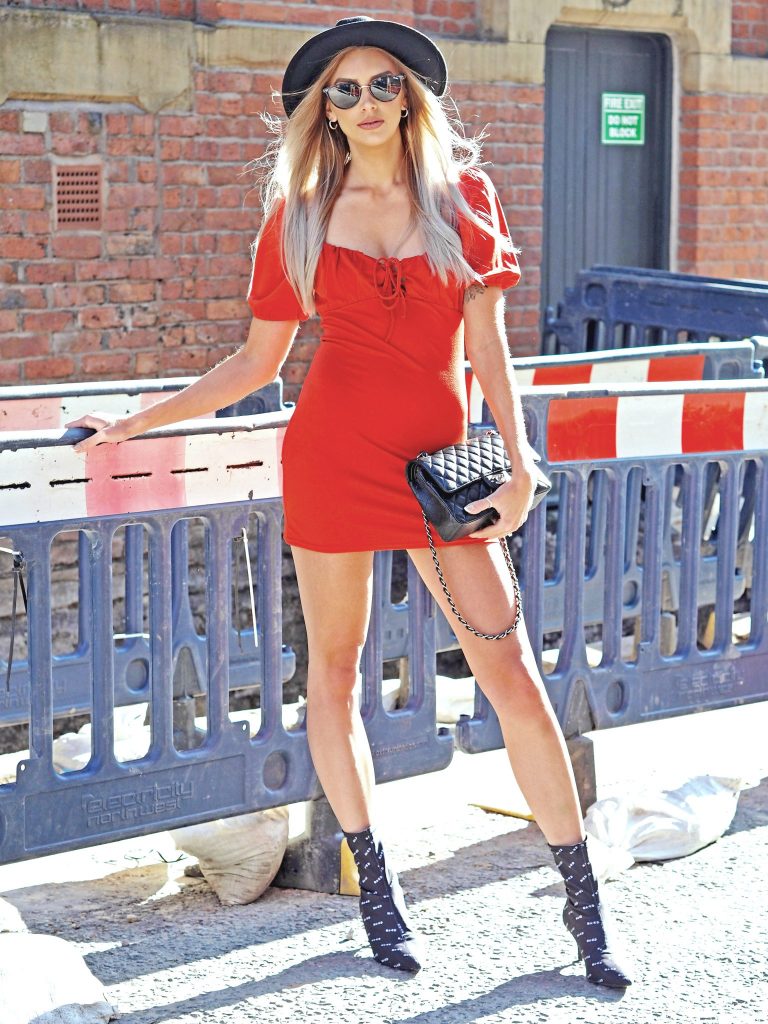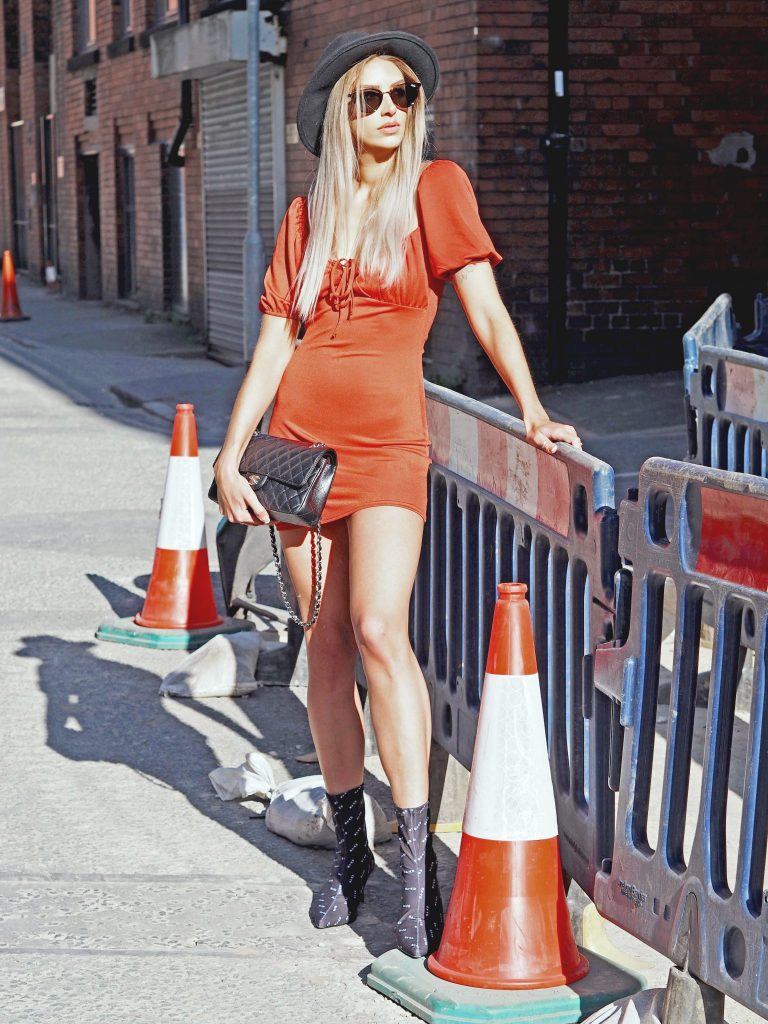 Transitioning Seasons with Femme Luxe
If you follow my Instagram I'm sure you will know that I love summer fashion. (You can see some of my summer fashion blogs here and here too). This summer season I was absolutely loving mini dresses. They are just one of those things I love to throw on that require minimal effort, but can instantly make you look really put together.
When it comes to mini dresses, my advice would be to shop around and find a style that flatters your body type and makes you feel confident. Then use this as a base and dress up or down depending on your style and the occasion.
I found a style I love and bought a few variations and colours that I wore throughout the warmer seasons, and to be honest I'm not quite ready to give it up just yet. I was recently gifted this mini dress from Femme Luxe and wanted to share some tips on transitioning your summer style into autumn and the cooler seasons.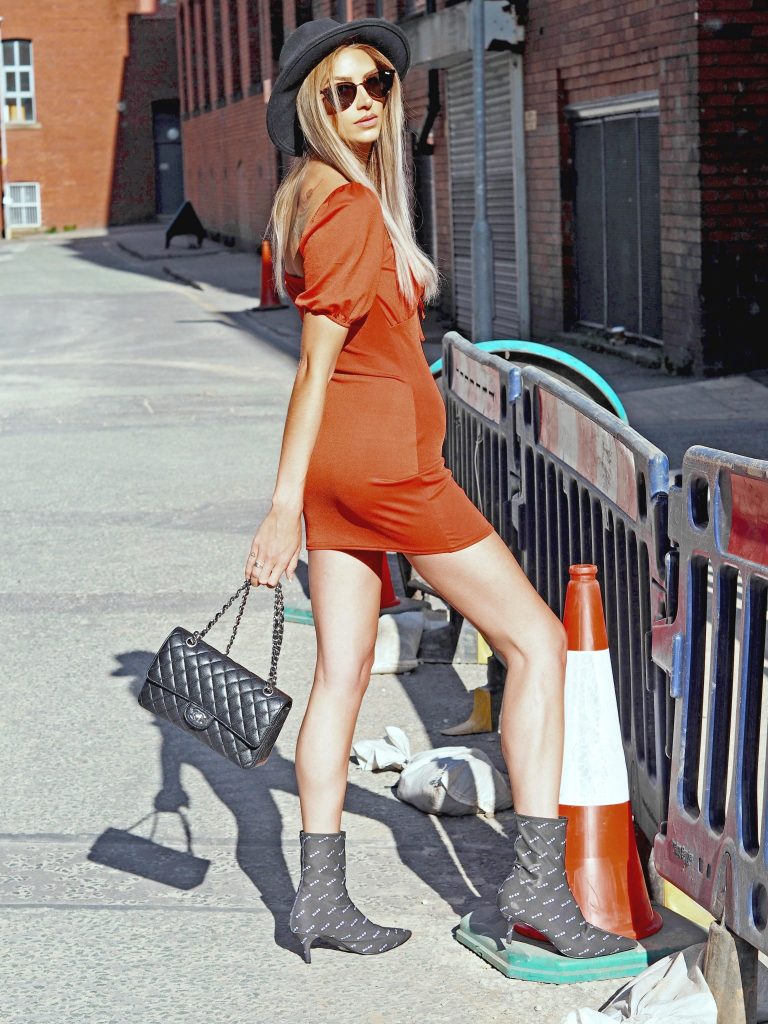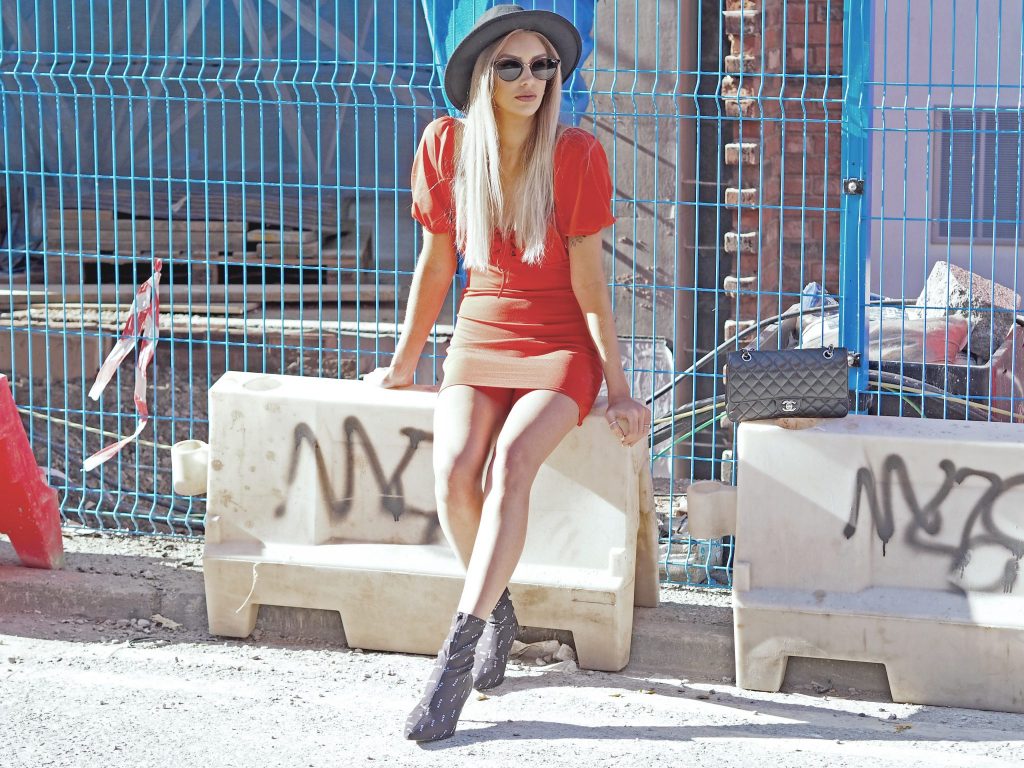 Colour Palette
Switch out brighter colours and pastel tones for more autumnal hues and neutrals. Colour was really popular this summer, with bright neons and light pastels being a huge trend. As we transition into autumn I will be swapping brighter pieces for more neutral shades and deeper colours. The rust tone of this dress is perfect to see out the end of summer and perfect to take me into Autumn.
Outerwear
During the warmer seasons I quite often opted for a blazer or cropped denim jacket over my dresses. However as we move into chillier seasons, I will definitely be needing something more to keep me warmer. Plus this is a great way to style a dress with a more autumnal look. My favourites are wool maxi coats, cosy teddy jackets and aviator jackets. Femme Luxe have some fab coat options here.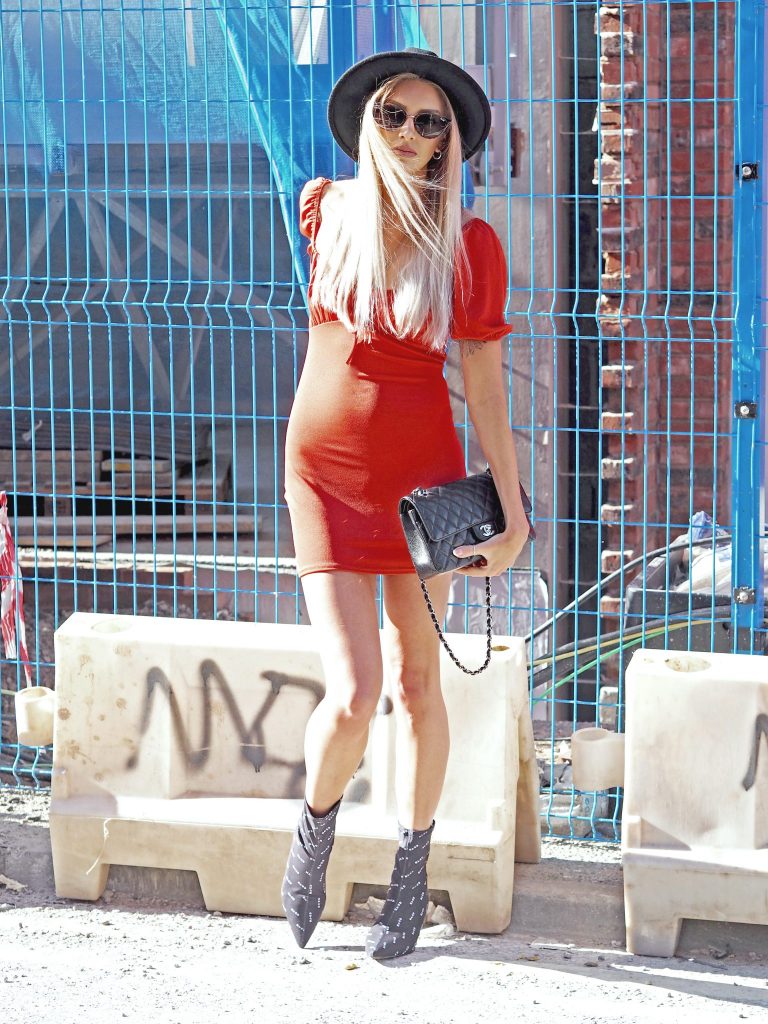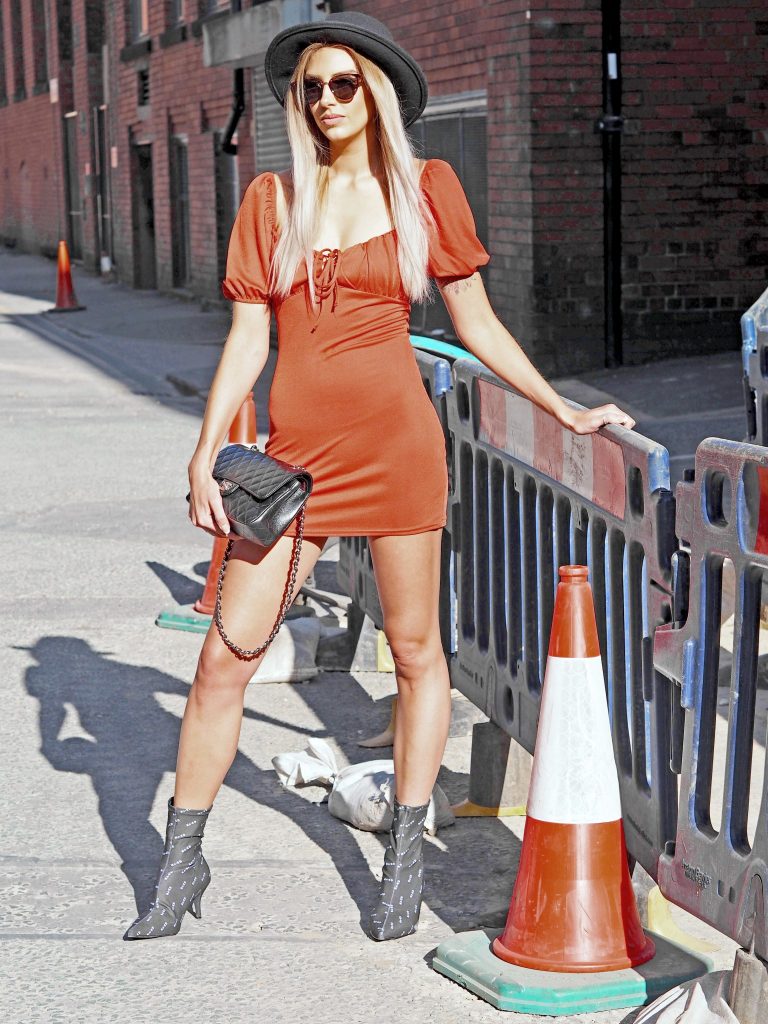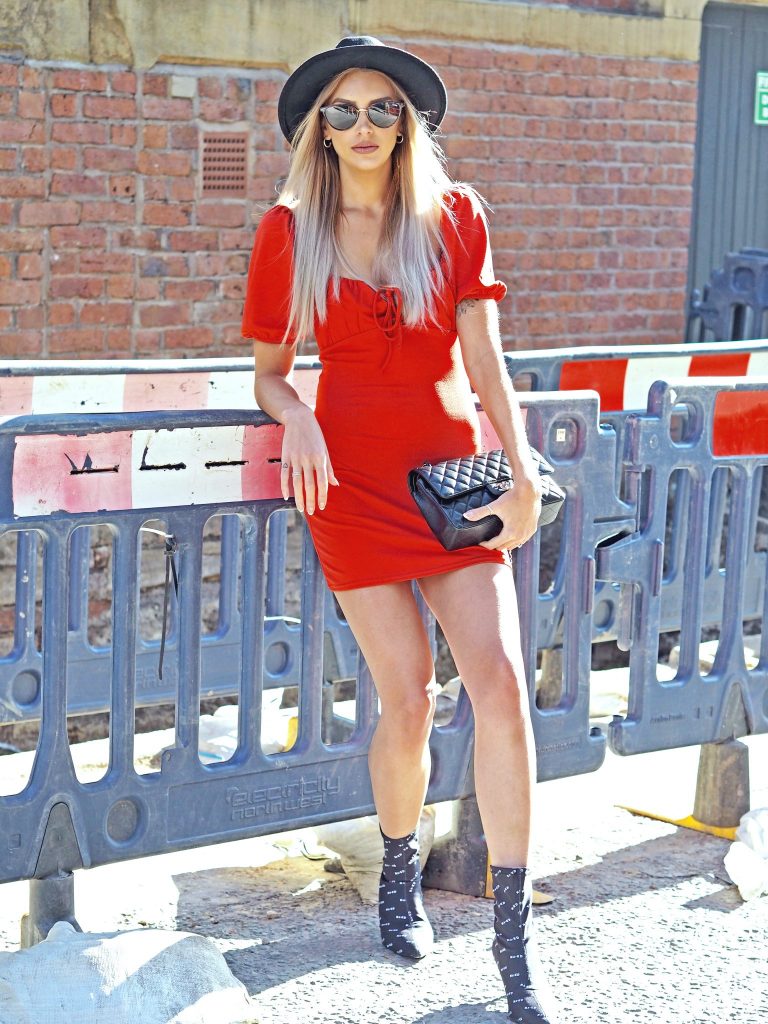 Accessories
A great way to switch up a simple wardrobe staple is with accessories. Using lighter tones can quickly lighten the whole palette of your outfit, or use darker tones like I did here with the glasses, hat and bag to tone it down. If I were to dress this outfit for summer I could opt for a white bag or backpack, white cap and white chunky trainers. This would instantly give me a more summery, casual vibe.
Shoes
Which leads me onto shoes. As I mentioned, my summer style was basically dresses with white chunky trainers everyday. As we head into autumn I swapped the light shoes out for something darker, and choosing an ankle sock boot instantly makes the outfit more autumnal than it would with a summer shoe.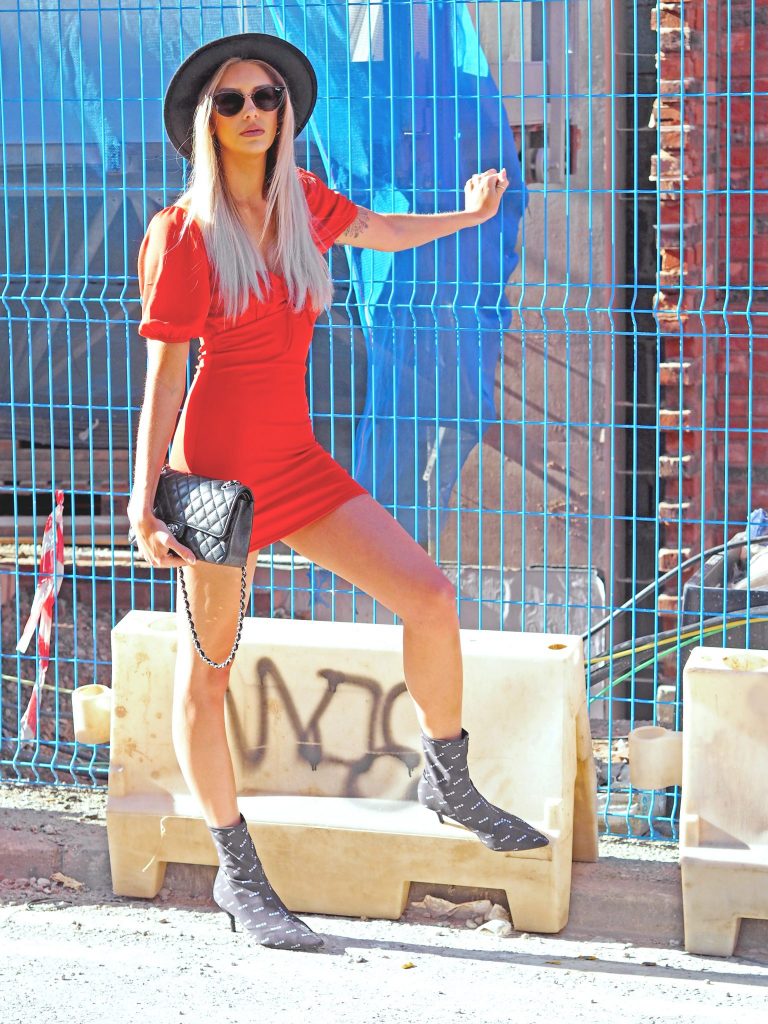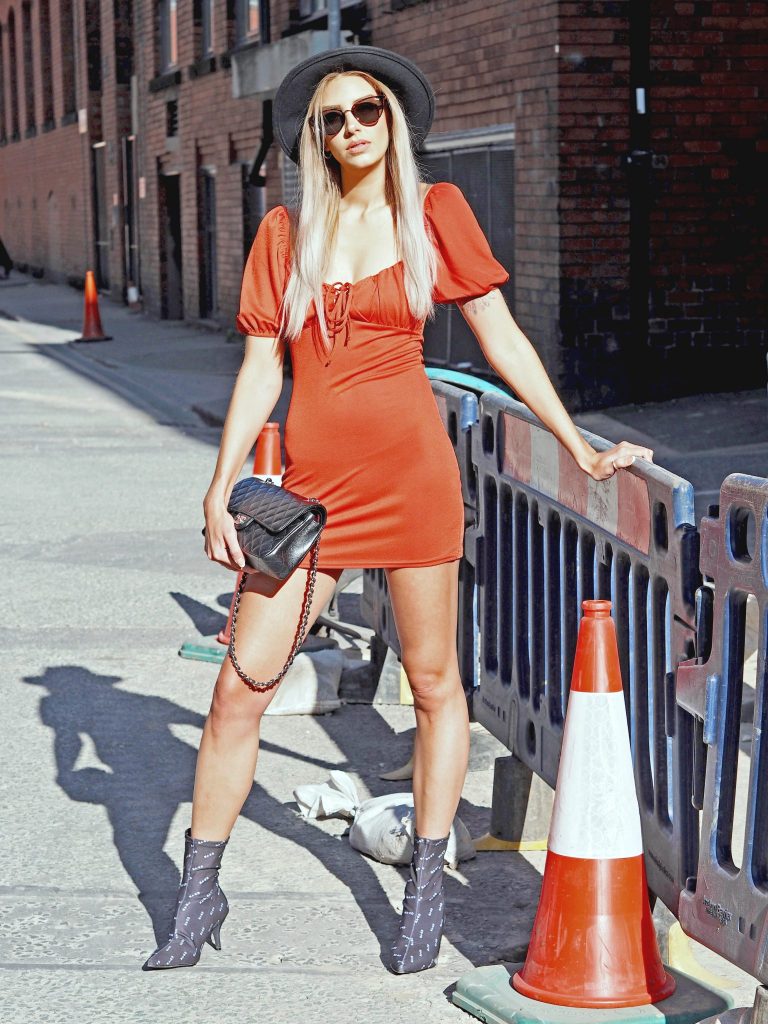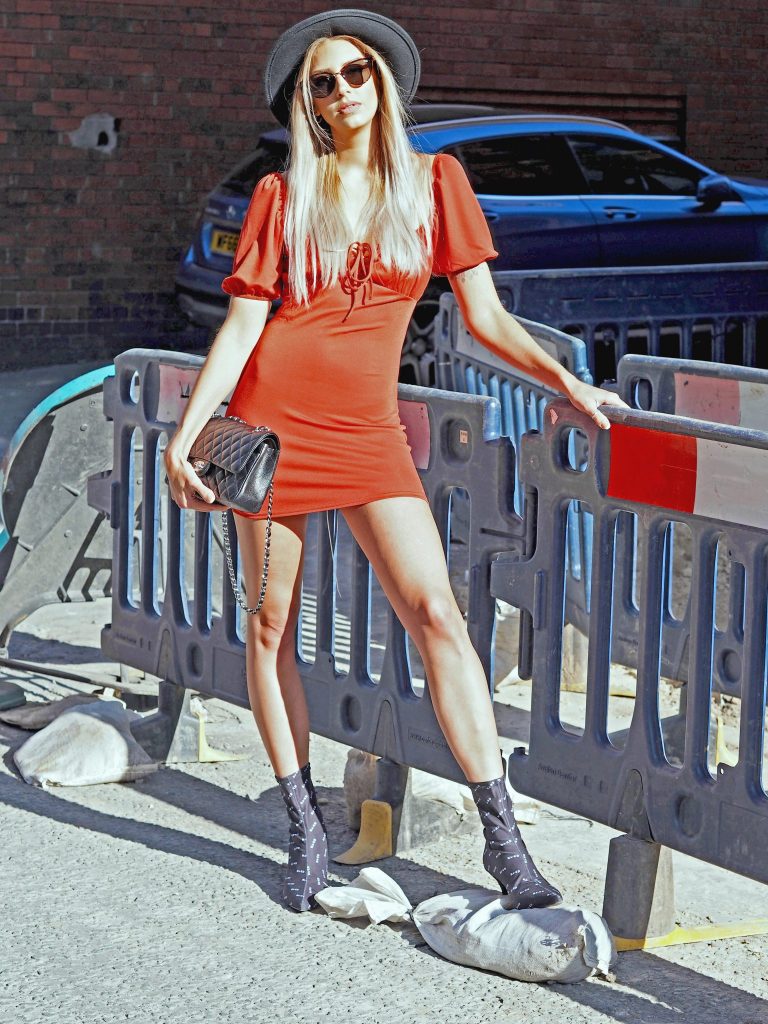 I hope you found these quick tips helpful for transitioning your wardrobe between the seasons.
Rust Puff Sleeve Milkmaid Dress – £31.98
You can visit the Femme Luxe website here for more fashion pieces.
LL x
*This item was gifted. As ever, all opinions are my own,