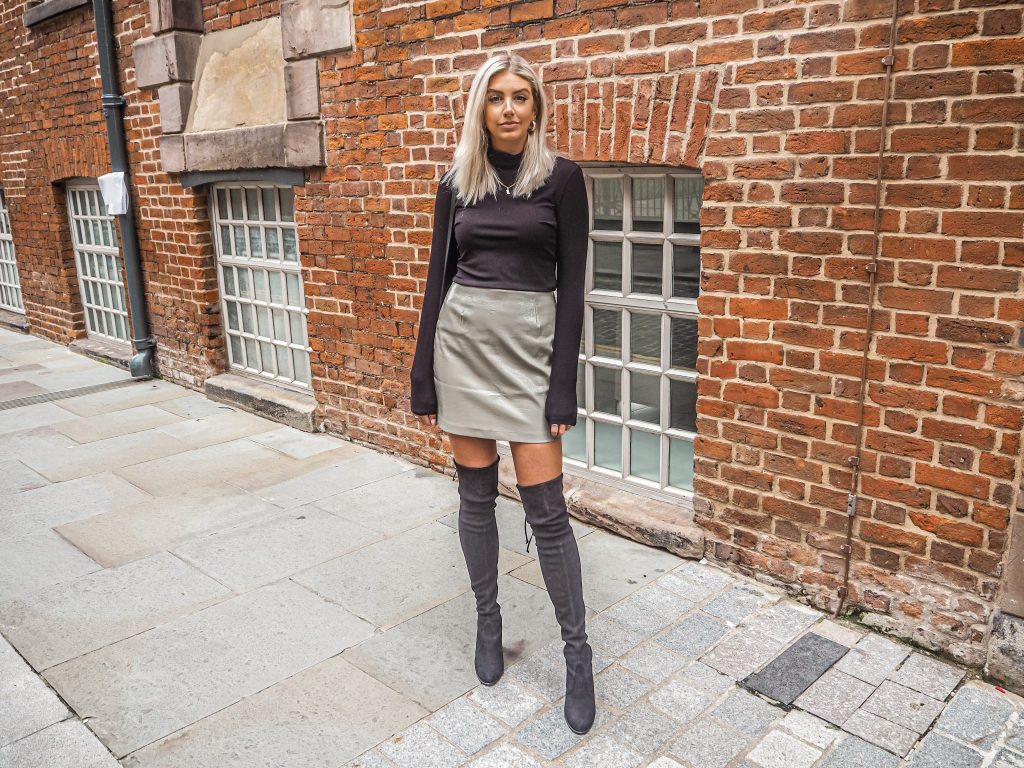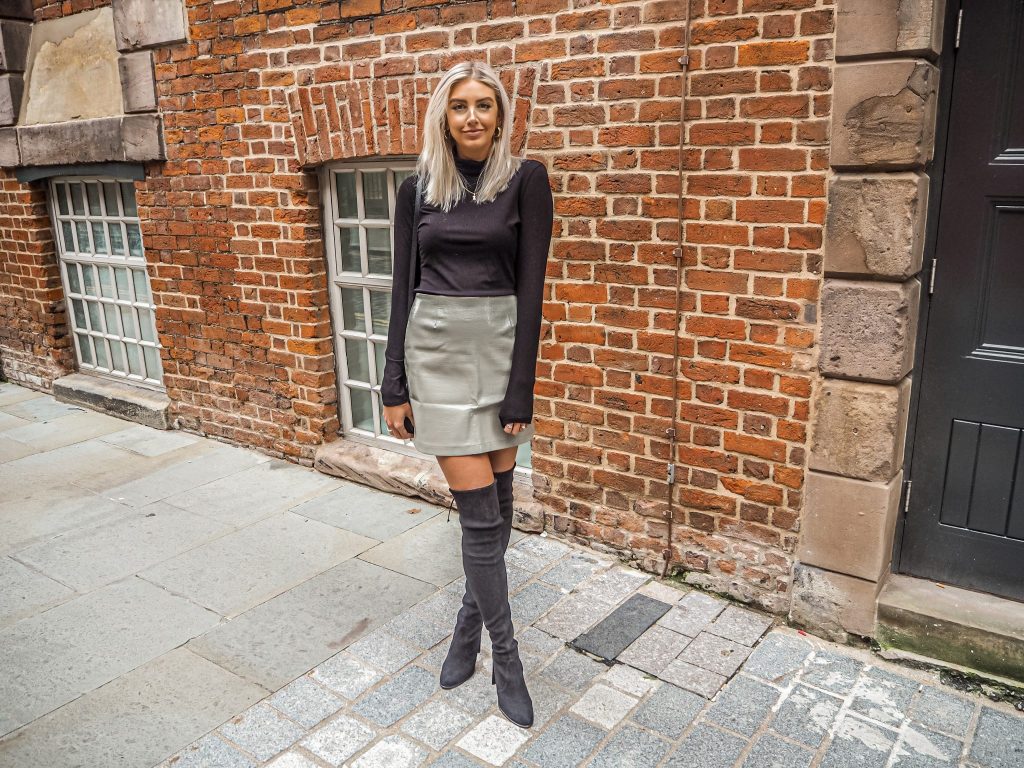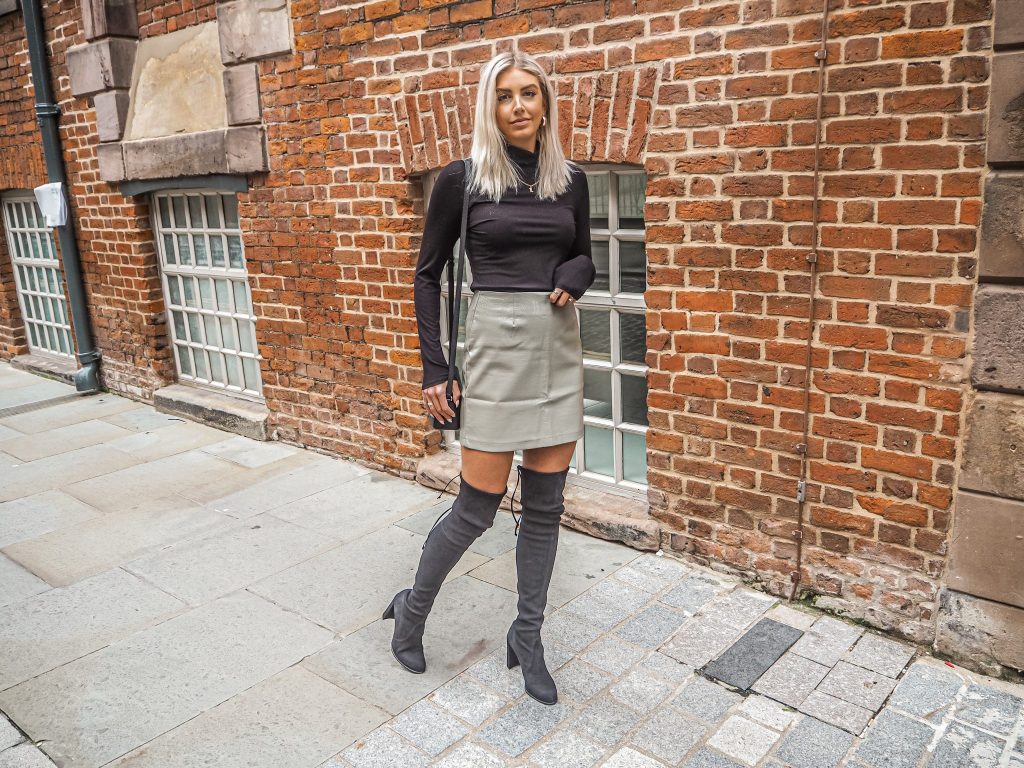 Autumn/Winter Trends
I'm (reluctantly) starting to accept the fact that winter is on its way and I need to pack away the shorts and bikinis. If you know me, you will know that I 100% prefer summer; I've been in denial about the change in season and stubbornly wearing summer clothes for as long as possible (whilst being cold). But if there's anything that might help me to accept the new season, it's getting some new pieces for my wardrobe.
I was recently sent some new items from Katch Me, so I wanted to share these and chat about my favourite Autumn/Winter trends for 2020.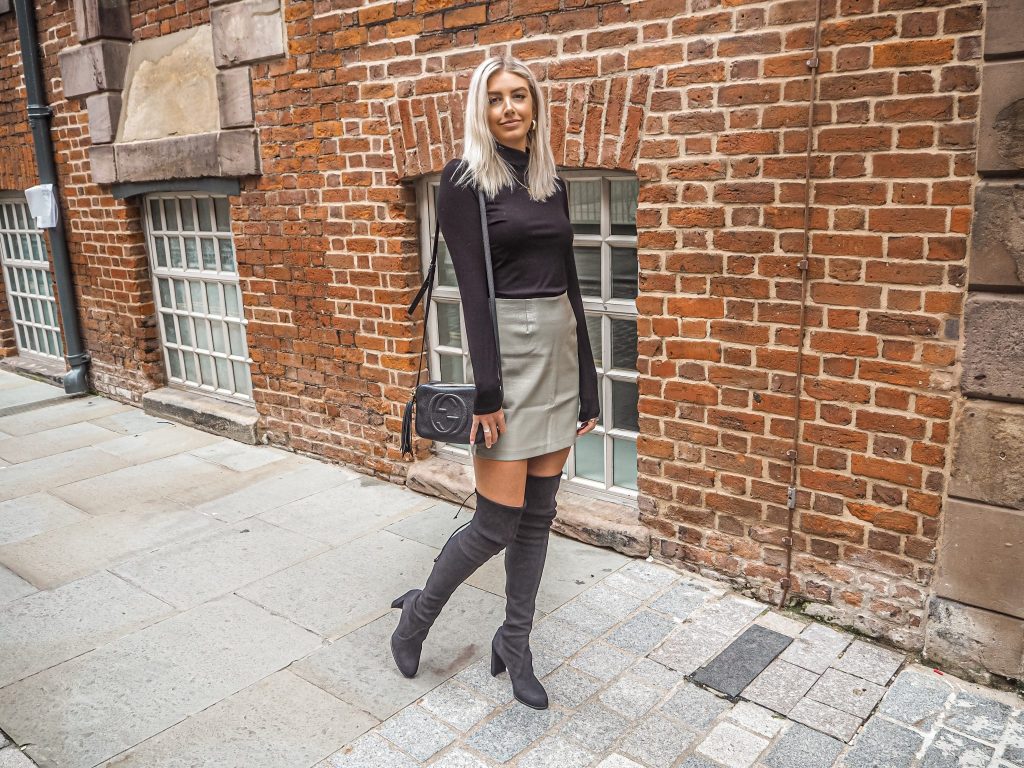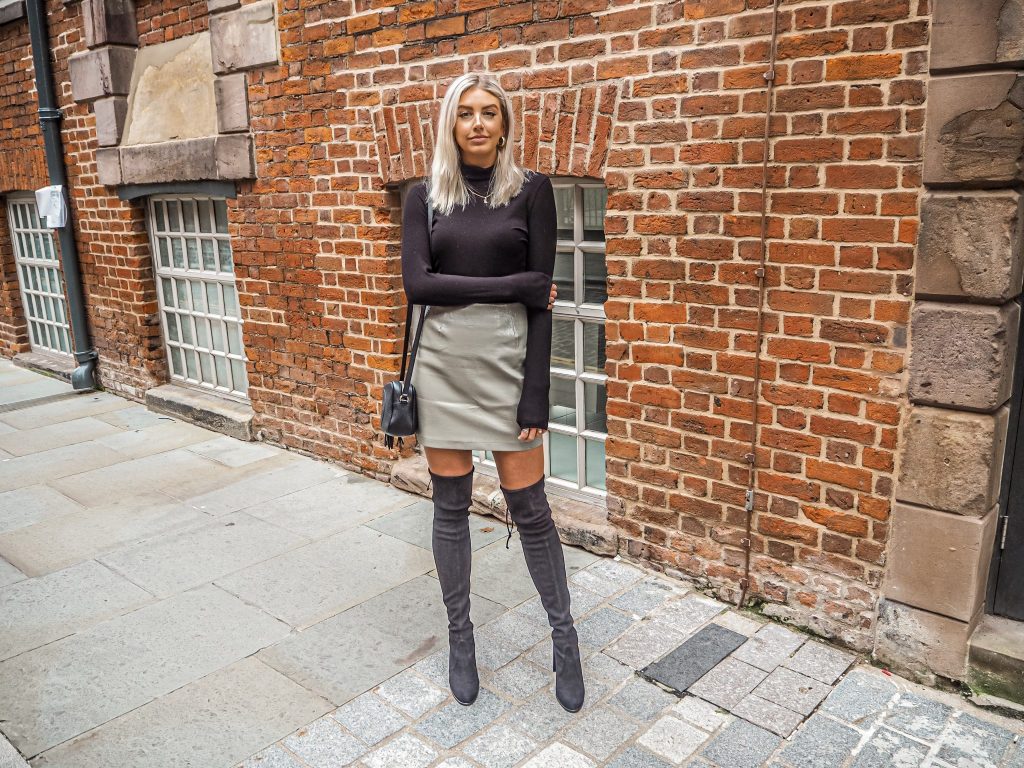 PU and Faux Leather
Leather is a staple for me year round, but it definitely makes more appearances in autumn/winter. This season it's no different; leather leggings, jackets, boots and even trench coats are huge this year.
I wanted to mix it up from the standard items and pick something a little different to style. I went for this sage mini skirt. The muted green colour is really versatile as it still adds a little colour to a look, but at the same time its fairly neutral so will mix well with plenty of other colours.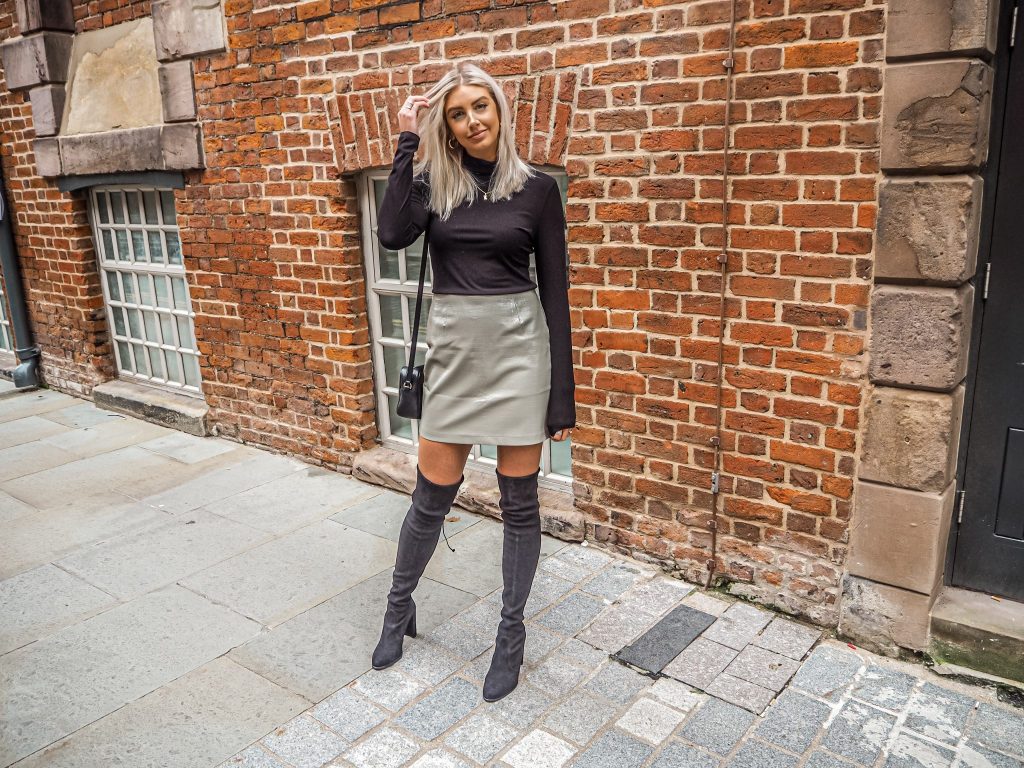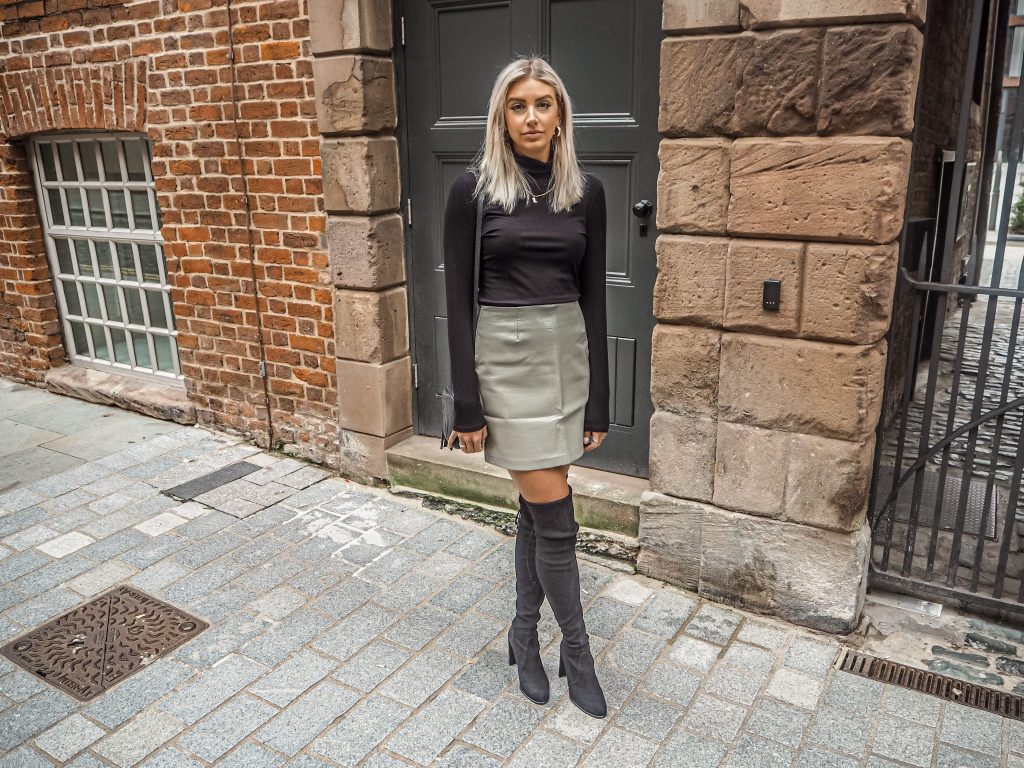 Here I chose to use the skirt as he key outfit piece and went with all black for my top, skirt and boots. It would also look great with tights, chunky flat boots and an oversized tee for a more casual look. Light coloured outfits are always big in winter too so you could match this with beige or nude instead of the black if you prefer a lighter look; or mix and match the two.
You can shop the Katch Me leather & PU collection here.
LL x
*This item was gifted. As ever, all opinions are my own.