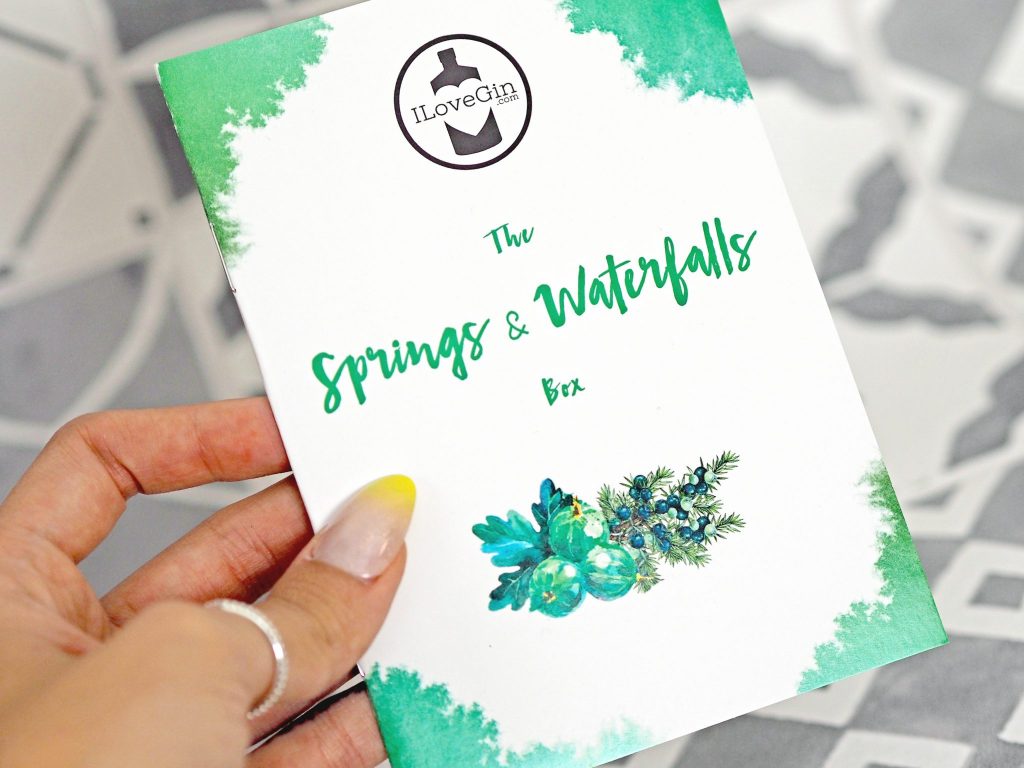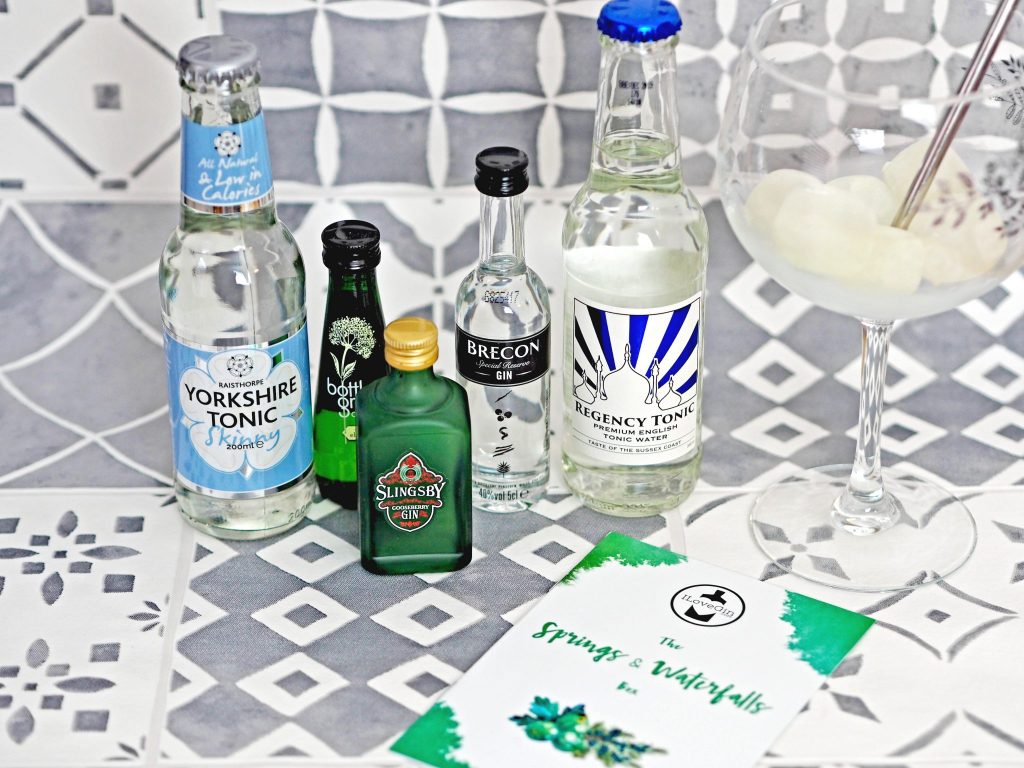 I Love Gin
If you are a regular reader, I'm sure you've seen the I Love Gin Subscription Boxes on the blog before. You can see some of their other boxes here, here and here. They are a gin subscription service, sending out box each month packed with the ingredients to make yourself 4 G&Ts at home. Each box contains two different gins and premium tonics; perfect for trying something different, or as a gift for another gin lover!
Every box I've had has been amazing; there literally isn't one that I've received and not enjoyed the contents. Safe to say, this month's is another winner – The Springs & Waterfalls Box.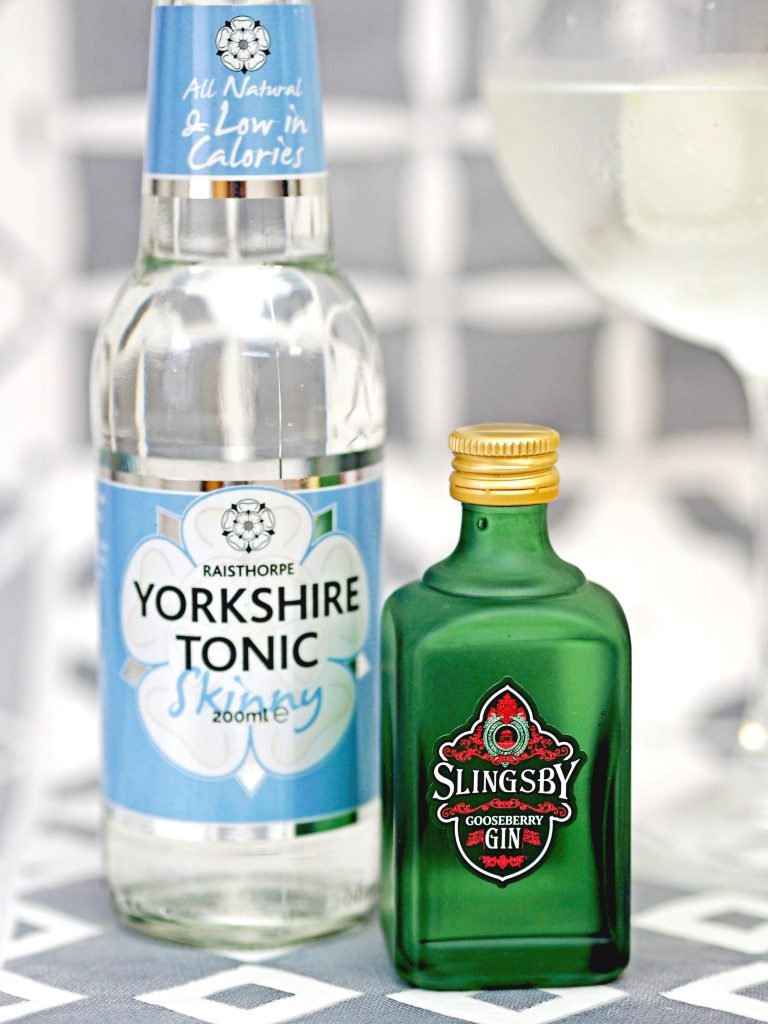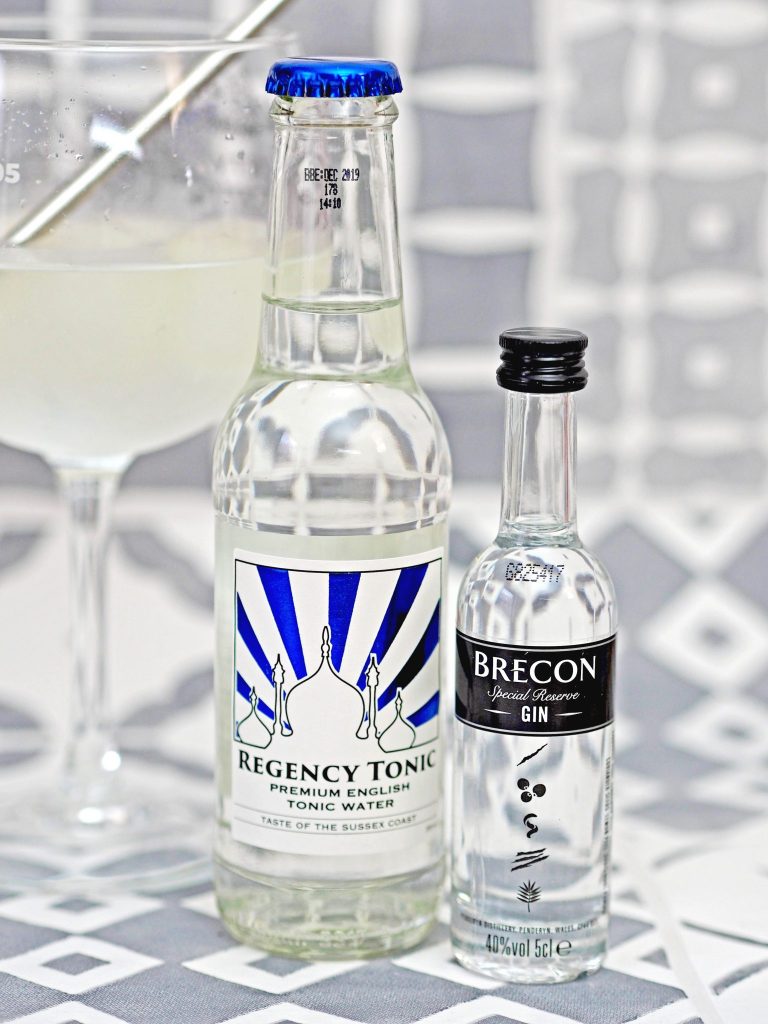 The Springs & Waterfalls Box
The box contained a Slingsby Gooseberry Gin, Brecon Special Reserve Gin (both 50ml), Raisthorpe Yorkshire Skinny Tonic and Regency Tonic Blue Water (both 200ml). There was also a little miniature of Bottlegreen Elderflower Cordial, which is perfect for adding to your G&Ts for something a little different.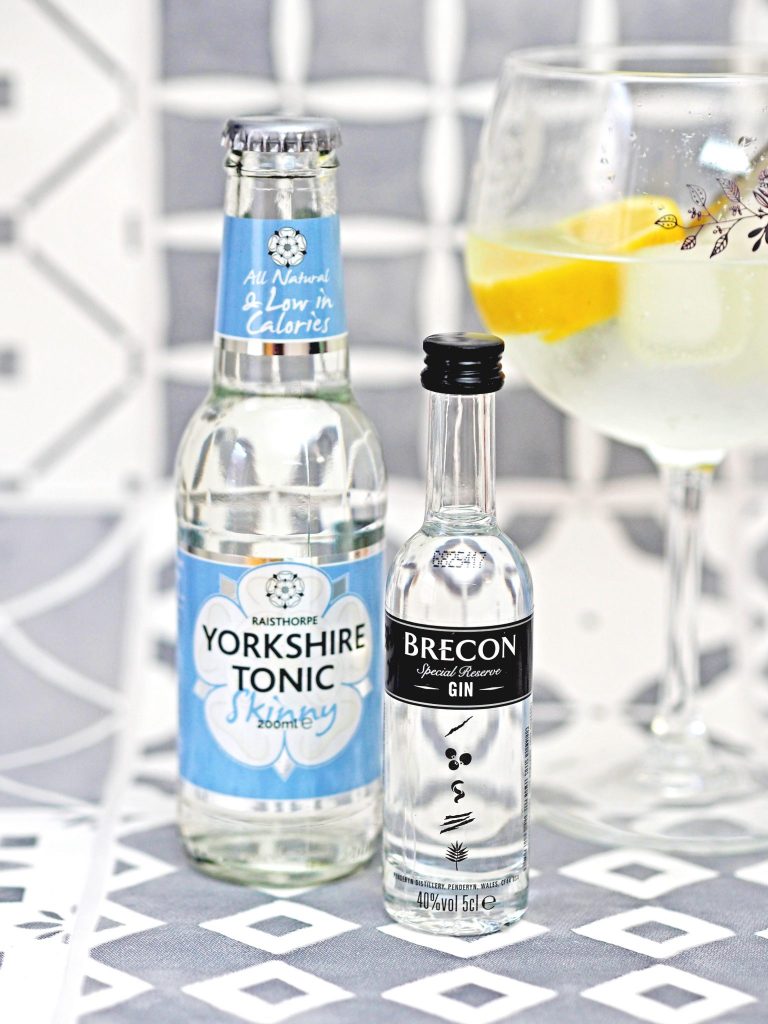 Brecon Gin & Yorkshire Skinny Tonic
The box contains a little booklet to help with the perfect serve for each, but of course you can whip up your own preferences too. I followed the recommendation for this one and had the Brecon Gin with the Yorkshire Skinny Tonic and a wedge of lemon.
This is definitely something I would usually drink; simple but delicious. The botanicals in the Brecon Gin include coriander, cinnamon and citrus fruits, among others. The wedge of lemon compliments this perfectly and it is a lovely light and refreshing drink for the summer. However, thanks to the cinnamon and nutmeg notes, I can also see myself enjoying this in winter.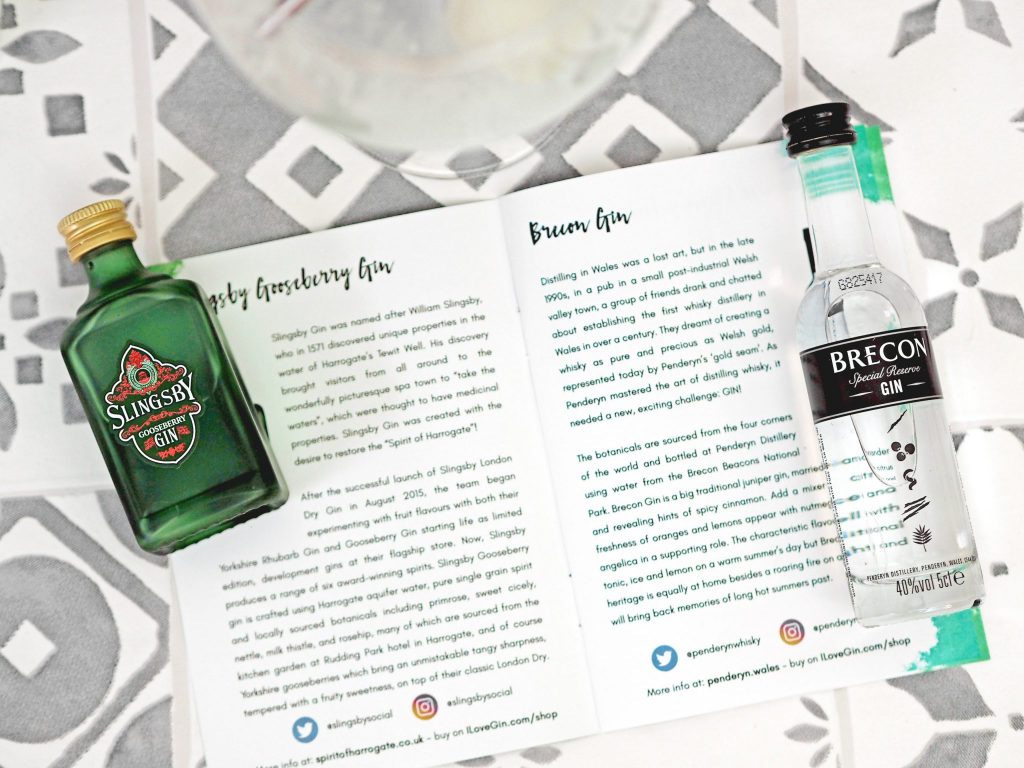 Slingsby Gooseberry Gin & Regency Blue Tonic
I was very excited to try the Slingsby Gooseberry, having enjoyed a few of their other flavours before. The perfect serve recommended in the book is either with the Skinny Tonic and apple slices, or mediterranean tonic and halved white grapes. I tried this with the regency blue, as I knew it would be the perfect premium tonic that wouldn't overpower the flavours in the gin.
The gooseberries give quite a bitter taste, so if like me you are a fan of grapefruit then you will love this. It is quite sharp and tangy but also has a fruity sweetness to it. A delicious balance of flavours for those wanting something a little different.
My Review
As per usual, I Love Gin have pulled it out the bag, or should I say box? I honestly love these boxes and look forward to trying something different each month. For just £14 a month I think they are great value, and are ideal for gifts or for having your very own gin tasting at home.
You can visit the I Love Gin website here for more info and to subscribe.
LL x
*This box was gifted. as ever, all opinions are my own.