ILoveGin.com
A regular feature on the blog and one of my favourite parcels to receive each month is the I Love Gin box. (You can check out some of their other boxes here and here.) ILoveGin.com are an awesome subscription box company that send out different gins with perfectly paired tonics each month. For me, they are just the best way to discover new gins and to try something different before splurging on a full bottle.
As the colder seasons are arriving, I am looking forward to some cosy nights in. I'll be swapping beer gardens for curling up in front of my favourite show with a blanket and a large gin.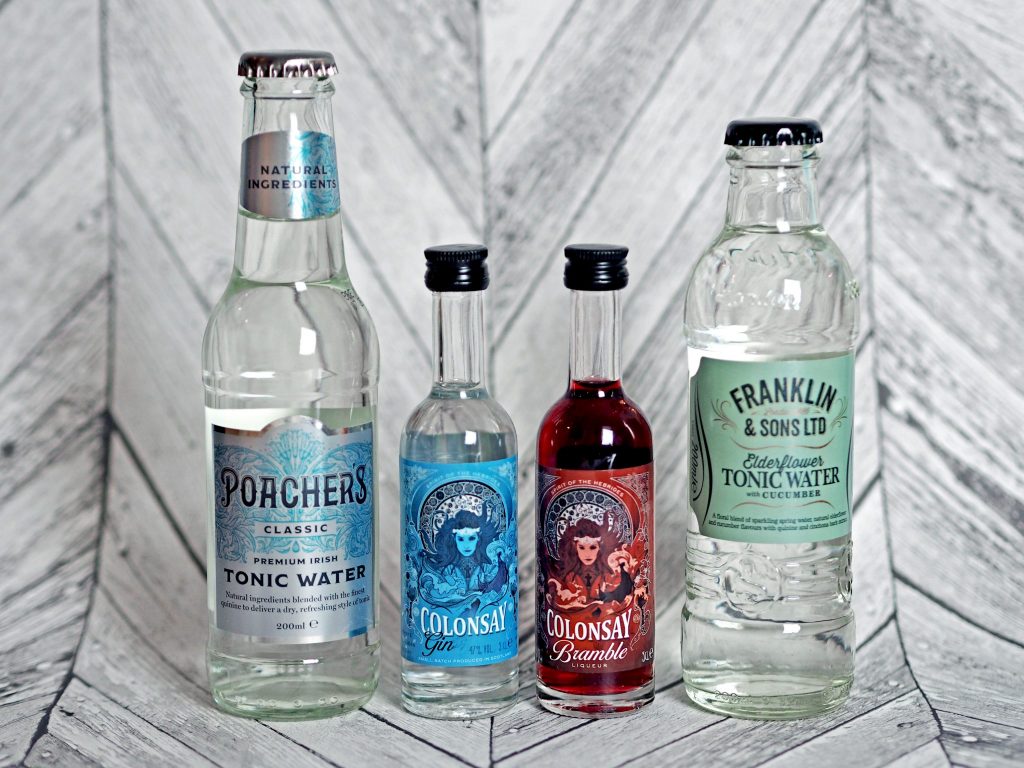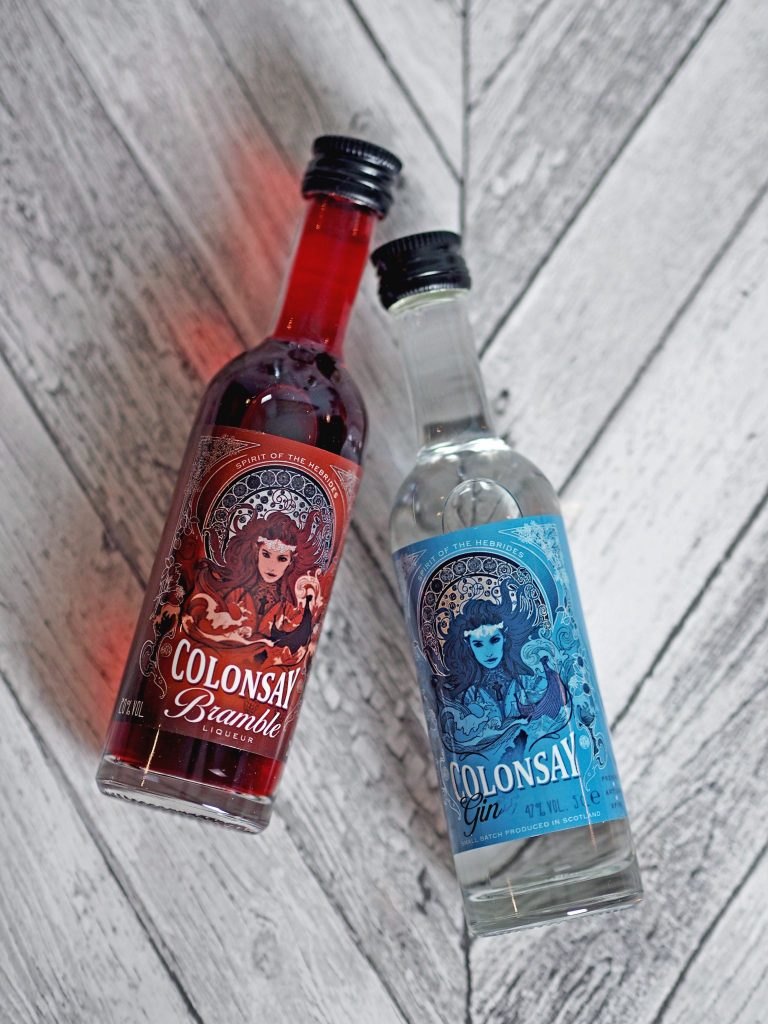 The Hebridean Spirit
This month's box is The Hebridean Spirit Box. I must admit that (aside from drinking it) my favourite part of these boxes is reading the story behind the different gins.
The gin in this Month's box is from Wild Thyme Spirits; a brand I hadn't heard of prior. The owners Eileen and Finlay Geekie moved to Colonsay in 2016. They have recently signed an exclusive agreement with the Colonsay Estate, giving sole rights to hand forage for wild botanicals growing on the Estate. How cool is that? Not to mention the bottle design; I am a total sucker for cool packaging so I love these ones.
The Dry Gin is, of course, small batch Scottish gin, but is in the style of a classic London Dry Gin. The Bramble Gin is simply pressed blackberries infused with Colonsay Gin. I'm really impressed with both of these, and I must say that this is probably my favourite box to date!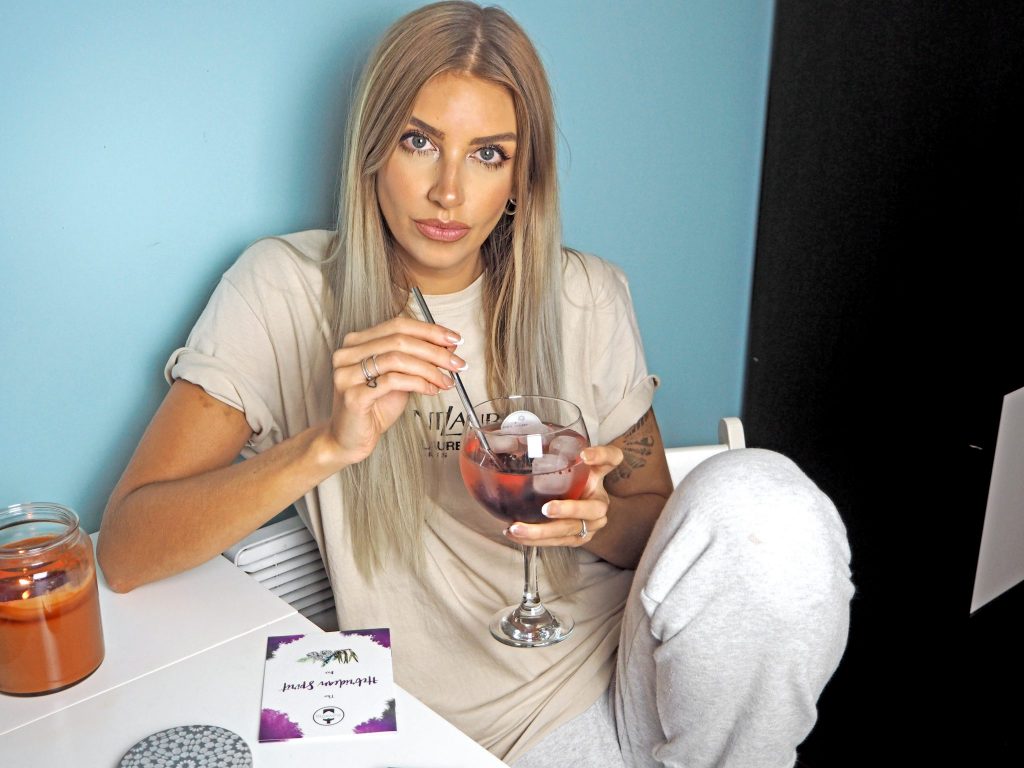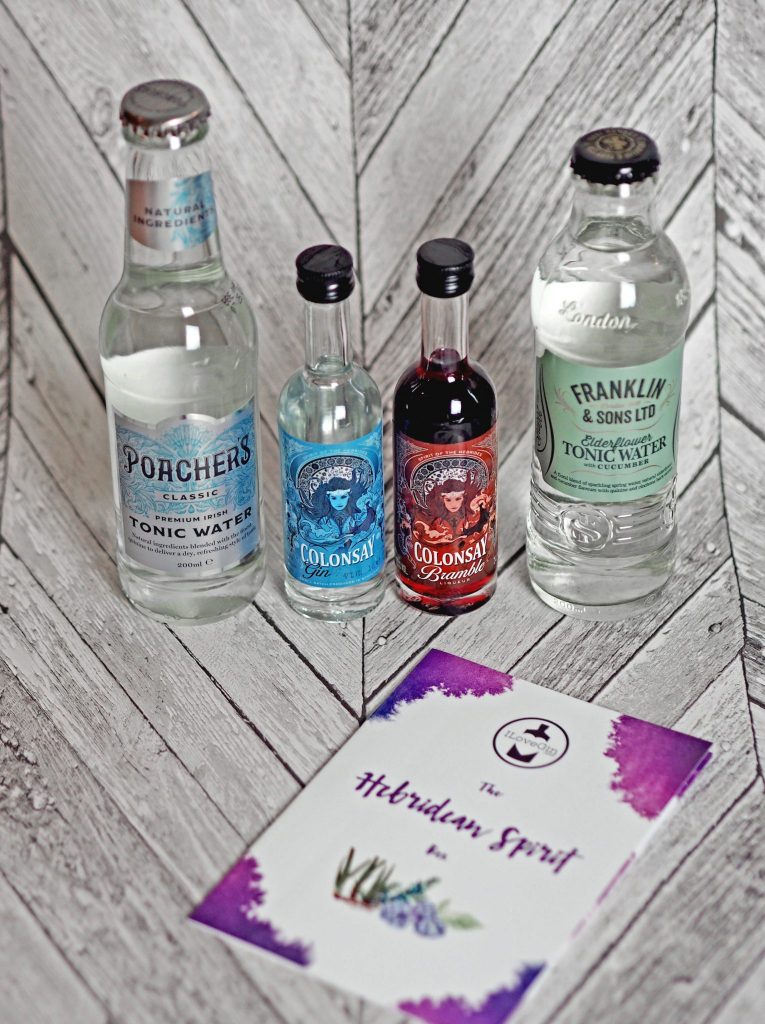 The Tonics
The tonics in this month's box are from Franklin and Sons and Poachers; both of which I have tried and really enjoyed, so I knew they would be a great match for the Colonsay Gins.
The perfect serves are:
Colonsay Dry Gin with Poachers Classic Tonic, garnished with a twist of orange peel or a fresh green chilli.
Colonsay Bramble Gin Liqueur with Franklin and Sons Elderflower & Cucumber Tonic, served with blackberries to garnish.
Both tonics were ideal for the gins, balancing the botanicals perfectly and making for a delicious, premium serve.
I absolutely loved this month's box. I would highly recommend getting your hands on it here for the month of October.
LL x
*This item was gifted. As ever, all opinions are my own.