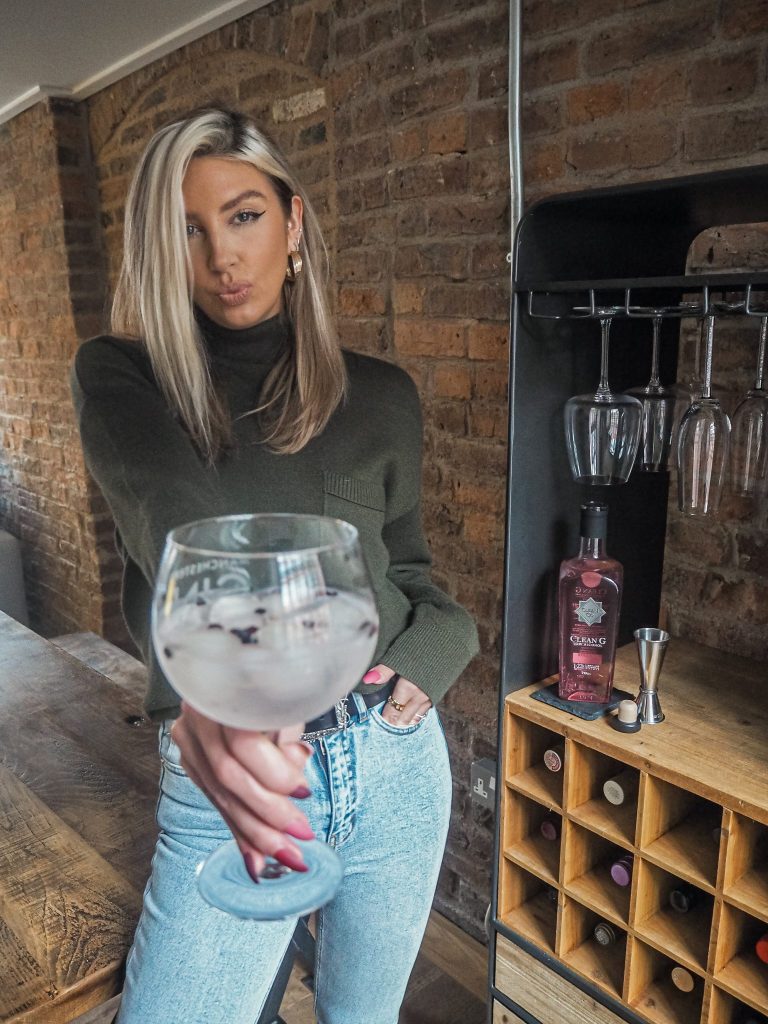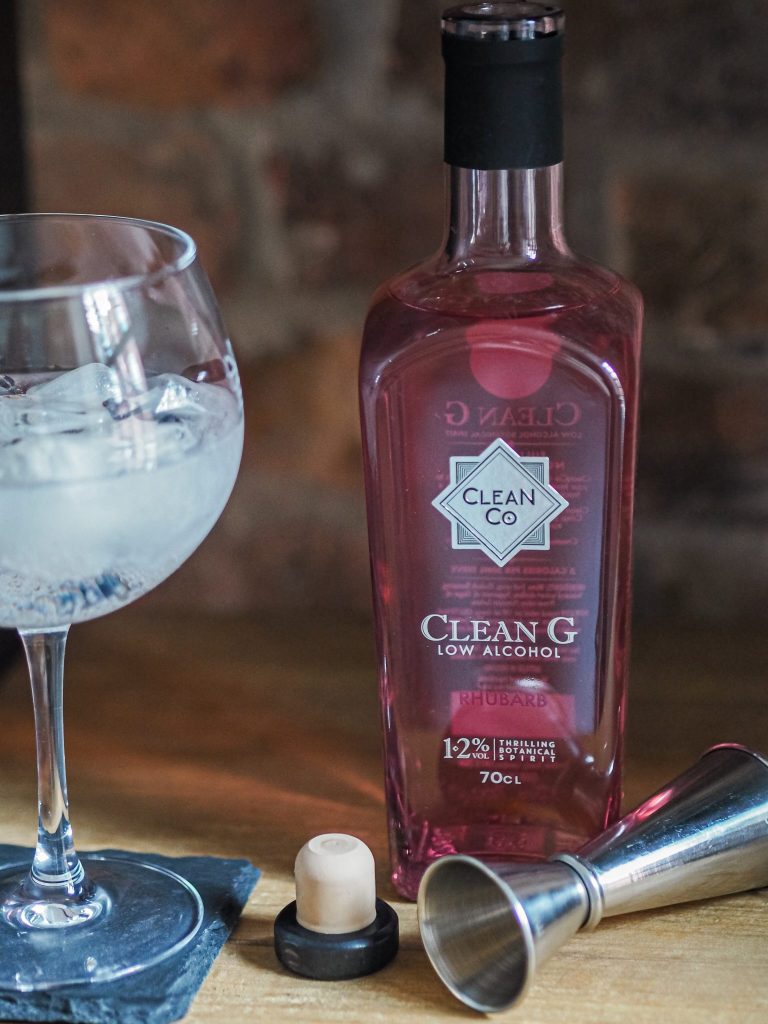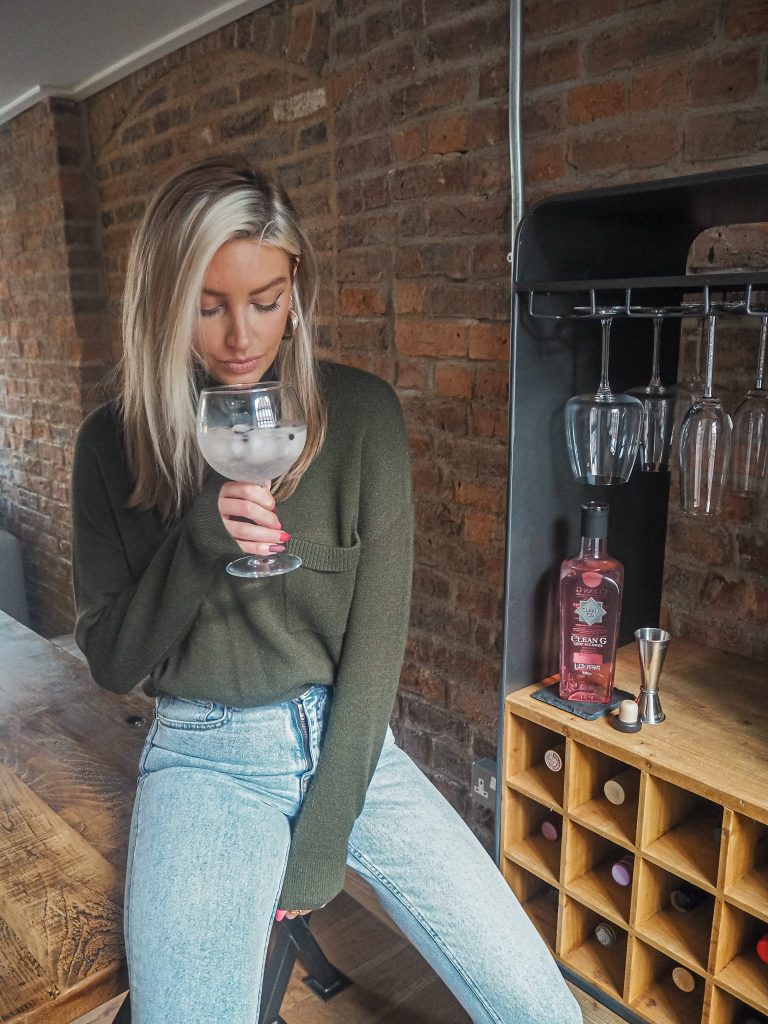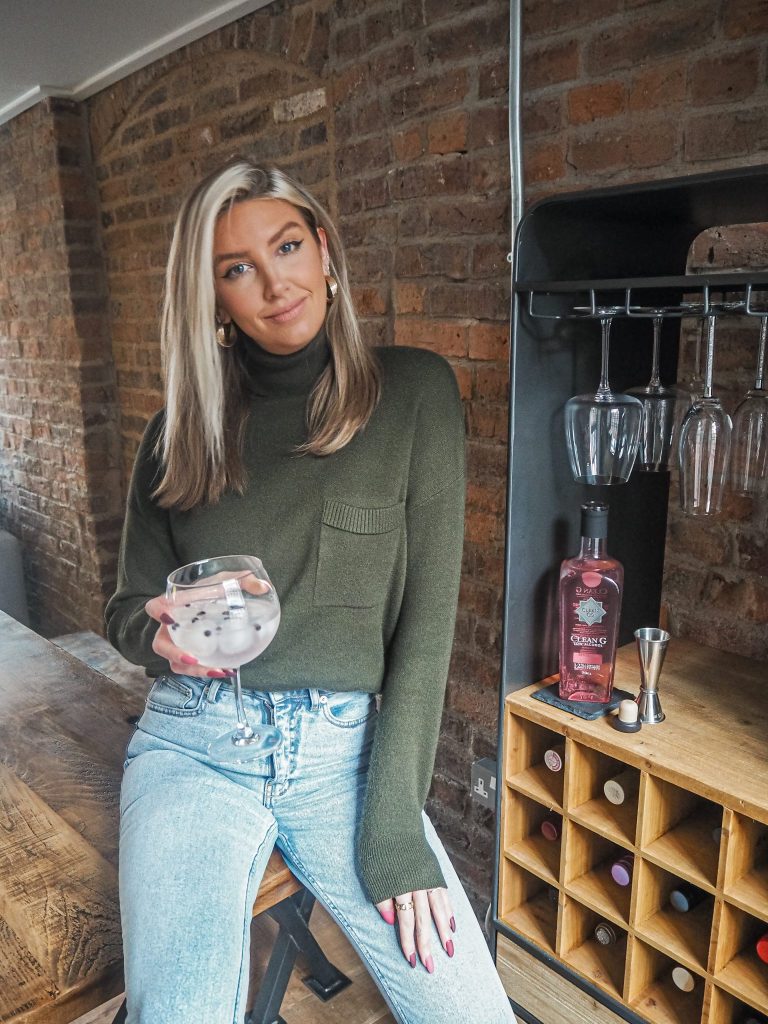 CleanCo CleanGin
There was no better time to be sent this CleanCo CleanGin. After an extended Christmas break, my January birthday and a few long weekends, I'm definitely feeling the effects of overindulging. As are the buttons on my jeans. If you've been doing dry January then I absolutely salute you as I simply cannot do it! I use the excuse of my birthday, but I also hate winter and being cold so I need something to get me through it in Lockdown, and that has been plenty of nice food and drinks! However the combo of this along with barely leaving the house and the gyms being shut has led to me feeling a little deflated (and inflated at the same time)! So I'm definitely in need of some tweaks to my current lifestyle to help me feel a bit more me again.
Founded by Spencer Matthews, CleanCo create their spirits using a traditional distillation process. This allows them to produce sophisticated drinks, with a fraction of the alcohol and calories. Plus, by drinking clean, you'll enjoy full flavour without the hangover, or excessive calorie intake. Initially launching with CleanGin in 2019, their range has rapidly expanded to include CleanRum, flavoured CleanGin Editions, and even canned ready to drink cocktails.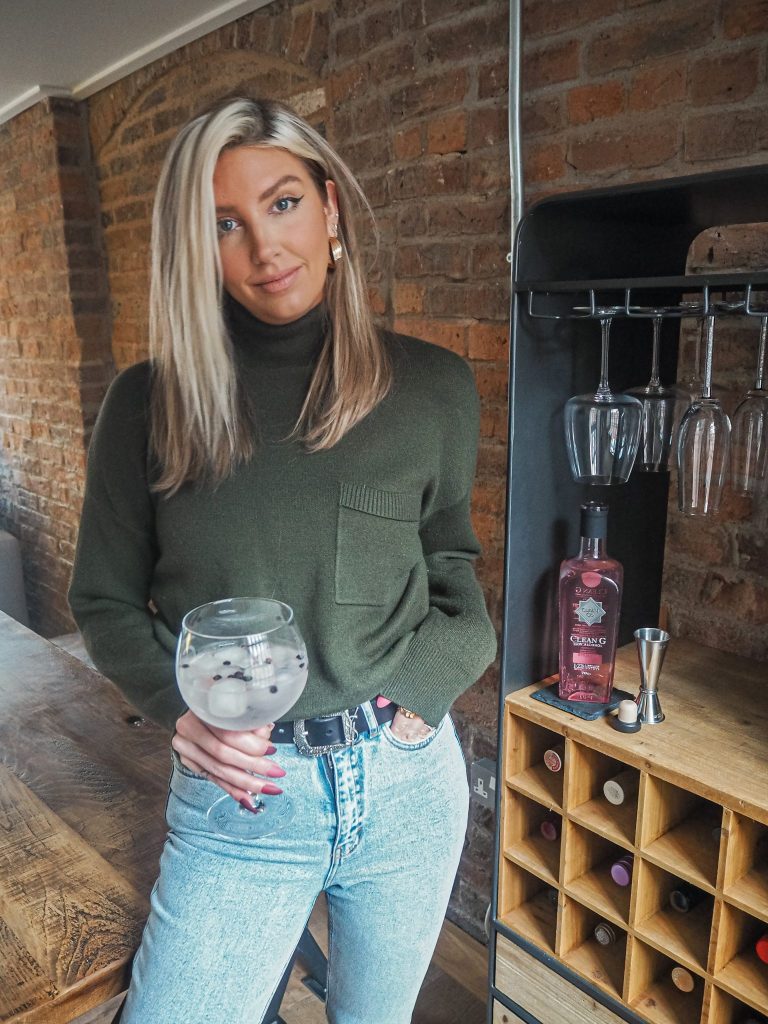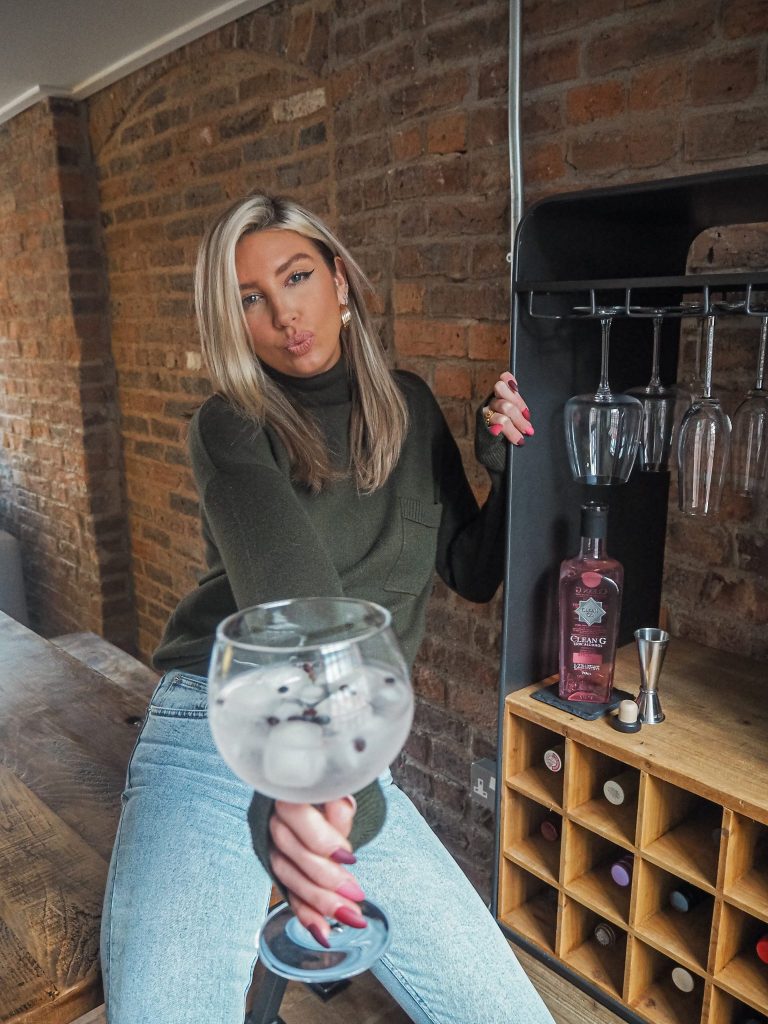 Healthy Swaps with Holland and Barrett
The great news is that Holland and Barrett are now stocking the CleanCo range of alcoholic spirits and pre-mixed cans. So you can grab yours when topping up on vitamins and heath foods. I chose the rhubarb gin to try; it is is prepared by CleanCo's master distiller in small copper pot gin stills and infused with fruit and botanical flavour. It has just 15 calories per 50ml serving which is amazing! I plan on swapping out a few of my more calorific drinks with some of these to help me feel a little better.
As well as being low in calories, they are vegan, gluten free & lactose free, and just 1.2% abv. They have a tonne of amazing reviews and have multiple features in publications, all of which are unsurprisingly positive. I love that there are more options for those who choose not to drink, want a healthier option, or maybe just the designated driver who doesn't want to miss out! And whilst the alcohol and calorie content is low, the flavour absolutely isn't. Cheers!
If you're looking for a low alcohol alternative then you can shop the range at Holland and Barrett here.
LL x
*This item was gifted. As ever, all opinions are my own.