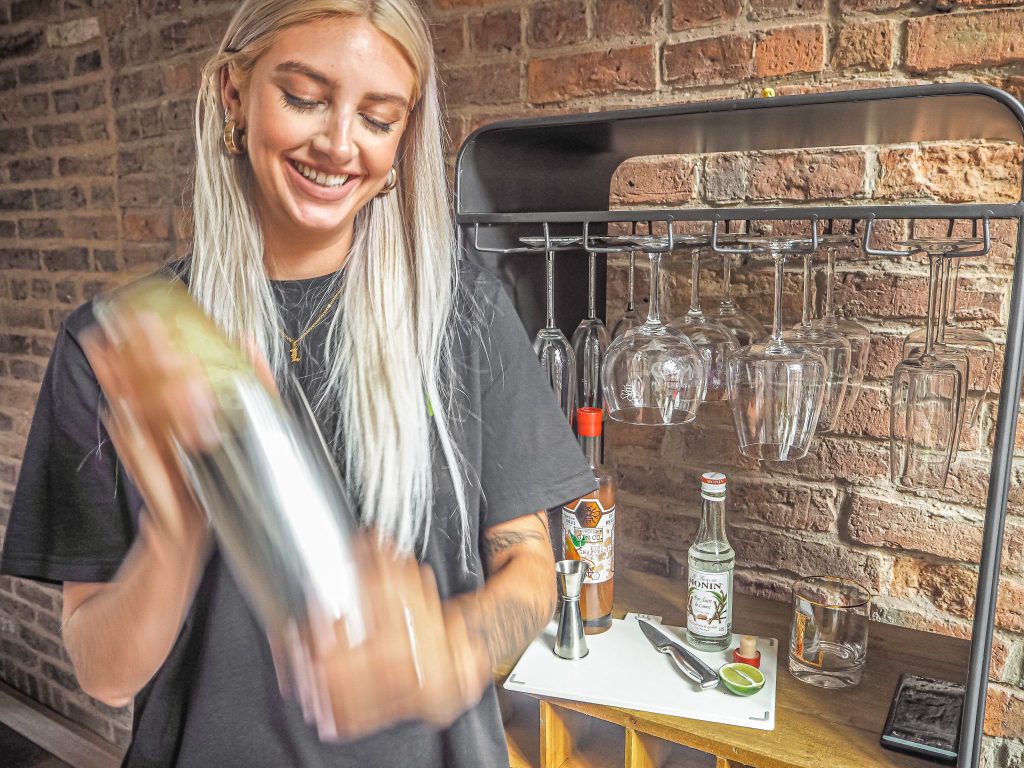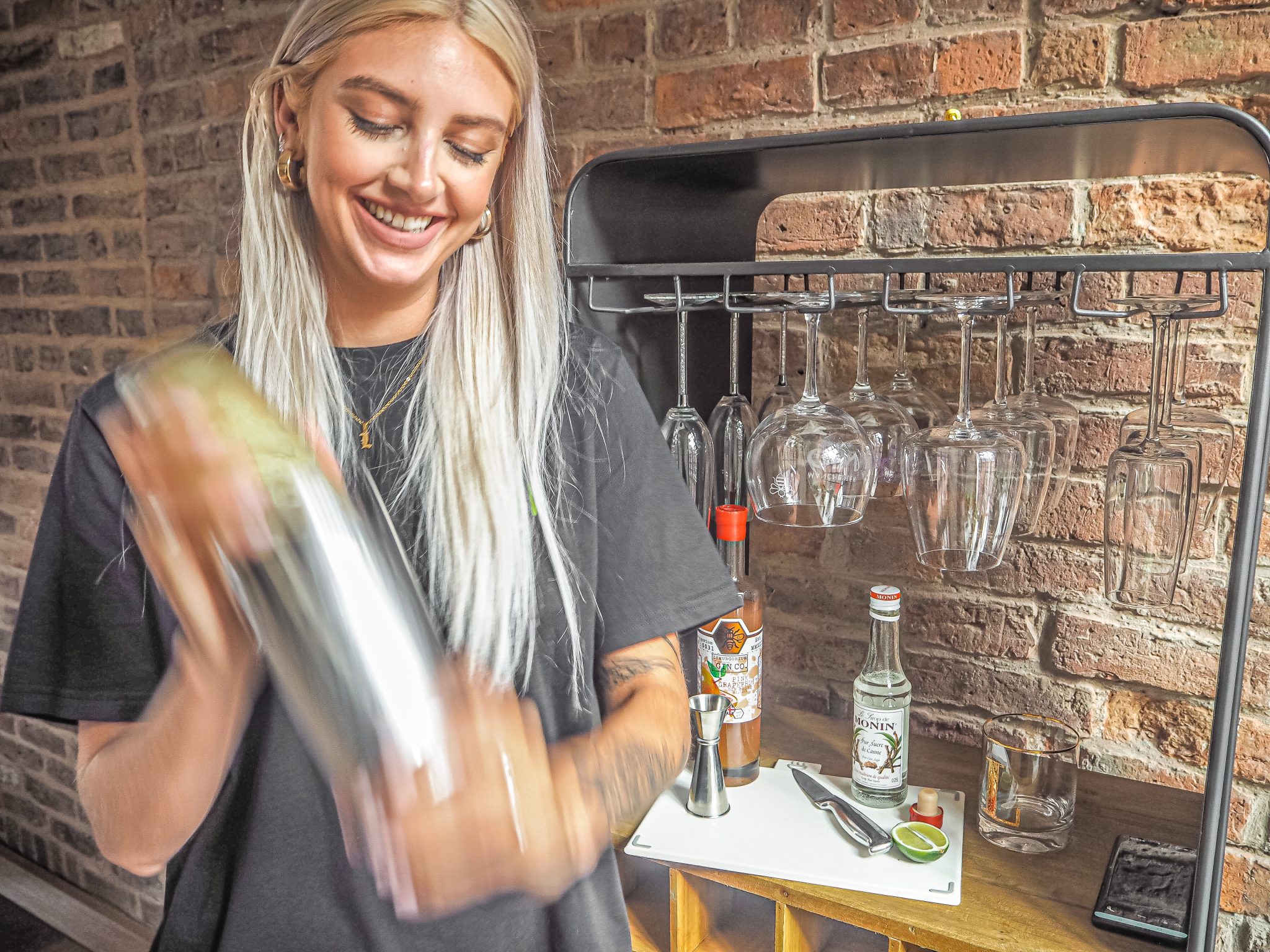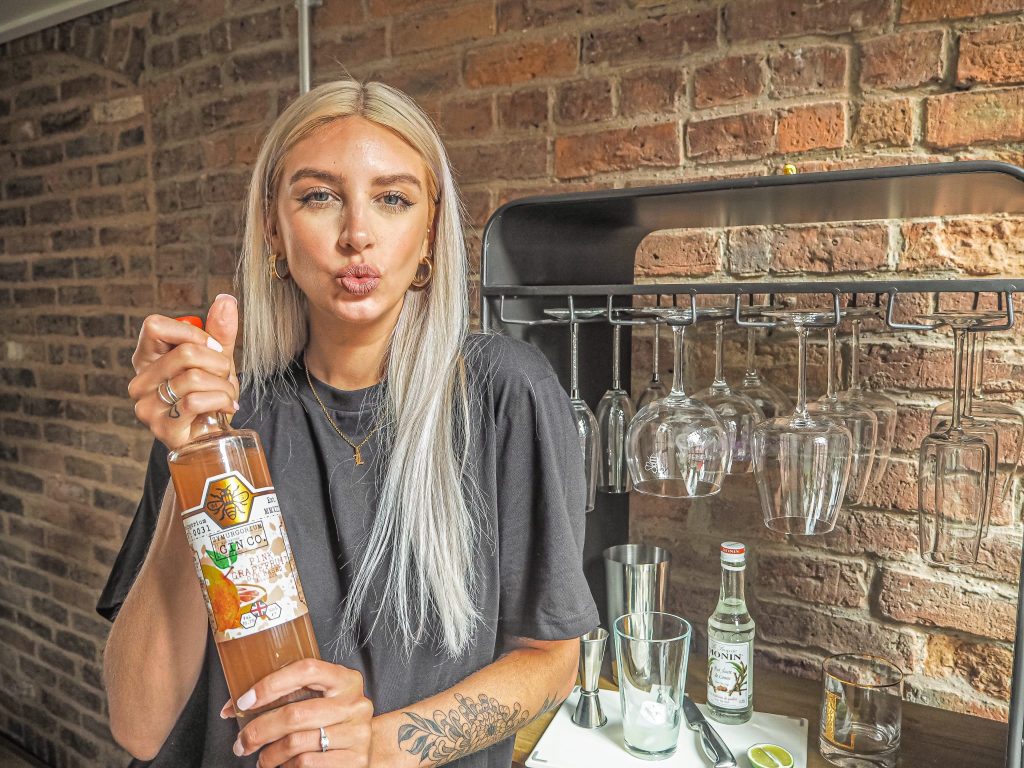 Zymurgorium Gin
Zymurgorium Gin first appeared on the scene in January 2014, and have since grown in number and quality ever since; the popularity of which they have almost not been able to cope with! But thanks to the people's desire, they have expanded into a bigger and better distillery here in Manchester.
Zymurgorium are most famous for their incredible gin liqueurs (in my opinion), and I often see their recognisable bottles dotted around the internet. However if gin isn't your thing, they also make an array of other beverages, and most recently, sanitiser – helping the struggling category during the Coronavirus pandemic.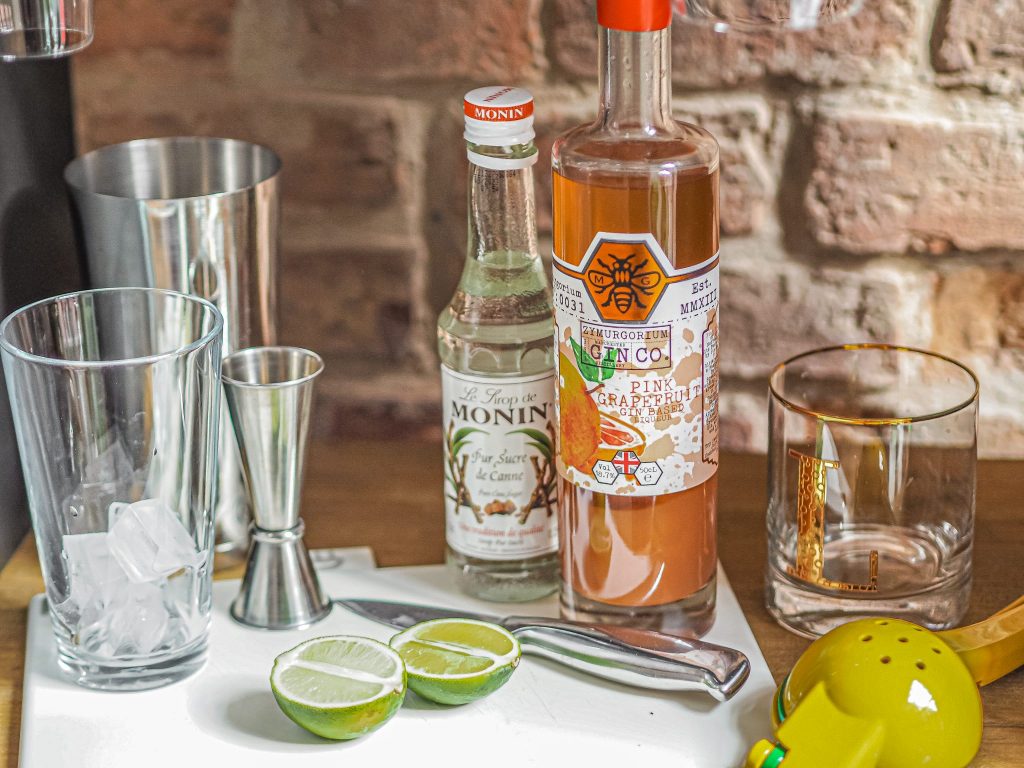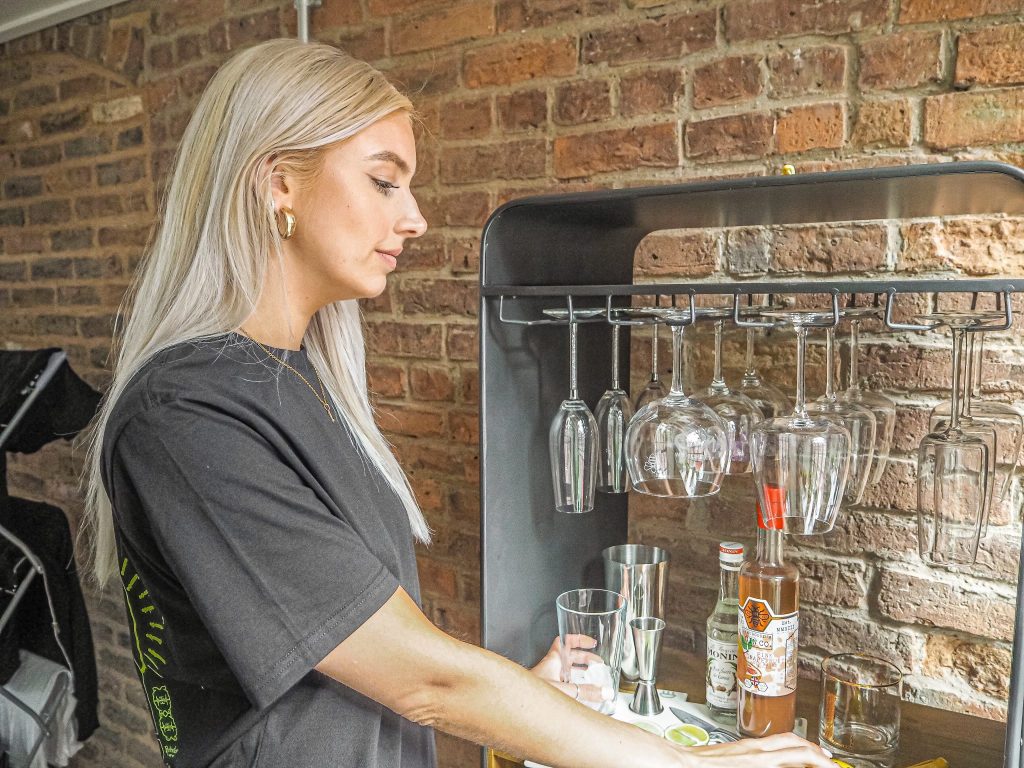 Virtual Cocktail Class
Speaking of Coronavirus, you might have seen on my Instagram that Zymurgorium recently invited me to a virtual cocktail class, as a fun way of hosting an event during lockdown. It was such a fun way to interact with some new and familiar faces. I love how creative brands got with continuing business whilst we were all stuck inside. This little video gives you a sneak peek into the fun we got up to, and now you can join in too!
Zymurgorium are holding virtual classes to bring the party to you, and their first one will be held on the 17th July. You can learn how to make some summer cocktails, with the helping hand of party hosts; Manchester sweetheart and acclaimed radio presenter, Hattie Pearson, and bartender Charlie. You'll learn how to make four cocktails containing Zymurgorium gin based liqueurs, with games and challenges along the way.
Tickets are priced at £30 per person (including delivery). This includes the Mini Zym Stacker, consisting of five different gin based liqueurs; Cherry Bakewell, Sweet Violet, Strawberry Mint, Quince and Ginger and Turkish Delight. These will be sent out to you ahead of the event. Zymurgorium will also provide you with a list of equipment and any additional ingredients you will need for the drinks, and of course a zoom link to join the party!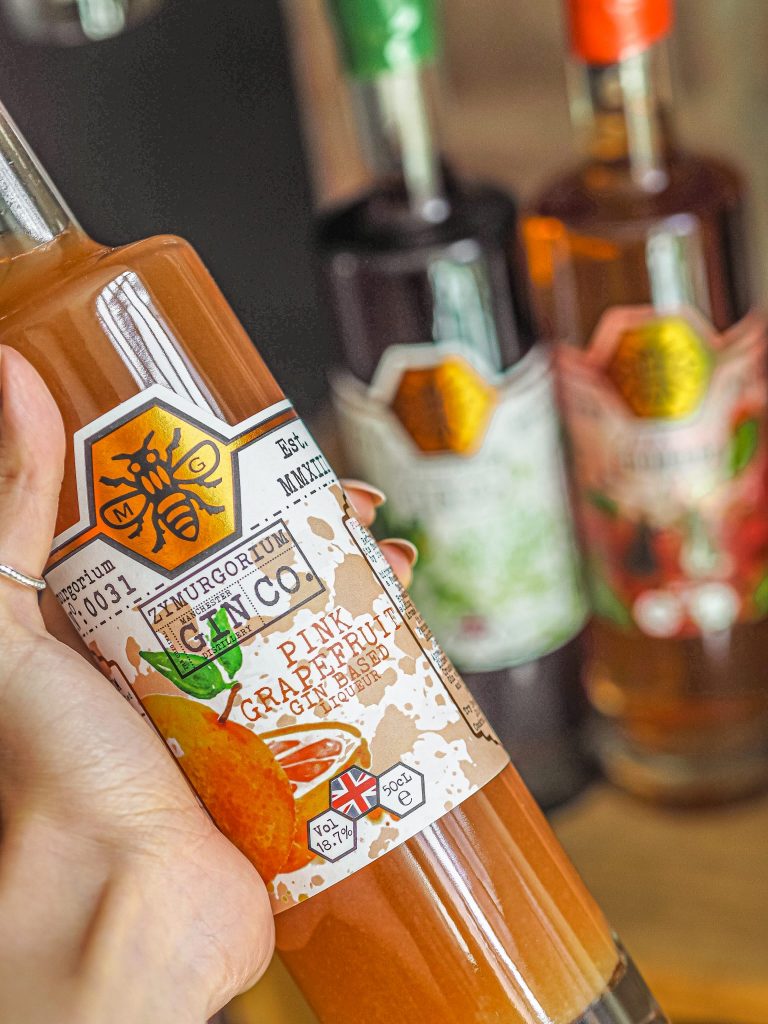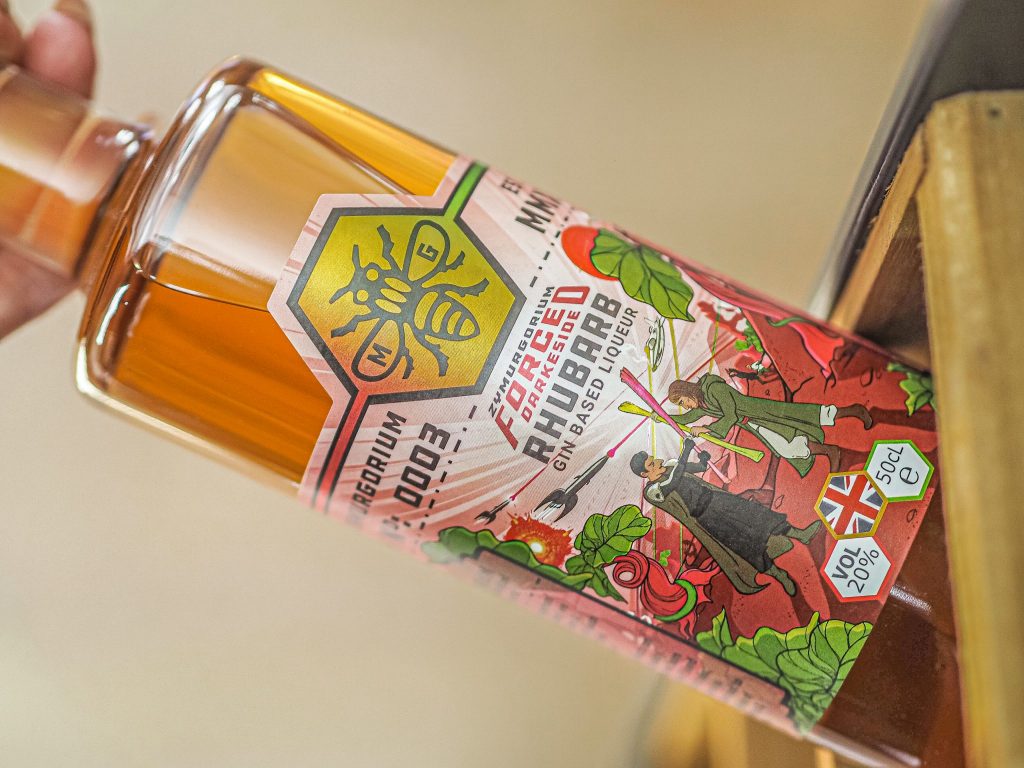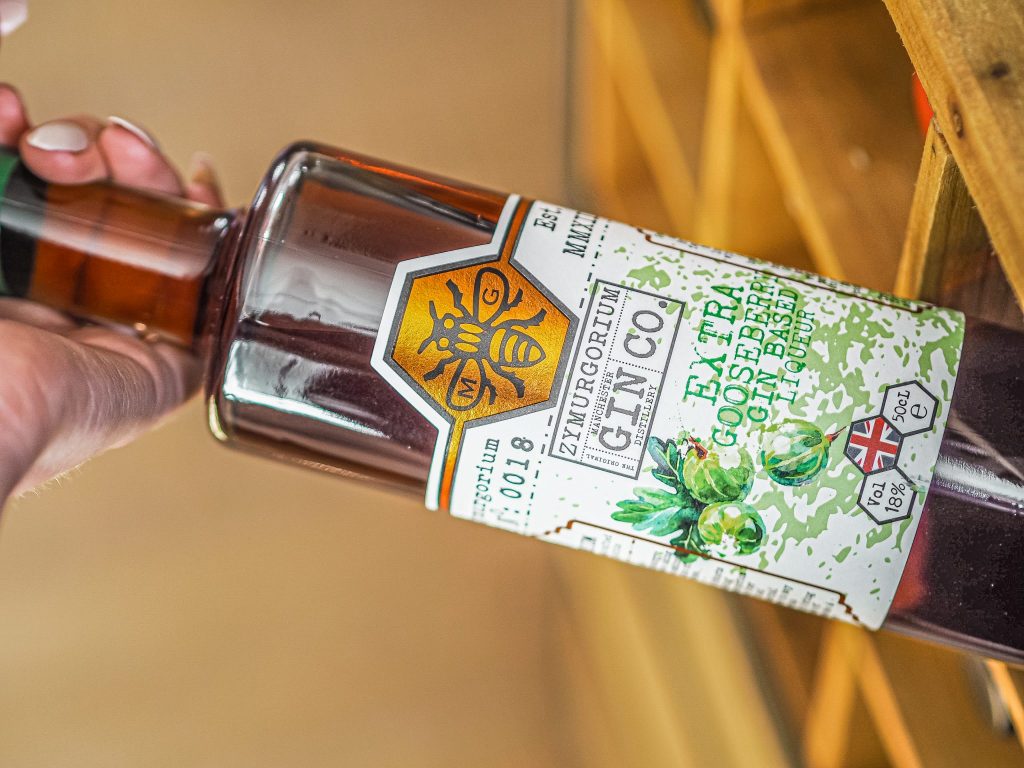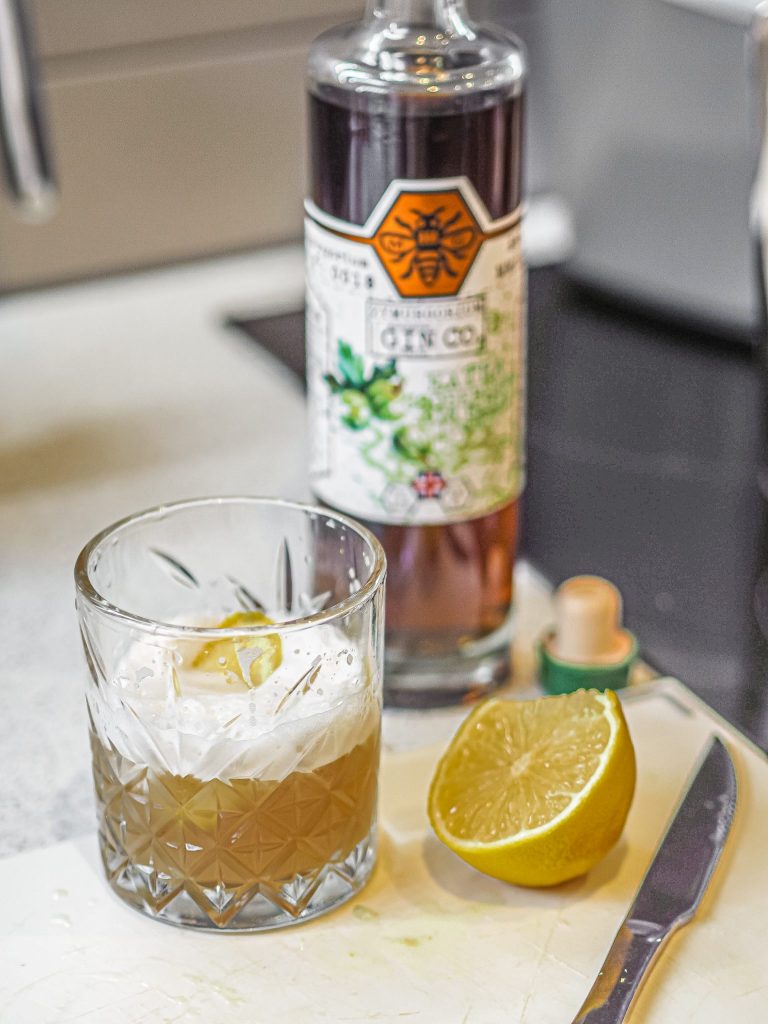 The Drinks
Here are the recipes for the drinks we made on the night. If you have any of these gins already and want to give the delicious cocktails a go!
Gooseberry Fool
2 parts (large) gooseberry gin
Half lemon
1/2 part sugar syrup
1 egg white
Shake hard with ice
Strain
Lemon zest garnish
Monton (matty) martini
2 parts rhubarb gin
Squeeze of lemon
1 part pineapple juice
Pinch of black pepper
Shake with ice
Dirty pour (with the ice you used to shake)
Moss Side
2 parts grapefruit gin
Half large lime
Half part sugar
Handful of mint
Shake with ice
Strain
Mint leaf garnish for coupe, or mint sprig for rocks glass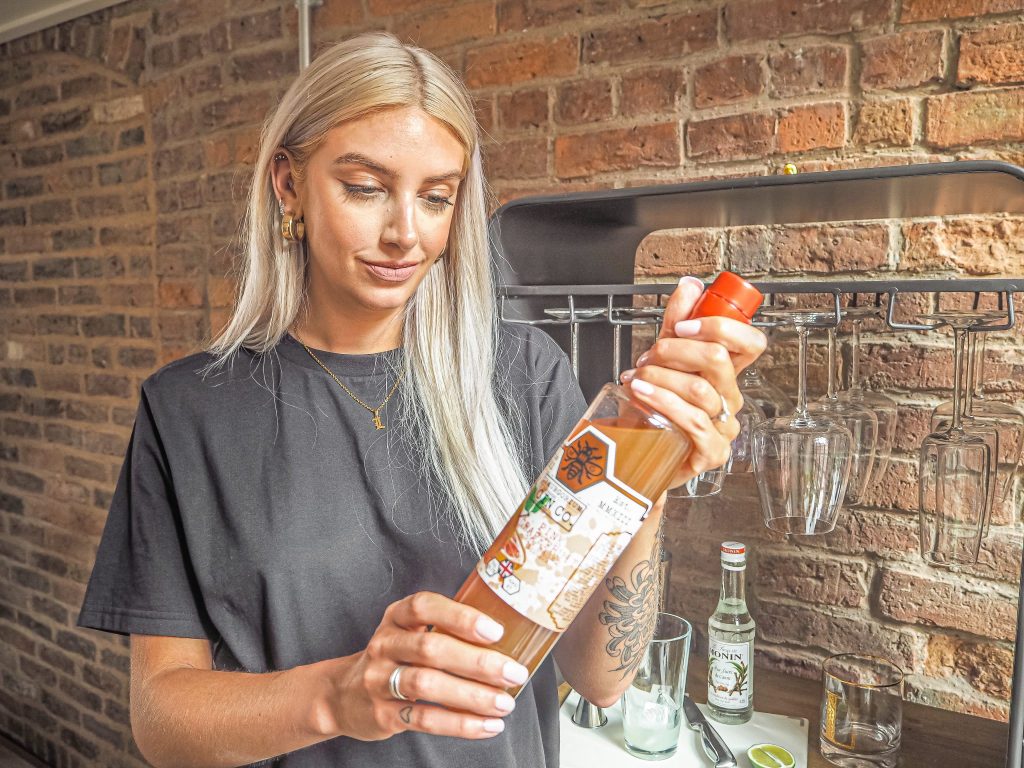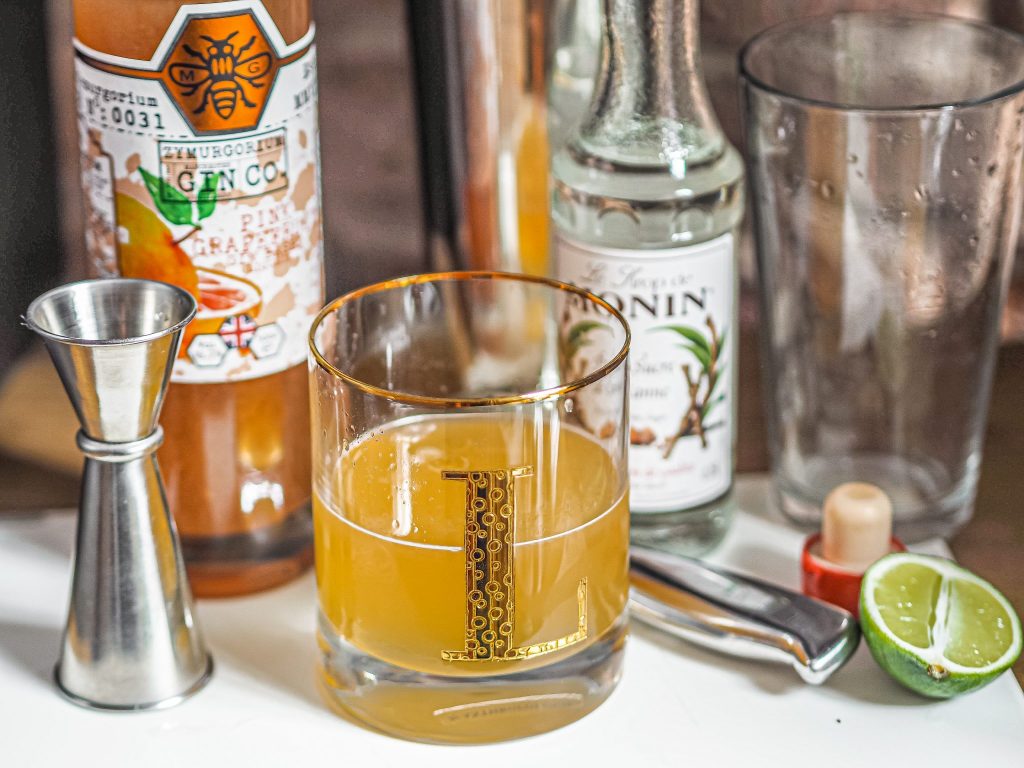 Review
I had such a good time and it was great to try something new and make delicious drinks from my own kitchen! I'd usually just play it safe with a gin and tonic, so learning a few new cocktails to add to my bartending repertoire for lockdown drinks nights is great! Plus I'm definitely all quizzed out by now, and I'm sure you are too? So something different that I could do with friends from home is a much welcomed and exciting idea!
I know rules are starting to ease now, but this is such a great thing to do when you can't see friends and family, or if you want to change up some of your nights in. I'll definitely still be doing mostly nights in for the foreseeable. So if you want to join with friends or even make some new friends then this is such a cool concept. You could even buy the larger bottles and do it when you have a few people over.
We also played some games and our hosts were fab at getting everyone involved and chatting. So don't feel like it will be awkward if you join alone because it totally won't! We were all well looked after and it was a fun few hours to spend the evening. I'd highly recommend this, and for £30 including the gin, I think it's great value for money! Plus, you don't even need to change out of your PJs 😉
You can head to the website here to get your tickets for their next event.
LL x
*This event and items included were gifted. As ever, all opinions are my own.