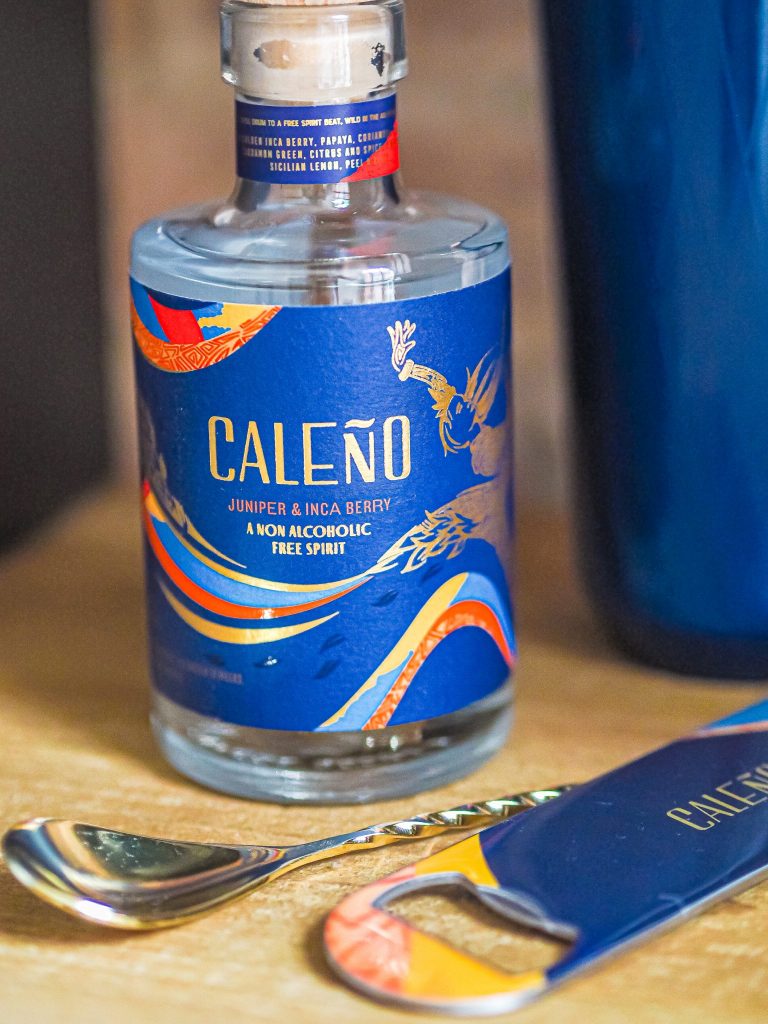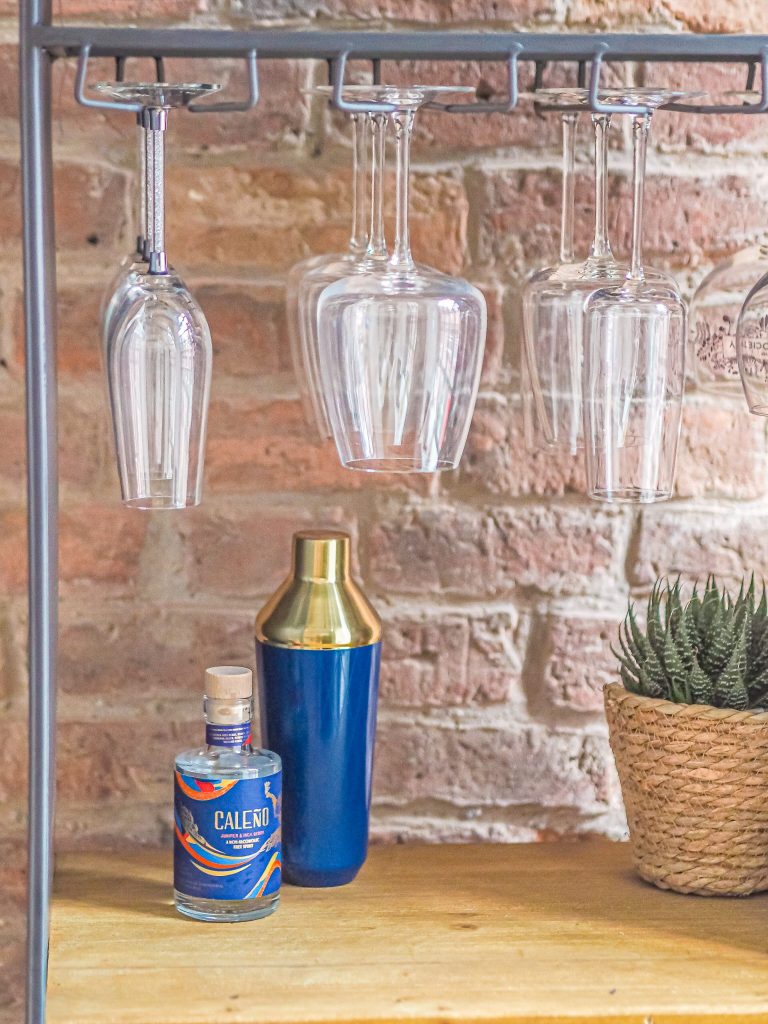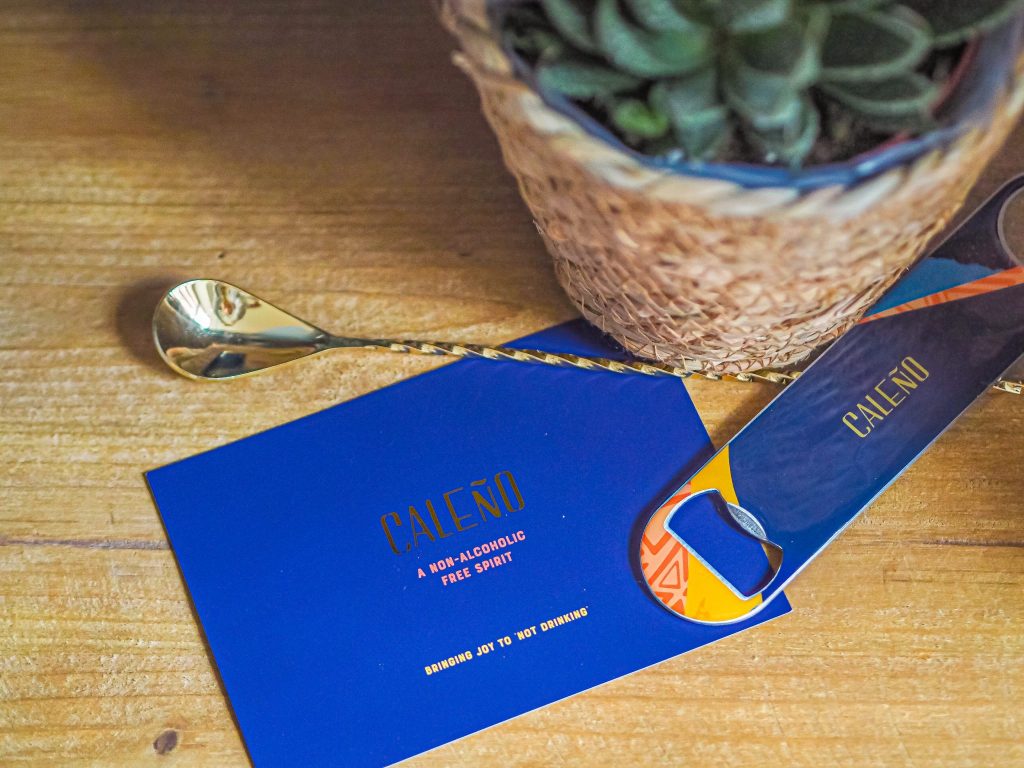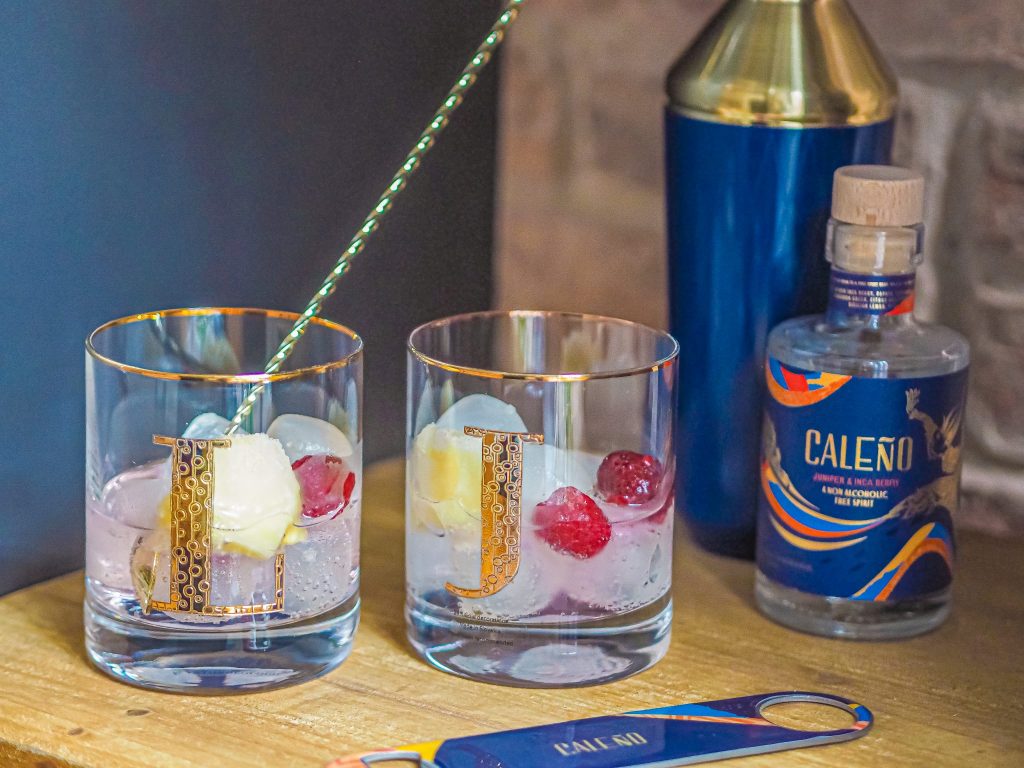 Caleño
Caleño's Founder, Ellie hails from Colombia where happiness and joy is a way of life; the joyful music, the salsa dancing, and the colourful streets. When on night out with friends, Ellie realised that the options offered up when 'not drinking', often lacked that sense of joy. She launched Caleño to inspire 'more joy' – bringing colour, vibrancy and energy to those times when you choose 'not to drink'.
Caleño is a distilled non-alcoholic, tropical infusion of juniper, citrus and spice botanicals, steam-distilled in stainless steel drums. It is the latest
alcohol-free brand to join the fast-growing category and is already proving incredibly popular.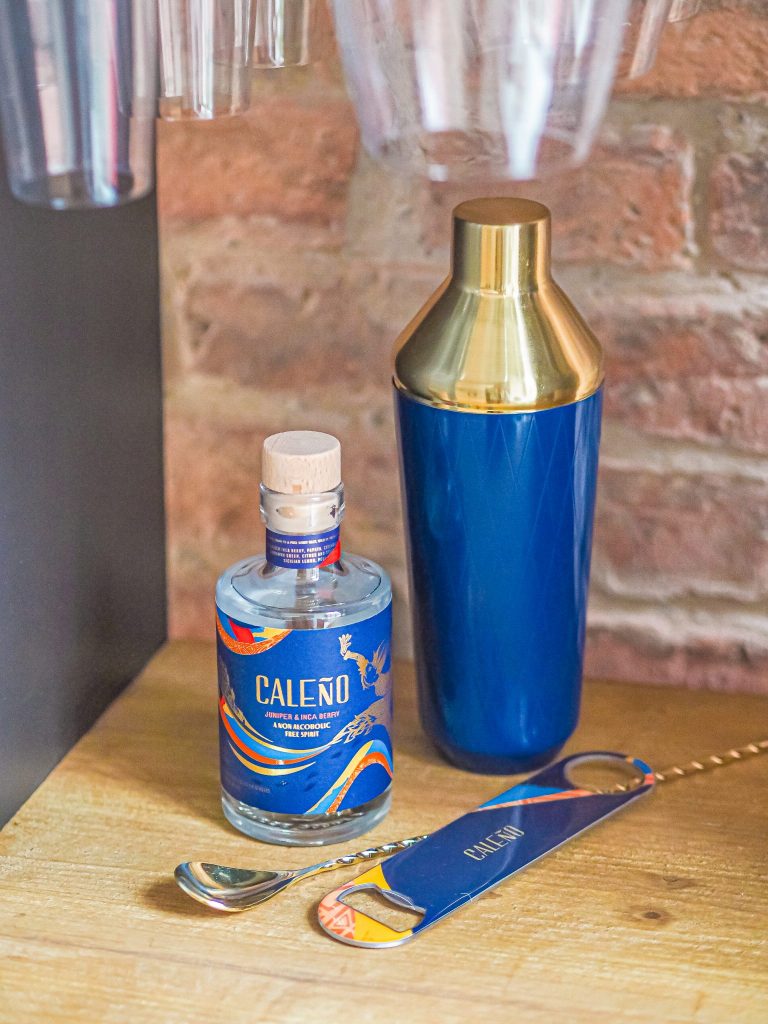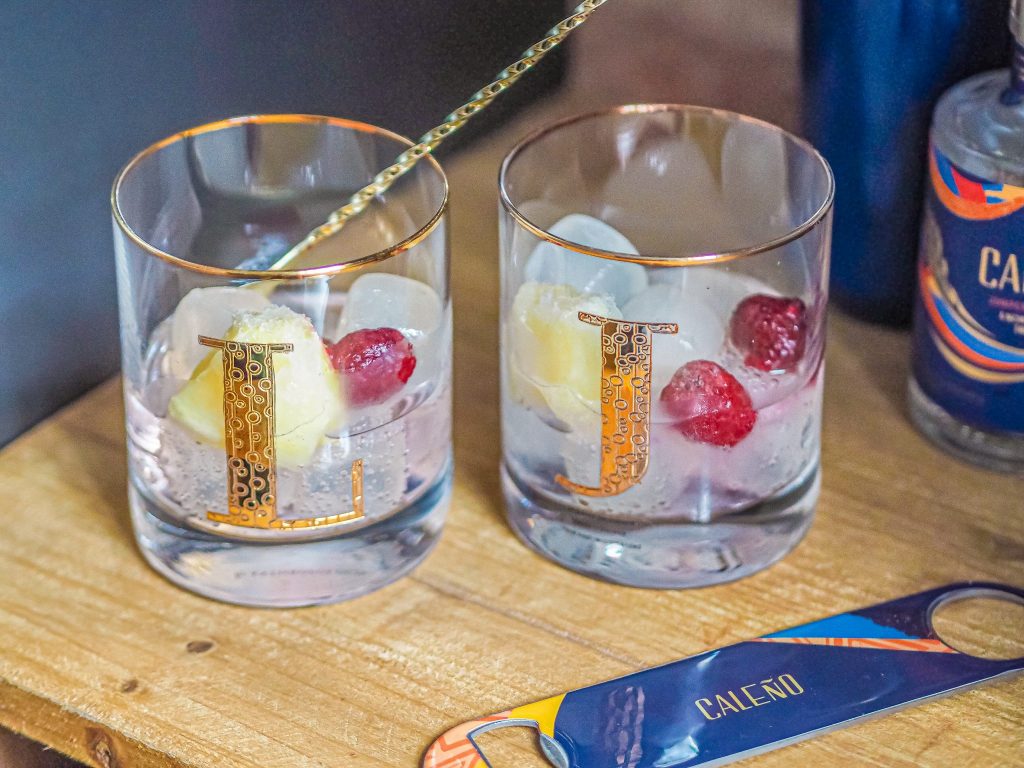 Alcohol Free?
I know a tonne of people have the 'what's the point?' kinda attitude when it comes to no or low ABV alcoholic drinks alternatives. I actually used to be the same; I just couldn't quite understand why you would need something like this. For me, I'd always either go for whatever alcoholic drink I wanted, or if I'm not drinking then it's water or coffee – no real in between.
However, over the last year or so, my fiancé and I have been a little more open to the idea. There have been a few times where we have actually ended up opting for zero alcohol options rather than reaching for the hard stuff. We tend to try and have a clear run of days without alcohol to detox a little after weekend drinks, but often find some nights we crave a drink . It's usually if we are hanging out watching a film mid-week, or having a lazy Sunday with a roast, we just fancy a beer or a glass of wine. Often I think this is just down to habit and enjoying the experience rather than genuinely wanting the flavour, so if we are trying to have a bit of a cleanse or be a little healthier, a non-alcoholic alternative is perfect.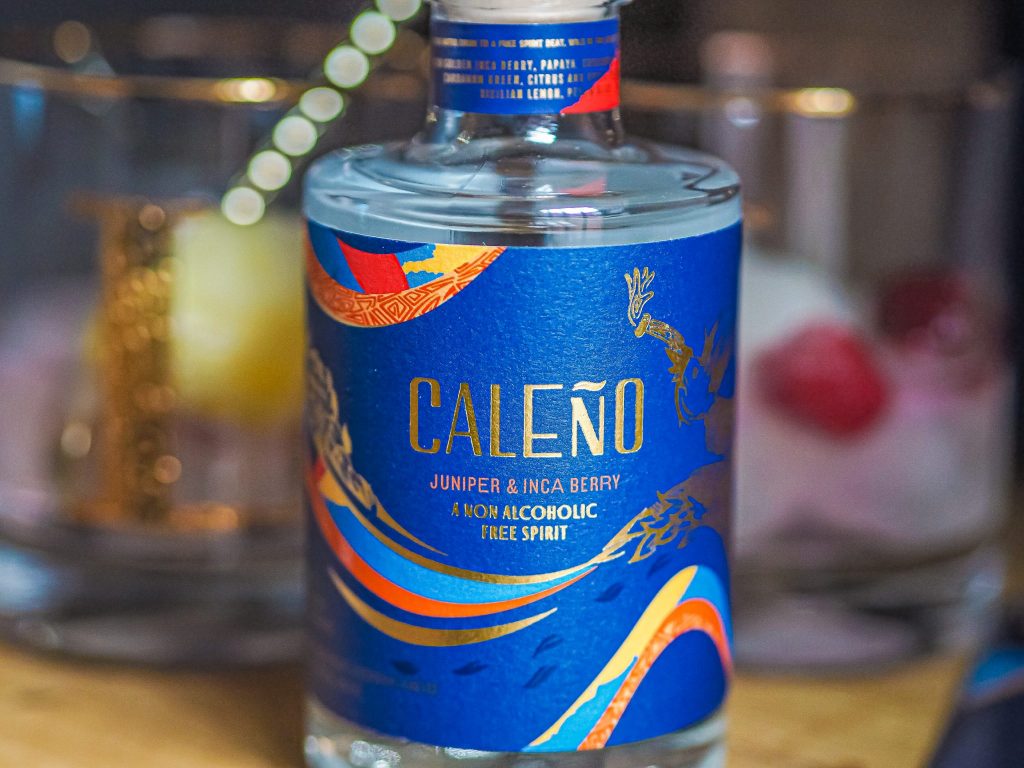 Guilt Free Drinking
When I was sent this package from Caleño, I immediately felt the vibrancy and joy from the branding. The striking bright colours and luxurious design are really unusual, and drinking Caleño definitely feels like a treat. You can drink it with tonic, or use it as the base for your cocktail. I would compare it to gin if I had to pick a spirit; it's really botanical, zesty and refreshing.
I don't know about you guys but since lockdown, we've found ourselves reaching for a drink a little more, so Caleño couldn't have arrived at a better time! We've been pairing it with tonic and adding frozen fruit or juniper berries as a garnish, over plenty of ice.
Usually each Monday I hit the gym in the morning, then do a full day of work and blog in the evening. However, my motivation has been much lower since isolation and Mondays tend to be my lowest. Recently we've started doing Movie Night Mondays, to make the evenings more fun, and focus on being productive on the other days. My new favourite thing is to chill out after work, watch a film and relax with a glass of Caleño – guilt free of course!
So why not upgrade your water or soda for a Caleño cocktail? It's the perfect drink for your lunch hour whilst working from home or mid-week evening treat. A Caleño and tonic is suitable for any hour of the day!
You can visit the website here for more info and buying.
LL x
*This item was gifted. As ever, all opinions are my own.