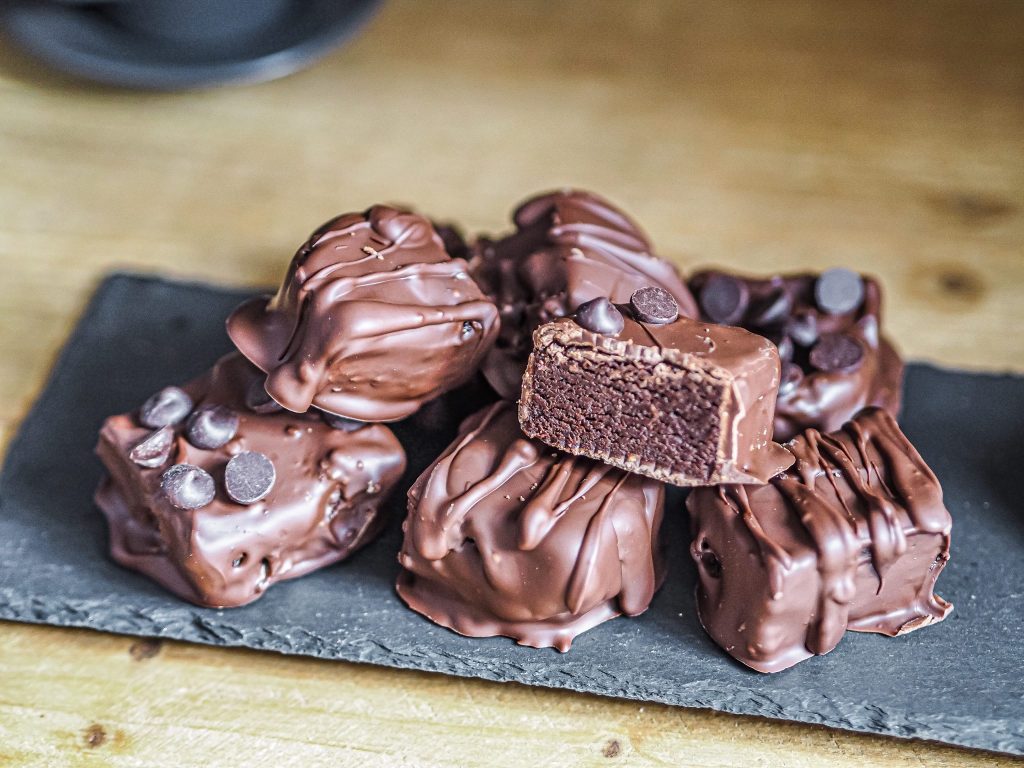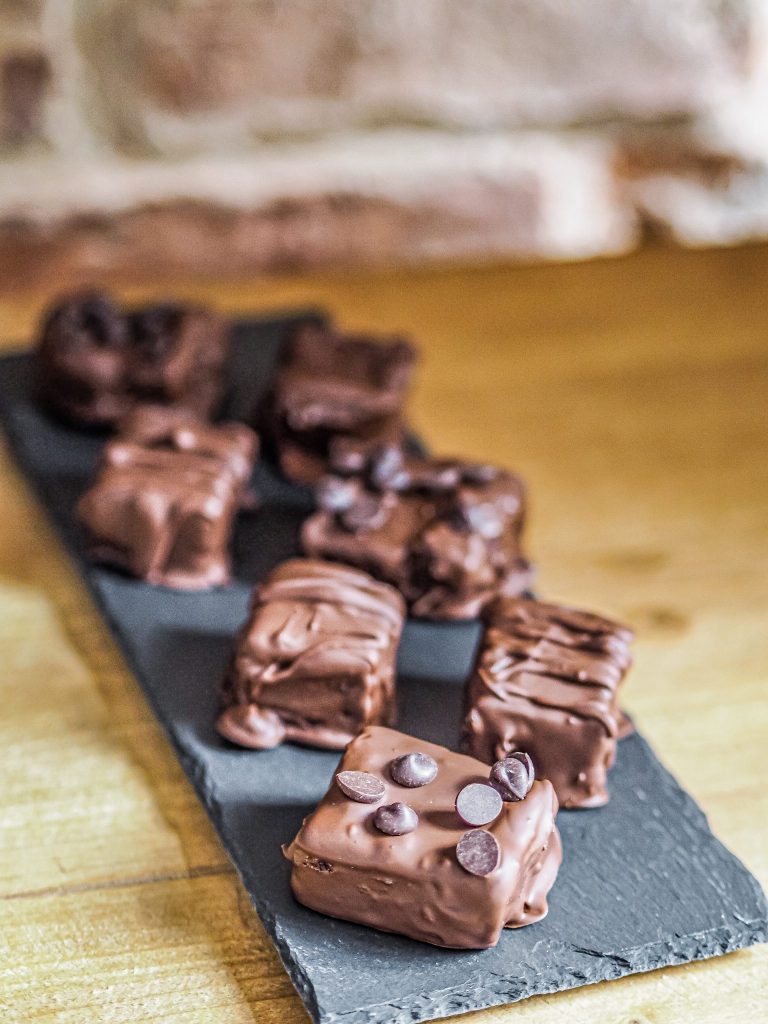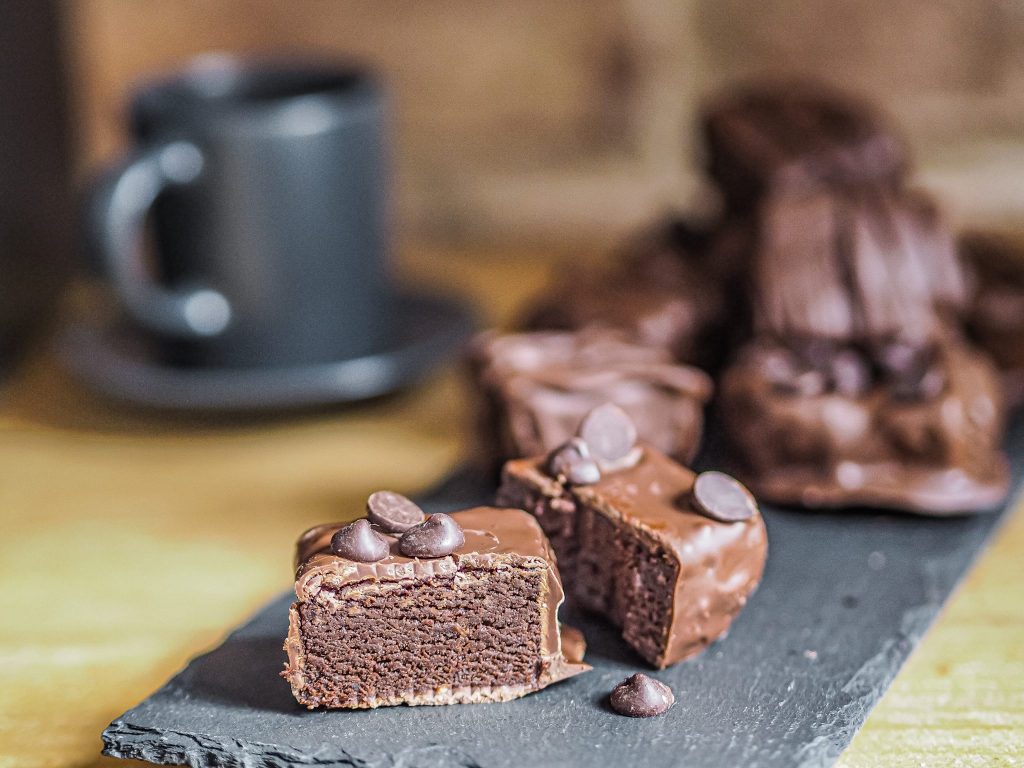 Healthy No-Bake Brownies
After the success of the Healthy Chocolate Banana Cake I made, I decided to keep going with the healthy bakes; so here we have my Healthy No-Bake Brownies. I thought it would be cool to make a mini-series of what I'm baking at home whilst we are stuck in quarantine. Plus the healthier options are great for those of us who have a sweet tooth but maybe aren't managing to exercise as much as we'd like!
These were a huge success; probably even more so than the chocolate banana cake. I will 100% be making these again – I actually need to make more next time as they vanished pretty quickly (I am guilty of eating three in one sitting). It's super easy and quick to make, with minimal mess and no baking involved! If you're a newbie baker or want to try whipping up a healthy yet delicious treat, these are a great place to start. Like the chocolate banana cake, I got the recipe from Nadia's Healthy Kitchen. She has the most amazing recipes so although I totally wish I could, I can't take credit for creating these addictively delicious bites from scratch.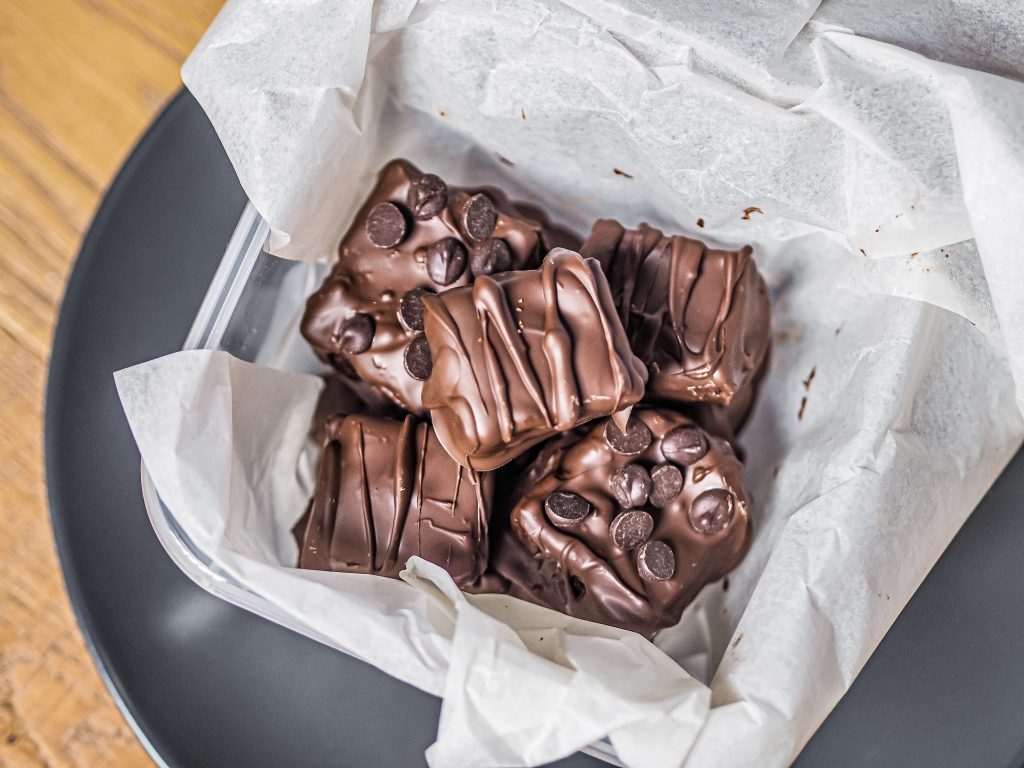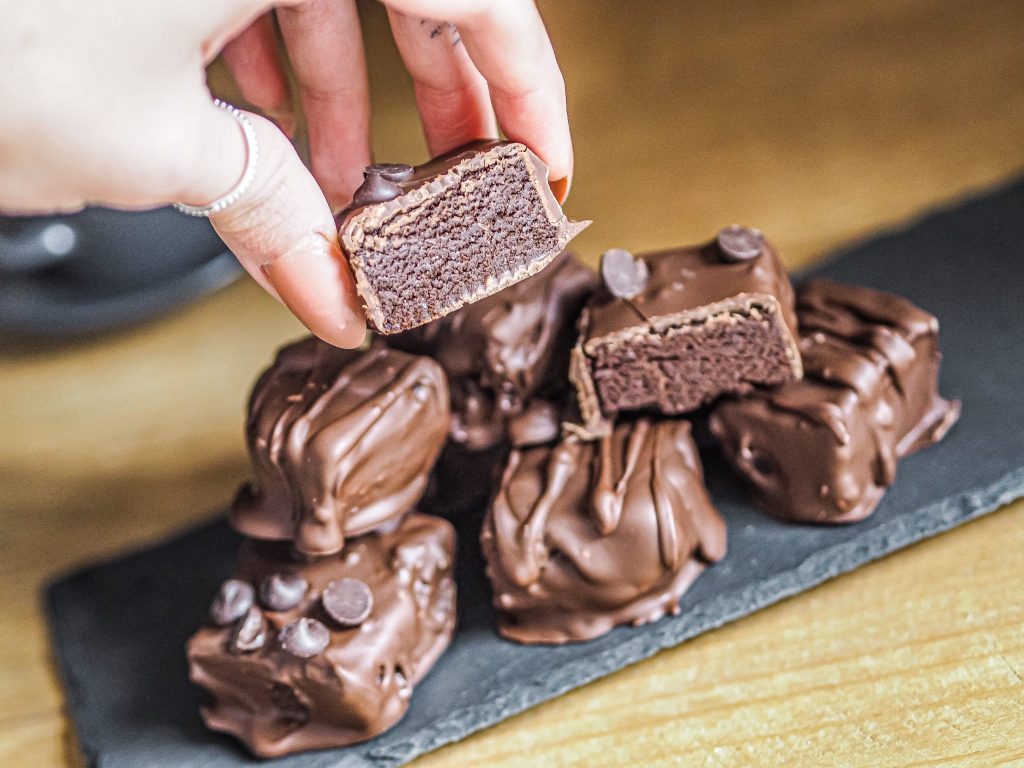 Ingredients
13-15 Dates
1/2 Cup Tahini
6 tbsp Cocoa Powder
1/4 tsp Salt
150g Dark Chocolate
Method
Put the dates, tahini cocoa powder and salt in a blender/food processor and blitz until combined (don't forget to remove the stones from the dates if you haven't bought pitted ones)
Press the mixture into a tin or tub lined with baking paper. I just used a plastic tupperware.
Freeze for 30 minutes.
Slice into squares – you could do large ones or make them into brownie bites. I made bites but they are so addictive that I definitely should have made them larger!
Dip each brownie into the melted chocolate to coat and then put them in the fridge to set. You can dip half or drizzle if you prefer. I also sprinkled some of mine with extra chocolate chips.
Store in an air-tight container at room temperature or in the fridge for up to 5 days (trust me they won't last this long!)
I think next time I will try adding some peanut butter and play around with the quantities. I'd also like to try with chocolate protein powder instead of the cocoa to see if the flavour works and to give them more of a protein kick!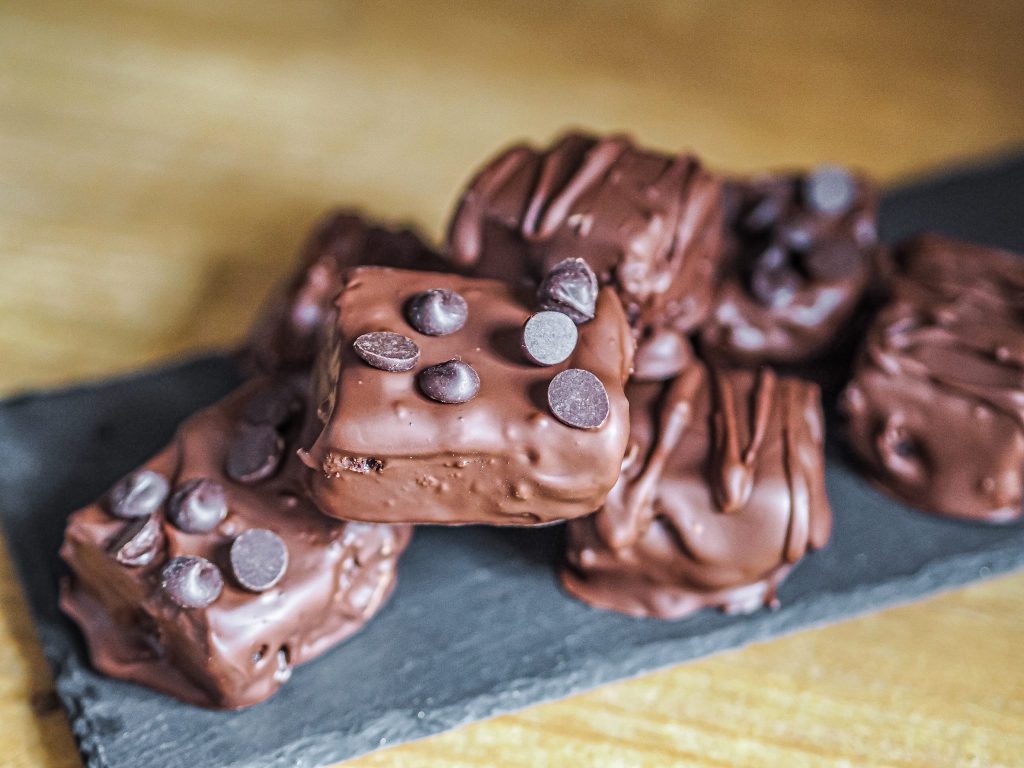 Thanks again to Nadia's Healthy Kitchen for this recipe. Do go and check out her page for some serious baking inspo.
Let me know if you try these!
LL x