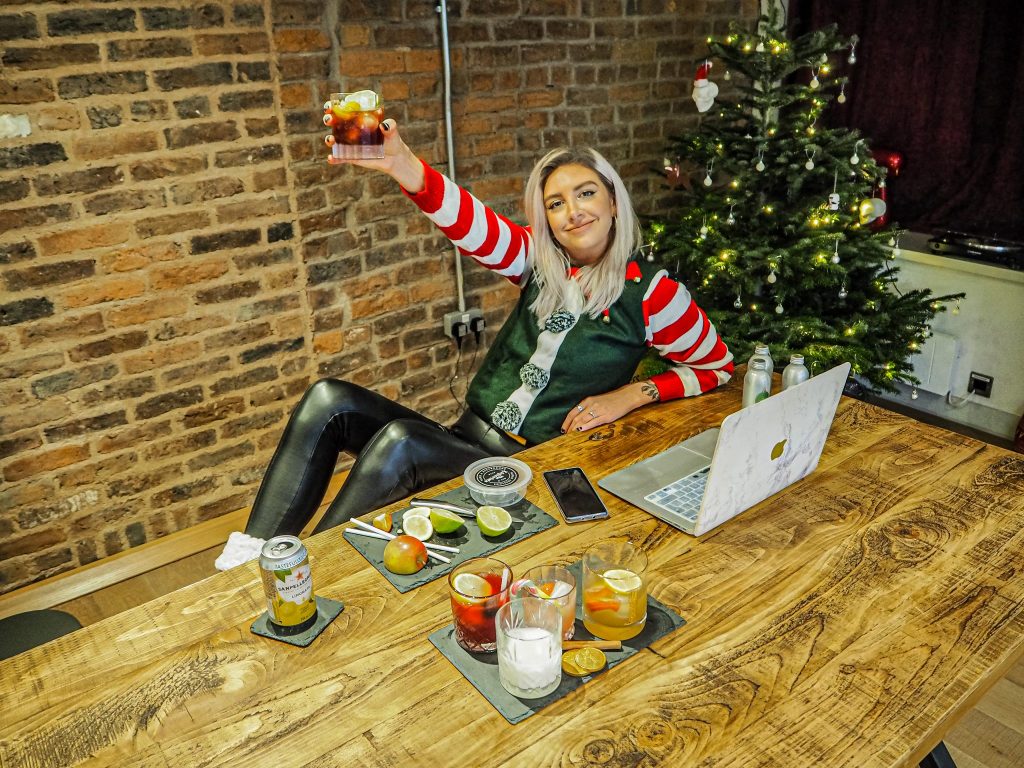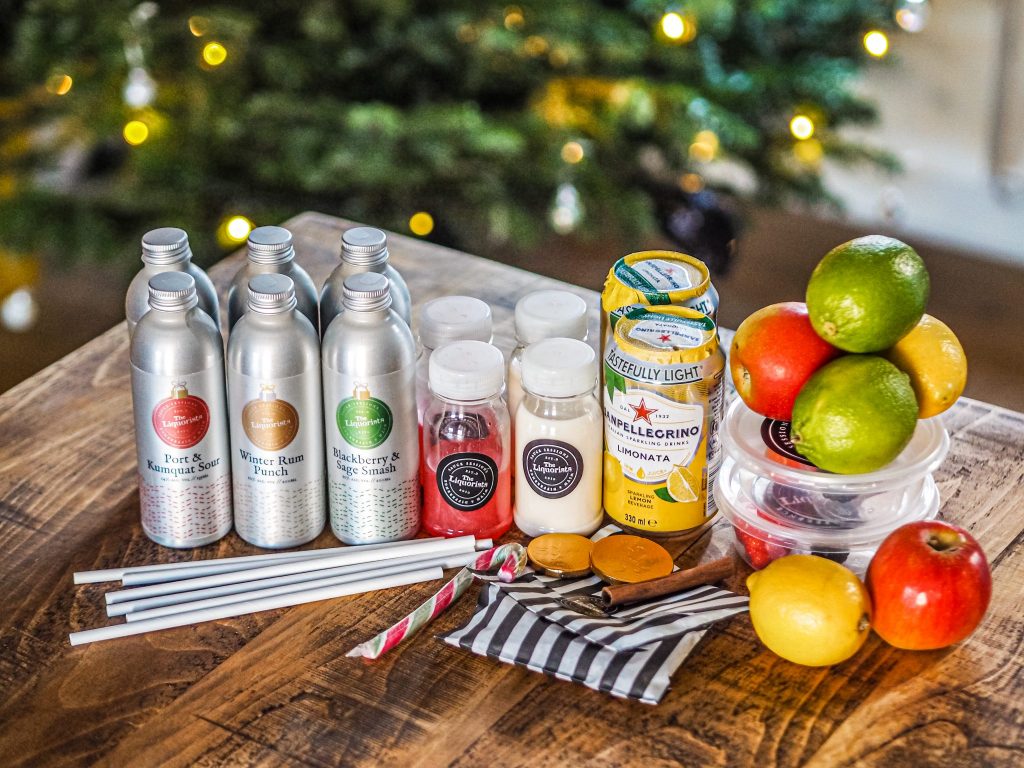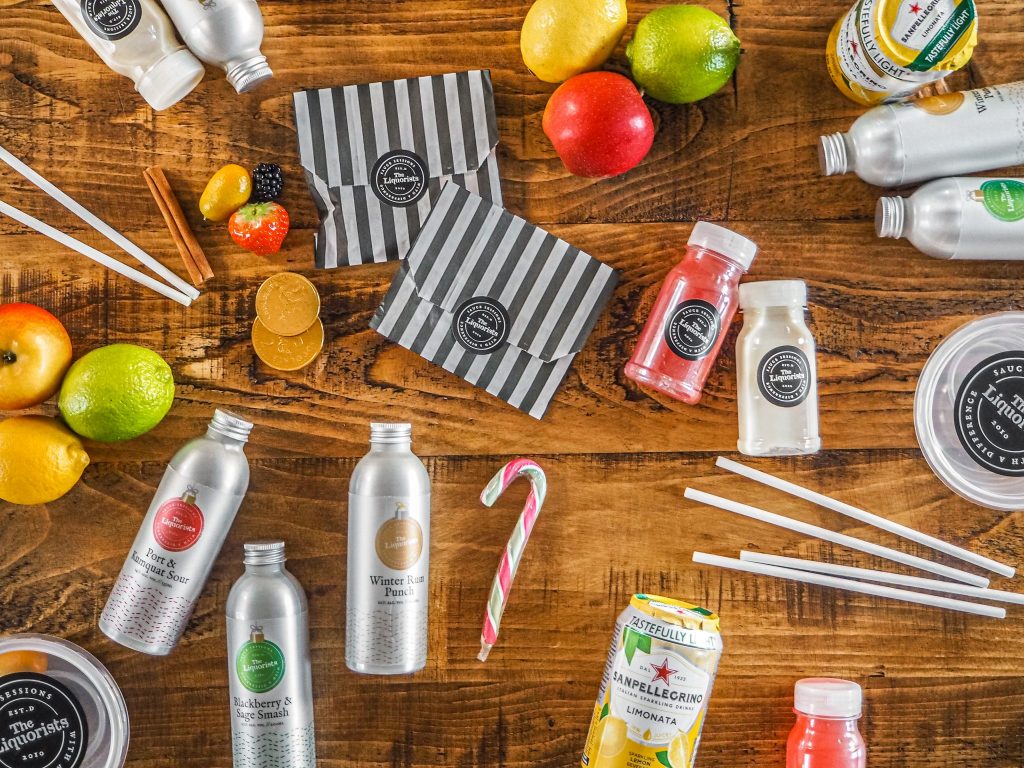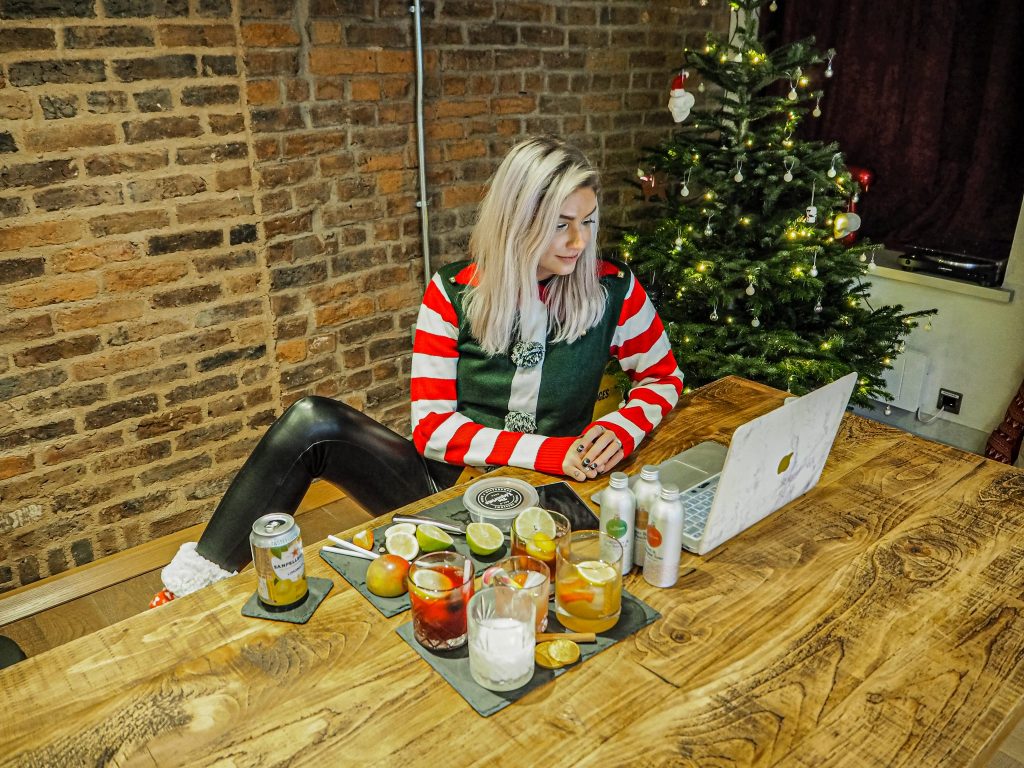 The Liquorists
This weekend I attended The Liquorists Christmas Cocktail E-Cruise. I've done a few actual cruises in Manchester with them before; you can read about last year's Christmas Cruise here and the Gincident here. They have always been SO much fun and a great idea as something a little different. Especially as a group activity or celebration for an event. Especially around Christmas when there are parties-a-plenty; this is such a good option and will stand out from the rest of the Christmas gatherings that tend to blur into one for me.
This year has obviously been completely different, and without risking going into the standard coronavirus chat we are all sick of, we know that plenty of venues and brands like The Liquorists have had to cancel or change plans due to the circumstances. However, I was so pleased to see that they have still managed to pull off their usual (very) boozy sessions, and was obviously more than happy to attend one of their Christmas Cocktail parties.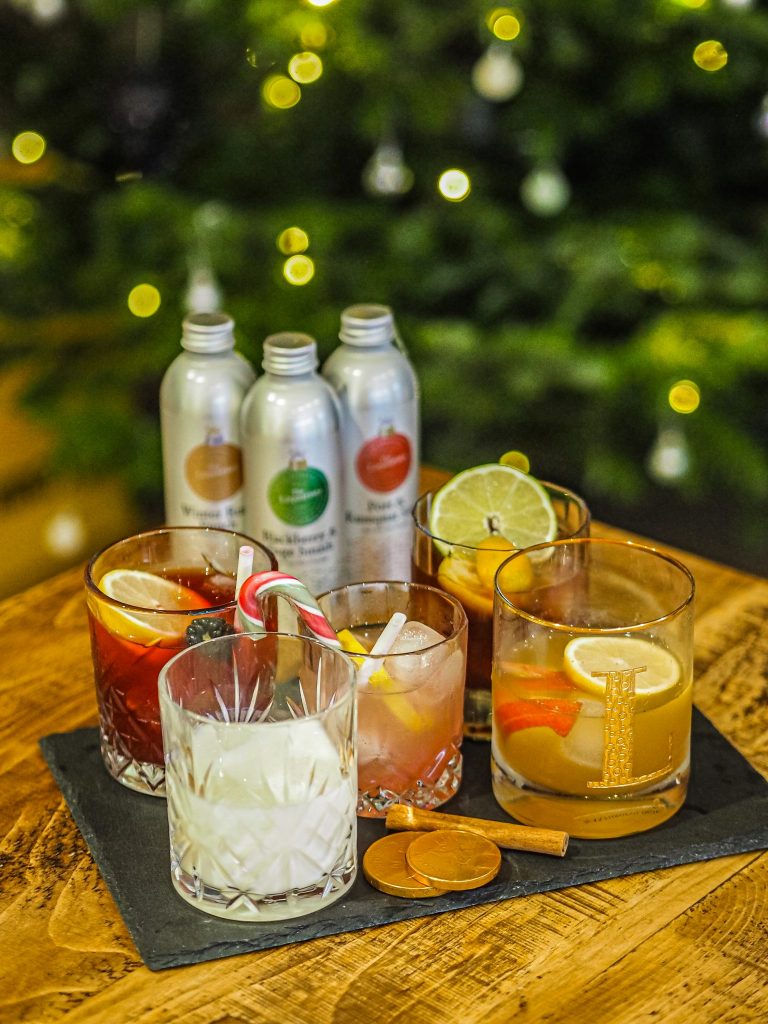 Virtual Cocktail Party
Tickets include everything you need to join and create the cocktails for the party, and are delivered right to your door. Bad Christmas jumpers are also encouraged (as you can see). The sessions are held over Zoom so you can dial in easily from home. There are competitions to get involved in, as well as a game of lockdown bingo where attendees can win even more boozy prizes – what's not to love? They have even made their very own Spotify playlist to accompany the session! So should you wish to fully immerse yourself in the Christmas Cocktail party spirit, there are plenty of ways to do so.
The lovely hosts talked us through how to put together each of the cocktails. Everything is pre-prepared and mostly just requires a shake in the bottle and a garnish, so nothing too complex. Ideal when you're drinking five cocktails in the space of an hour really! If you can't attend the live session, it also gets recorded so you can play it back at a time that suits you.
I've popped all the cocktails and images below if you want to see what we made: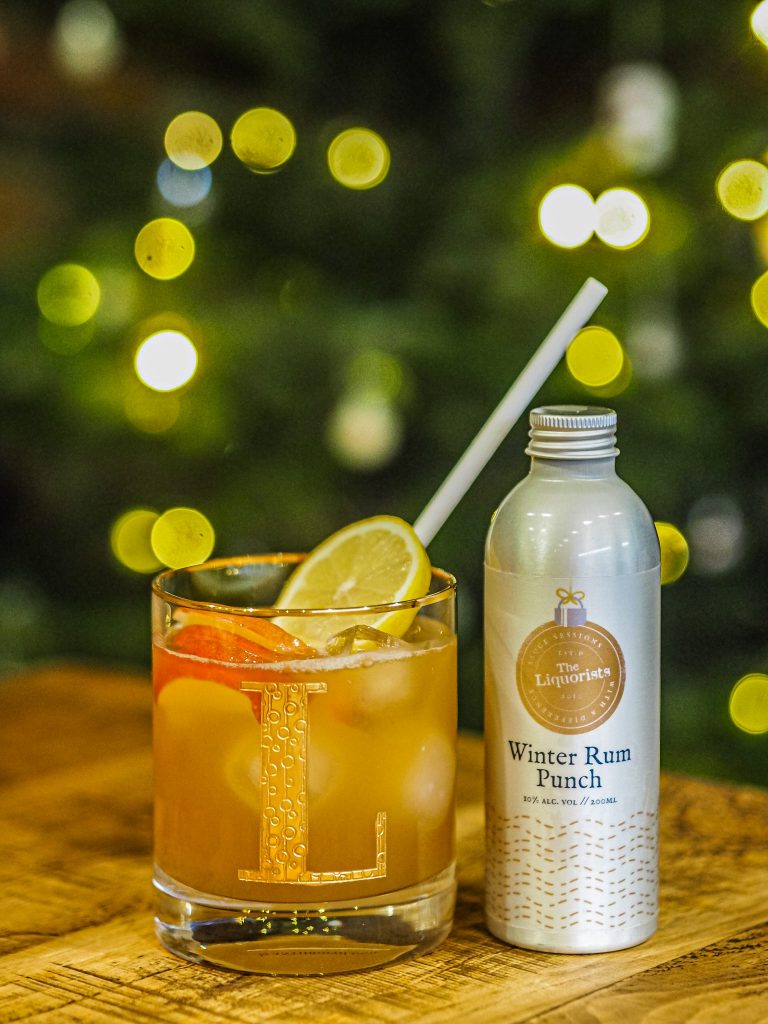 Winter Rum Punch
Blackberry & Sage Smash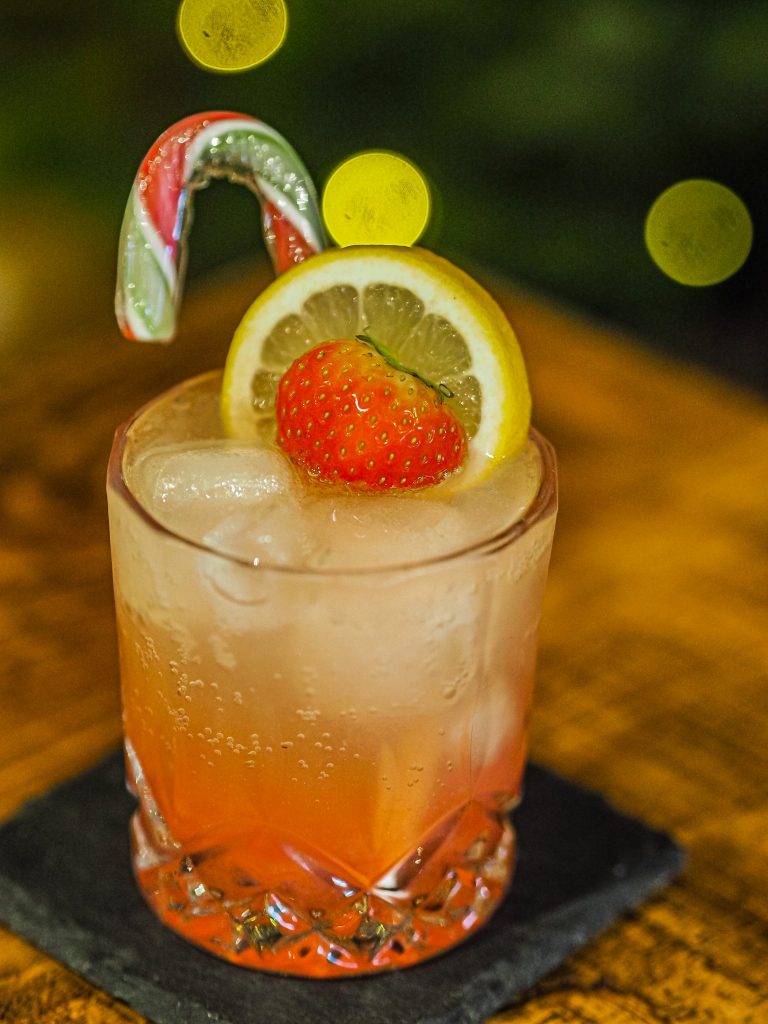 Candy Cane Collins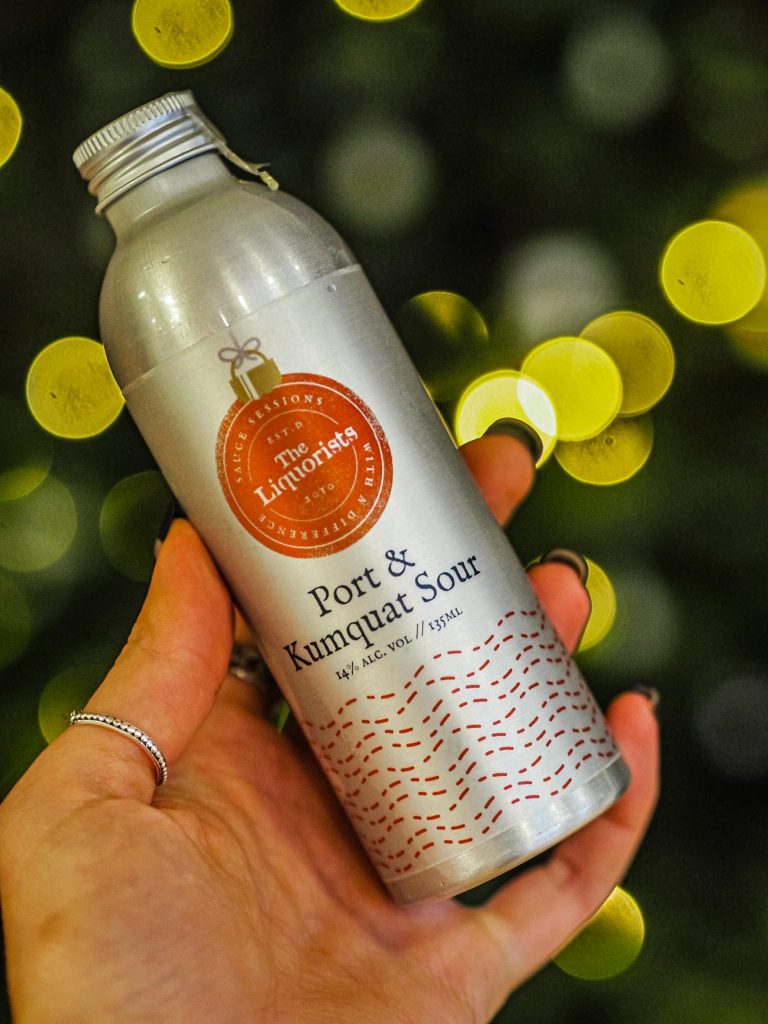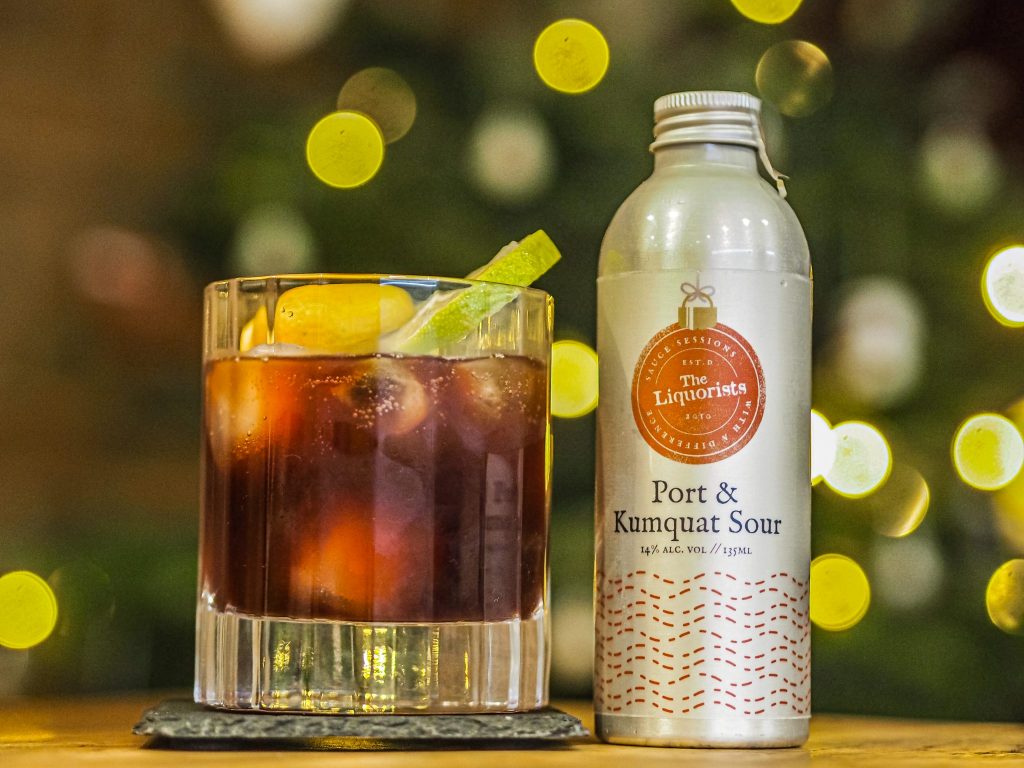 Port & Kumquat Sour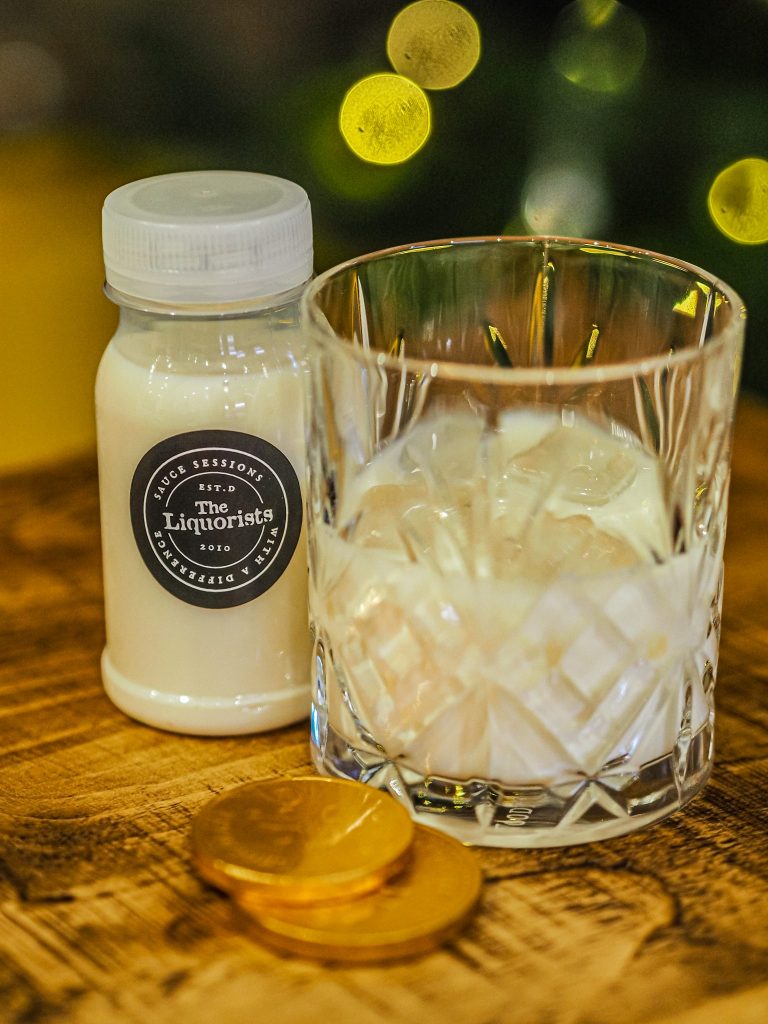 Better Than Baileys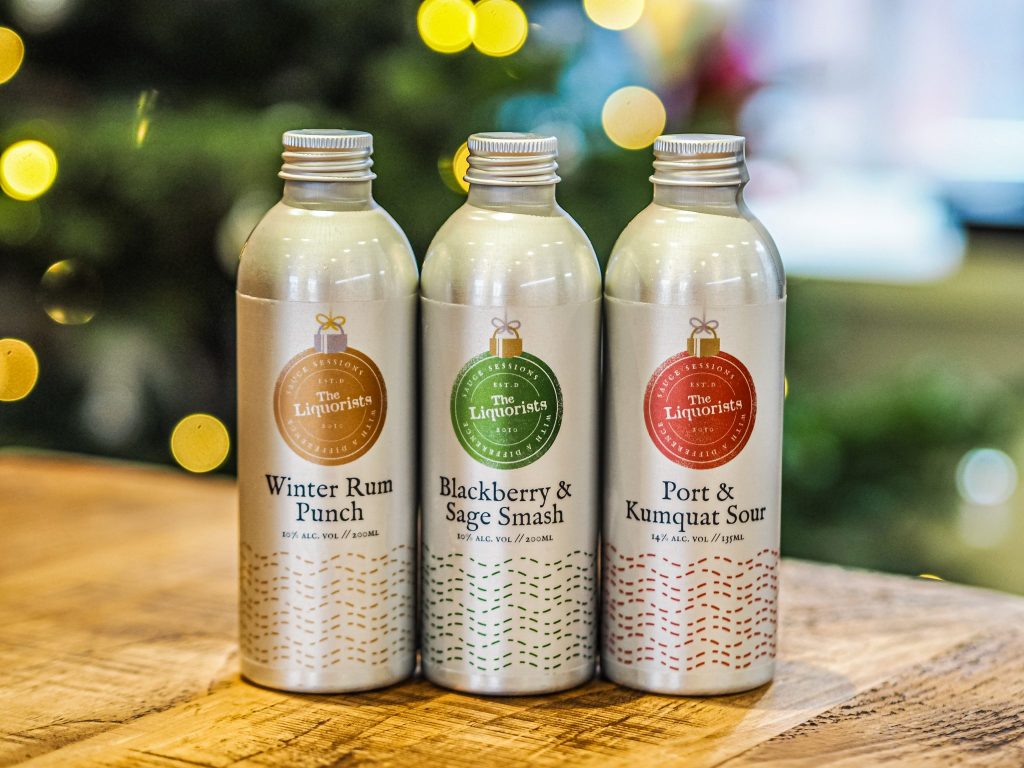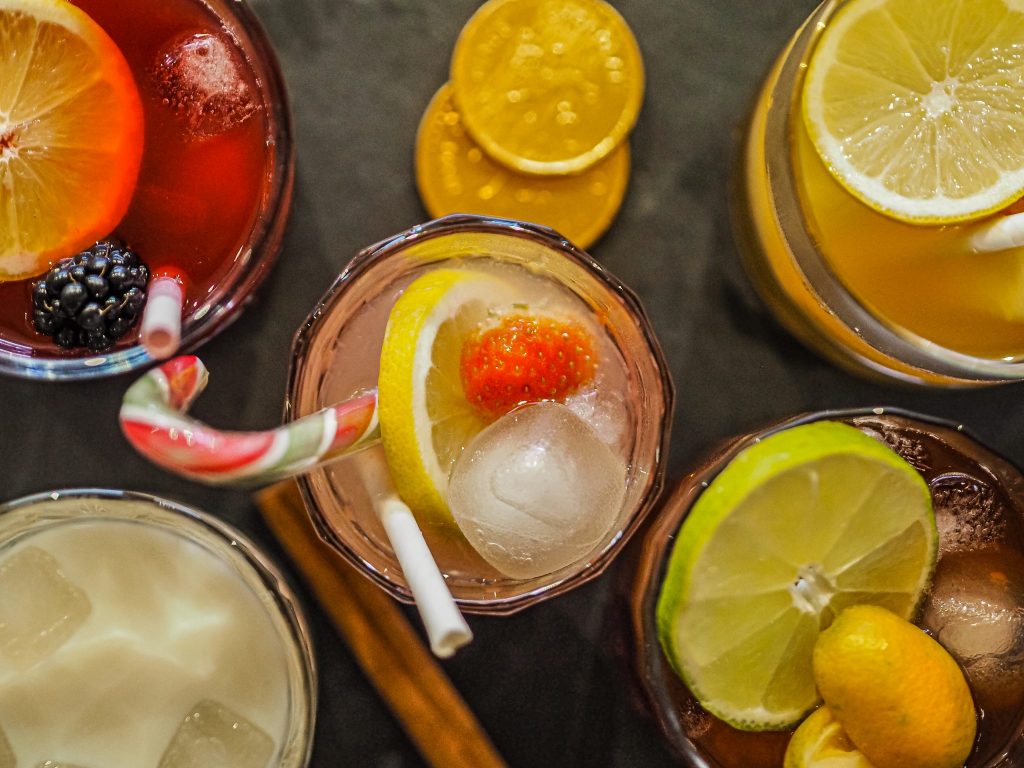 Tickets
You can head to The Liquorists website here to check out their up and coming sessions and book on. They also make fab christmas gifts too!
LL x
*This was a gifted event. As ever, all opinions are my own.