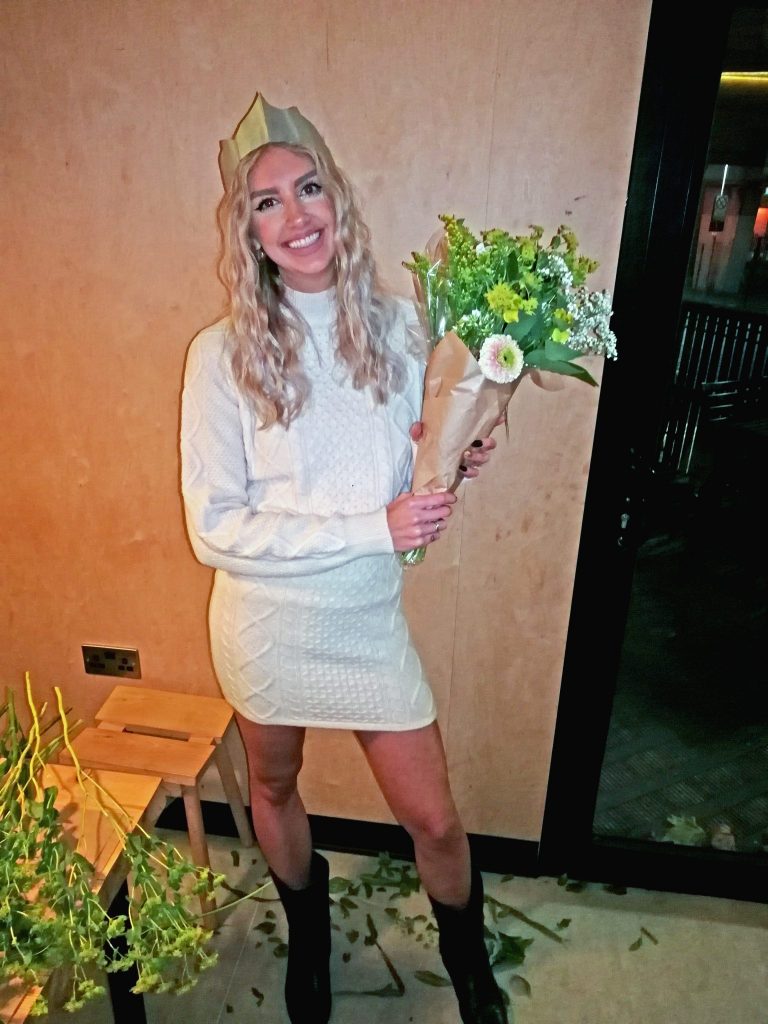 Christmas Party Outfits
One of the most exciting seasons of the year is around the corner: Christmas. This time of the year, everything feels more magical. Cities are decorated with beautiful lights and Christmas trees, there's a festive feel in the air, plenty of hearty and warming food, and not to mention that it becomes a bit of a party season too.
If you are invited to parties this festive season, it might be a chance to get out something a little extra special. Christmas is the season of sparkles (in my eyes!) and it's a time where everyone likes to put in a little extra pizzaz to their party wardrobe. For me, these parties and events are already going in the diary, so I'm already planning on how to pick the perfect outfit for these special occasions.
I've popped some of my top tips below, for getting party-ready this winter.
Dress it up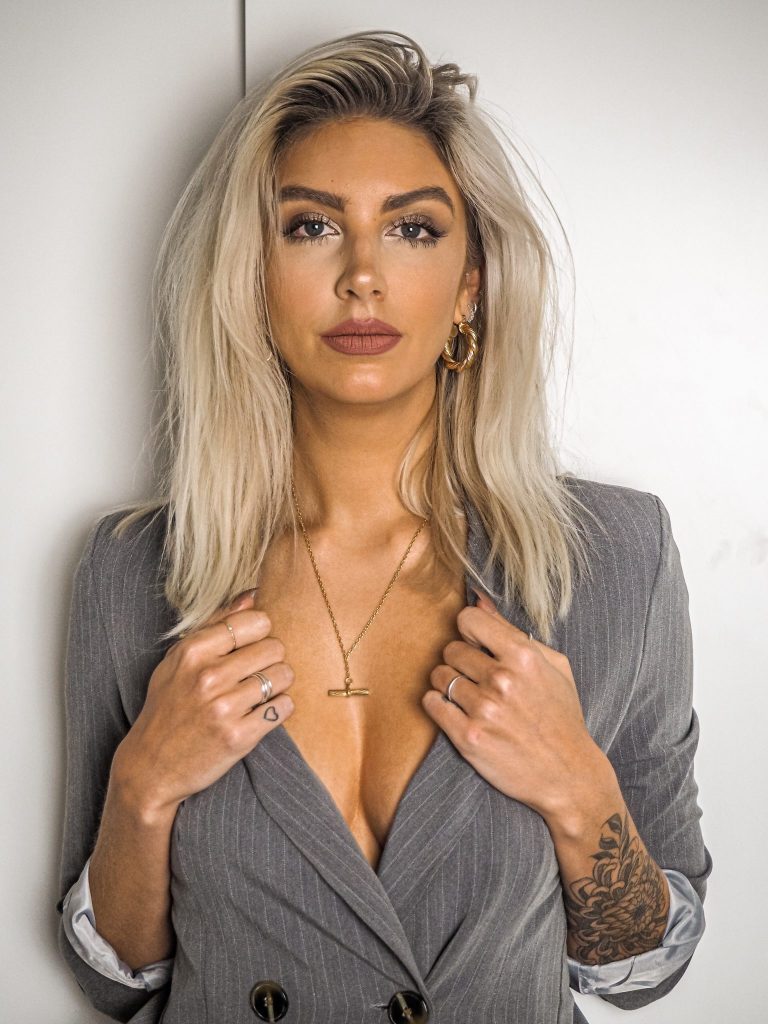 Jewellery
One of my favourite ways to dress up an outfit is with accessories. I don't feel fully dressed if I leave the house without jewellery, and Christmas is the perfect opportunity to get out your fanciest accessories! I wear my favourite chain necklaces daily, which are a great addition to any outfit. They look great on their own, but you could also layer them to build a stack of your favourites. Why not add something a little glam, like some diamond earrings or charm necklaces for some extra sparkle. Although, if you're opting for a very glamorous or bold dress, try not to overdo it with too many accessories. If the main attraction is the outfit, maybe opt for a pair of simple but chic earrings.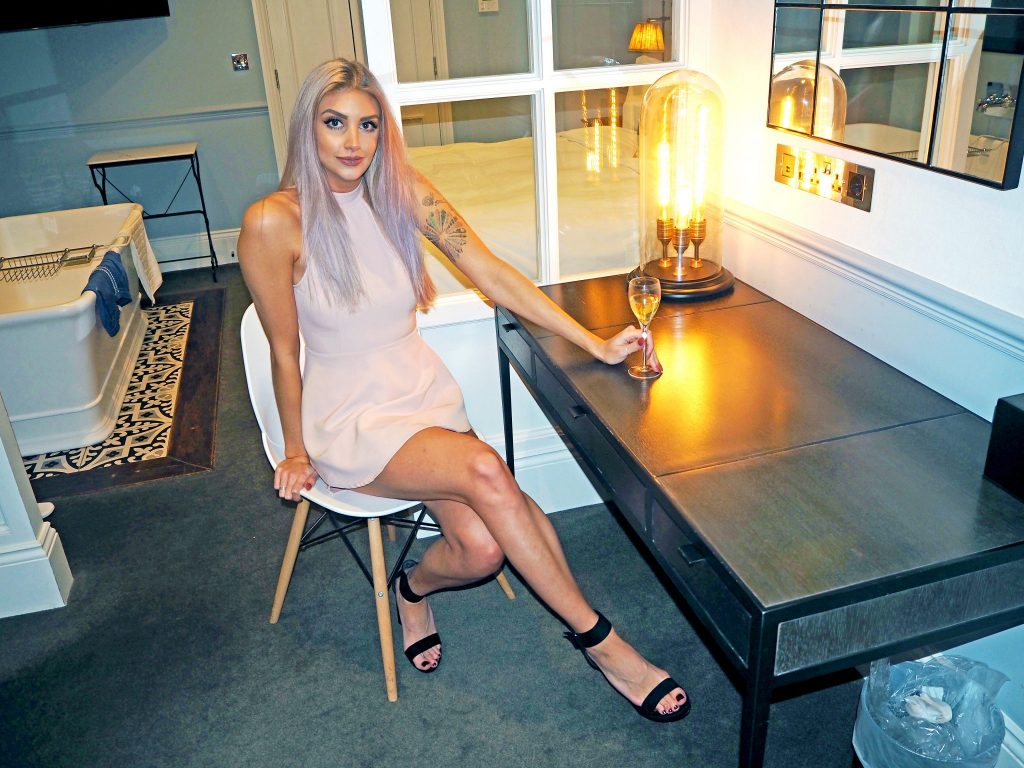 Dresses are probably my go-to option for Christmas parties. I actually mentioned in my last post that I am a total summer baby, and I much prefer my summer wardrobe too. Because of this, I love bringing dresses that I wear in summer into the winter season, and accessorising them to make them feel a little more festive. I've recently been loving the pieces on yourmedstyle.com. The styles they offer are really versatile, and the perfect investment to carry you through the seasons.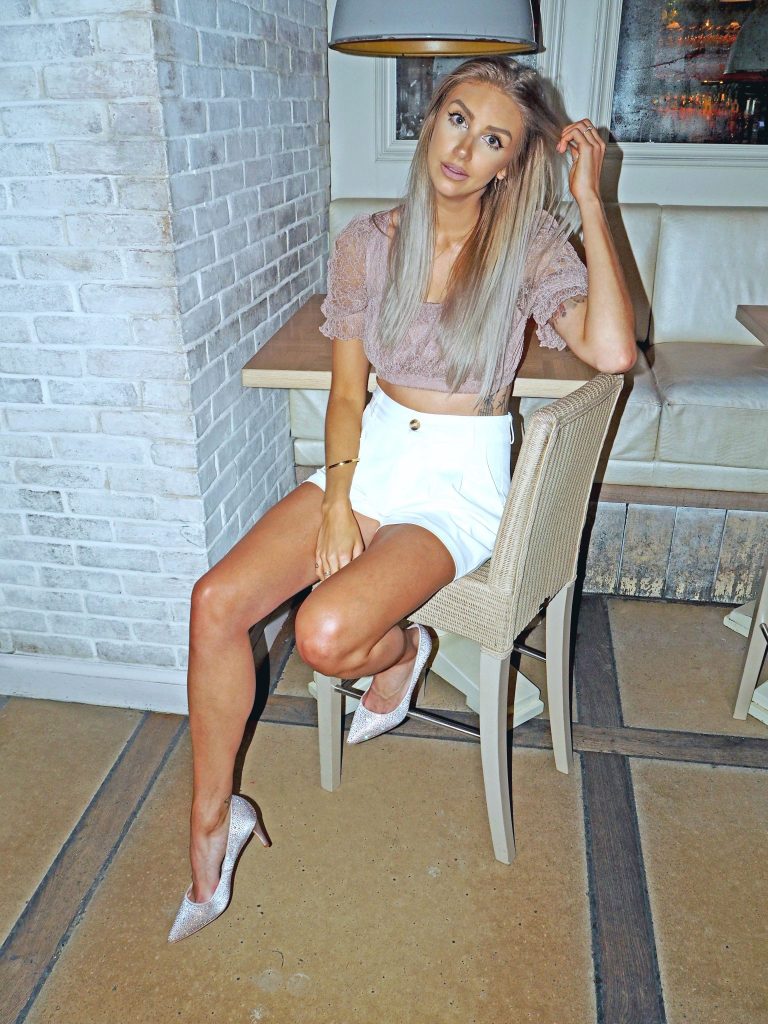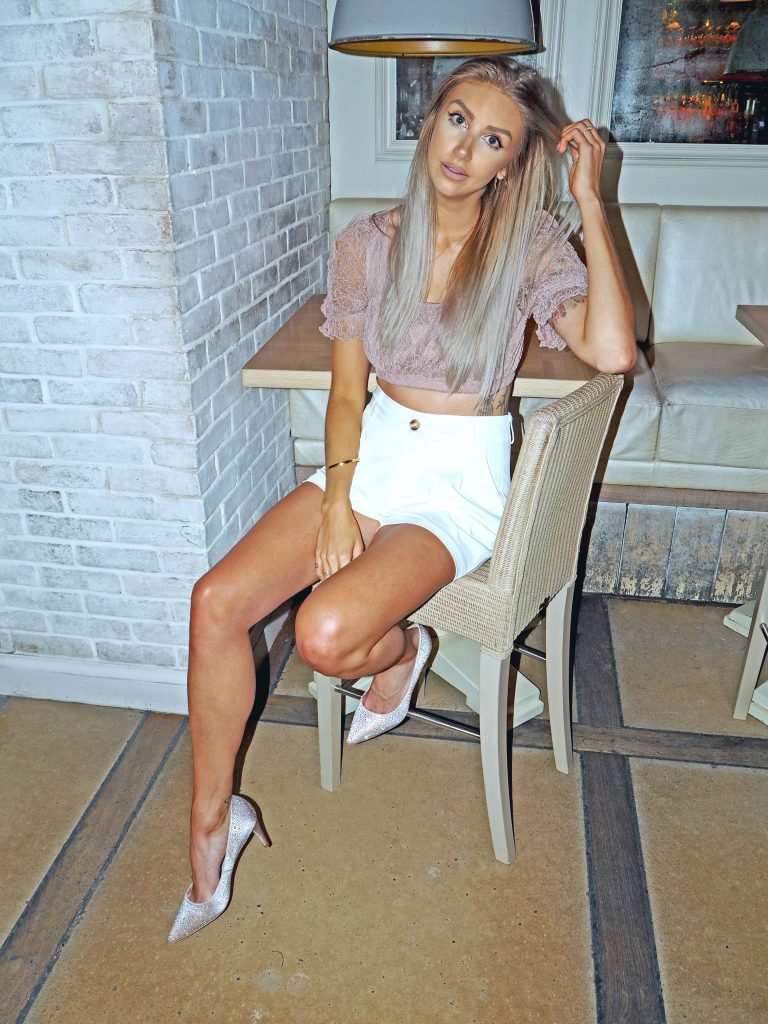 The Perfect Pair of Shoes
Once you have the perfect dress, you're gonna need the perfect shoes! Just remember that you might need to dance the night away, so consider if heels are the right choice for you. In my experience its definitely important to be comfortable to enjoy the night as well a feel glam! Maybe opt for a chunkier heel or platform if you prefer heels but also want to last the night on your feet.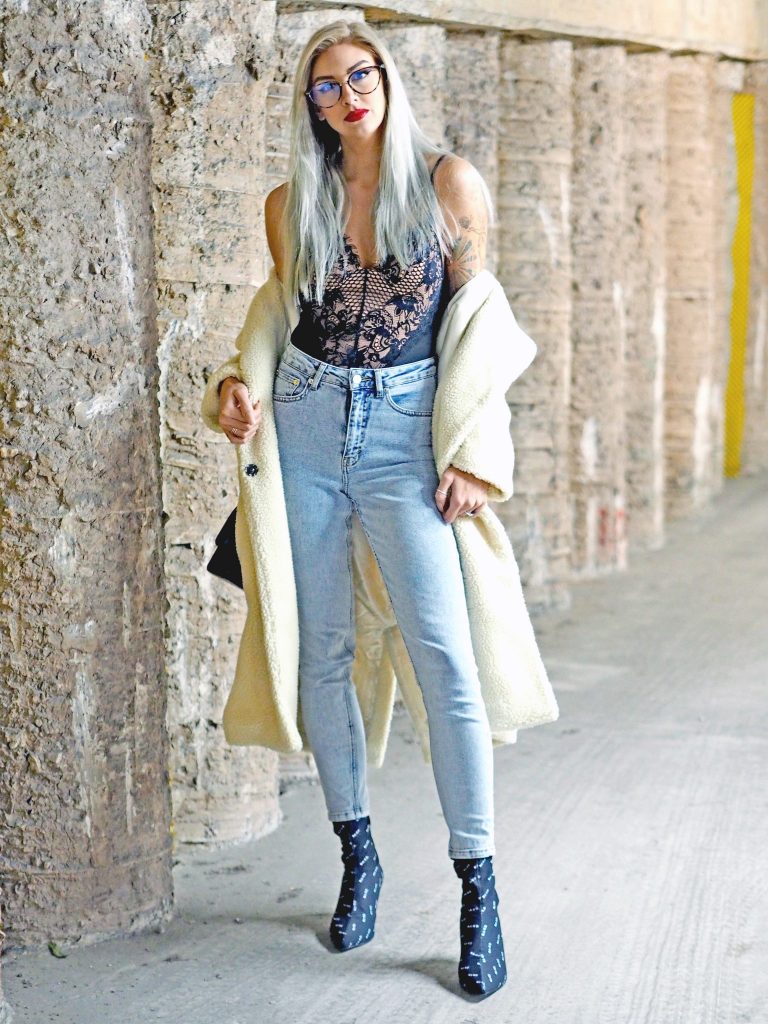 Confidence
One of the most valuable accessories you can wear is your confidence. It's so important to feel confident about how you look, and it's the definitely the secret behind looking great in whatever you wear. Even if you wear a simple pair of jeans and hoodie, if you feel confident and own it, it will really show. If a dress or a pair of heels isn't your thing for the party season, create your own unique look. As long as you feel comfortable and confident, you'll be ready for any Christmas Party.
LL x
*This is a contributed post. As ever, all opinions are my own.