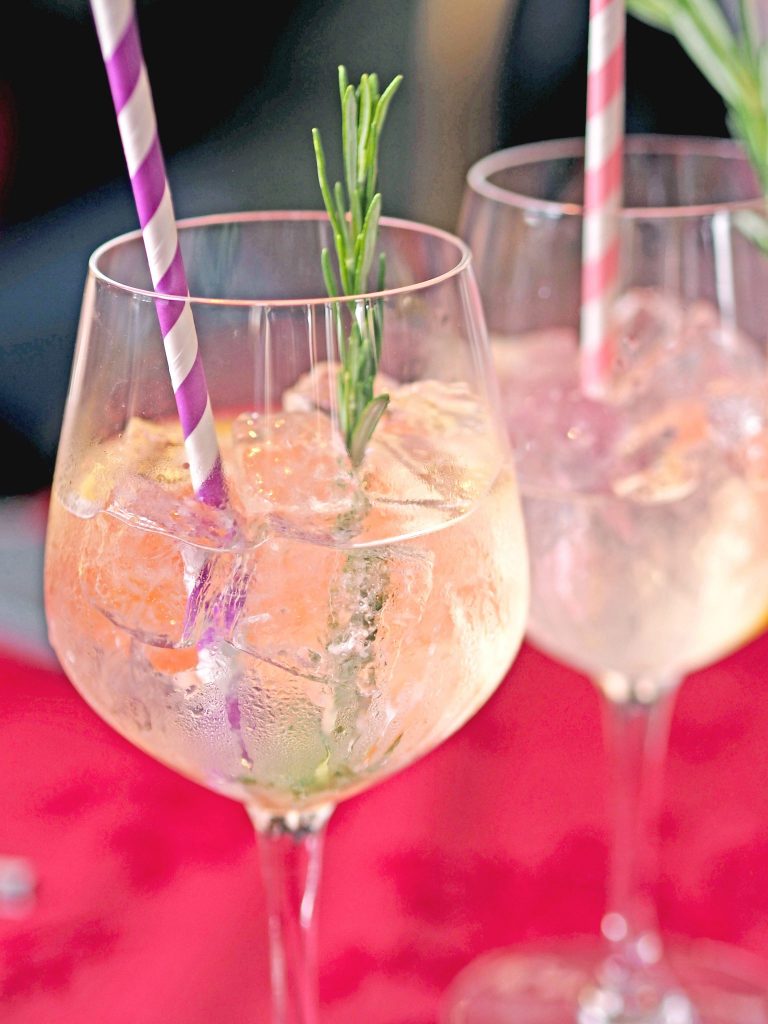 The Gincident
Gin Season is here (although I'd argue every season is gin season in my household). How better to kick it off than with a Gin Cruise?! You may have seen my previous post with The Liquorists, where I boarded their boozy barge for an epic Christmas Cocktail Cruise.
I honestly had SUCH a good time, and was lucky enough to be invited to hop back on board for The Gincident. A gin powered 3 hour excursion leaving from Castlefield Bowl. Be prepared for an afternoon journey through the history of Gin. And be even more prepared for washing it down with 7 gin-based bevvies.
As we boarded the deceptively large barge (rhyme intended), we were immediately handed our first drink – ideal. Welcoming us onto the cruise we were served refreshing gins with grapefruit tonic and rosemary. Grapefruit is one of my favourite flavours so I loved this. Simon and the crew gave us a fab welcome and some hilarious anecdotes. I won't share these as they are definitely better told in the moment. You will just have to book to hear them 😉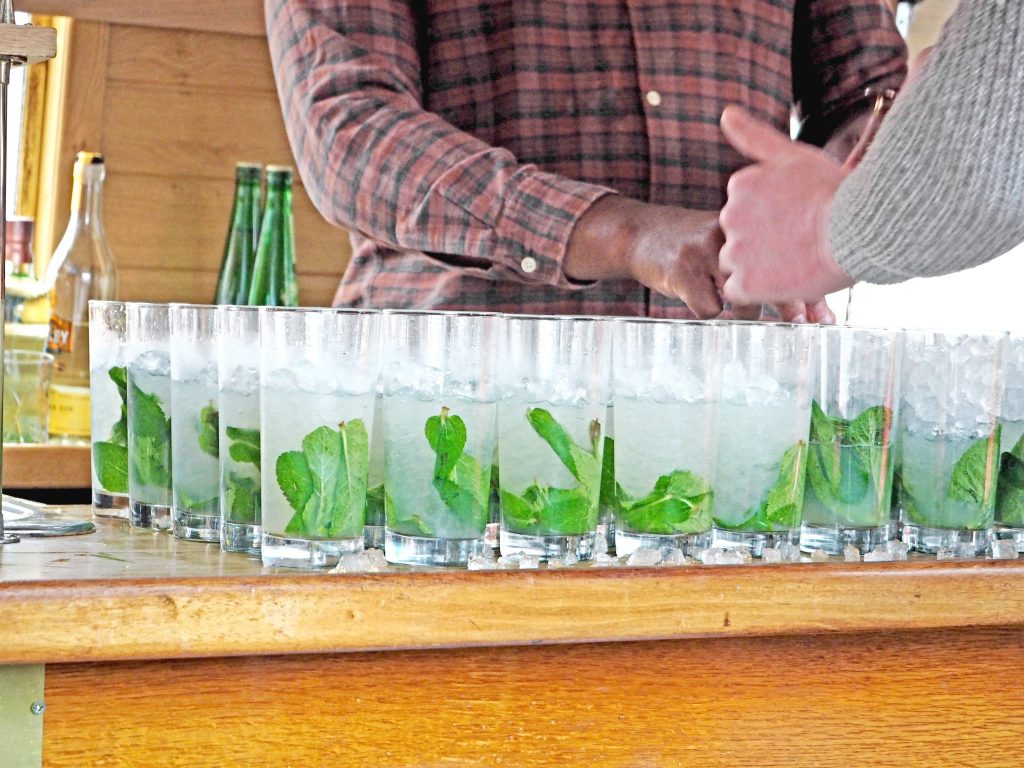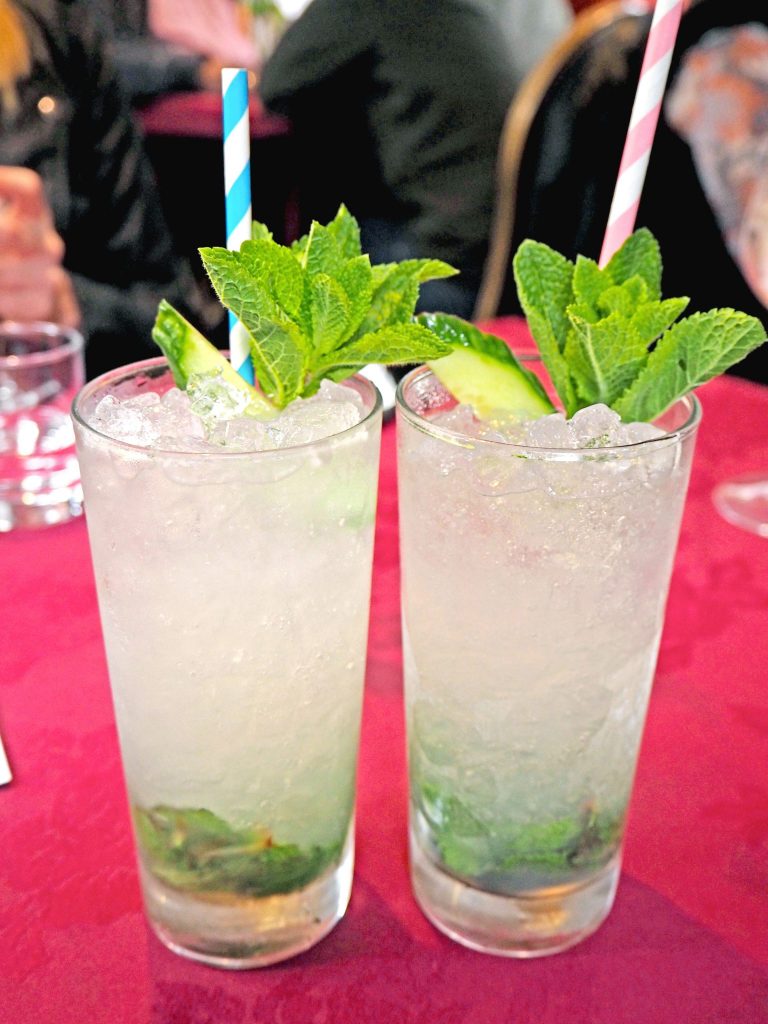 Let's beGIN
Second up was a Hendricks Mojito. I also love Hendricks and mojitos so this was another refreshing serve that went down very easily. We were steadily cruising the canal and I was pretending I was sailing some exotic seas in the sun, cocktail in hand (it was obviously cold and raining in Manchester but the cocktail helped the illusion).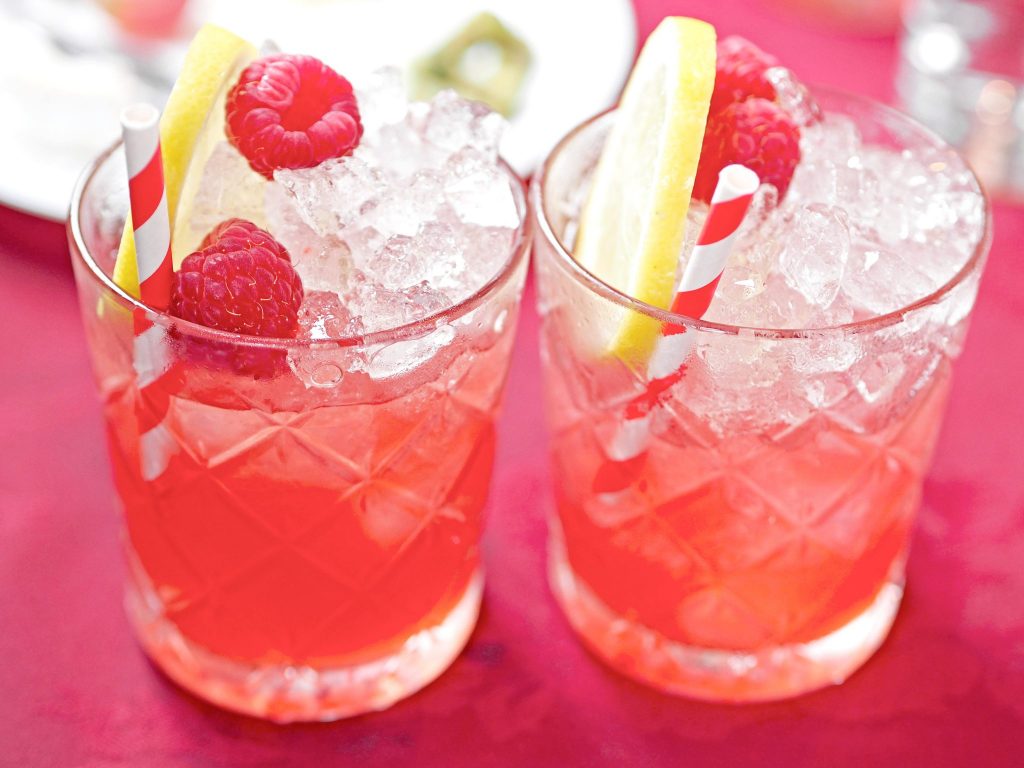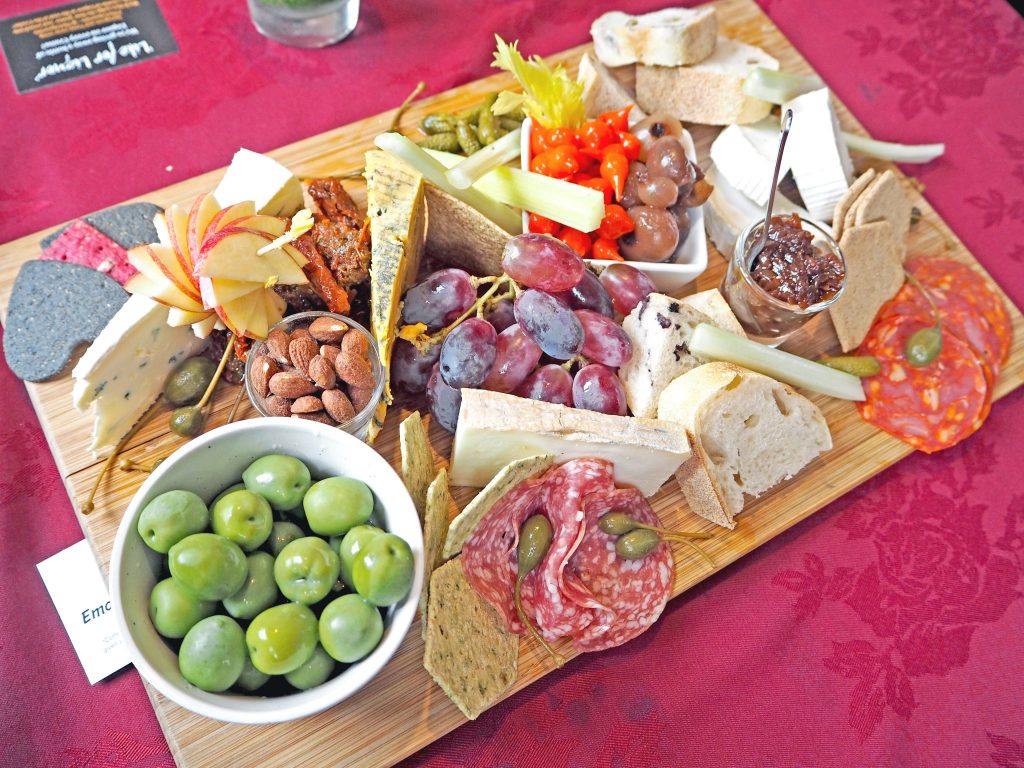 Food
Next up we received our third drinks along with the most amazing platter of meat and cheese. The board was huge and the perfect sort of food to share over the table. Meats, cheese, pickles, breads, olives, crackers – everything you could possibly want on a cheese board. And plenty of it! The bread was also topped up so everyone had plenty to soak up the gins. Our drinks were Gin Sours. This was one of my favourites of the trip I think! Sweet, sour and bitter, served short and ice cold.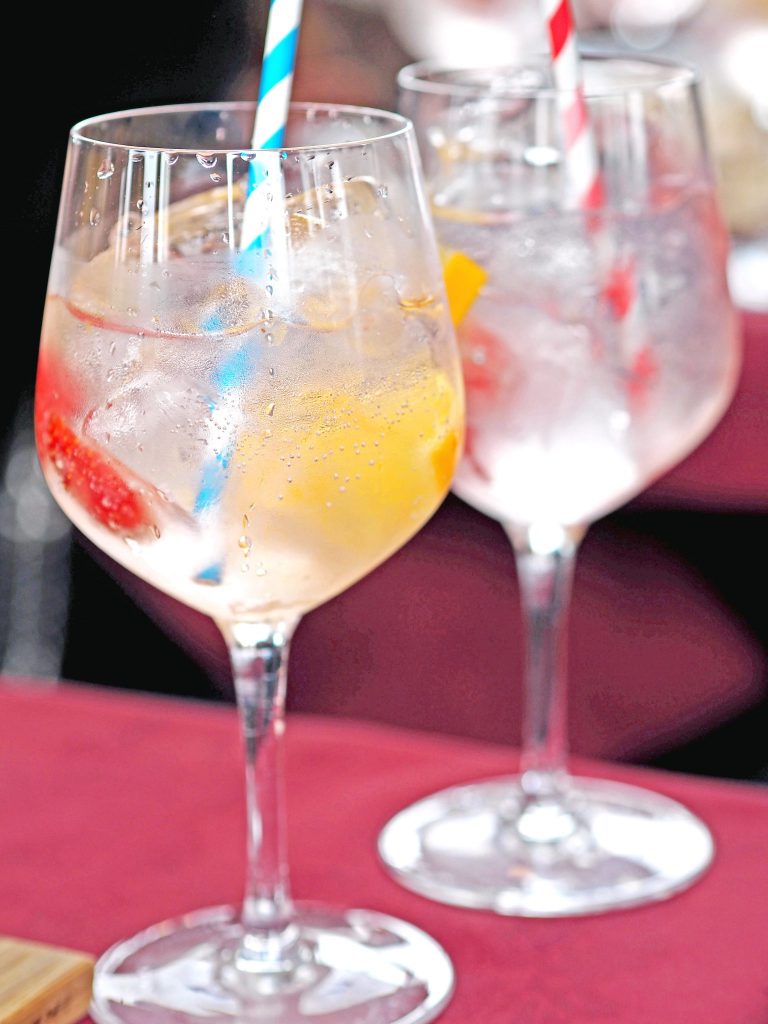 The food platter was addictive and seemingly never ending – amazing. We kept it for a while to nibble whilst we worked our way through the gins. Moving on to the next drink – a pink gin with hibiscus tonic. Something a little sweeter but not overpowering, and again light and refreshing. An easy sipper that's perfect for the summer months.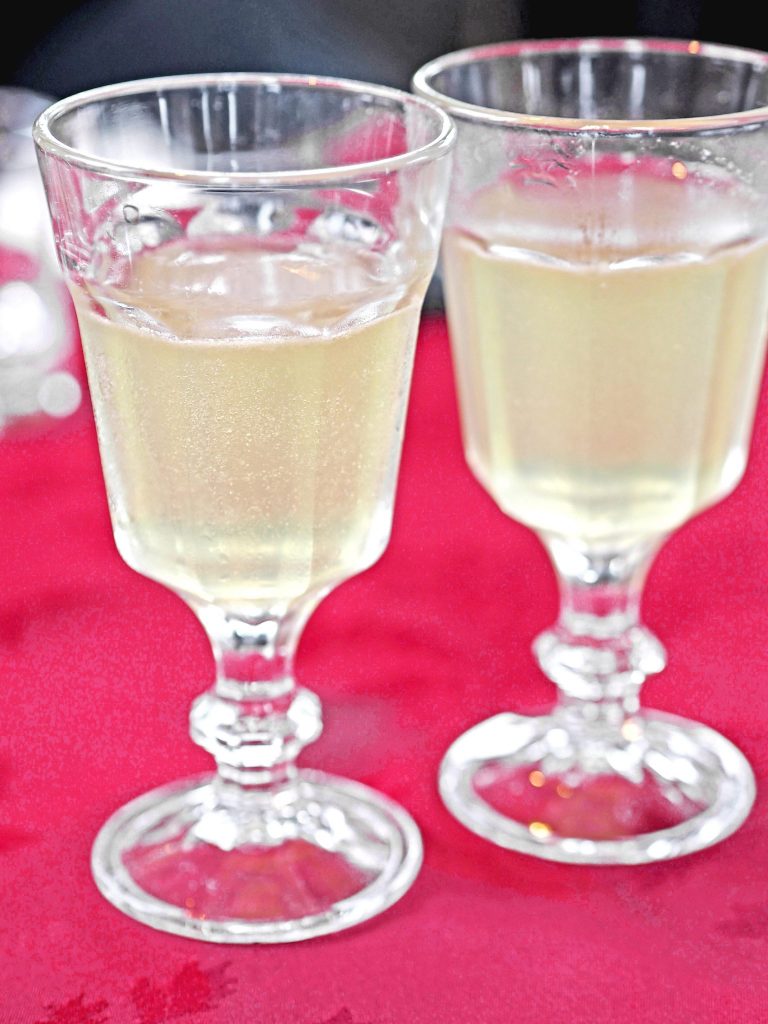 More Gin!
Whilst we ate and drank our way through the afternoon, one of the guys gave us some of the history behind Gin. Despite history not being one of my strong points or a subject I like, this part was actually really interesting! We learnt loads of quirky facts and it was great to hear more about the background of gin. To accompany the history our next drink was an Elderflower Gimlet. This was a slightly stronger drink in terms of flavour – with a punchy lime kick complementing the elderflower.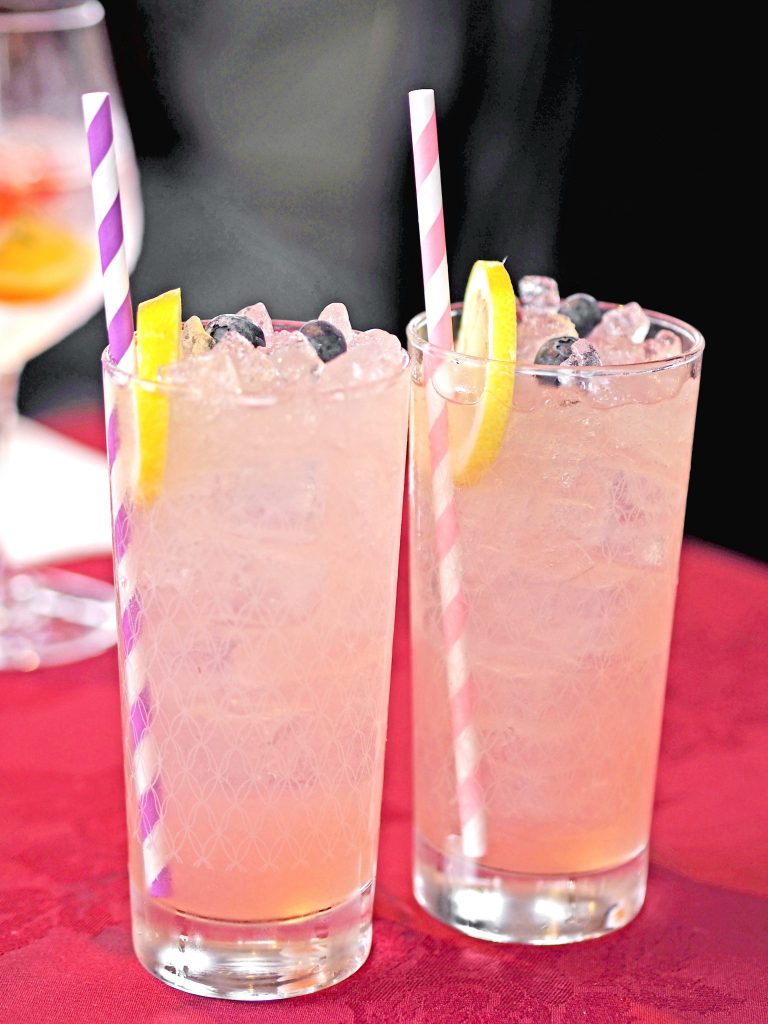 We were almost back to our starting point and were served our penultimate cocktail – a blueberry Collins. Again, a winner for me (you may notice a theme of me loving every cocktail, so if you're a gin-lover too you can expect the same!) We had to stop ourselves picking at the food otherwise I wouldn't have been able to get off the boat! This was a lovely sweet treat to round off the food.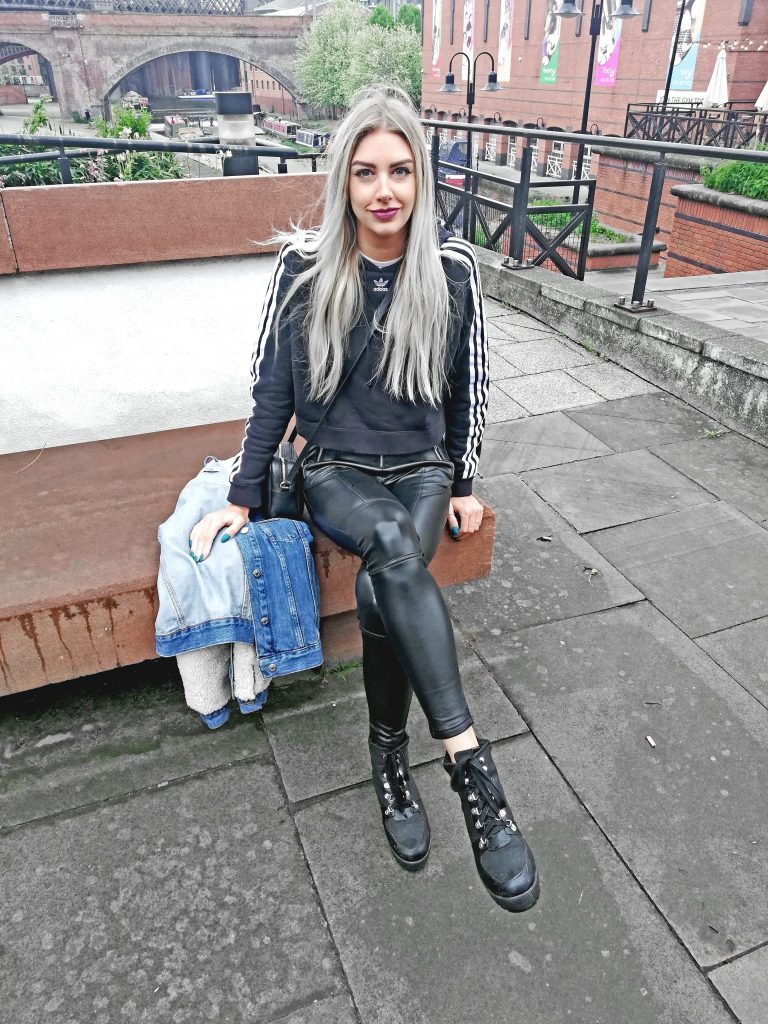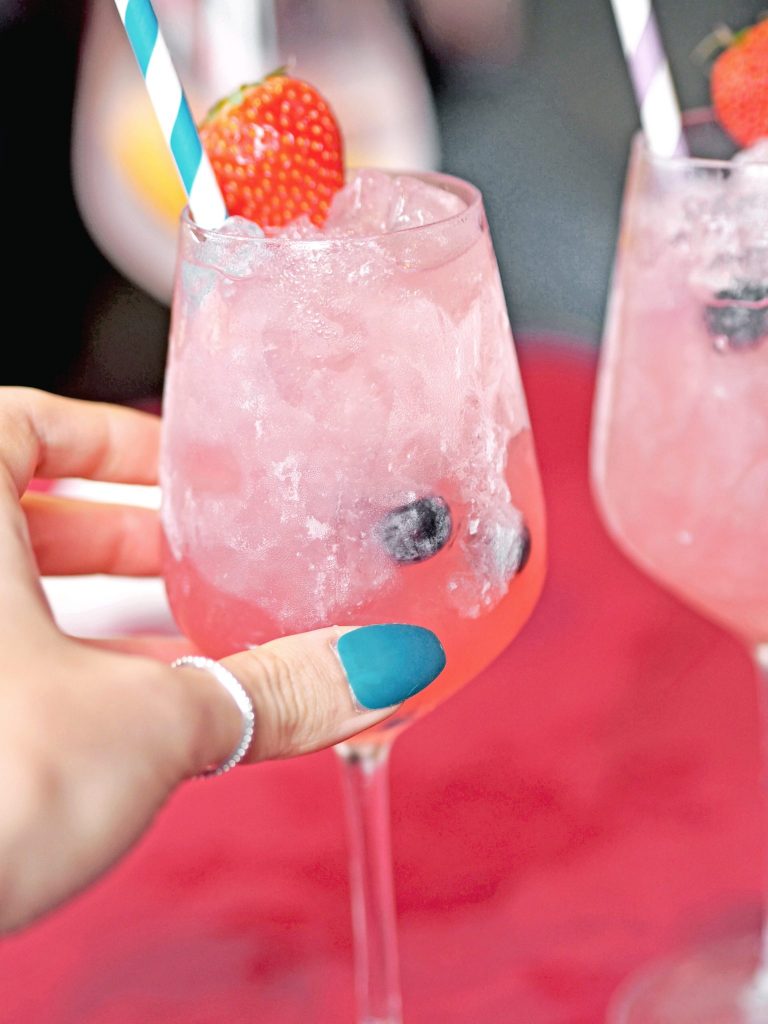 The Cruise Experience
We pulled into Castlefield Bowl and enjoyed our last tipple to round off the trip. The afternoon flew by and we had so much fun trying all the different cocktails, not to mention the delicious platter. It was the perfect way to try loads of different serves and styles; definitely ideal for both gin-lovers and those who are wanting to try it more.
The Gincident is amazing value for money, considering the amount of drinks as well as the quality of them all, as well as the food and the cruise experience itself. The Liquorists also run a Rum Runner's Revenge, a Mississippi Blues Cruise and a Wine and Cheese Cruise. So if gin isn't your thing then there will be another cruise for you to get boozy on.
You can visit The Liquorists website here, and the ticket site here to book your cruise.
LL x
*This trip was gifted to me. As ever, all opinions are my own.