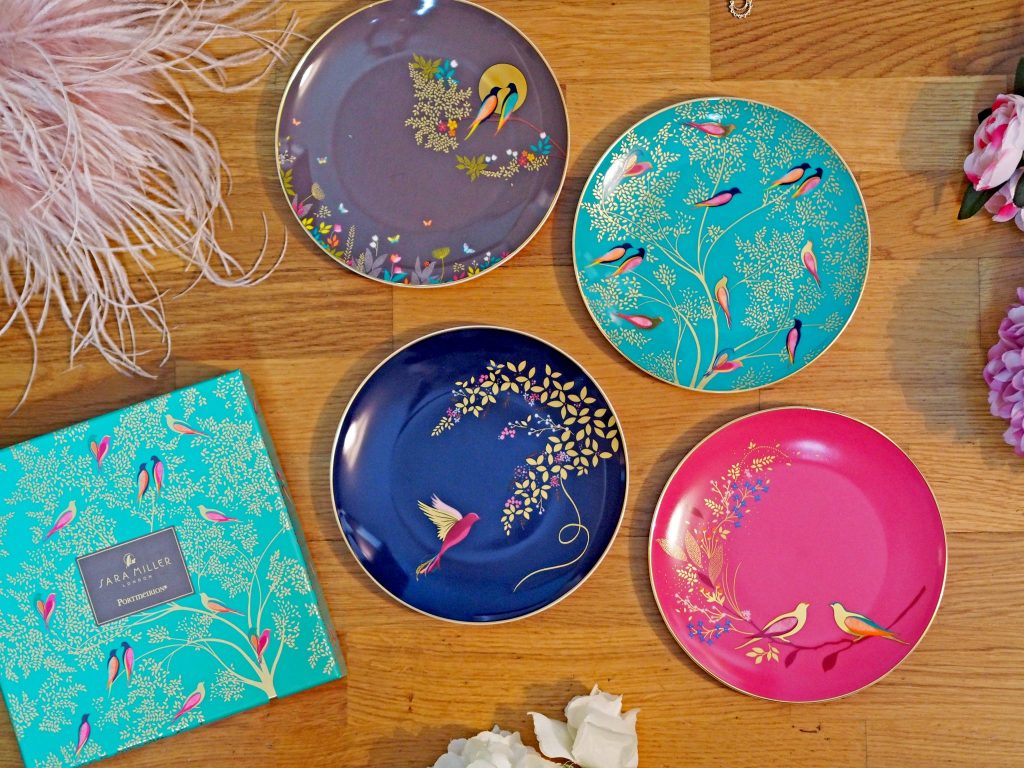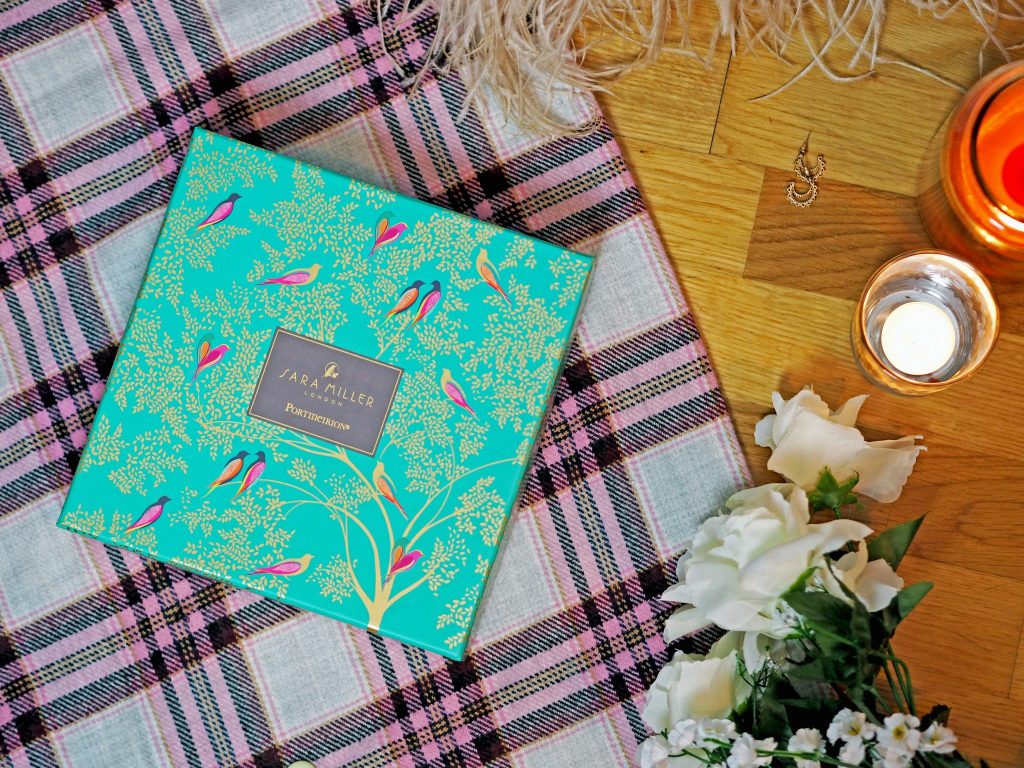 Sara Miller London
So now we're into November it's definitely acceptable to start talking about Christmas! I always like to get my gifting ideas in early, and I've got the perfect item to kick off my Christmas inspo with. It's made even more perfect by the fact that we are in the process of buying a new apartment and hoping (fingers crossed) to be in before Christmas, so homeware is definitely on my list. I was sent these stunning plates from Sara Miller London; a brand that specialises in luxurious gifts, stationery, jewellery and beautiful homeware.
Sara Miller designs are so elegant and classic; they certainly make for a special gift. With their rich colour palette, bold patterns and hints of gold, to me they also stand out as an ideal Christmas present. In her range online there is everything from greeting cards, stationery and candles, to pricier items like homeware and jewellery. Perfect for stocking fillers, lovely gestures and show stopping gifts.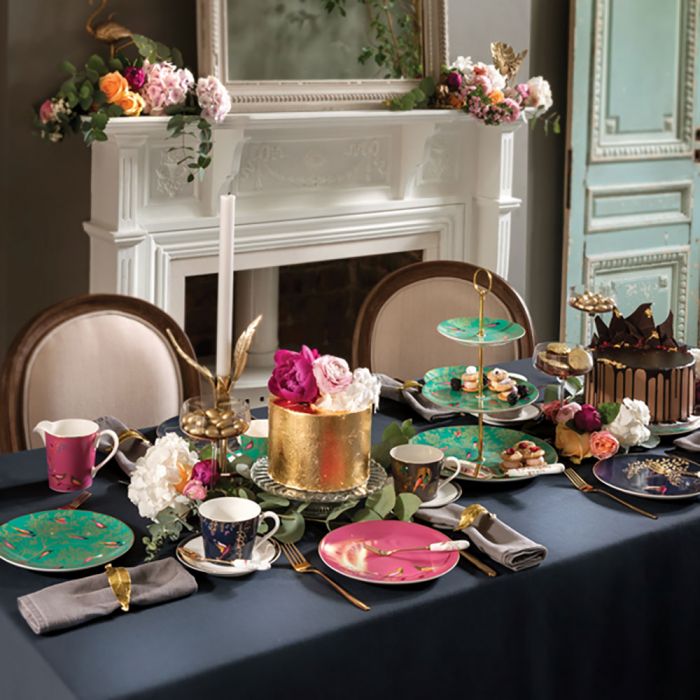 Chelsea Cake Plates
I selected these Chelsea Cake Plates, which come as a set of four with different designs. The colours are beautiful and I don't know if I'd ever want to eat from them! For me they are definitely more of a decorative statement, or something you get out for special occasions. The striking designs are really unusual and the design caught my eye immediately.
The vibrant colours remind me of jewels, and with the rich 22 carat gold detailing, they definitely feel like a luxury gift. In fact, I think they look much more expensive than they are. They also come presented in a beautiful foil pressed box; perfect for gifting.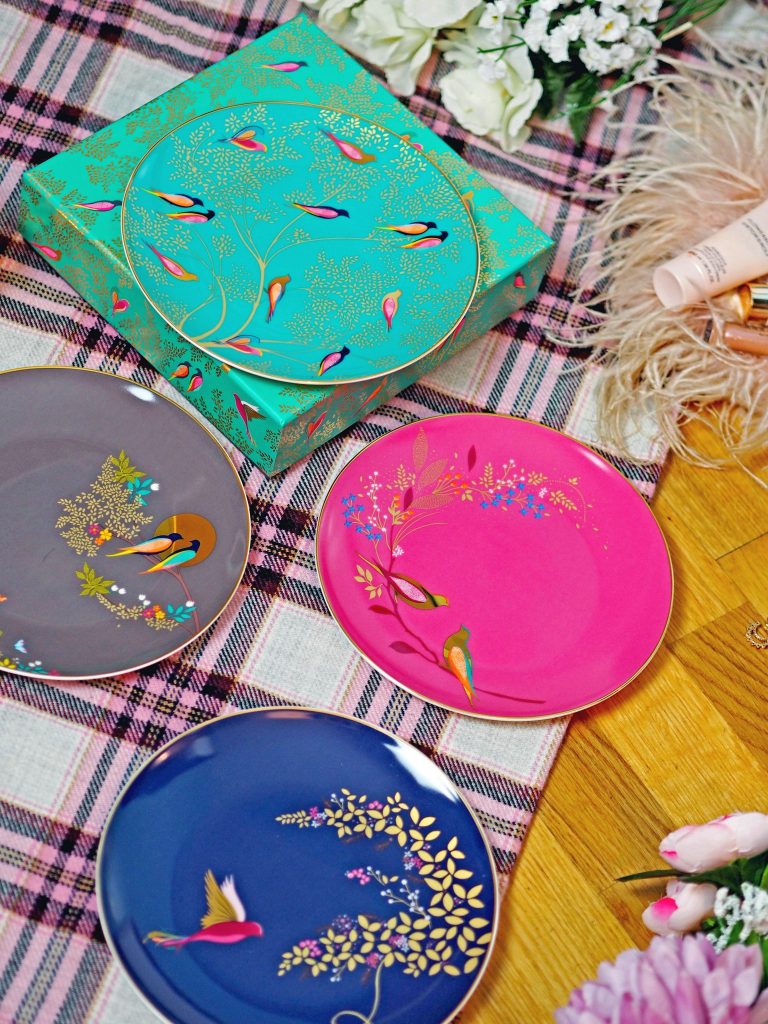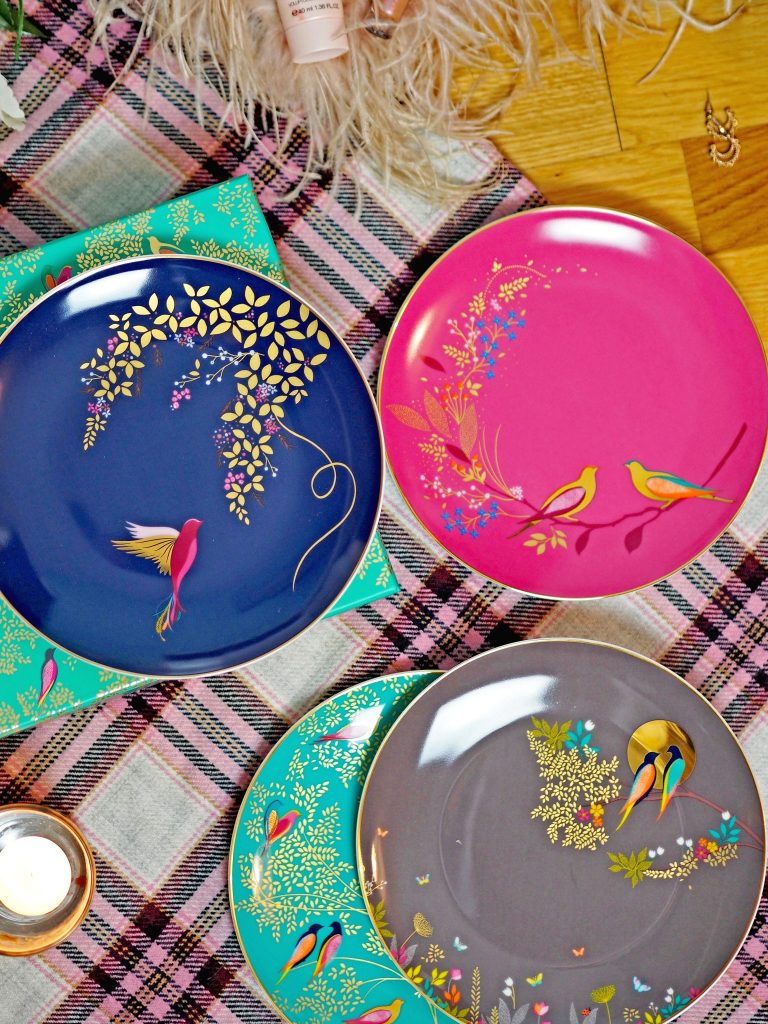 Christmas Gifting Inspo
I know it might be early for some but I already feel like I need to be trying to finish off my Christmas shopping! If you're struggling for ideas (or just want to treat yourself) then I hugely recommend the Sara Miller London website for some inso. All of her pieces feel really luxurious and just the perfect items for gifting. Especially if you're struggling for ideas but want something a little special, there are plenty of options for all budgets.
You can shop the website here. There's also a Christmas section and a gifting section to help you browse smarter!
Chelsea Cake Plates (set of 4) – £42.50
LL x
Check out some of my previous gifting posts here and here.
*These items were gifted. As ever, all opinions are my own.