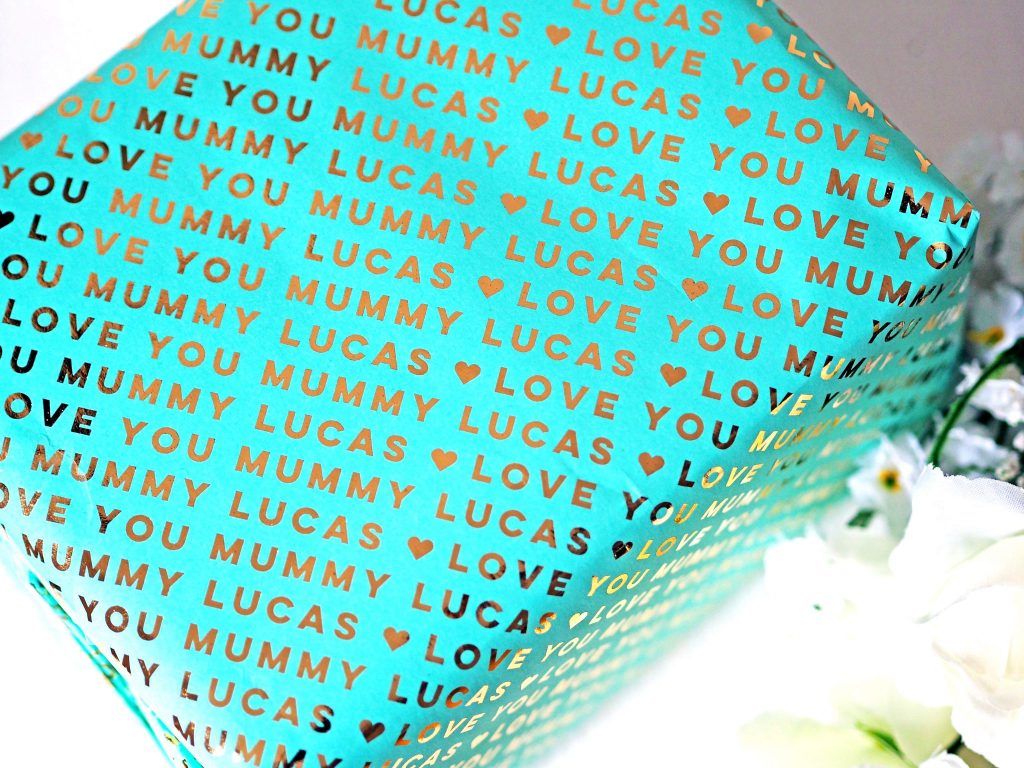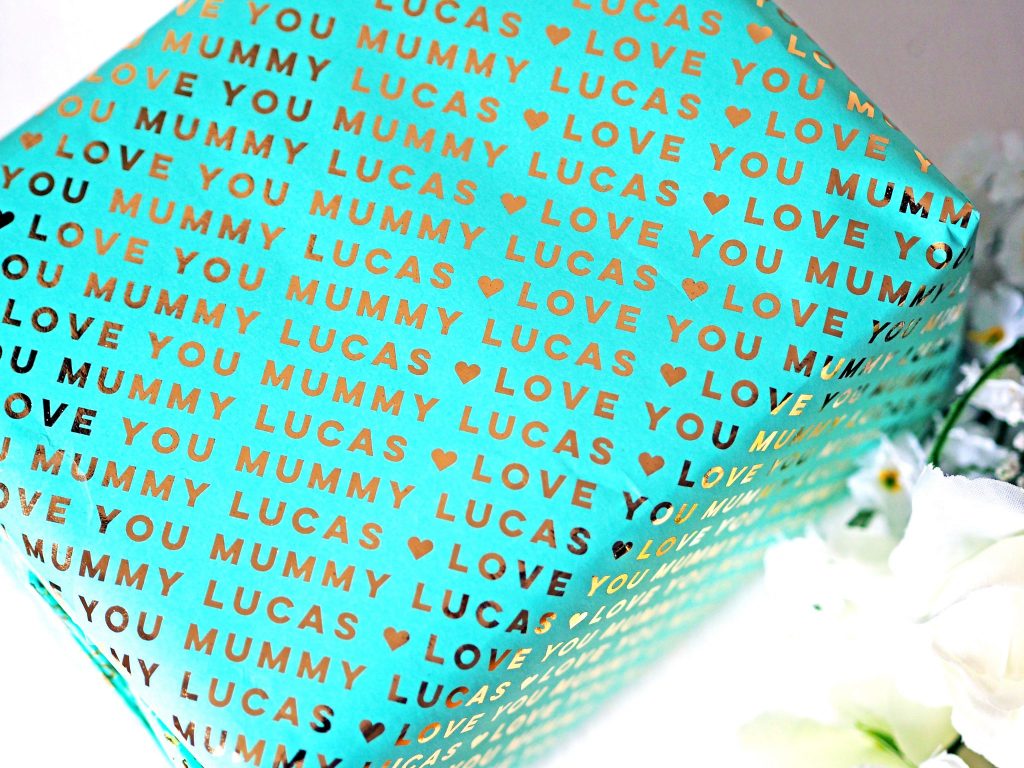 Where is the year going?! I think I was too busy wondering where 2017 had gone to notice that this year seems to be going at double the speed, and all of a sudden it's Spring! The beginning of the year is always a busy one, and in my family there is a rush of Birthdays (including my own), as well as Valentine's, my anniversary, Mother's Day and Easter, so it can be quite the challenge being prepared for all of them, especially when you are just getting over all of the Christmas and New Year celebrations.
If you are a regular reader, you will know that Pretty Gifted are a brand I adore working with, and are pretty special for me as they managed to play a part in my engagement last year, and I love using them to make my gifts extra special. You can check out my previous posts with them here and here.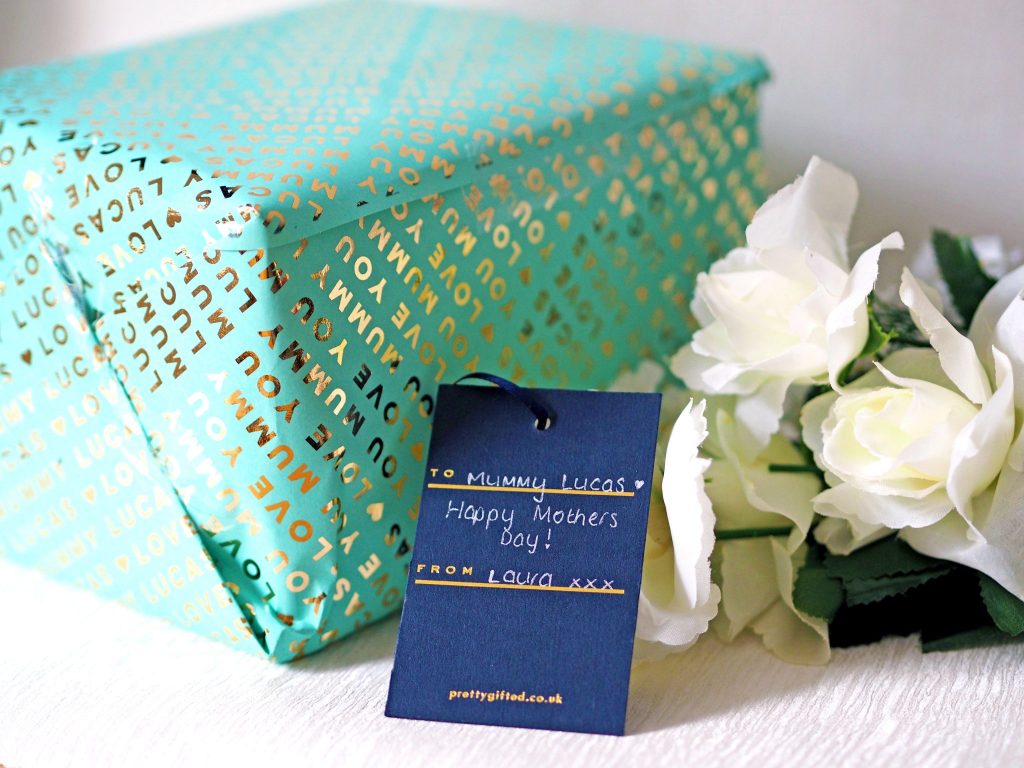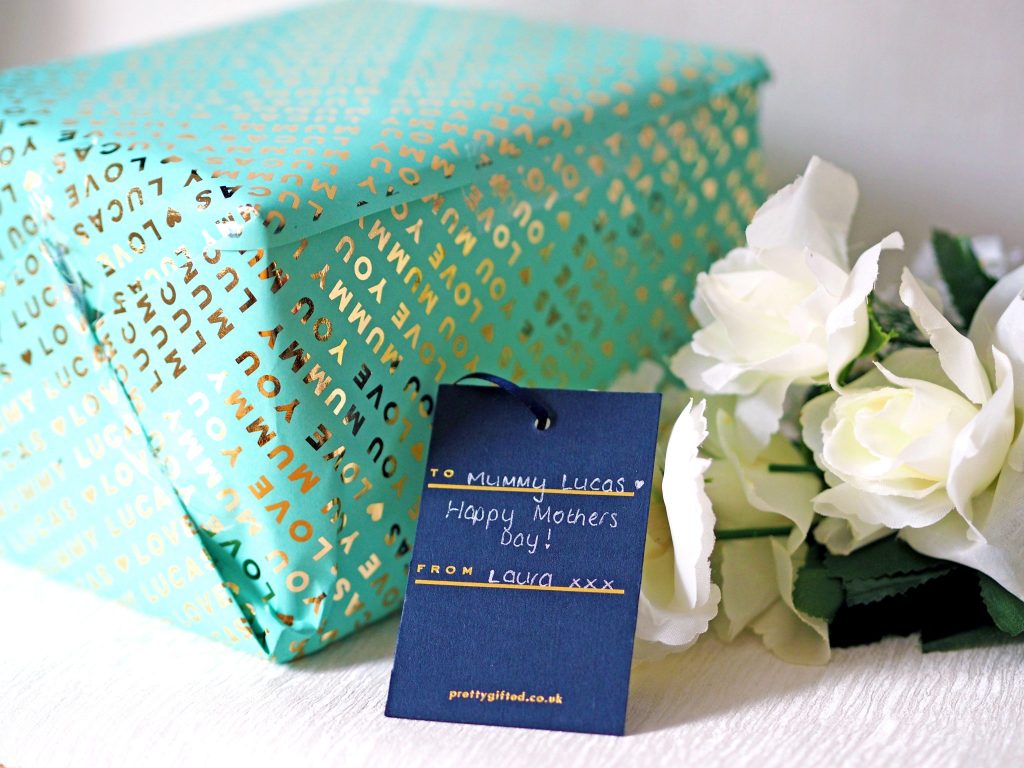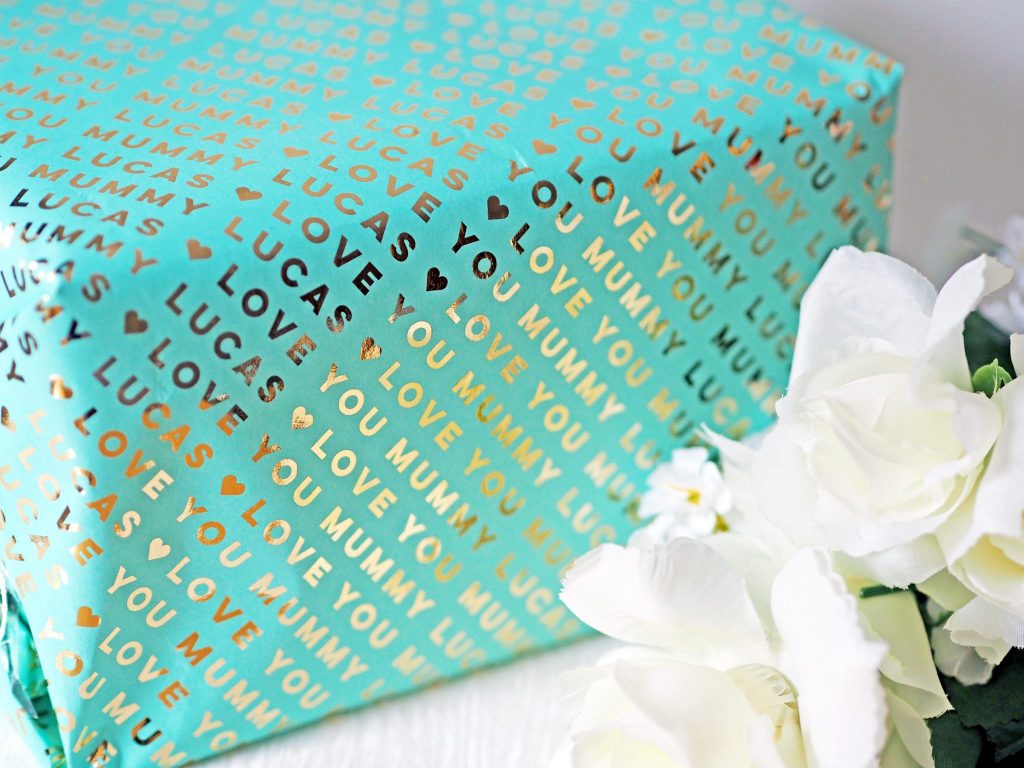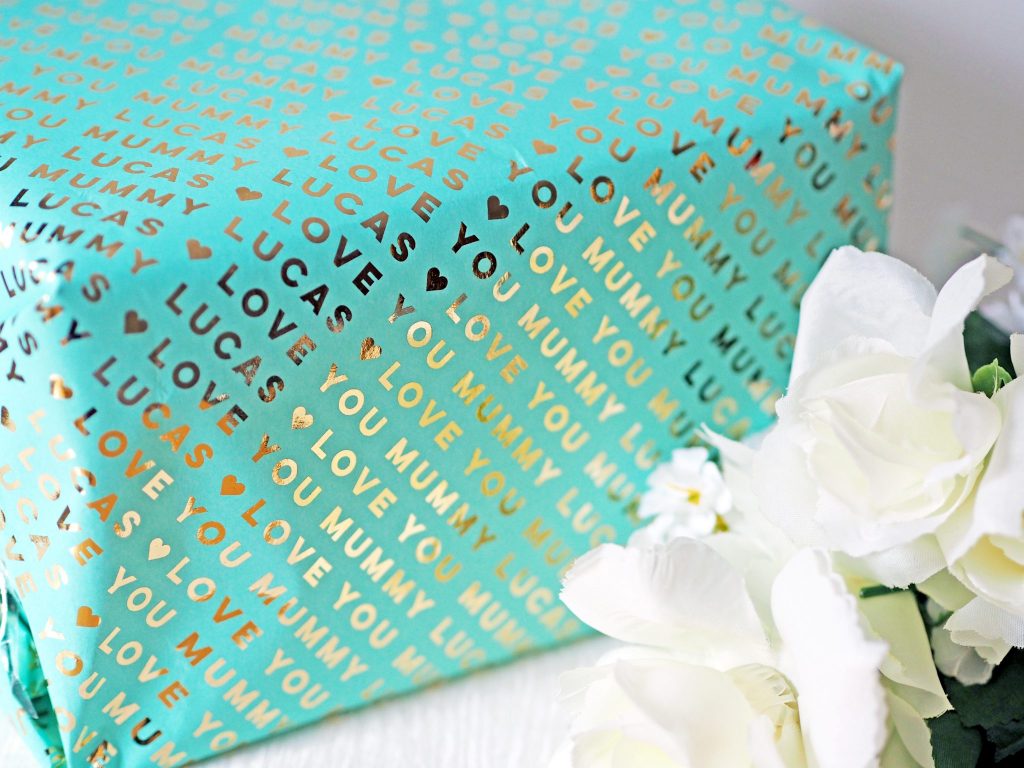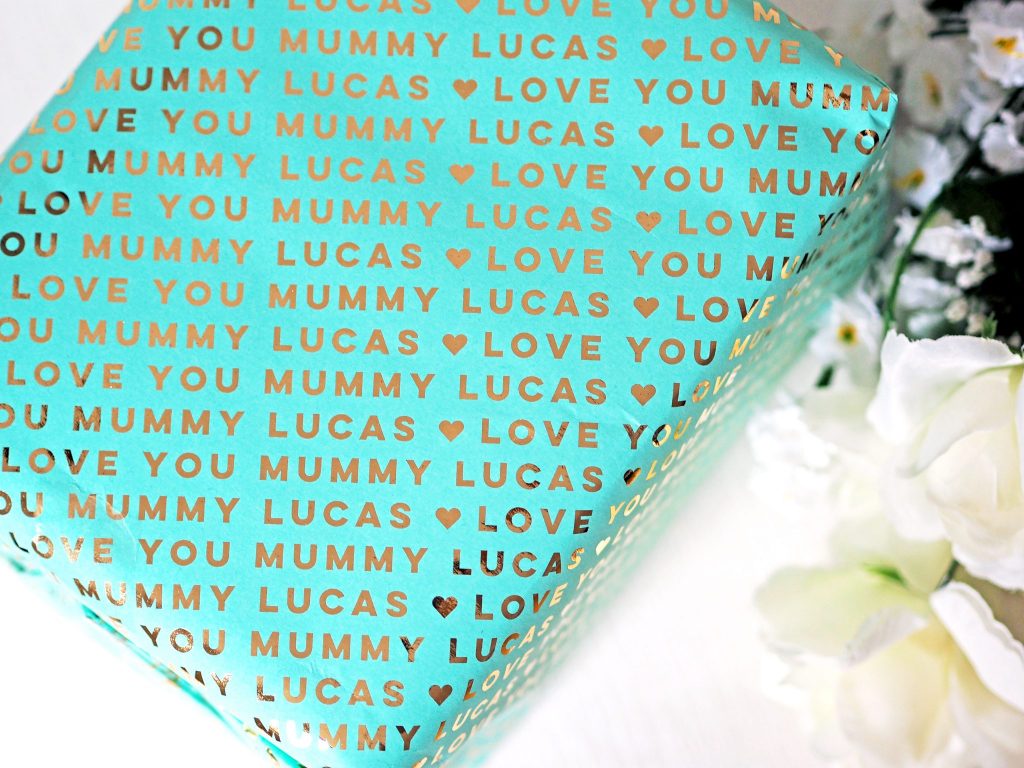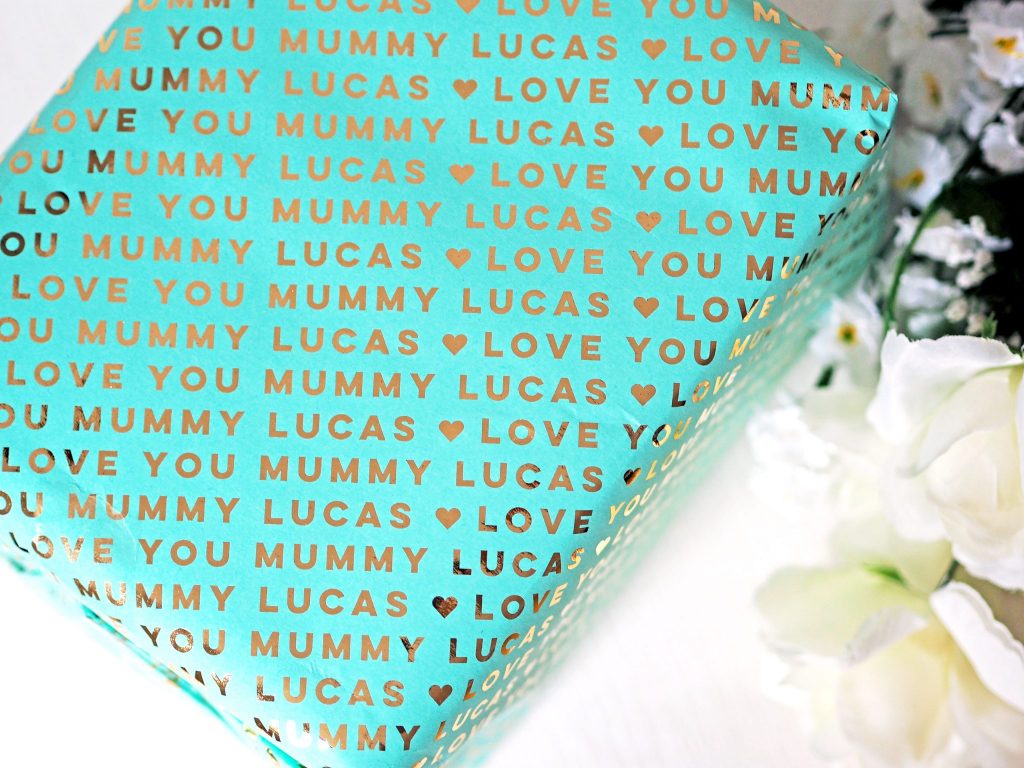 There are SO many occasions you could use Pretty Gifted for – I could literally create a post for every single season and every person in my family, but I think Mother's Day is definitely one of the most suited occasions.
I know my mum will love this paper; mums always love gifts that are that extra bit thoughtful and really show you care. Sometimes it can be quite hard to buy my mum the perfect gift as she is more of a shopaholic than I am (sorry mum!) so she will usually choose her own items, and I like my presents to be very thoughtful and really personal, as well as a surprise. If you struggle with the perfect item, or maybe your friends and family often pick their own gifts, wrapping them in personalised paper from Pretty Gifted is a great way to add a personal or thoughtful touch. A great yet simple gift idea could just be a special bottle of wine or box of choccies that you know they love, wrapped with care in some personal paper.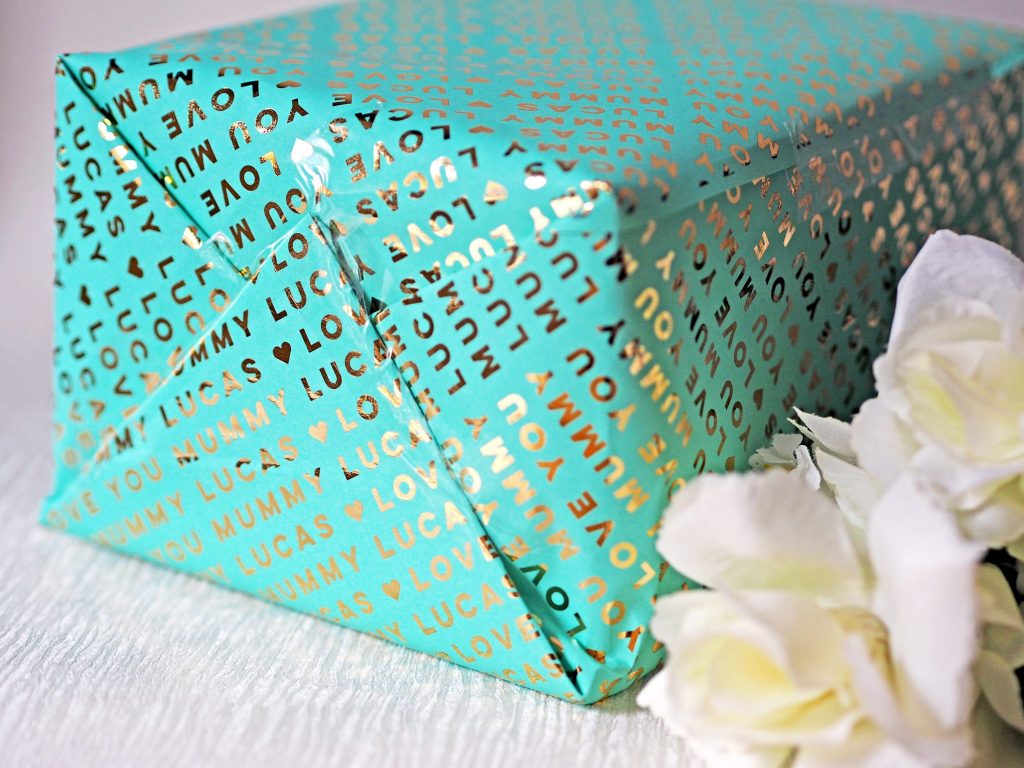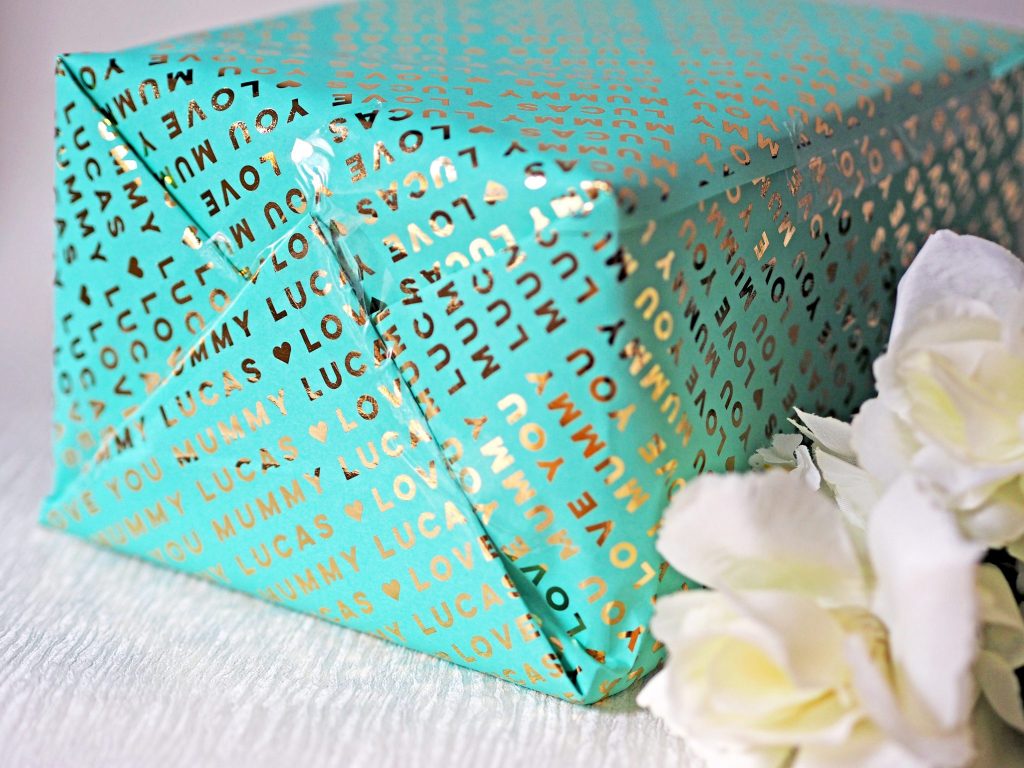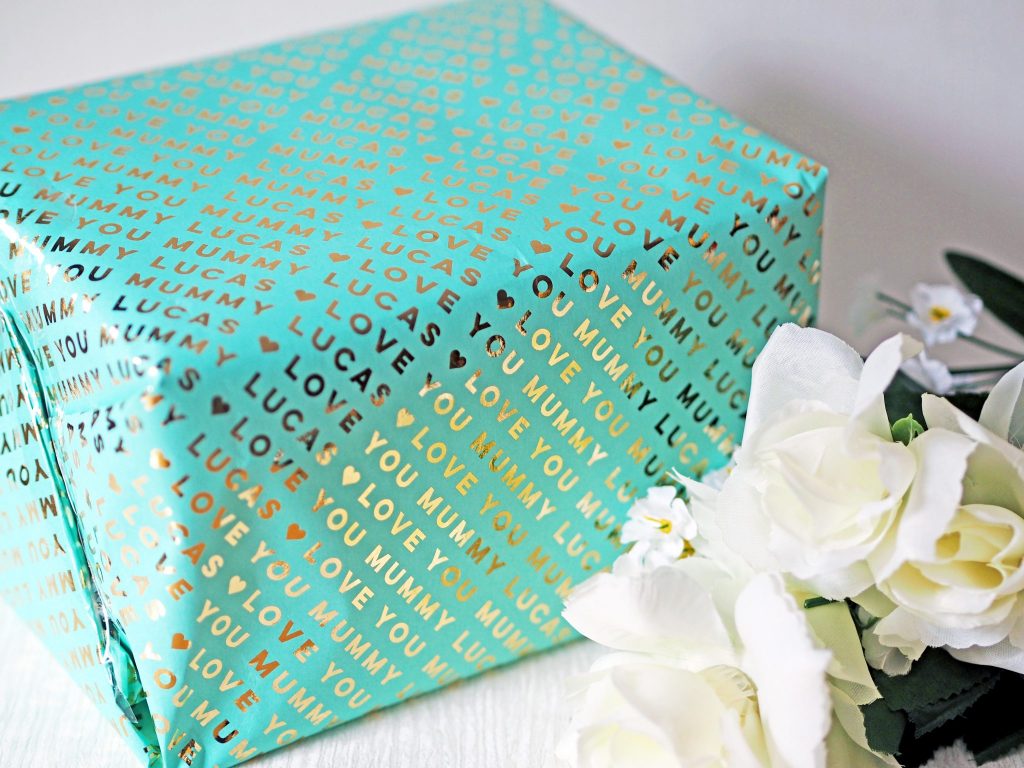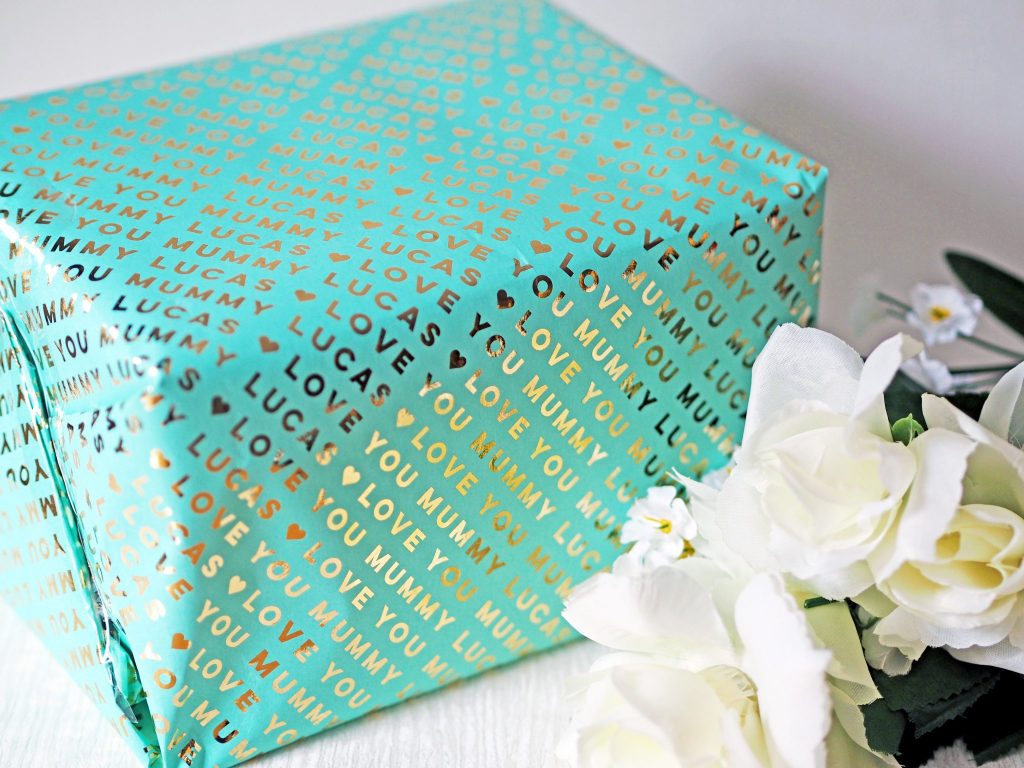 For my paper I went for this gorgeous bright peppermint green, with a contrast of gold lettering. The paper feels so fresh and light; perfect for spring, and the gold adds that little touch of luxury and sparkle – perfect for mum.
You can head over to Pretty Gifted here to create your own – remember to really get creative and have a play around with the designs! Make your message super special with lyrics, names, places, or anything really personal to you and your recipient.
The paper is created and delivered within three working days, so you have plenty of time to get creating!
LL x
Let me know in the comments below what you decided to go for!