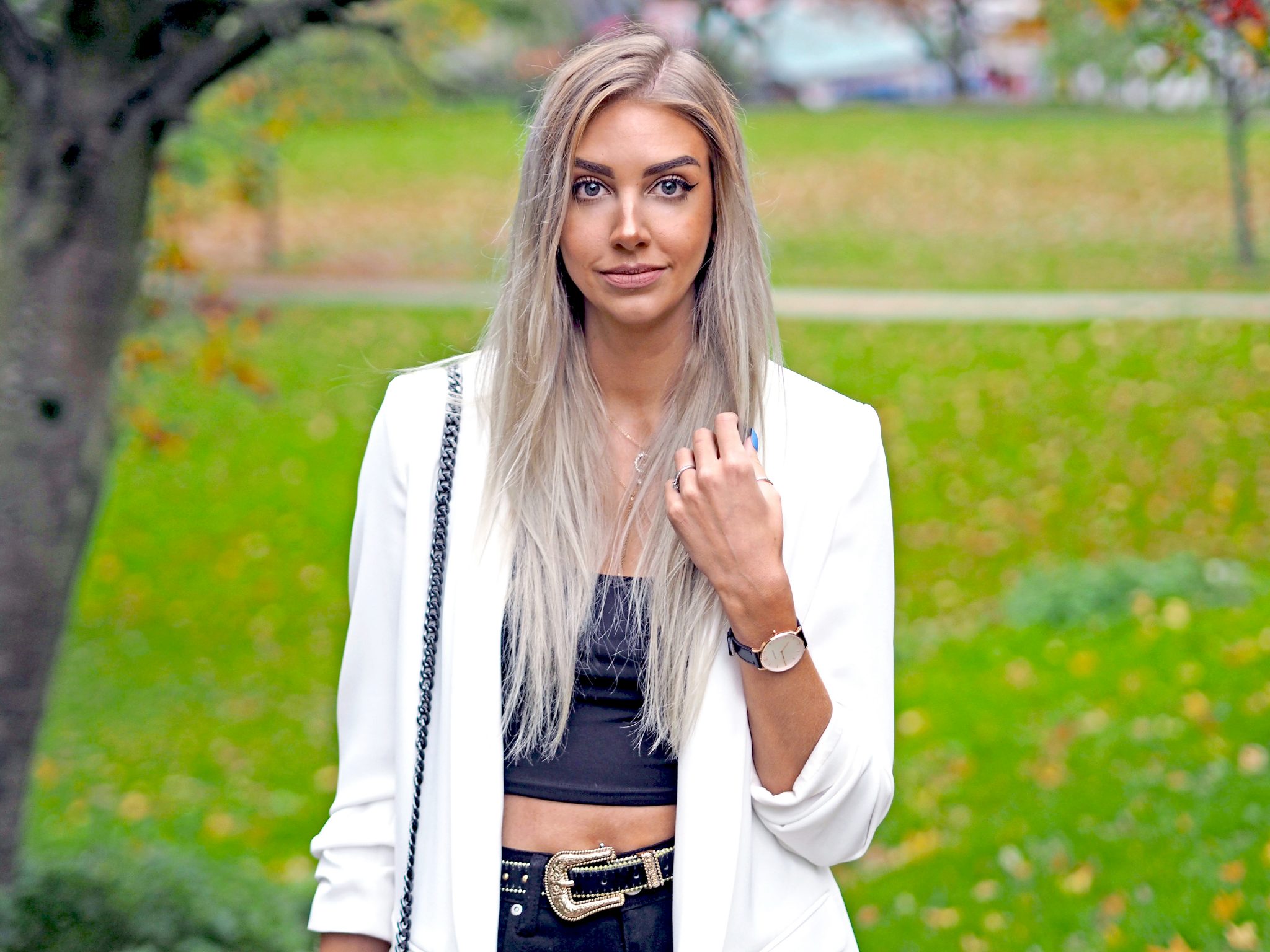 I'm slowly (much to my dismay) accepting that the summer posts are winding down and we are well and truly into the autumn season now. I always say that I much prefer my summer wardrobe and just summer in general (despite being from Manchester I do not cope well with the cold), and I usually find it easier putting together more summery looks than winter ones, which tend to end up hidden by my big winter jackets anyway.
This year I am trying to experiment more with my autumn/winter wardrobe, layering knits, blazers and long sleeves, investing in some great winter staples, and using accessories to add those little extra details to finish off my outfits. One accessory I have recently starting wearing more is a good watch; a simple yet classy touch that can make your outfit feel more complete, and is actually a really versatile piece of jewellery for your wardrobe.
I was recently sent this gorgeous 'Classic Chelsea' timepiece from Juno Mallet, which has been the perfect accessory to style up some of my more simple, winter outfits. The elegant piece of jewellery has such beautiful little details like the anchor detail on the face, and the monochrome colour way is the perfect combination to go with any outfit.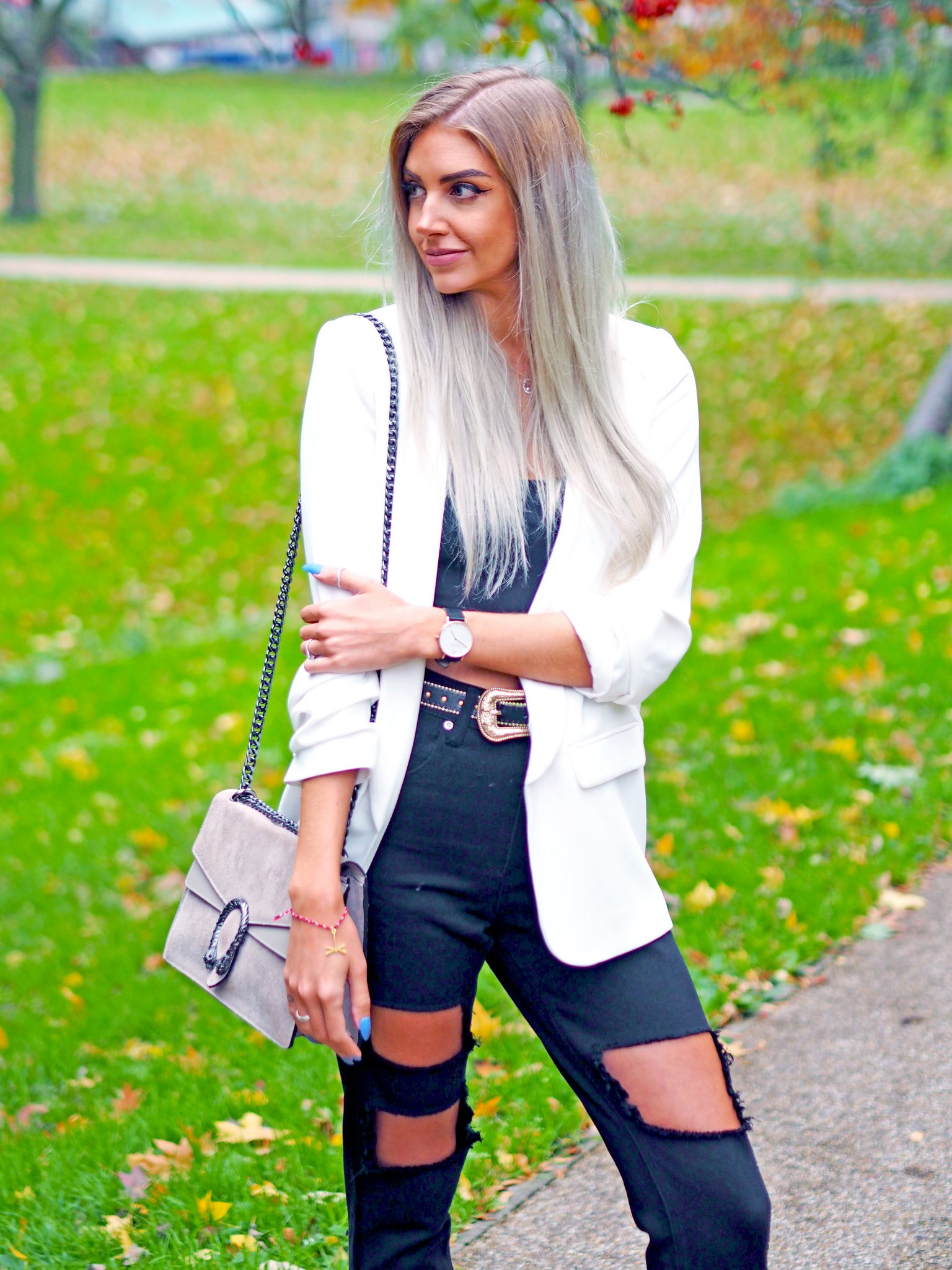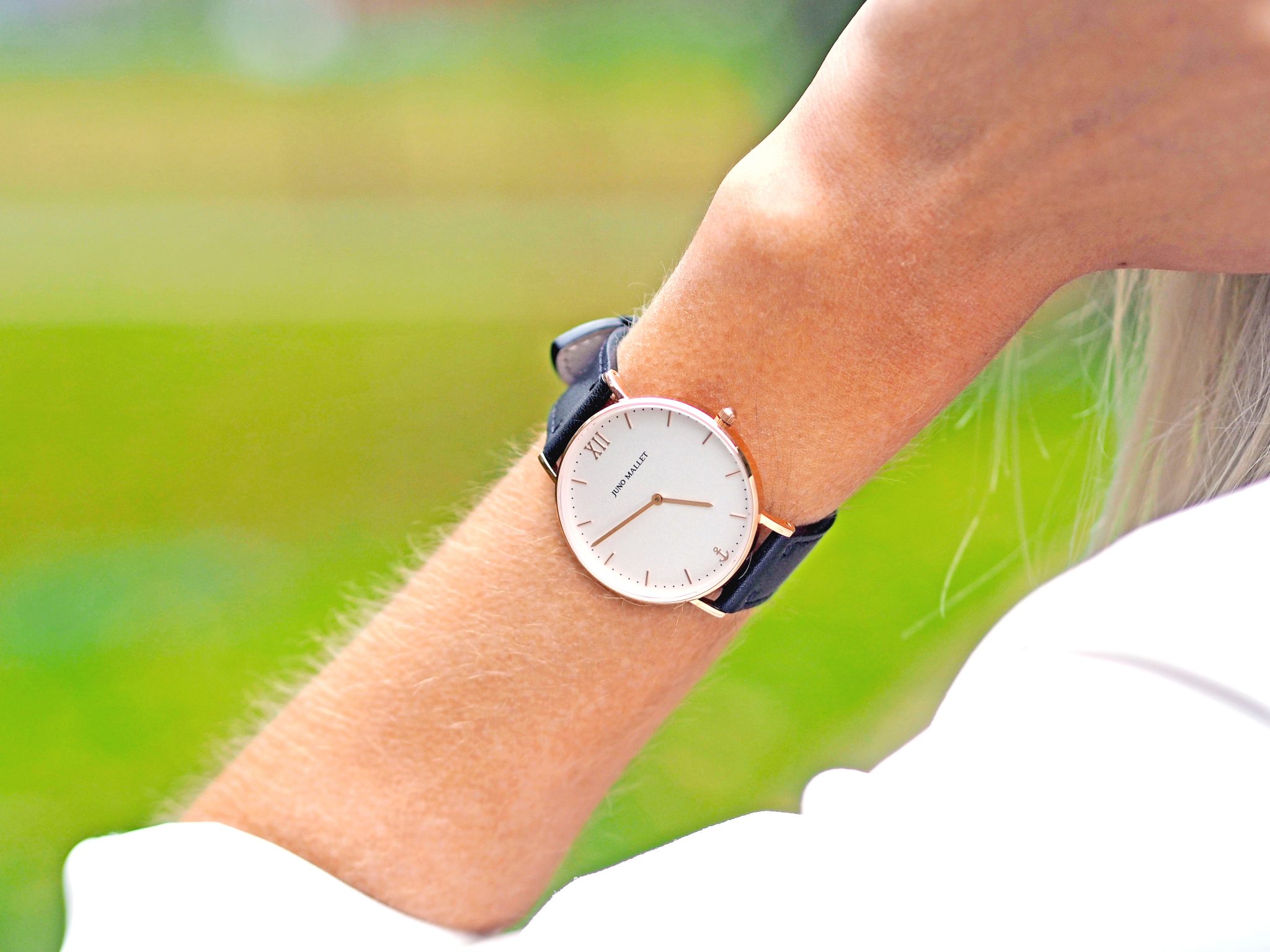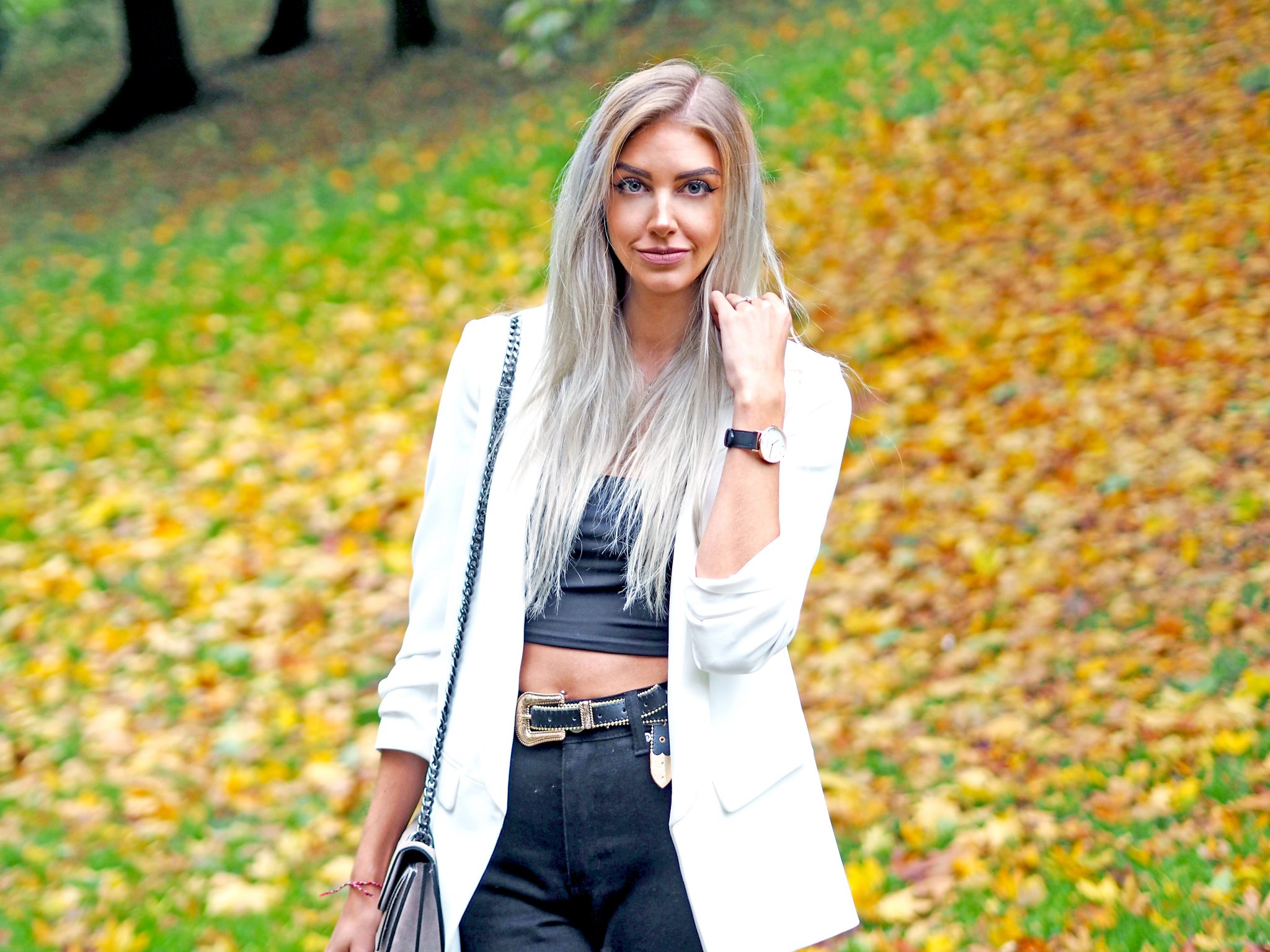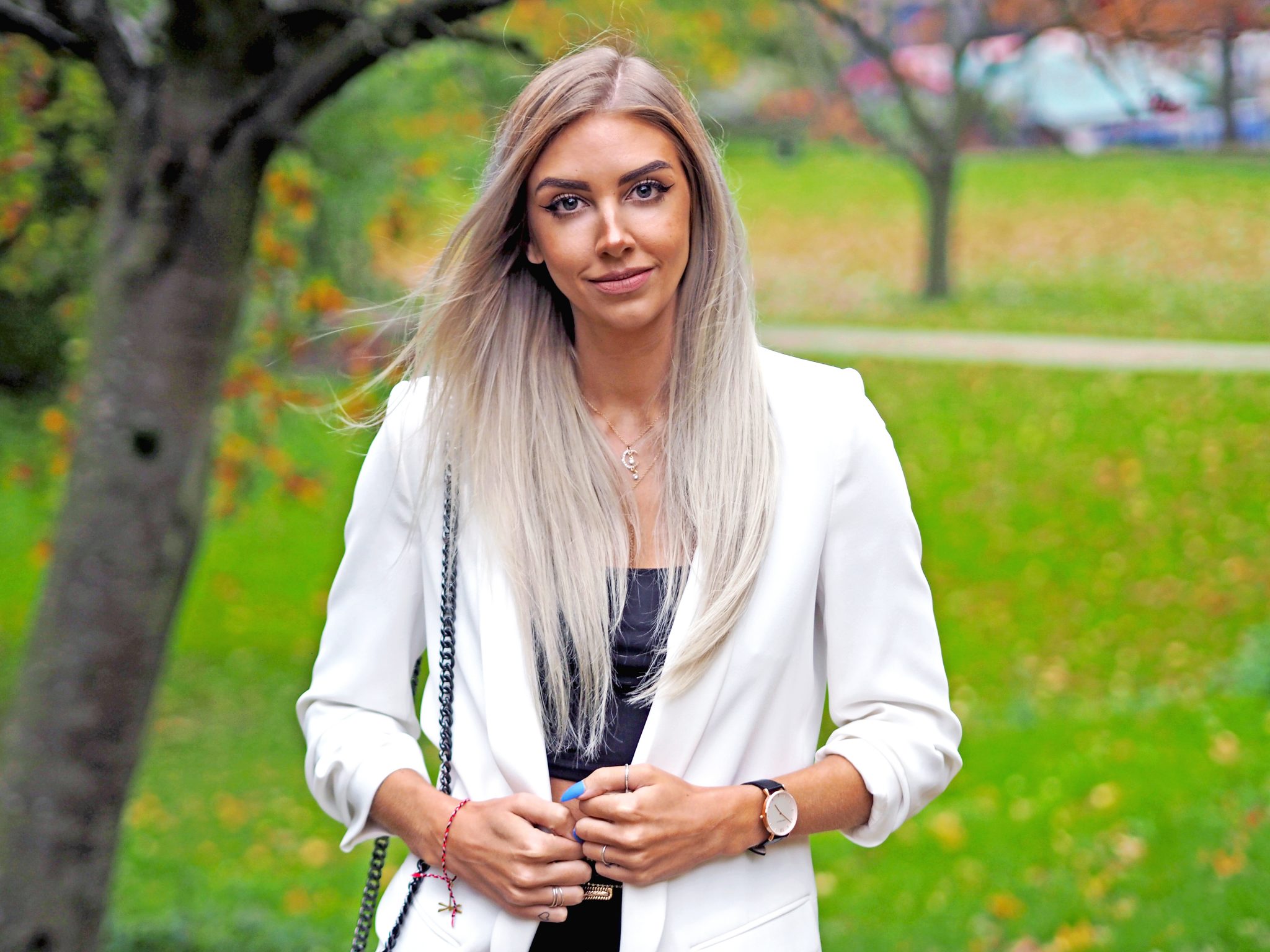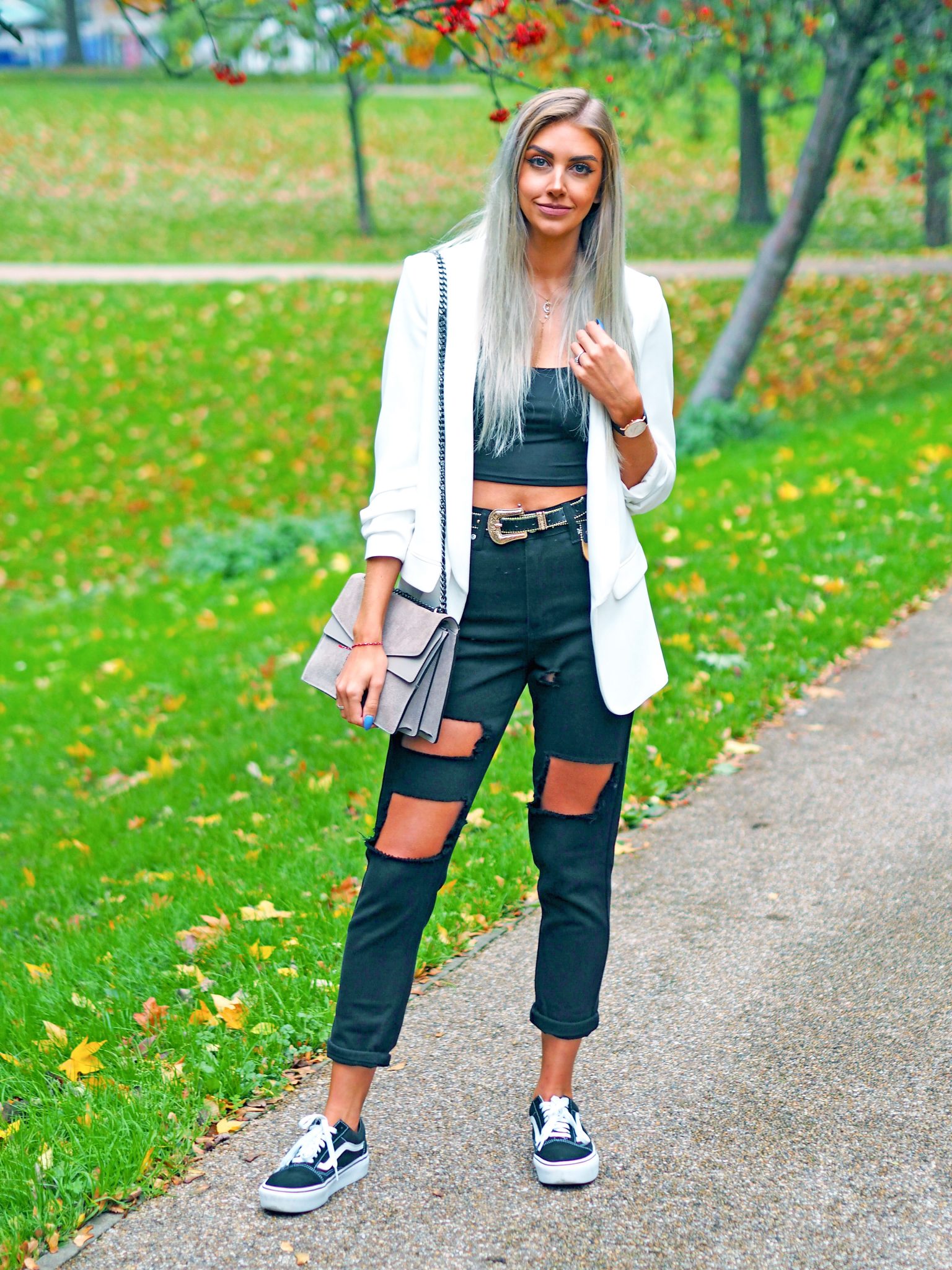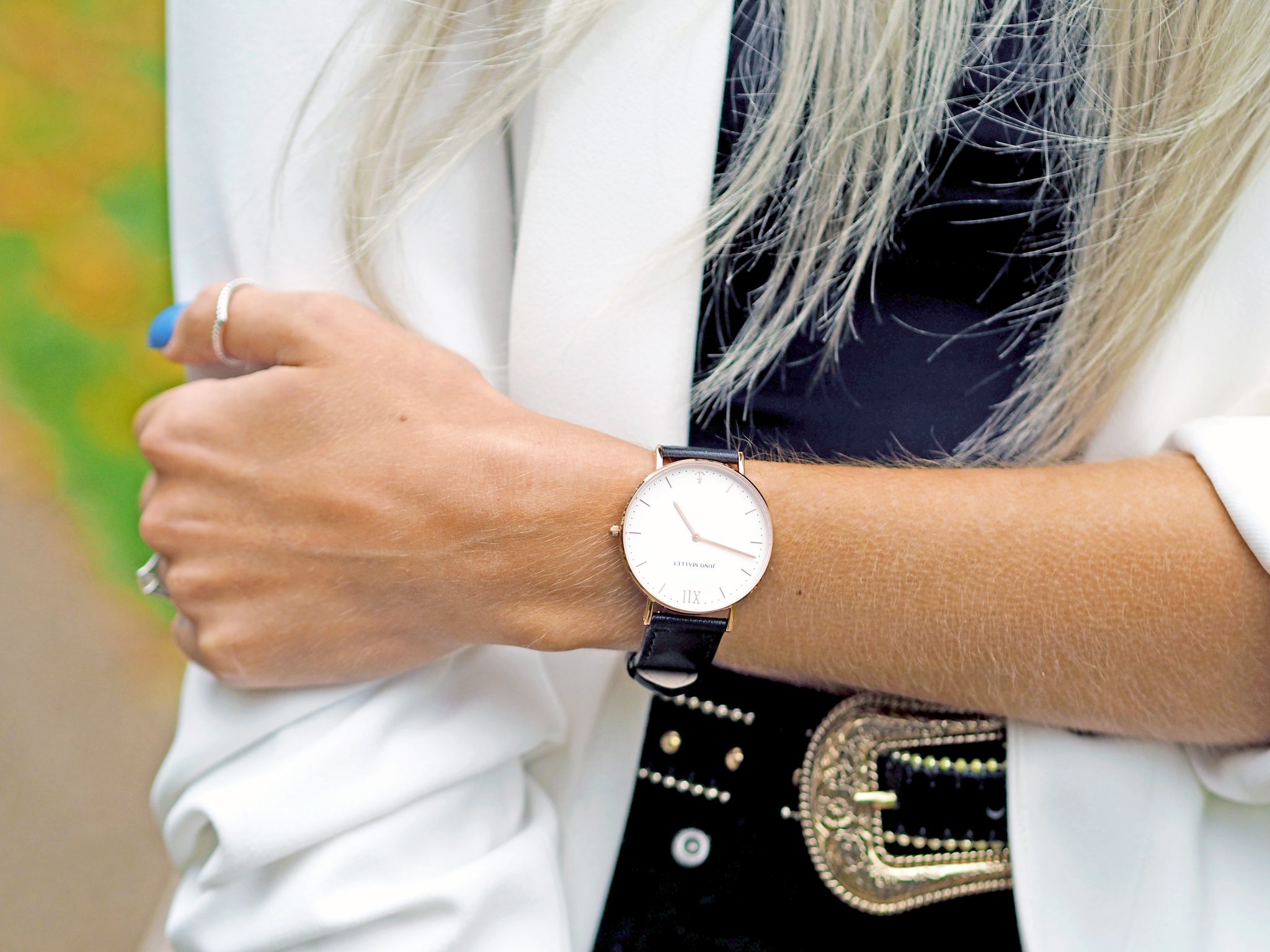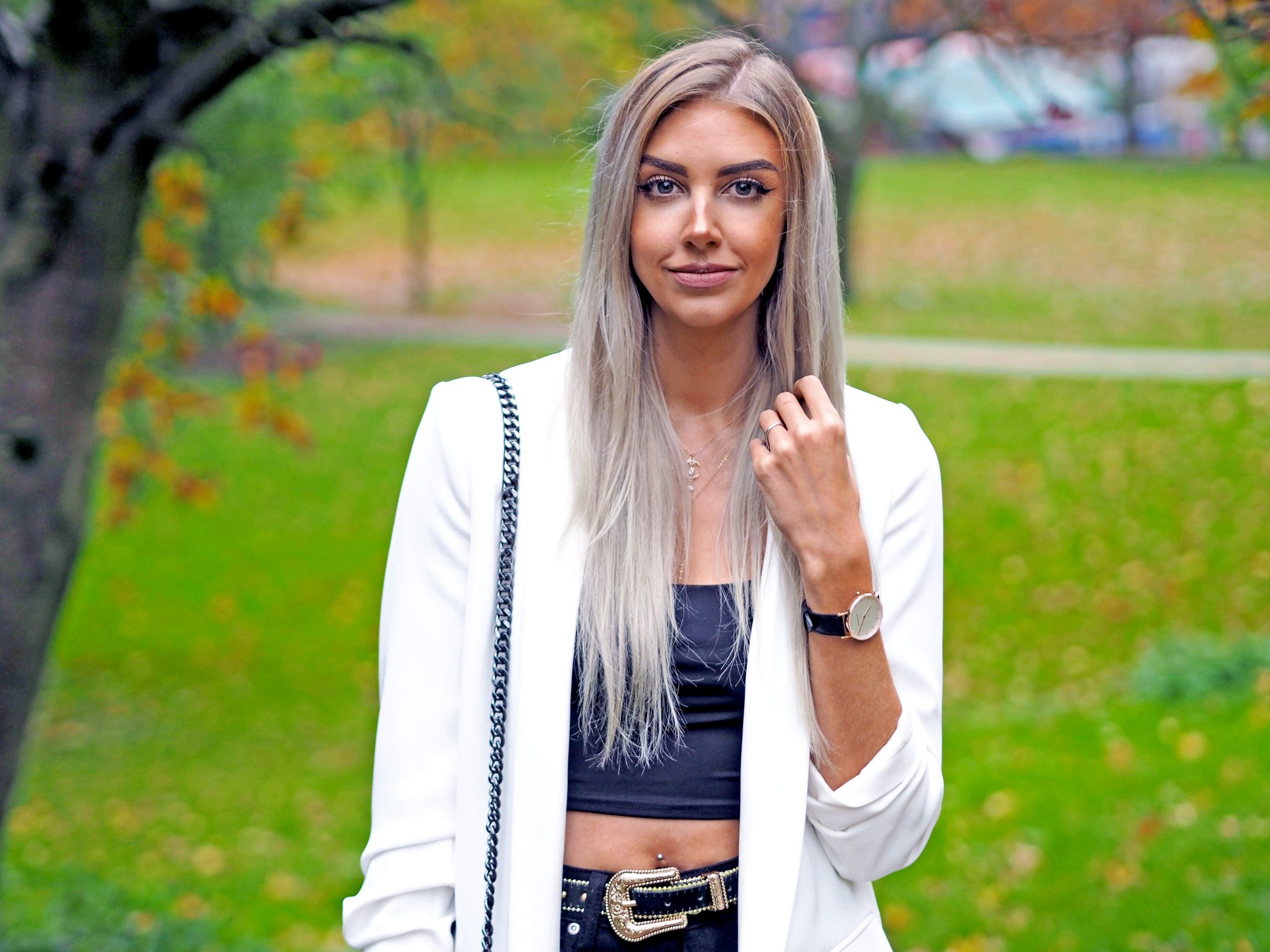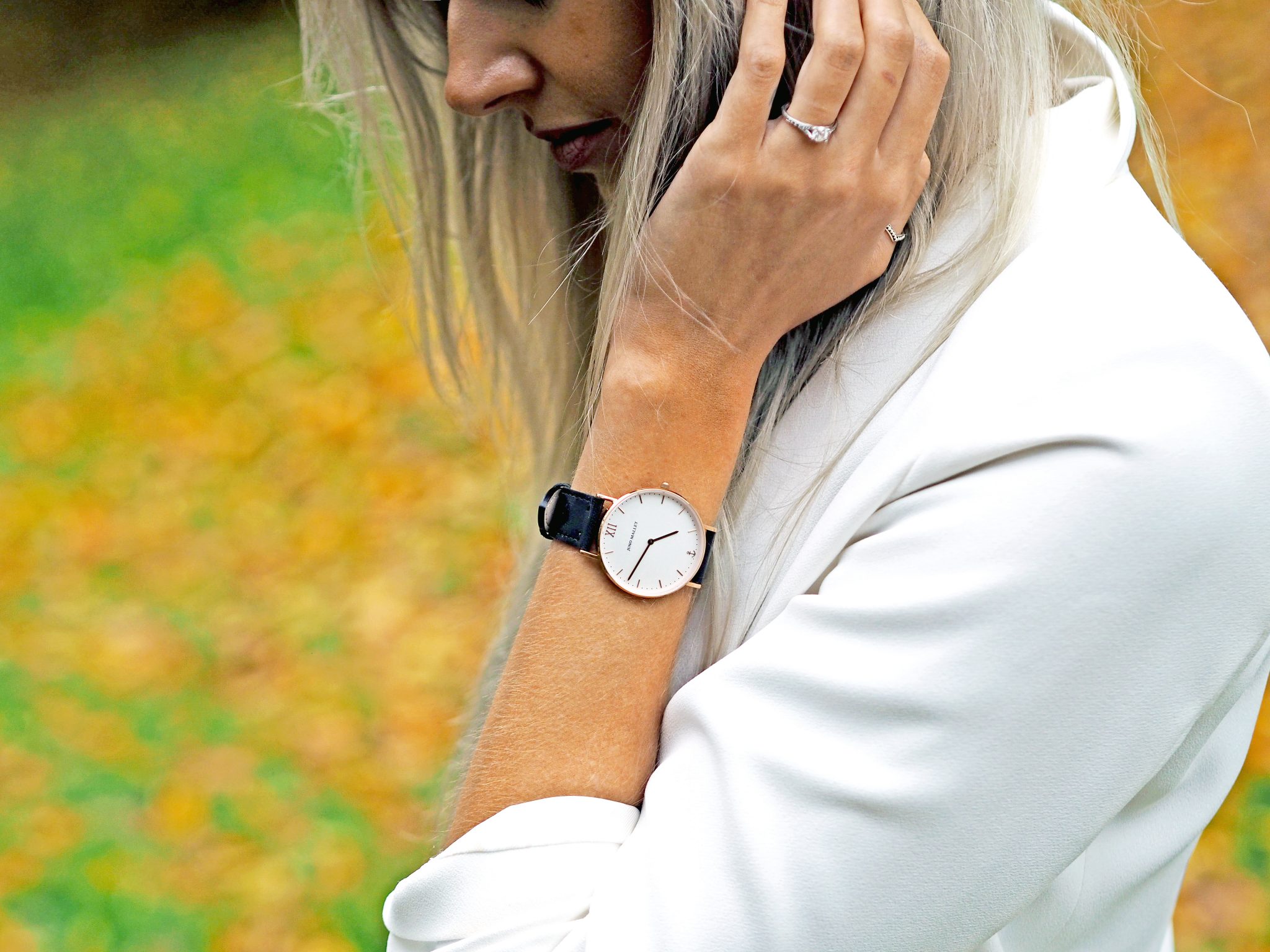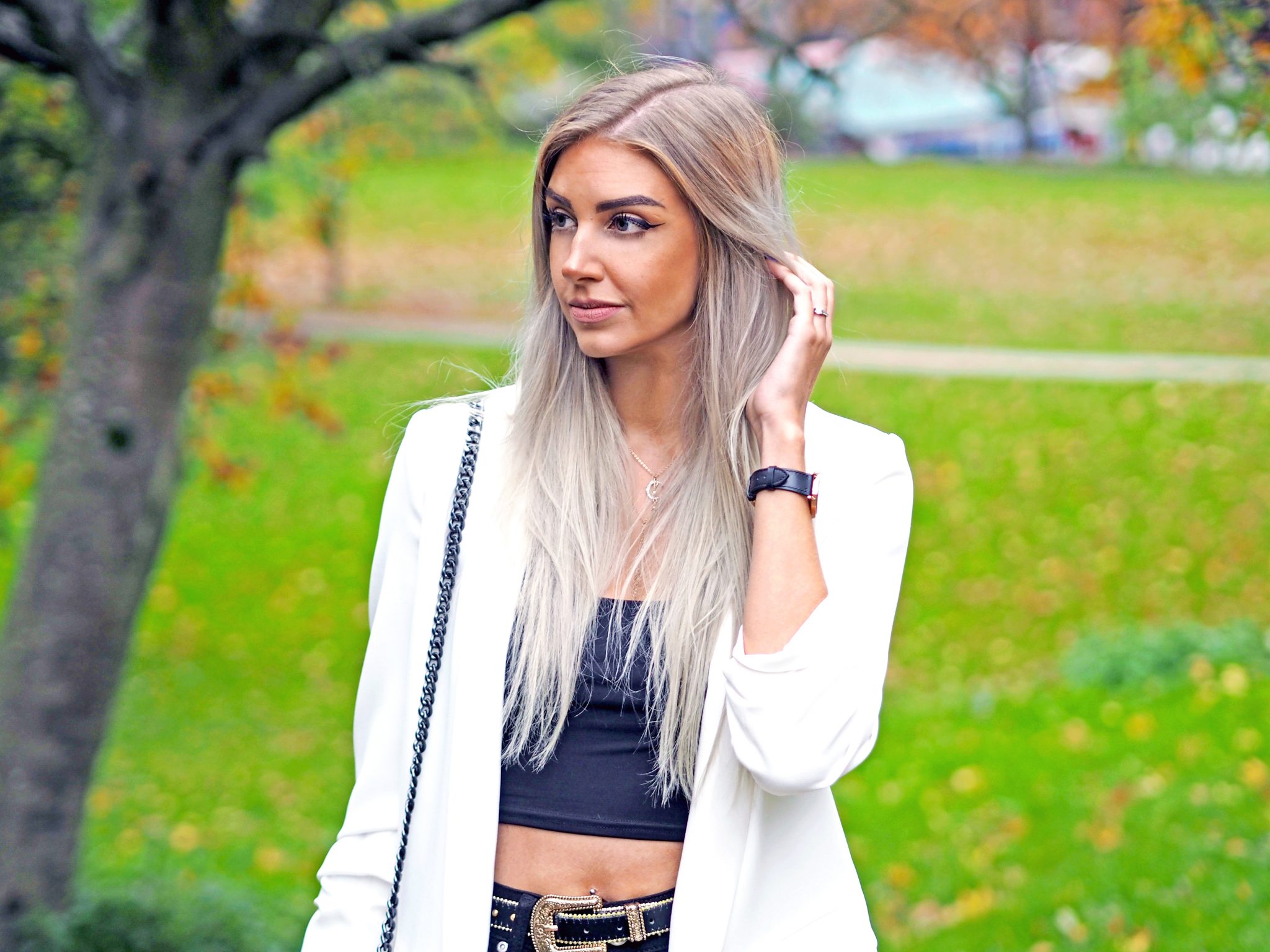 Blazer: Zara
Jeans: Pretty Little Thing
Top: Missguided
Pumps: Vans
Handbag: Fashion Drug
Belt: Primark
Watch: Juno Mallet
Necklace: Nasty Gal
You can use my code laurakatelucas to get $30 off any purchase at Juno Mallet.
LL x
*This post contains items which were gifted to me in exchange for review. As ever, all opinions are my own.