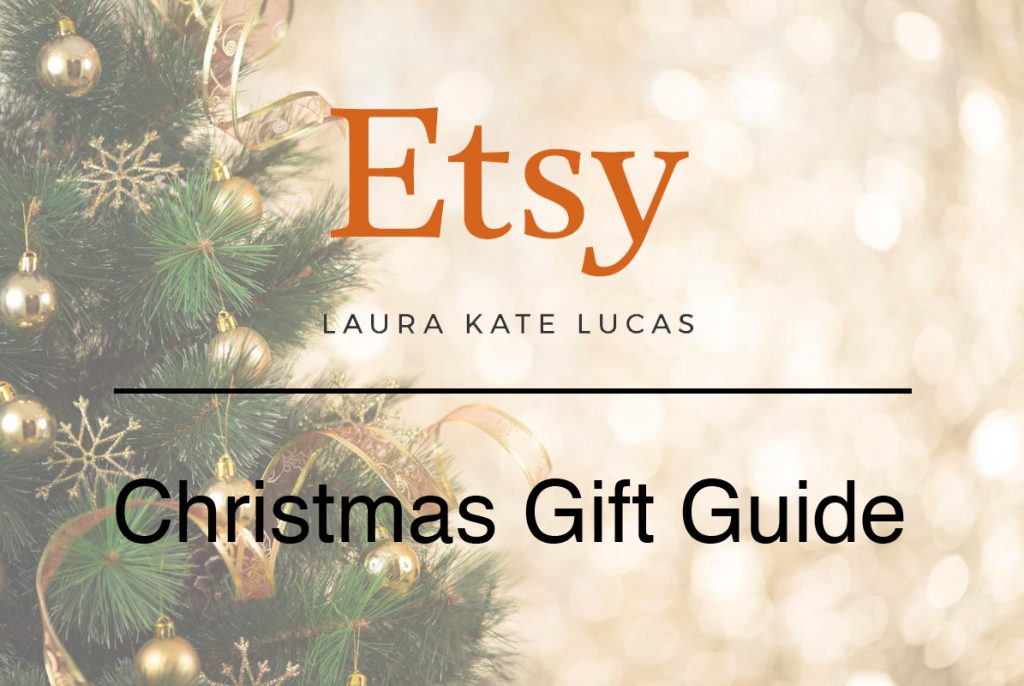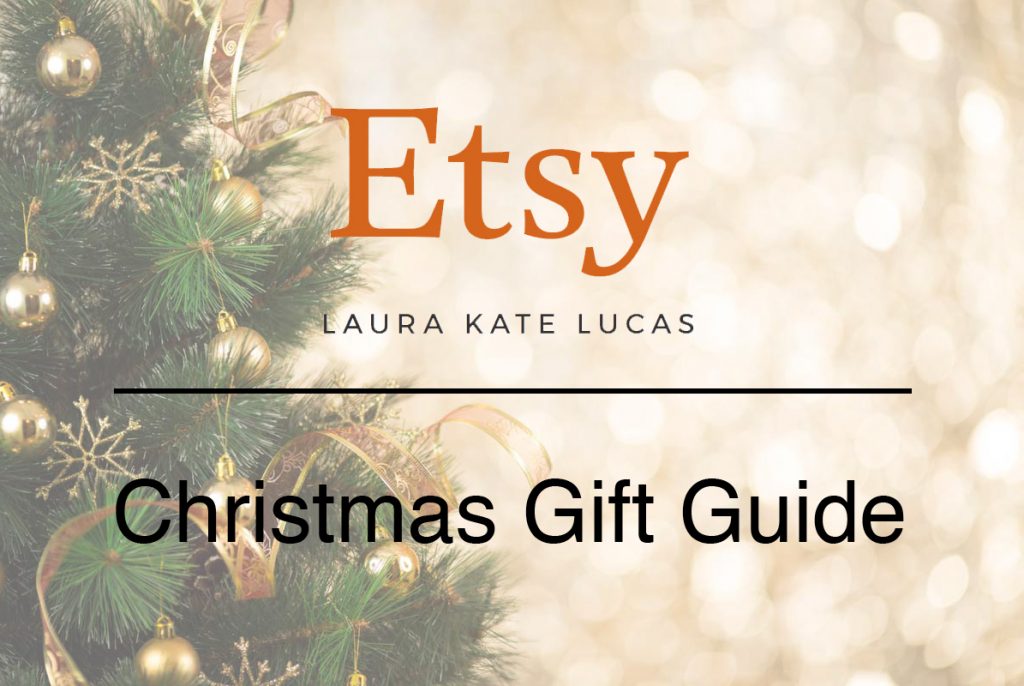 I always seem to find cute ideas on other people's Christmas Gift Guides; if you're struggling with ideas for your loved ones, sometimes browsing other peoples wishlists and favourites can give some great gifting inspo. That's why this year I thought it would be awesome to put together my own little gift guide with Etsy. The options are endless – whether you are buying for the creative, the tech lover, the fashionista, or the one who you can never buy for, Etsy has an abundance of unusual, special and thoughtful gifts, so you can find your perfect present ideas all in one place.
I have also added links to the store next to the item name, as many of the sellers have a huge range of items that would make for great gifts.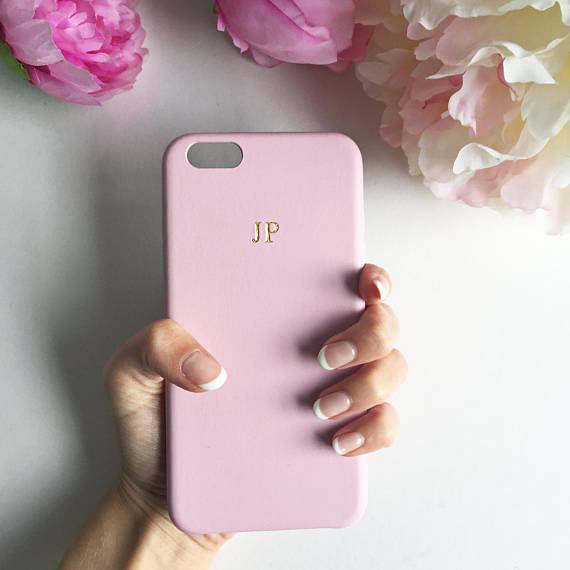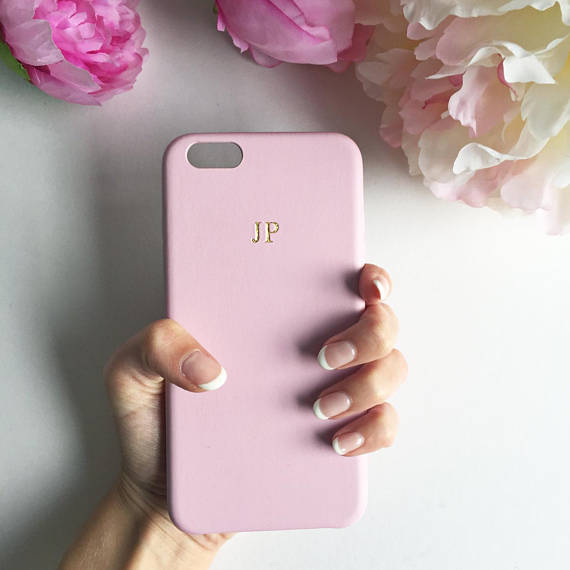 As mentioned in my previous post, I love personalised gifting. Making an item personal to a loved one is a lovely way to add something extra special to a gift, and how cute is this pink phone case with embossed initials from Rianna Phillips?! A really simple item made into a truly thoughtful (yet still practical!) present.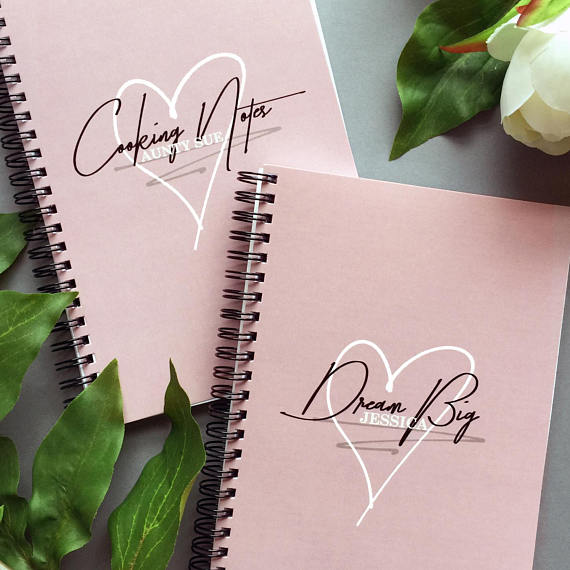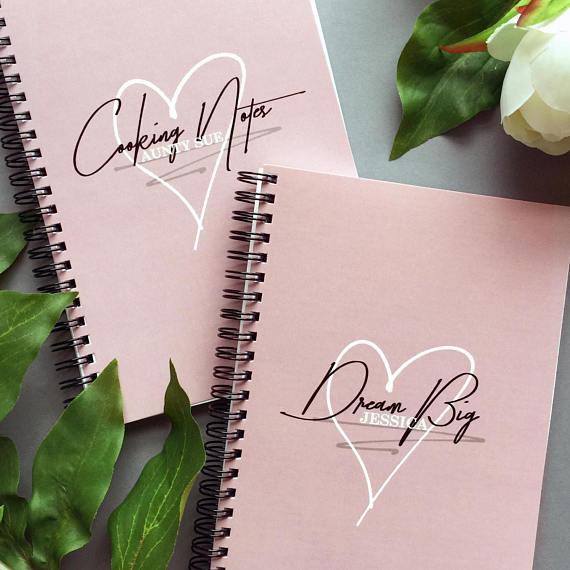 I couldn't resist a second item from RiannaPhillips store, as I found these gorgeous dusky pink notebooks, that can be personalised with a name and what the notepad is for. This would not only be great for Christmas, but ideal for a birthday, a bride-to-be, or the girl boss in your life who you know is always jotting down lists and plans.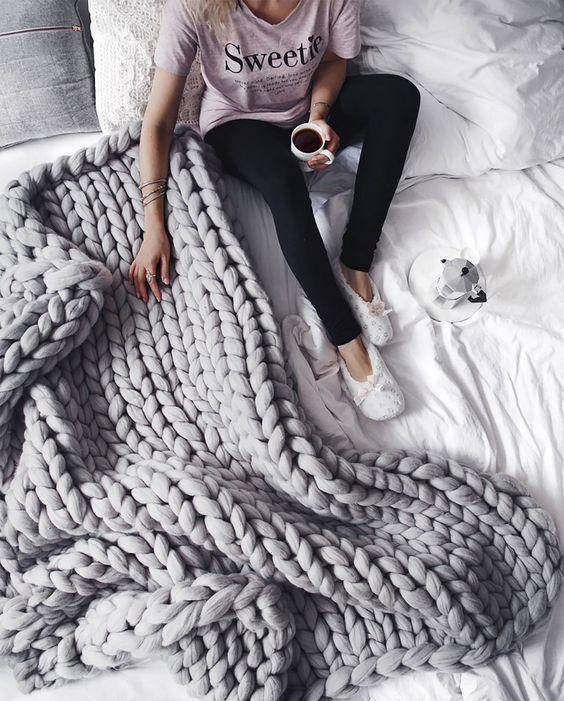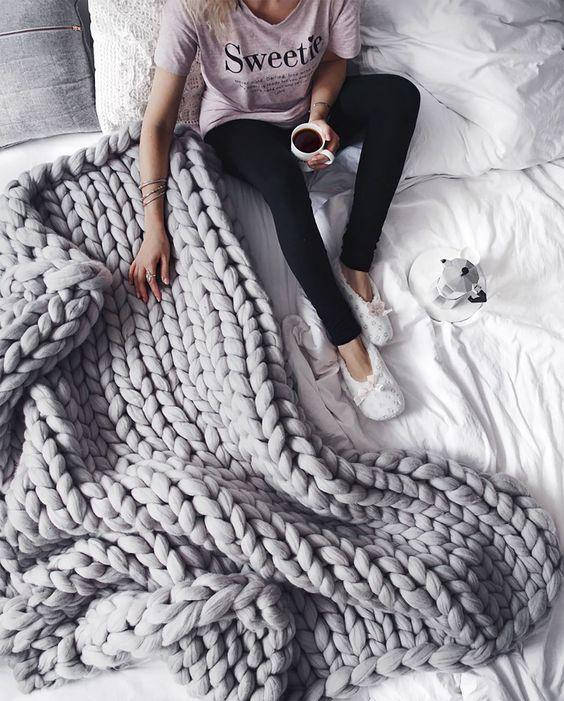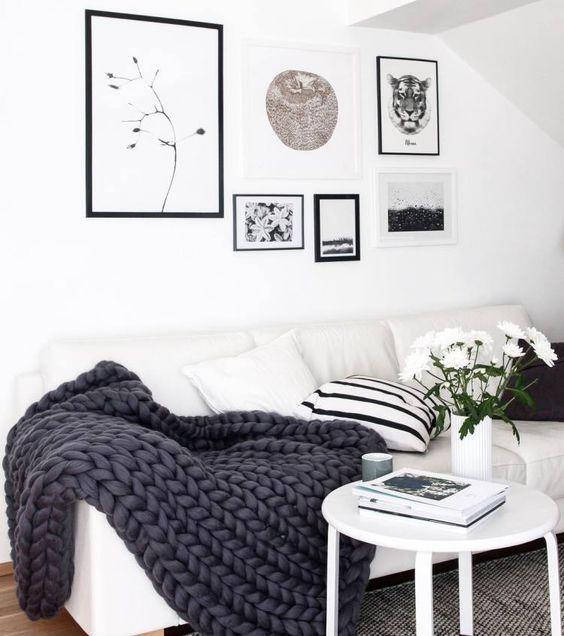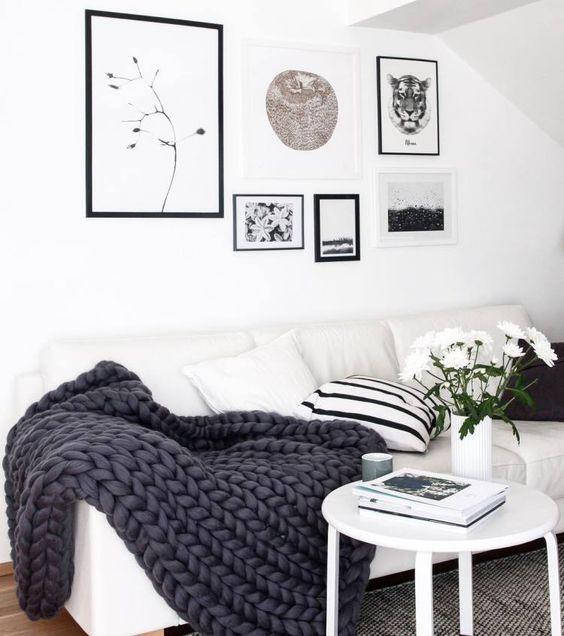 I have been seeing these pop up a few places recently, and I absolutely love them! The oversized style looks so warm and cosy, and they look so great as a feature throw for your couch or bed. They also come in an array of sizes and colours, so you can get one that fits your interior style perfectly.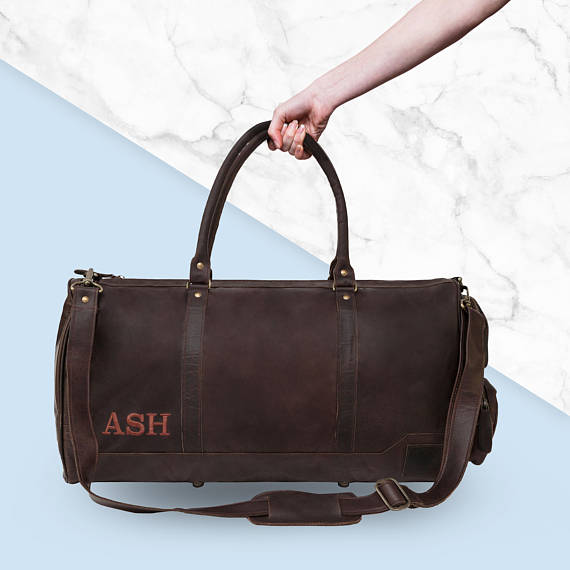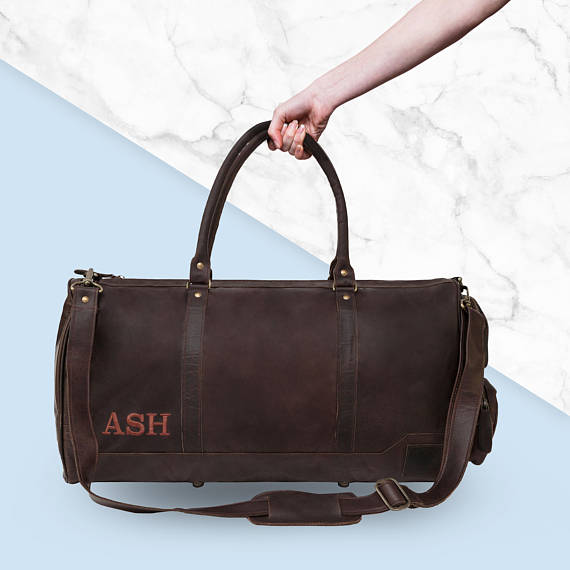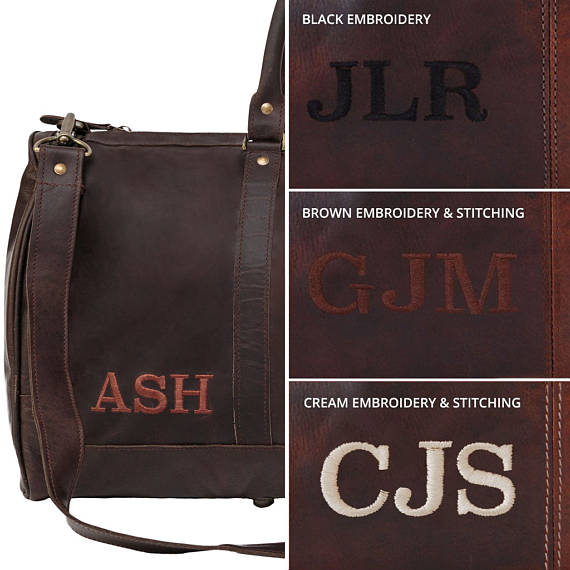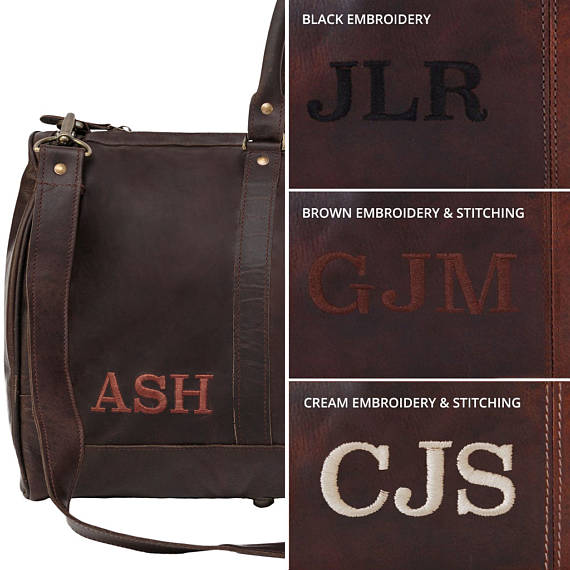 You may have seen the gorgeous leather bags from Mahi featured earlier this year in one my previous gift guides. I couldn't resist adding them in again as they are such an amazing find. They sell beautiful leather bags and accessories, all made to order in your chosen colour, with the option of adding custom embroidery, which just adds that extra special touch to an already amazing gift.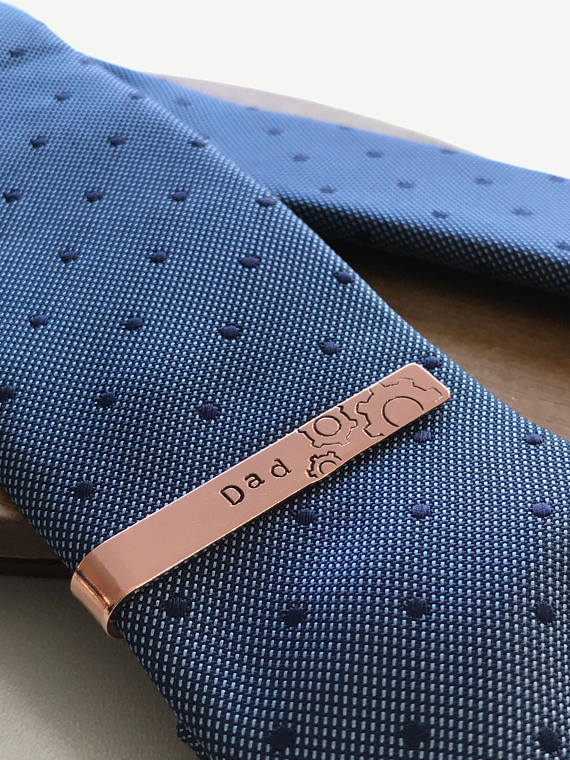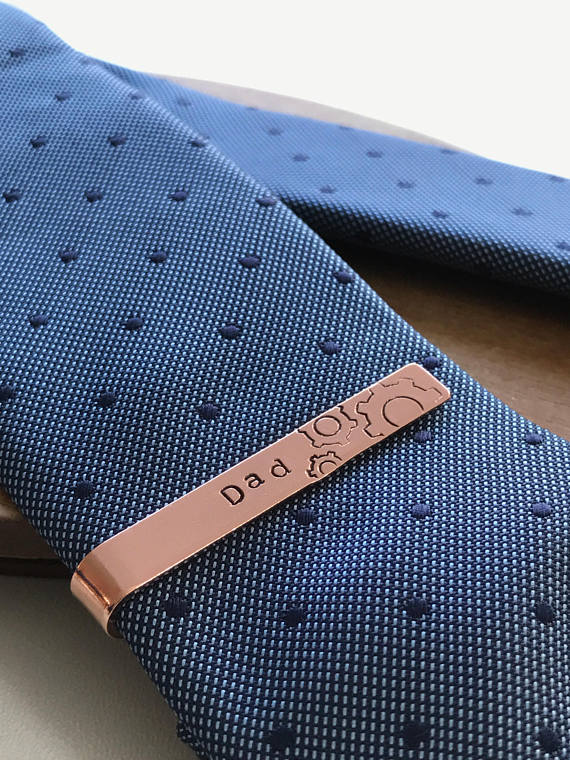 Hooray to a gift for dad that isn't just some nice socks! Men tend to be the hardest to buy for, especially dads, as they seem to have already bought everything they want for themselves! Something unusual and thoughtful like this tie clip from Hand Stamped Wot Nots is definitely something he won't expect, and will be a lovely reminder each time he wears it.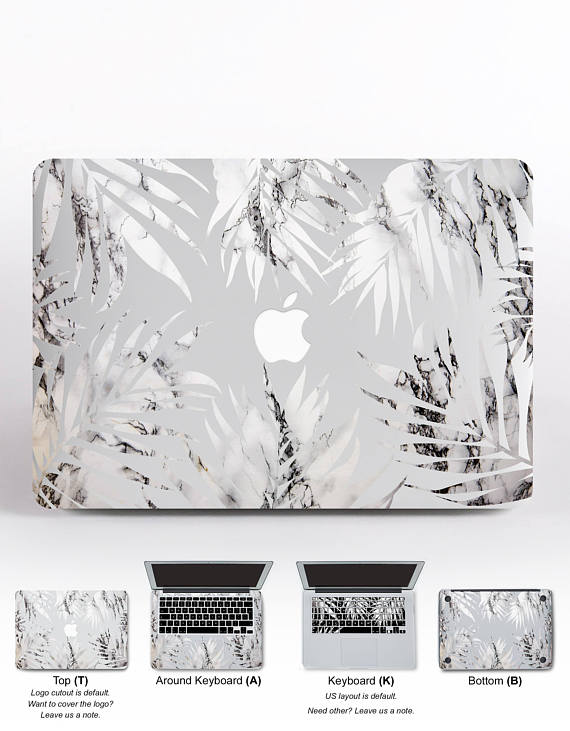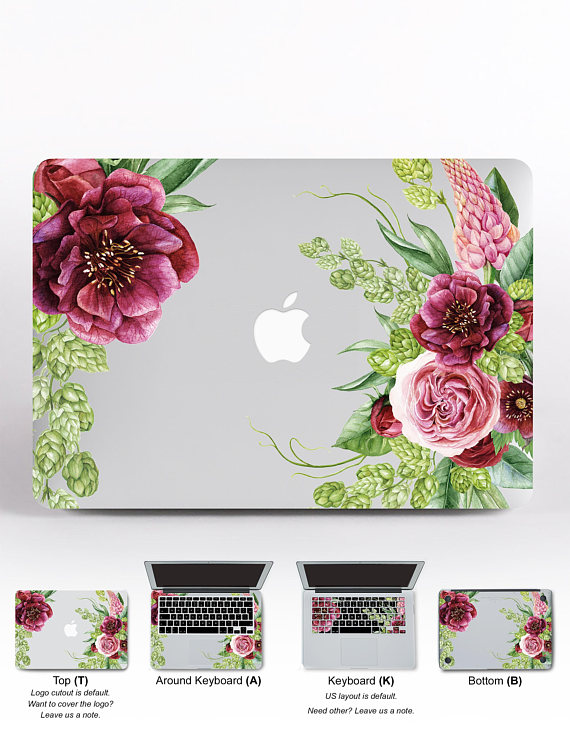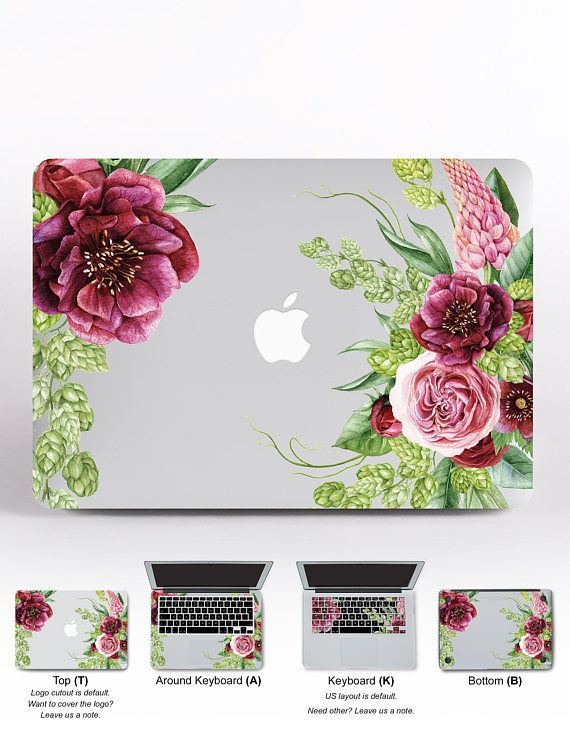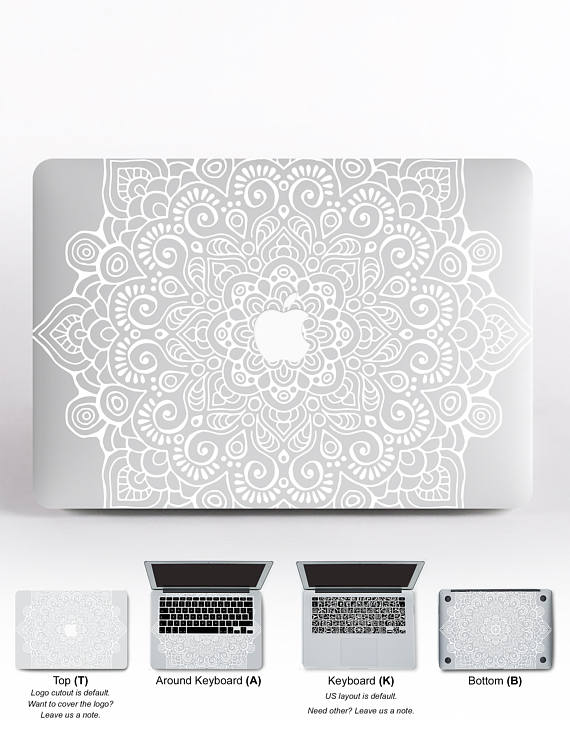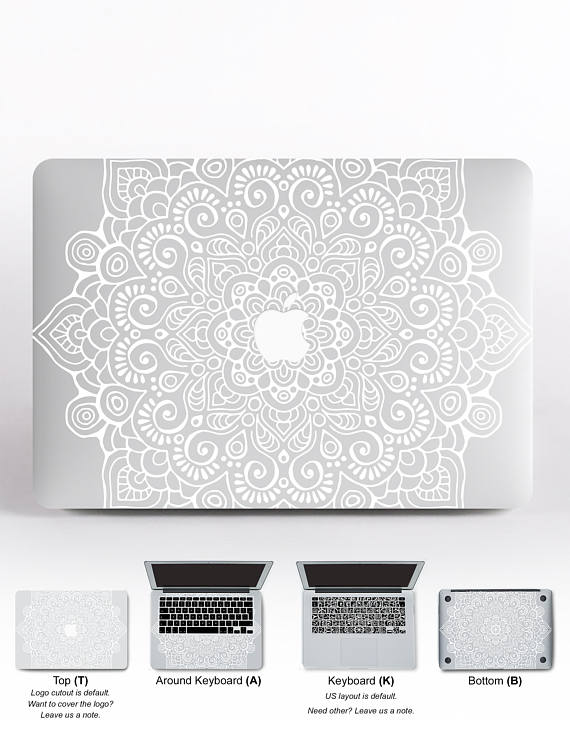 I think these are a great little accessory to add some edge to your laptop. I have been loving marble this year so I currently have a marble skin on my laptop, but I fell in love with the marble leaf design decal as soon as I saw it as it's quite different from any of the other marble designs I have seen. Decal Row have a huge selection of designs – the above are just a small selection of my faves, and they also do universal skins that fit a range of laptops.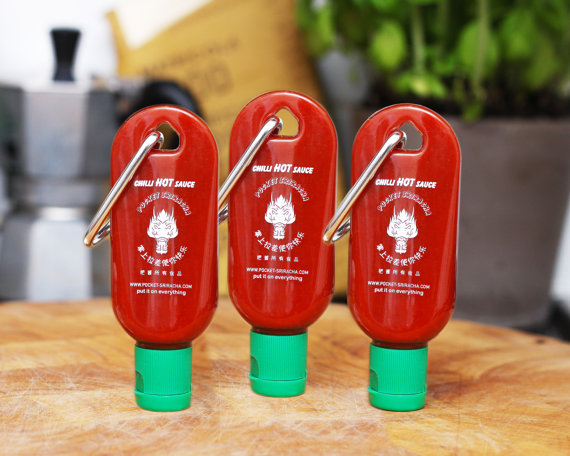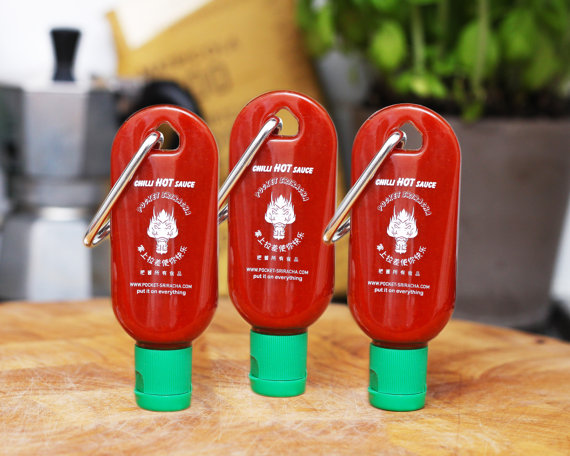 Definitely one for the spice lover in your life. We all know that person who loves to add a bit of spice to every dish they eat (totally me), and this Mini Hot Sauce Keychain is the perfect gift for them. They never have to be without their favourite condiment with this super cute, novelty keyring with an emergency serving of spice.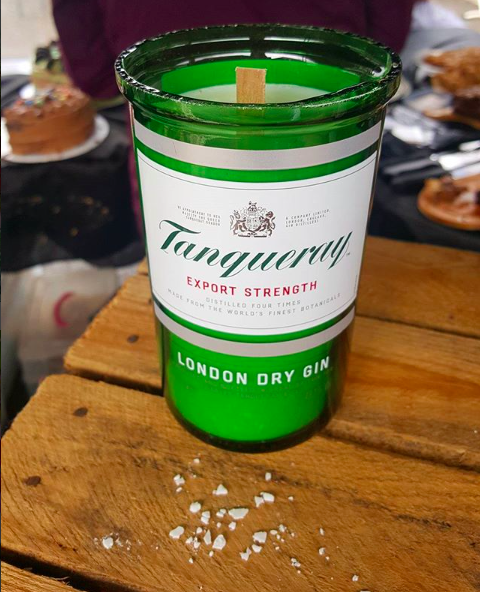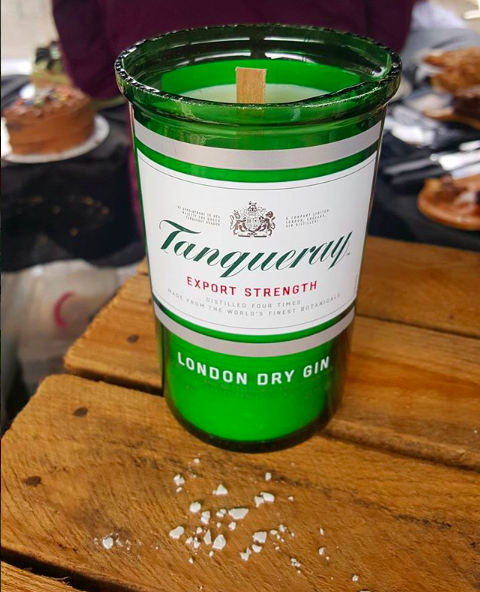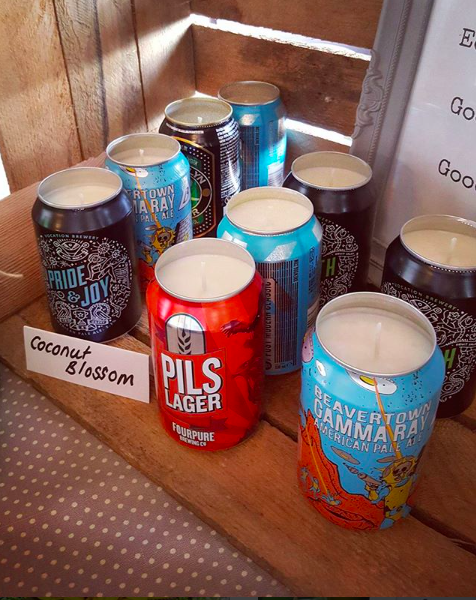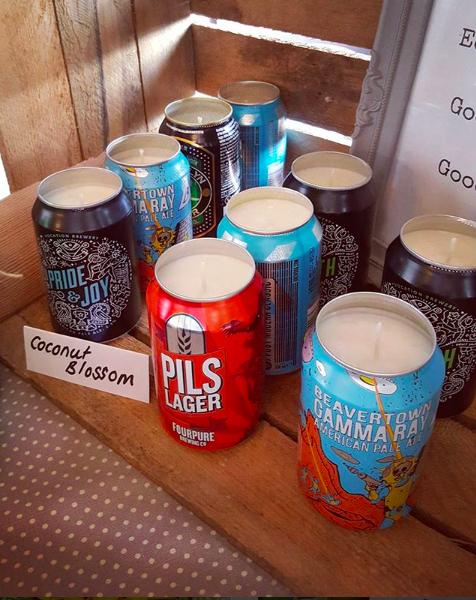 I actually saw this store at Altrincham Fizz Festival (post coming soon!) and fell in love with their products, so I just had to include these amazing candles on the gift guide. The homemade candles from Booze and Burn are all made from soya wax, in a range of to-die-for scents, and are cleverly made in wine bottles, beer cans, spirits bottles and more! They will also go out to find items for you if you know there is a specific vessel you would love – just send them a custom request on their Etsy page! We have been burning ours constantly (they last for SO long) and the Pomegranate Noir scent is my absolute fave.
So those are just a few of my favourites this year, and trust me, it was hard to pick just a select few! Etsy have an incredible range of gifts for everyone, and they have so many awesome and unique gift ideas that it is definitely one of my favourite places to shop all things gifts.
Let me know in the comments below what you thought of my gift guide, if you found it helpful and if you picked anything up!
You can also head to the Easy homepage here to browse their stores.
LL x
*This post contains affiliate links.