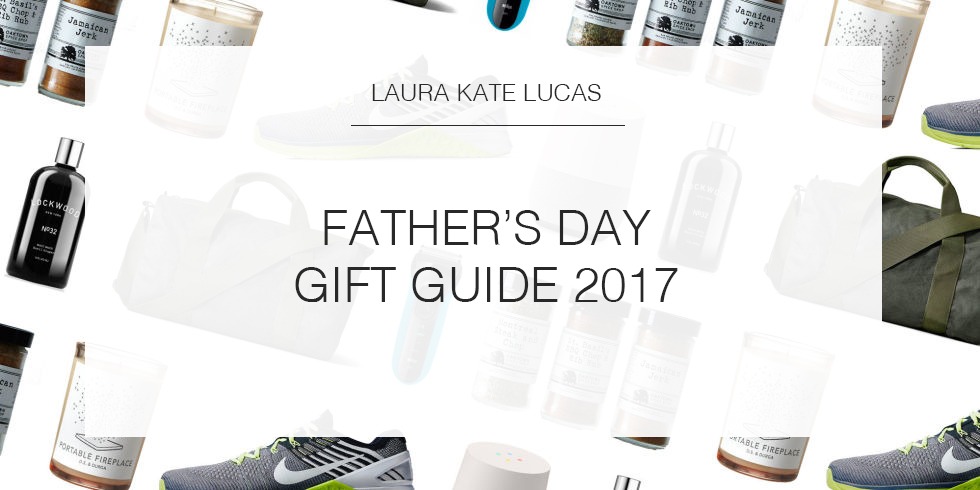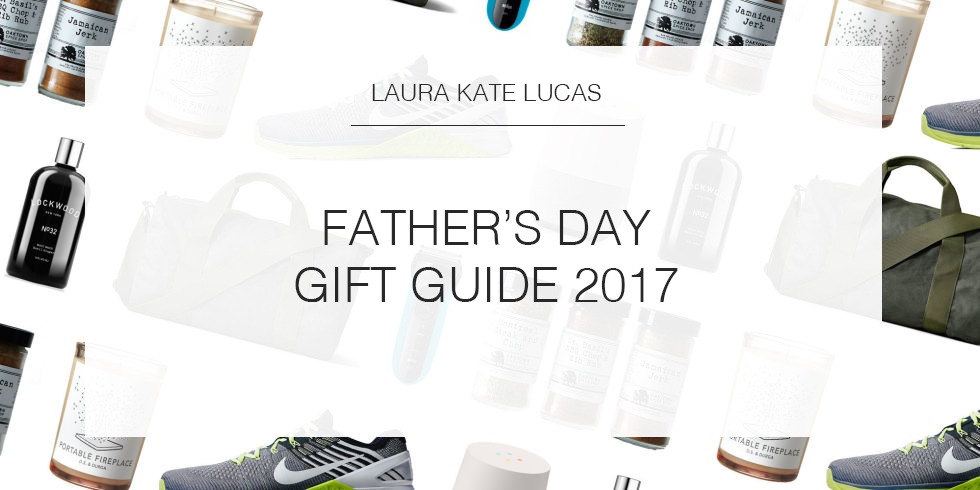 Father's Day is just around the corner, and another occasion that most people tend to leave until the last minute, then turn up with a pair of socks and a 'World's Best Dad' mug that they panic-bought on the way over. I used to find guys the harder ones to buy for in my family, but I actually think that over the past couple of years, the market for cool and quirky gifts for men has grown, and now I don't find it such a struggle to find something thoughtful, useful and exciting, as well as being within my price limit.
I have mentioned previously that I consider myself quite the expert gift-buyer, and I always like to find amazing gifts for people that they won't expect but will definitely love. I don't know if you are a master gifter like me, or someone who struggles with coming up with new gift ideas, but I have put together a gift guide to help you get the ball rolling, with suggestions for every taste, hobby and interest.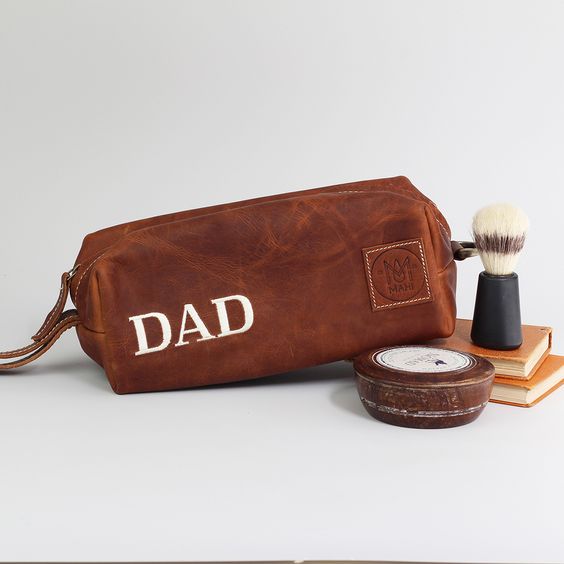 The Classic Washbag
First up are these gorgeous bags from Mahi Leather. Mahi have an incredible range of leather goods and accessories, so there is something to fit every budget and style. What's more, they donate money from the sale of each bag to FRANK Water – a UK based charity which has helped over 300,000 people gain access to clean water since 2005. All of their items can be personalised too, so you can add that little thoughtful extra to your gift.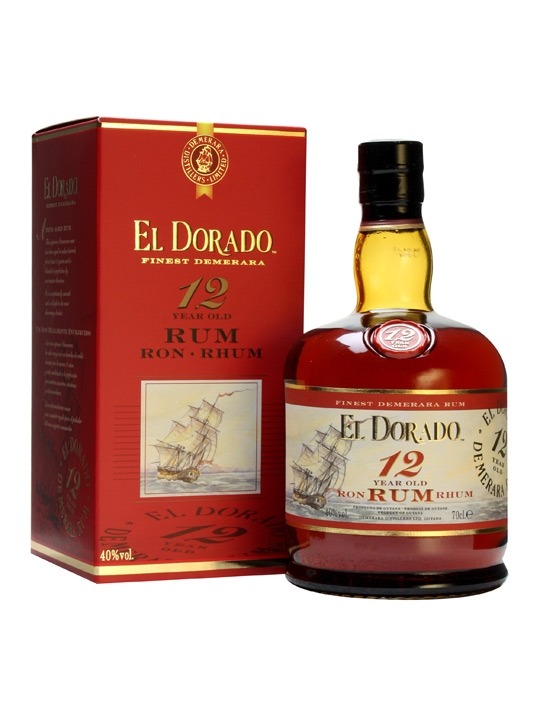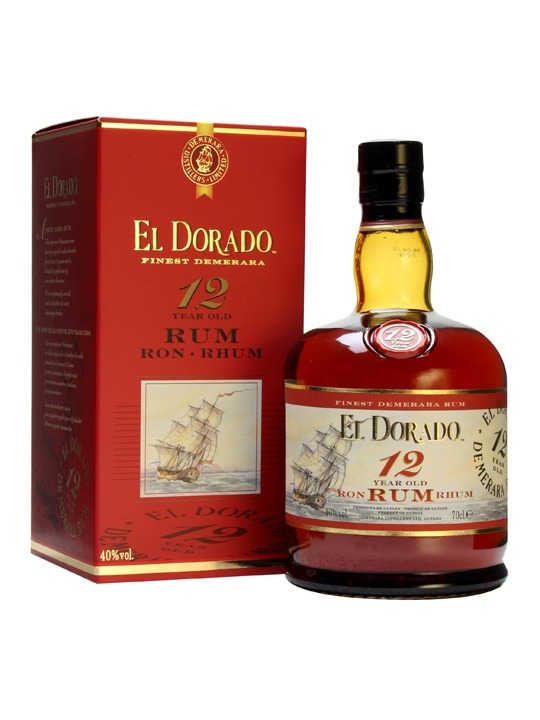 You can't go wrong with a bottle of your pa's favourite tipple. Do your research and find out what he loves, or maybe something he hasn't tried yet but you think he will enjoy and stick it in a fancy gift bag. This is a super easy gift that is always a winner in my books. The Whiskey Exchange have a great range of spirits and gift ideas, so if you're struggling for inspiration, check out their stock.
If your dad is into exercise and healthy eating, or maybe he is trying to get into some healthier habits, why not treat him to a Fitbit? So many guys love a good gadget, so something cool and motivating like this is a great gift if you want to spend a little more. There are also more wallet-friendly fitness trackers that you can get online so you will be able to find the equivalent for a smaller budget too if you think this one is a winner! You can find the device details here.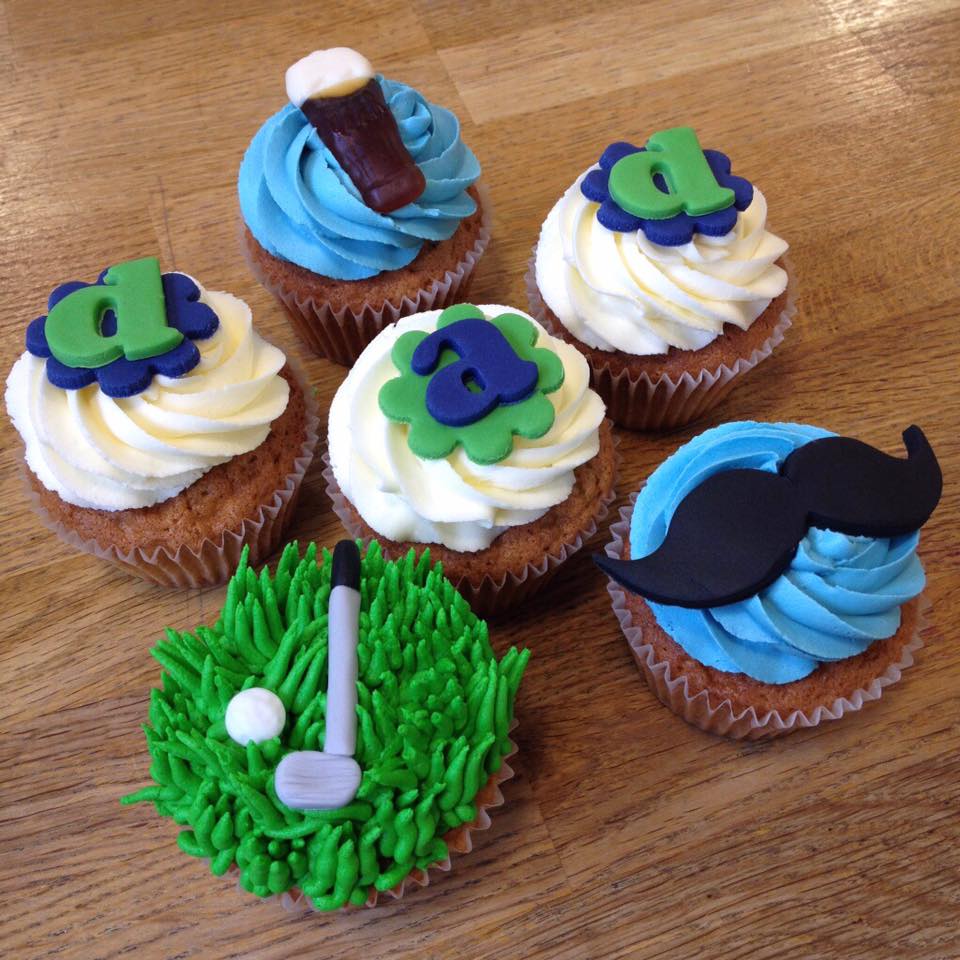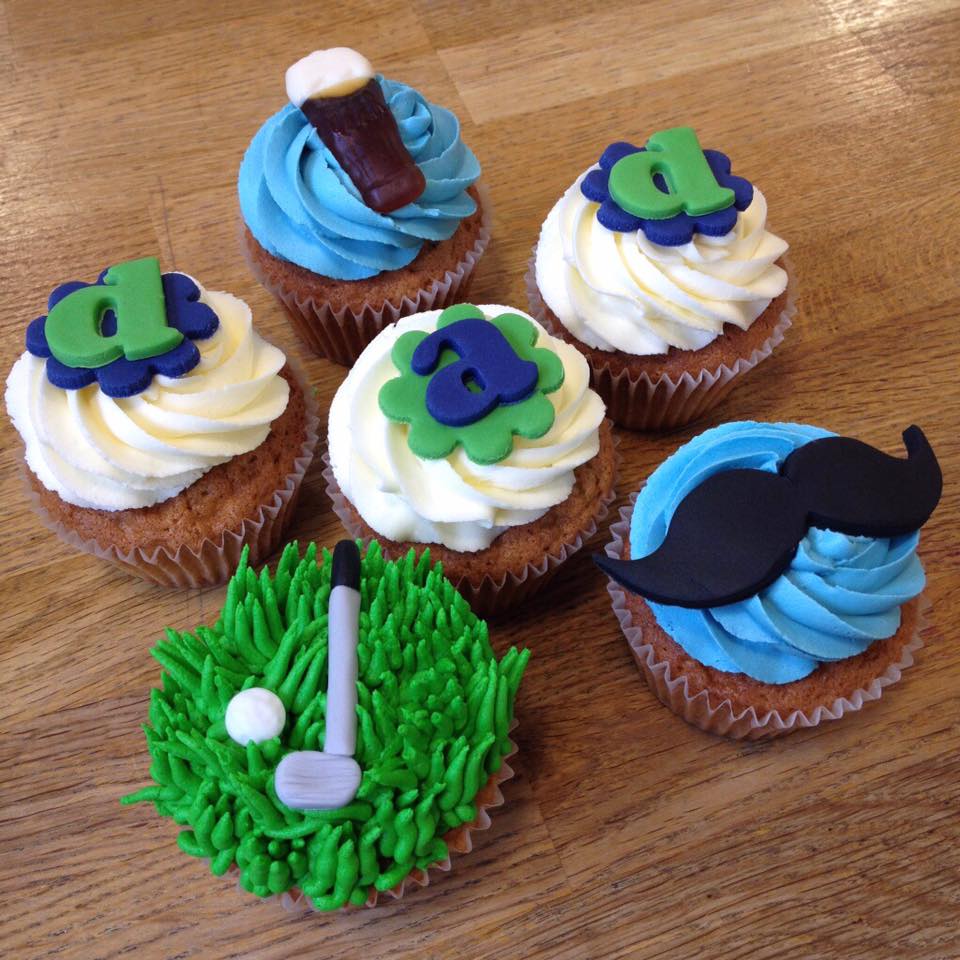 Personalised Cupcakes
If your dad has a sweet tooth, but your usual go-to-gift is a box of choccies, why not change it up this year and get him some personalised cupcakes? You can choose some of his favourite things to decorate them with, which will make him feel super special, and who doesn't love receiving cake?! These ones are from Hey! Little Cupcake in Manchester City Centre, but there are so many bakeries offering personalisation now that you will be able to find one local to you.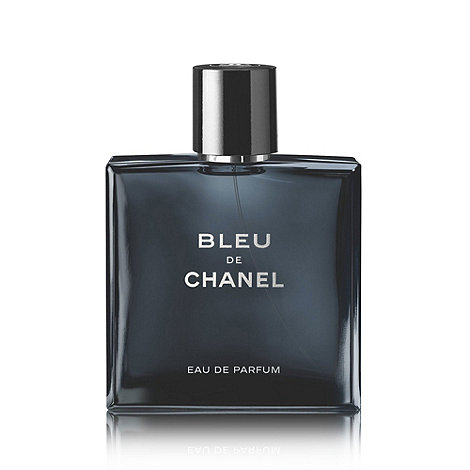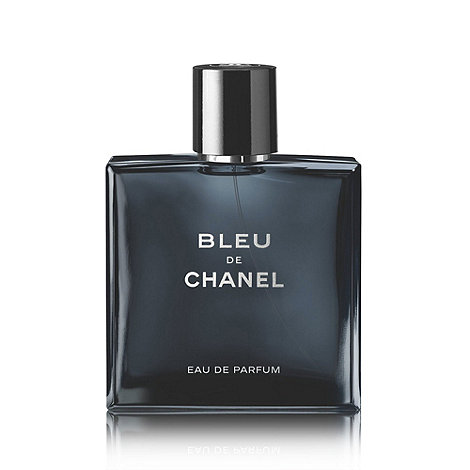 Bleu De Chanel – Eau De Parfum
For the man who likes his designer fragrances, or is looking for a new scent – this one is a must! I caught a whiff of this on a friend recently and loved it! It is quite woody and a very deep, masculine scent, quite different to a lot of other male fragrances I have smelled, and definitely one I would buy as a gift.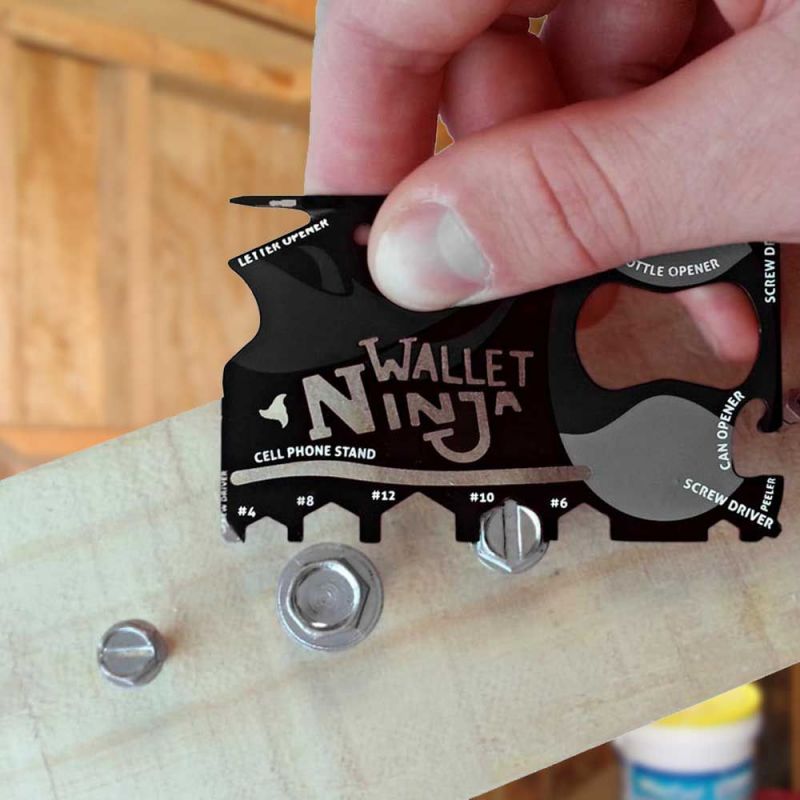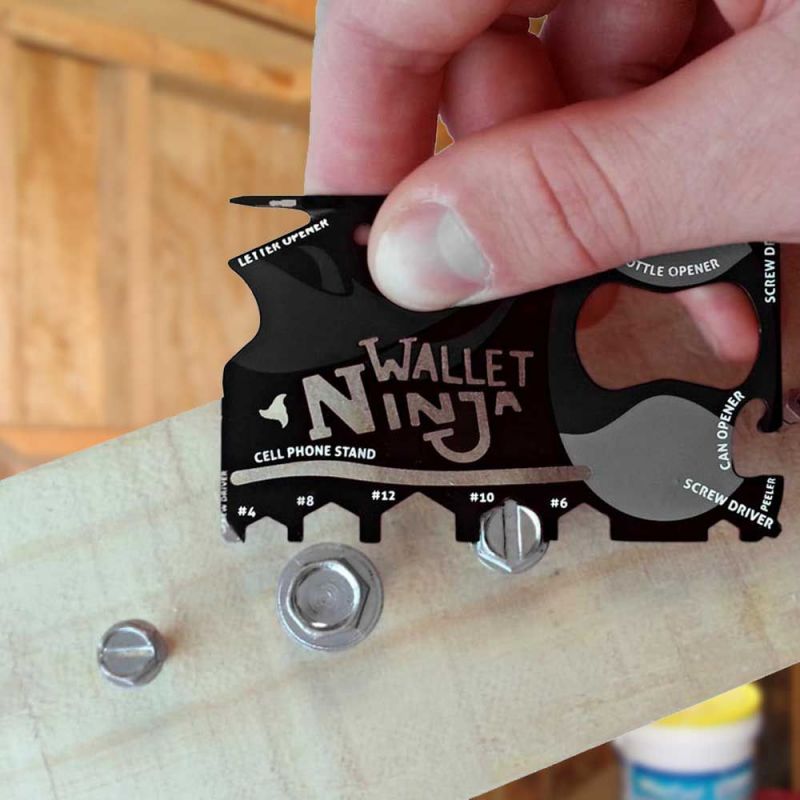 The Wallet Ninja
An awesome do-it-all gift for dads who love their gadgets. This little piece of metal is the same size as a credit card, so fits perfectly into your wallet for any time you might need it. It has a whole host of features including a screw driver, phone stand, bottle and can opener, and ruler. A quirky little gift that is perfect for the gadget loving dad.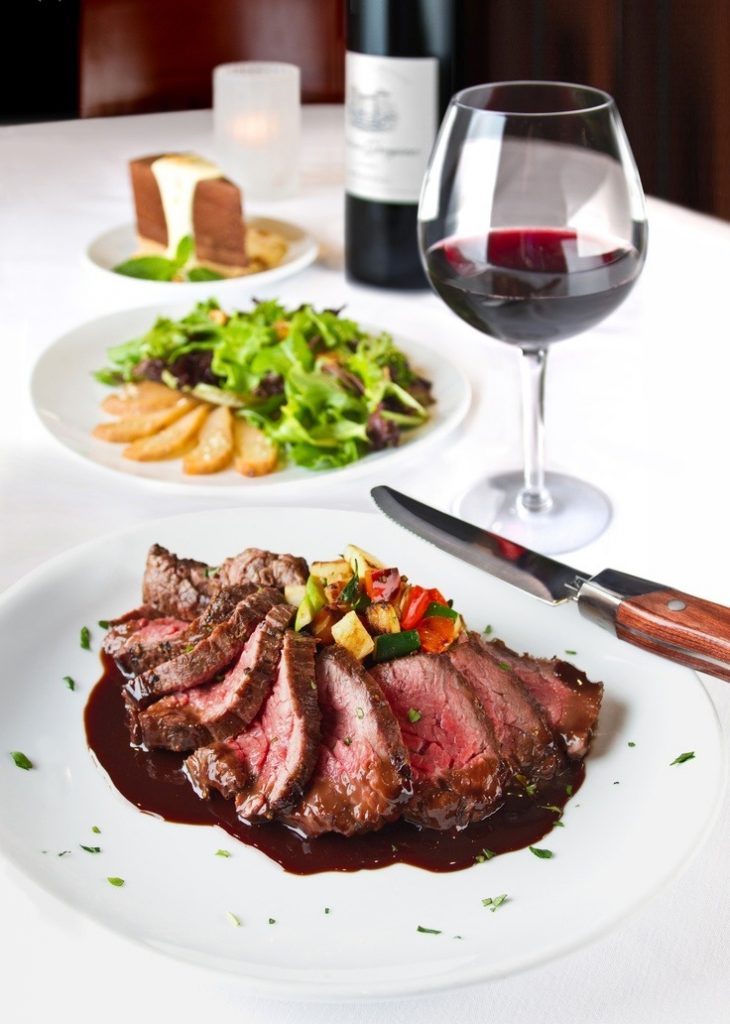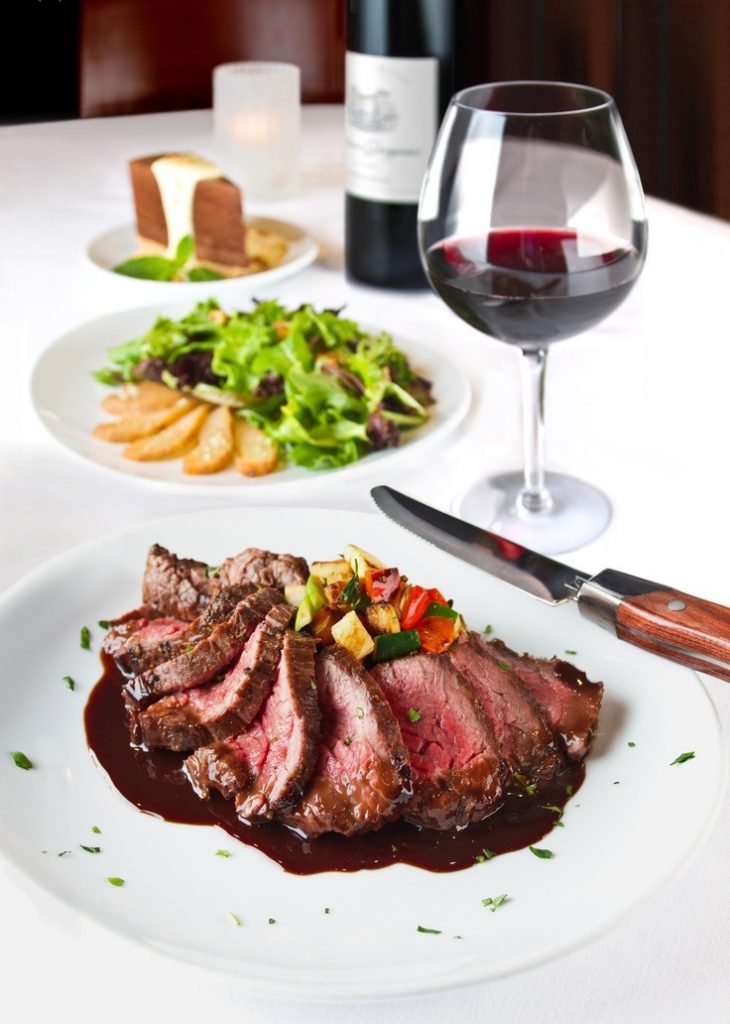 Dinner and Drinks
A great suggestion if you have seen all of the above and are still struggling for ideas because, like many parents, if they want something, they will simply buy it for themselves, and so seem to already have everything you could possibly buy them! I love to browse voucher sites like Groupon or Red Letter Days, and find the perfect activity that you can do with your dad. I know that now I live away from my parents, I don't see them as much as I would like to, so a great way of saying 'Happy Father's Day' is finding something you can do together and spend some quality time perhaps eating a nice meal or trying a new activity together. These ones can sometimes be the cheapest in price, but can be the most meaningful and lovely gift to give.
I hope this has given you some inspiration for your Father's Day Gifting needs, and maybe even birthdays or other events for the males in your life. I know many people can find it quite stressful and overwhelming to try and find the perfect gift that ticks all the boxes, but the most important thing to remember is that the smallest gestures can, more often than not, show you care the most. Happy Shopping!
LL x