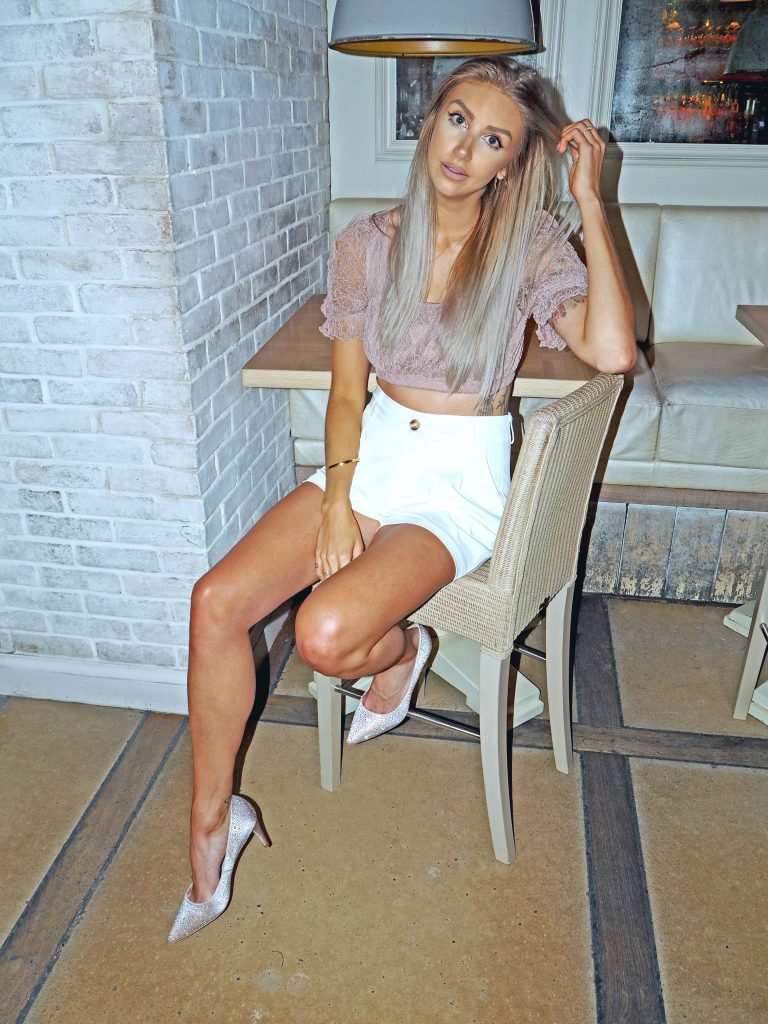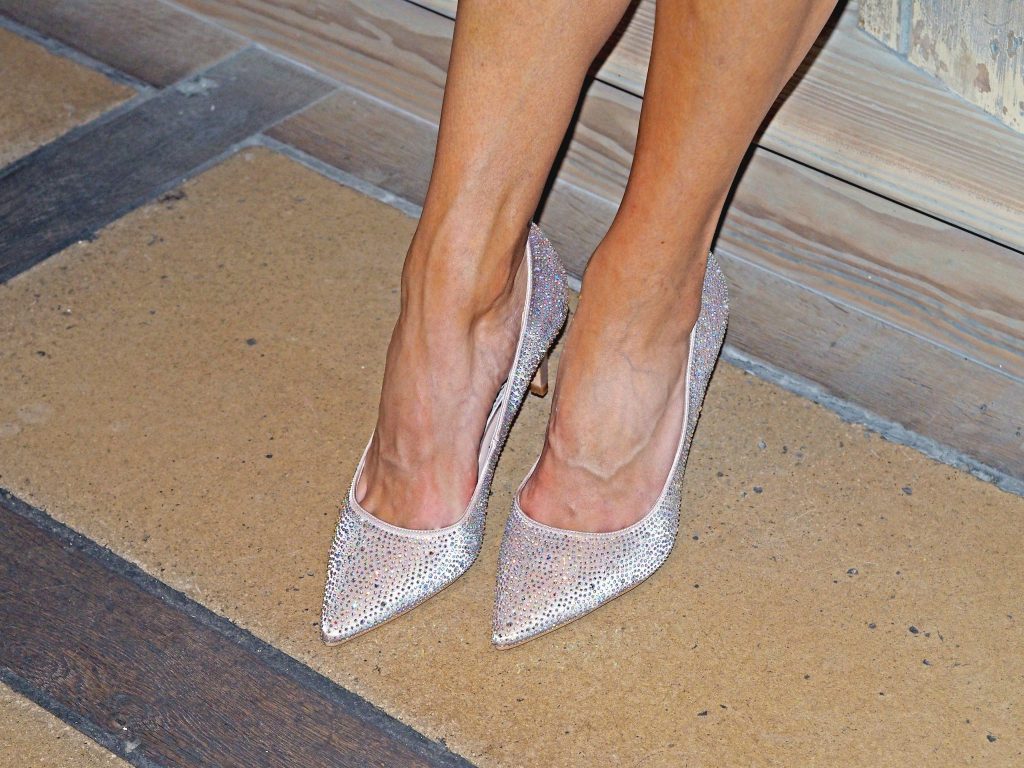 Wedding Shoes
Choosing the perfect shoes for your wedding day can be more challenging than finding your dress. Lots of brides-to-be have an idea of what kind of dress they want, and usually a Pinterest board to match. Heels are the most popular option, but you definitely need to find some that are comfortable as well as looking good. As a bride, a bridesmaid or even just a wedding guest, you will be on your feet for most of the day (and hopefully dancing the night away) so comfort is key.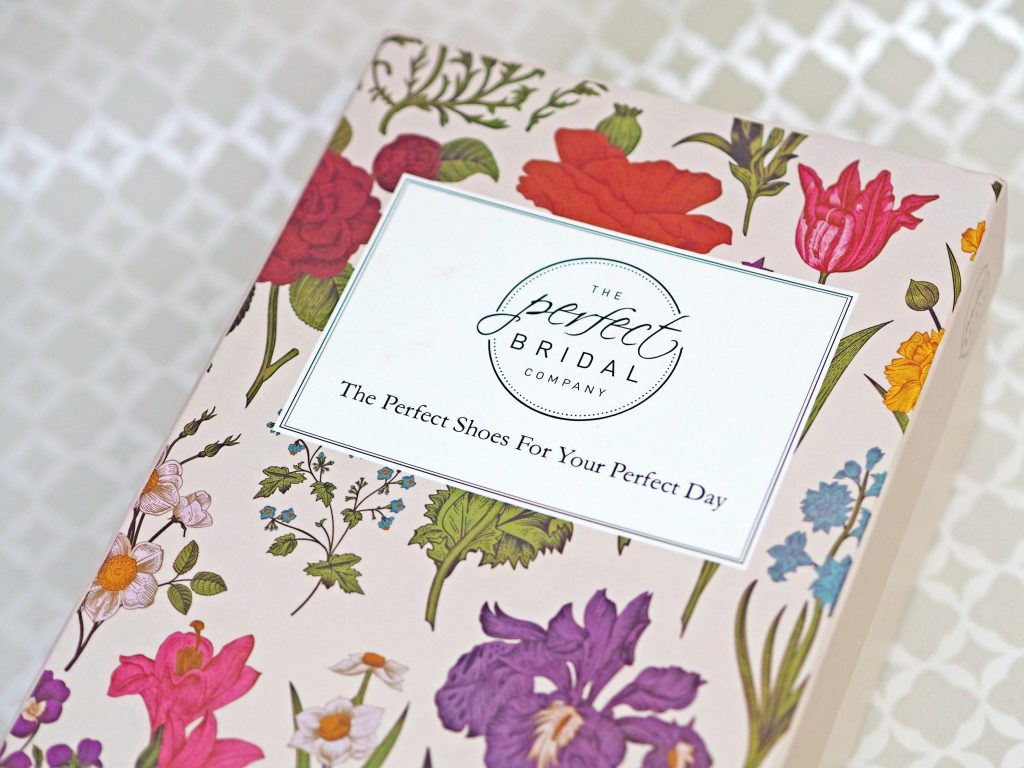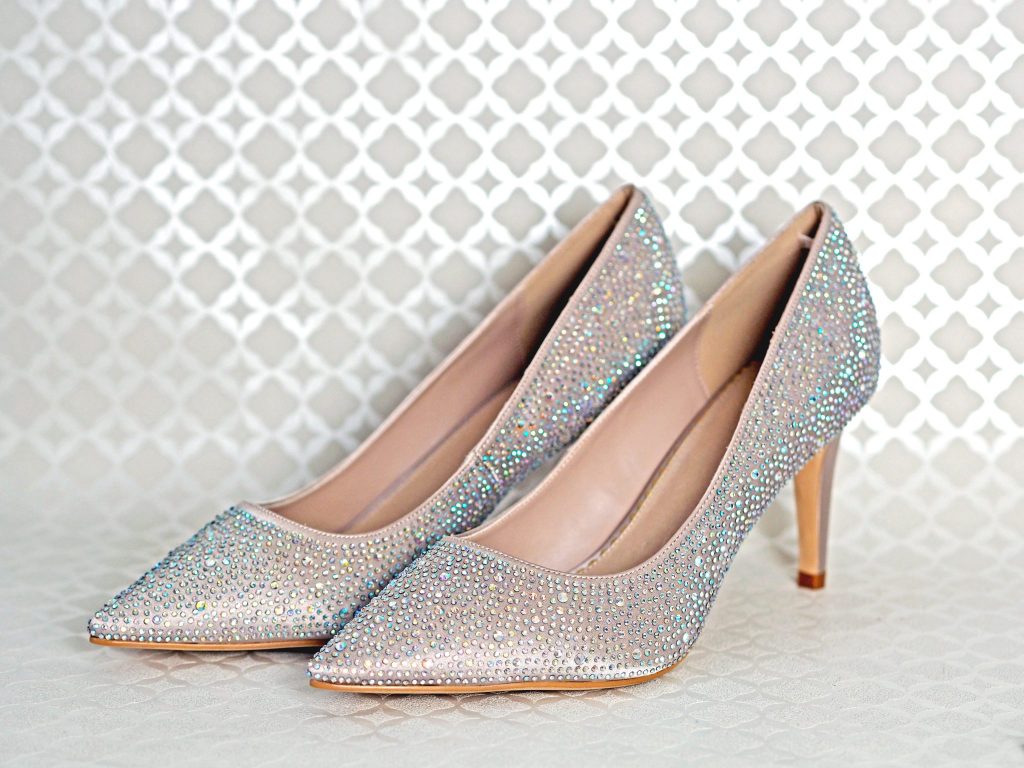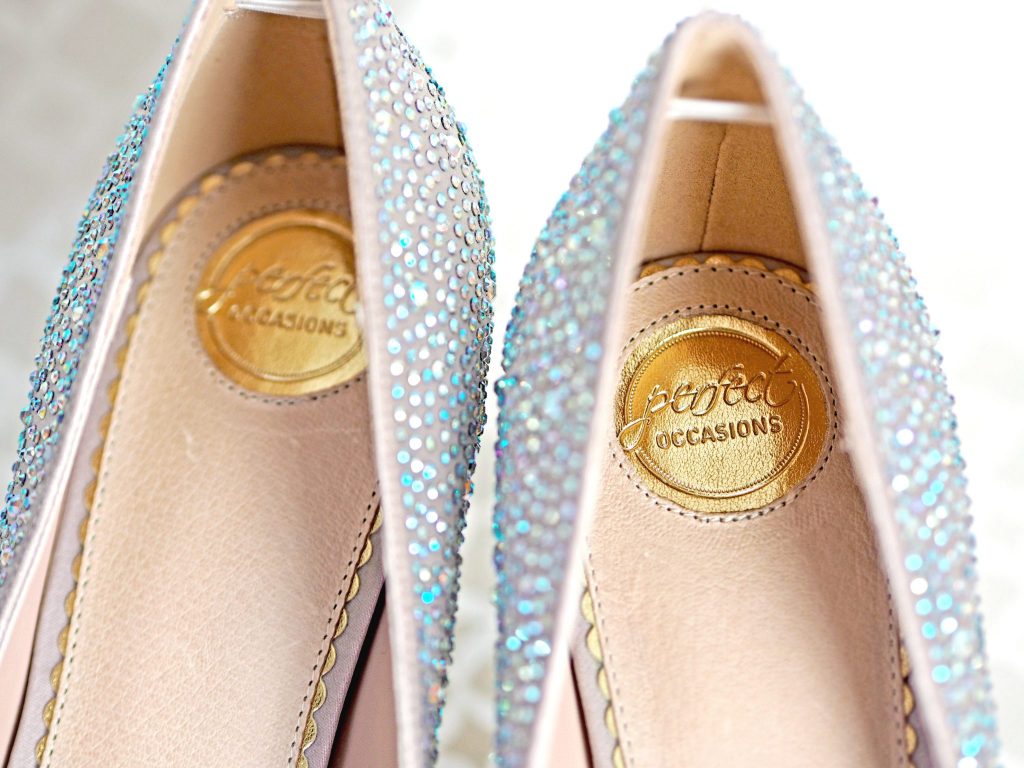 Lace and Favour
Lace and Favour are a UK based brand who sell an amazing range of wedding clothing and accessories. They offer a huge selection of wedding and occasion shoes to fit all styles and budgets. I was lucky enough to be sent a gorgeous pair of their shoes to review on laurakatelucas.com.
I picked these incredible crystal embellished nude court shoes from The Perfect Bridal Company. They would make such beautiful bridal shoes and look amazing when they peeked out under a dress, and the crystals catch the light. I also think they would be perfect for a special occasion, as a wedding guest or even for an evening out to dinner and drinks.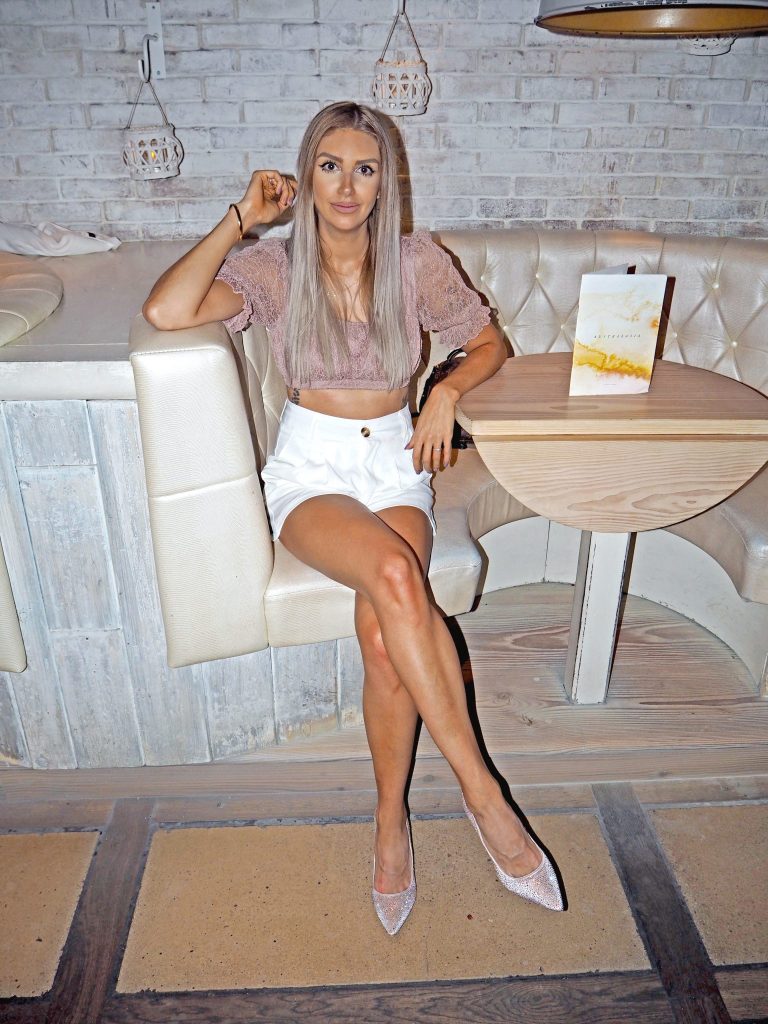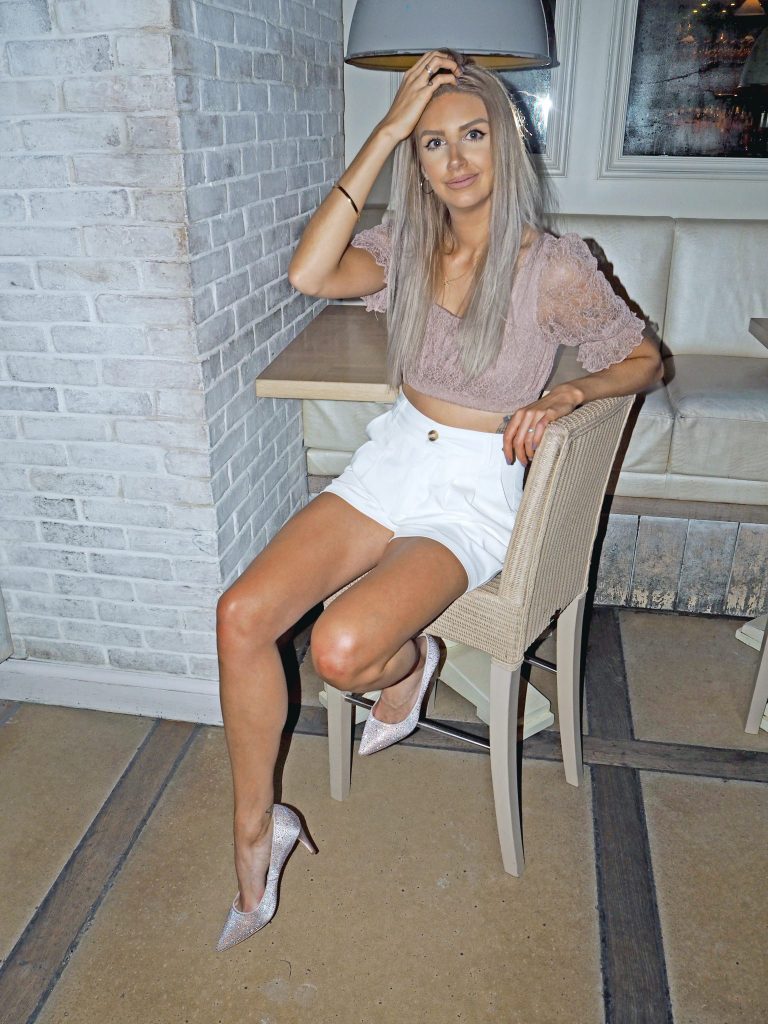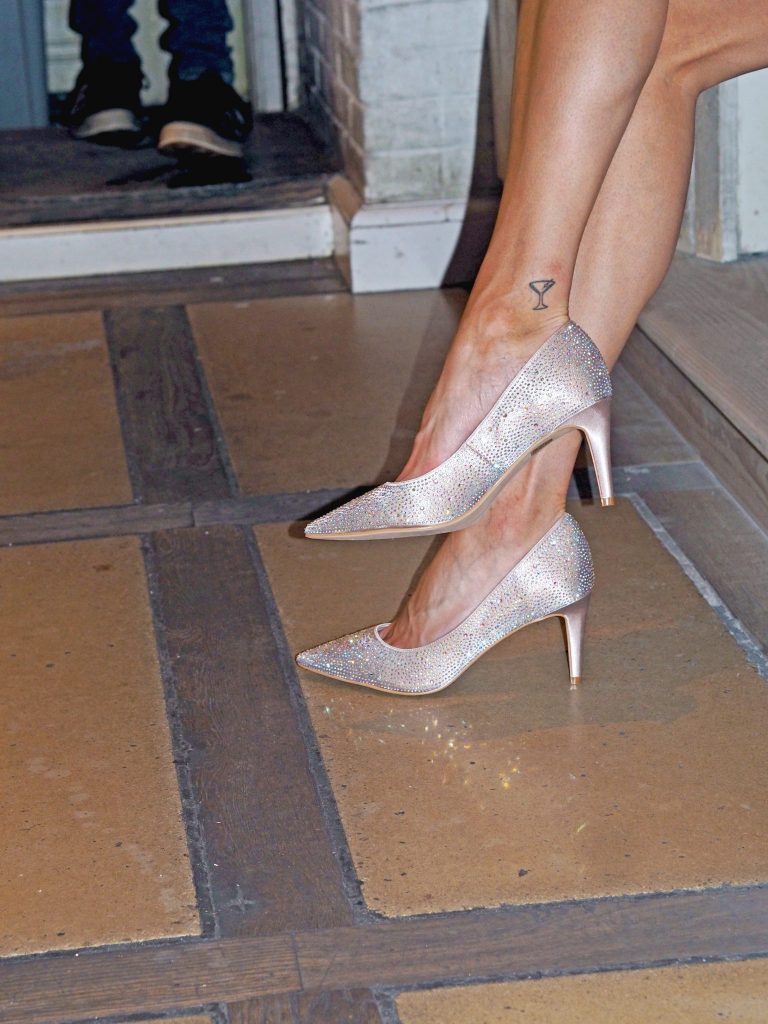 The Shoes
The heels are the perfect height for me; they aren't as low as kitten heels but they aren't so high that they would become uncomfortable. They are fully lined in soft leather and have extra cushioning throughout so they are a dream to wear. I opted for the nude shade as I think they would go with a bridal gown but are also versatile enough to go with a more casual outfit like this shorts and top combo, or jeans. They do also come in ivory, navy and black if nude isn't the shade for you.
With this style I would recommend sizing up. I tried my standard size but they were a little tight, which is also probably due to the pointed court style. I switched them for the next size up which fitted much better so maybe consider doing this too, especially if you are between sizes.
Perfect Bridal Stara Nude Crystal Embellished Pointed Courts – £75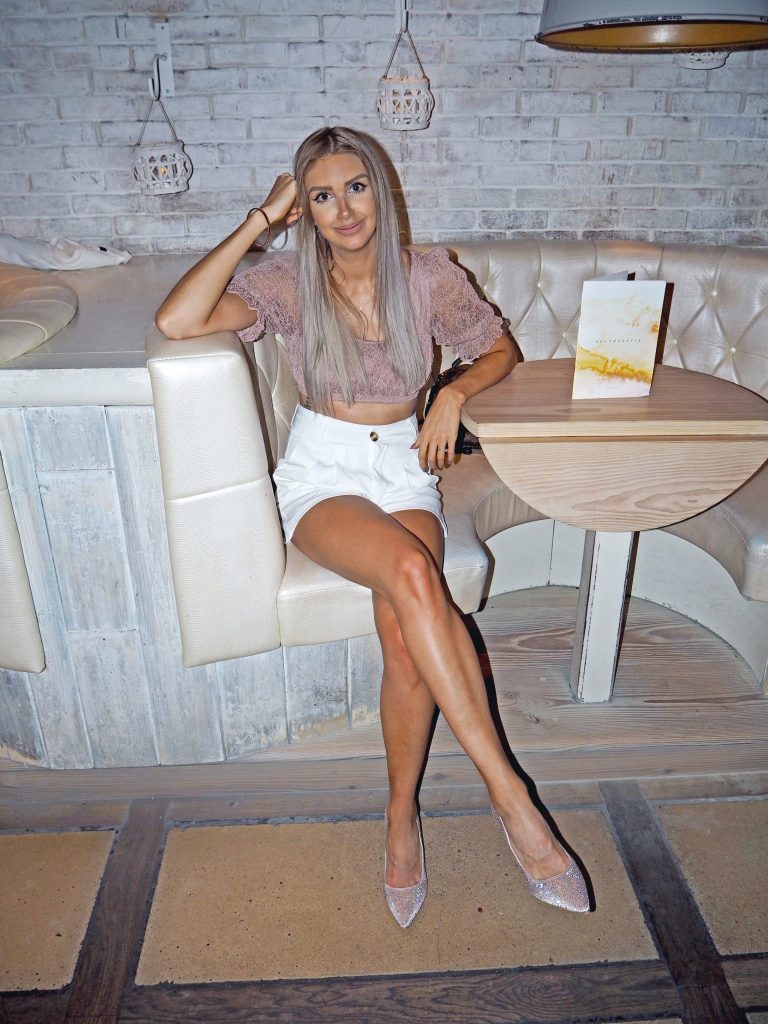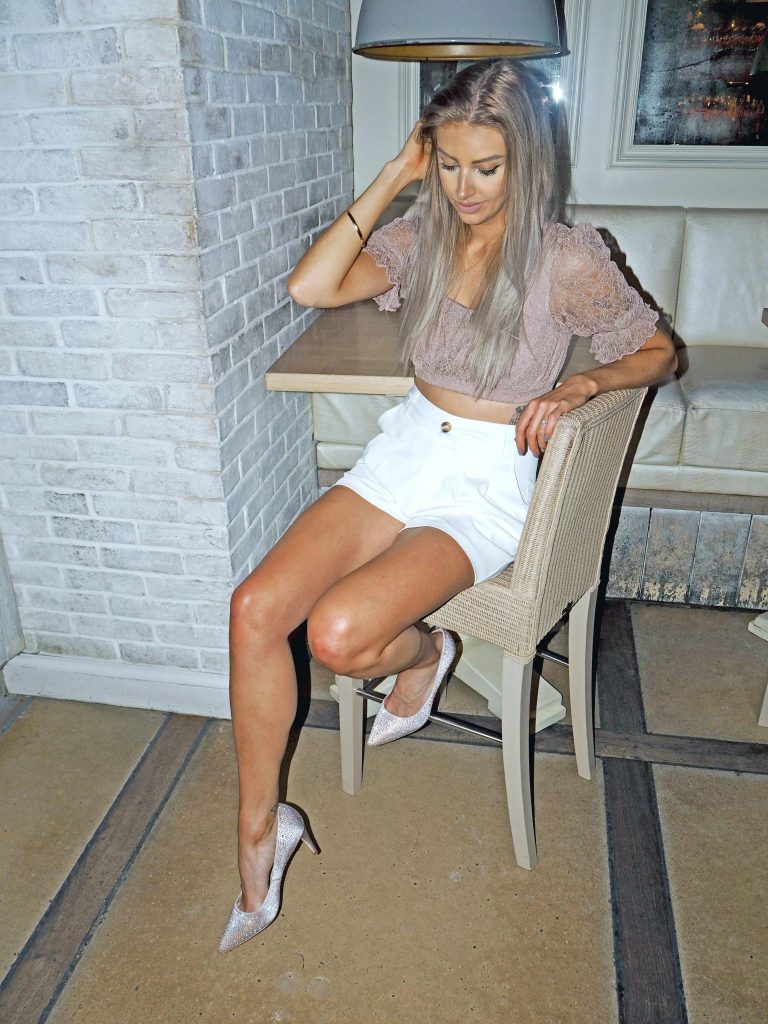 My Review
My experience with Lace and Favour was great. I would highly recommend the site to anyone looking for bridal or occasion wear shoes. There are so many accessories on the site too so you could get lots of those special little extras from L&F. They also price match, so if you find an item cheaper elsewhere, they will match it for you.
It's also great to have pieces like the shoes that you will wear again for other occasions; rather than only wearing them for your wedding day.
You can head to the Lace and Favour website here to browse their ranges.
LL x
You can find some more wedding inspo and tips in my other posts here and here.
*These shoes were gifted in exchange for review. As ever, all opinions are my own.