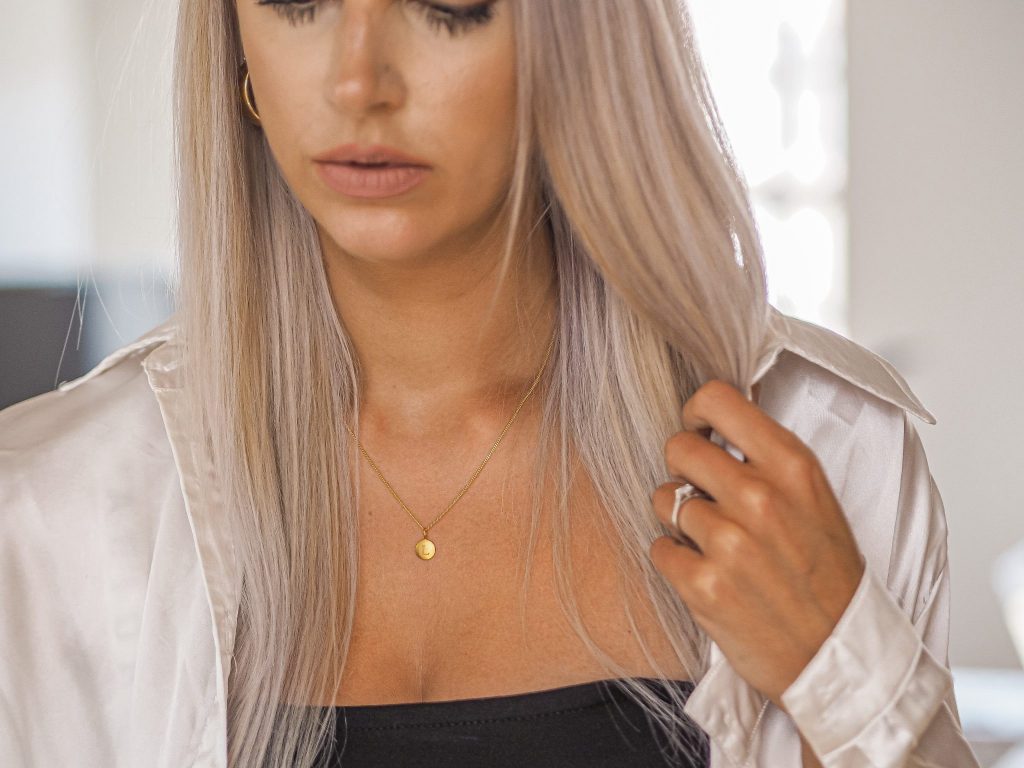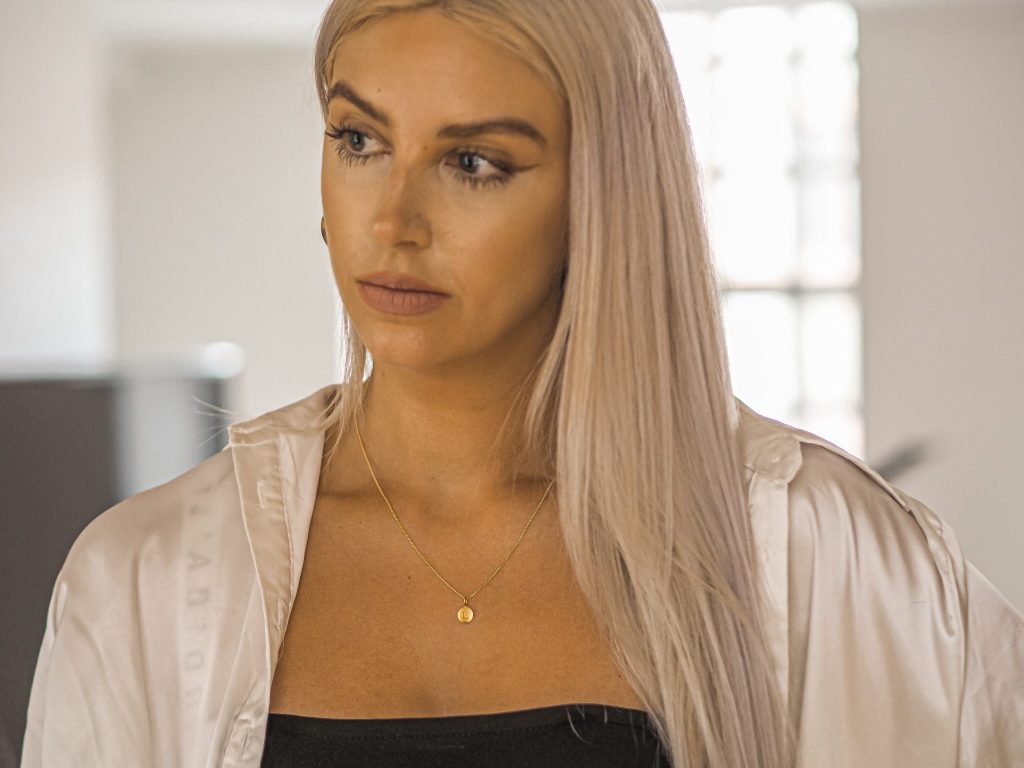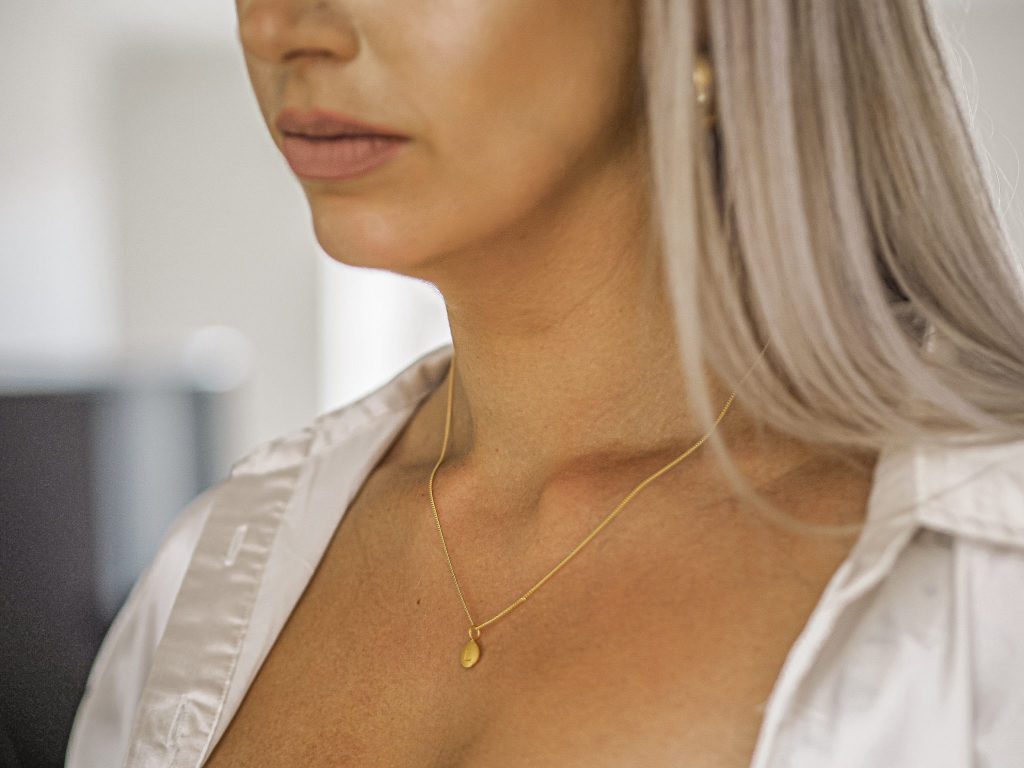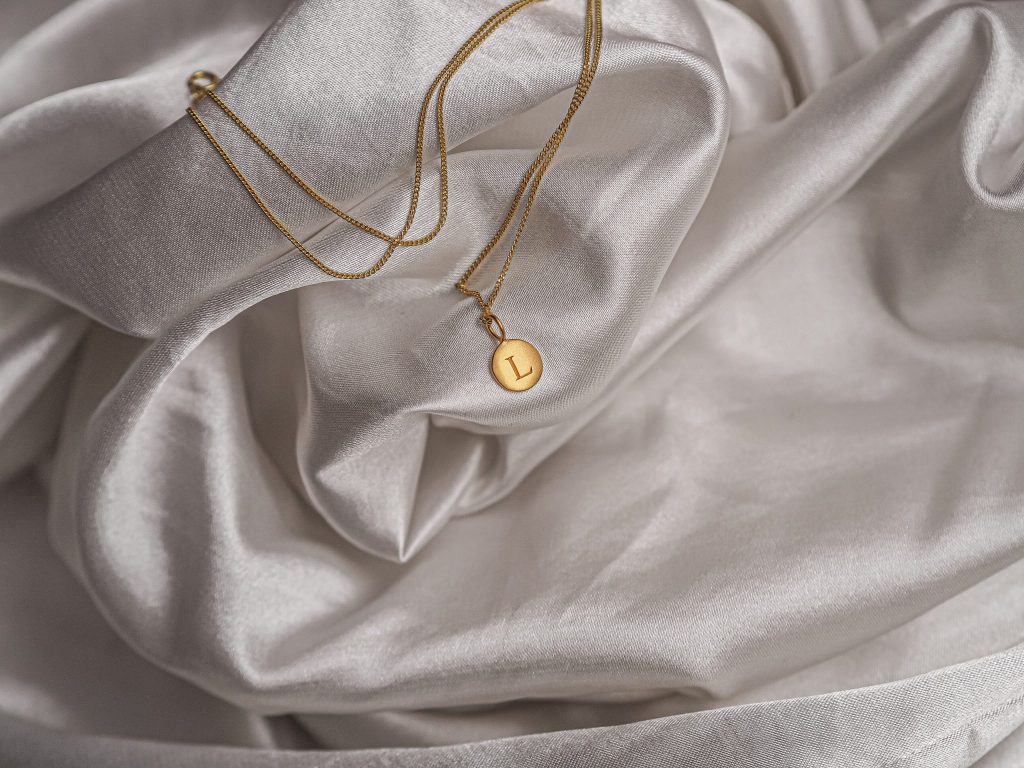 Jewel Editions
I was recently sent this beautifully dainty initial necklace by Jewel Editions. I tend to wear the same jewellery most days, but I've really gotten into adding multiple pieces and layering jewellery over the past few months. This piece is so timeless and would work with any style you like to go for when accessorising. If like me, you like layers, this looks so cool with a mix of different length chains. However if you do love a more subtle, dainty look then this looks gorgeous worn alone.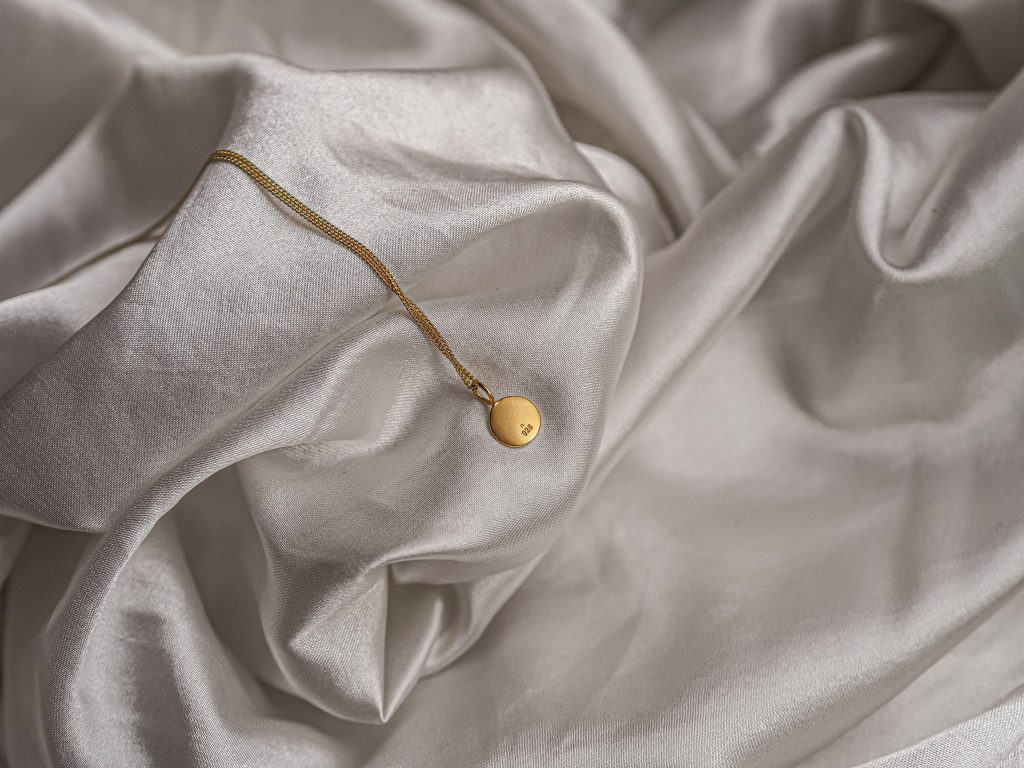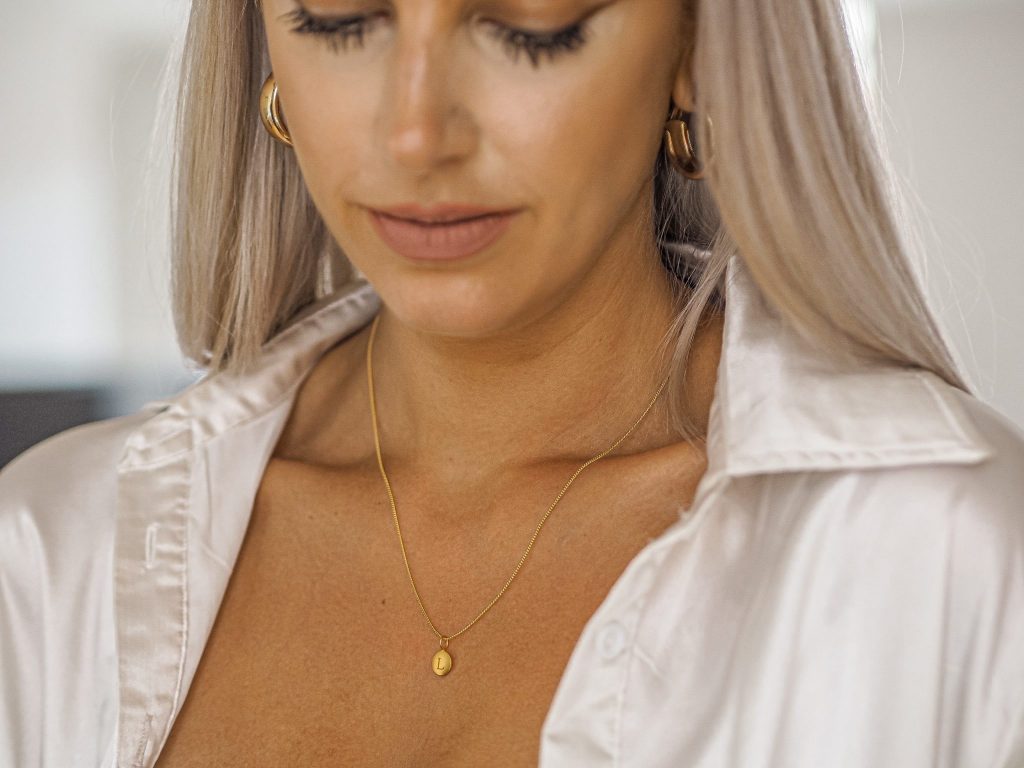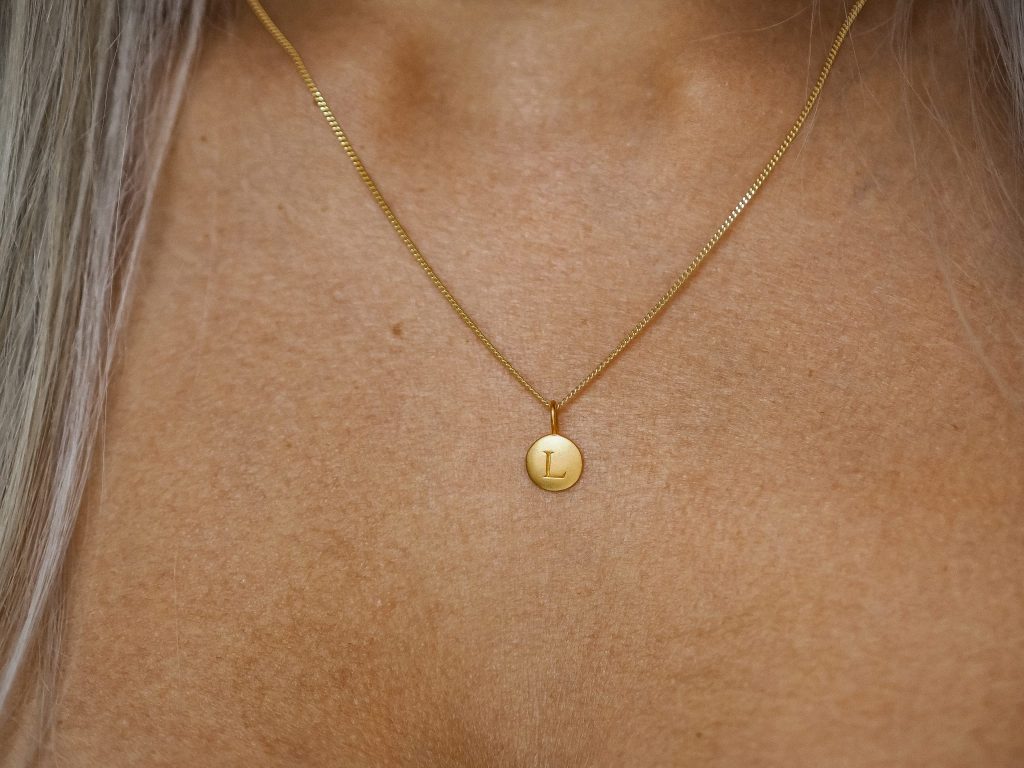 The Necklace
Jewel Editions have a range of jewellery – I went for the Alma necklace. Delicate and pebble-like in its finish and understated aesthetic, the Alma is a timeless, charm-like necklace. Beautiful worn as an everyday detail or layered with other pieces for a more stylised, eclectic look. The rounded, 24ct Gold vermeil pendant hangs from a fine chain – polished to finish.
I also love things with a personal touch, so the subtle initial is a simple way of adding some character to your accessories. It would also make a gorgeous gift for someone too.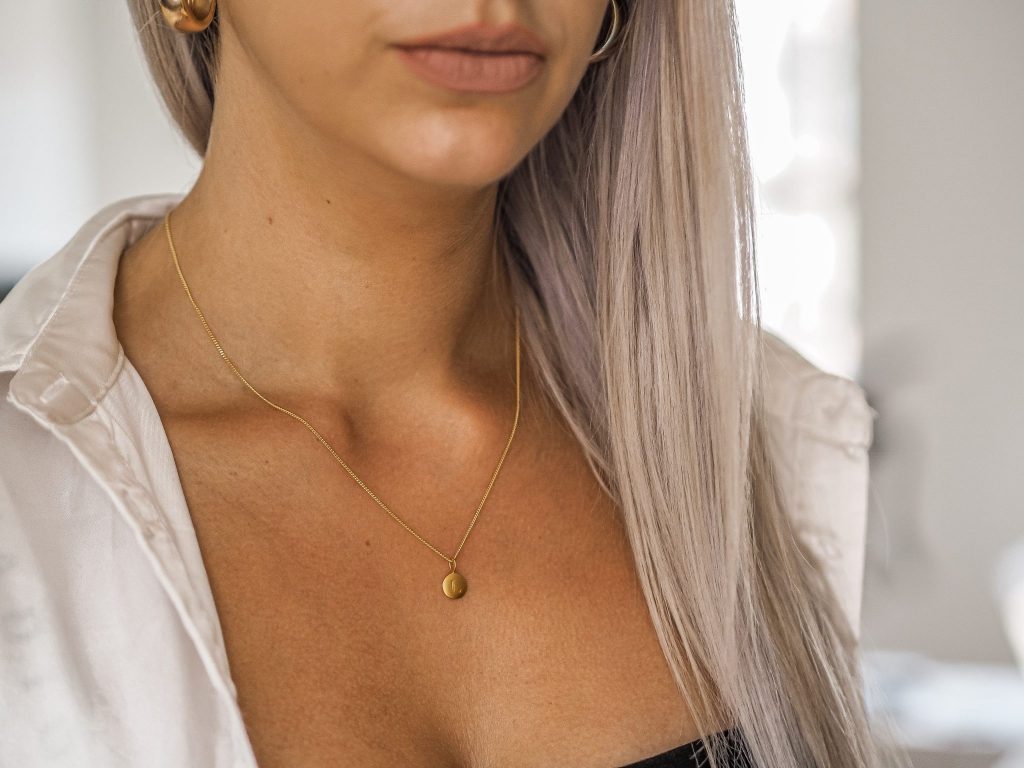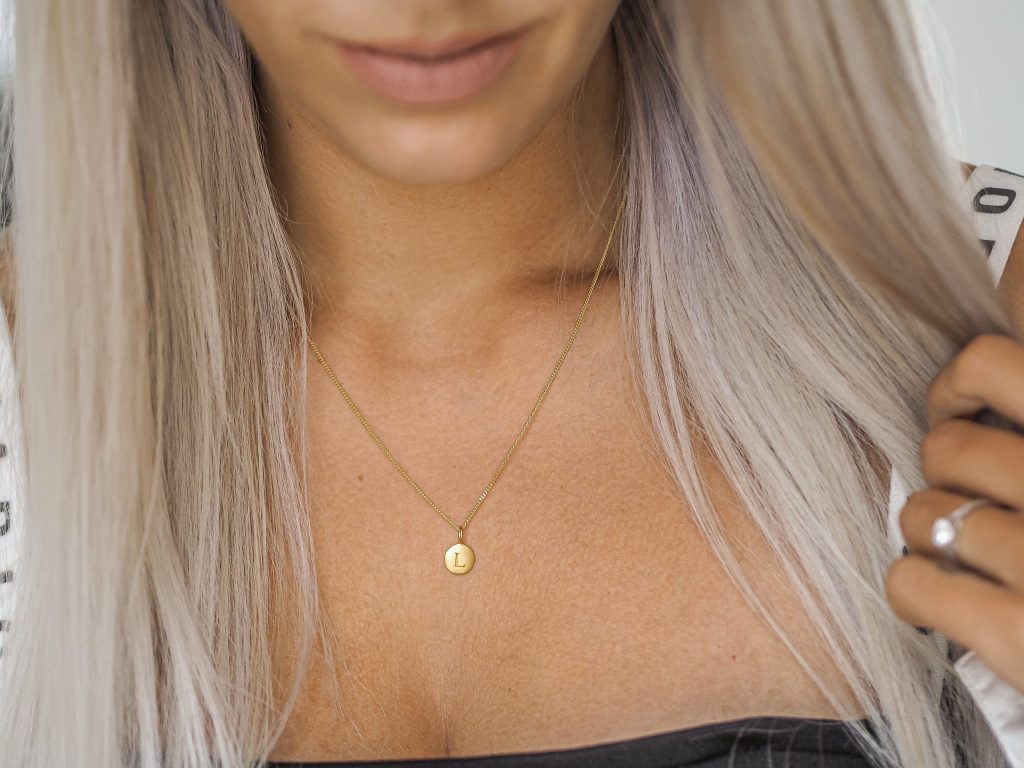 Jewel Editions pride themselves on offering jewellery made from quality materials and contemporary designs at a good price. It's a great mantra, as I find a lot of jewellery is either too pricey or not durable enough, so having something in the middle that is affordable but really great quality is what we need more of!
LL x
*This item was gifted. As ever, all opinions are my own.