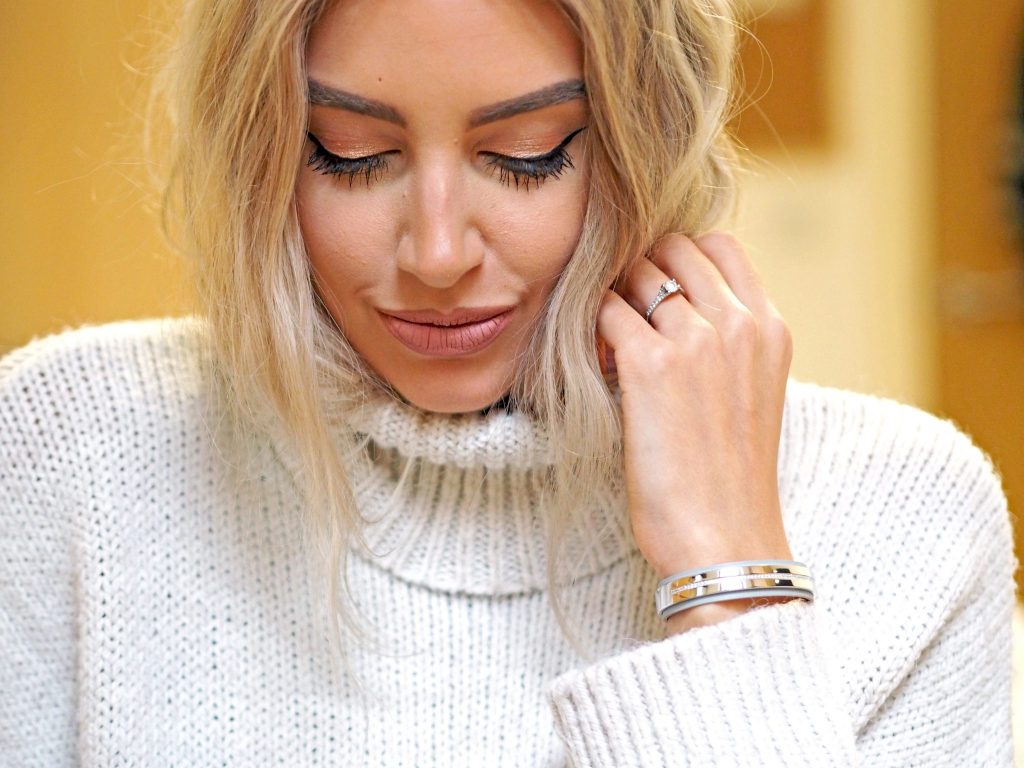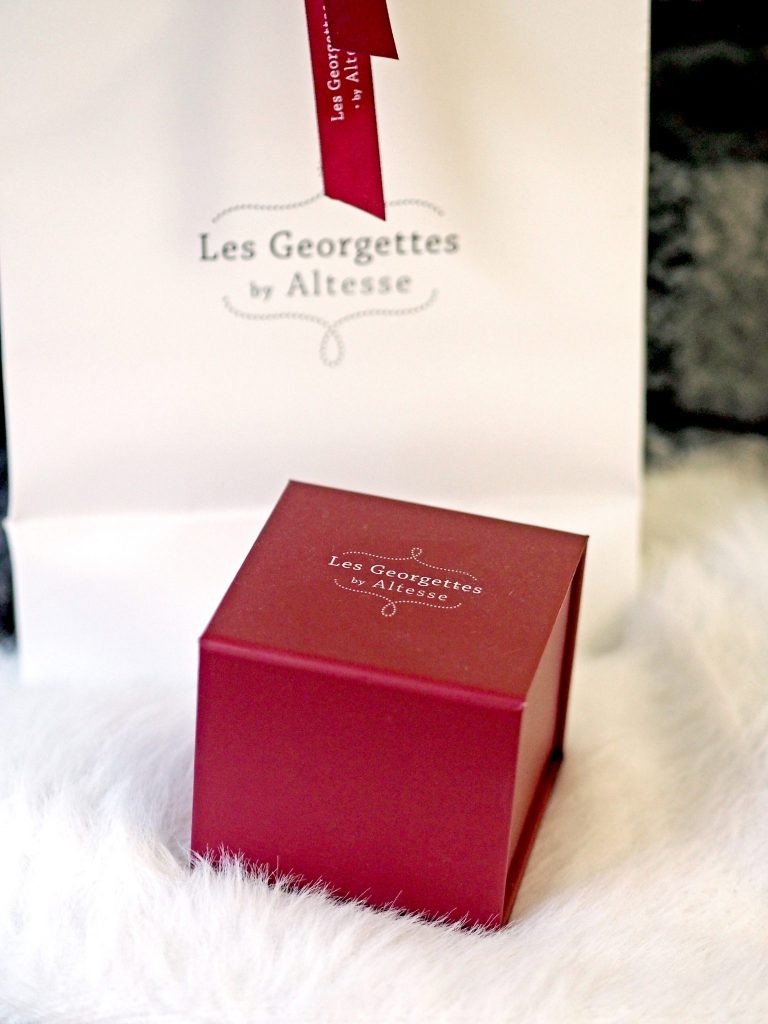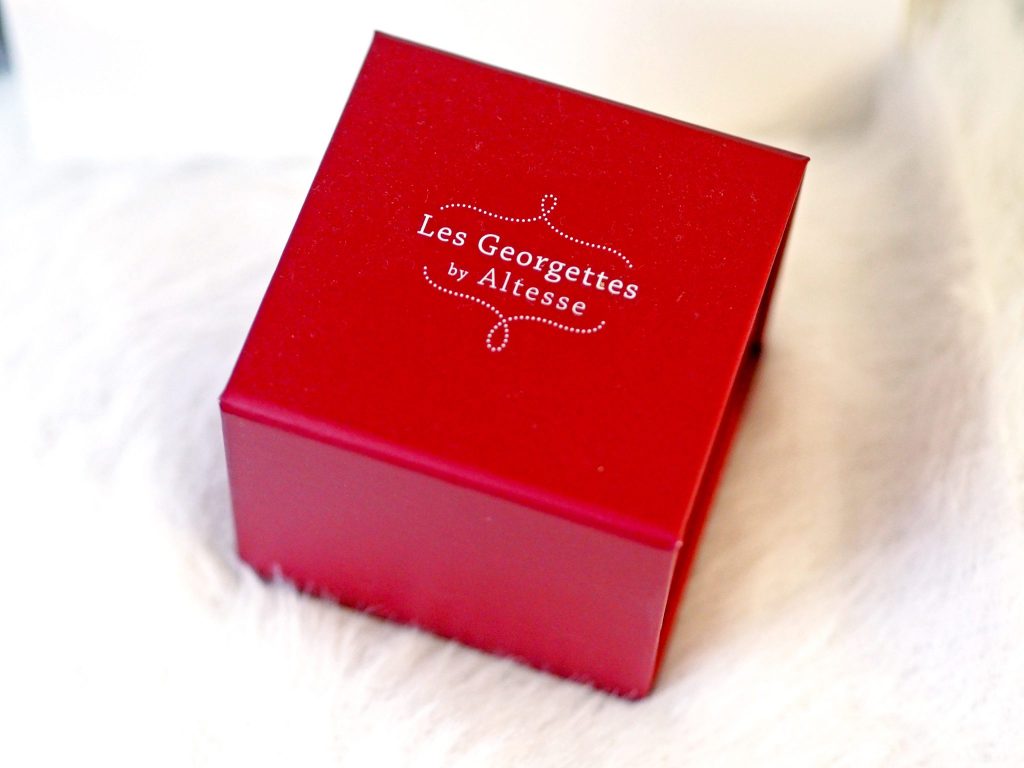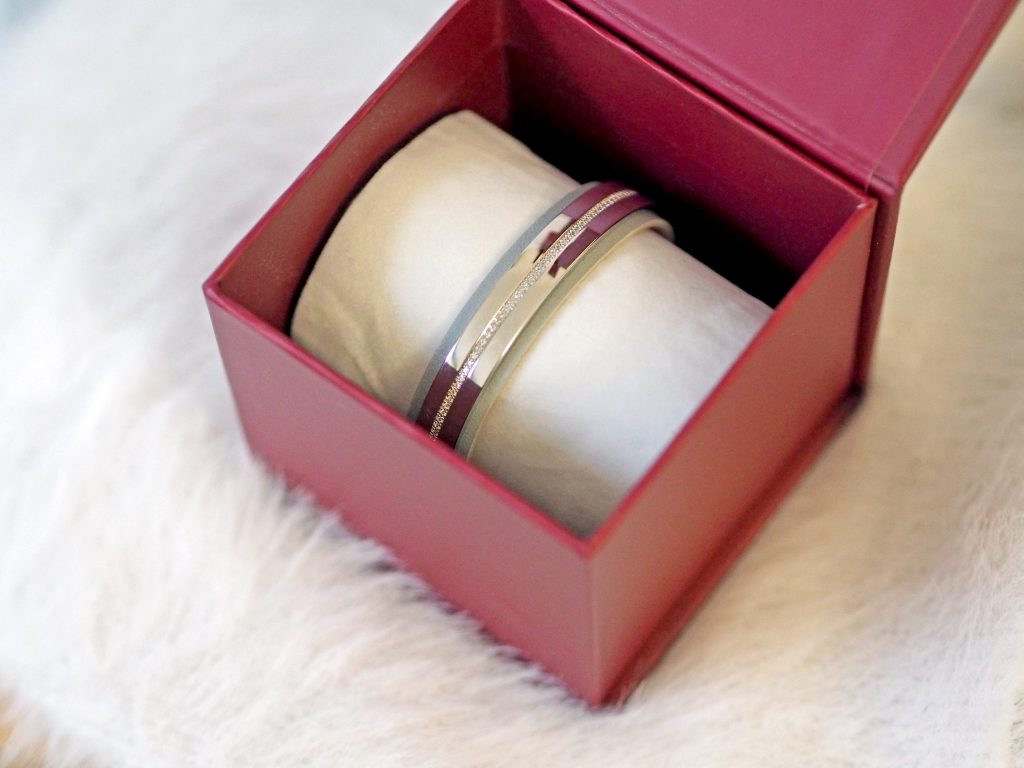 Les Georgettes
If you're a regular reader, I'm sure you'll already know I'm a lover of custom and personalised accessories. I find that pieces which are little more personal to you just feel more special; whether it's a gift or an item for yourself. It really makes it feel like it belongs to you, and only you.
This is why I love Les Georgettes. They create beautiful jewellery (amongst other luxury accessories) which allow you to get creative with the colour and style. Their best-selling collection of bracelets can be customised to match your own unique style. Their designs are patent pending and trademarked; a guarantee of their exclusivity and quality.
Les Georgettes is a joint creation by Groupe GL Altesse – France's leading jewellery manufacturer, and Texier – a leather goods manufacturer in Brittany.  Officially recognized as part of France's National Heritage, both companies are part of the Renaissance Luxury Group. 
Shop Les Georgettes with code LAURAKATE15 for 15% off site wide!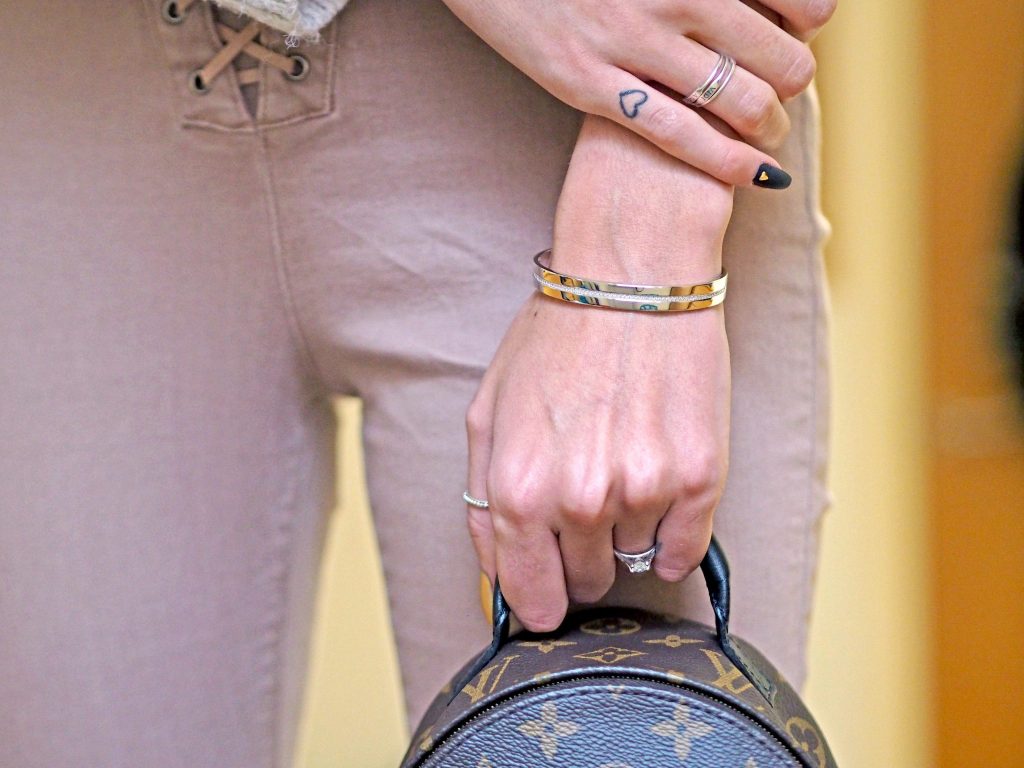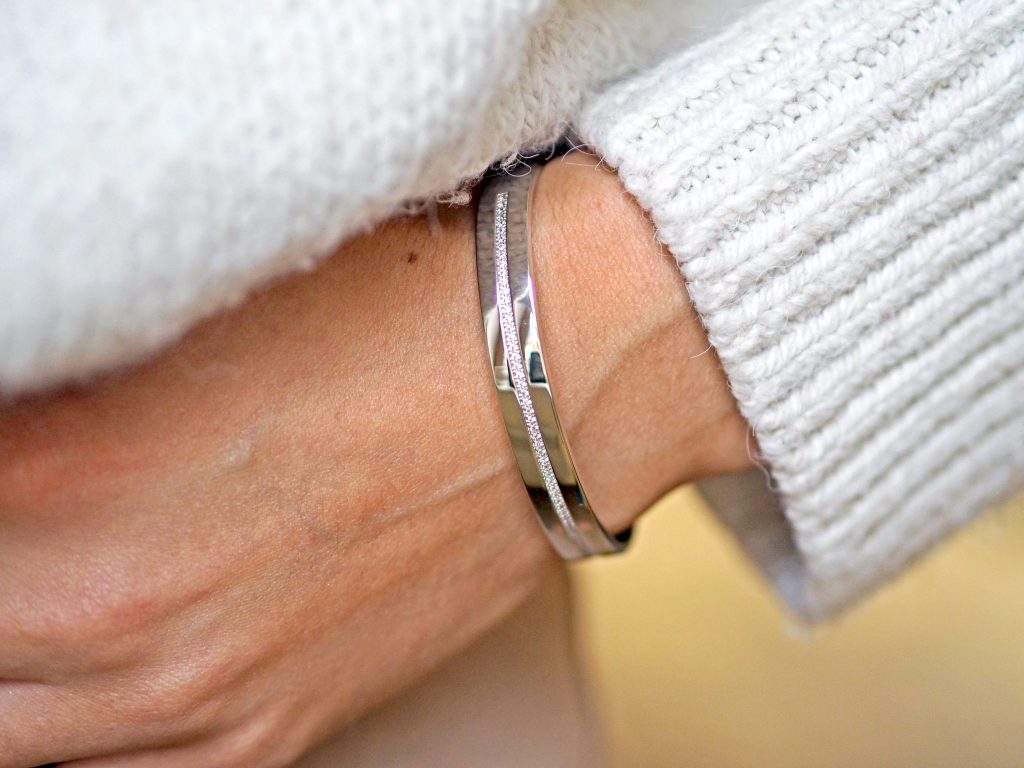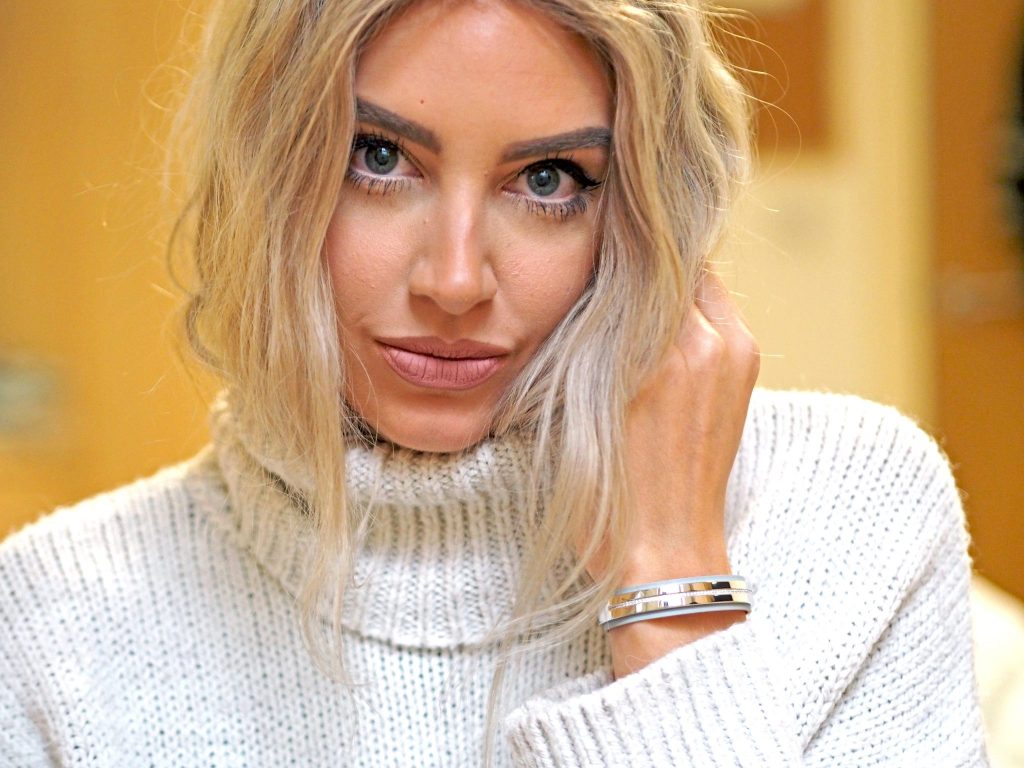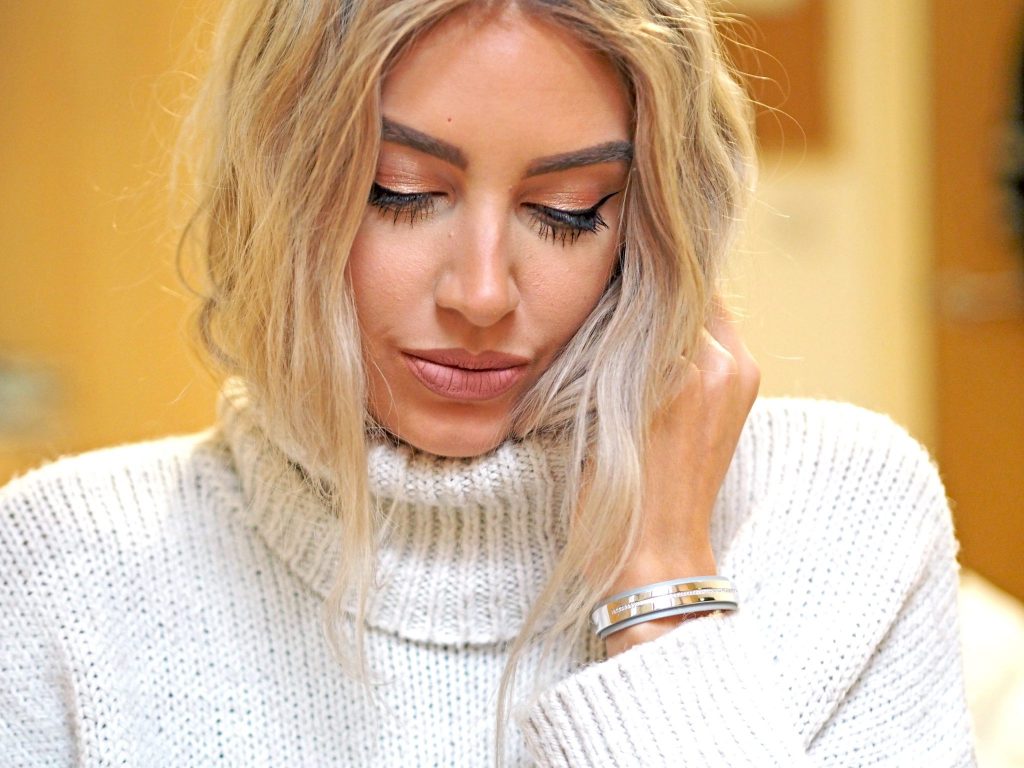 The Bracelets
With the Les Georgettes bracelets, you get the cuff as well as a reversible leather band. This means you can create three different styles with the one piece. Your Les Georgettes bracelets are created in France and provide you with possibilities to mix, match and colour your very own creation.
The bracelets are available in gold, silver and rose gold finishes. There are also options with and without jewels, as well as plenty of colours in the leather band. If you don't want to make your own unique item or are looking for some info, you can also opt for one of Les Georgettes ready-made creations.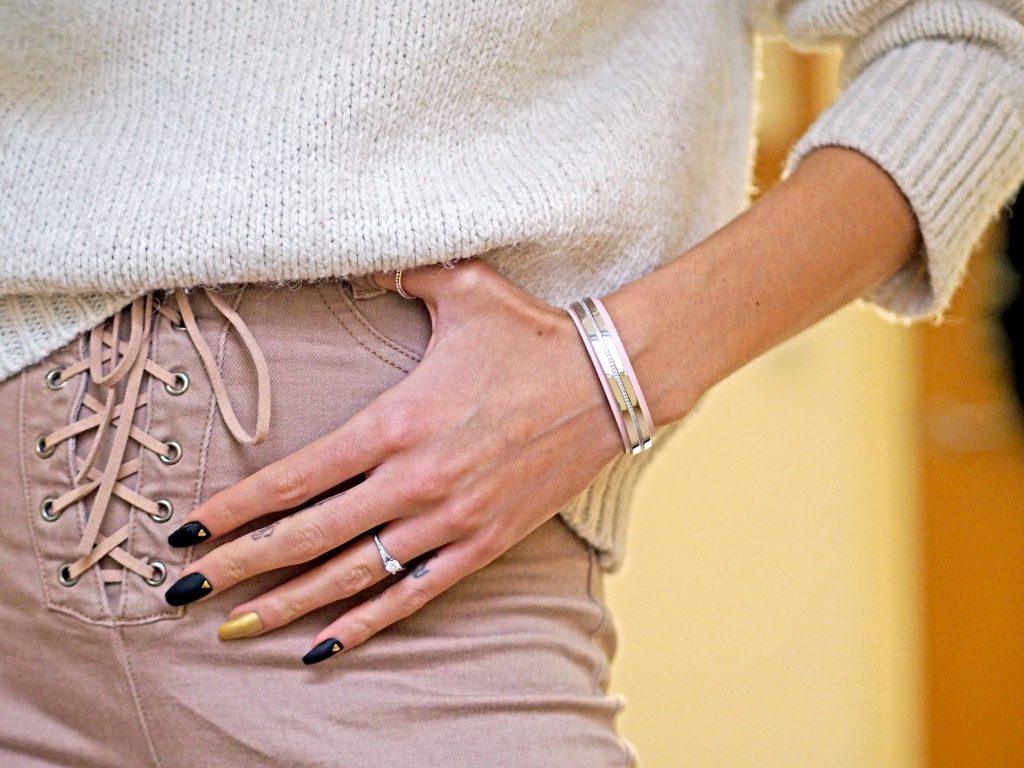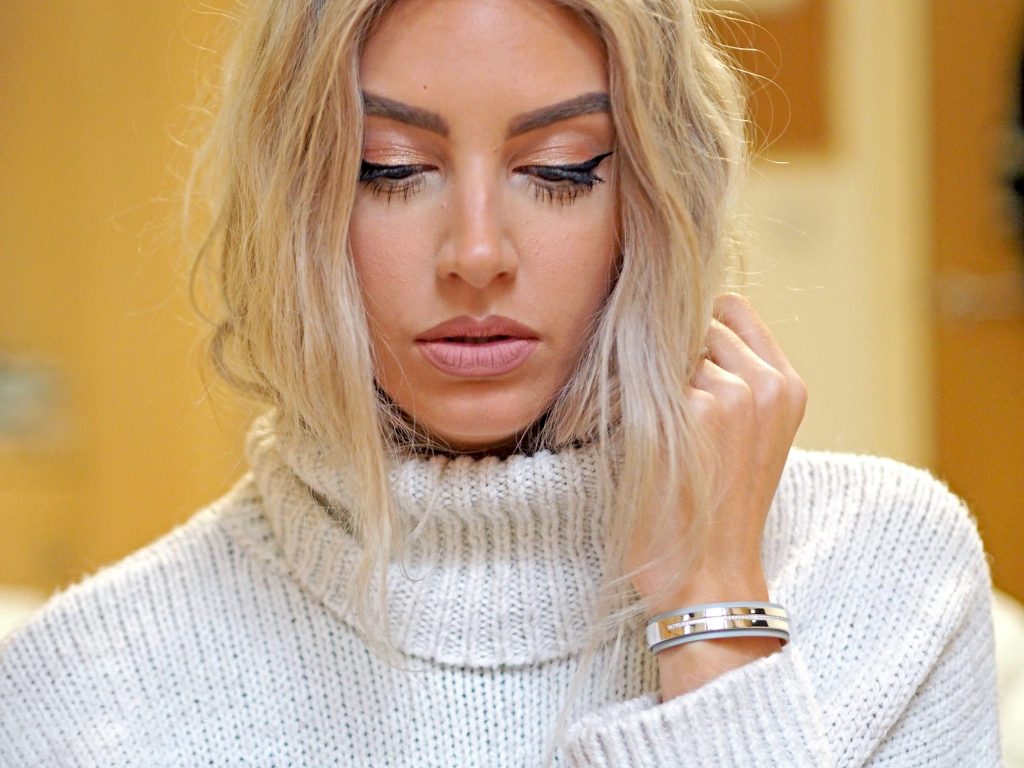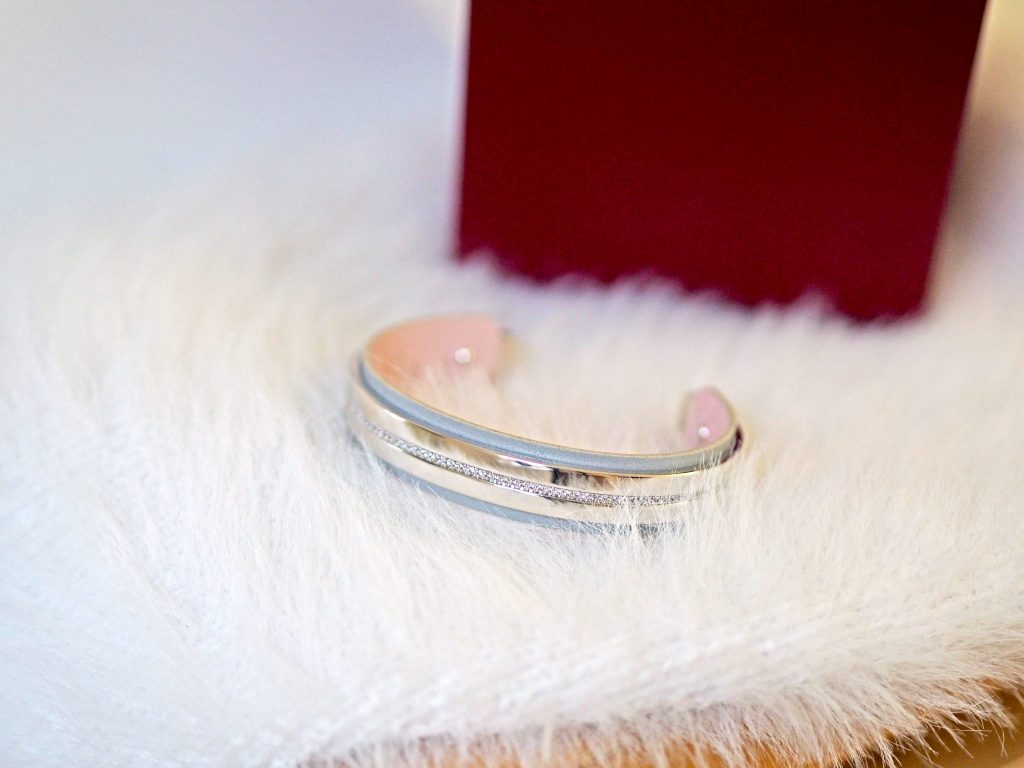 My Creation
The majority of my jewellery is silver so I opted for a silver brand with cute jewels across the middle. I actually love the silver band on its own. It looks really classy and timeless, and I know I will get plenty of wear from it.
For my leather strap I chose a pale pink and grey colour-way. The majority of my wardrobe is black and neutrals, so I opted for colours that I thought would compliment this the most. They also have some gorgeous glittery bands which are perfect for the Christmas season. The great thing is that you can buy multiple leather straps and create a tonne of different looks to suit your outfit or mood.
The bracelets also come in a beautiful presentation box and bag, so they are perfect for gifting at this time of year too.
You can create your own bracelet here, and use my code LAURAKATE15 to get yourself 15% off.
LL x
*This item was gifted. As ever, all opinions are my own.
You can check out some of my other accessories posts here and here.