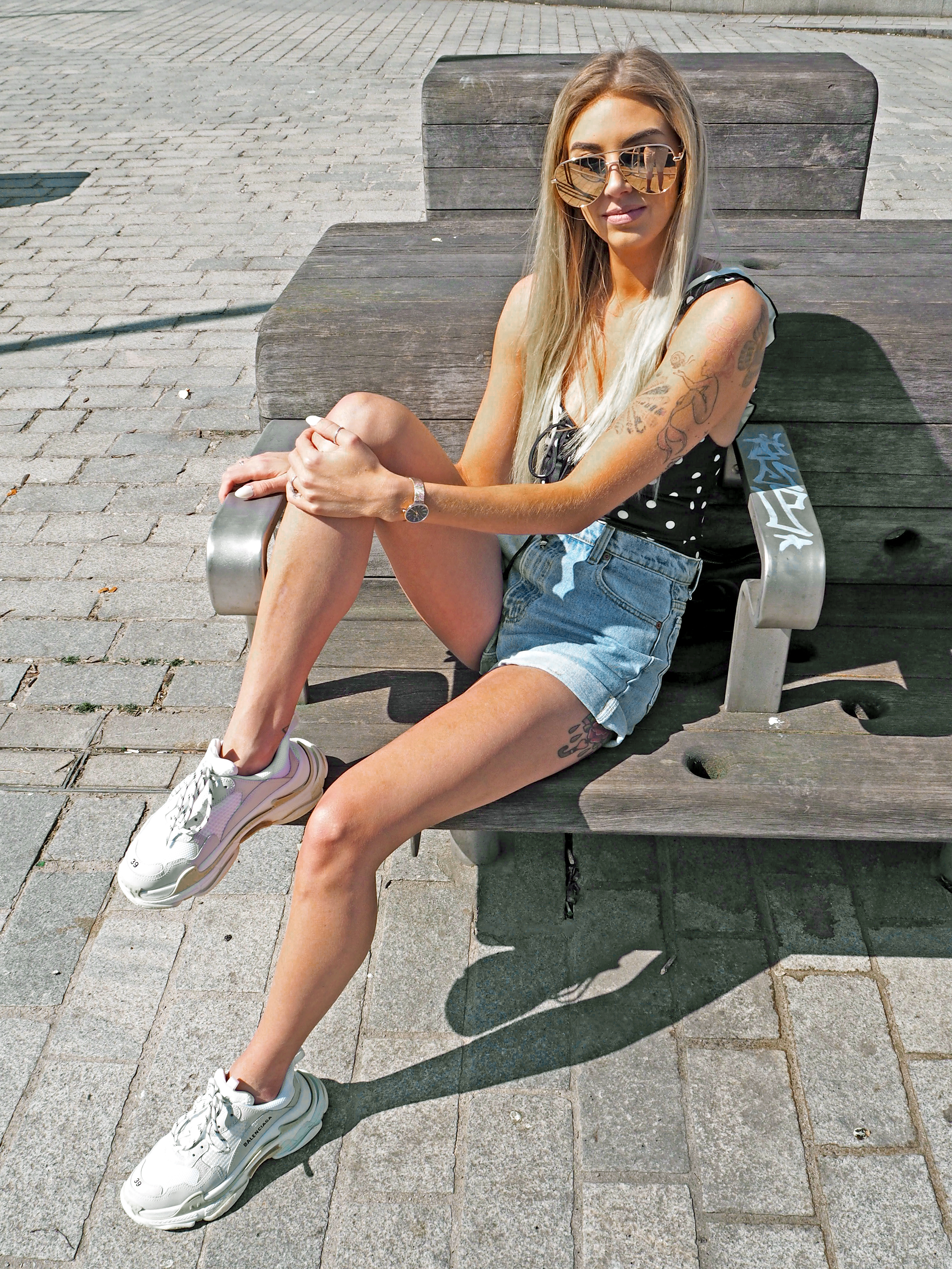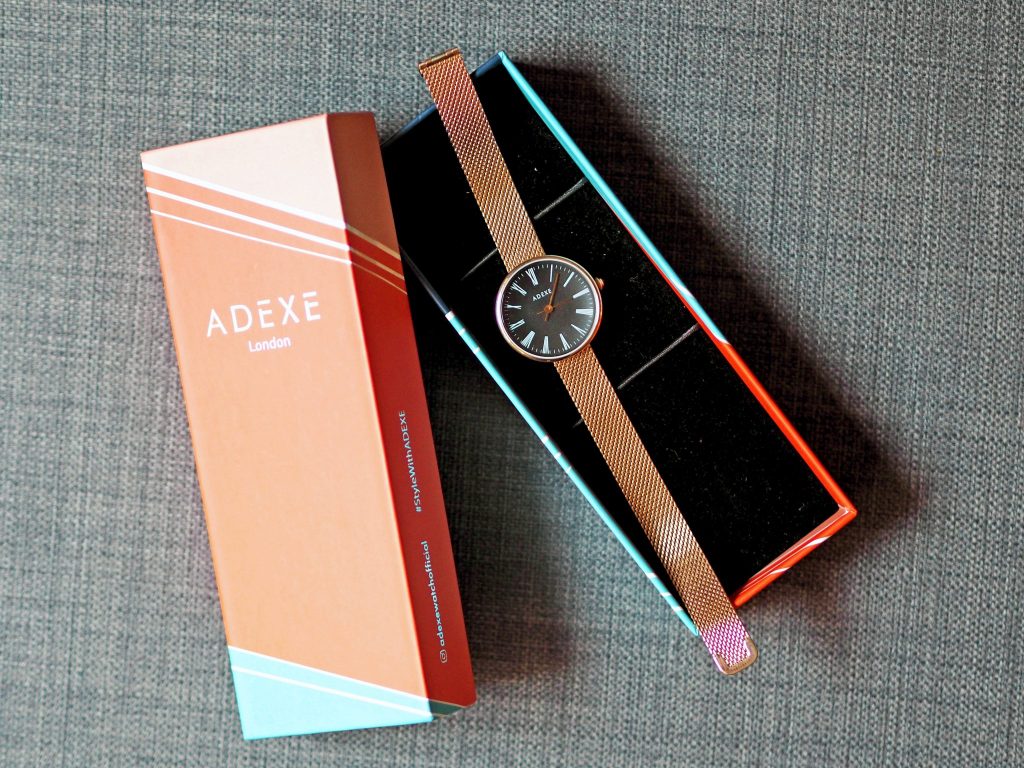 Summer Accessorising
Summer is almost here and it is no secret that I am SO ready for it. My favourite time of the year for fashion is spring/summer and I have already had a bit of a wardrobe re-haul ready for the warmer season.
In summer, I tend to stick to a few great staples and accessorise for the occasion. In my opinion, everyone needs a great pair of denim shorts and some staple tops and bodysuits to create the basics of an outfit. If you have these, you can dress up or down depending on the dress code.
For a simple summer look, opt for denim shorts (light-wash blue are my faves) with a cute tee or bodysuit. You can add trainers or slides for a casual daytime look and accessorise with a cross-body bag and jewellery. For an evening look, throw on a blazer and swap out the trainers for a pair of barely-there heels and you have the perfect summer evening style.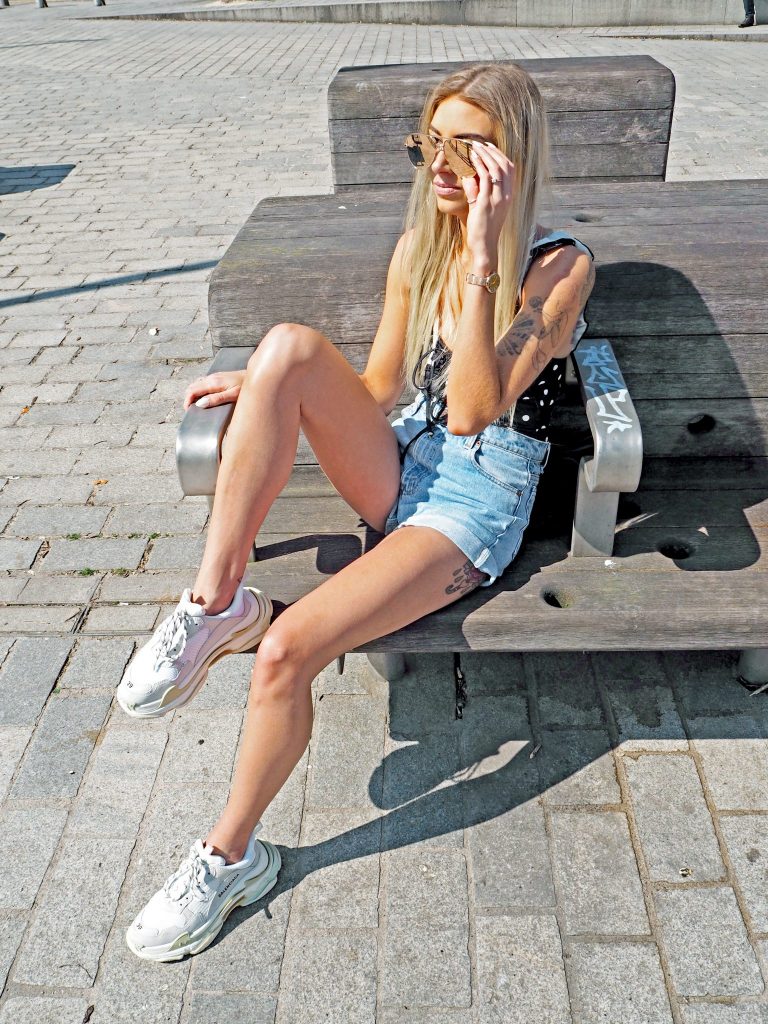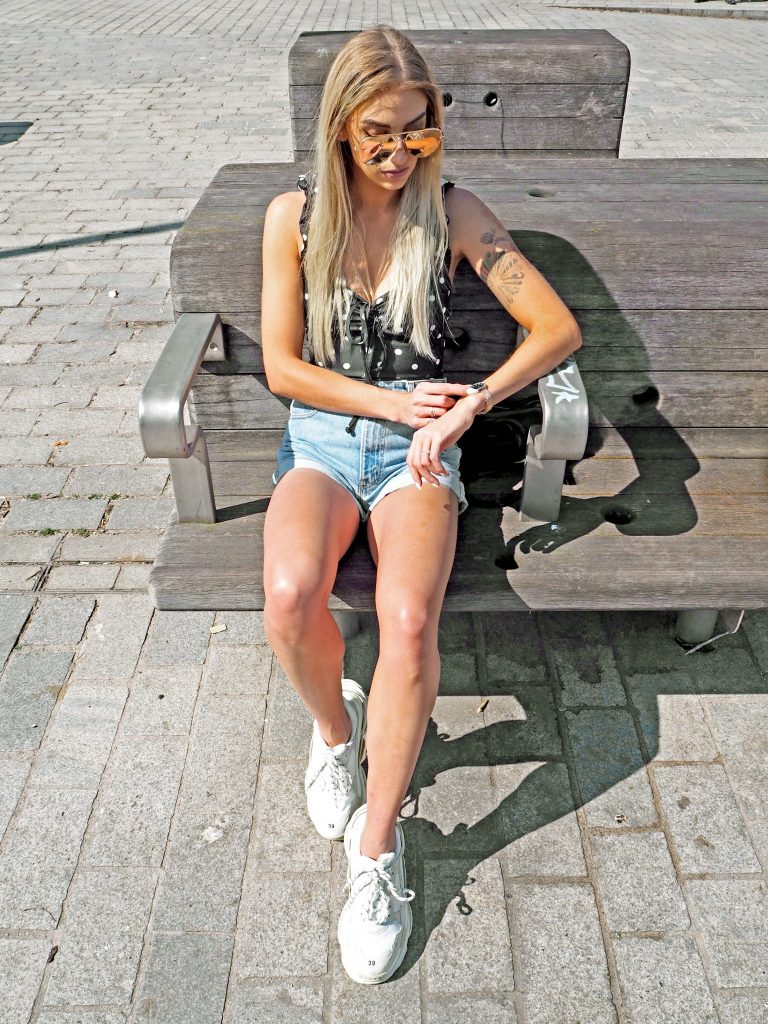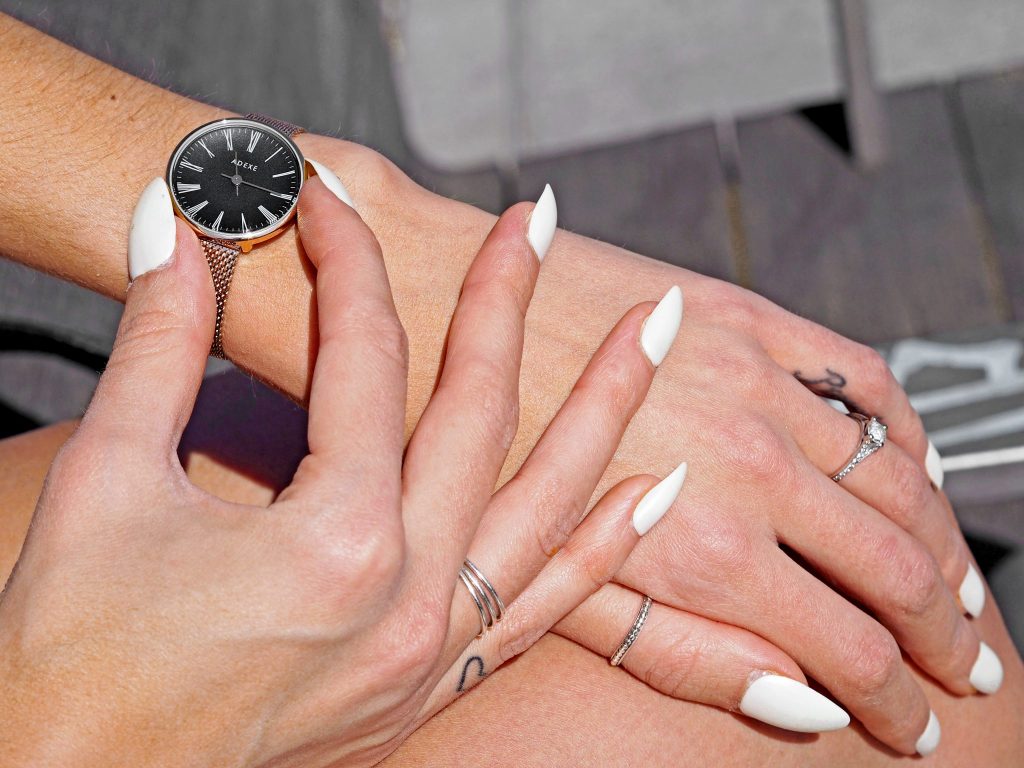 Adexe
I actually worked with Adexe last year (you can see my post here) on their 'Your Time is Now' campaign. This year I am working with them again as they have just released their beautiful new collection – Mini Sistine. It is inspired by Sistine; the most famous chapel in the world, located in the Vatican city. The timepiece is inspired by the planning of the city featuring the domed chapel at the backend and supporting the front yard.
It is feminine and dainty, classy yet very affordable collection. The Mini Sistine is a smaller watch that comes in a wide choice of colours, and has a lower price point if you are looking for a less pricey option.
Adexe are a watch brand based in Shoreditch. All of their beaut watches are designed in their London Studio and are made in-house. The brand is all about self-expression, individuality and wearing pieces that reflect your style and identity.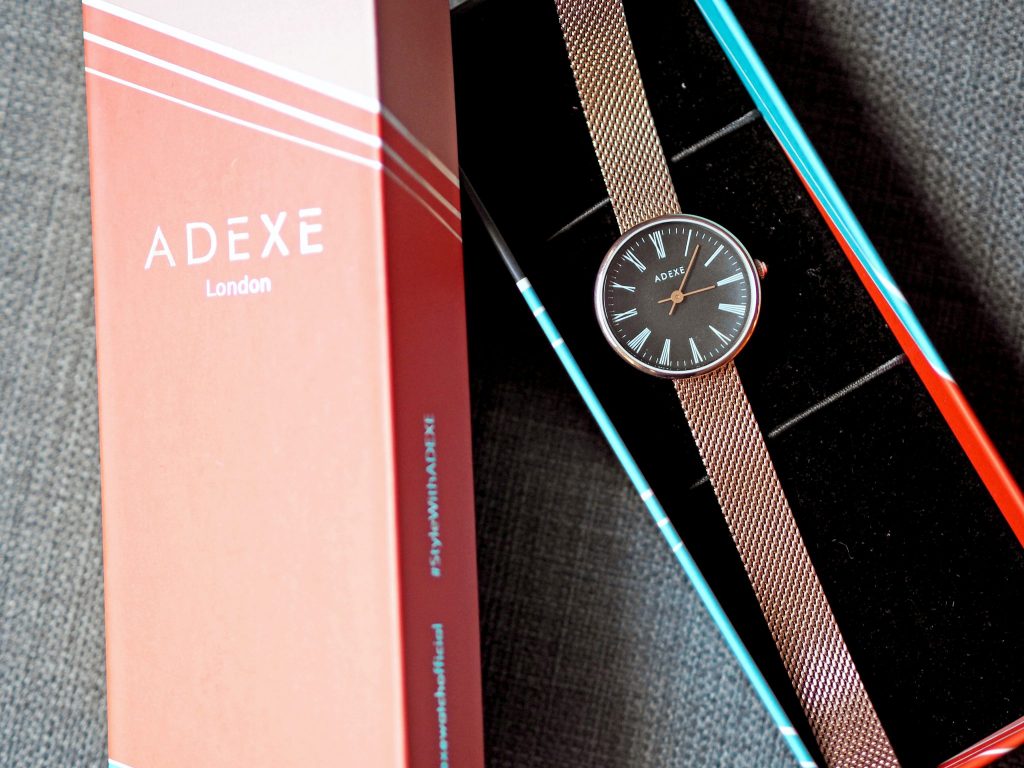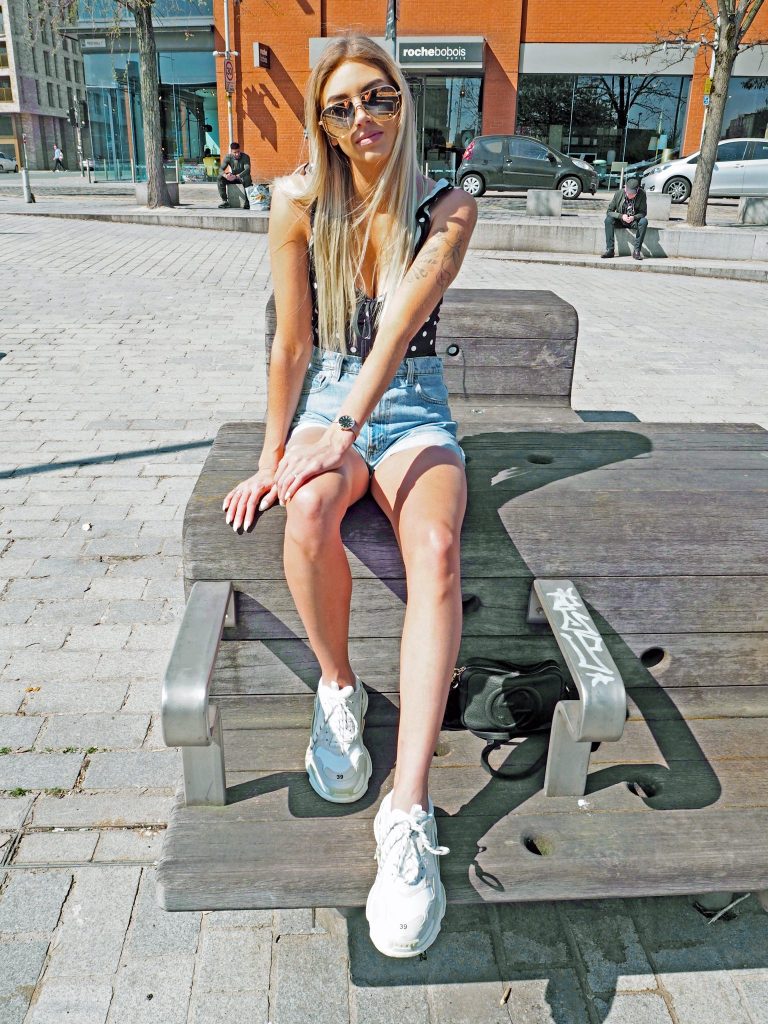 Accessorising
Most of my summer looks are quite casual, and will rely on the accessories to add interest and detail. This super-simple shorts and bodysuit combo is an easy one to throw on for a day in the sun. I accessorised with statement chunky trainers, rose gold aviators matched with my new rose gold Adexe Sistine Mini to complete the outfit.
Small details like jewellery, watches and sunglasses really complete an outfit for me. They make something quite easy and casual look more put together and carefully considered.
My Adexe Sistine Mini is perfect for summer as I will be wearing more delicate jewellery so this is ideal for layer up. The rose gold is quite a feminine metal but contrasted with the dark face I think it looks very cool and chic. I also think the darker face makes it look really expensive and adds that little extra to a casual outfit.
You can shop the Mini Sistine watch here.
LL x
*This watch was gifted to me. As ever, all opinions are my own.