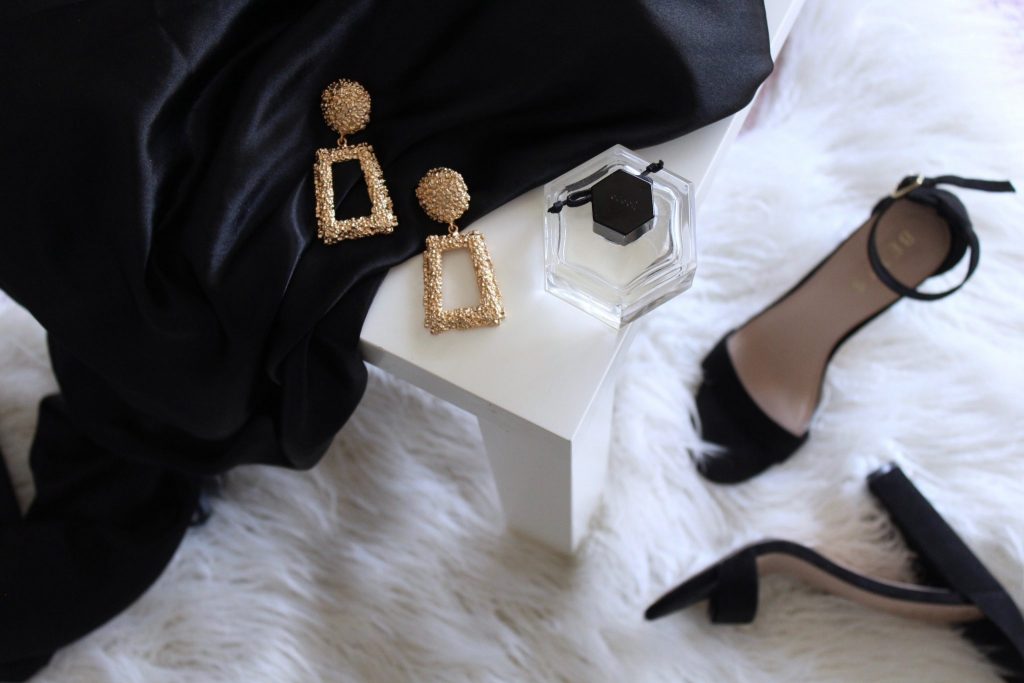 Jewellery Gifting
Jewellery is often the gift of choice for a close friend or loved one at Christmas. It's the perfect prezzie idea if you want to gift something thoughtful and unique. It's also lovely to give something quite personal, and know that they will think of you each time they put it on.
Good jewellery is quite the statement gift, and at Christmas there are so many options out there. I have put together a few gifting inso tips to get you started.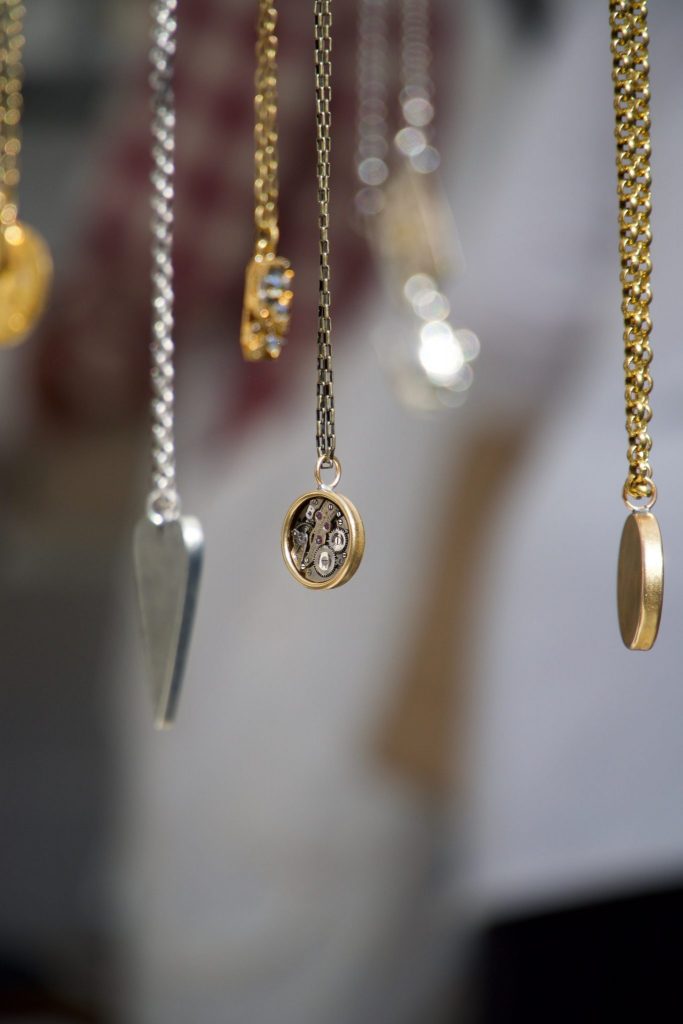 Favourites
It might be that your special someone has a stone or a metal that they always go to. If you know there is a certain type of jewellery they love, you could gift an item that fits perfectly with their collection. For inspiration check out these British Jewellery beauties.

Birth Stones
I know lots of people love jewellery with their month's precious stone in it. This is perfect if you don't want pieces that are overly personalised with something like engraving. The stone is still personal to the recipient but in a subtle way. I've seen jewellery that incorporate birthstones in everything from rings, earrings and even embedded into watches.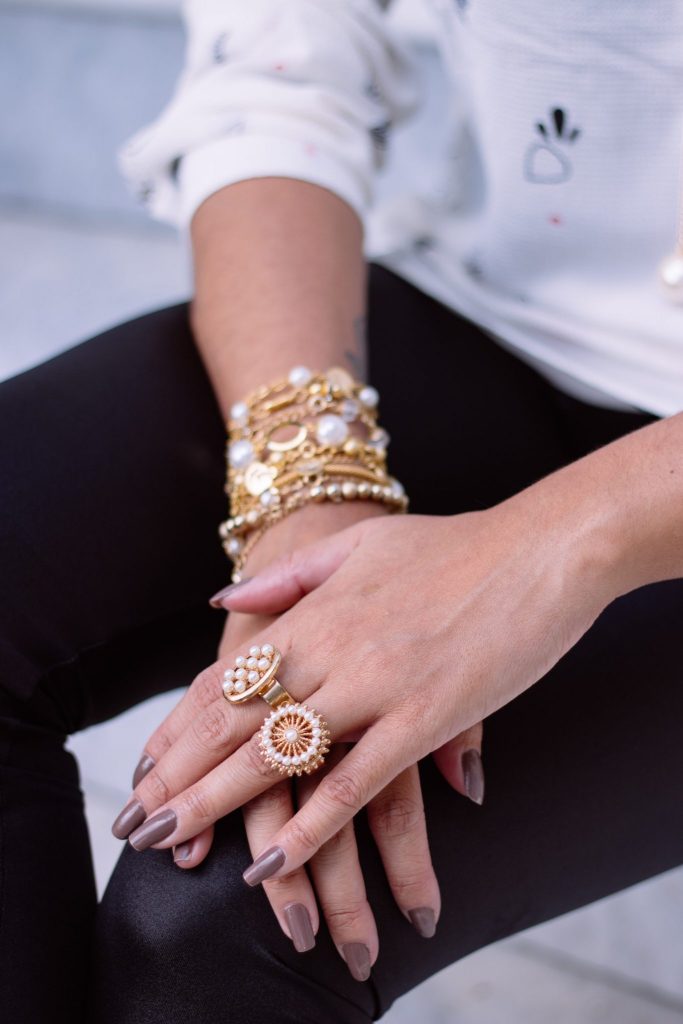 Something Different
There are so many options to fit a range of budgets in the market that you will easily find something to suit. The high street have some really lovely options if you want to keep the budget lower. Topshop and ASOS have some great affordable pieces as well as some designer dupes.
Depending on what your recipient likes, you might opt for beautifully sculpted, colourful acrylic pieces or chunky wooden beads that are perfect for adding a bold statement to a simple outfit. Pearls are also a really classy and timeless option.
Get Personal
If you want to opt for something really personal, you could choose and item that can be engraved with a message for that added special touch. I would choose something simple with a hidden note or meaningful date. You could also go for something with initials or a name if you don't want to go for a specific message.
Whether you're choosing expensive jewels or something fun and statement, the gift of jewellery is a great option if you're stuck for ideas. If you aren't sure on style or colour, it's quite easy to pick up ideas based on what that person usually wears. You can also get so many great quality and affordable options so if you aren't looking to spend too much, you will still be able to get some great pieces for a lower price tag.
LL x
You can see some of my other jewellery inspo posts here and here.
*This is a contributed post.