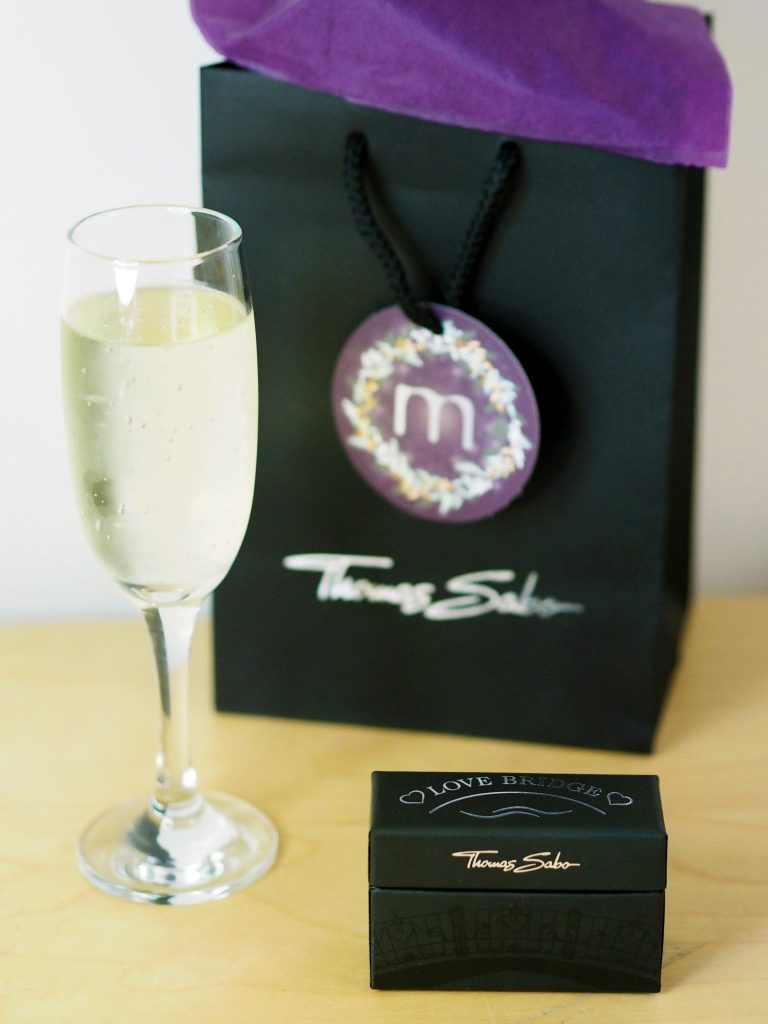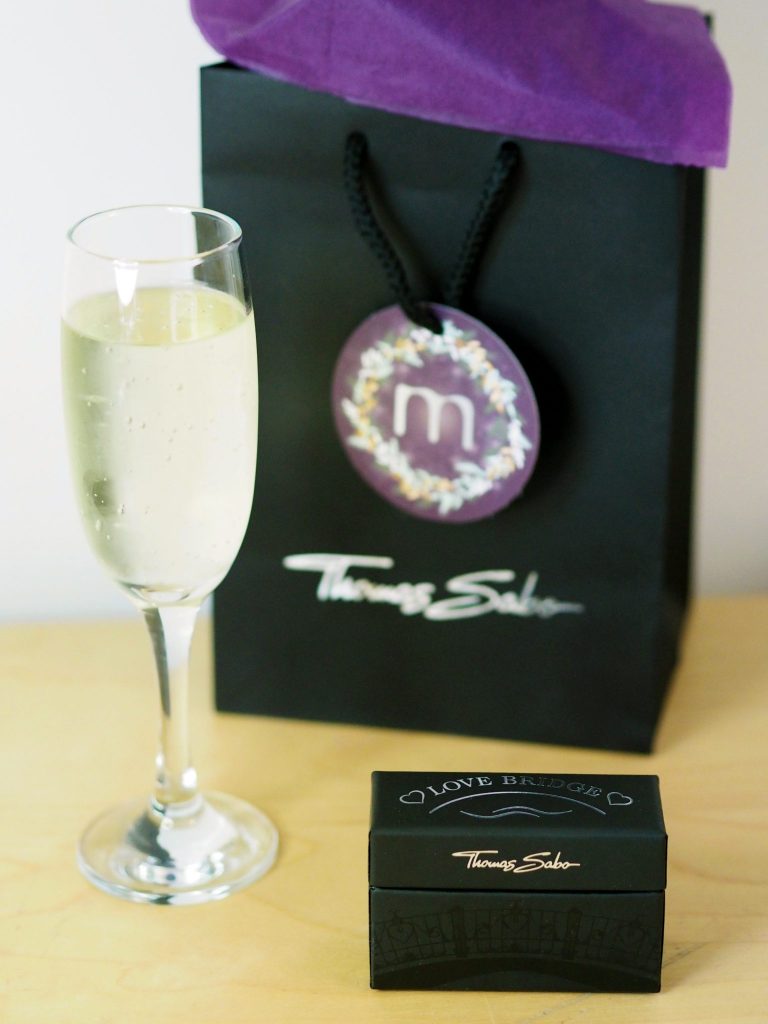 A Christmas tradition that grows and grows each year is the Boxing Day Sales. If you didn't shop until you dropped in the run up to Christmas, didn't receive that one item you were truly hoping for, or if you just fancy searching for a bargain to treat yourself or a loved one, then I'm sure you are already planning on tackling some of the amazing Boxing Day sales this year.
With the biggest companies and brands all getting involved, this is certainly the best time of year to grab yourself a special bargain that might otherwise be out of your budget, or you may even just stumble across something you fall in love with.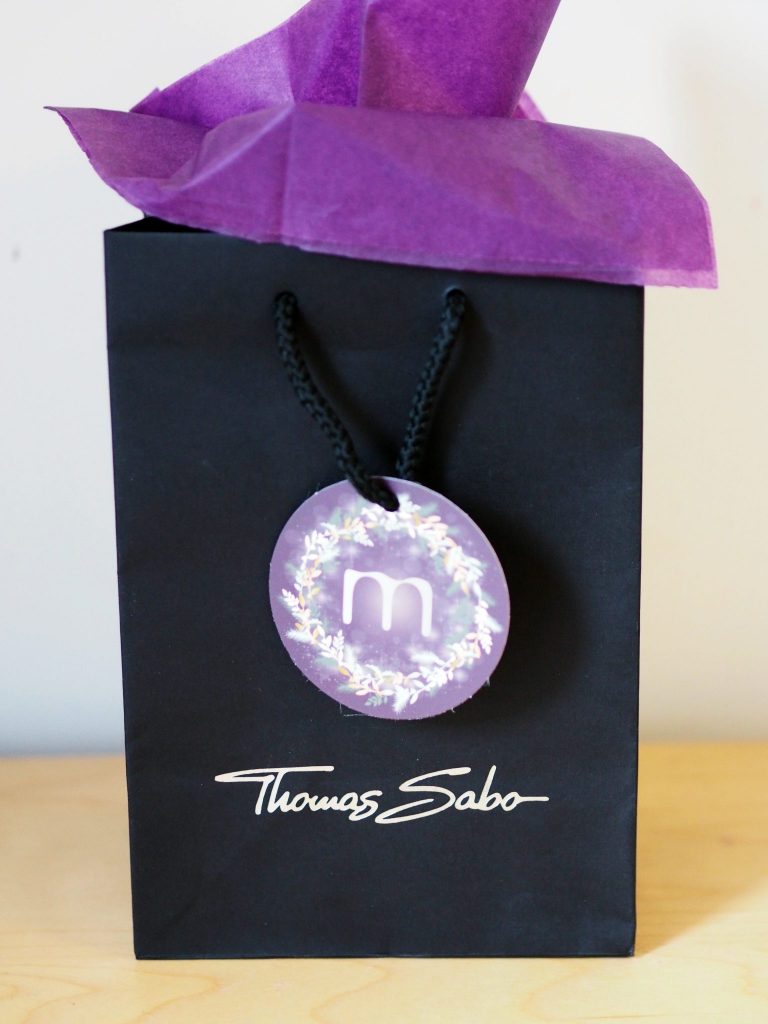 This year I am working with the popular jewellery emporium – Mococo, to share with you their incredible promotions for the Boxing Day sales. Between their stores and online, Mococo stock hundreds of pieces from some of the finest jewellery designers in the world. One of my favourites and the best from the huge selection on Mococo this year is the sale on the Thomas Sabo range.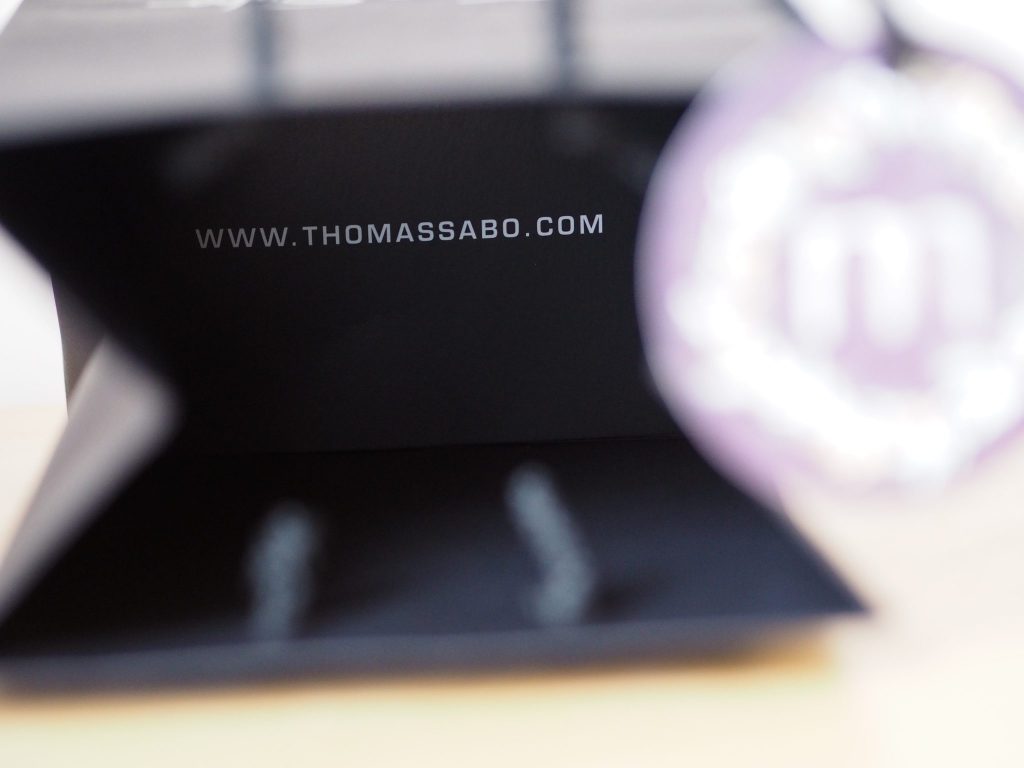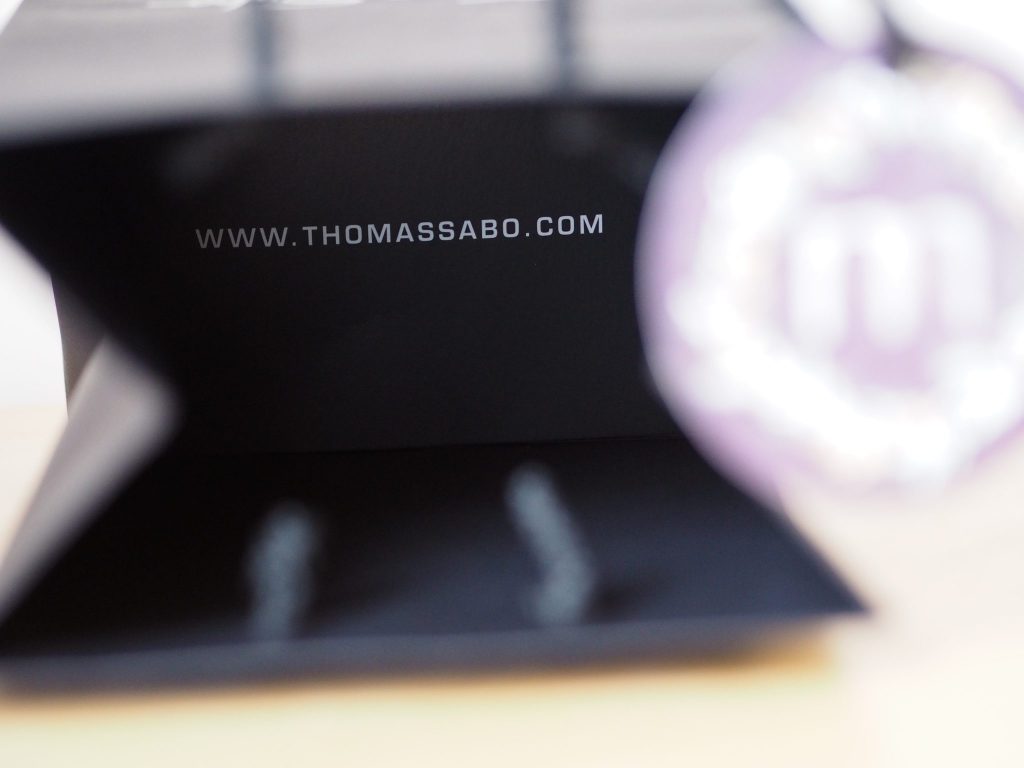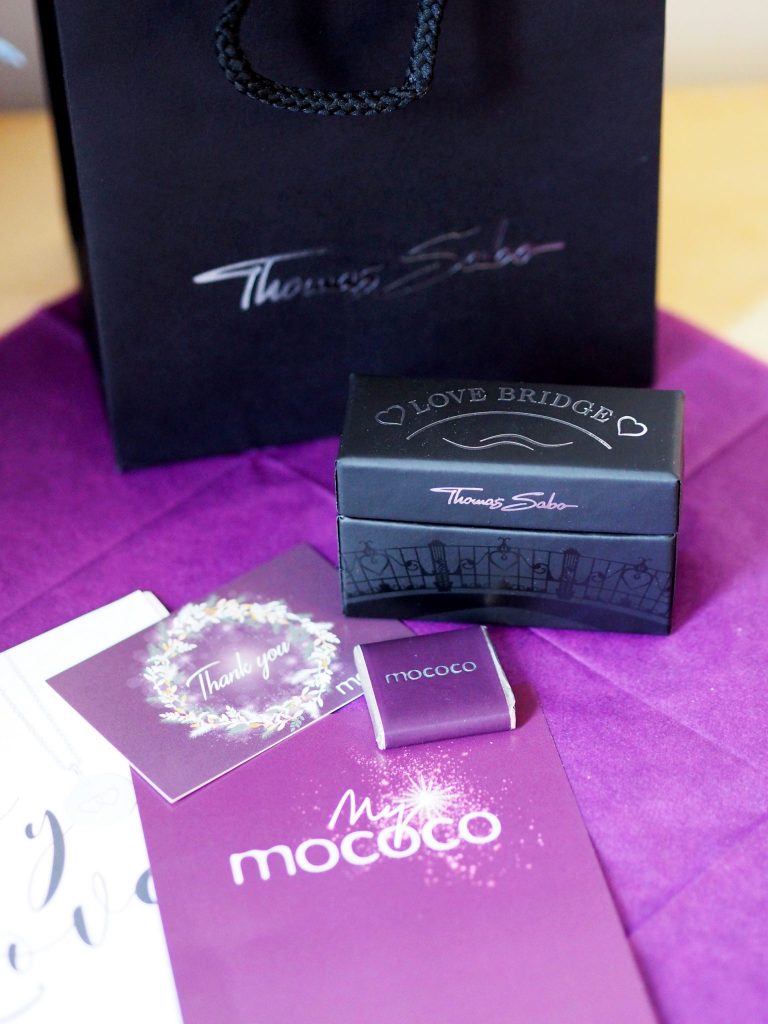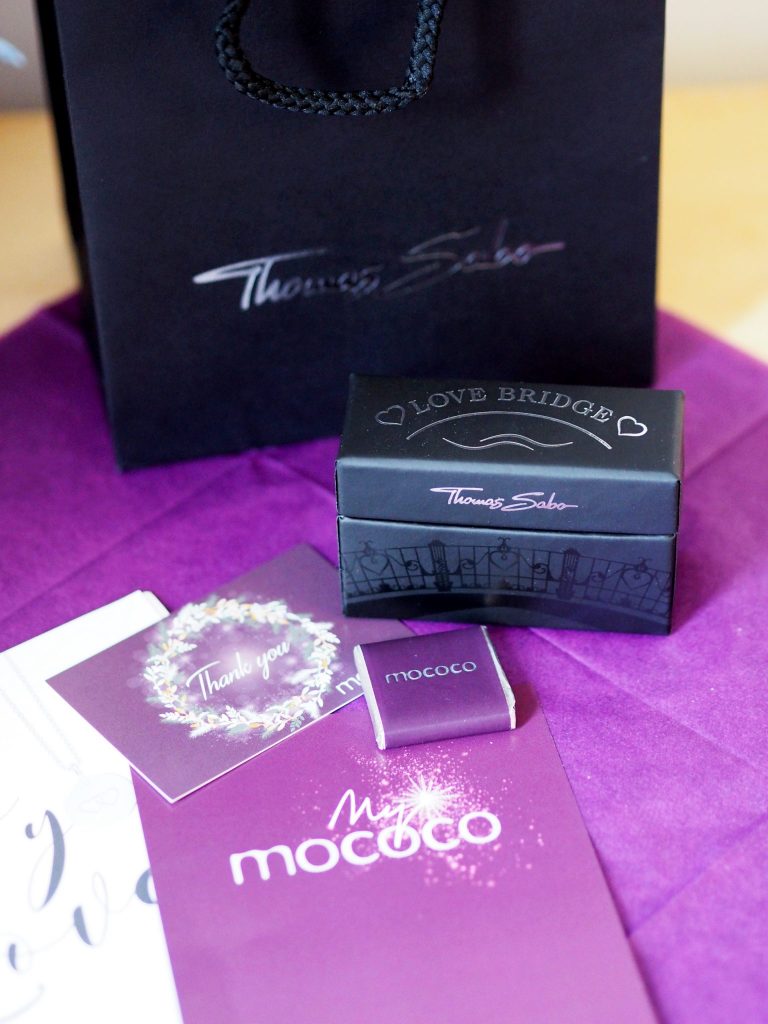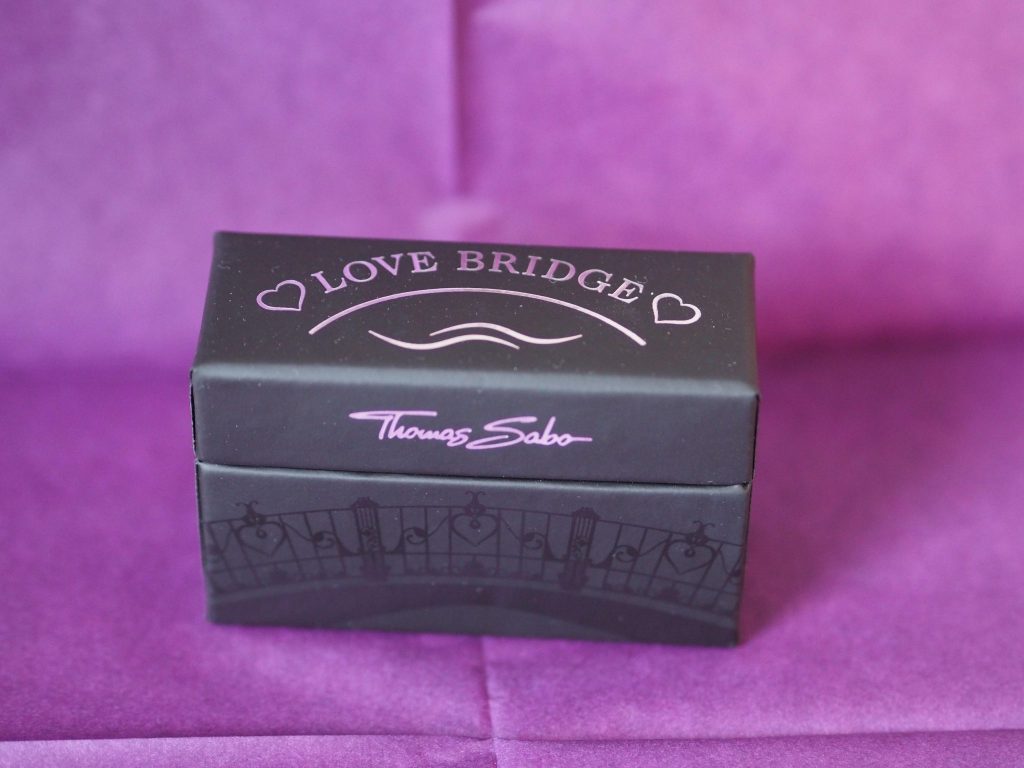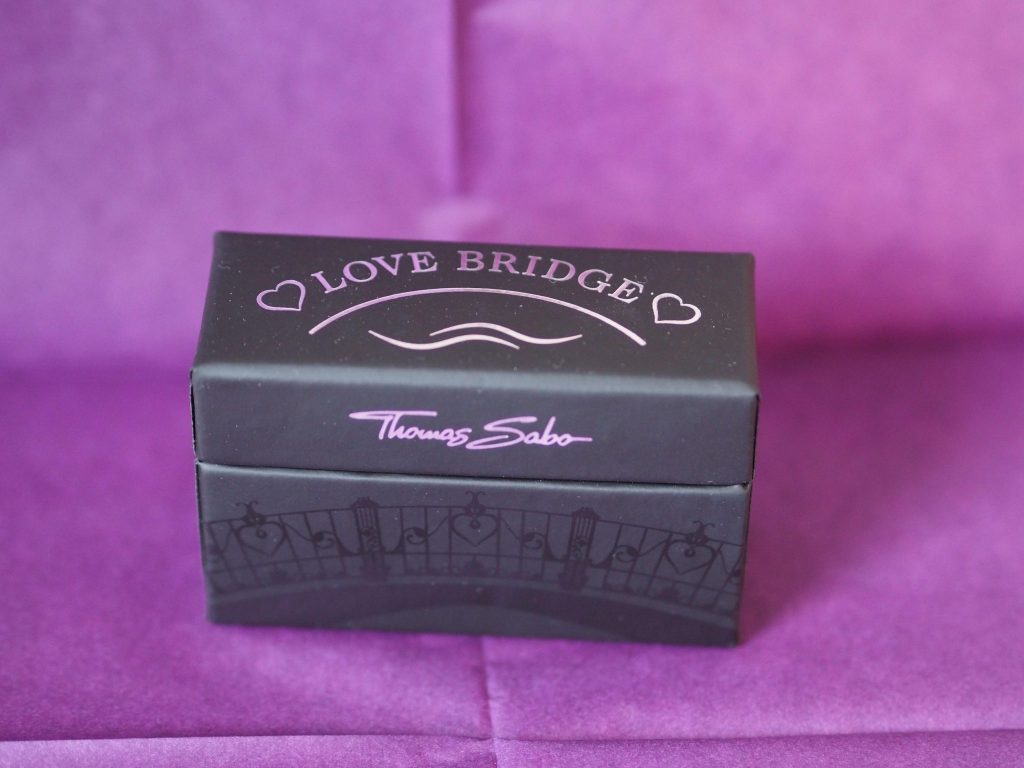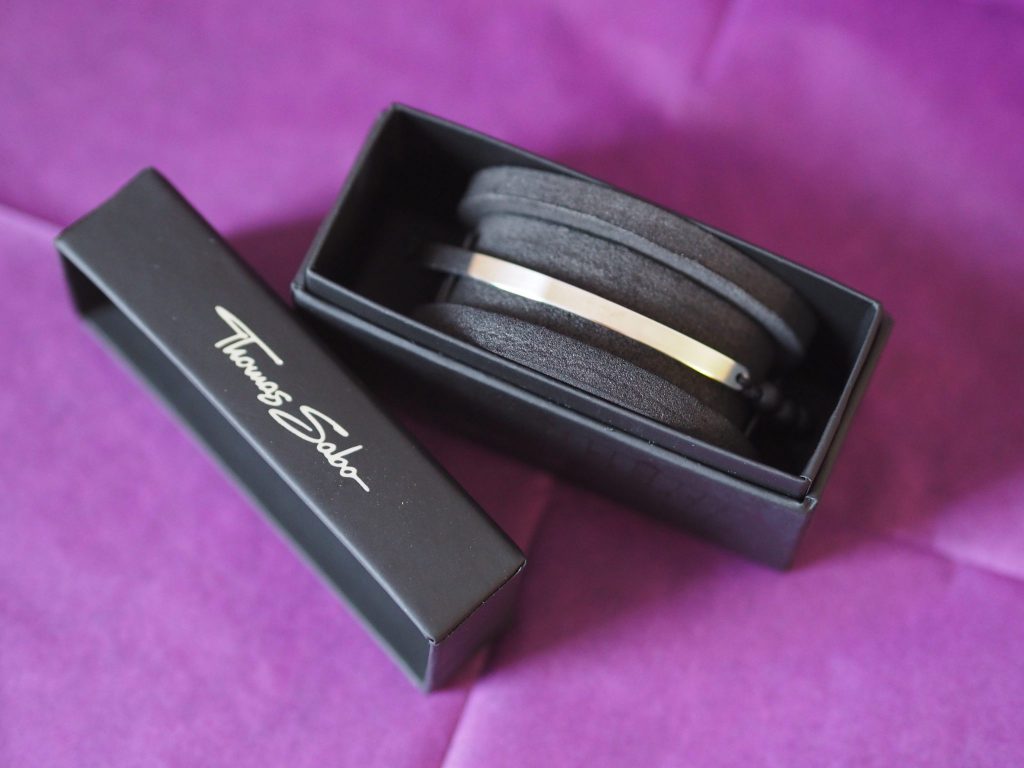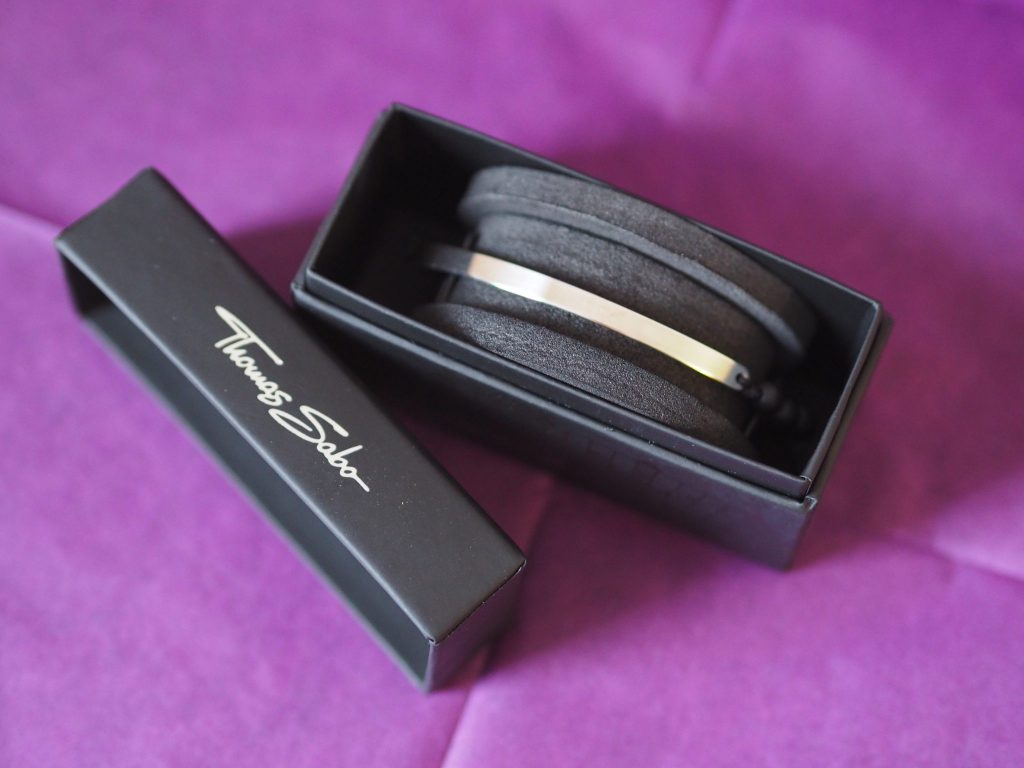 They are promoting a huge 50% off selected Thomas Sabo lines, bringing you some absolutely beautiful items at a fraction of the usual price. This is the perfect time to get ahead on your gifts for the new year, or to get yourself a little treat after the rush of Christmas. Mococo stock a huge range of items, so whether you are looking for a particular item or just browsing, you are sure to find something that suits your tastes.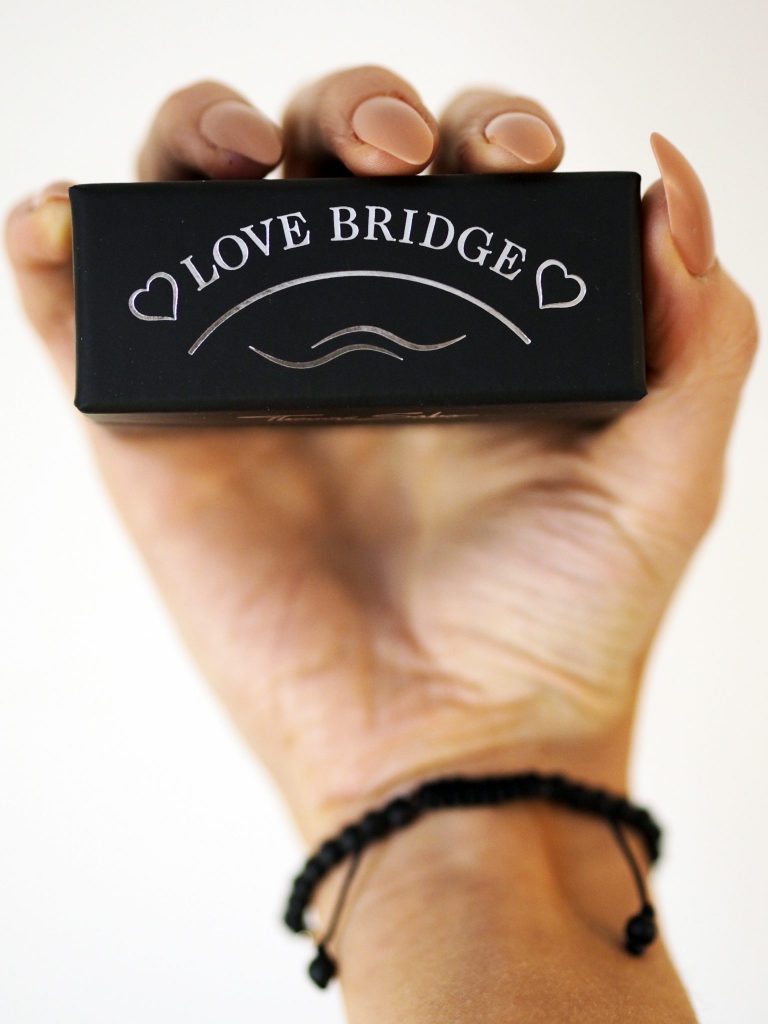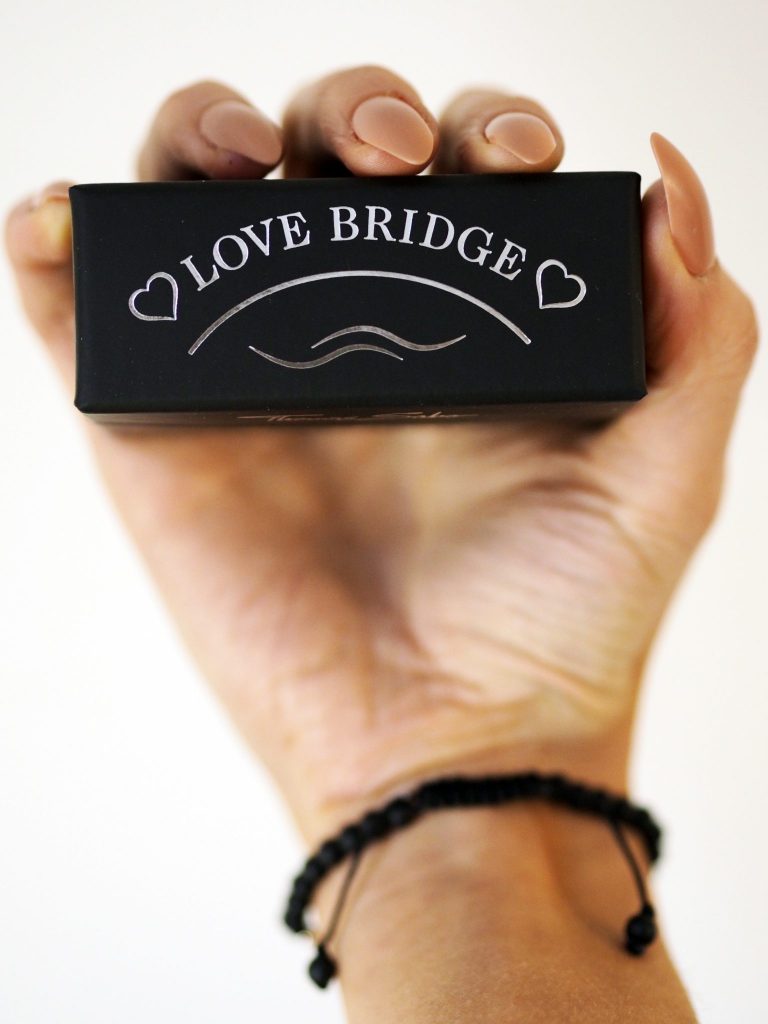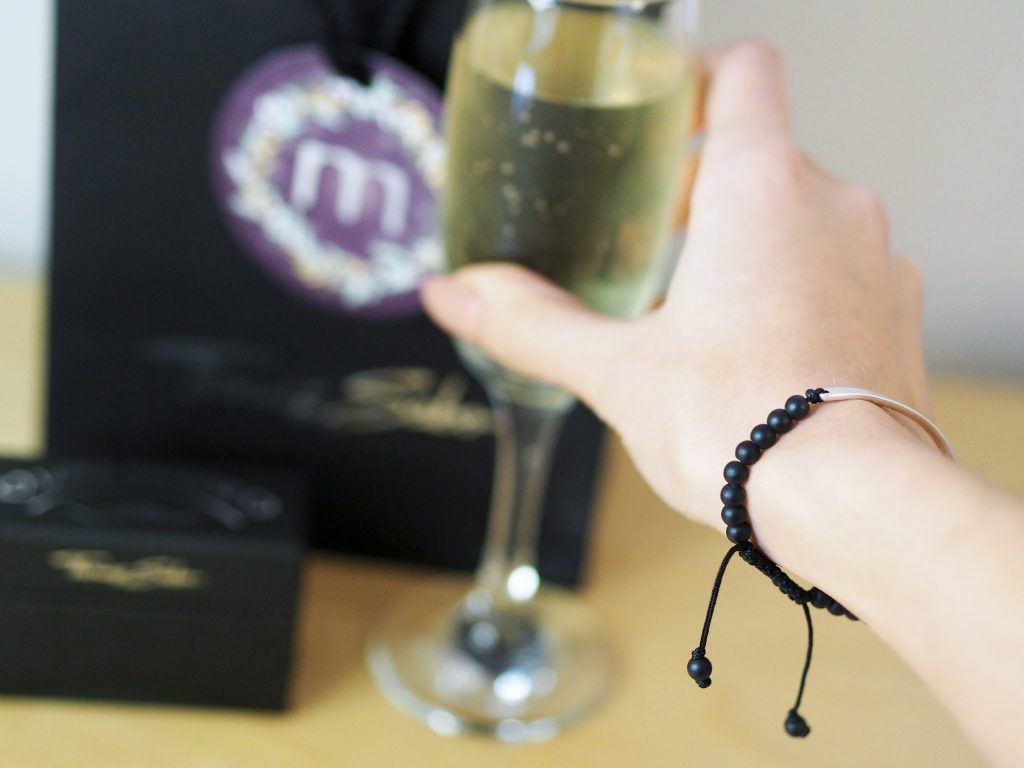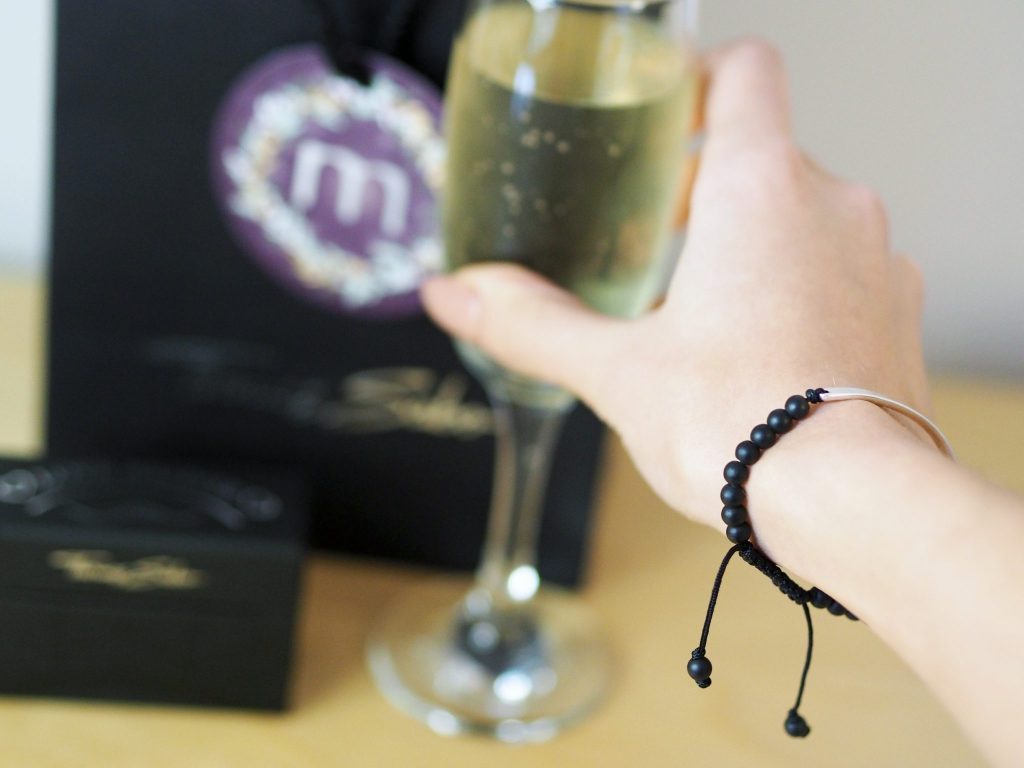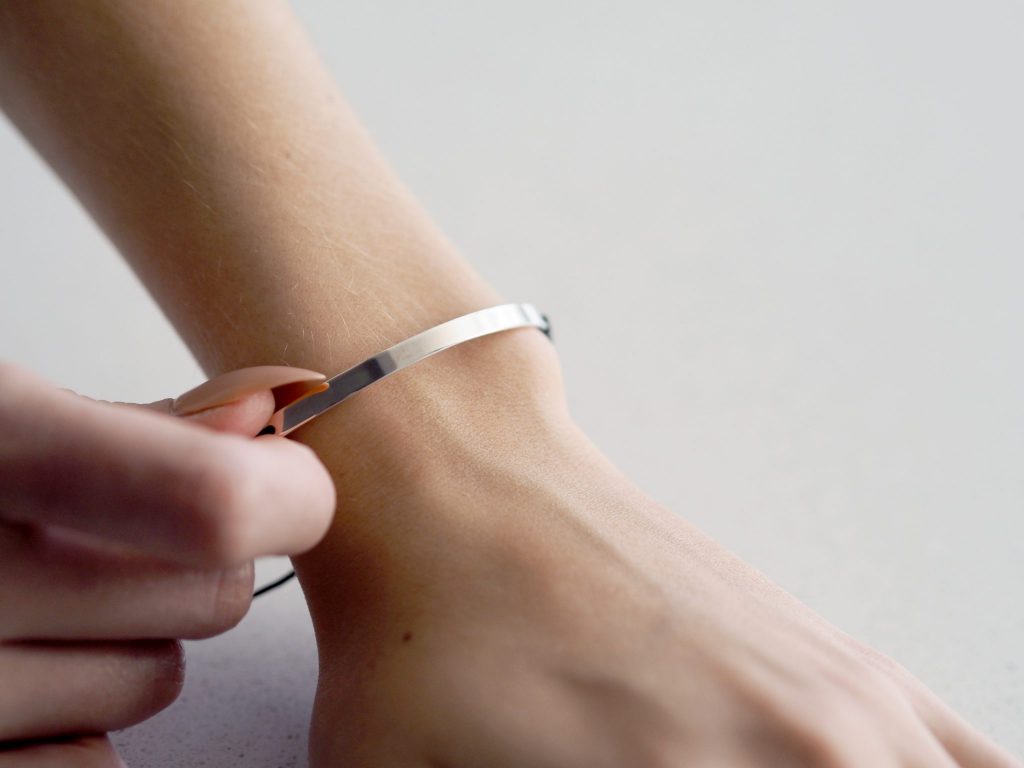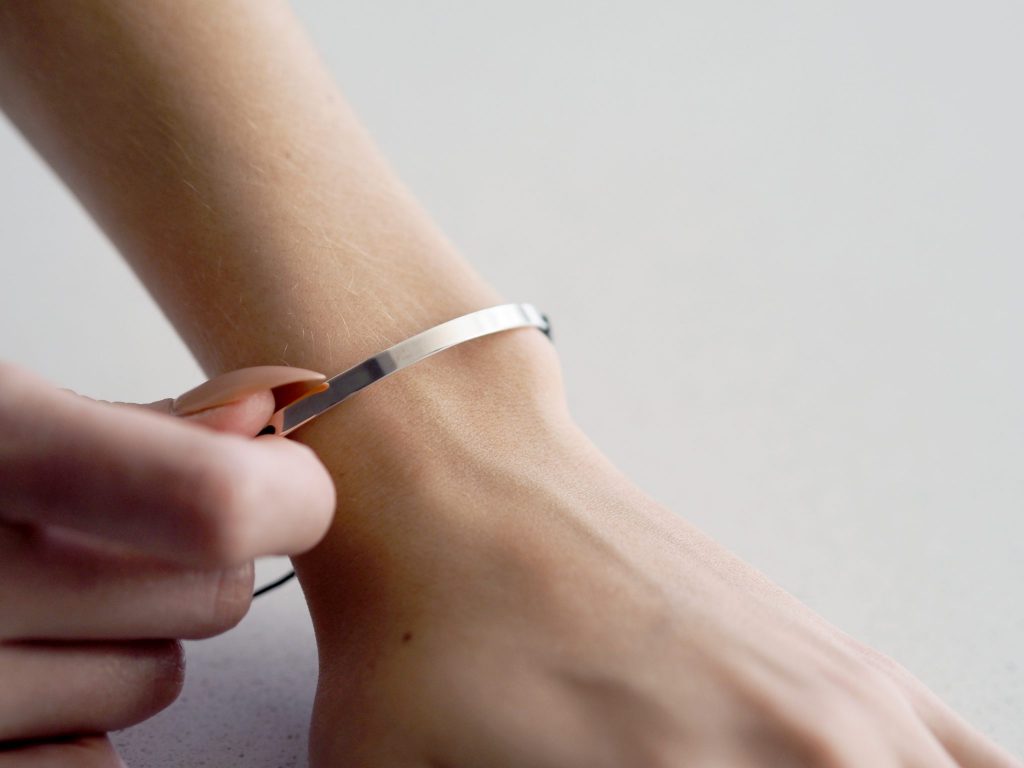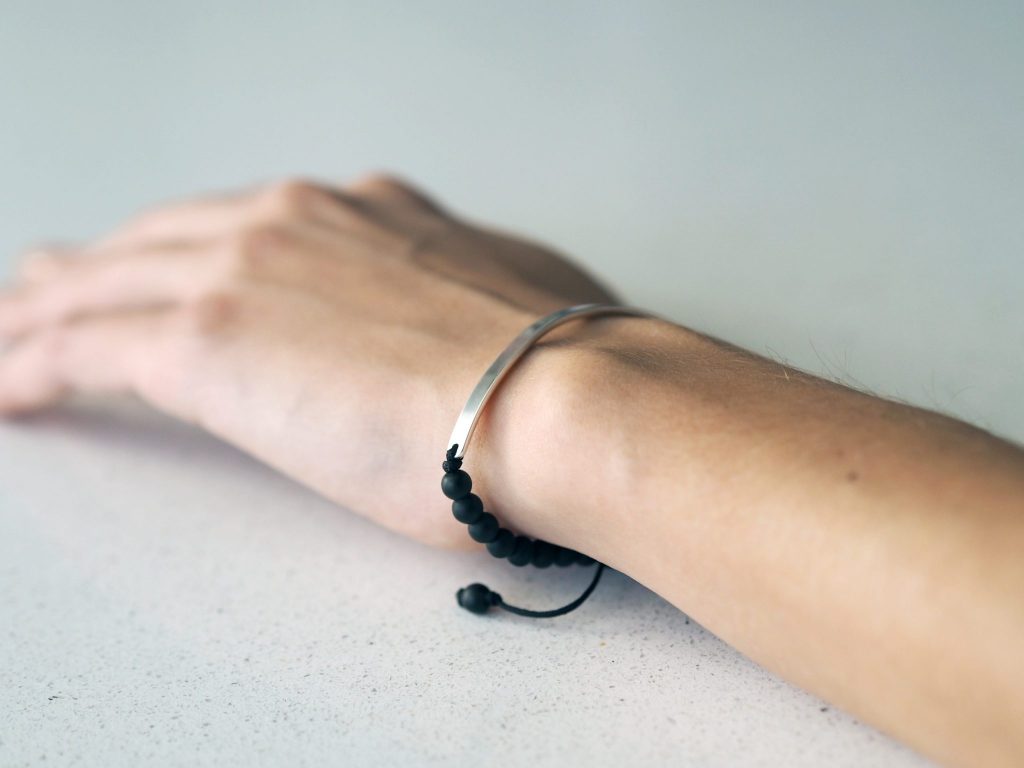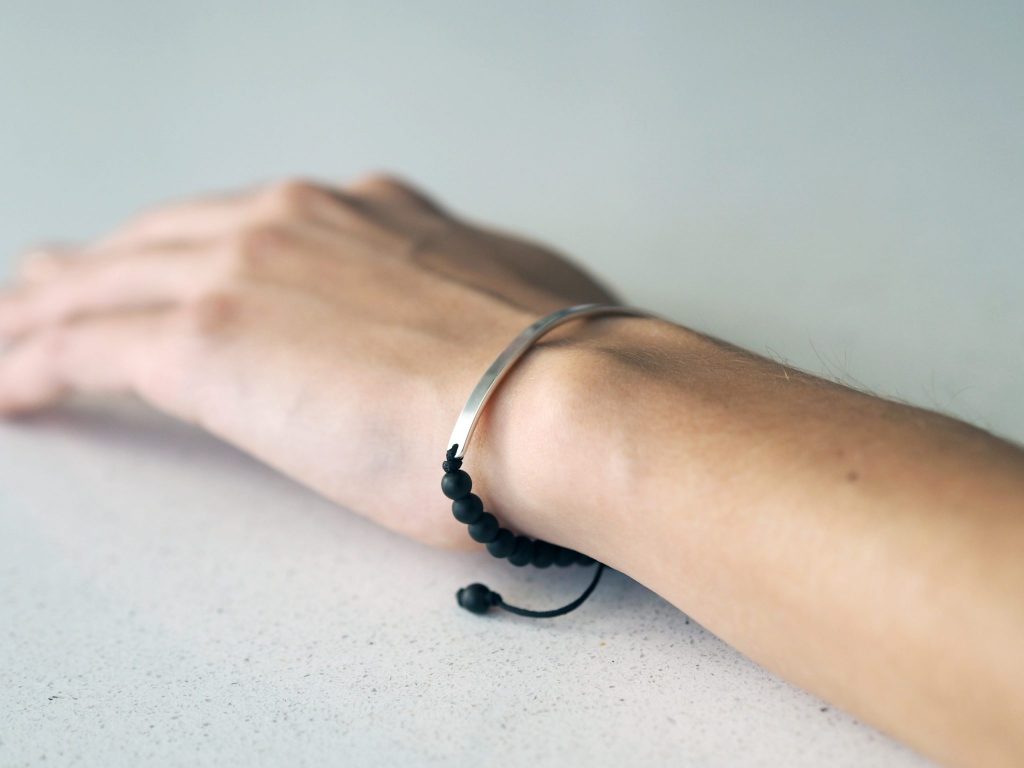 I opted for this beautiful Love Bridge bracelet, with matte obsidian beads and an engraved silver bridge. I love that this is a combination of delicate silver and modern, matte black. This piece is part of the Mococo sale, and is currently reduced from £70 down to £35. The great thing about these bracelets is that you can have the silver band engraved, so they make the perfect thoughtful gift.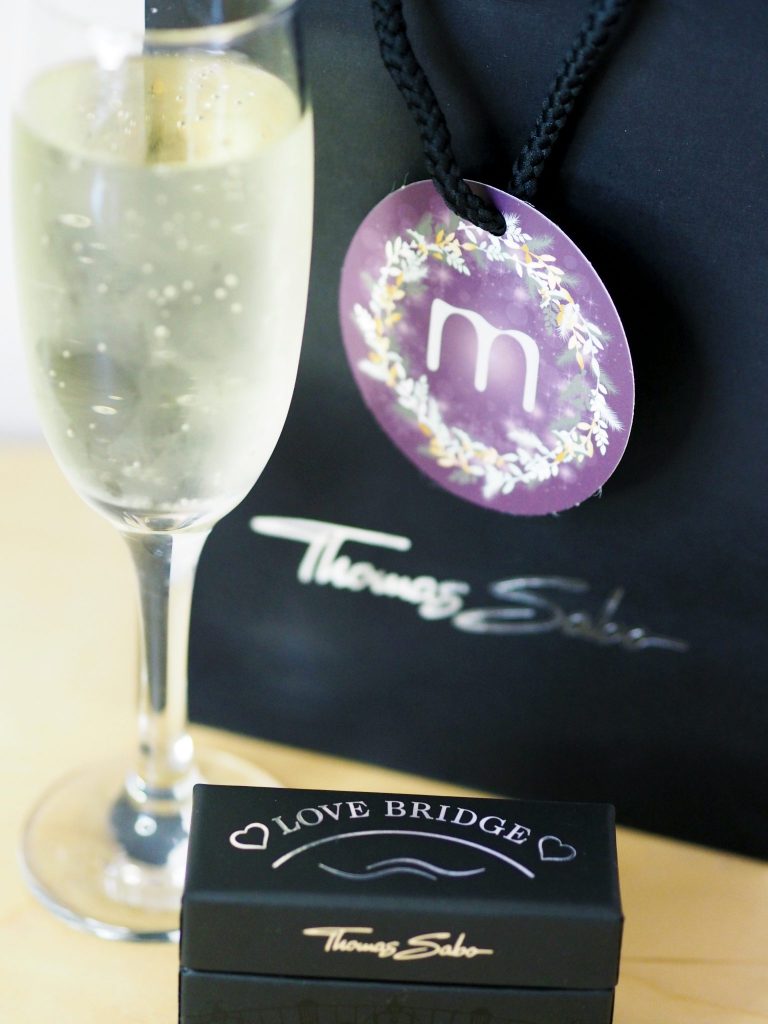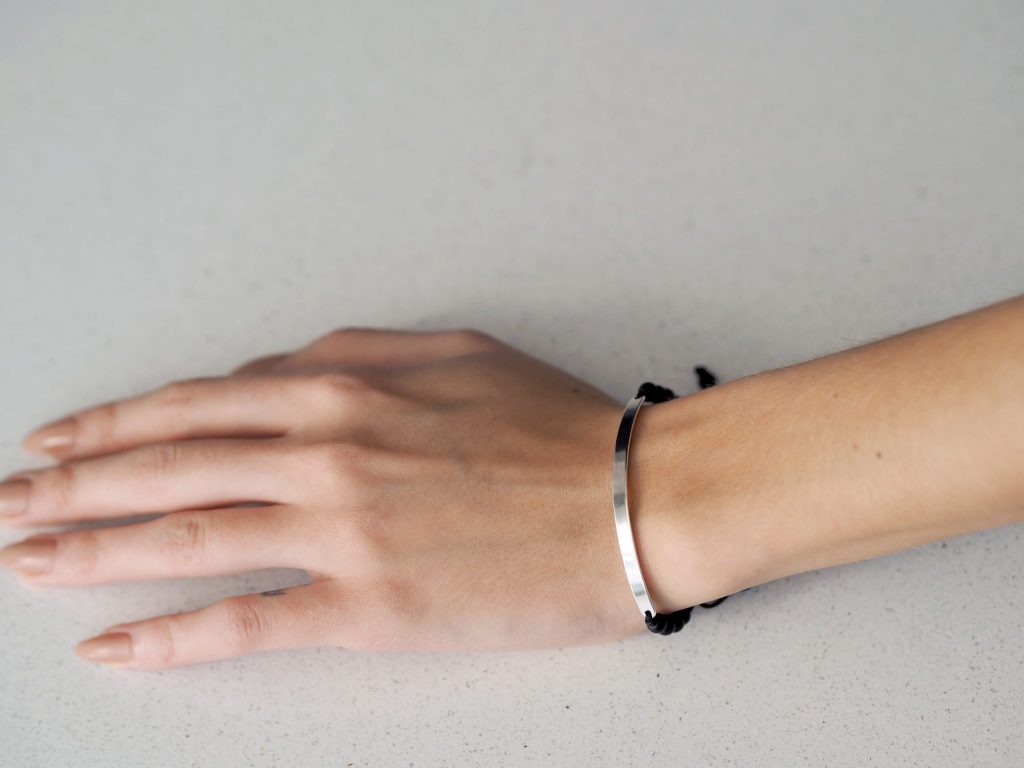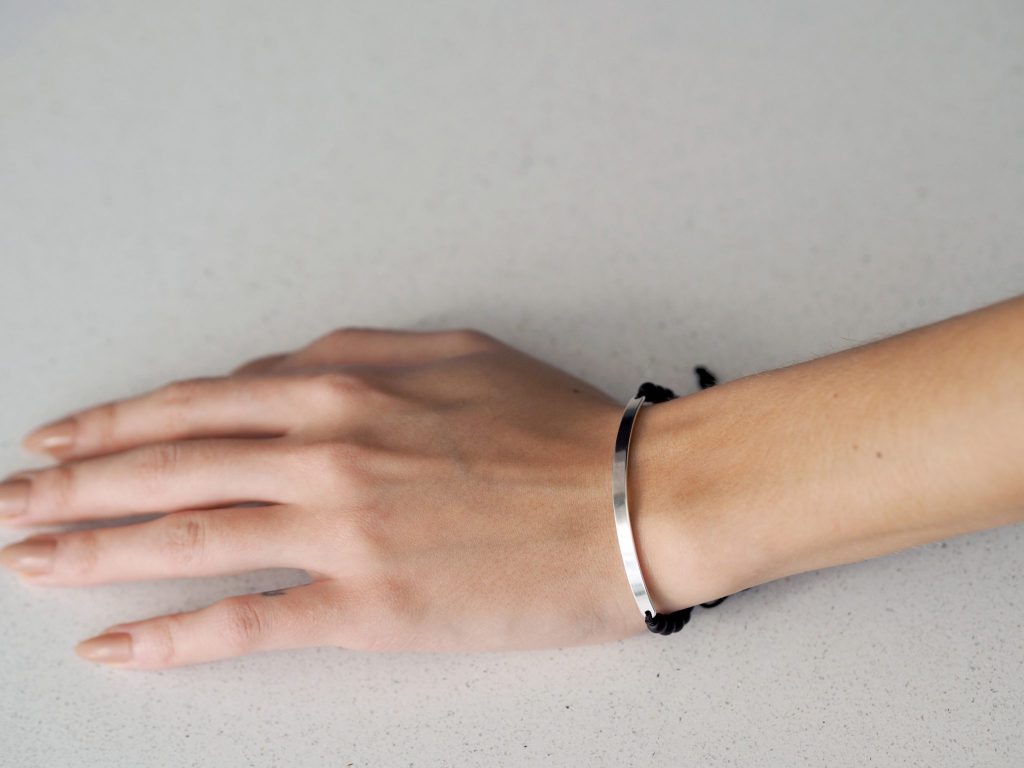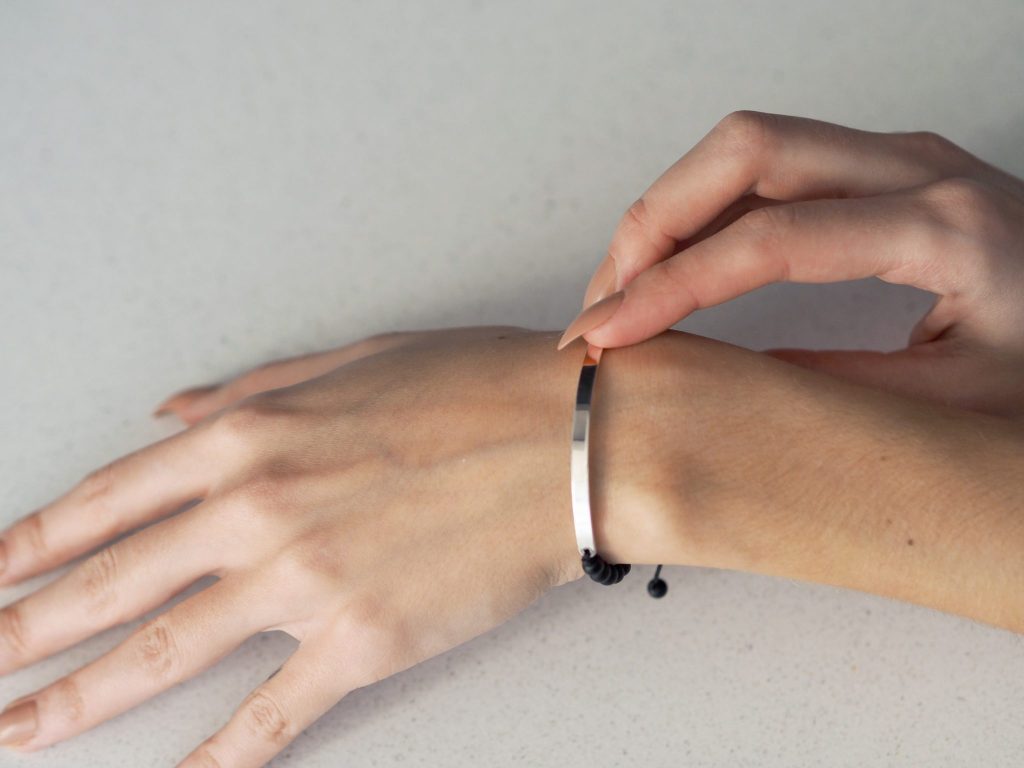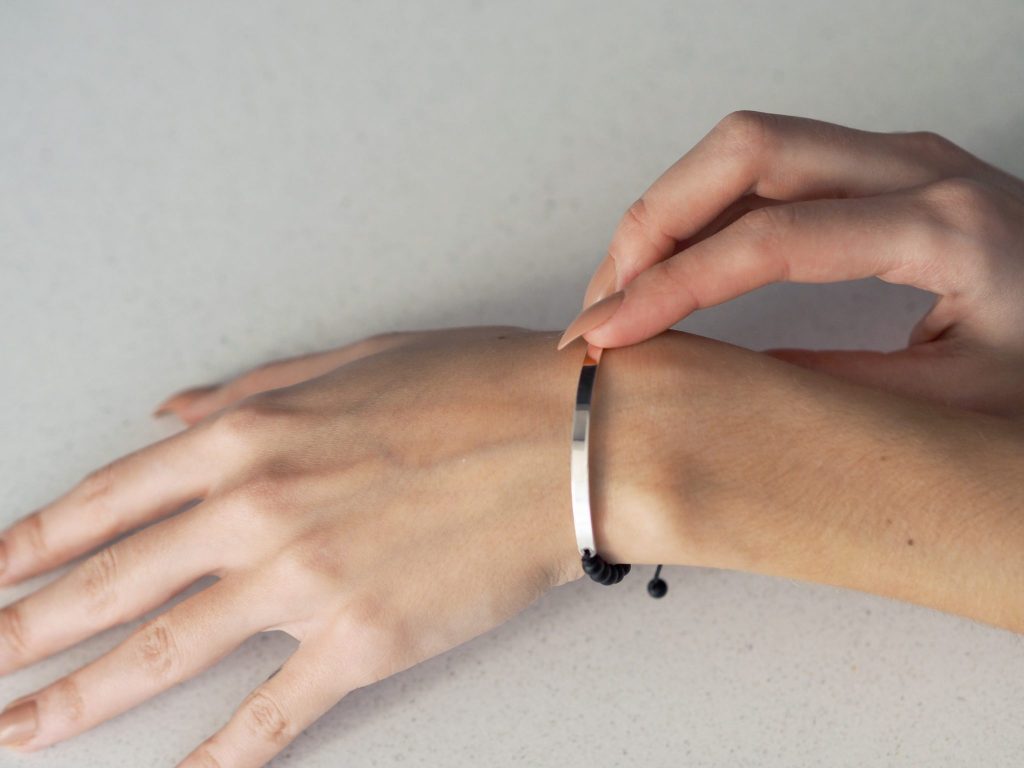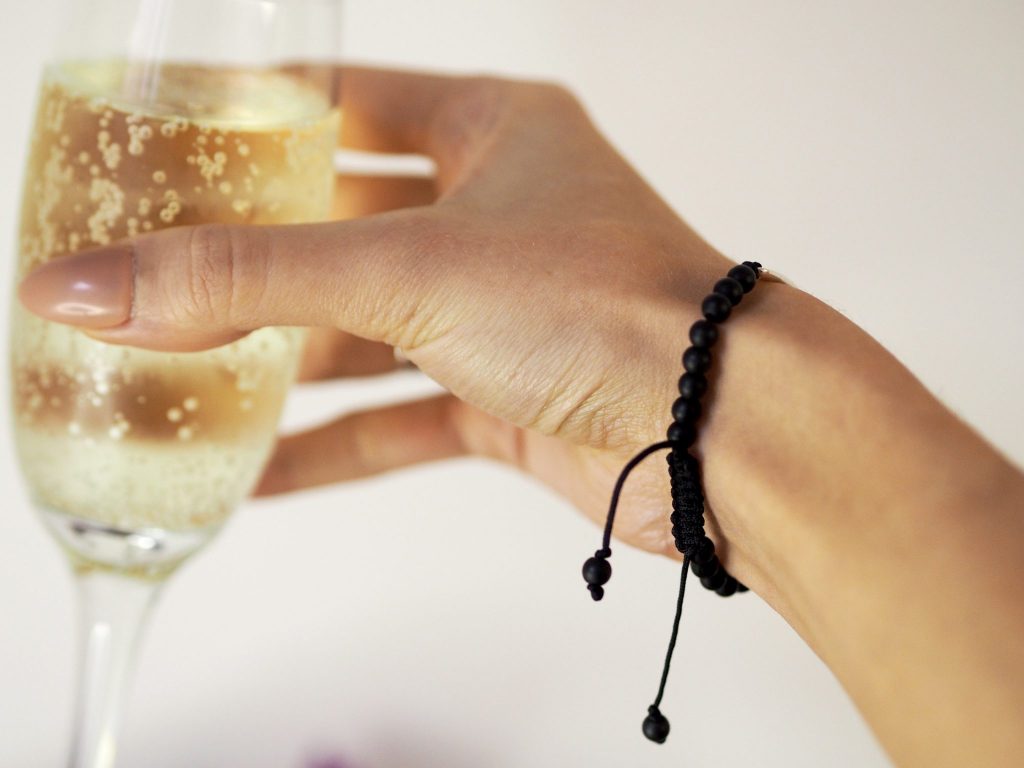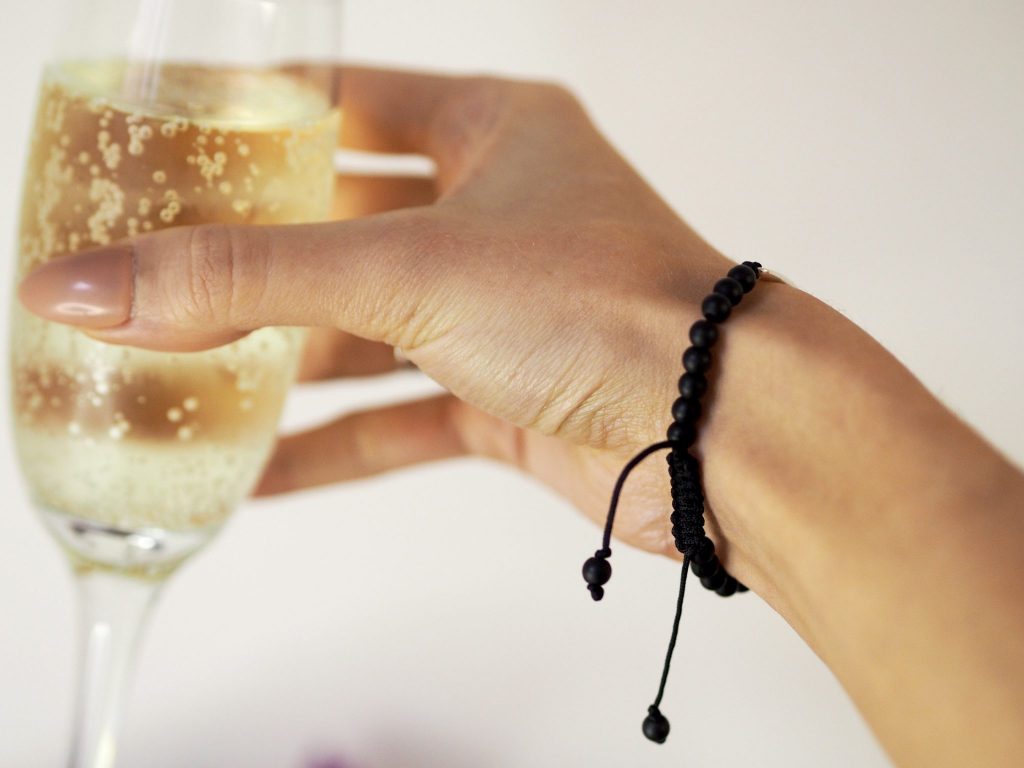 This year I am skipping the stress and the crowds, sitting cosily with my family, and enjoying a glass of prosecco whilst I browse the Boxing Day sales on Mococo. For me, Christmas is all about relaxing with loved ones and enjoying good food, drinks and treats. I've never been one to go out and battle the sale shoppers to find the best bargains, and this way you don't have to.
Mococo are offering some of the best discounts on the market; so put your feet up, grab a glass of fizz, and treat yourself or a loved one from the comfort of your own home. Click here to head over to the site and check out the incredible discounts.
Merry Christmas everyone!
LL x
*This item was gifted to me – all opinions are my own.