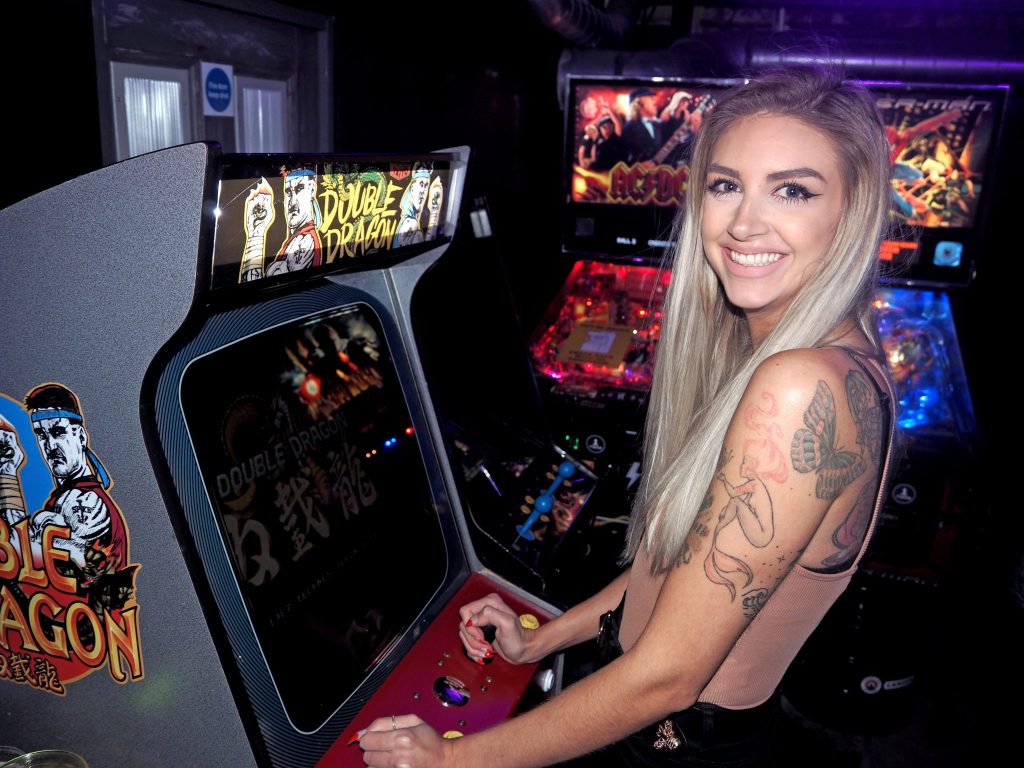 When normal bars just aren't enough anymore..
I have been absolutely loving hitting the new bars in town that offer a little extra and add something different to your evening. You might have seen some of my faves in my posts here and here. The newest addition and one that has quickly jumped into my recommendations list is NQ64. I was invited down to the launch on Wednesday before the bar officially opened on Friday. As soon as we arrived I knew that it was going to be a hit.
I would say that retro games used to be quite the niche and probably seen as quite a 'geeky' thing. However, with the rise of bars that offer board games, quiz nights, game consoles and retro games, it is something that everyone has been loving. Even those who may not have the nostalgia value of playing them back in the day will love this. Plus, mixing anything with a bar sounds like a good idea to me so I'm on board.. pun intended 😉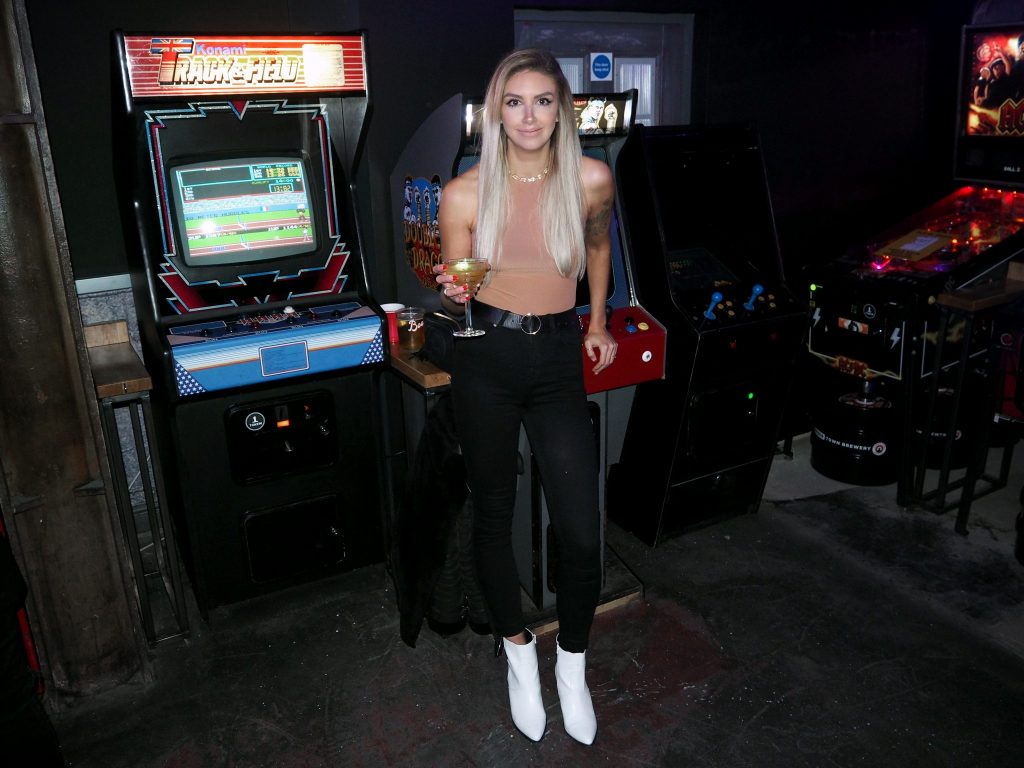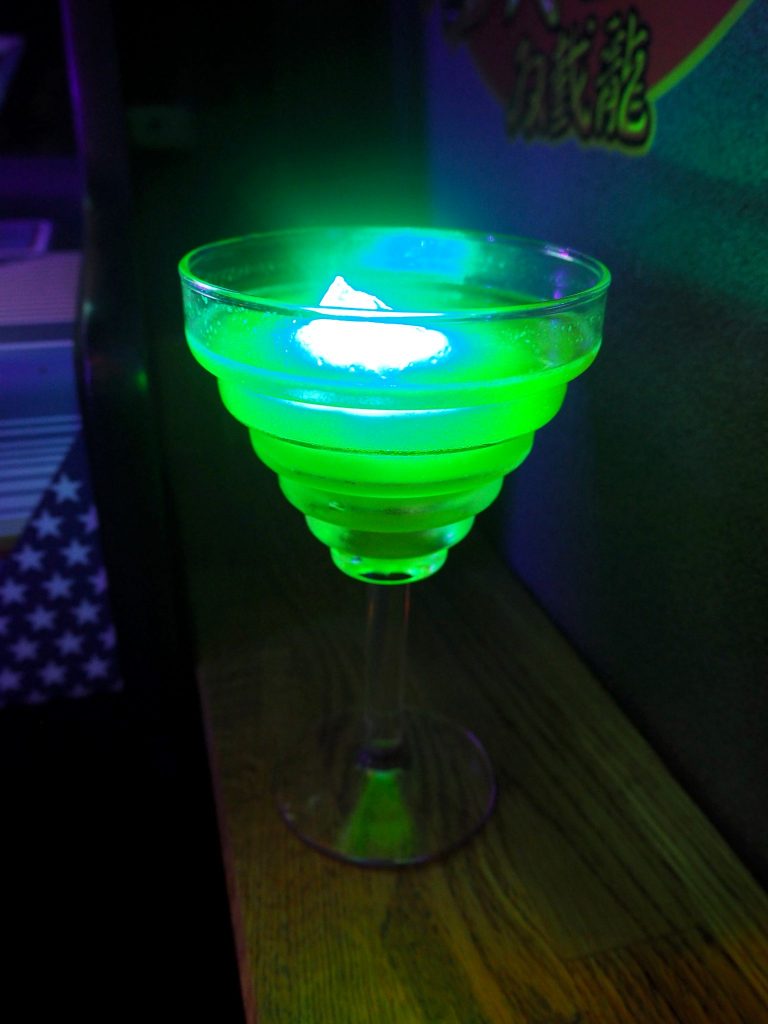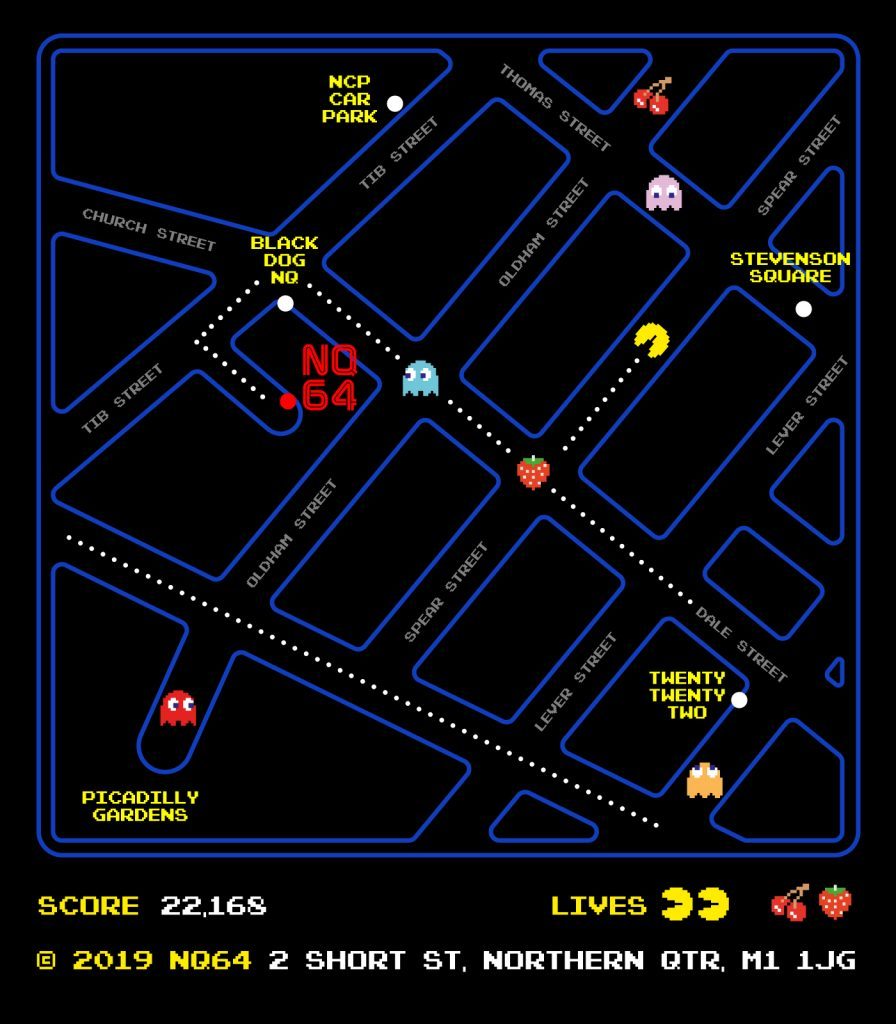 NQ64
NQ64 has a bit of a speakeasy vibe; tucked down Short Street (which to be honest, I didn't even realise qualified as a street) in the Northern Quarter. If you can't find it they have created the best map to a bar I have ever seen – pictured above. Head down some steps into a basement you never knew existed into a wonderland of retro games and quirky cocktails to match.
All of the games require NQ64 tokens which you buy at the bar. These are priced at £5 for 15 tokens which I think is great value compared to some of the competitors. You can also keep the tokens and bring them back next time you come – trust me, there will be a next time.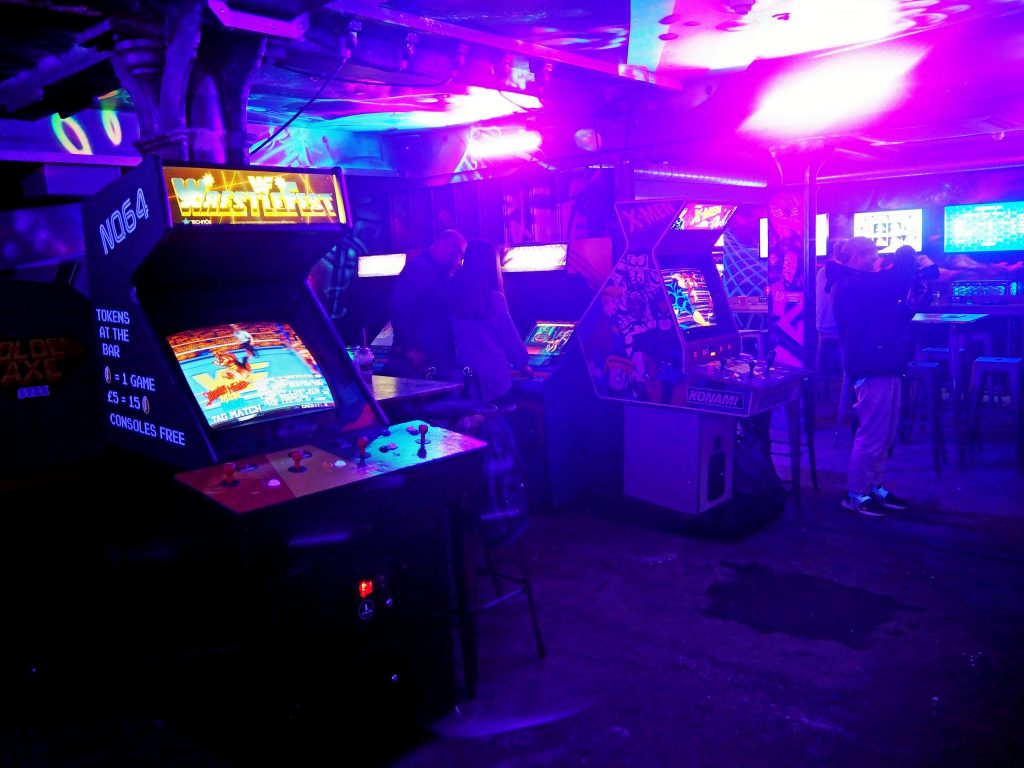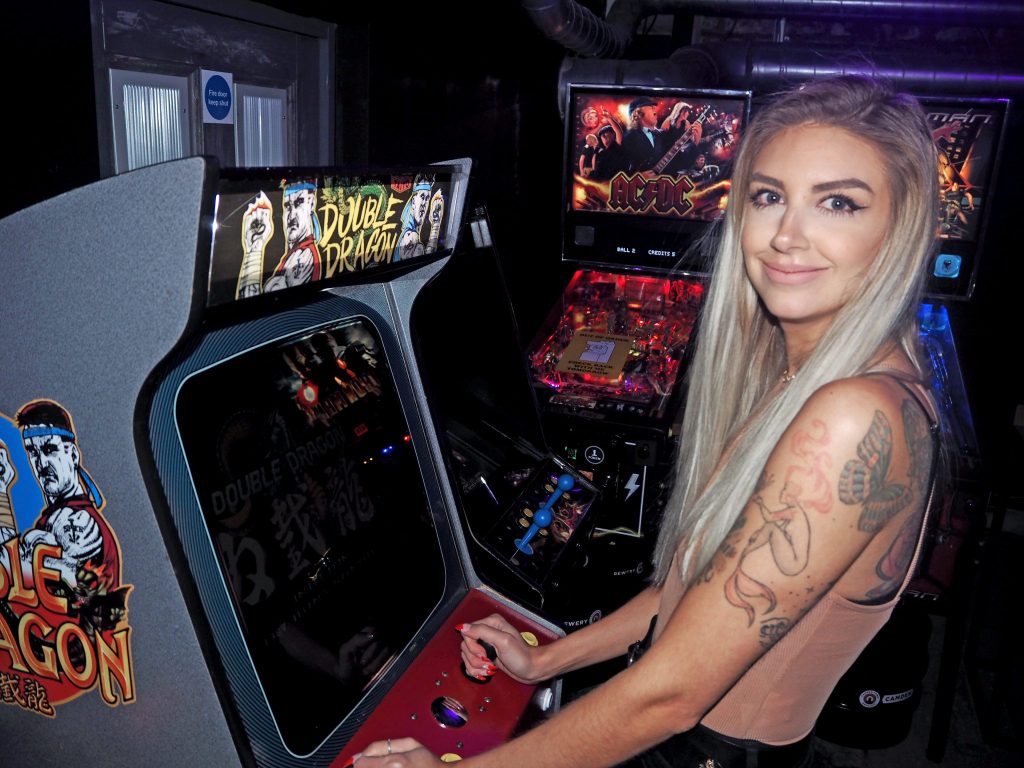 Classic Consoles, Craft Beer & Cocktails
NQ64 have a themed cocktail menu, as well as a huge range of craft beers. For me, this is the perfect place to head for some fun and drinks when I'm planning a night out in Manchester. I've already recommended it to all of my friends as we had such a good night there. I even managed to get Jonny to have a go on the dance machine with me!
Head to the NQ64 website here for more info.
LL x
*Launch event was complimentary. As ever, all opinions are my own.