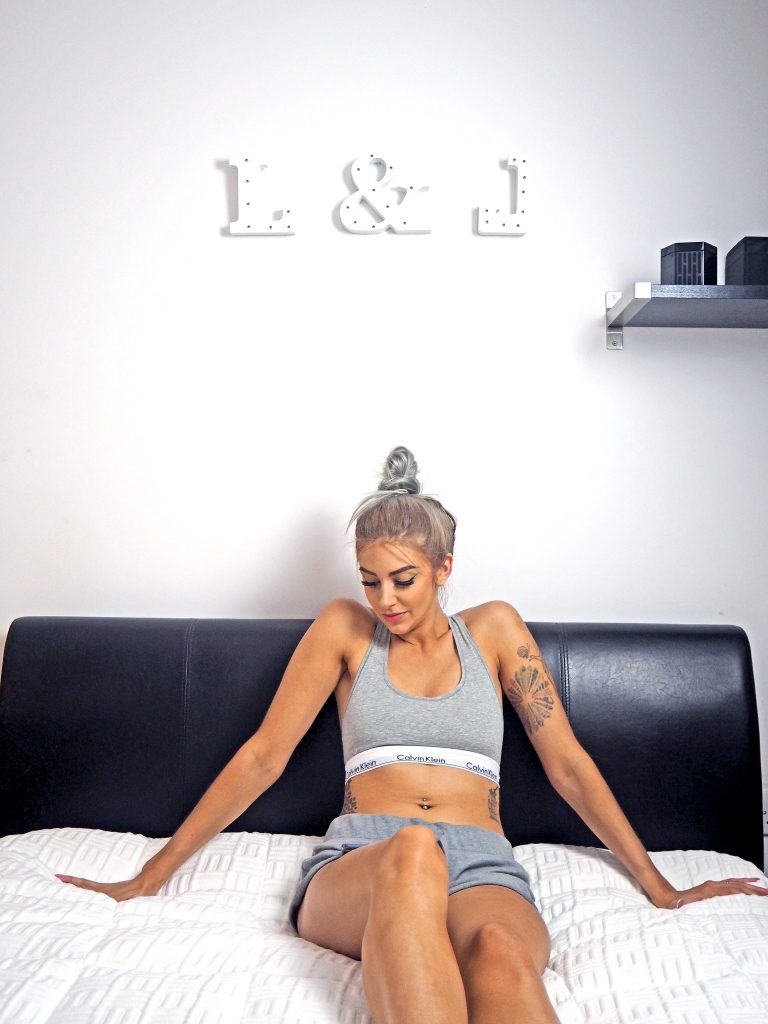 The average person spends around 25 years of their life in bed – and that's just sleeping. A quarter of us eat at least one meal a week in bed and we work, surf the net, use social media, read and watch TV in bed*. Funnily enough (and very fittingly) I am actually sat in bed right now writing this post, after scoffing a dessert bowl whilst catching up on some YouTube vids.
Not only do we spend so much time here, but having the right bed and getting a good nights sleep can really make a difference to our health. If you are a regular reader I'm sure you know that I try and hit the gym at least a few times a week, and  try to eat a balanced and nutritious diet (to make up for all of the pizza and beer consumed at the weekends). Getting enough good quality sleep plays a huge role in our health, and simply missing out on a those extra few hours a night can lead to fatigue, leave us feeling stressed and even contribute to weight gain.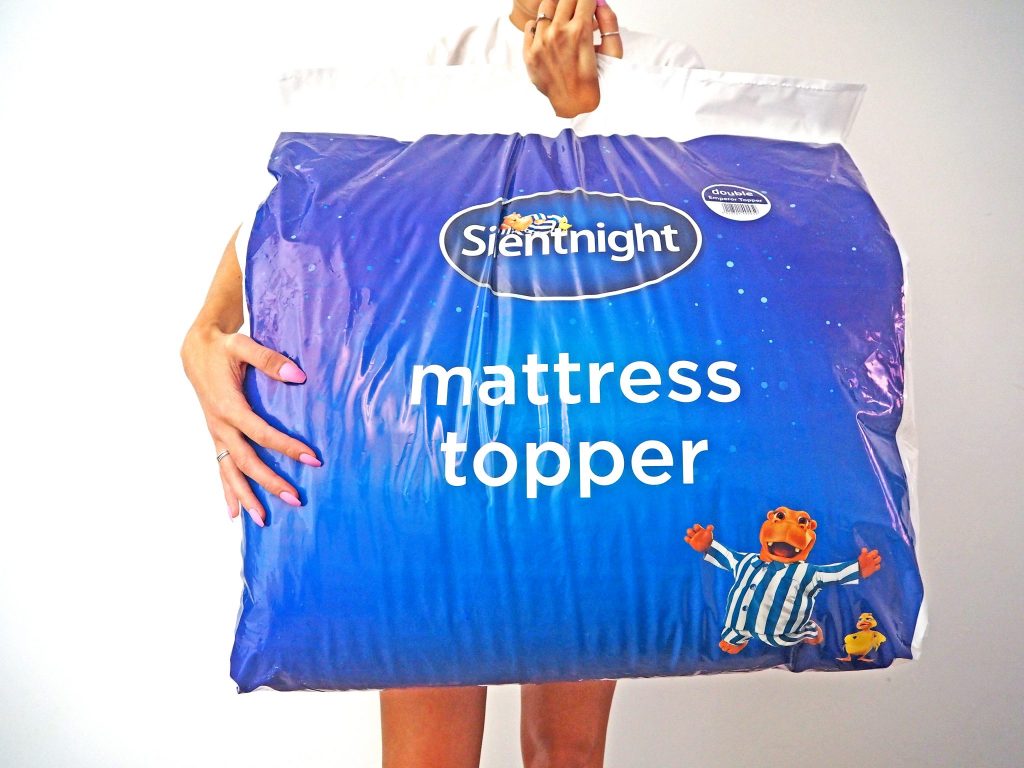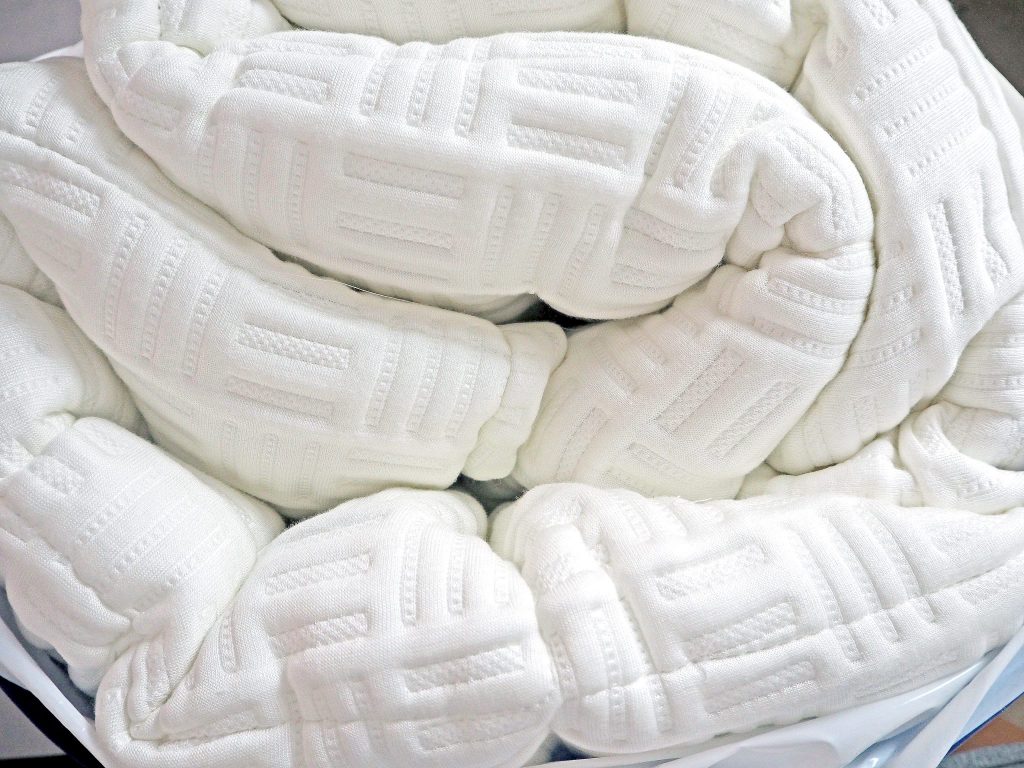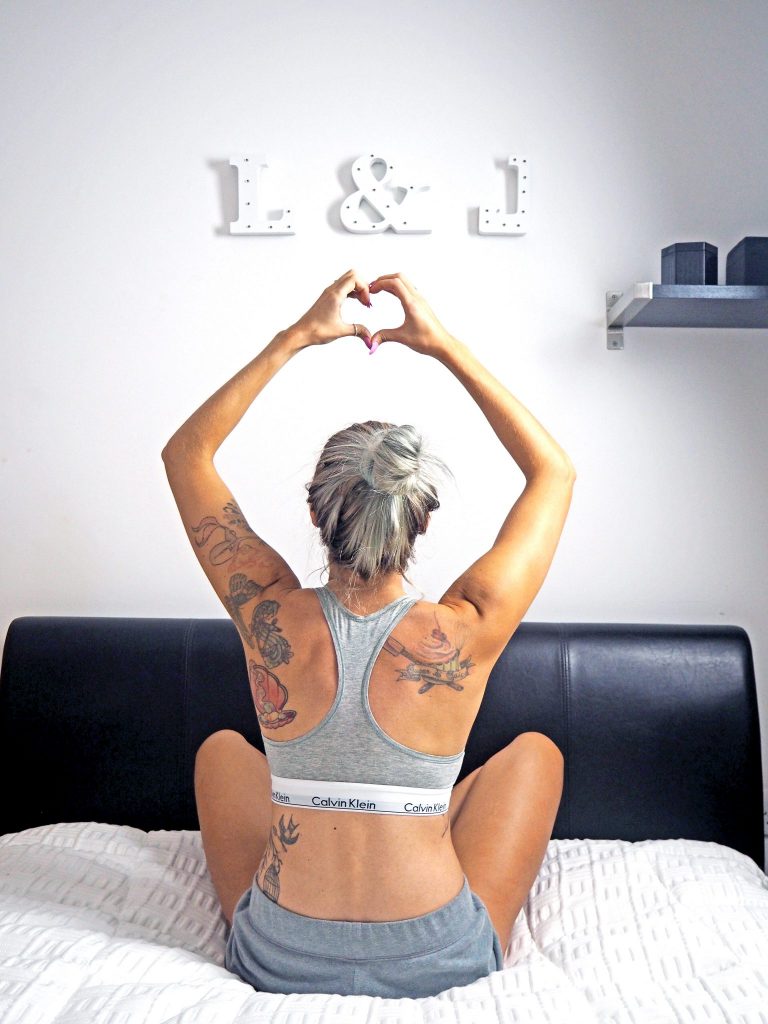 Silentnight has recently launched a new range of mattress toppers to help get you that rest you need to function properly and get the most of the waking hours. It was just recently I realised how big a role sleep plays in my lifestyle, and a combination of work, diet, exercise and sleep can have such a huge impact on both your physical and mental health. I tried out the Emperor Mattress Topper and was surprised how much difference it actually made to my sleep.
Only last year when I did my research and focussed on my lifestyle more closely did I realise that both my diet and my sleep wasn't on point, so although I was hitting the gym regularly, I wasn't seeing the benefits I should have been. I increased my calories to fit with my training and lifestyle, as I slipped into the bad habit of under-eating, and as soon as I did this I began to lose fat and tone up (crazy right?), and became more confident in my own skin, as well as enjoying food so much more.
I also made an effort to get at least 8 hours of sleep a night. I used to procrastinate so badly when it came to getting some rest, leaving me on around 6-7 hours, which certainly wasn't enough for me and I ended up feeling tired, stressed, easily distracted, constantly hungry as well as feeling bloated – none of which are my favourite things!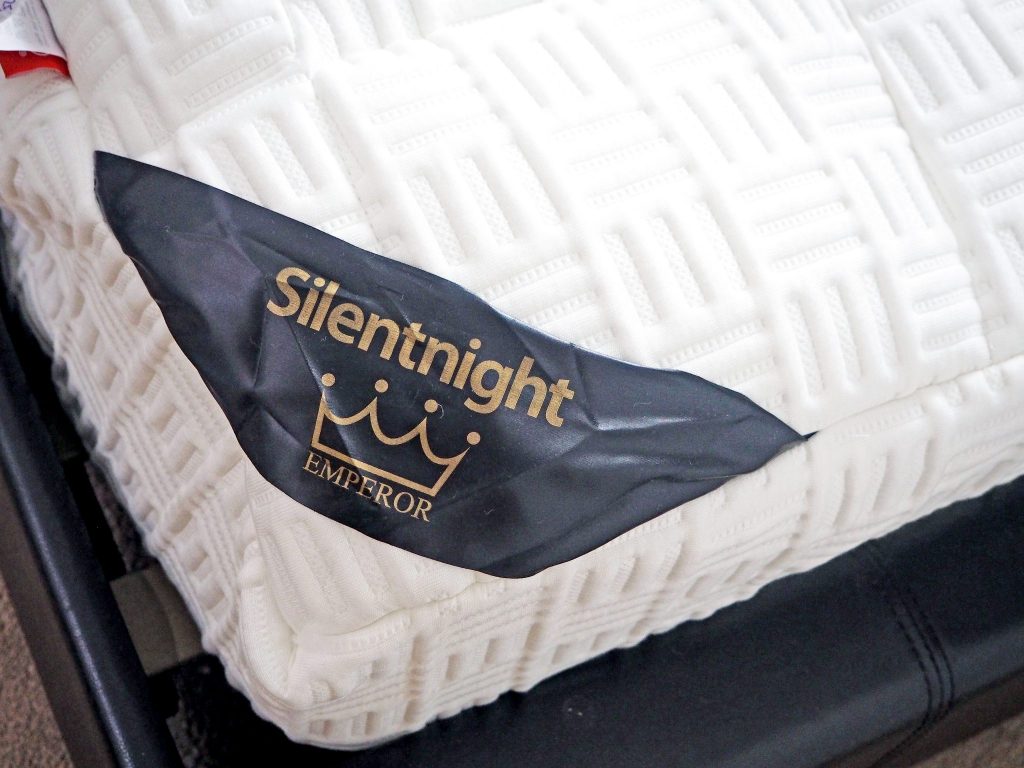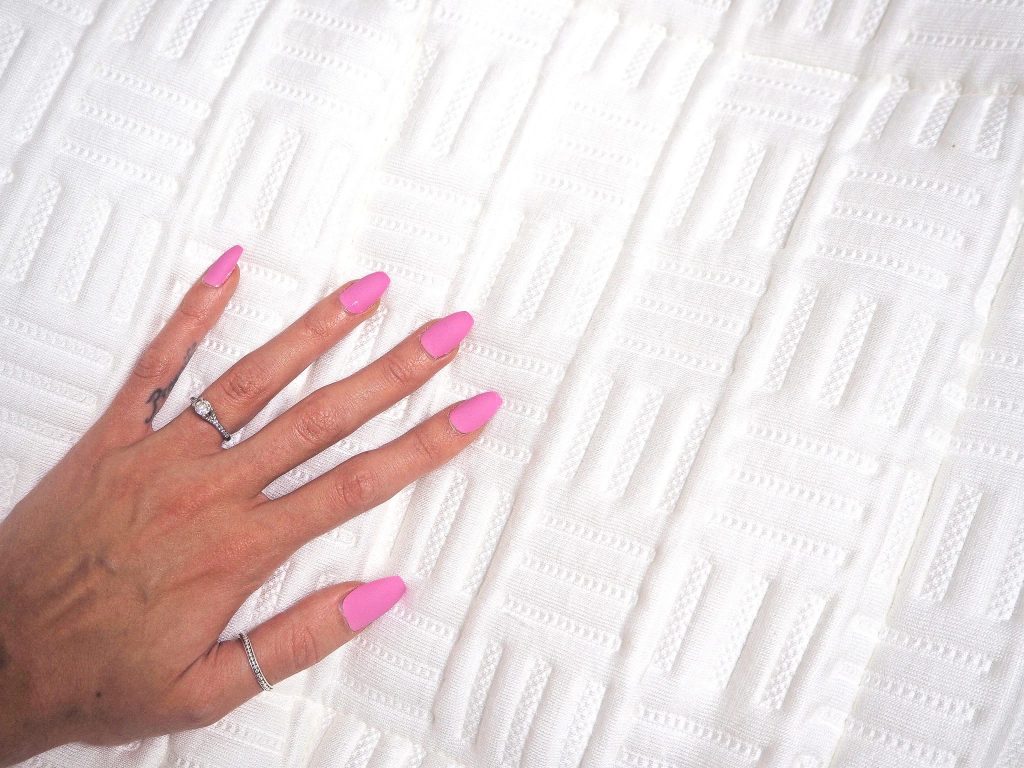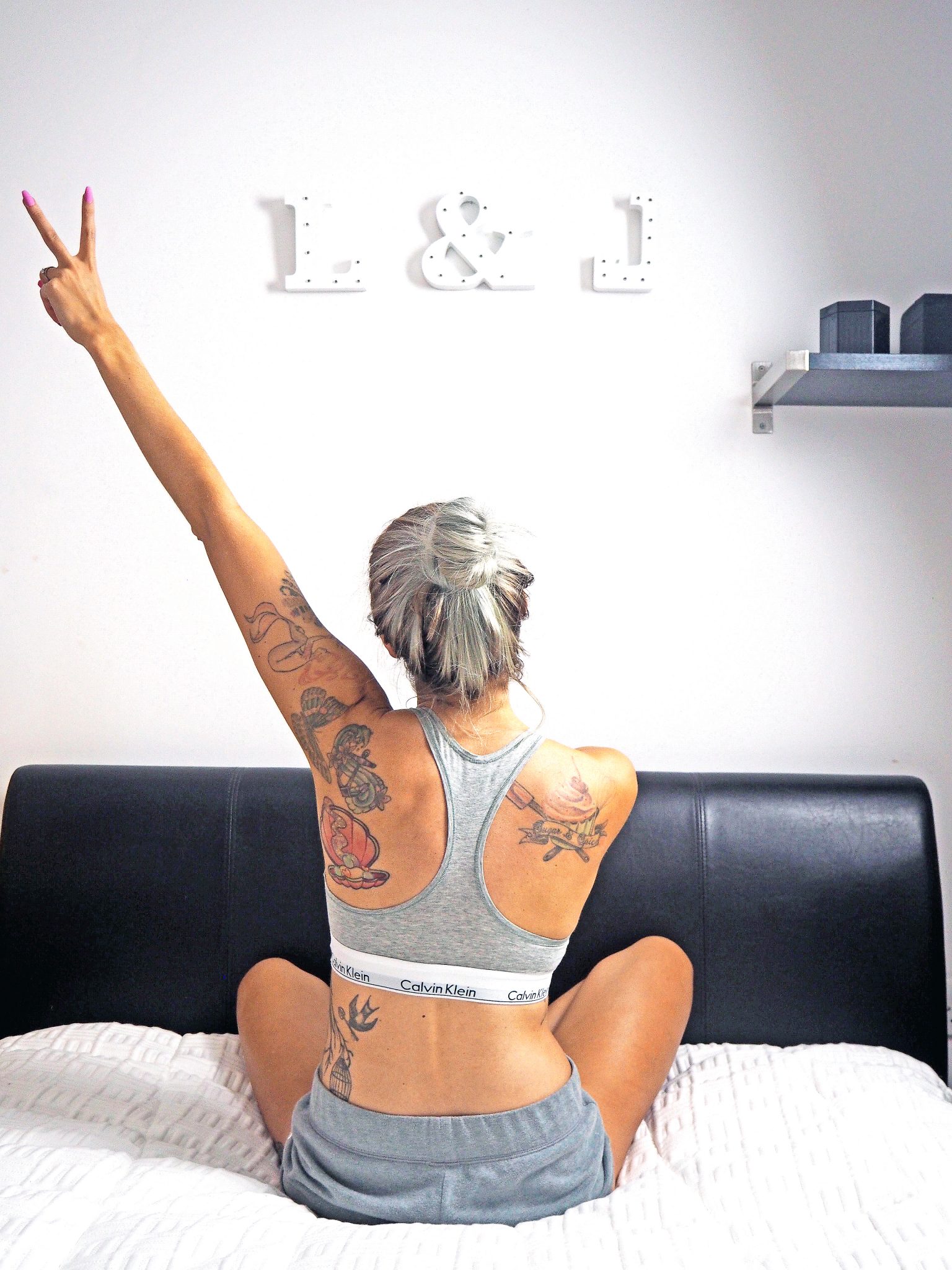 The addition of this Silent Night topper has made it so much easier to have a comfortable night's rest, as our mattress was in need of some TLC, so this is the perfect way to rejuvenate your existing mattress without breaking the bank. I also recently started suffering with hay fever which always set in overnight, and this mattress features anti-allergy technology to keep your mattress and sleep environment fresh and clean night after night. I have definitely noticed a difference with this and now wake up feeling a lot less stuffy and congested.
This heavy-weight mattress topper is under a knitted and super quilted lining, which I found super comfortable; it is soft and fluffy whilst still being firm, so you don't feel like you are being swallowed by your own bed, but at the same time it isn't like laying on a plank of wood – the perfect balance I would say! It has helped so much with my allergies and I find myself falling asleep in an instant, rather than tossing and turning to find that comfy spot.
I can't stress enough how important sleep is for your mind and body, and if you feel like you struggle getting in those important snoozing hours then a mattress topper is an amazing way to rejuvenate your bed and get you back on track.
You can buy this Silent Night Emperor Mattress Topper here.
LL x
*This product was gifted to me for review. As ever, all opinions are my own.
*Stats from the Sleep Council and Birds Eye.