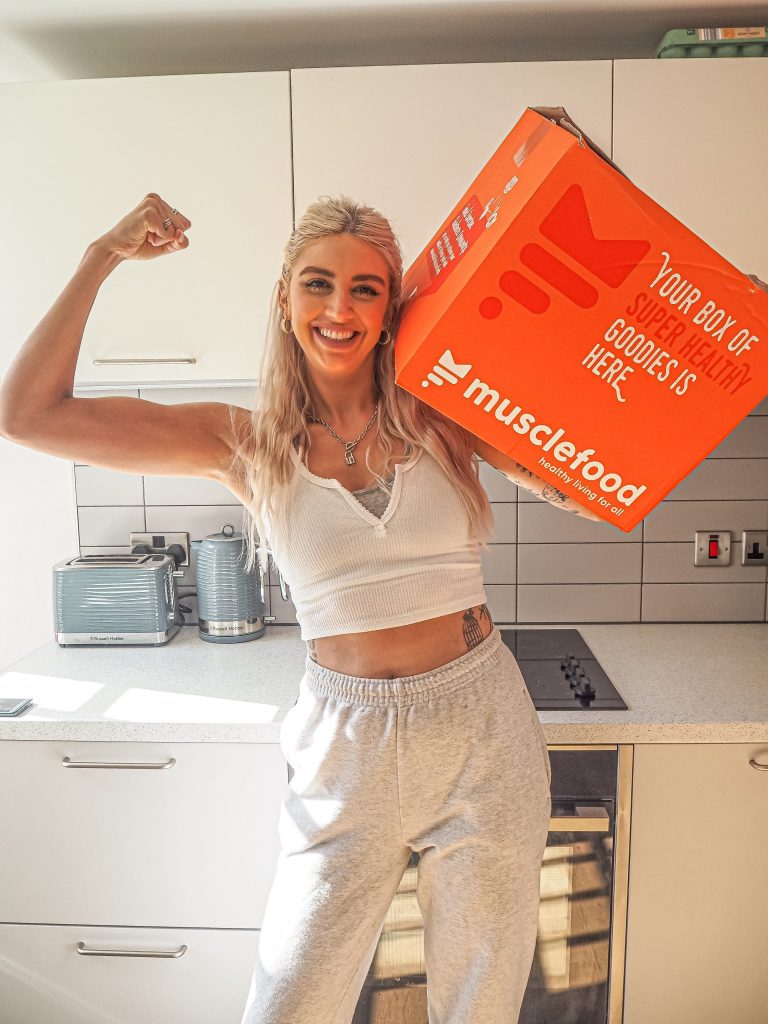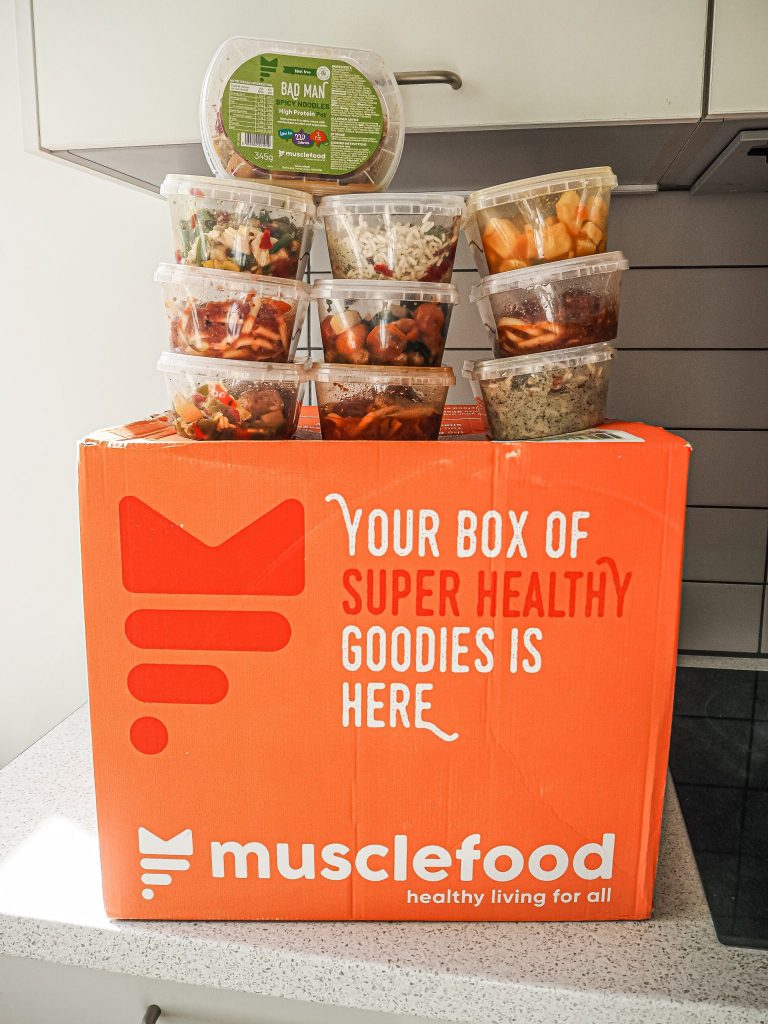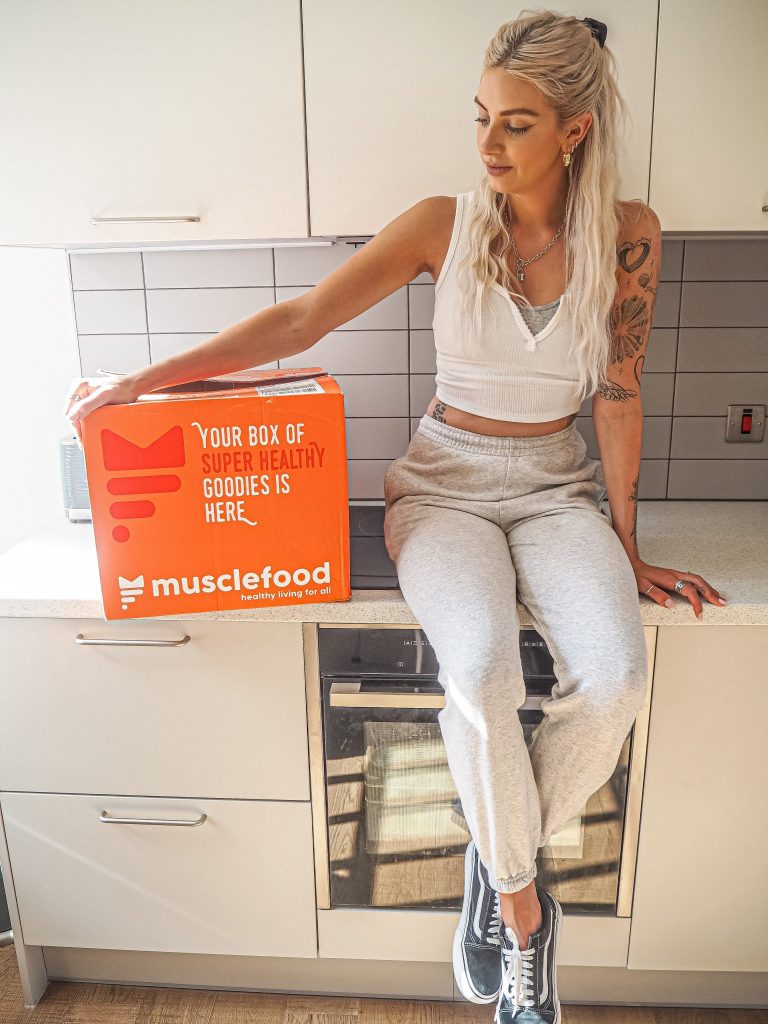 Musclefood Prepped Pots™
I've definitely been indulging a bit more recently, so I was really excited to try out Musclefood Prepped Pots to get me eating a little healthier again. I was actually blaming lockdown, but now restrictions are easing I seem to still be enjoying just as many treats so I have no excuse really! I realised I'm prepping less healthy meals for the week as I'm always at home to cook, but not having healthy options ready to go usually leads to me grabbing whatever is in the fridge – which often isn't the best option.
Prepped Pots are quick and tasty meals from Musclefood that are delivered straight to your door. They are pre-prepared and ready in the microwave in just minutes. Every product in the range is created by Musclefood's Michelin Star Chefs; they are nutritionally balanced, packed full of clean ingredients, and include nothing artificial. Sounds like just what I needed!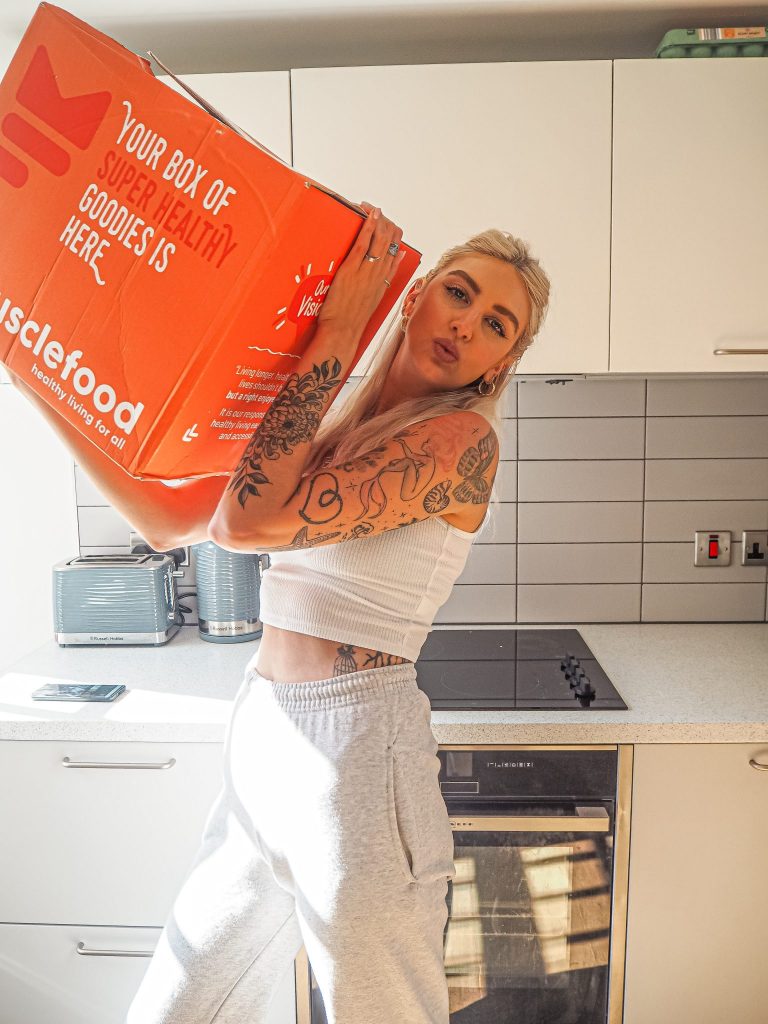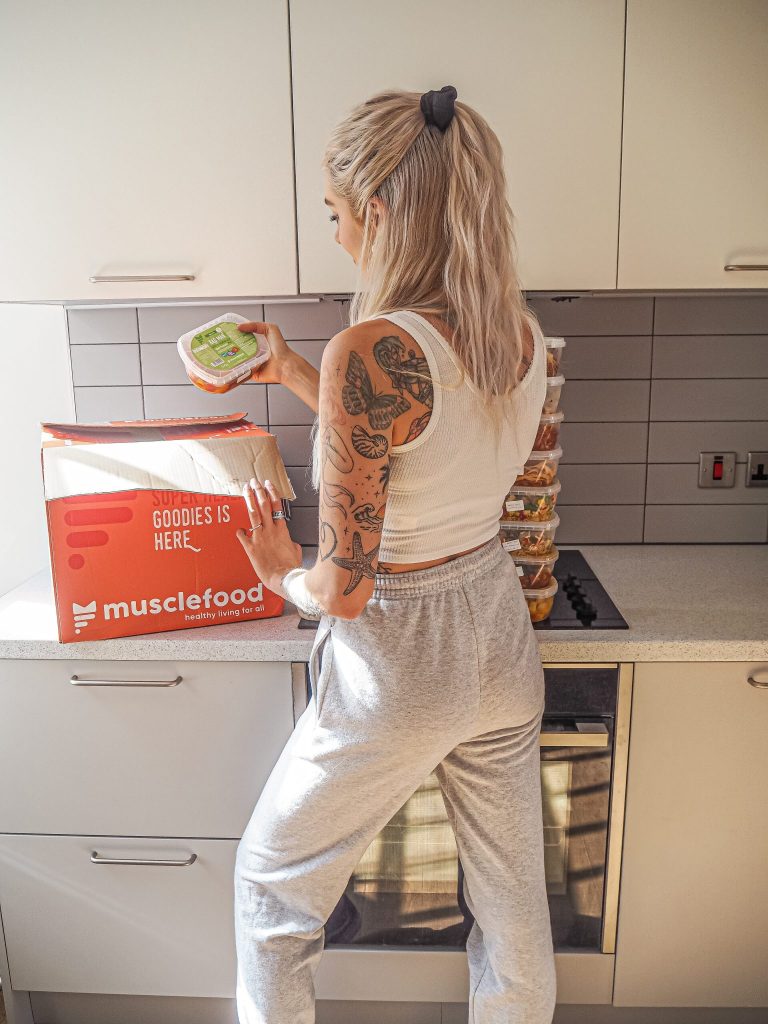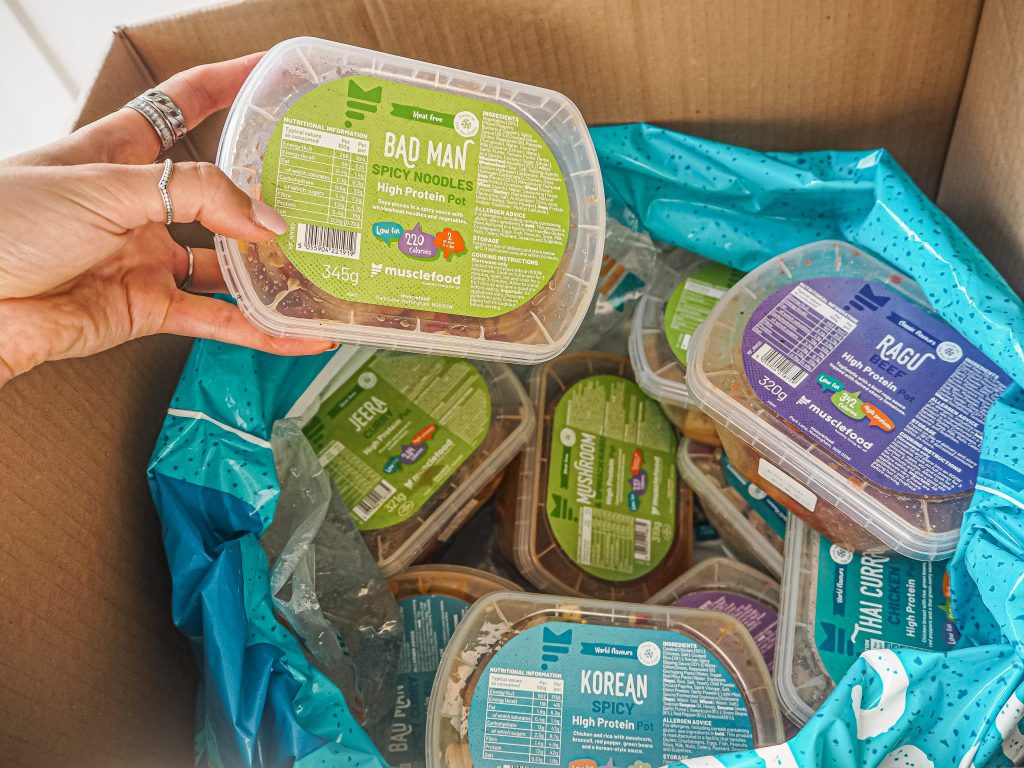 Musclefood
Musclefood are an online food delivery service who are passionate about healthy living for all. They offer a range of meals, snacks and drinks to help you stick to a balanced diet and achieve your goals, whatever they may be. All of their fresh produce is delivered in specially designed temperature controlled boxes that stay chilled for up to 48 hours, so all your food arrives super fresh.
Musclefood Prepped Pots are perfect for anyone looking for a tasty and convenient meal to keep on track with their goals. The range includes meals that are are high in protein, great quality, and convenient. You can choose from 24 different meals which include vegan and veggie options too.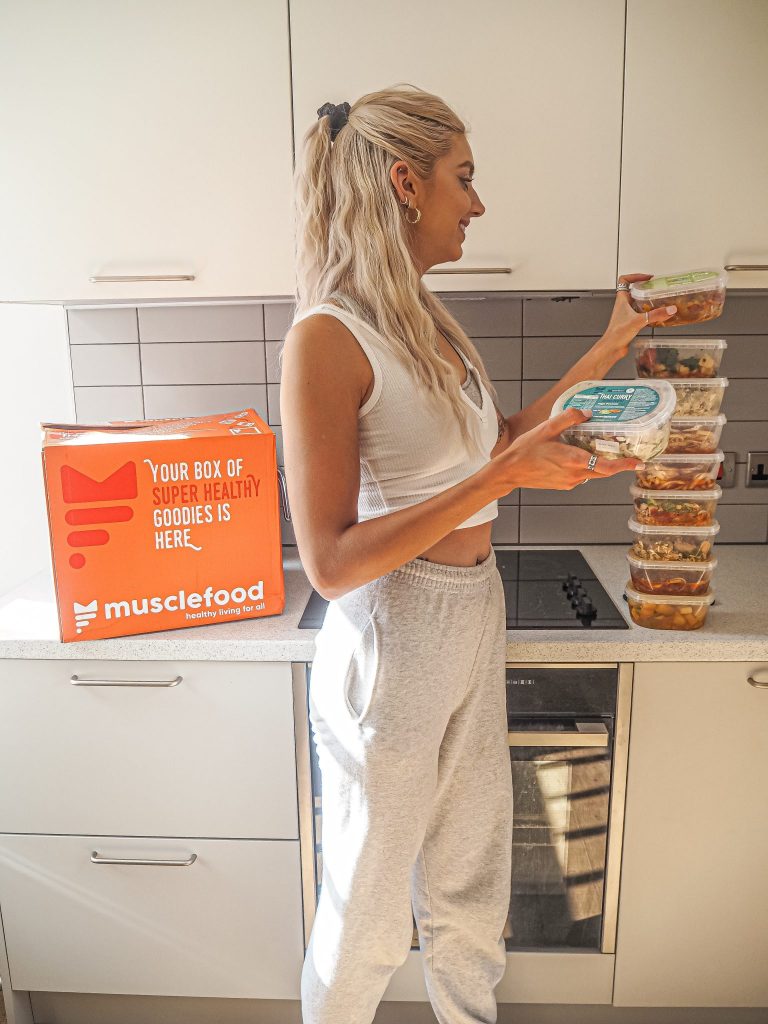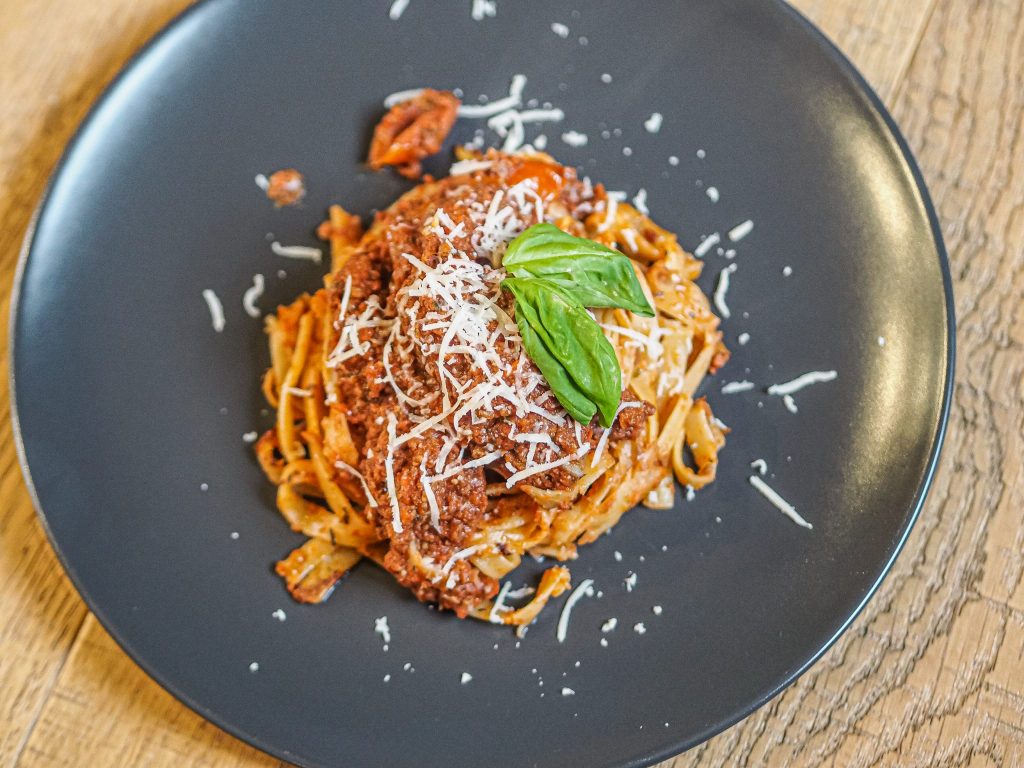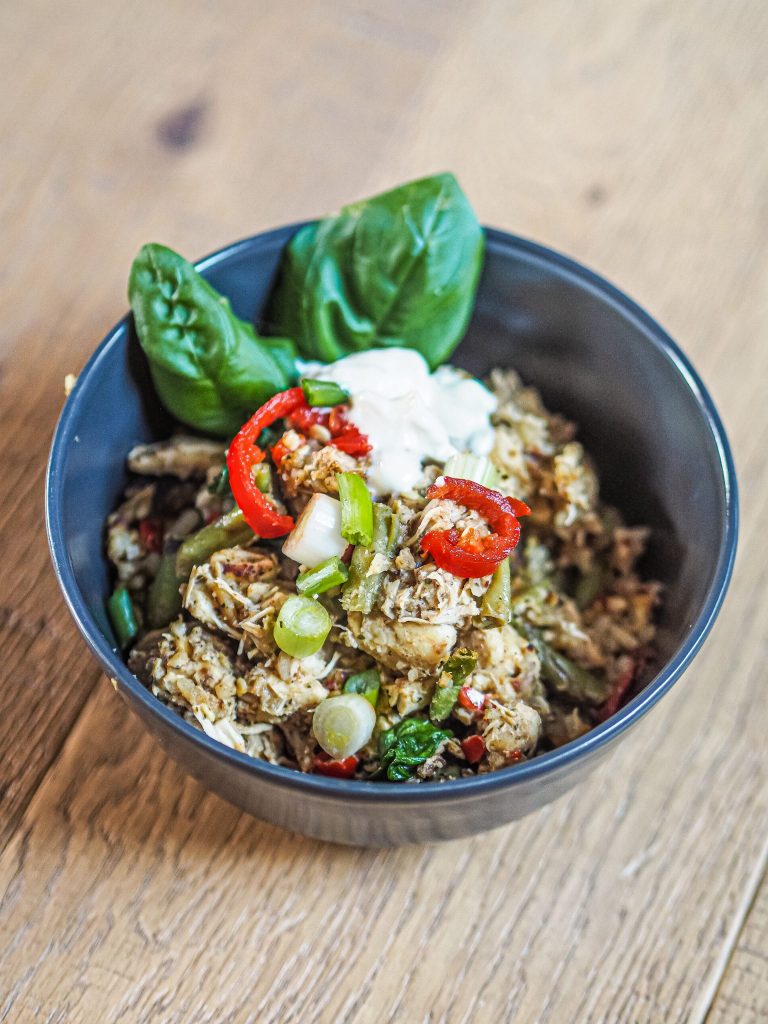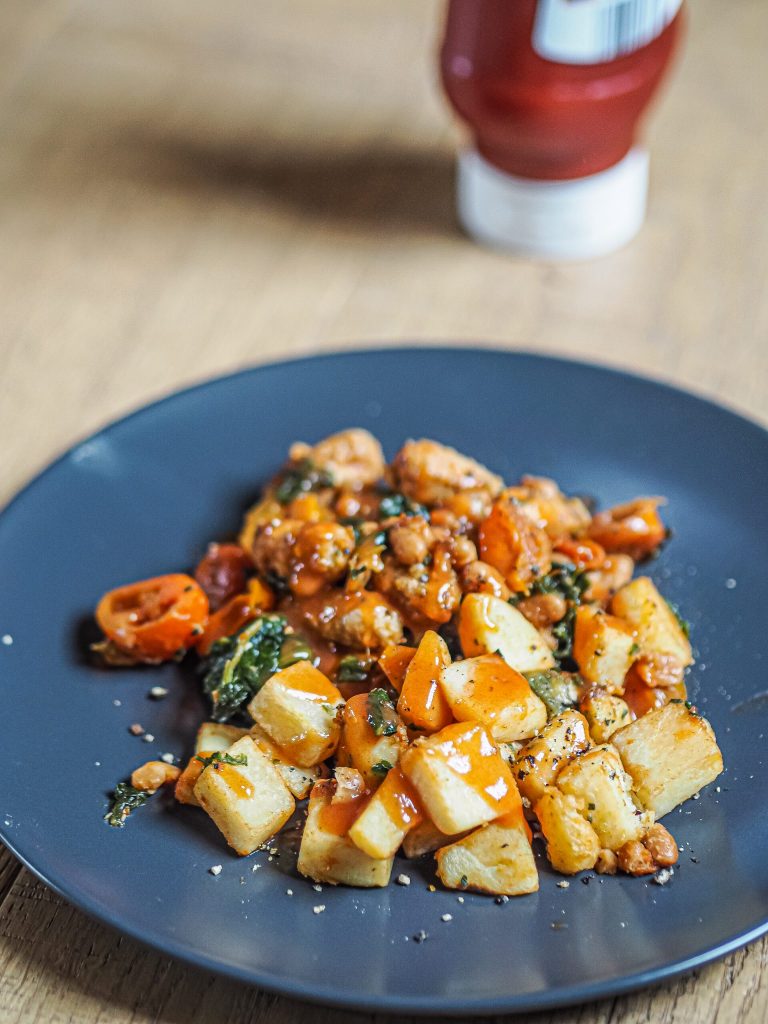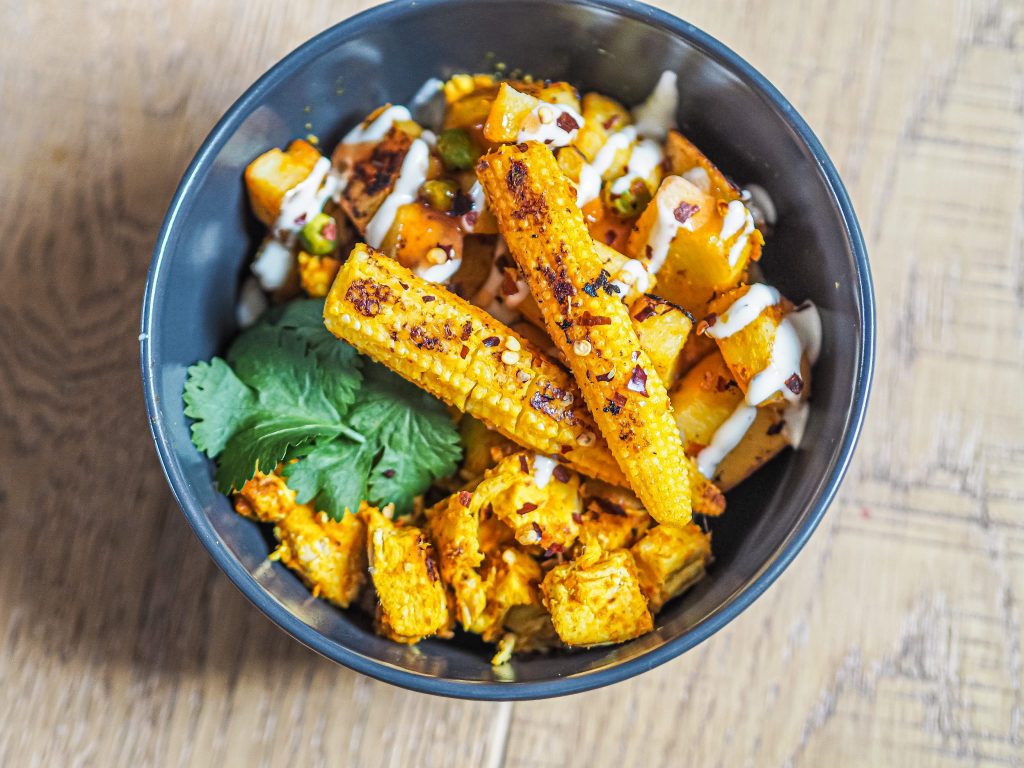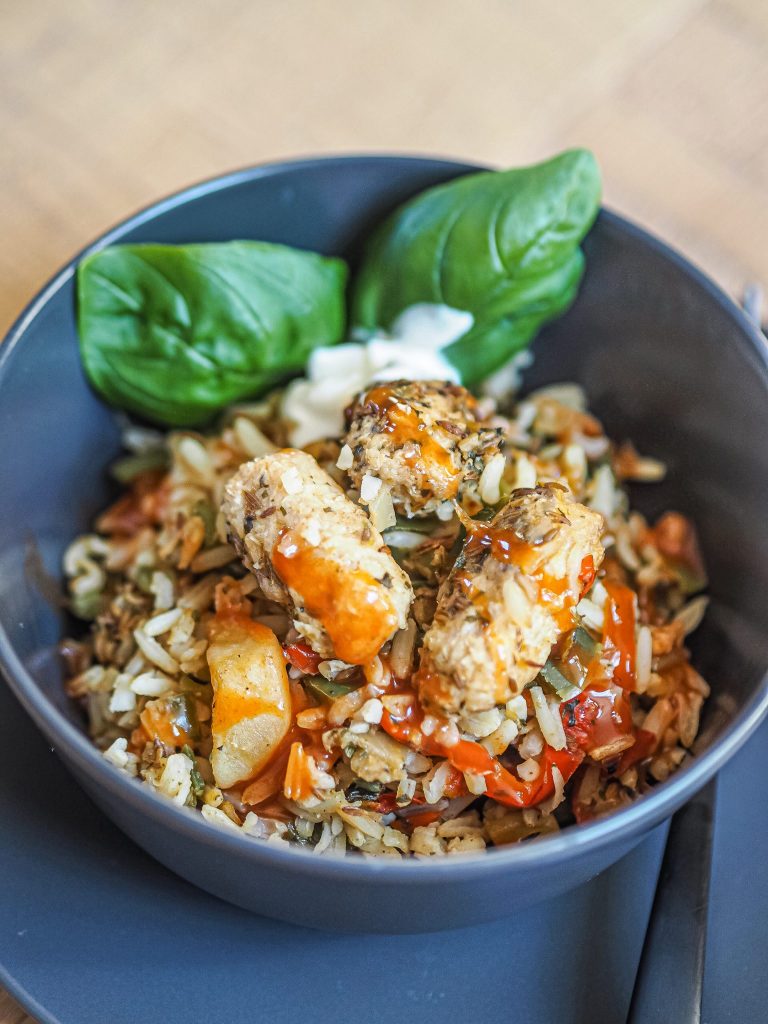 The Meals
I chose a mix of vegan and non-vegan options so I could try a bit of everything from the range. I shot a few of them so you could see what they look like once they are cooked; obviously I've added garnishes, but as far as ready meals go I think they look great. And for those that aren't too fussy over the looks, they taste great too.
They are really quick and easy to prepare, and have been such a time saver for meals during the week. We've also been choosing to have a couple of these on our Thursday evenings rather than starting our early weekend with something more unhealthy; which is what we got into the habit of doing and it was not boding well for my waistline! A lot of the meals feel really clean and healthy, but when we wanted something that felt a bit more treat-like, I chose something like the beef ragu tagliatelle and added a light sprinkle of parmesan. It makes the perfect delicious dinner that feels like an indulgent dish but is actually a healthy and balanced meal.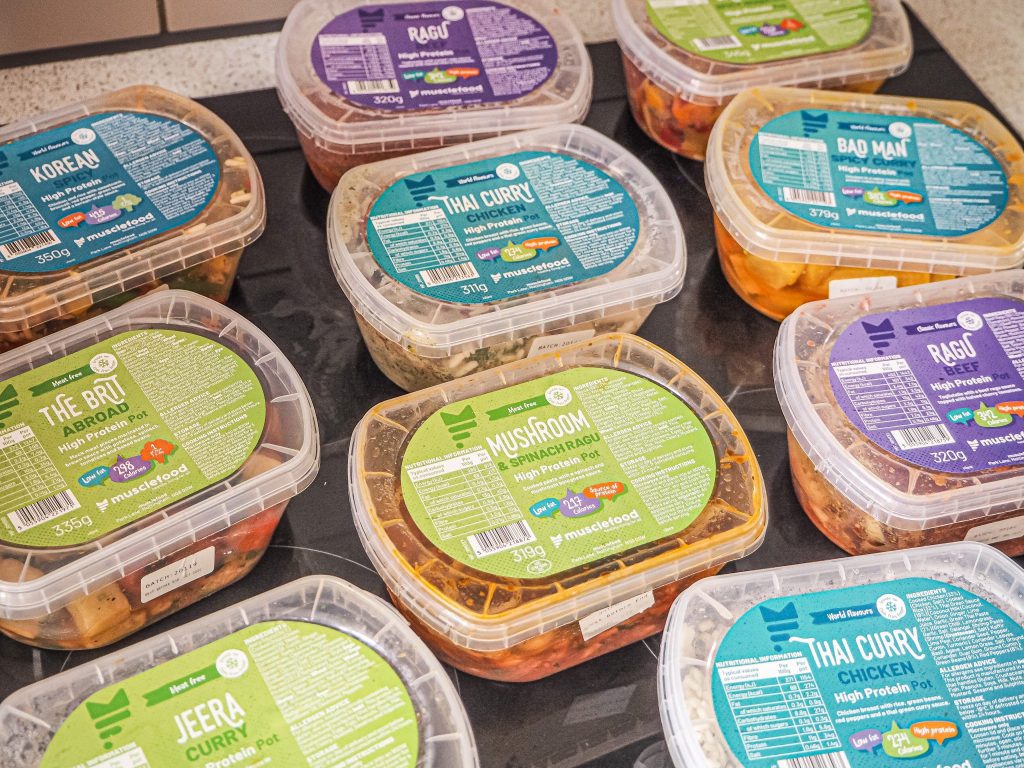 Pricing
The Musclefood Prepped Pots are currently on offer for first time customers at £19.95 for 10 pots, which works out at just £2 per meal. (This is on a re-occurring plan and customers will be able to amend/cancel their future delivers up to 72 hours before dispatch.) For current customers they are still just £29.95, working out at £2.99 per meal. That's cheaper than a meal deal sarnie, for a healthy, hot, good quality meal!
I have loved adding these into my usual meals for the week. They were so easy to make and I didn't need to plan out dinners or worry about what I was eating each night. It 100% saved me time and encouraged me to be healthier. I also find that once I start eating healthy, it encourages me to stick to doing exercise too; so I definitely felt better after a few days of these, plus some positive lifestyle changes.
You can shop the Musclefood Prepped Pots here.
LL x
*These items were gifted and this post uses affiliate links. As ever, all opinions are my own.