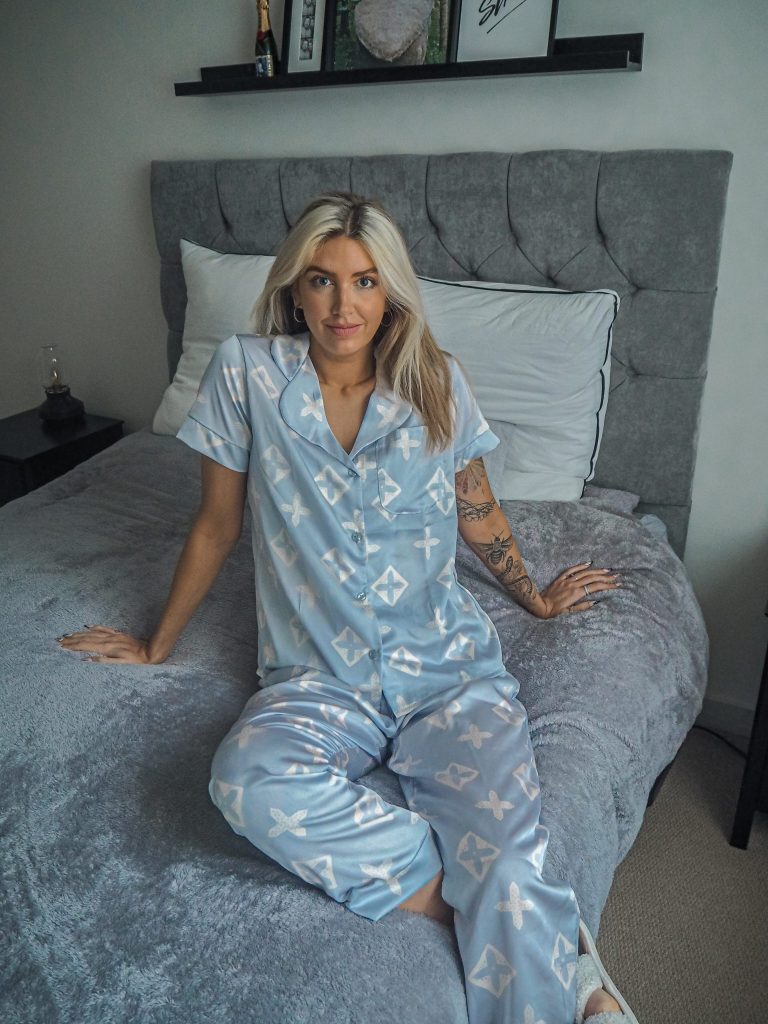 Self Care Ideas
You may have heard the phrase "treat yourself", but have you ever really considered what self care means for you? It tends to mean something different for everyone, and often it's the little things that we don't always get to make time for that make us happy. If you lead a busy life balancing time at work, with family and friends (when we are able to) as well as finding time for yourself, it can be a struggle to fit everything in.
Everyone deserves a moment to take time and do something for yourself. It might actually be treating yourself to a nice gift or something you've been saving up for like a new outfit, investing in a special accessory like Trollbeads jewellery, or some nice food. What about some pamper time like a massage or facial? You can also care for your body by ensuring you get your daily vitamins, whether through supplements or Dubai IV therapy. You can even just set some time aside for relaxing and recharging.
Treating yourself is important, and often we can find that we aren't prioritising ourselves enough. When was the last time you did something that was solely for your own indulgence? Here are a few self care ideas to consider.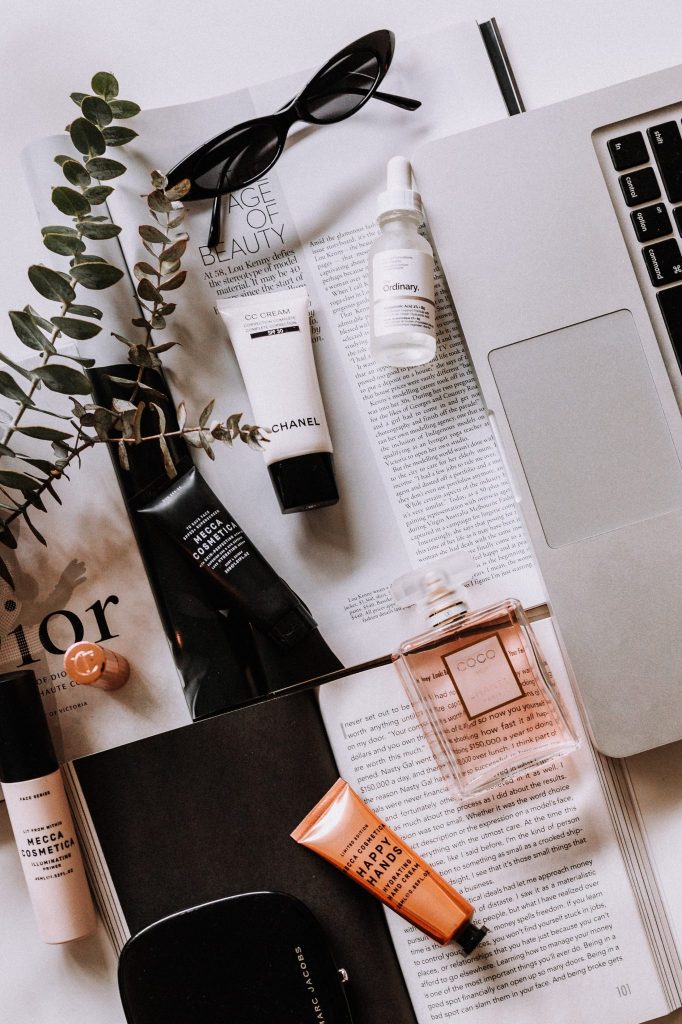 Reading
Crack The Spine. Not yours, a book! Kindle is a revolution in reading technology, and it's a wonderful investment to make when you lack space for books in your home. Create a reading nook for yourself where you can curl up in the comfy chair with the good lighting, and make yourself a snack or a hot drink to go with it. A good book gives you the chance to dive into a whole new world and have a moment of escapism, which we all need sometimes.
Dance!
Stress and pressure often build up and create a ton of adrenaline in the system. When this happens, you tense up and you feel exhausted and worried. A good way to burn off all of that energy is to have a dance – even on your own! Turn up your favourite music and have move as much as you can! Choose music that will brighten the mood or some of your favourite tracks. When we are limited in terms of exercising at home too, this is a great way to burn some calories!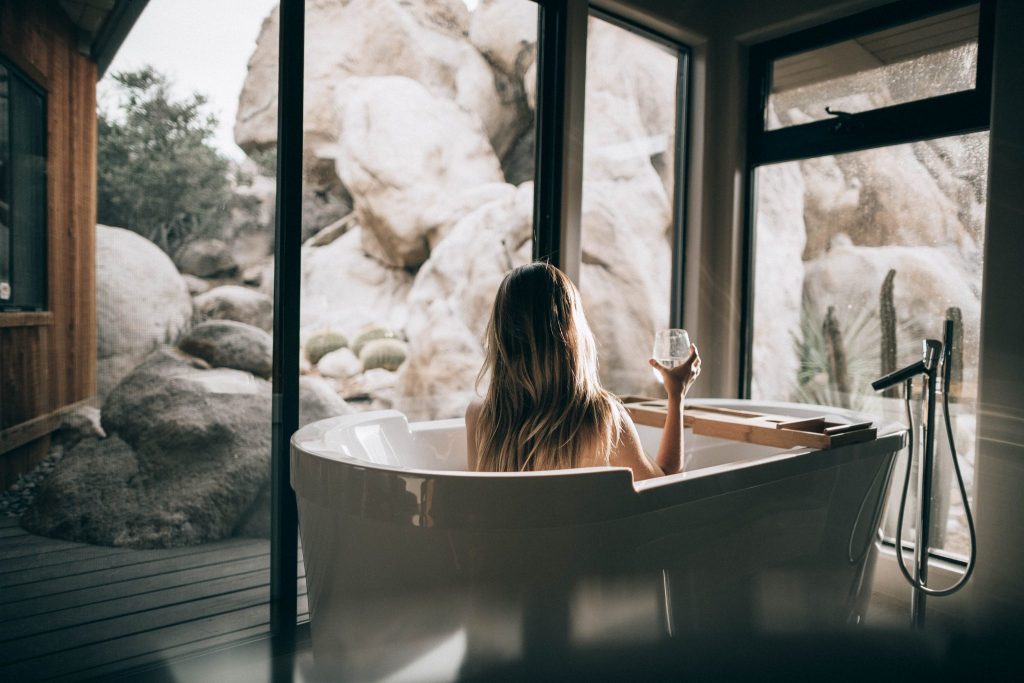 Binge Watch
I find that lots of things in life tell us that if we're not moving and working, we should feel guilty. However there are moments where the best thing that you can do for yourself is to sink back into your favourite spot on the sofa and binge watch that show you've been waiting for. Sometimes a relax and recharge can work wonders.
Breathe Fresh Air
A walk in a local trail or the beach can be an instant pick me up if you are feeling low. Whether you are taking a stroll around the block or you go to the local beach, we all need fresh air and a change of scenery. This is about going outside with the purpose of stopping to just be in the moment. Enjoy the vitamin D and just getting out and about is often great for giving us a mood lift.
LL x
*This is a contributed post.