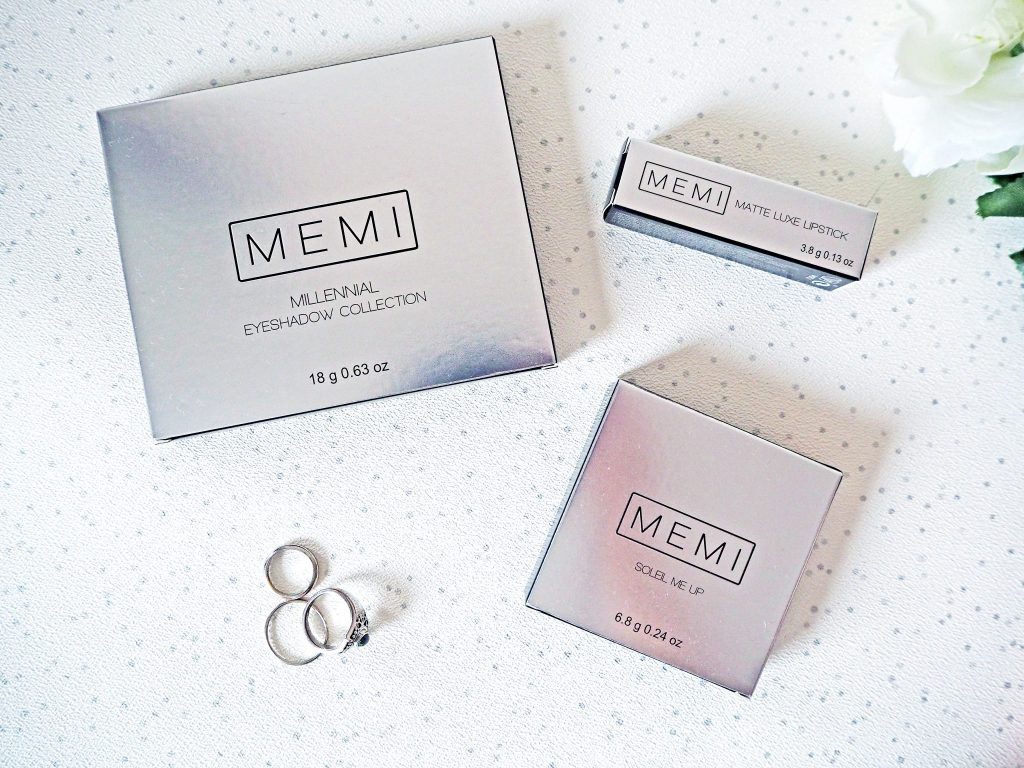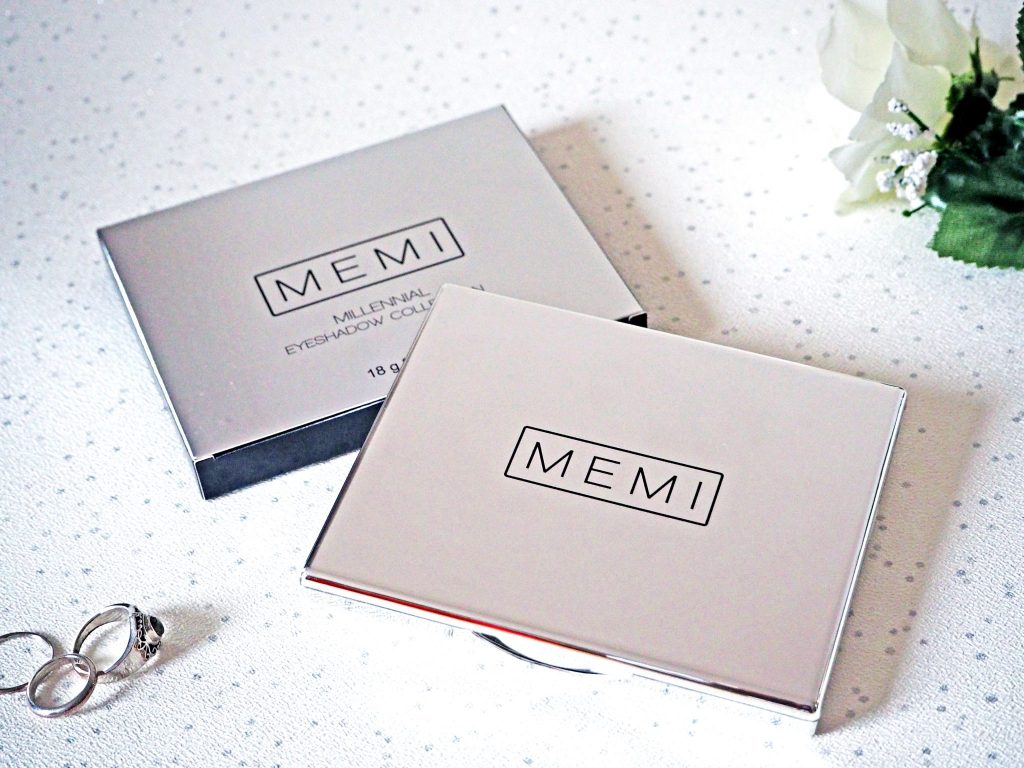 I'm never one to turn down the opportunity to try out a new beauty brand, so when I heard about new kid on the block – MEMI (short for me, myself and I), who boast a cruelty-free range of luxury, affordable products for real girls
who want to look naturally pulled together, I was eager to see what they had to offer.
The brand was launched last year by young entrepreneurs Millie Watson and Jack Thompson, who spent two years travelling across the world to source the perfect formulas before launching their range here in the UK.
I picked the 'Millennial' Eyeshadow Palette, the Soleil Me Up Bronzer in 'Luxe Tan', and the Matte Luxe Lipstick in shade 'Tease Me' to try out.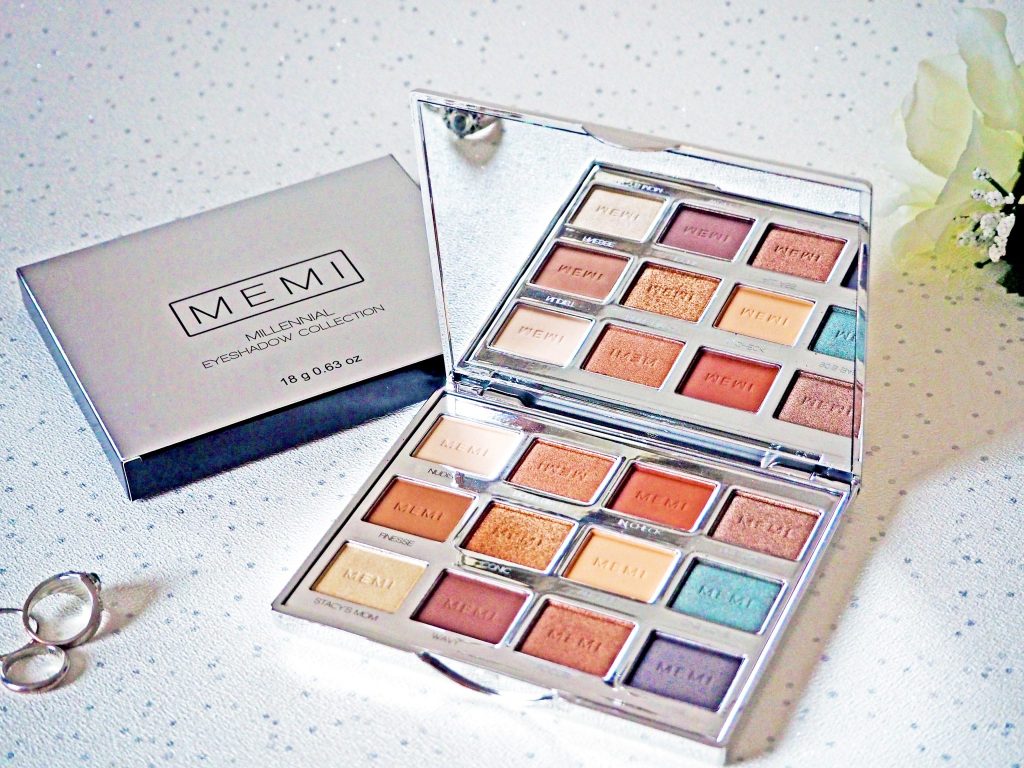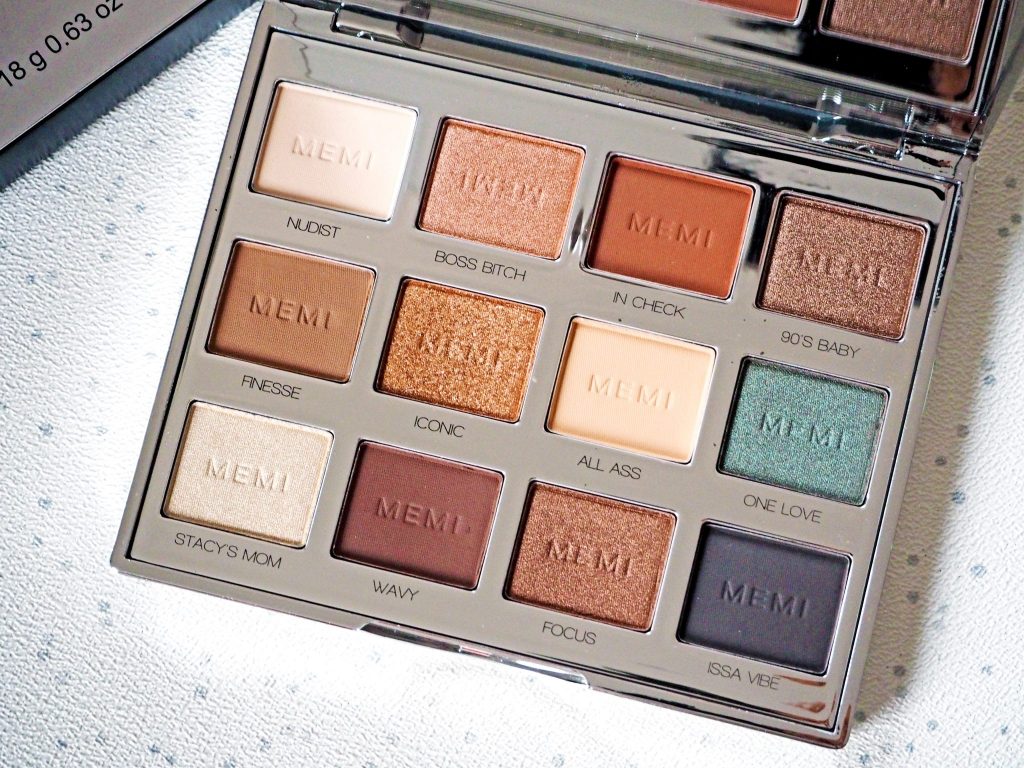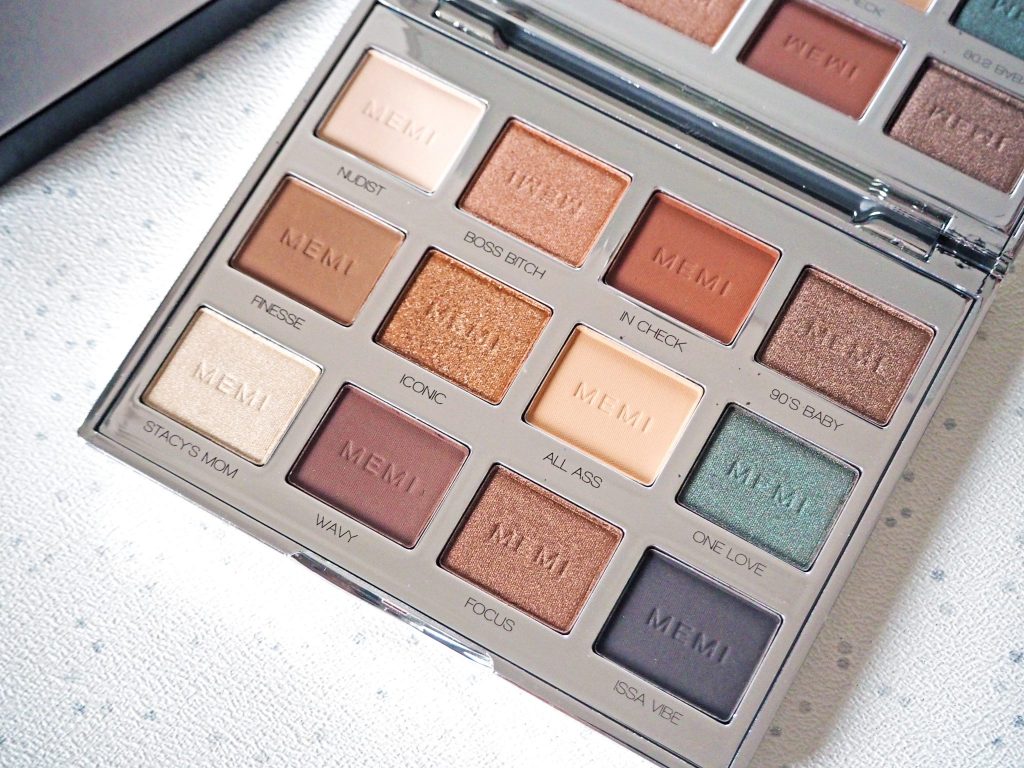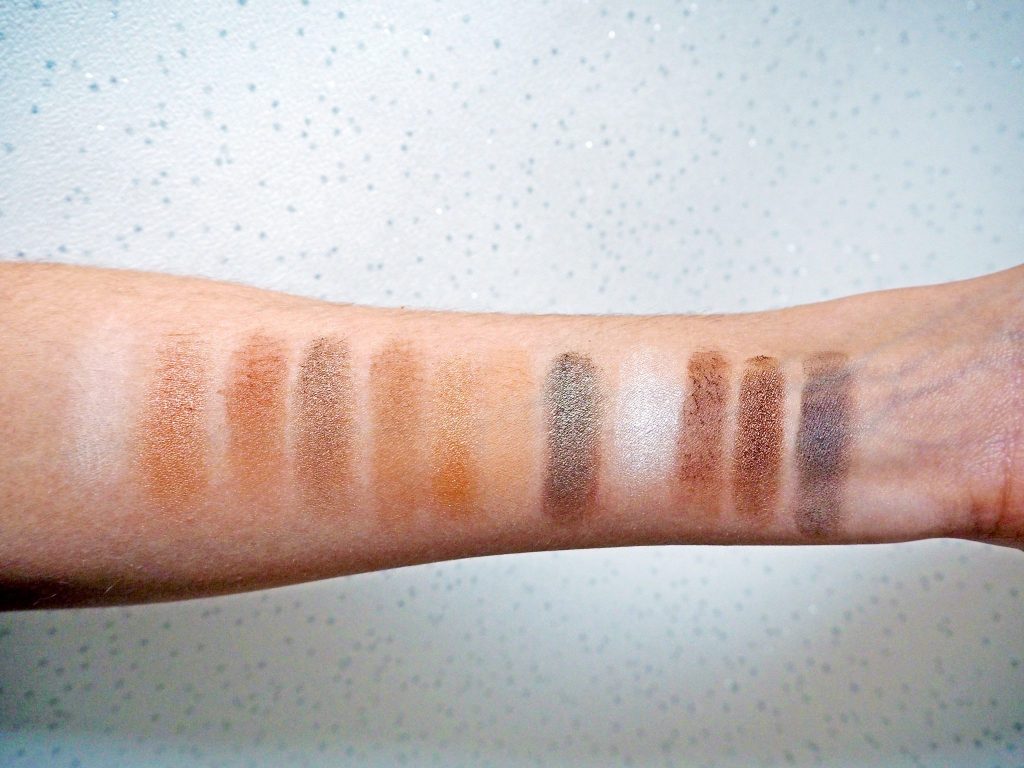 Before we get started, can we just take a minute to appreciate the awesome names of these shadows, along with the beautiful shades included in this palette?! Over the last year I have really got into these warm orange, red and copper tones, and they are now my daily go to when I want to add some warmth to the eyes and finish my makeup look, but without going OTT on a dramatic eye. That said, if you DO want to go all out, this palette has an amazing range of dark, neutrals, warmer tones, as well as a mix of shimmers and mattes, allowing you to create a tonne of looks; from bold to neutral, and smokey to sparkly.
I also love the texture of the shadows; they are super smooth and buttery, and apply really easily. Some have more pigmentation than others so I did have to apply more generously with some shades, but they build well and blend together nicely so this wasn't a huge problem for me, although I would prefer them all to be as highly pigmented as each other.
My final point on the palette is that I love the size. It's super compact but still has 12 good-sized shadows in, which is perfect for taking away for a weekend or on holiday, or keeping in your handbag. Smaller palettes tend to have a more select range of shades, and therefore less looks to create, but this is a lovely size without cutting back on shades or quality.
Eyeshadow Collection – 'Millenial' – £22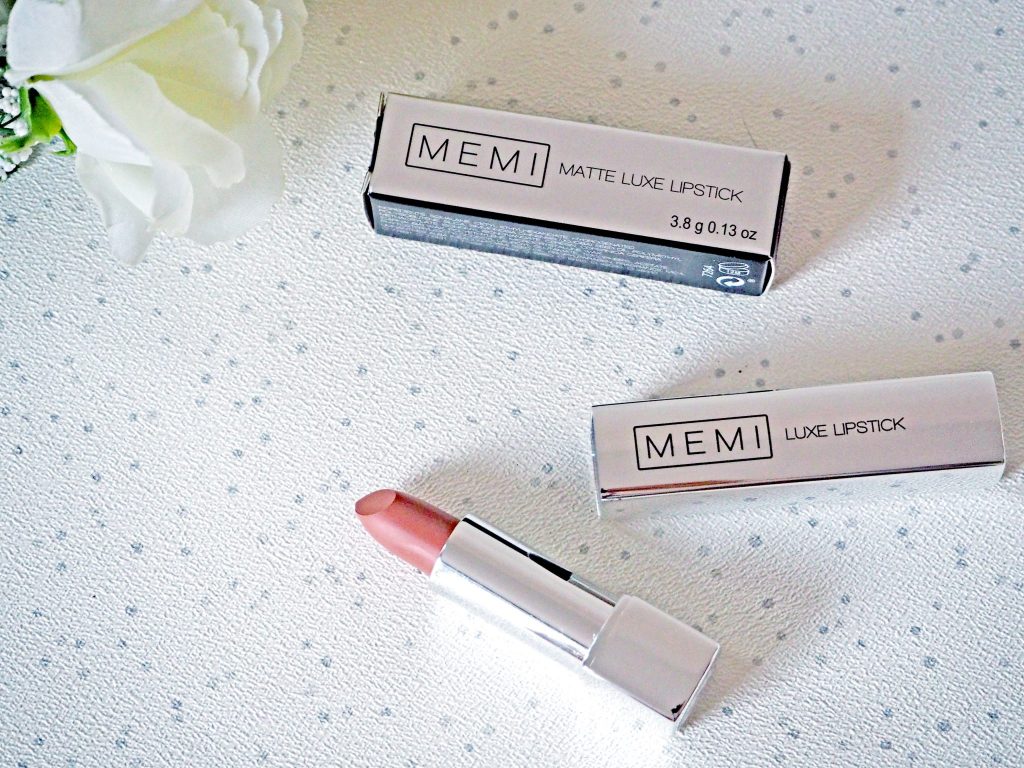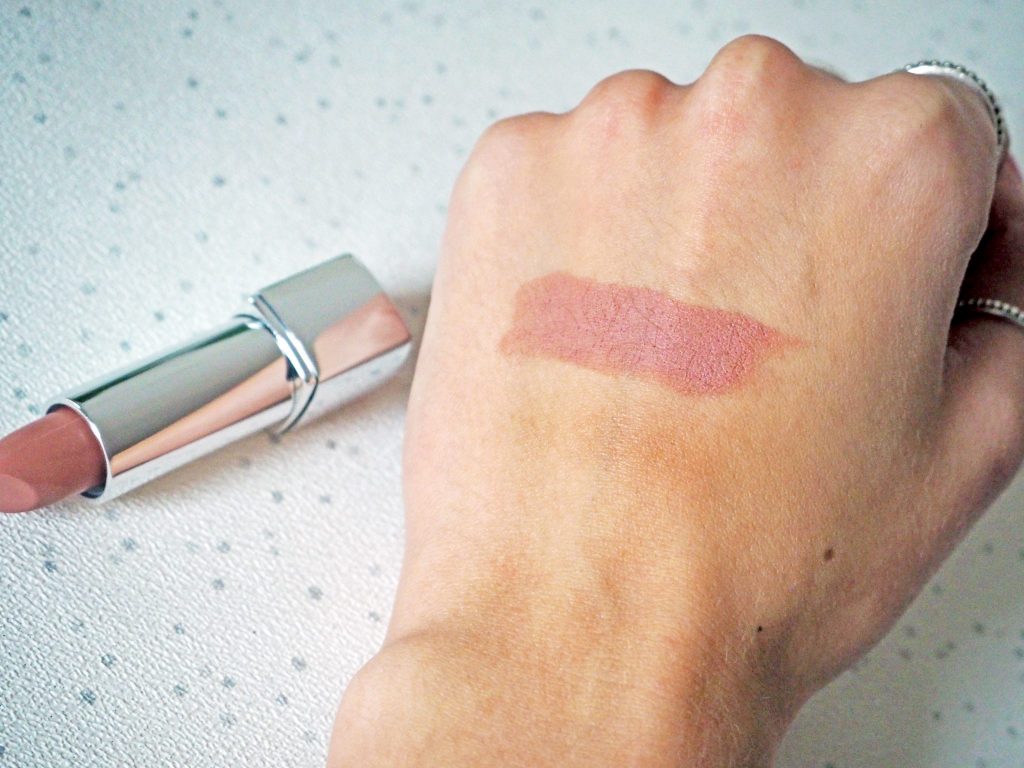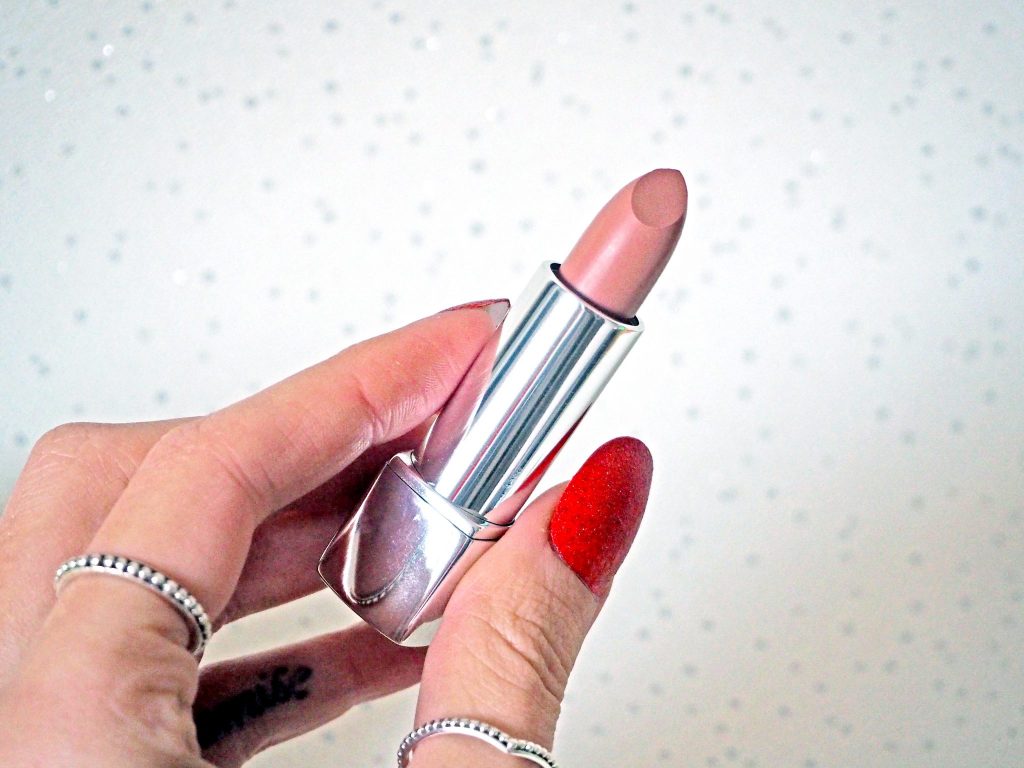 Moving onto the lippy; it's easy to see why this one is a best seller. The shade 'Tease Me' is a gorgeous nude-pink, and the matte formula feels very nourishing and not drying at all. I would probably say that due to this formula, it isn't as matte as some of my other matte lipsticks, but it definitely isn't a satin.
Again, the packaging has that luxurious 'interior goals' feel, with a sleek, square mirrored case. The shade for me is something I have been wearing day-to-day. The pinky tone is very delicate and it is only a couple of shades lighter than my lips, so is very easy wearing with any outfit and for any occasion.
Matte Luxe Lipstick – 'Tease Me' – £12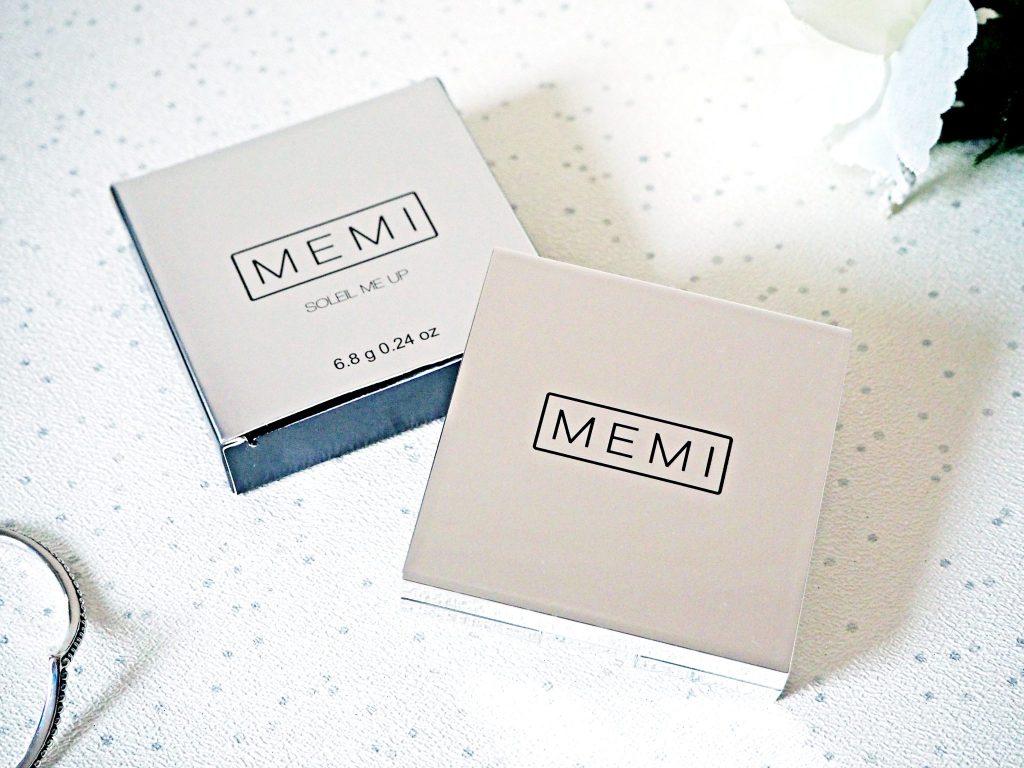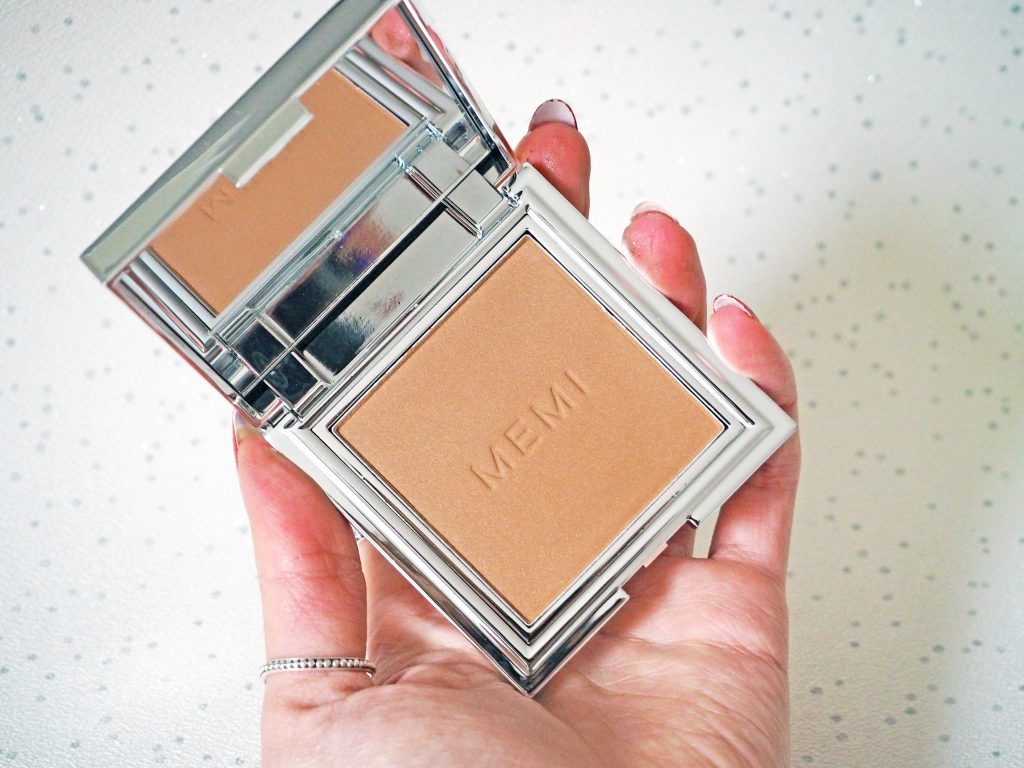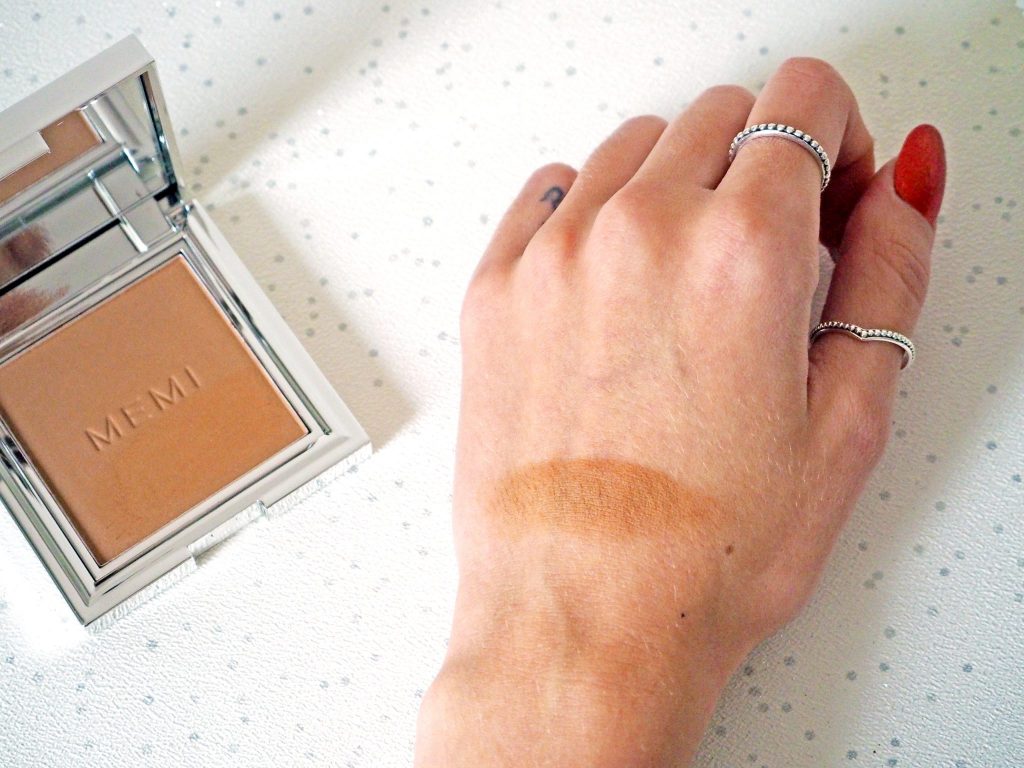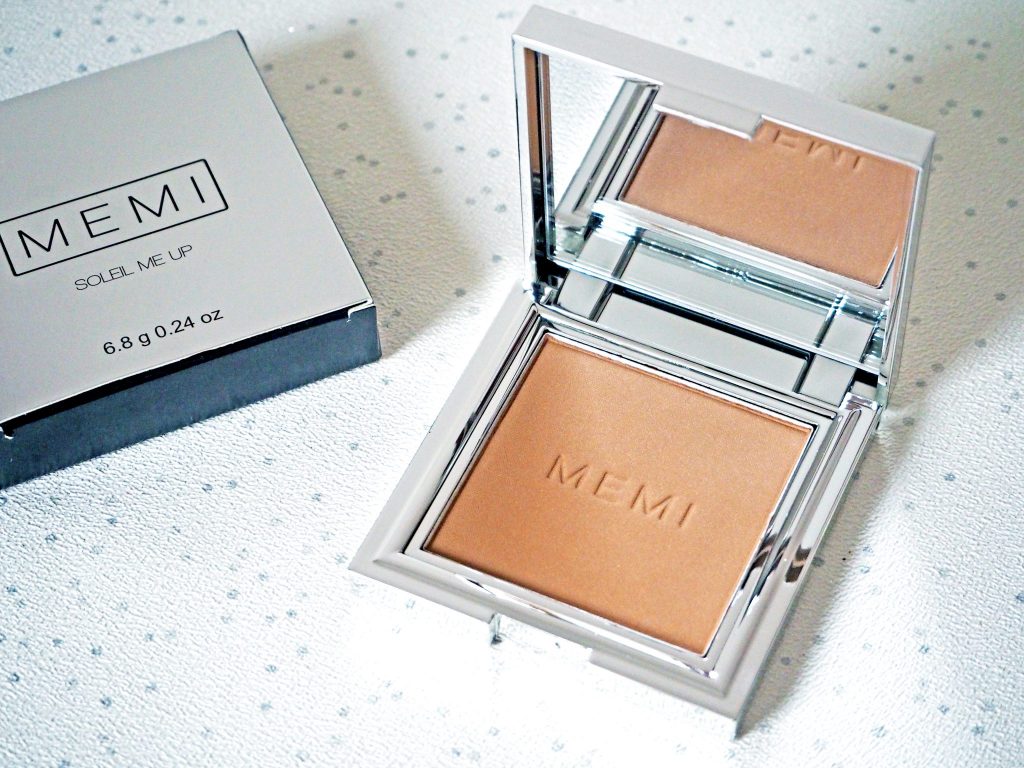 I am very picky about bronzers; I need them to blend naturally, be the perfect shade to add warmth and a natural glow, as well as contour my cheeks, and stay put throughout my days. I tend to opt for more warm browns rather than oranges, and this shade was the most neutral browny toned of the range.
The formula is very silky and soft, but it does have quite a lot of fall out in the palette. It does blend really easily on the cheeks though, leaving a silky finish and a lovely glow. It does also feel very lightweight, but is long-lasting, and has proven itself on long working days in the office (which also include a gym session)!
I have been using this quite regularly since I got it, and have already hit pan, which did feel quite soon as I have a few other bronzers that I have had on the go for quite a lot longer, but this may simply be down to the size of the product.
Soleil Me Up Bronzer – 'Luxe Tan' – £14
Overall I think the MEMI Makeup range does exactly what it says on the tin – it has a luxury look and feel, at a more affordable price point. I could be more picky with this as I do think there are a few things that could be tweaked to make the products and formulas themselves more high quality and luxury feeling, especially as there are so many competitors out there at the moment for high-street beauty. However, the packaging is gorgeous, the quality is great, and the products themselves are items that I have been grabbing daily and adding into my go-to beauty items.
You can visit the MEMI site here to browse and shop the products.
What do you think of MEMI makeup? Let me know in the comments below!
LL x